This ain't no ordinary apartment complex. If you're ready for those residential rent prices, but still crave the hustle and bustle of city living, the highly anticipated EastVillage multi-use Austin residential complex could be your new home. Stretching 425 acres off East Palmer Lane in Northeast Austin, the $1 billion campus will house 2,000+ apartment units and single-family homes, and community, office, and retail space all within unbelievably close walking distance for its suburban location.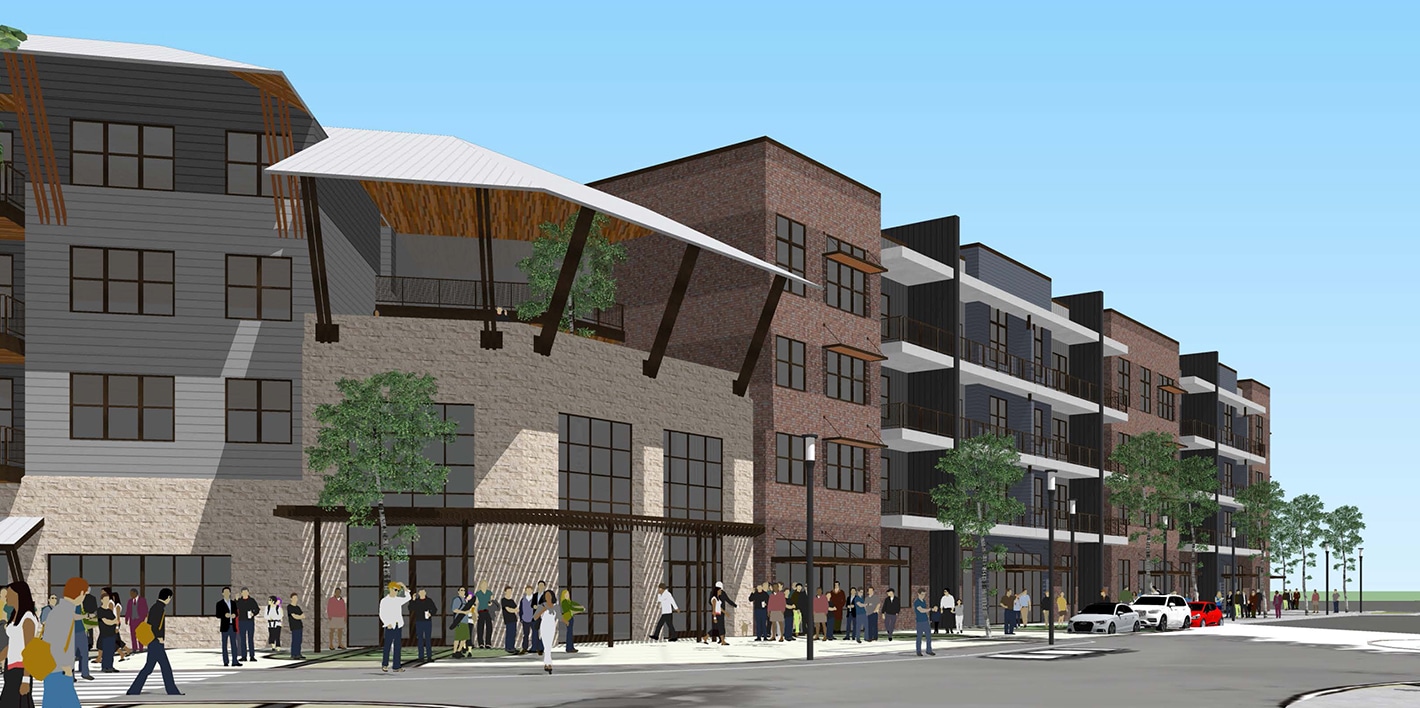 The vision is familiar and surprisingly simple: a downtown-esque community on the edge of the suburbs, thriving with corporate ambition by day and pulsing with vibrant nightlife after dusk. With its prime location nestled between neighboring Desseau, Pflugerville, and Manor, EastVillage may one day mirror The Domain as the epicenter of Northeast Austin.
Along with the multi-billion-dollar chipmaking expansion at Samsung's North Austin manufacturing complex, EastVillage was a natural next step to developing the area out as a viable living situation for the hundreds of new employees Samsung has recruited. EastVillage will boast 2,000 apartments, 466 single-family homes, and plenty of indoor and outdoor community space for athletic and recreational activity. Not to mention the 810,000 sq. ft. of office space, 223,000 sq. ft. of retail space, and 96,000 sq. ft. of restaurant space to be built out over the next several years. Planning for three hotels with a total of 390 rooms, plus a grocery store, movie theater, and a 150-acre wooded nature preserve, EastVillage might see completion by 2028.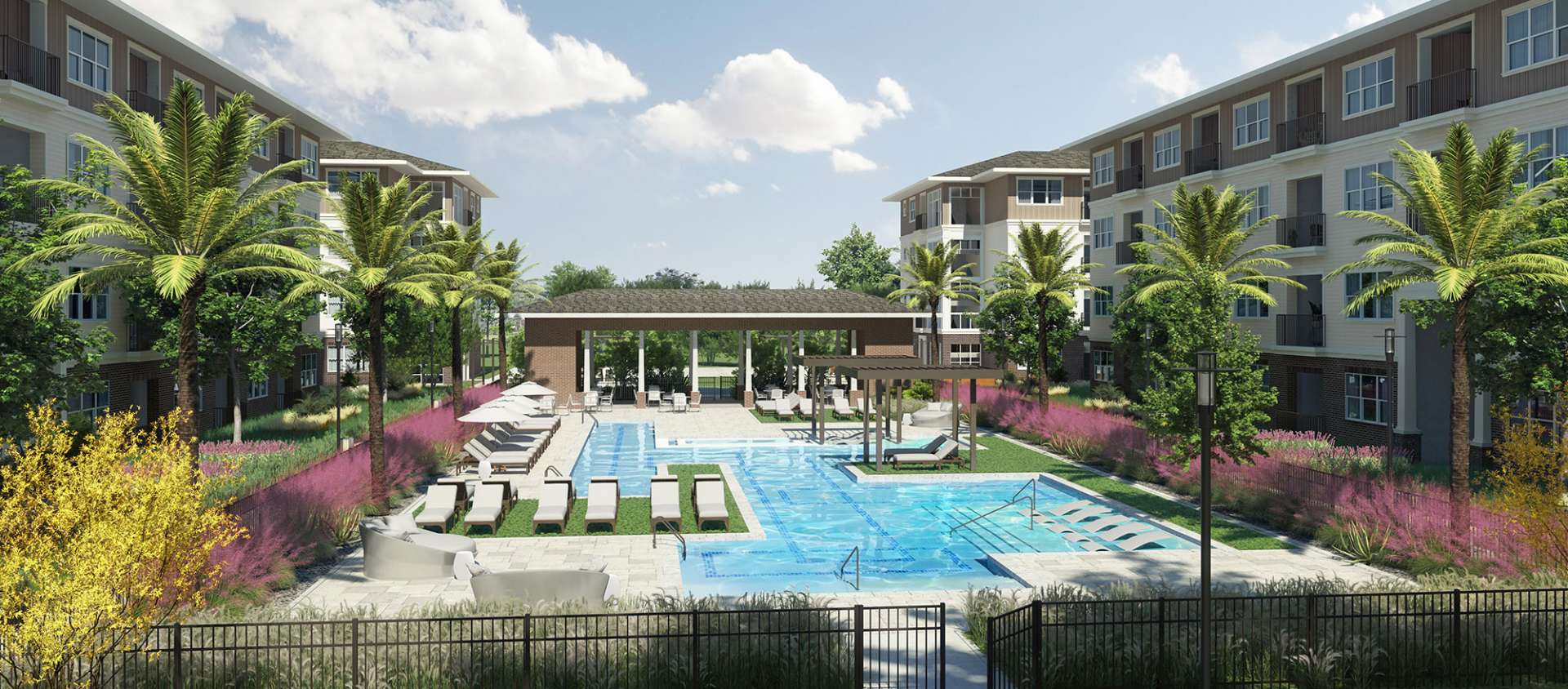 Future residents will gravitate naturally toward a cosmopolitan lifestyle, as the 1.4-acre village green at the center of EastVillage is bound to attract casual meet-ups, family barbecues, food & art festivals, live music, and so much more. As new businesses fill the open office spaces on campus, you can expect to work as close to home as humanly possible, while also taking advantage of the many coworking resources and social networking cafés. Enjoy a bike ride along winding pathways that guide you through the complex, to home, work, and socialization, and say goodbye to I-35 traffic forever.
EastVillage may not be ready for residents until 2028, but until then, enjoy the best of Northwest Austin and make a reservation at The Domain!