The San Antonio Riverwalk is a key attraction for our southern neighbors, a melting pot of outstanding restaurants, riverbound ferries, and first-rate cocktail bars. We've gathered a list of cocktail bars on the San Antonio Riverwalk with only the best waterfront views, so you know exactly where to go next time you're in town.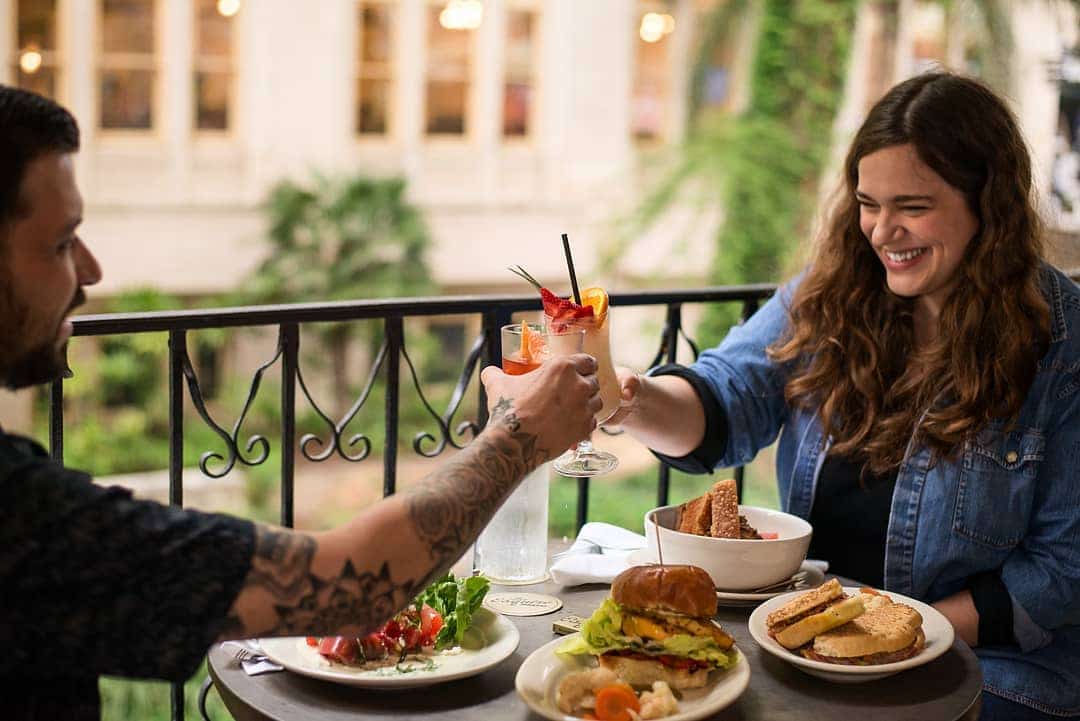 155 E Commerce St, San Antonio, TX 78205
Sip fancy cocktails in this vintage tavern, outfitted with the largest wooden bartop in Texas. The ferry docks right on the patio at this place.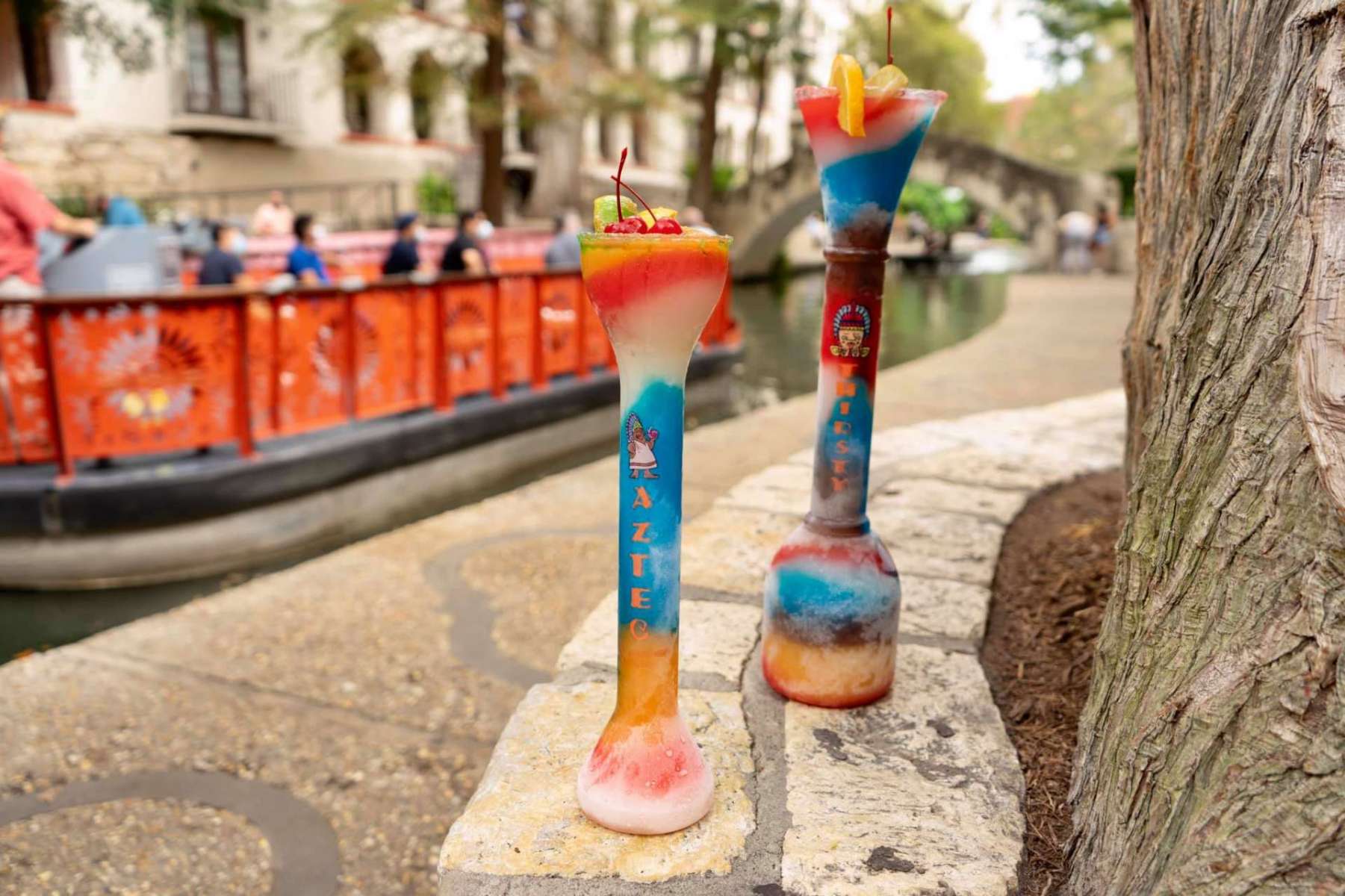 200 River Walk St, San Antonio, TX 78205
Beer and margaritas to-go!? The Thirsty Aztec bar in San Antonio has you covered with colorful cocktails, jello shots, and micheladas that you can take to the patio on the Riverwalk.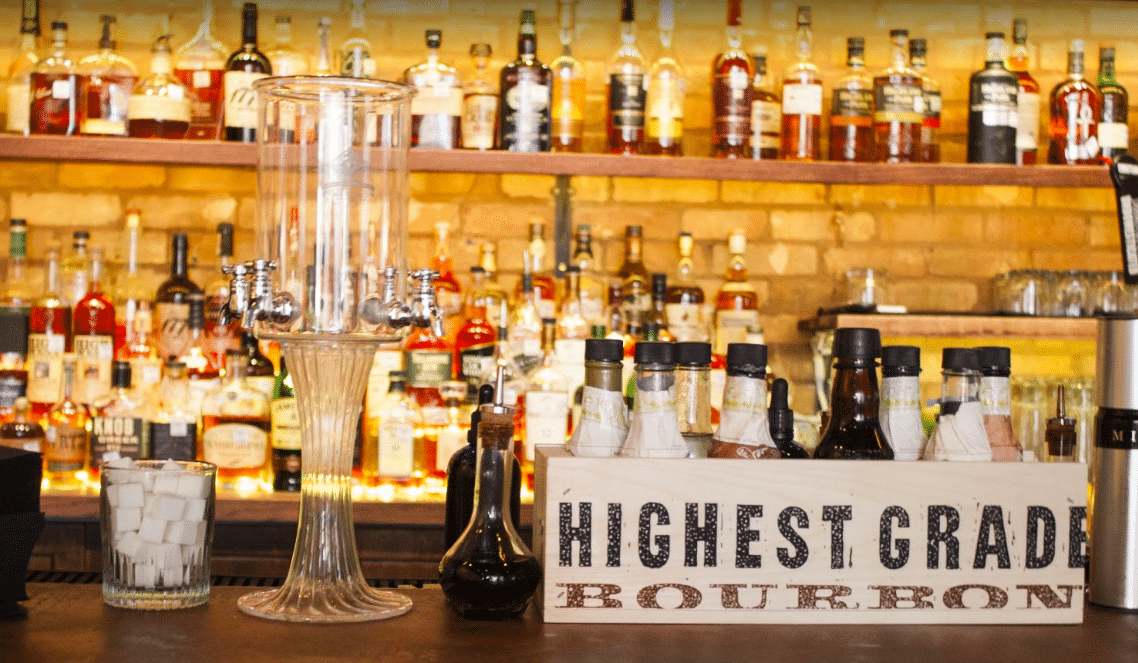 100 Villita St, San Antonio, TX 78205
Stripped of its creativity in name alone, The Bar is a surprising standout on the San Antonio Riverwalk, hiding slyly near the parking garage at the Riverwalk Plaza Hotel. Grab a vintage cocktail, like a Negroni or a Sazerac, here.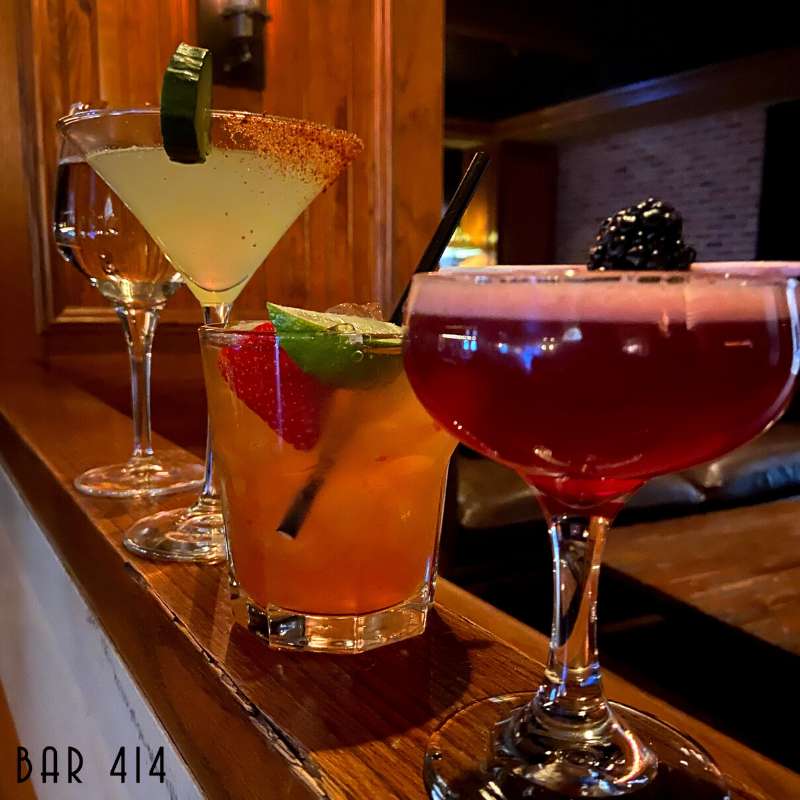 205 E Houston St, San Antonio, TX 78205
Okay, so this one is juuuust a little bit off the Riverwalk, but it's worth it. A refined speakeasy at the Sheraton Gunter Hotel beckons you with its early 20th century decor and live piano music.
Read More: 8 Places to Visit for the Best Margaritas in Austin, TX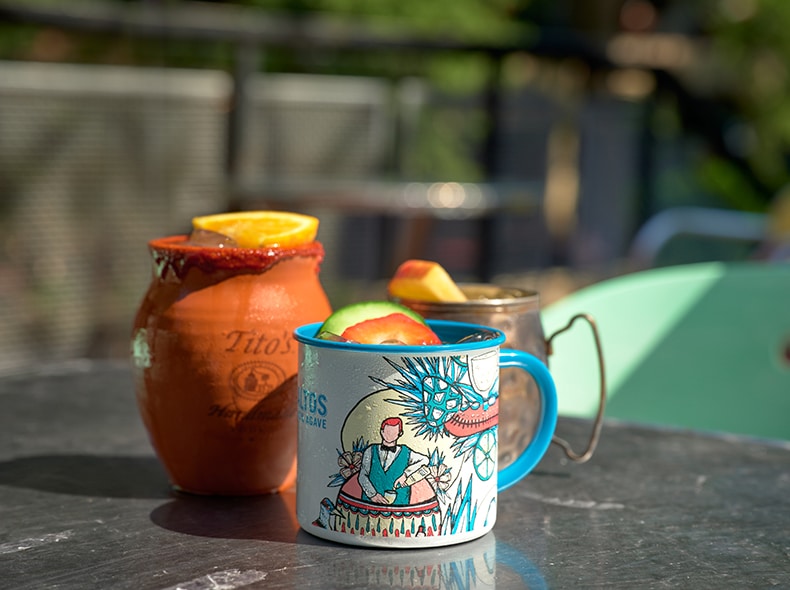 421 E Commerce St, San Antonio, TX 78205
Tequila is the name of the game at this quirky bar. Take your drink to the patio for top-notch riverwalk views and interact with others in the community in San Antonio.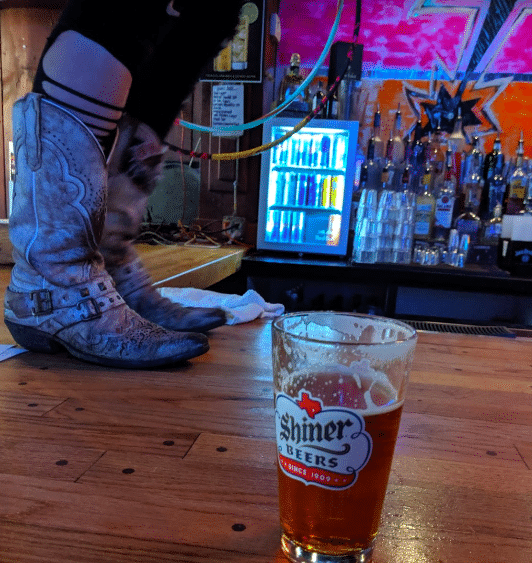 501 E 6th St, Austin, TX 78701
Dancing bartenders, body shots, and good music await you at the very Texan Coyote Ugly Saloon. With specials and events happening almost every single night, you can't have a bad night at this San Antonio Riverwalk bar.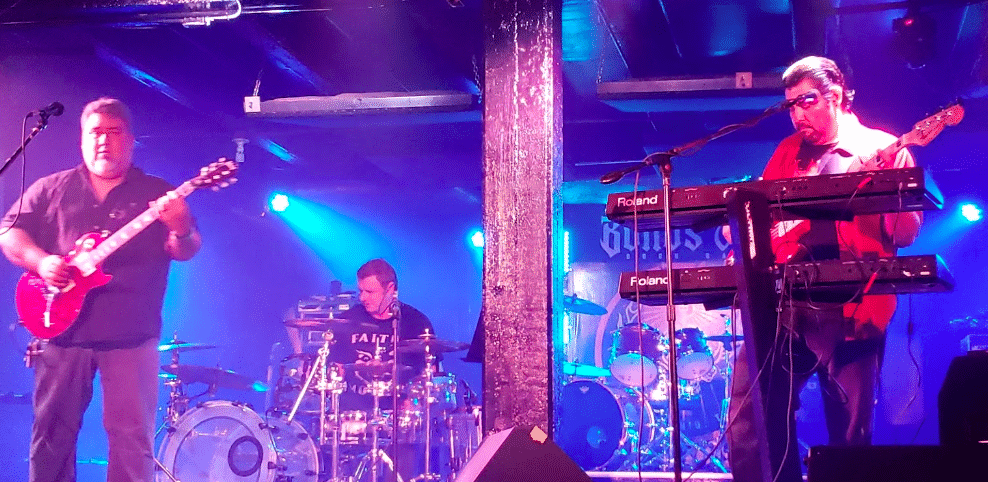 450 Soledad St, San Antonio, TX 78205
Okay, so it isn't exactly a cocktail bar, but you can order cocktails, so we'll count it. This destination in San Antonio, Texas is as no-frills as it gets, playing ridiculously loud metal & rock music, all to cultivate a vibe of "if you don't like it, get out." 
Read More: 8 Popular Restaurants to Attend on the Weekends in Pflugerville Near Austin, TX