Nestled about an hour south of Austin is historic San Antonio, an idyllic weekend trip just waiting to happen. If you and your partner need to get away for for a while—or you're a San Antonio native just here because you love Austin—consider spending a weekend indulging in the city's pride and joy. The San Antonio Riverwalk is home to 50+ eateries, dozens of local attractions, and resembles a lovely little Venice canal.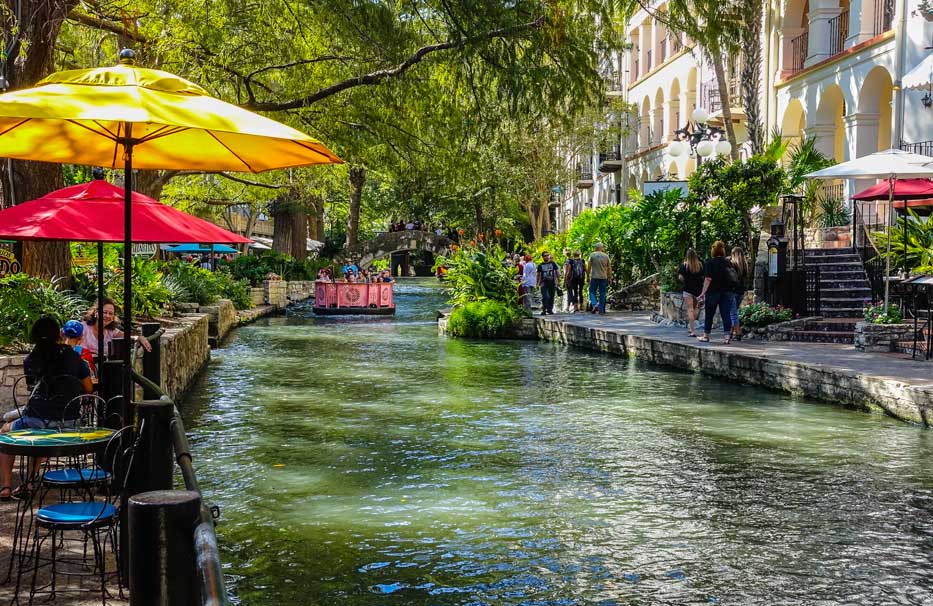 Over 15 miles of walking paths move along the river in downtown San Antonio, creating a menagerie of local business and leisure activities that attract residents and tourists alike. Not to mention the 20 deluxe hotels and easy parking all within walking distance of or on the river, making it easy for you to spend a weekend away, even if you live here.
There is no better place to have a romantic date night than on the San Antonio Riverwalk, but there is a lot to choose from, so we went ahead and did the leg work for you. All you have to do is put in a reservation at one of these pristine picks for a picturesque waterside dining experience.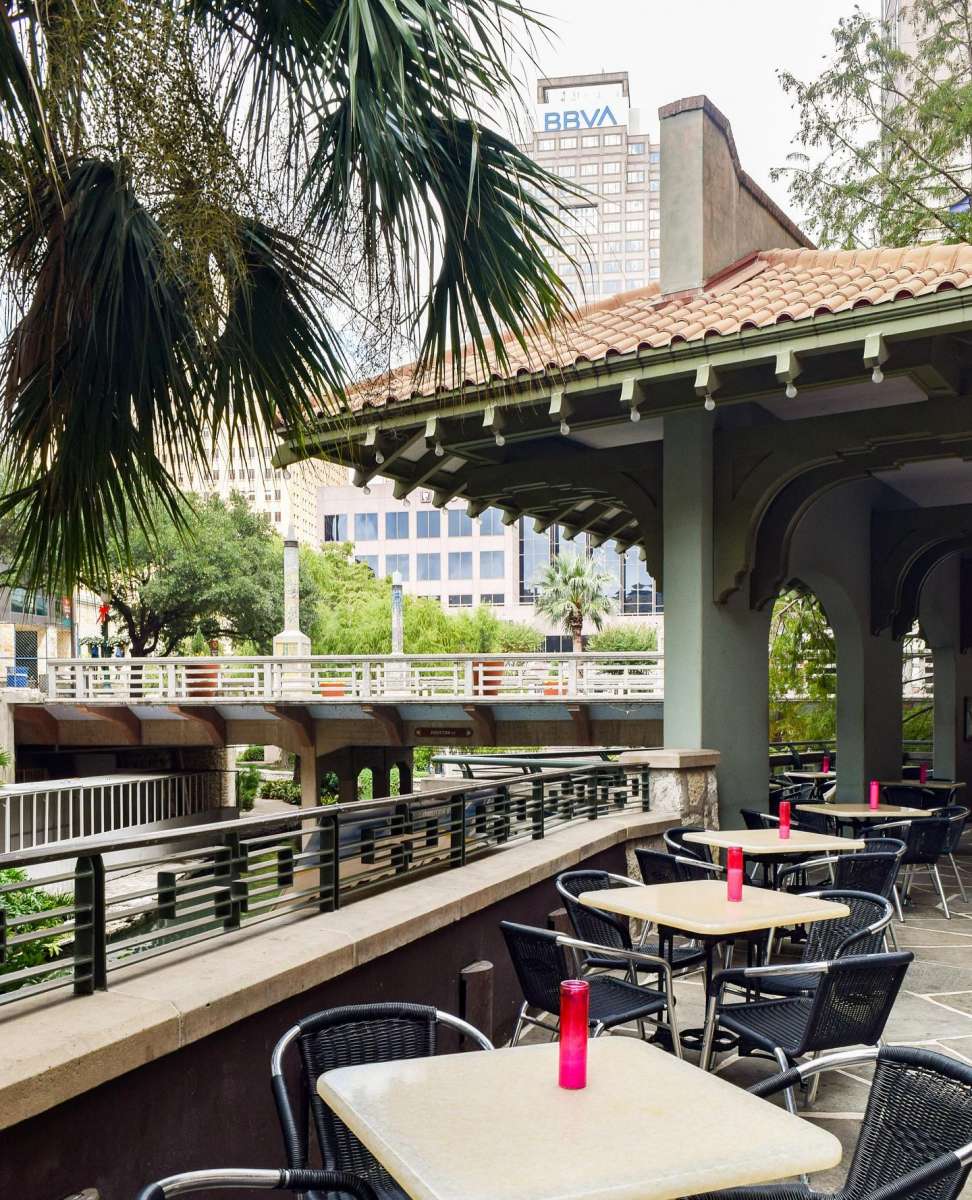 146 E Houston St | 210-222-2362 | $$
Inspired by the rich spread of Texas regional Mexican culture, Acenar serves up authentic dishes on a gorgeous, exclusive patio along the river.
103 9th St | 210 301 0066 | $$
A little bit of N'awlins cooking in the middle of Texas is the specialty at Bourbon Street Seafood.
421 E Commerce St | 210 224-8484 | $$$
This New American bistro's patio is level with the river, so you'll be as waterside as possible for your romantic dinner. Or, take it up a notch and go on a dinner cruise.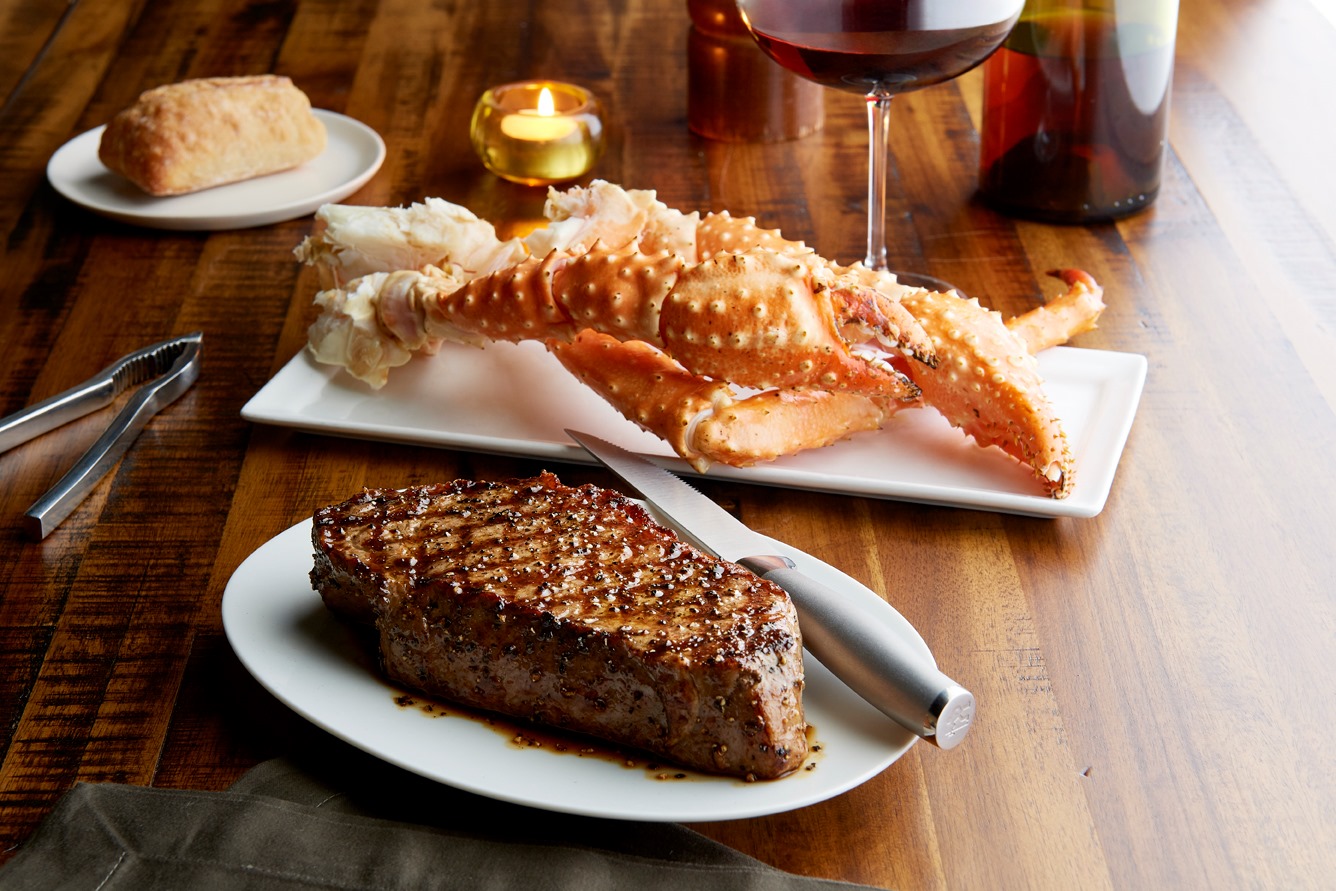 739 E César E Chávez Blvd | 210-223-3101 | $$$
Honestly, this riverside digs aren't the winning feature here. It's kind of outshined by the fact that Charthouse shows you stunning views of the city from 750 feet off the ground.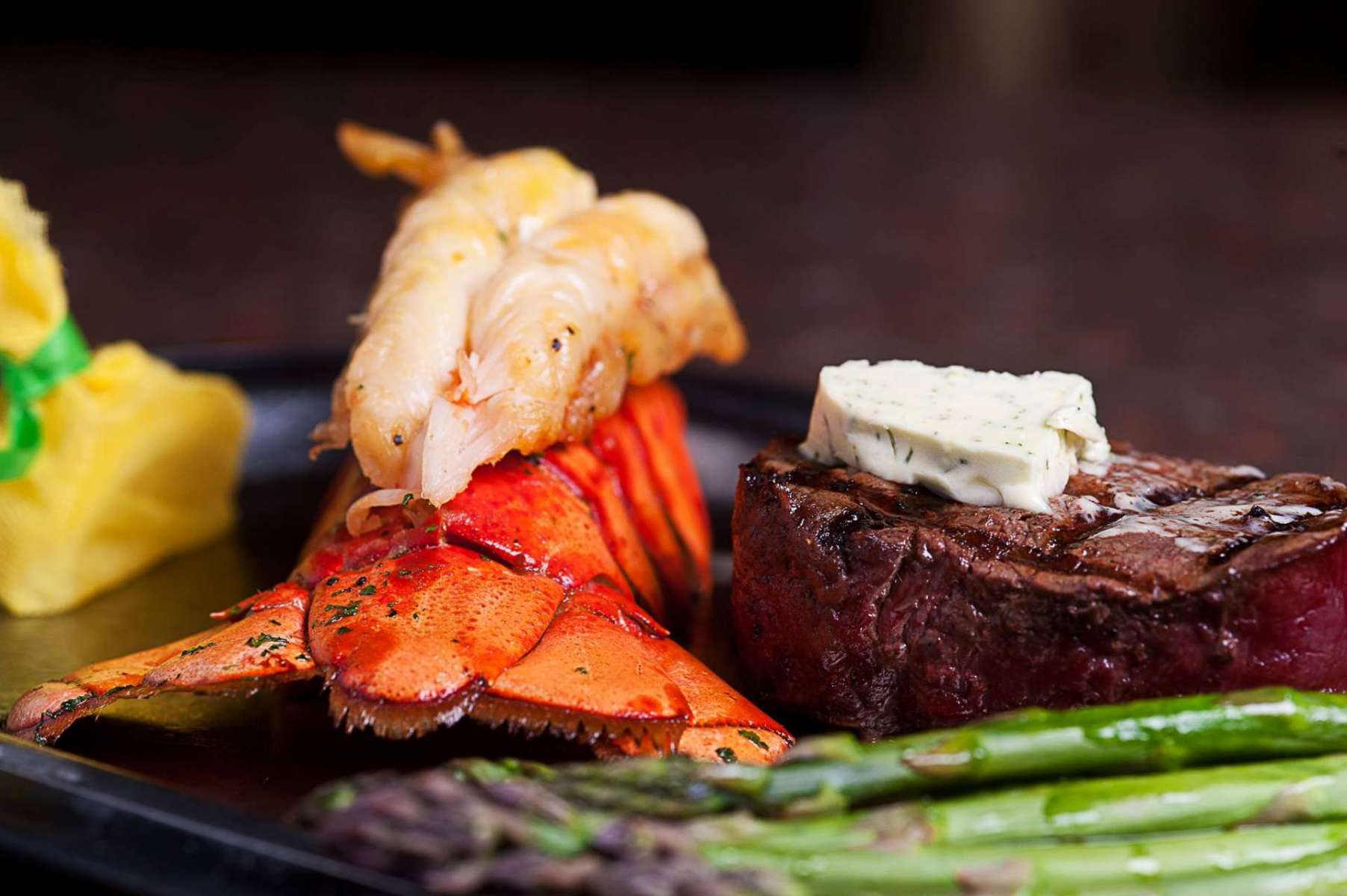 517 N Presa St | 210-229-1010 | $$$
A sophisticated eatery with a charming back patio, Landry's Seafood House is a coveted reservation with gorgeous views of the river.
212 W Crockett St | 210-396-5817 | $$$
An award-winning oyster bar, devastatingly handsome design, and an extremely selective wine list await your reservation at Ostra.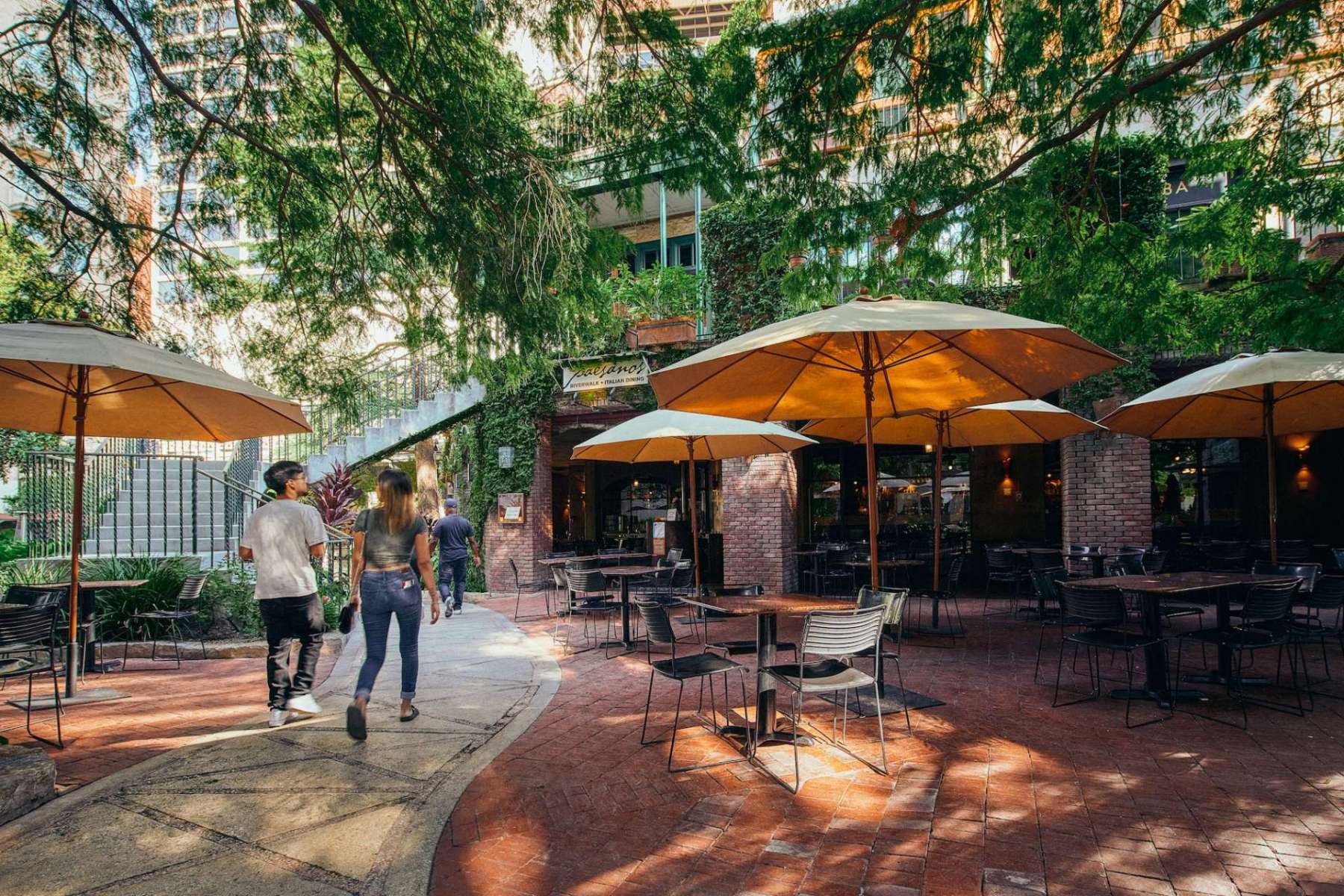 111 W Crockett St #101 | 210-227-2782 | $$$
Cradled in a cozy curve of the San Antonio Riverwalk is an old world Italian restaurant with inventive, new dishes.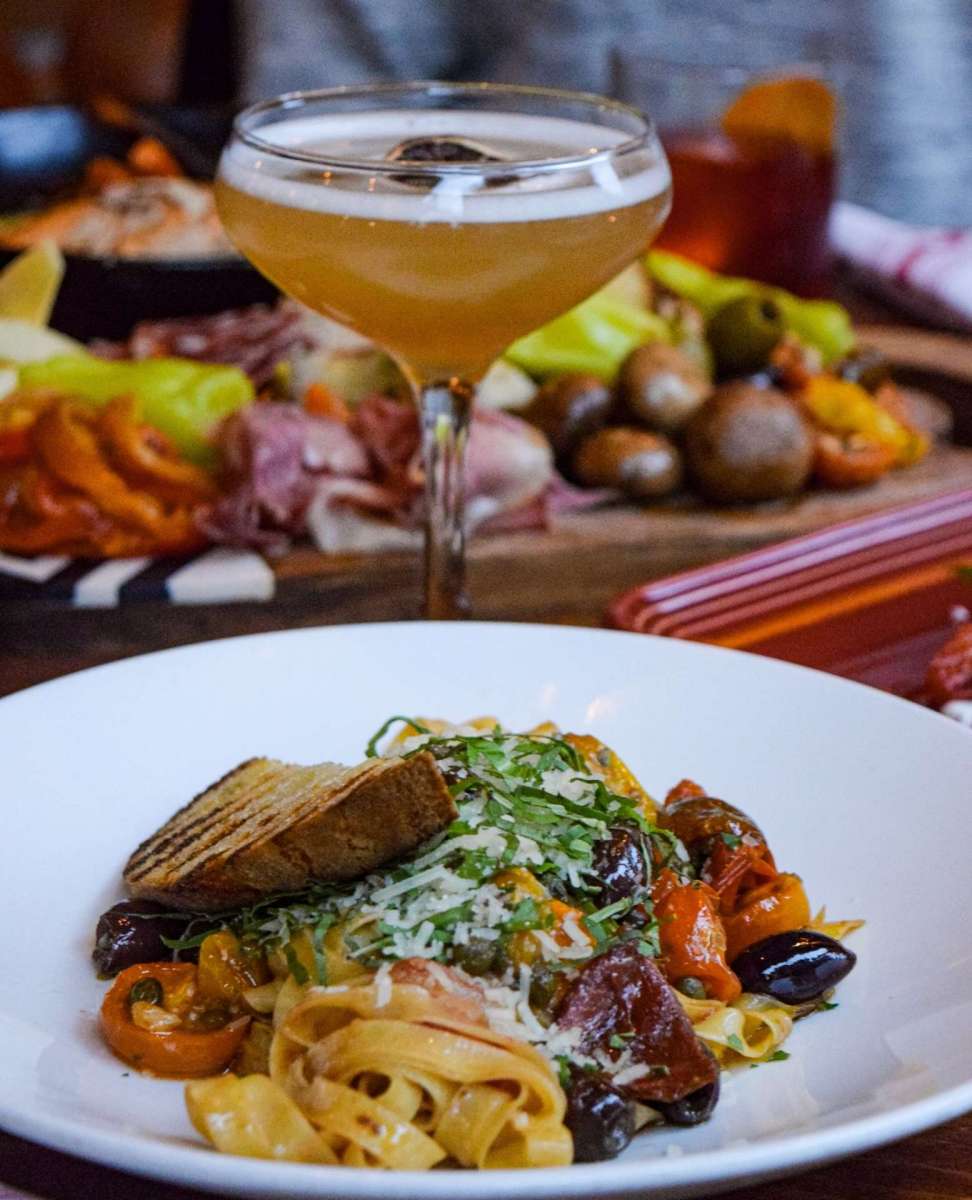 203 S St Mary's St | 210-225-0722 | $$$$
Biga on the Banks serves an absolutely inspired New American menu alongside upscale indoor seating near floor-to-ceiling windows.
219 E Houston St #275 | 210-472-2600 | $$$$
Here's where you take them if you're trying to spoil them like crazy. When you dine here, it's an event.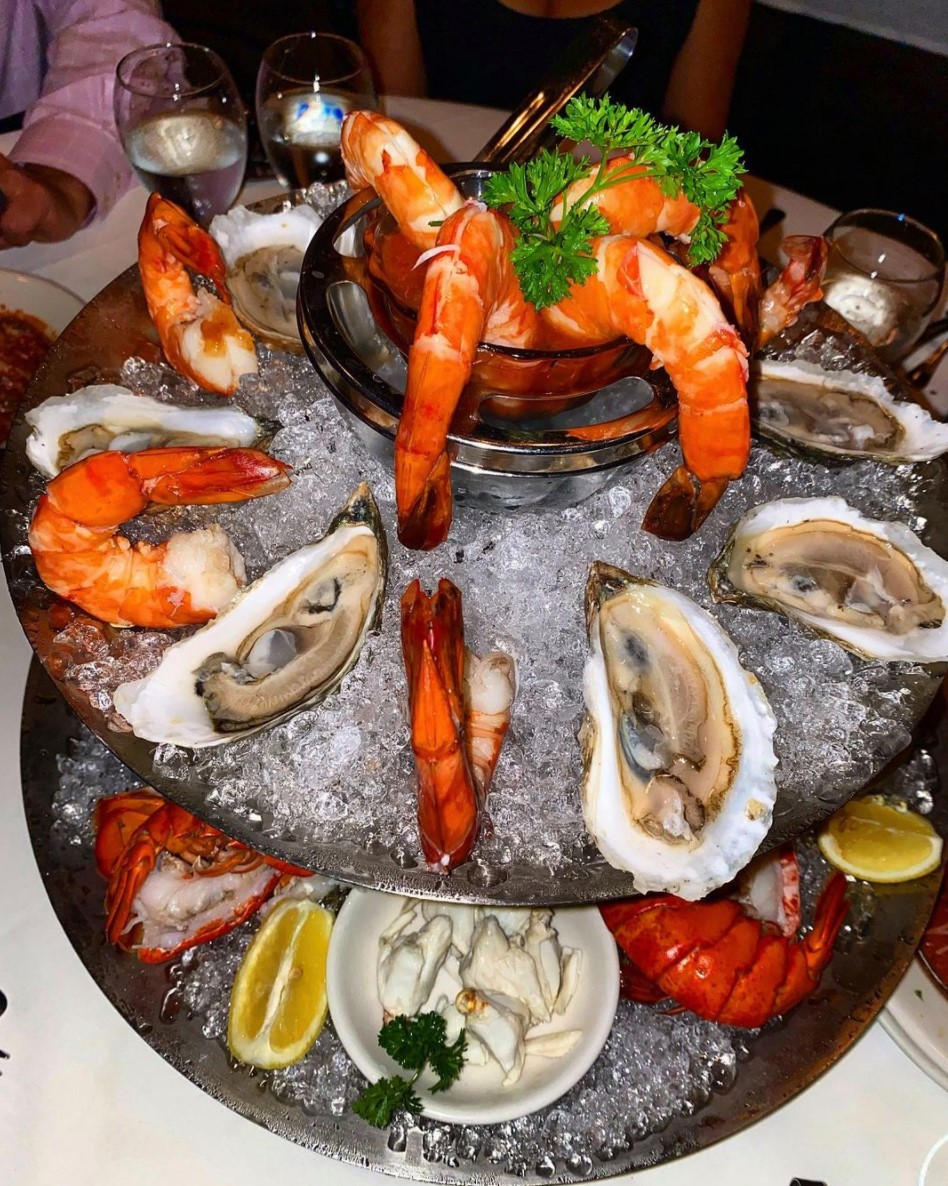 300 E Crockett St | 210-228-0700 | $$$$
Morton's is home to some of the finest steak in town. Make sure to stop by Ghirardelli for a scoop of ice cream or a bite of chocolate post dinner!
Featured Image Credit: Omni Hotels