Chicago is probably the best place to celebrate AAPI Heritage Month with Asian food, thanks to our largely diverse AAPI population. From our famous China Town to the countless Korean, Japanese, Chinese, Phillipino, Indonesian, Thai (the list keeps growing) restaurants sprinkled throughout the city and adjacent burbs, the Windy City is full of traditional and modern flares inspired by the AAPI culture.
If you didn't know, Chicago also runs an AAPI Restaurant Week every year. And of course, there are plenty of restaurants to explore if you want to celebrate the Asian-Pacific Islander culture heritage in the dining room.
Read more: The Most Authentic Chinese Restaurants in Chicago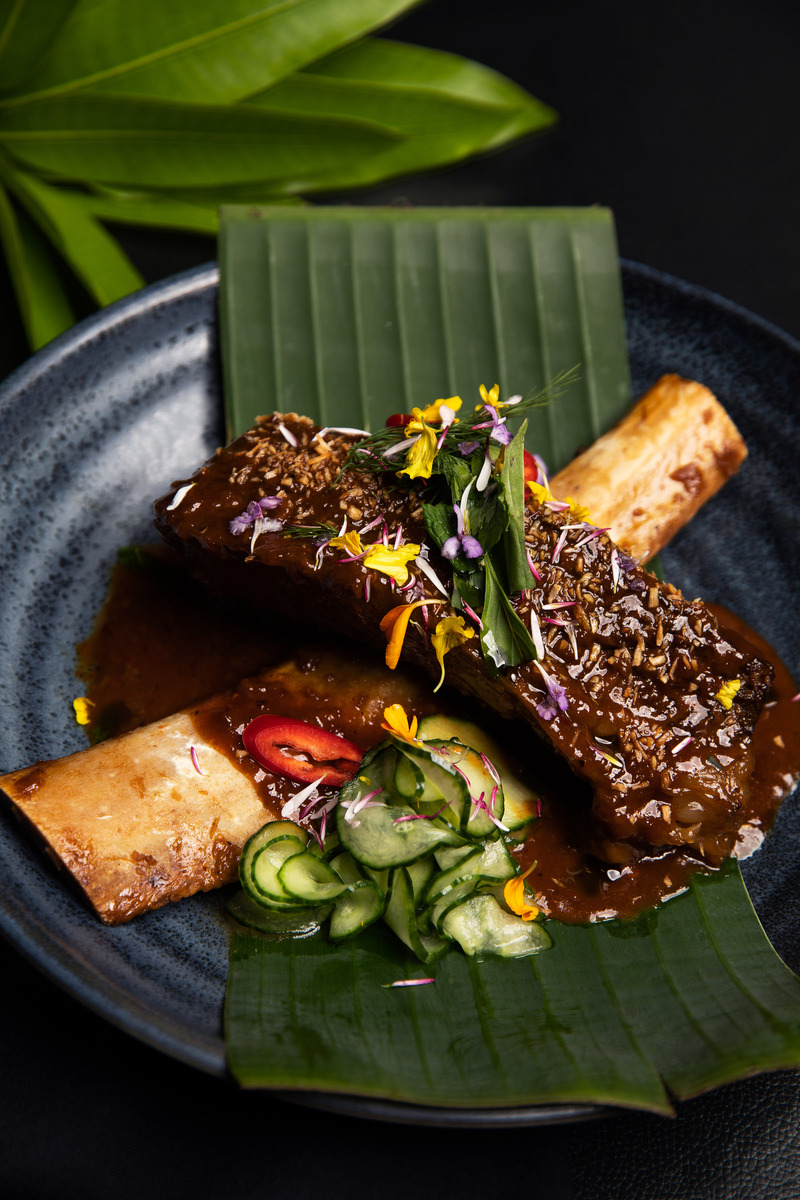 110 W Illinois St, Chicago, IL 60654
Sunda New Asian is an award-winning restaurant concept featuring elevated Southeast Asian culinary and beverage experiences. Founded by serial entrepreneur, restaurateur, and television personality Billy Dec, whose Filipino roots drive the vision for the Sunda brand. To celebrate AAPI Heritage Month, Sunda is featuring a series of special menu items available in the dining room, spacious patio, or via delivery. AAPI menu items include:
Octopus & Spam (Korea): Grilled Octopus, Brussels Sprout, Kimchi, Pickled Scallions $26
Scorpion Roll (Japan): Soft Shell Crab, Tempura Shrimp, Avocado, Asparagus, Pickled Ginger, Chives, Spicy Mayo $24
Short Rib Rendang (Indonesia): Slow Braised Short Ribs With Coconut Milk, Chili, Ginger, Lemongrass, Pickled Cucumber, Sambal, Fresh Herbs $67
Mango Sticky Rice (Thailand): Sweet Rice Pudding, Coconut Milk, Champagne Mangoes $14
Plus, an Asian Whiskey Flight featuring Suntory Toki, Peak Whisky, and St. George's Baller for only $25!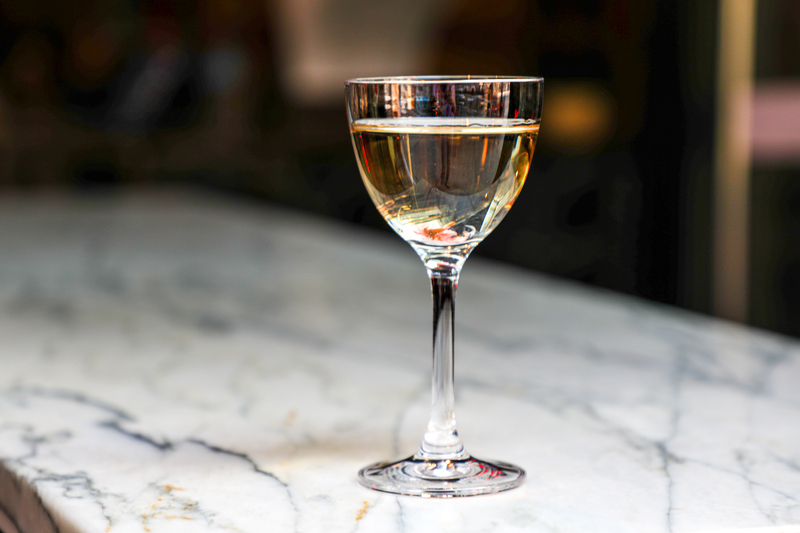 950 W Lake St, Chicago, IL 60607
We can't think of anywhere more suitable to celebrate AAPI Heritage Month in Chicago this year than Gaijin. After all, this is the only okonomiyaki restaurant in Chicago, and okonomiyaki is undoubtedly a cultural heritage worth celebrating. Also, Gaijin will donate $1 of each Sakura Blossom Perfect Manhattan to the Japanese Culture Center throughout the month of May in honor of its heritage. Gaijin will also donate an additional $1 for the first 250 sold. This twist on the classic cocktail features Suntory Whisky, Sakura Vermouth & Luxardo, and is the perfect drink to wind down on a beautiful summer evening.
63 W Grand Ave, Chicago, IL 60654
Now through June 2nd, Sushi-san is highlighting their partners' heritage and personal stories in the Asian American and Pacific Islander community. Throughout the month, guests can enjoy special features from the House of Suntory and Wine of Japan (importer of Kitanishi Shuzo, Hayashi Honten, and Nihonkai Shuzo). Every Monday – Friday from 3:00 PM – 6:00 PM, drink specials include a Suntory high ball of your choice (whisky, vodka or gin) and 3 oz. pours of sake for $10, plus tax (gratuity not included).
Read More: The Best Sushi Restaurants in Chicago
116 W Hubbard St Suite 1, Chicago, IL 60654
Take a trip to Goa, the coastal party state of India at Chicago's best Indian gastropub! Led by executive chef Bobby Geetha and corporate chef Boo Kwang Kim, eating at Bar Goa feels like taking at rip to Asia for the first time: it's delightful, it's exciting, and every turn comes with a new surprise. Explore authentic flavors inspired by traditional Indian fares with a modern twist and pair your plates with some Whiskey or one of the bartender's cocktail creations. You can also enjoy a unique cultural experience at the Bollywood brunch on the weekends with small plates, mimosa deals, and Bollywood beats you can shake your body to.
3155 N Halsted St, Chicago, IL 60657
Speaking of the most popular desserts from the AAPI culture, we instantly think of two things: bubble tea and mochi donuts. And if you are looking for somewhere your entire family can enjoy while celebrating AAPI Heritage Month in Chicago this year, 2d restaurant is the place to go. This place has truly brought mochi donuts to an artistic level with unique designs to innovative flavors. And for those wishing to experience AAPI food culture hands on, 2d restaurant's mochi donut-making classes are a must!
738 W Randolph St, Chicago, IL 60661
Experience the finest Japanese cuisine at KOMO. As one of the only restaurants in Chicago featuring Kaiseki dining, a multi-course Japanese dinner showcasing intricate preparation and cooking skills, KOMO is an experience cannot be missed for anybody passionate about Asian food. The restaurant also offers high quality omakase for those craving an unforgettable sushi experience.
Read More: The Best Omakase Experiences in Chicago
109 W Hubbard St, Chicago, IL 60654
Another great place to celebrate AAPI heritage month in Chicago is Miki's Park. This Korean fusion has everything you could ask for to experience Asian pop culture. Come here on K-pop nights, play the hottest drinking game among the "cool kids" in Korea, or indulge in their delicious wings and small bites! Kick off your weekend or wrap up the fun with KPOP Friday, Party Saturday Night and bring your mom to Karaoke Sunday!
3450 W Foster Ave, Chicago, IL 60625
We wouldn't choose anywhere else to name Chicago's best Korean restaurant. This is the no bullshit spot if you actually want to experience Korean food as they're supposed to be. Their extensive menu includes classic appetizers, bbq plates, full size entrees including things you won't see from other spots in Chicago like ox tail soup (Kko-ri-tang) and Charbroiled Yellow Corvina (Jo-gi-gu-i), and hot casseroles, which are classic Korean stews.
Featured Image: Sunda New Asian