The recent rise of coronavirus cases throughout the state of Illinois and in Chicago has caused Chicago Mayer Lori Lightfoot to threaten a return to Phase 3. However, since June 26, Chicago has moved to "Phase Four: Gradually Resume," which meant the following has been allowed: indoor seating in bars and restaurants, museums and zoos reopening, performance venues allowing small shows, summer camps/youth activities resuming, and gatherings of up to 50 people allowed indoors and up to 100 outdoors.
Throughout Phase 4, it was recommended that Chicagoans wear face masks when around other people, practice social distancing guidelines, and wash hands frequently. Especially as cases continue to rise, it is more essential than ever that people were a mask when around others.
When Will We Get To Phase 5?
Despite Chicago's overall quick progress through the phases and steps towards recovery, Phase 5 is likely a long way off. According to Illinois reopening plan, the only way that Phase 5 can be triggered is through a vaccine, highly-effective treatment, or elimination of new cases over a sustained period.
However, returning to "normal" might take even longer. And there will likely be changes to everyday life for years to come. The good news is that once Phase 5: Illinois Restored is initiated, it would mean we could begin to resume our day-to-day activities fully. The economy would be open with a few safety precautions still in place. Business, schools, and places of recreation would be able to reopen, and conventions, festivals, and large events would also be permitted to restart.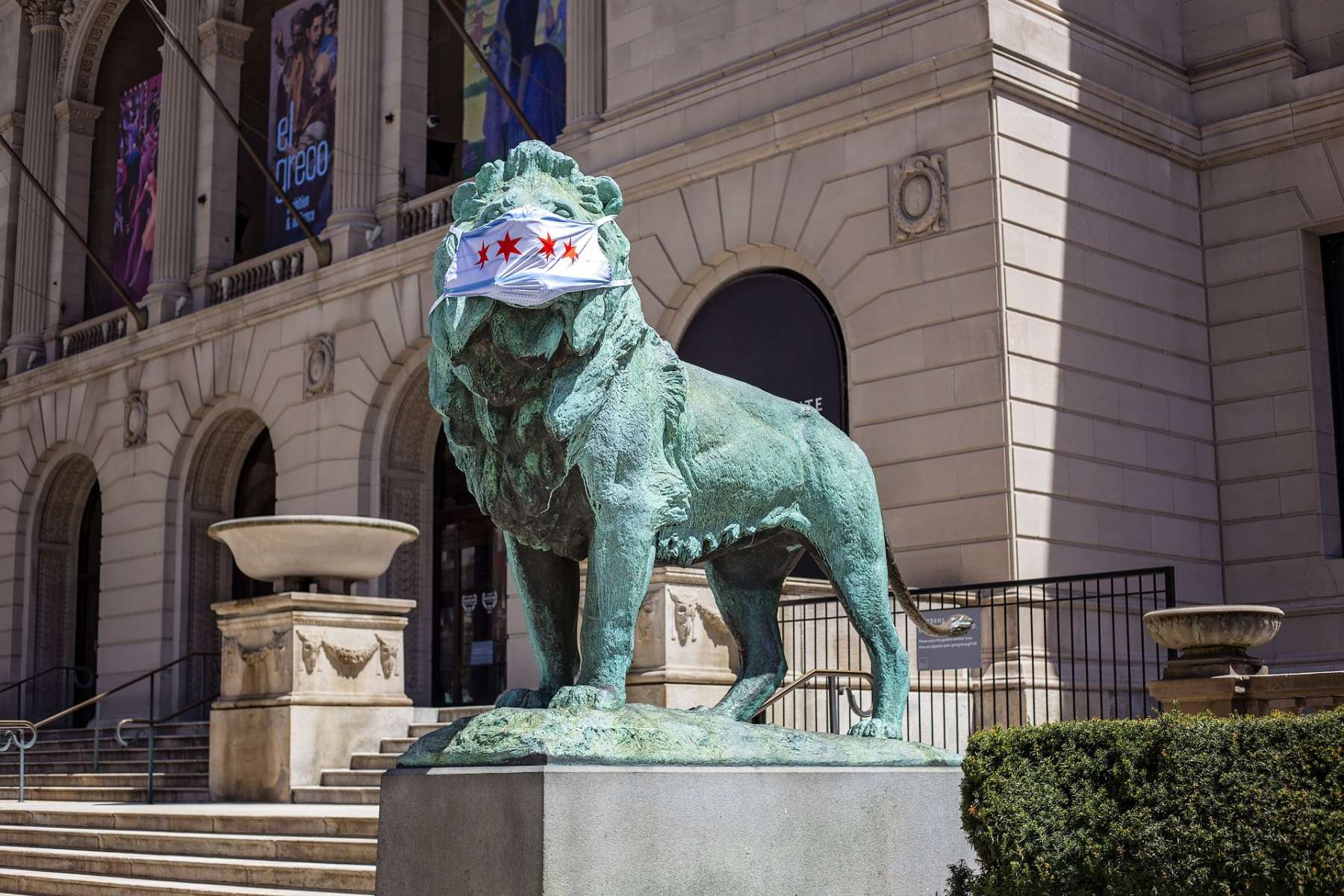 How Do We Get To Phase 5?
According to Dr. Allison Arwady, the head of the Chicago Department of Public Health, there have been an estimated 200,000 – 250,000 cases of the coronavirus within the city. That would mean that fewer than 10 percent of Chicago's total population of 2.7 million has recovered from the virus, and could potentially be immune.
To enter into Phase 5, there must be no new cases recorded, "over a sustained period of time through herd immunity or other factors." In order for there to be herd immunity in Chicago, that would mean roughly 70 percent of the population would have to have contracted and then recovered from the virus. As of right now, Chicago is not even close to achieving herd immunity.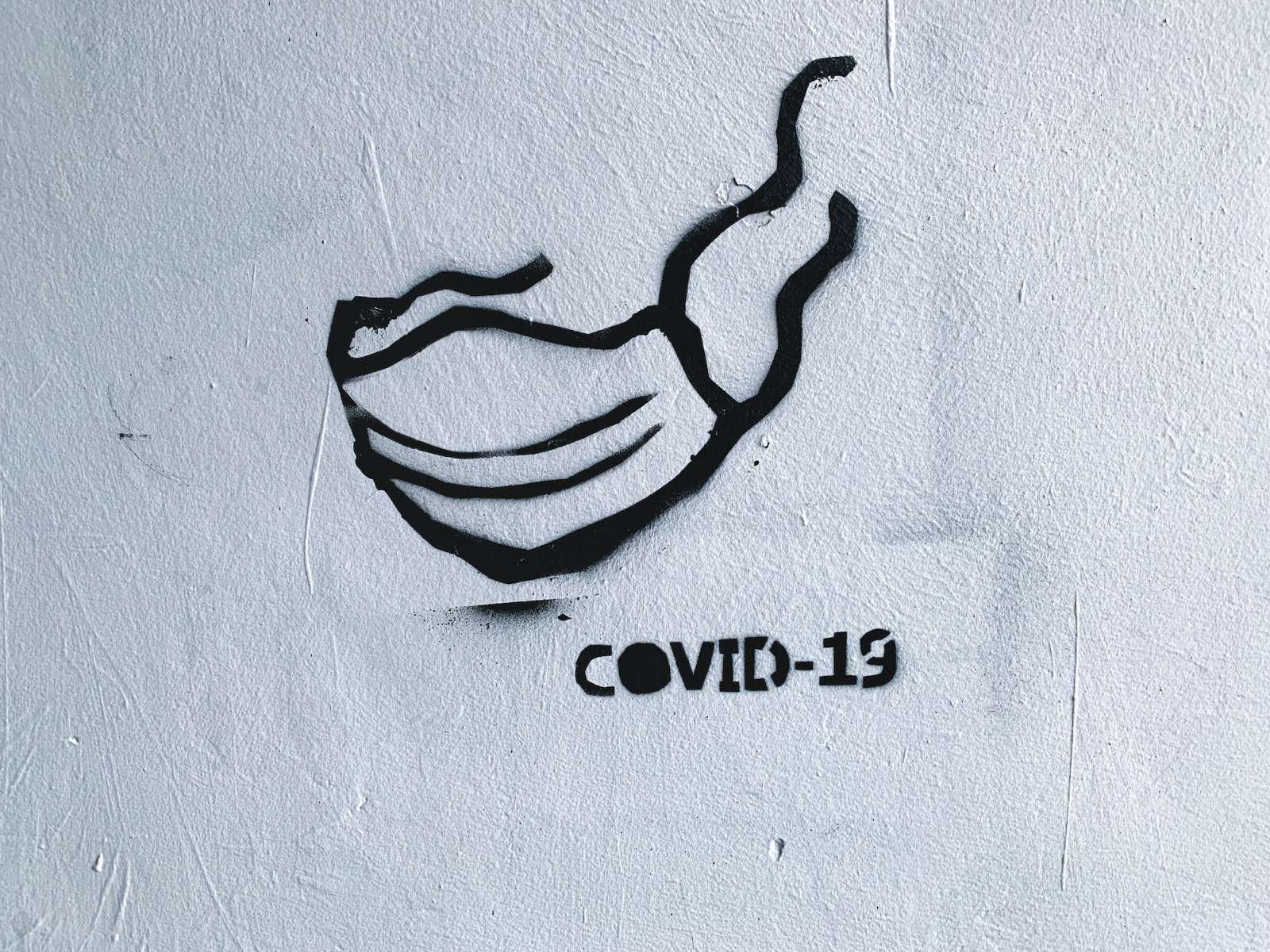 When Will There Be A Vaccine?
Arwady has said that she believes there will be a vaccine next year, which is much quicker than normal. To put it into perspective, the ebola vaccine took four years to develop, and that was one of the fastest ever. To help get a vaccine quicker to the general public, the FDA is allowing multiple vaccine trials to run at the same time, with some trials already seeing positive results.
---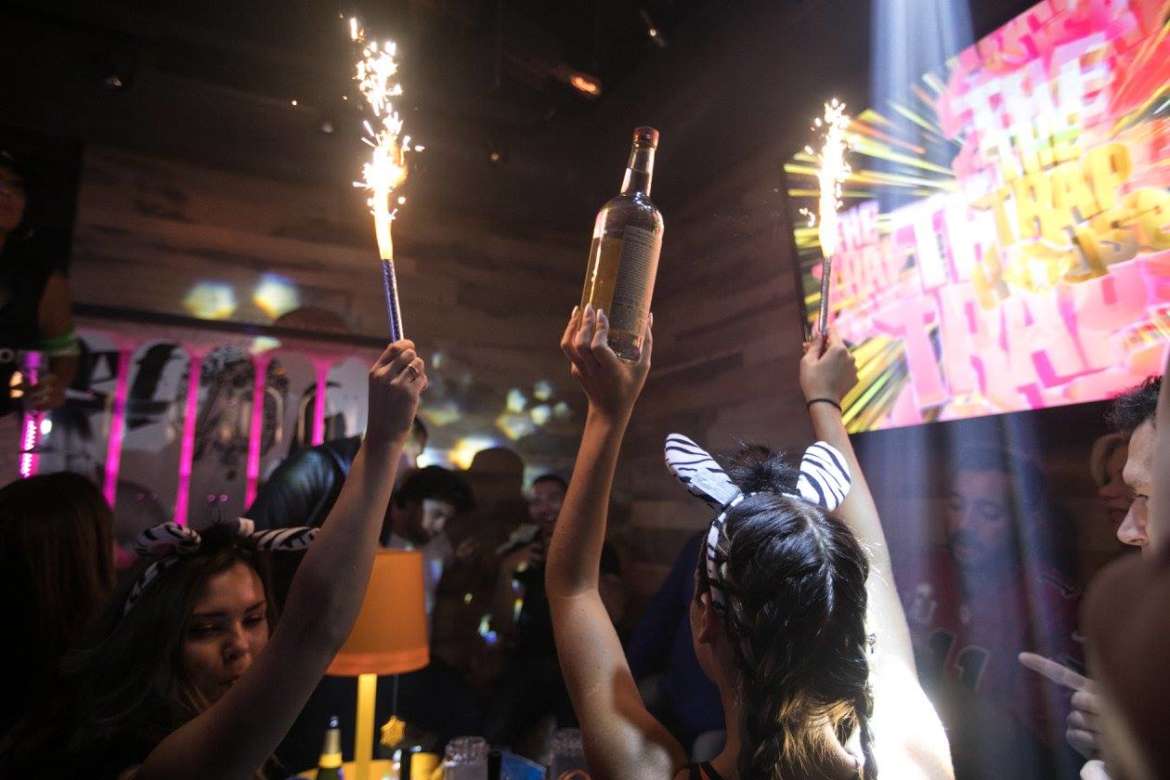 View the Douchiest Bars in Chicago
Want more advice on what to avoid? View our list of the douchiest bars in the city.
View the Douchiest Bars in Chicago
---
Until we get there, Chicago citizens are encouraged to wear masks, wash their hands, and continue maintaining at least six-feet of distance from one another. Even once Chicago has entered into the final stage, there will be "new safety guidelines and procedures" in place. What precisely these measures will be is still to be determined.
At UrbanMatter, U Matter. And we think this matters.
Tell us what you think matters in your neighborhood and what we should write about next in the comments below!
Featured Image Credit: Day Photo on Pixabay
READ MORE LIKE THIS
DOWNLOAD THE URBANMATTER APP
FIND PARKING