Notorious for their "toasted" subs and other weed-themed menu items, Cheba Hut plans to open a restaurant and full bar in Bucktown by the end of 2019.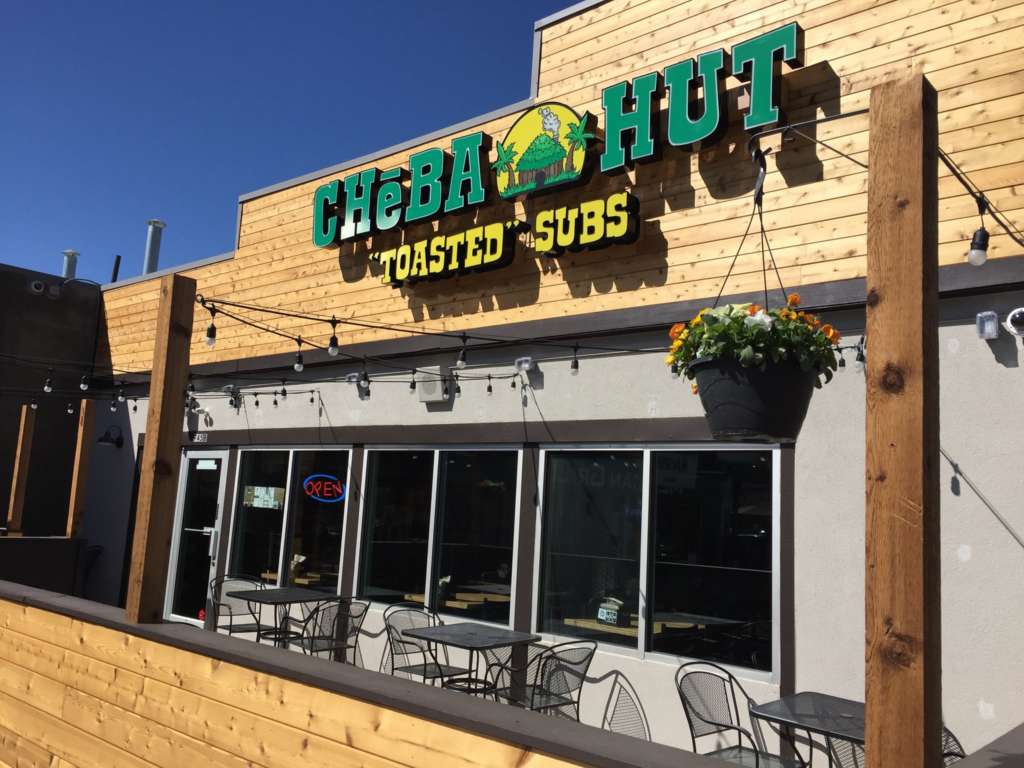 The Arizona-based restaurant chain has never ventured into Chicago before, but with the upcoming legalization of recreational marijuana, this weed-themed sandwich shop plans to capitalize on the new market. While you won't actually be able to purchase any of the devil's lettuce here, Cheba Hut prides itself on being a hot spot for stoners who want to elevate their high with mouthwatering munchies and "toasted" subs.
You can get your Cheba Hut sandwich in one of three sizes: a 4-inch "nug," an 8-inch "pinner," and a 12-inch "blunt." All of their sandwiches are named for strains of cannabis, and each location offers a slightly adjusted menu to incorporate the local culture, which is why the Chicago venture might include something similar to our famed Italian Beef sandwich or a Chicago dog.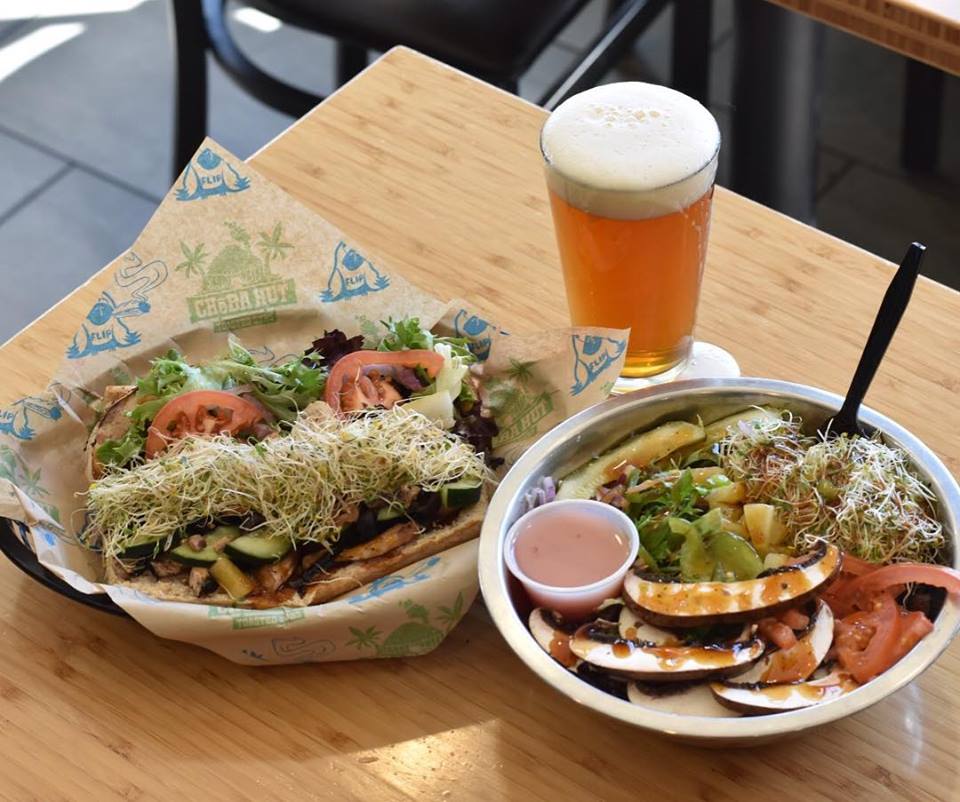 Staples on the Cheba Hut sub menu include the Apaculpo Gold (grilled chicken breast, BBQ sauce, swiss cheese) and signature Jamaican Red, which looks like it might singe a spicy hole in your stomach (spicy chicken breast, green peppers, jalapenos, black olives, cheddar). The Kali Mist is a personal favorite for somewhat obvious reasons (roasted turkey breast, chipotle mayo, fresh jalapenos, bacon, pepper jack, avocado), and you can take this sandwich up a notch by substituting avocado for their homemade guac. They also offer a classic midwestern-style sub called the Midwest Best (roasted turkey breast, smoked ham, bacon, provolone).
Want to add something extra to your order? Cheba Hut also boasts a selection of salads, munchies, treats, and life-saving "cottonmouth cures" in the form of fountain drinks, Koolaid, and iced tea. Munchies include chips, soups, loaded not'chos, bowl o' balls (meatballs), a hummus platter, pretzel bites, and garlic cheese bread. Finish off your meal with sweet treats like Rice Krispie bars, goo balls, brownies, and chocolate chip cookies.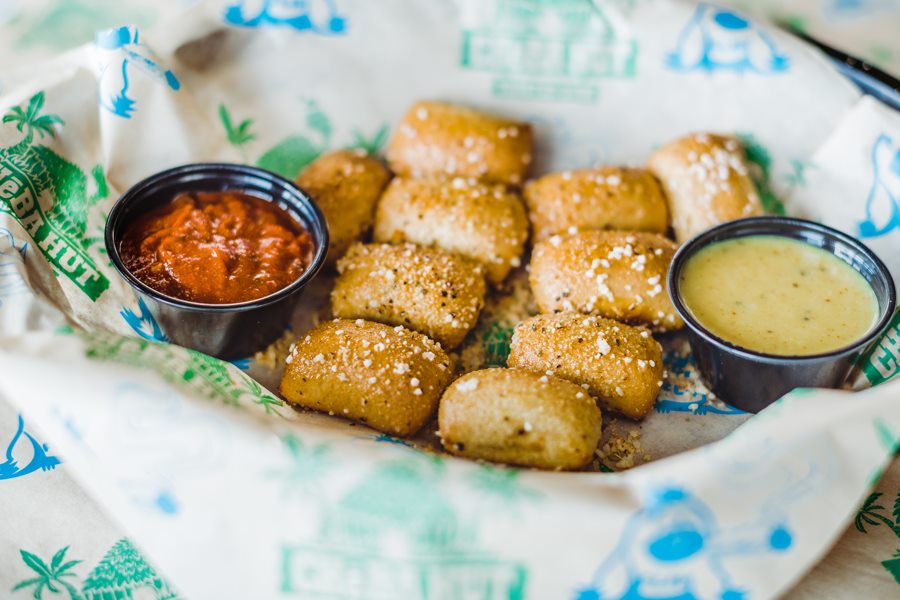 Cheba Hut may be weed-focused, but that doesn't mean you shouldn't imbibe while you're there, too. The Chicago location will feature Cheba Hut's full-service bar, including drinks like Bloody Mary Jane (Deep Eddy vodka, Cheba Bloody Mix, and "some stuff on a stick"), Dirty Hippie (Deep Eddy vodka, fresh cucumbers, lemonade), Hot Box (Deep Eddy Ruby Red Grapefruit vodka, jalapenos, ginger brew, lime juice), and Dad's Spesh (bartender's choice for $2).
Cheba Hut owners plan to commission local artists to create within the Chicago space, giving it a completely unique and Second City-centric theme. We're really excited to see who they choose.
Cheba Hut will be located at 1739 N Milwaukee Ave in Bucktown, right across the street from Small Cheval. Check back in with UrbanMatter to find out the official opening date of this weed-friendly spot!
At UrbanMatter, U Matter. And we think this matters.
Tell us what you think matters in the Bucktown neighborhood and what we should write about next in the comments below!
Featured Image Credit: Cheba Hut
READ MORE LIKE THIS
DOWNLOAD THE URBANMATTER APP
FIND PARKING