Stoners, rejoice: come January 1, 2020, recreational marijuana in Illinois will be legal.
Governor J.B. Pritzker signed Illinois' marijuana bill into law yesterday, almost a month after it was approved by the Illinois House.
The new bill will make Marijuana legal in Illinois for recreational purposes and allow Illinois residents over the age of 21 to purchase and possess up to 30 grams of weed (about an ounce), as well as 5 grams of concentrate and 500 milligrams of THC-infused edibles. Out-of-staters are allowed up to half of those amounts.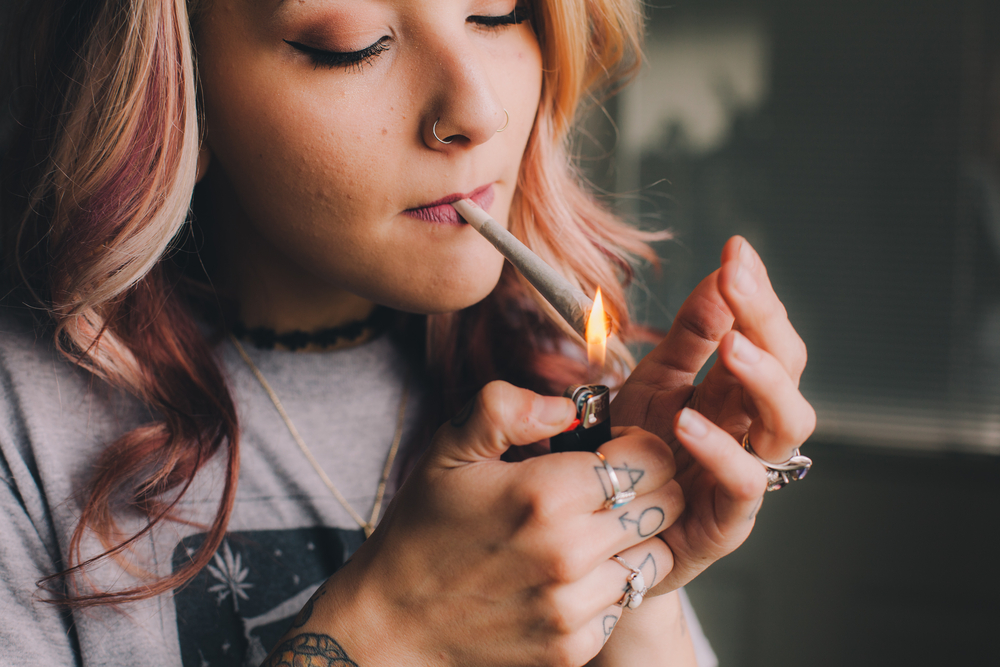 This new Illinois marijuana bill will allow representatives to eliminate lower-level cannabis charges, including those imprisoned for possession of under 30 grams. With recreational marijuana in Illinois being legal, this will curb discrimination against minorities and allow opportunities for better jobs, housing, and quality of life.
In additional to making Marijuana legal in Illinois, this bill allows dispensaries and other businesses to apply for a recreational marijuana license. This will allow organizations to grow, process, transport, and sell legal weed within the state. Landlords and employers are still allowed to make their own laws regarding marijuana usage of their tenants and employees respectively.
Marijuana usage is already frequent, according to bill organizers Senator Heather Steans and Representative Kelly Cassidy, making Marijuana legal in Illinois will bring in revenue for the state that can be distributed in major ways. Pritzker plans to first expunge weed-related criminal charges, then put money toward drug treatment, enforcement programs, mental health counseling, and bolstering the state's general fund.
The Illinois marijuana bill is similar to the bills passed in 11 other states since 2012 that allows for the legalization of weed for recreational activities.
Literally, our anthem for the next six months: "Da da da da da. It's tha mf D O double G (Snoop Dogg!)"
At UrbanMatter, U Matter. And we think this matters.
Tell us what you think matters in your neighborhood and what we should write about next in the comments below!