We've talked non-stop about Lolla recently, especially considering that the summer banger won't be happening in person this year, and while our Lolla survival guide might find more use next year, you and your friends can still enjoy the virtual experience with a viewing party. If you were on the fence about watching Lollapalooza 2020 virtually, the lineup is now here to help you make your decision. (And well, it's also free to watch so you don't lose much!)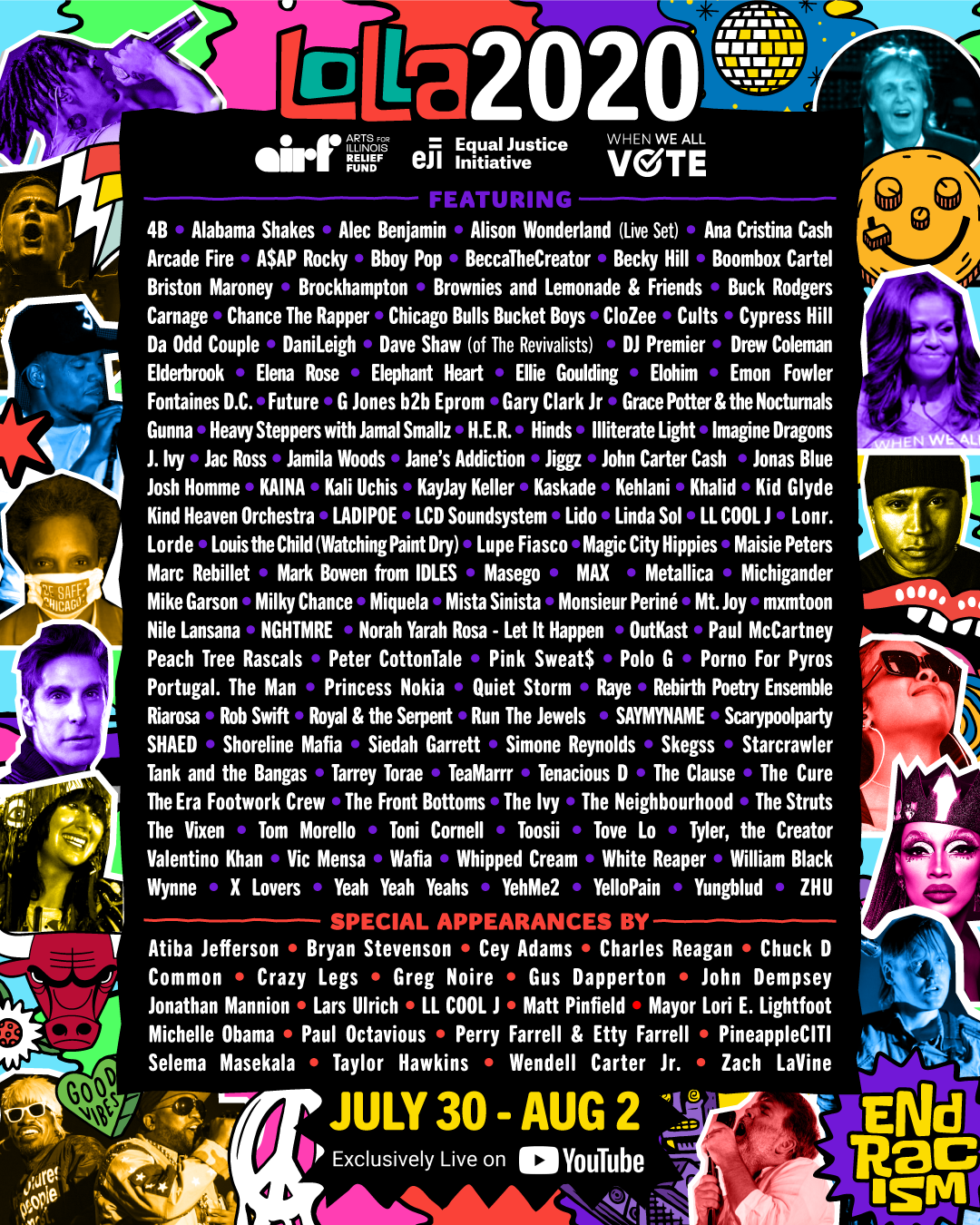 Lolla2020 will span over a four-night free (yes, we must reiterate this again! Free!) broadcast starting Thursday, July 30th, starting at 5 pm CT. The event will be streamed exclusively on YouTube. The sets to be streamed for Lolla will include classic sets from the archives as well as brand new performances from over 135 artists spanning all genres and walks of music.
Some of the featured artists include Paul McCartney, Chance The Rapper, OutKast, Arcade Fire, Yeah Yeah Yeahs, Metallica, Lorde, Kehlani, Alabama Shakes, Run The Jewels, LCD Soundsystem, H.E.R., Tenacious D, Tove Lo, Ellie Goulding, Vic Mensa, and Kaskade, to name a few. On the poster for the lineup, it's made clear that Alison Wonderland is doing a live set. Whether they're the only artist doing a live set is still unclear, but we imagine many other artists will take part in giving a live virtual performance.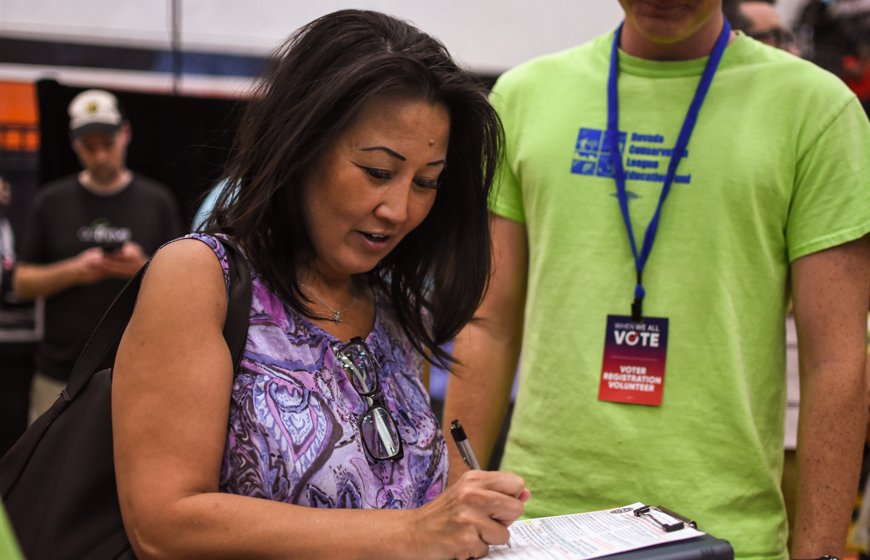 Alongside the music, Lolla 2020 is partnering with three organizations to raise awareness for their causes. The Arts for Illinois Relief Fund aims to provide financial relief to organizations, venues, and workers in the creative industry who have been impacted by COVID-19. The Equal Justice Initiative is an organization committed to ending mass incarceration and excessive punishment in the United States, challenging racial and economic injustice, and protecting human rights for the most vulnerable in American society. When We All Vote is a nonpartisan, non-profit organization launched by Co-Chair Michelle Obama in 2018 to increase election participation. The organization's mission is to change the voting culture and to close the race and age voting gap, ensuring every eligible voter is registered and ready to vote. For anyone donating using PayPal between July 27th and August 2nd, Lollapalooza will match up to $10,000 per organization.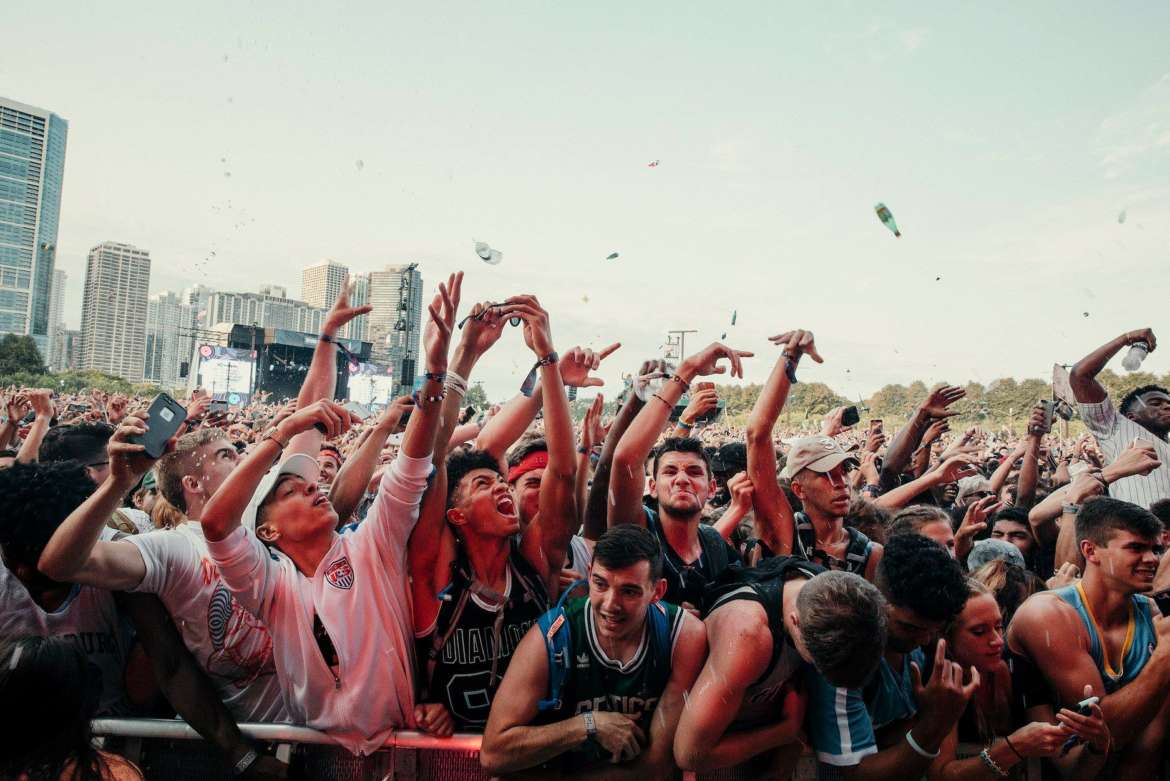 In between sets, Lollapalooza 2020 will also feature conversations that are important to the Lollapalooza community from speakers such as Perry Farrell, Mayor Lori E. Lightfoot, LL COOL J, Selema Masekela, Common, Michelle Obama, and many others.
---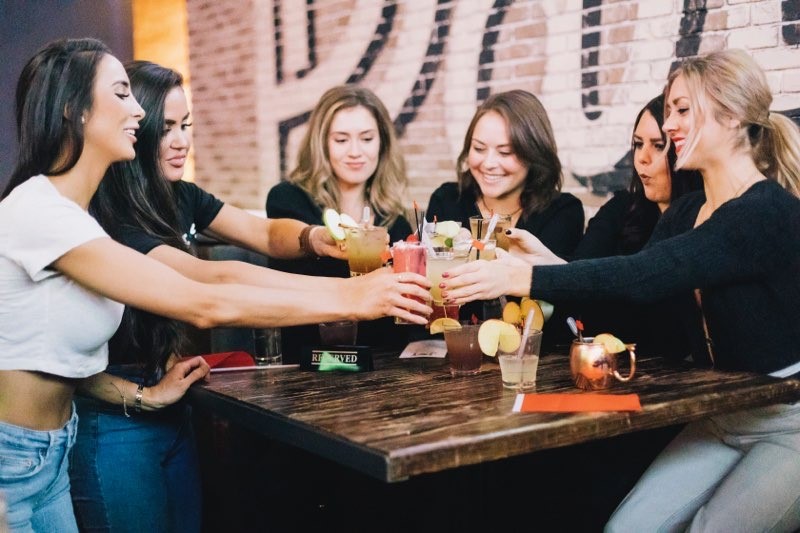 View Where to Watch Lolla2020 in Chicago
Decided that you want in on the virtual fun? Check out where you can watch Lolla2020 in the city.
View Where to Watch Lolla2020 in Chicago
---
While the line-up is currently available, the full schedule itself won't be out until Wednesday, July 29th. To make sure you don't miss a minute of the action, subscribe to Lollapalooza's YouTube channel.
At UrbanMatter, U Matter. And we think this matters.
Tell us what you think matters in your neighborhood and what we should write about next in the comments below!
Featured Image Credit: Lollapalooza
READ MORE LIKE THIS
DOWNLOAD THE URBANMATTER APP
FIND PARKING