I know, it's kind of hard to imagine that summer is already coming to a close, but that time of year has finally arrived. Welcome to the final days of warm weather as we slowly descend into 10 months of winter madness.
As college campus neighborhoods once again overflow with student life and the hottest days gradually cease to exist, you've either completely given up hope of planning anything else the rest of the season, or you're aching to get a few last-minute events in before the warmer months are totally over.
Whatever the case, it's time to finish off the summer right. Consider this your ultimate, end-of-summer Chicago bucket list.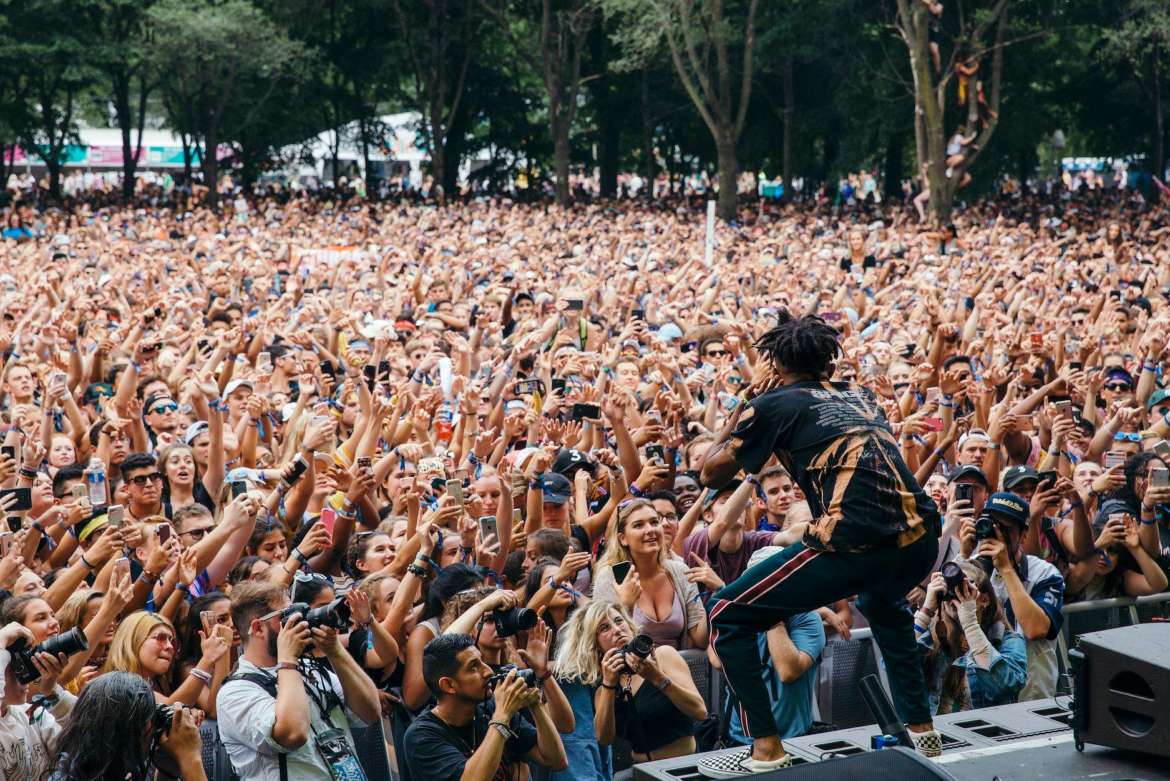 August 1-4 @ Grant Park
While this may already be on some of your lists, it's not too late to purchase a ticket to see some of the best bands of our generation head to Grant Park for this massive extravaganza of a music fest.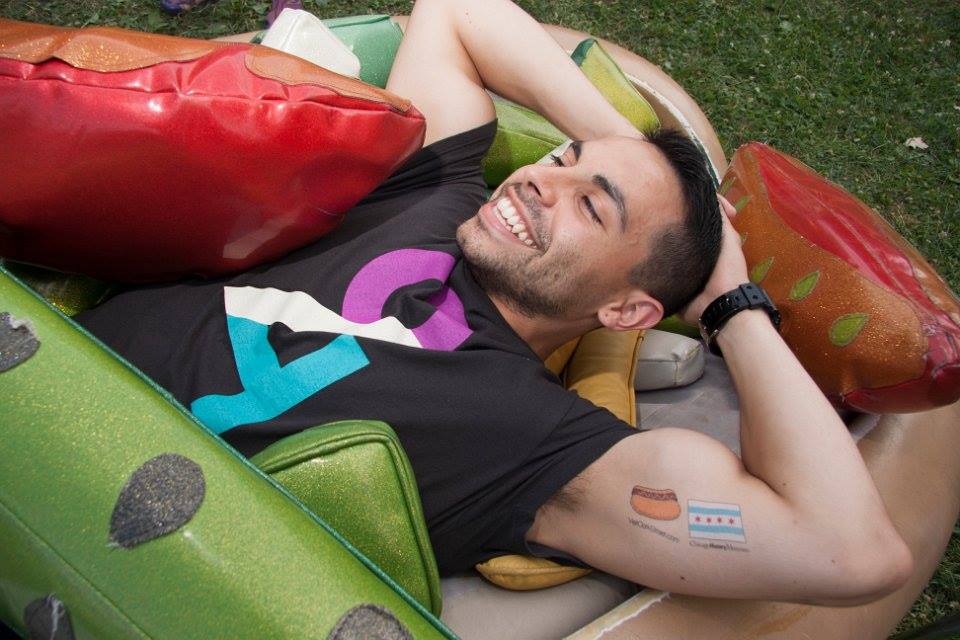 August 9-11 @ Lincoln Park
Yup, this entire festival is dedicated to the grandeur of the hot dog, specifically celebrating the glorious condiments used on the Chicago dawg. Hot dog vendors from all over the city gather at the corner of Stockton and Lasalle for a day of beefy goodness.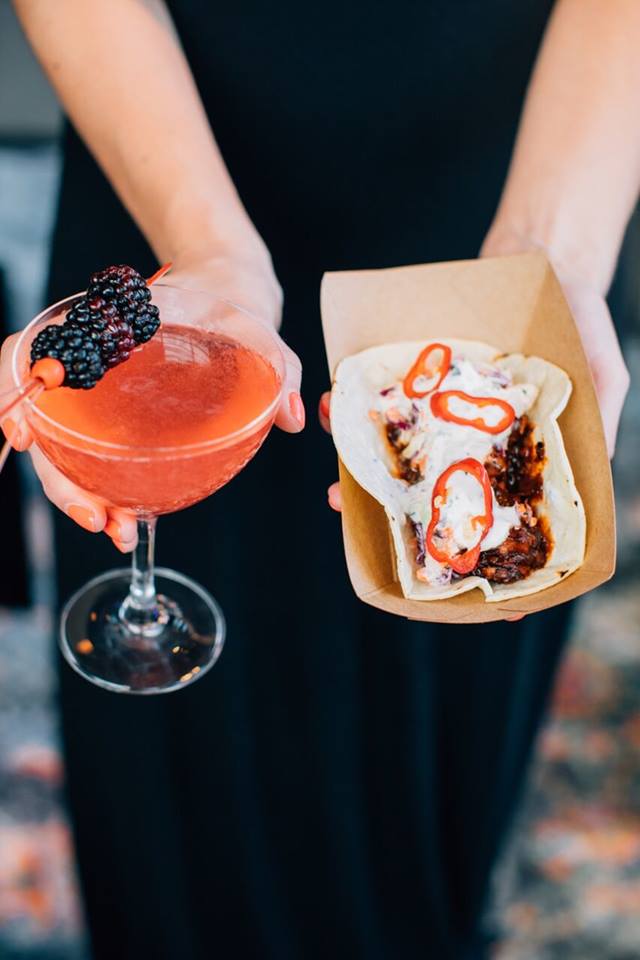 August 10 @ River North
Tickets to this tasty crawl include seven delicious tacos, some amazing drink specials, and various prizes during the event. You'll hit up taco bars like AceBounce, Bar Louie, El Hefe, Hubbard Inn, Ironside, Moe's Cantina, Old Crow, Taco Joint, Kerryman, Theory, Zombie Taco, Bub City, and more TBD.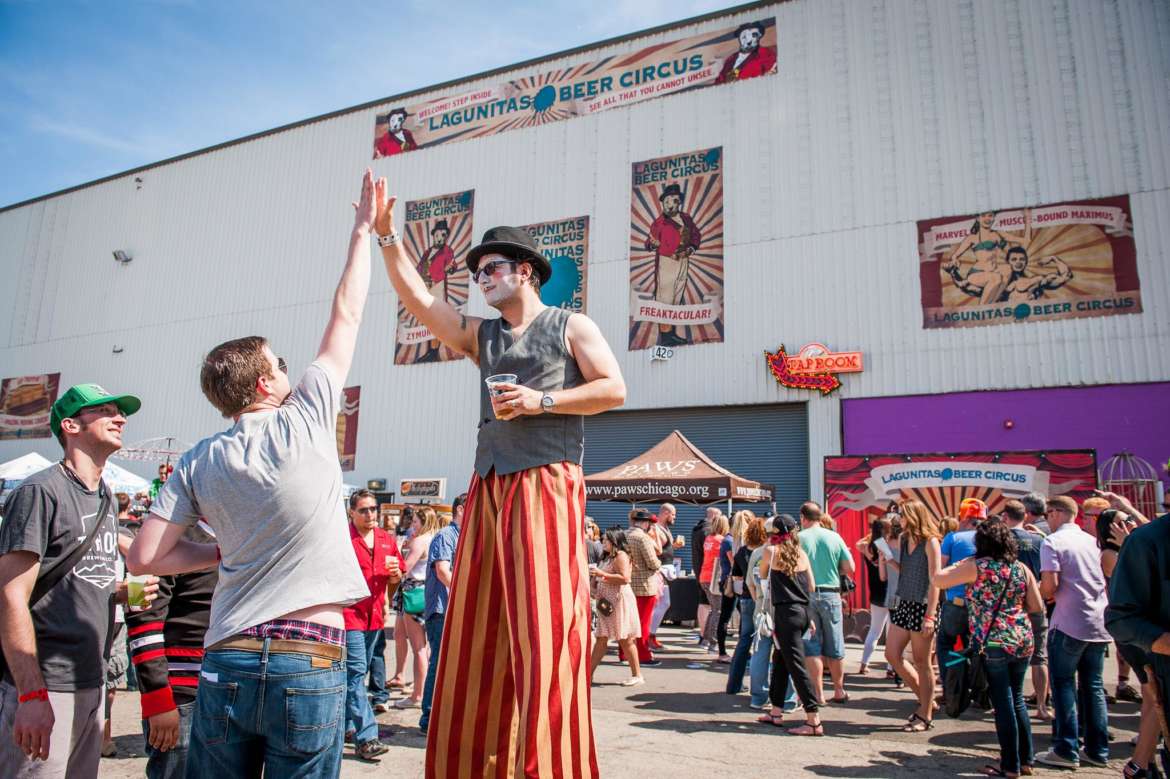 August 24 @ Douglas Park
Yeah, I realize I've given you two things to do on the same day, but c'mon, can't you decide for yourself? This one's a little more out there—Lagunitas Brewing Company presents a day-long circus performance, complete with samples of their savory brews and all the food you can eat.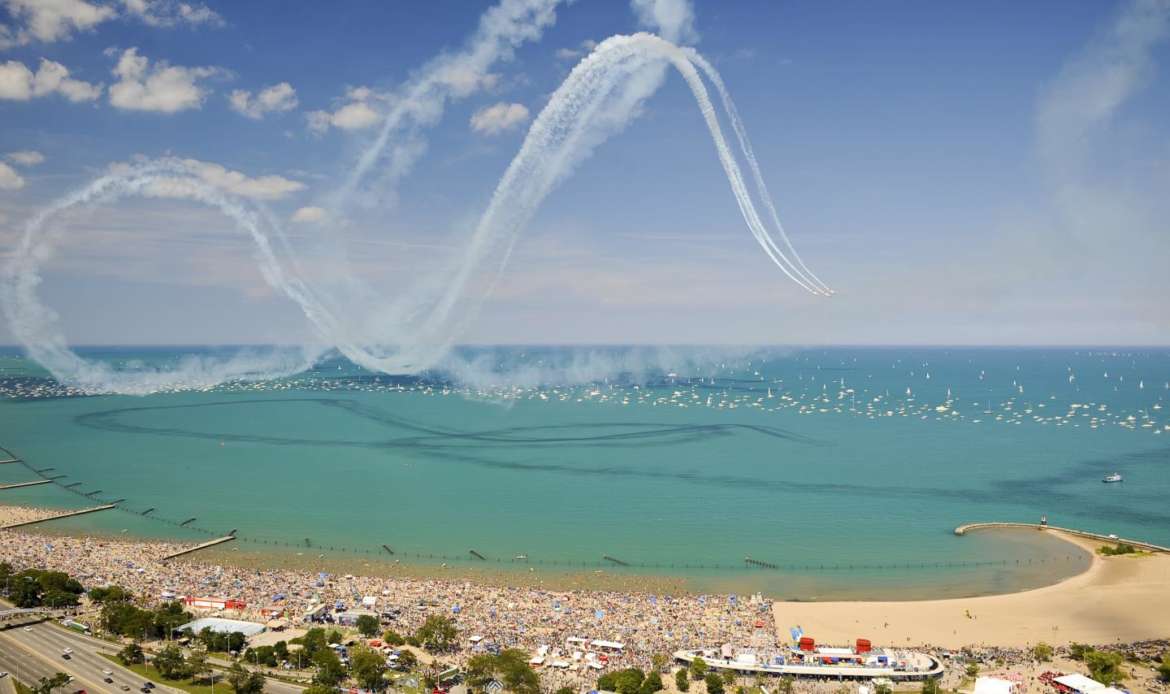 August 17-18 @ North Avenue Beach
One of the most classic events of the year, the Chicago Air and Water Show is always an unbelievable sight. Watch as U.S. fighter pilots take to the skies and showcase their talents to the crowds on North Ave Beach.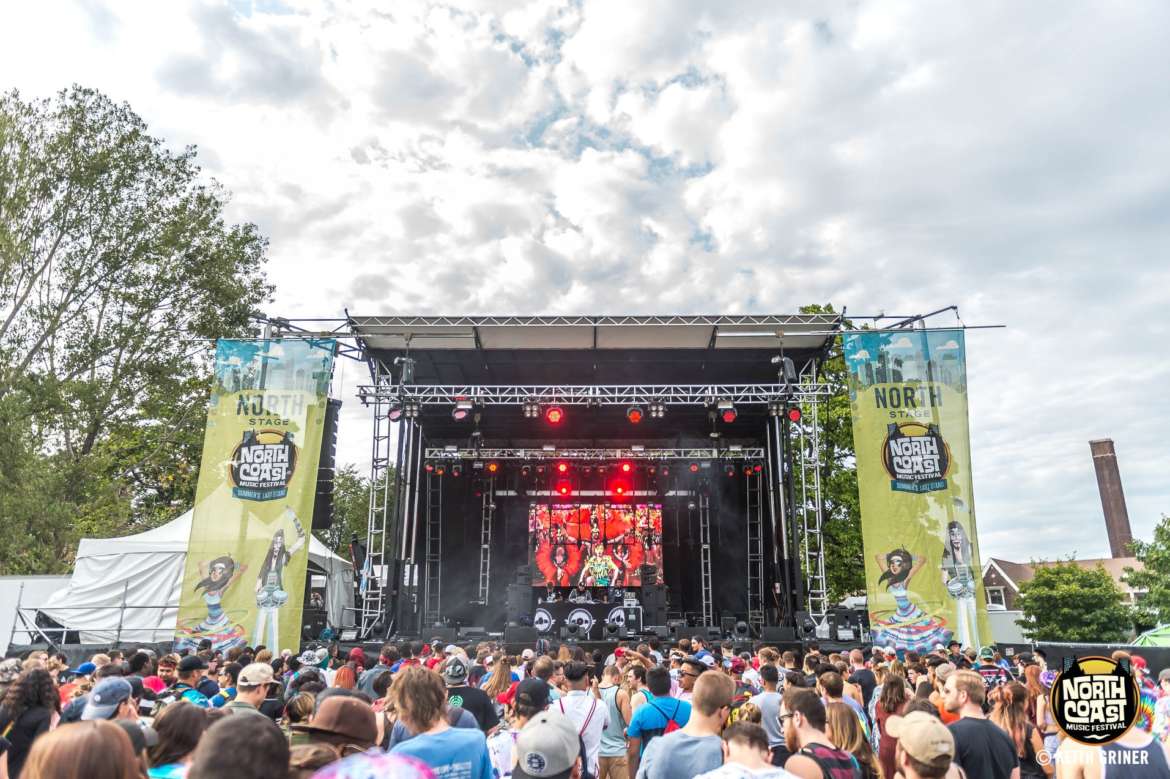 August 30-31 @ Union Park
With headliners like Bassnectar, Major Lazer, and Flux Pavilion, this year's North Coast Music Festival is destined for greatness. Make this grand three-day music festival your final goodbye to summer '19.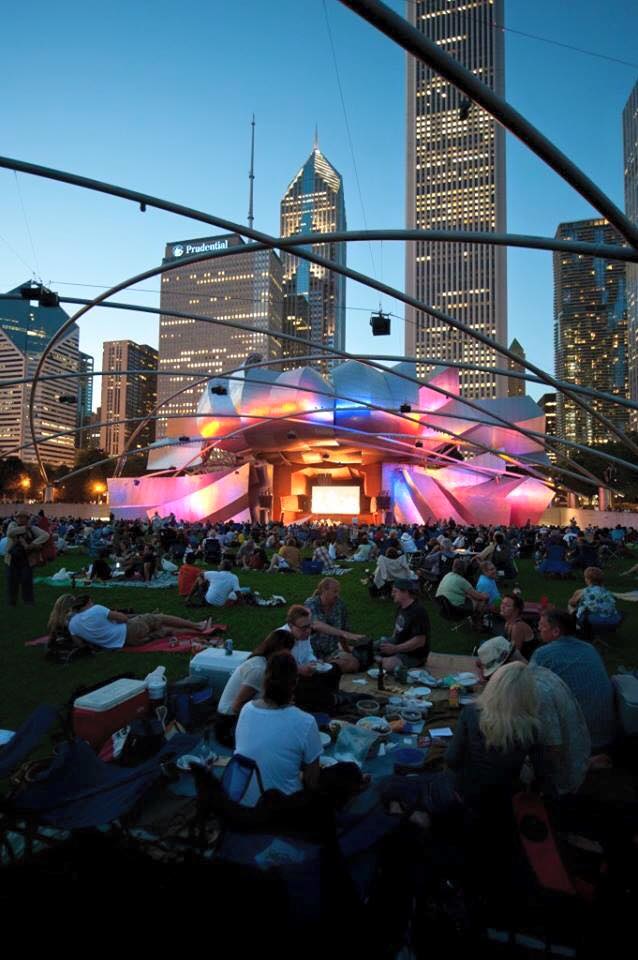 Through August 20 @ Various Locations
While you've missed the grand majority of them (nice job), there's still a month and a half left of movies in the park to attend. Catch at least one of them before mid-September for a night to remember.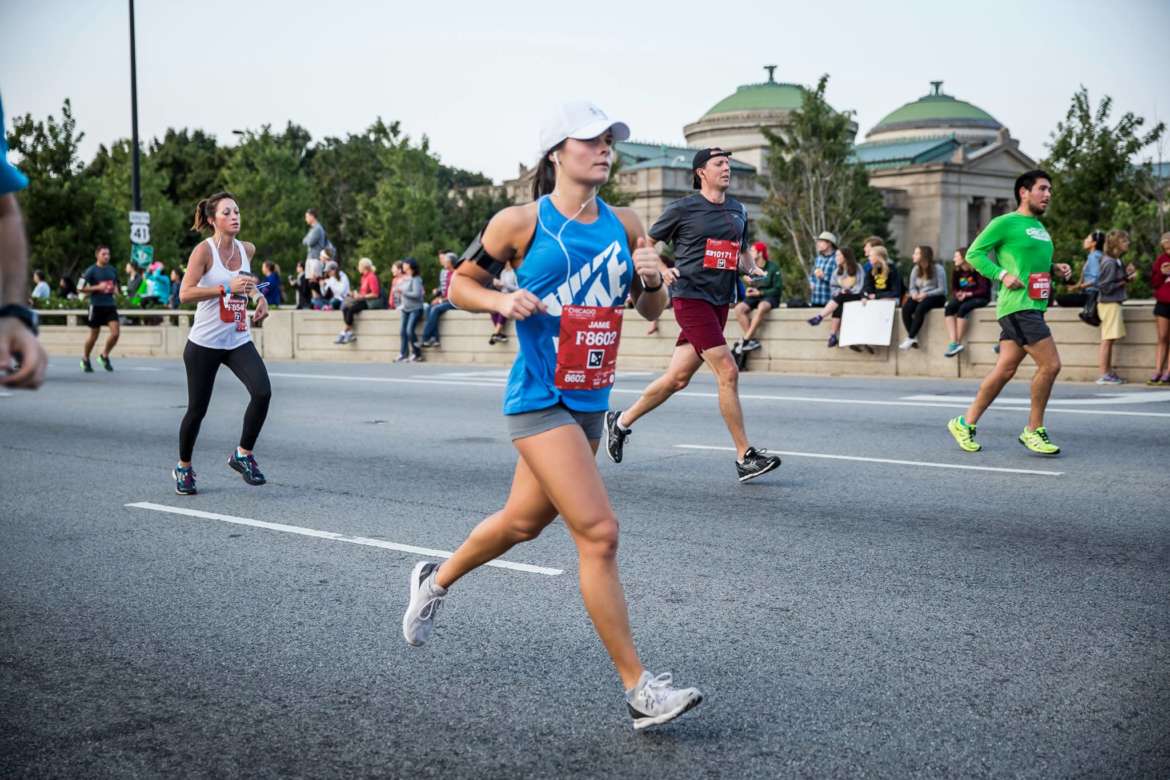 September 29 @ Lake Shore Drive
Whether you're participating yourself or watching bae shed 20 pounds of pure sweat, the Chicago Half Marathon is an event you have to add to your bucket list. It's always satisfying both to cross that finish line and to watch others who do.
At UrbanMatter, U Matter. And we think this matters.
Tell us what you think matters in your neighborhood and what we should write about next in the comments below!
Featured Image Credit: Lagunitas Beer Circus
READ MORE LIKE THIS
DOWNLOAD THE URBANMATTER APP