There's no doubt that Chicago is filled with talented people. This beautiful city is home to some of the best theaters and has seen Chicagoans go on to do amazing things in the world. Here are some of Chicago's record breakers and setters that have given our city a good name with their Guinness World Records!
Back in November of 2019, Wicker Park resident Jenny Doan set out to break the world record for hula hooping time and broke it with 100 hours. Though she was not officially the winner until recently due to her hula hoop falling to the floor at one point, Guinness World Records determined that she had still broken the record.
Back in February of this year, George Hood set out to break the world record for planking and broke it after 8 hours, 15 minutes, and 15 seconds. George hails from Naperville, IL, a suburb just outside Chicago.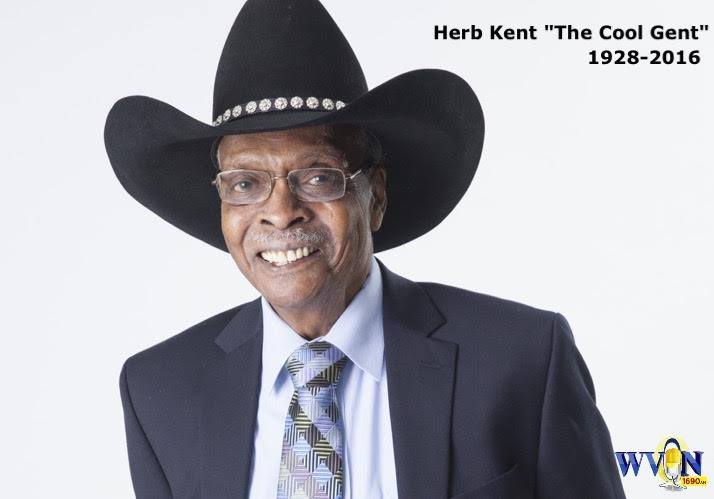 After seven decades of DJ-ing for local radio, Herbert Rogers Kent won the Guinness Book of World Records for longest-running DJ in the history of radio. He started his career when he was just a high school student in 1944.
In 2011, Chicago Yo-Yo Club founder James Buffington broke the Guinness World Record for constructing a yo-yo with a 39-foot string and successfully demonstrated it was usable.

Joseph Jaquay is a Chicago resident with a record-breaking collection of cufflinks, which consists of 1,175 cufflinks that he has been collecting since 1990.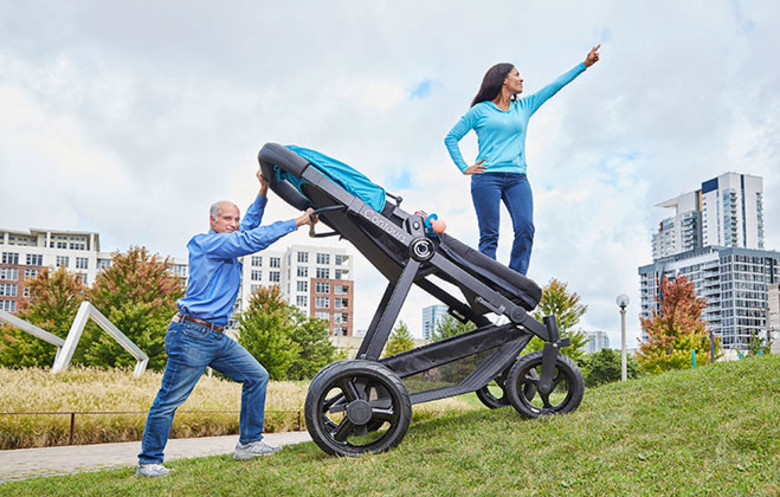 This baby product enterprise set the record in what they do best — strollers. They broke the Guinness World Record of the world's largest stroller measuring at approximately four feet and a half, made specifically so adults could test out how strollers feel before buying a smaller version for their child.

The Ewers Family – Most Consecutive Girl/Boy Births In A Family
This Guinness World Record was broken by Thomas and Katherine Ewers, who had 11 children, first a girl, then a boy, then a girl, then a boy, and so on.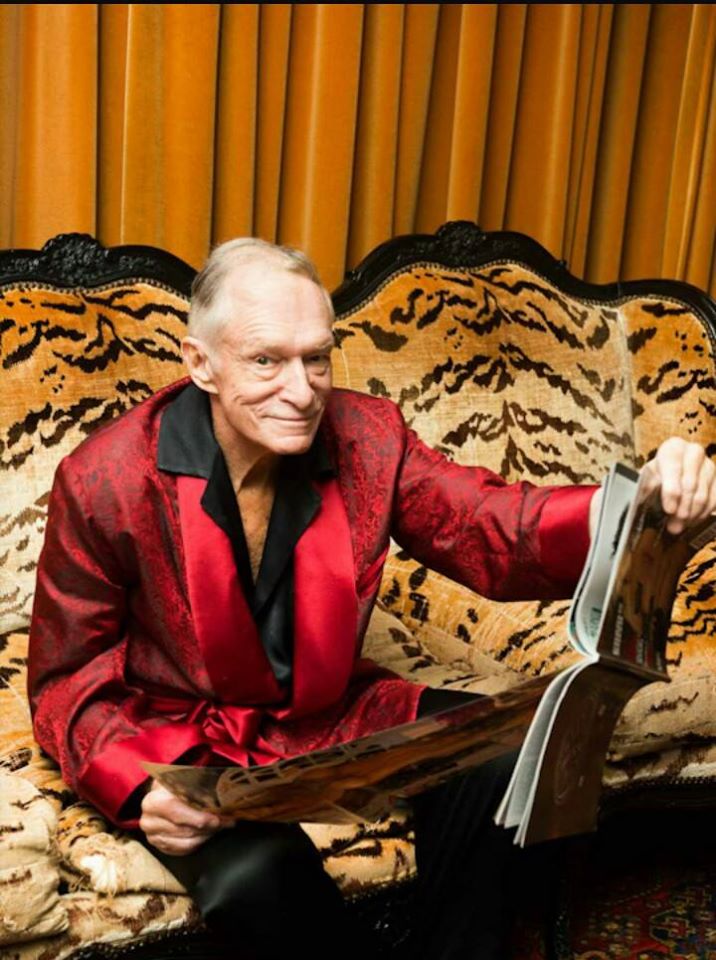 Hugh Hefner – Longest Career As An Editor-In-Chief For The Same Magazine
Chicago native Hugh Hefner holds two records, one for the longest career as the Editor-in-Chief for the same magazine for 59 years (Playboy) and also for his personal scrapbook collection of 2,643 unique items.
This restaurant holds the Guinness World Record for the largest hot dog commercially available at 7 freaking lbs.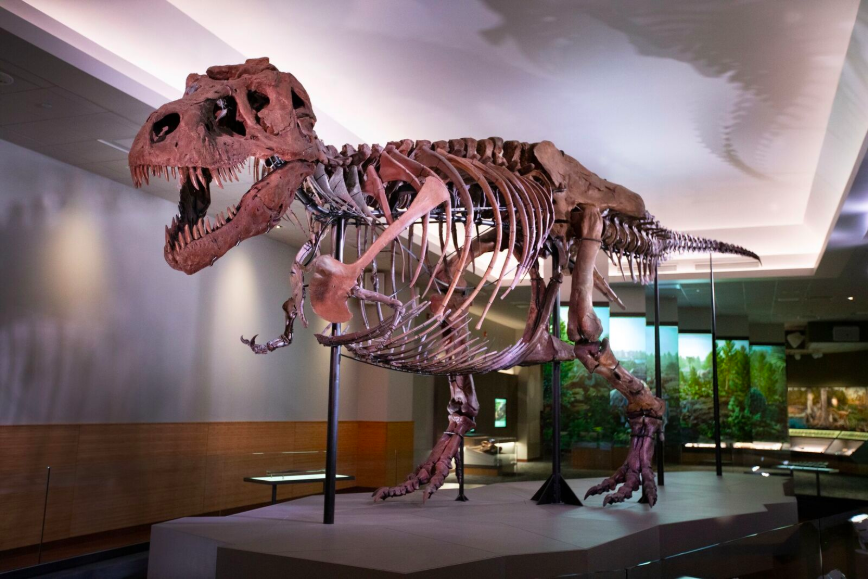 Sue broke the Guiness Book of World Records for having the most expensive dinosaur bones after she was sold in auction at $8.3 million. Technically, this happened in NYC, but she's ours, okay?

Alfredo broke the record in 2006 at the La Costena Feel the Heat Challenge by eating 16 chili peppers in one minute. We're sweating just thinking about that.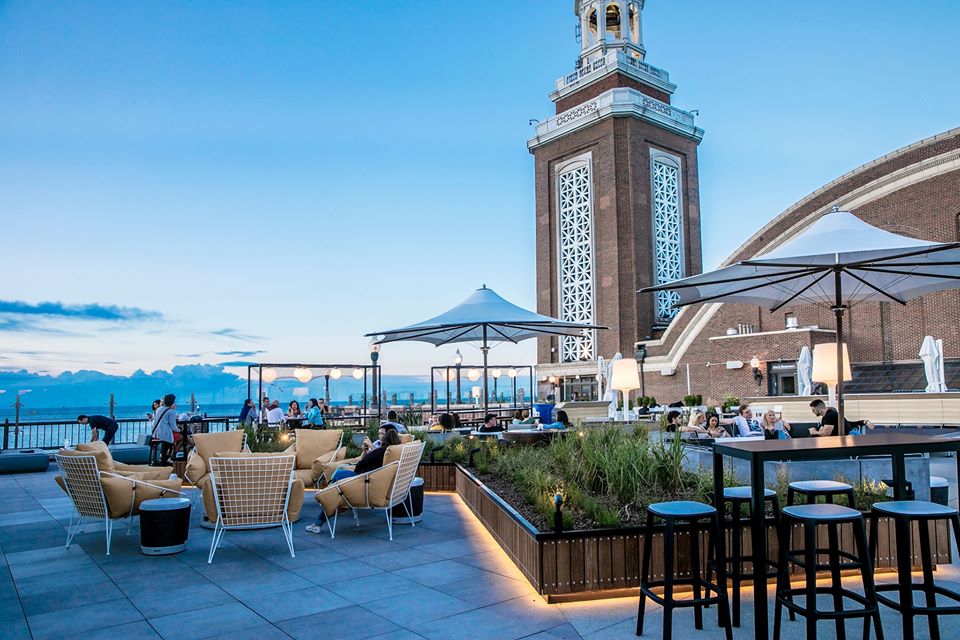 Navy Pier's swanky new rooftop bar broke the record at 52,310 square feet last summer.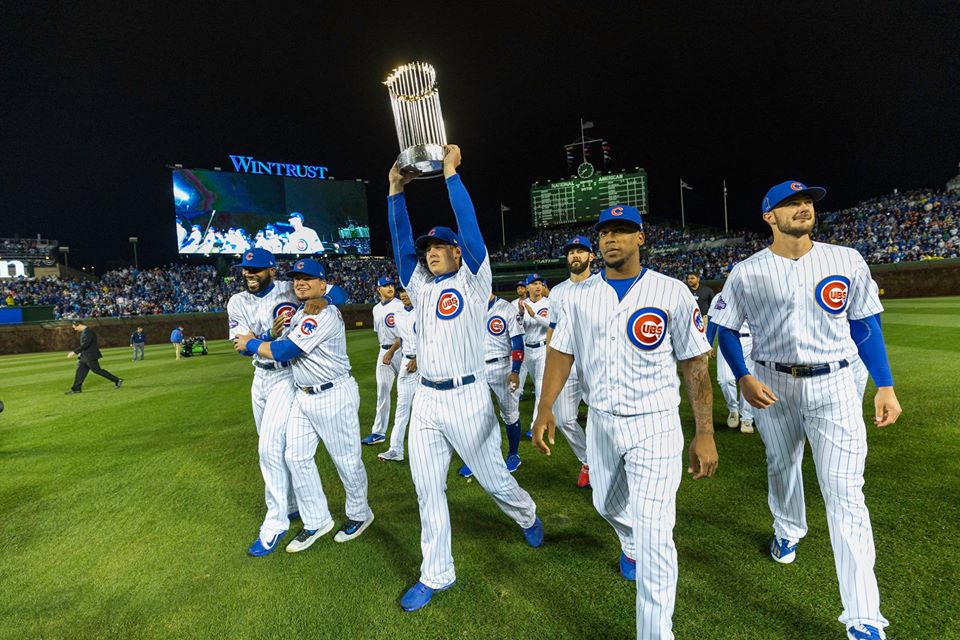 A positive way to see the drought witnessed by the Chicago Cubs is to celebrate that the team broke the record of Longest Time Between Baseball World Series Wins at 108 years and 19 days.
Set by 4,436 participating Chicagoans. Why not, right?