Encompassing a 13-block segment of North Michigan Avenue, The Magnificent Mile has long been known to locals and tourists alike for being a destination for shopping, dining, and entertainment. Michigan Avenue has changed a lot since it was first set on its path to becoming a central commercial area as part of the "Chicago Plan" in 1909; though it's no longer just a trading post, it's still a part of town where you go to find things you need— maybe sometimes just things you want. These are the best places to go shopping on the Magnificent Mile in Chicago
---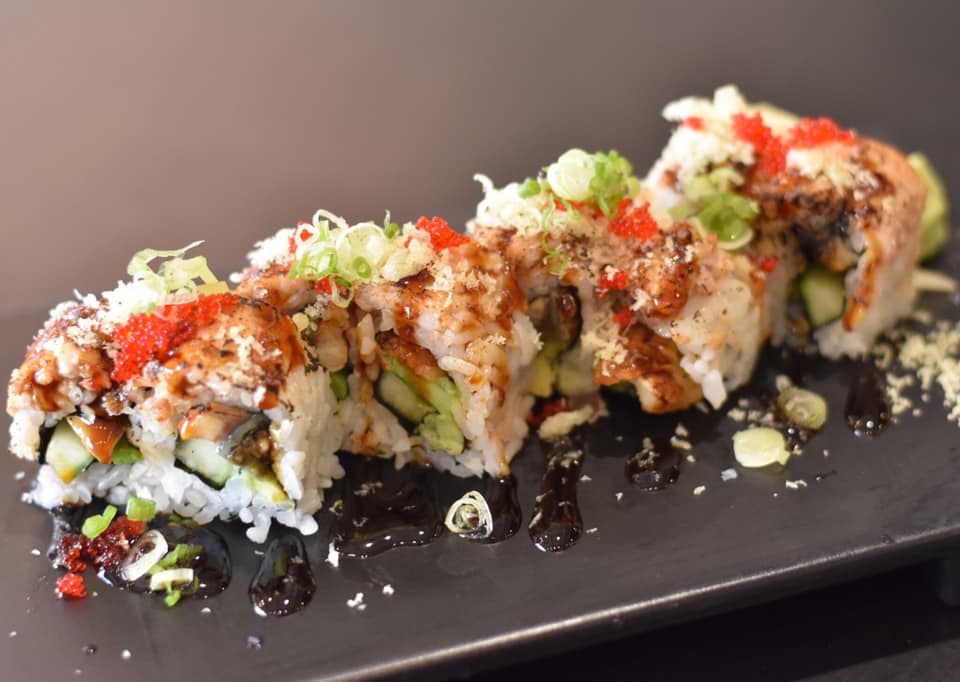 View the Definitive Guide to Sushi in Chicago
Need more comprehensive guides to the city? View our definitive guide to sushi restaurants in Chicago.
View the Definitive Guide to Sushi in Chicago
---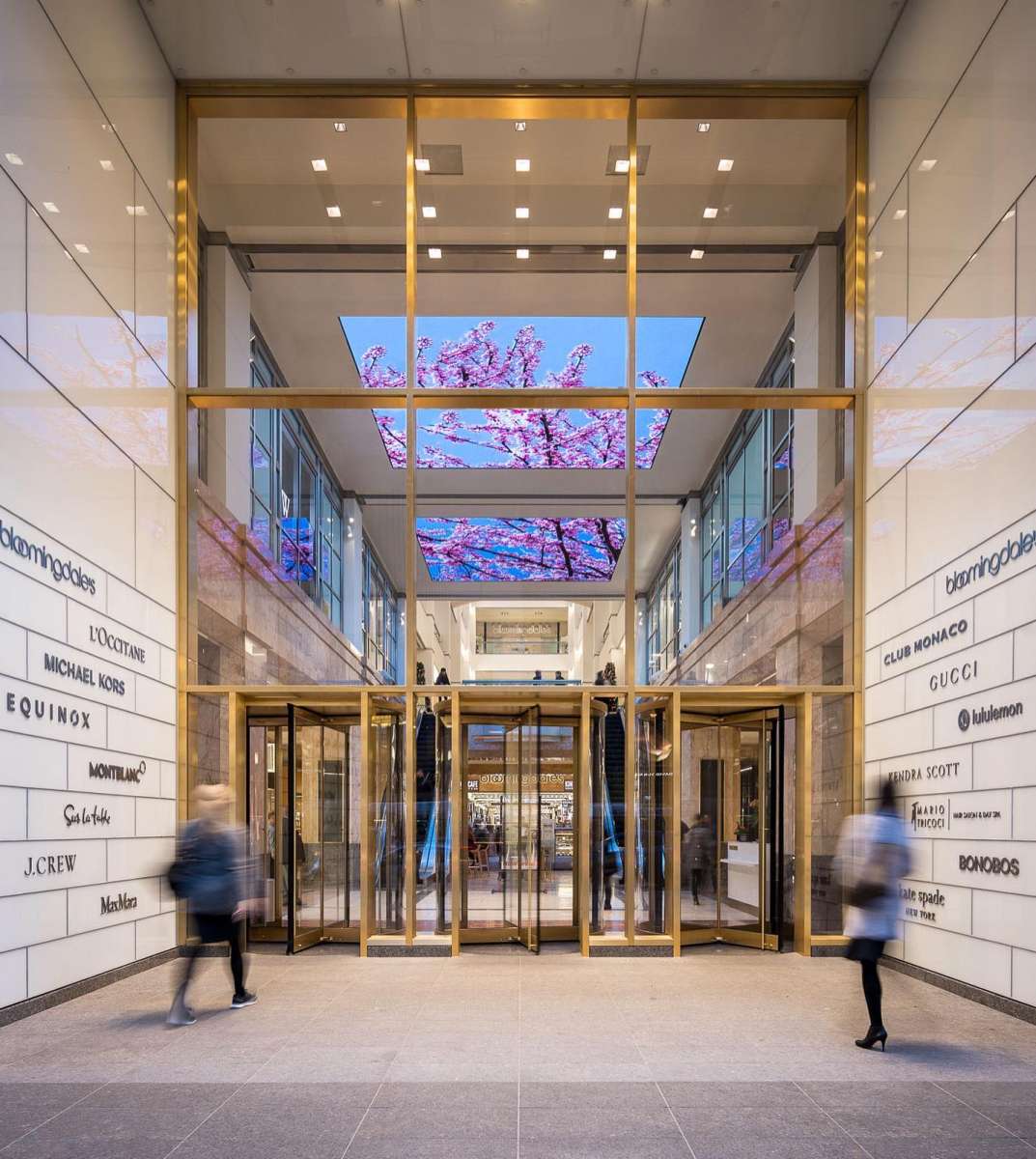 If you need one spot where you can find any number of items, this is an important stop for you. From clothing to accessories to books, your needs are easily met by stores in Magnificent Mile including Sur la table, J.Crew, Bloomingdale's, and more. That molcajete you've been eyeing? It's time to take the plunge and make some good guacamole for once in your life.

The Water Tower Place has become synonymous with shopping at the Magnificent Mile for plenty of Chicagoans. It's known for having over 100 stores — including American Girl Place, The LEGO Store, and Adidas — housed on eight floors, and even has its own live theater. Make sure you stop at Adidas first though: you're going to need a great pair of shoes to cover so much ground.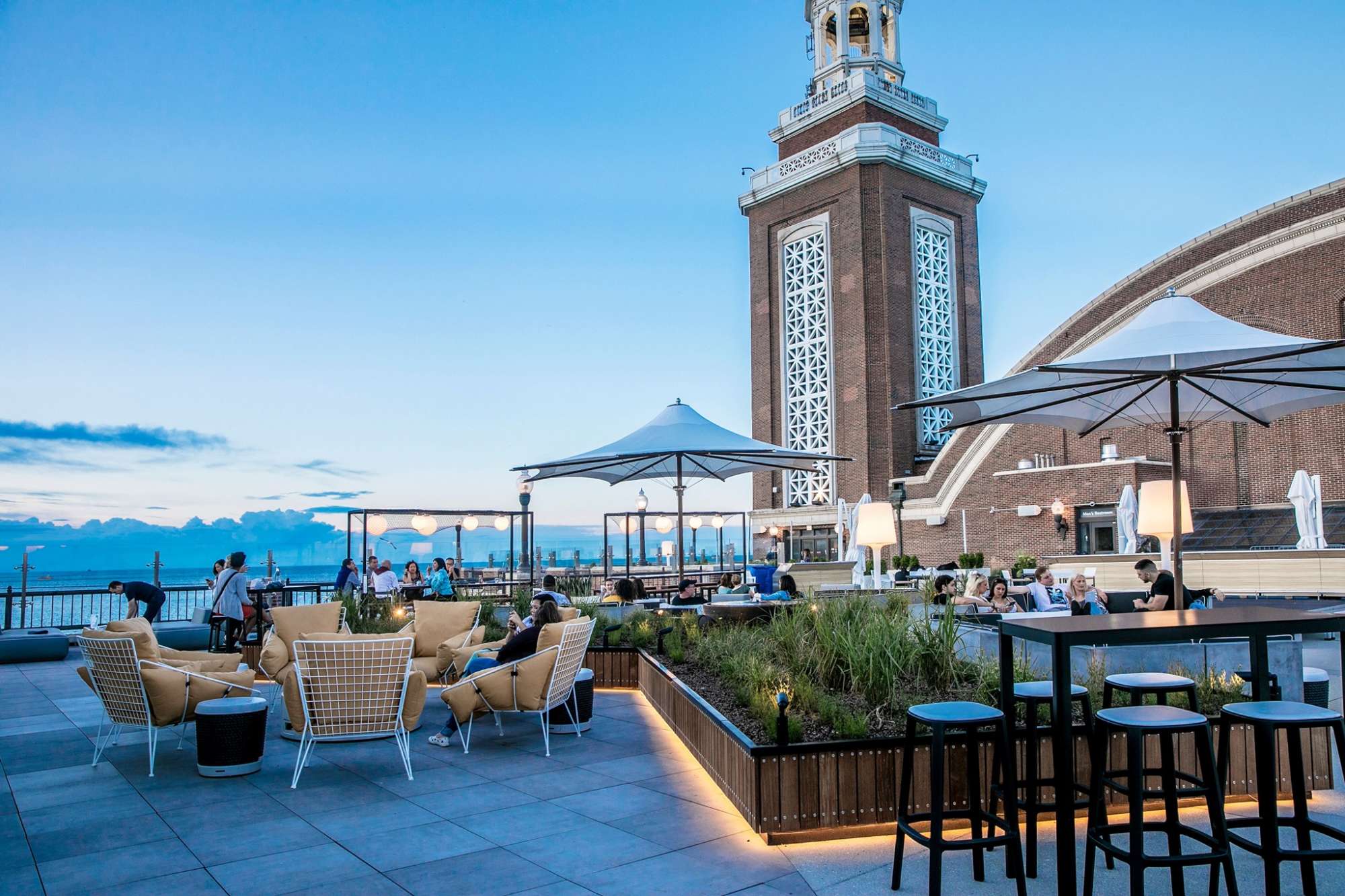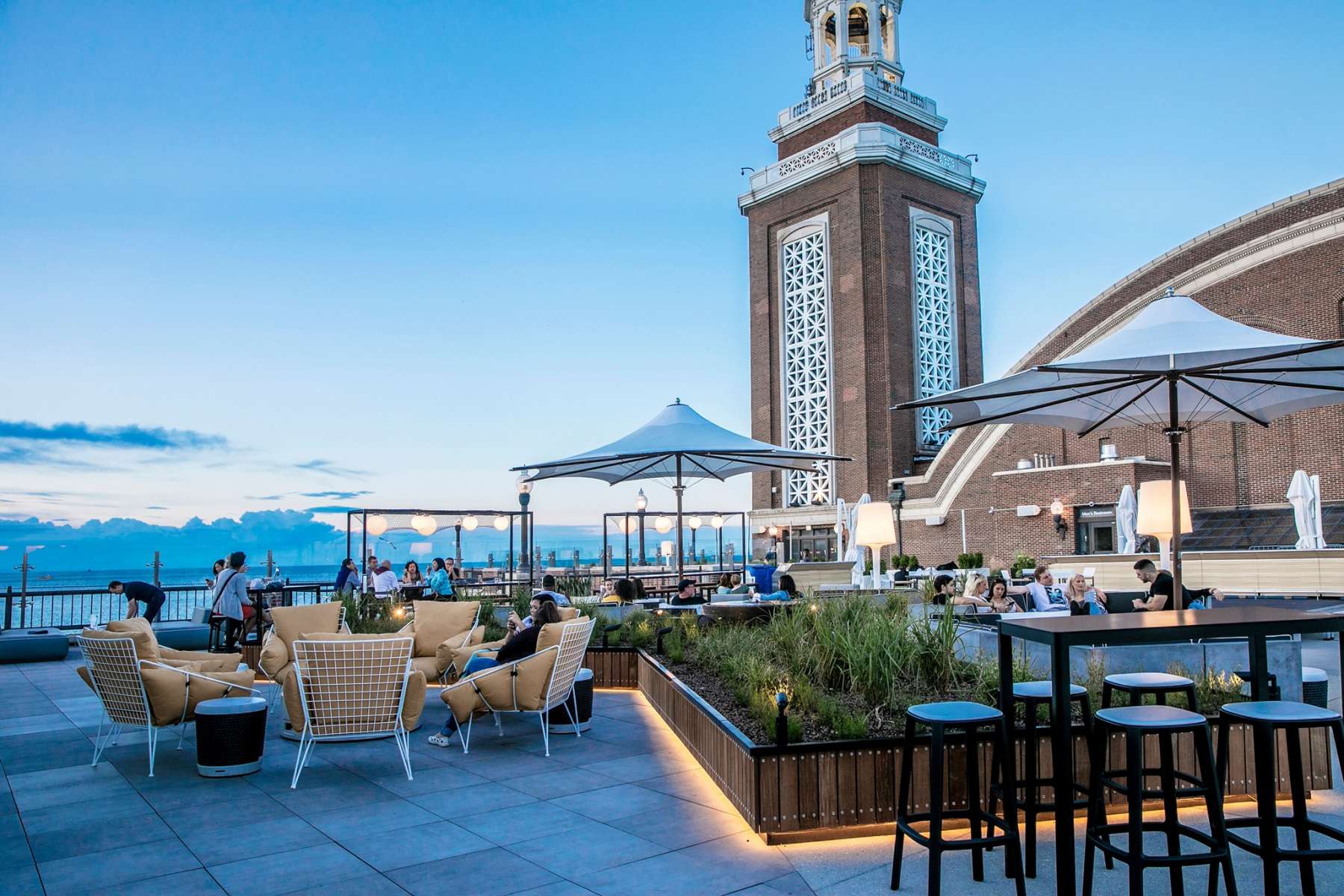 Mag Mile Dining
Wait, when was the last time you ate? You've been so engrossed in your shopping spree that you almost forgot to eat lunch! If you're in the mood for something more casual, check out Beacon Tavern, which offers dressed-up versions of your typical tavern fare. Or, if you've been wanting a rooftop experience, you can venture to Offshore Rooftop & Bar. Of course, let's not forget the beloved Frontera Grill, full of Mexican flavors and the expert touch of chef Rick Bayless.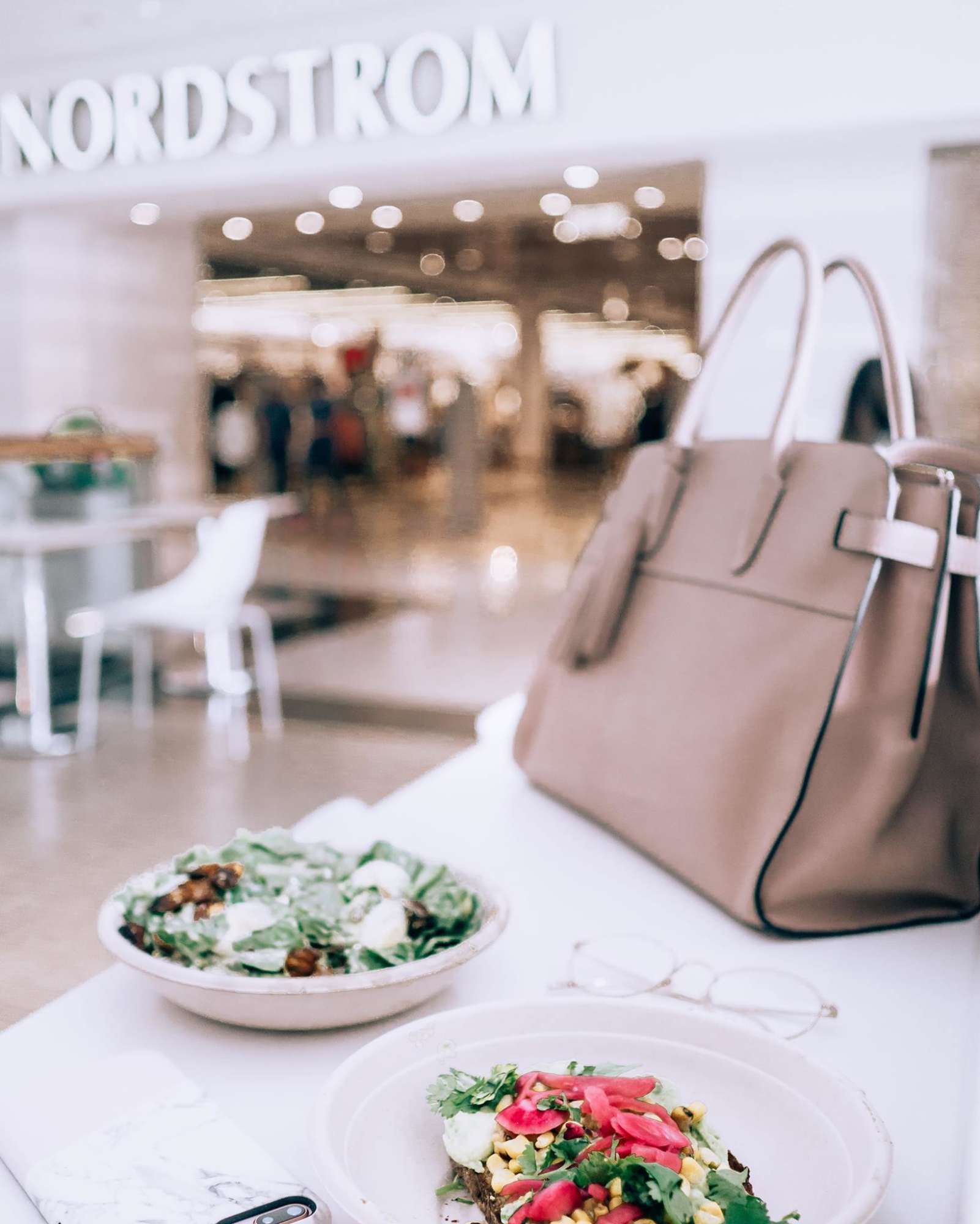 This collection of stores and establishments in the Magnificent Mile  (perhaps a bit bigger than our usual conception of "shops") includes 50 stores and 20 restaurants, and it takes up 6 blocks. Among other popular purveyors of fashion and lifestyle items, its stores include Nordstrom, White House | Black Market, and Charming Charlie.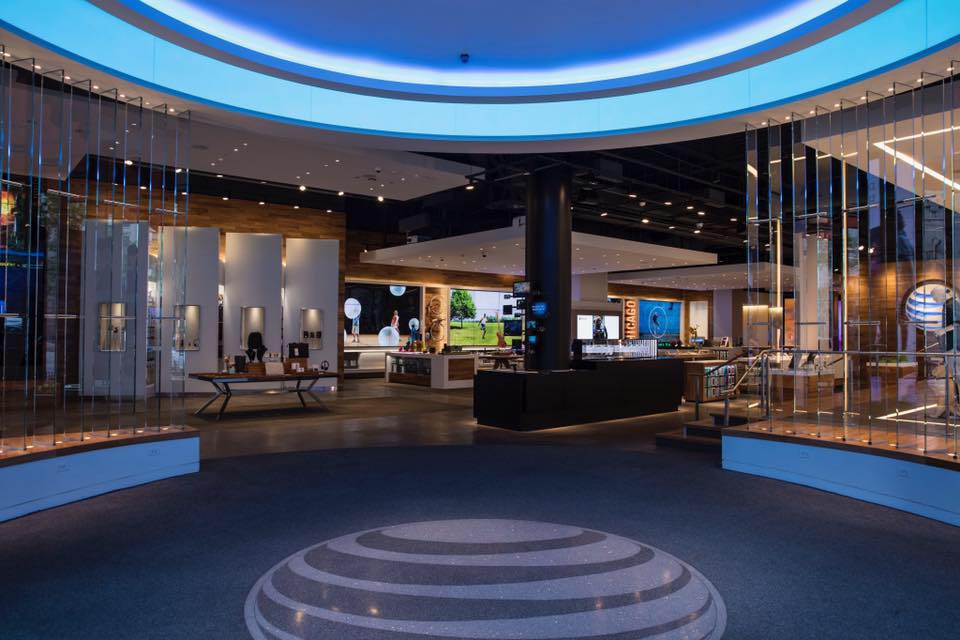 It's true: you could just go to an AT&T store down the street from your house to replace your phone; however, the AT&T store down the street from your house is not, in fact, a Flagship store that hosts events and limited-time pop-up experiences. The Magnificent Mile is a bit of a spectacle, and the AT&T location that lives there is no different.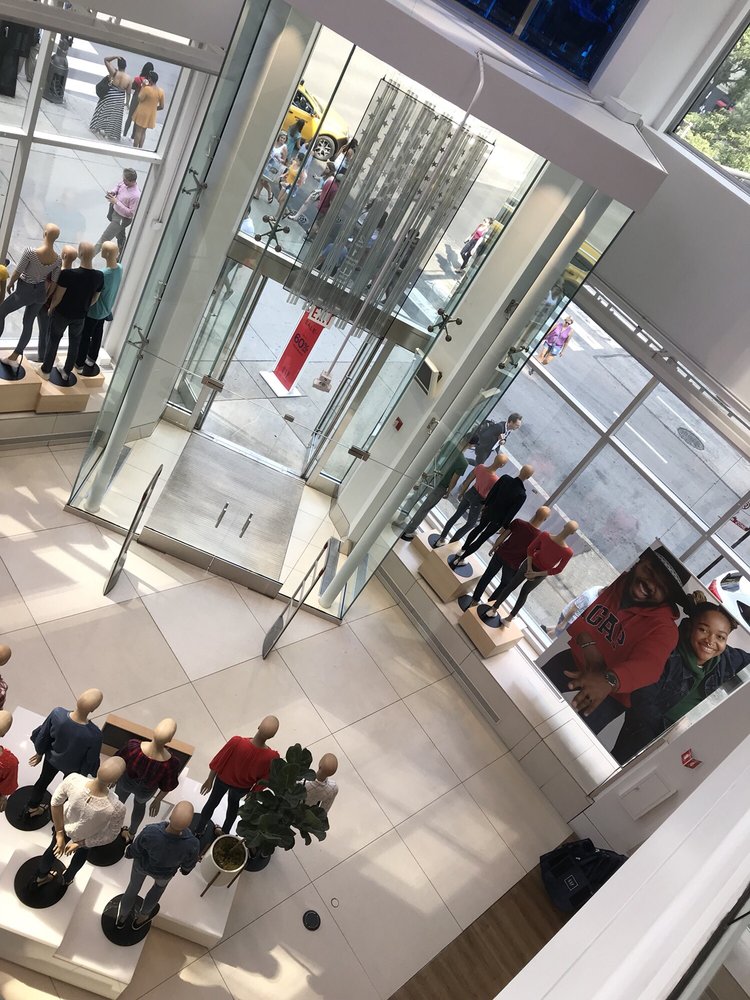 You've been tromping around all day trying on shoes, sniffing fragrances, leafing through books — even stopping to get a haircut. The items that have eluded you this whole shopping trip at the Magnificent Mile are simple but necessary: a pair of jeans, maybe a couple of unassuming tops, and a denim jacket. Luckily, Gap specializes in high-quality essentials, and there's a location situated on The Magnificent Mile.
At UrbanMatter, U Matter. And we think this matters.
Tell us what you think matters in your neighborhood and what we should write about next in the comments below!
Featured Image Credit: 900 North Michigan Avenue Facebook Page
READ MORE LIKE THIS
DOWNLOAD THE URBANMATTER APP
FIND PARKING