Sure, tom yum, pad thai, and chicken satay are great, but there's more to Thai food than just the classics alone. And from khao soi to larb and back again, the city's roster of Thai spots is pretty much stacked with new dishes for you to explore. These are the 8 best Thai restaurants in Chicago.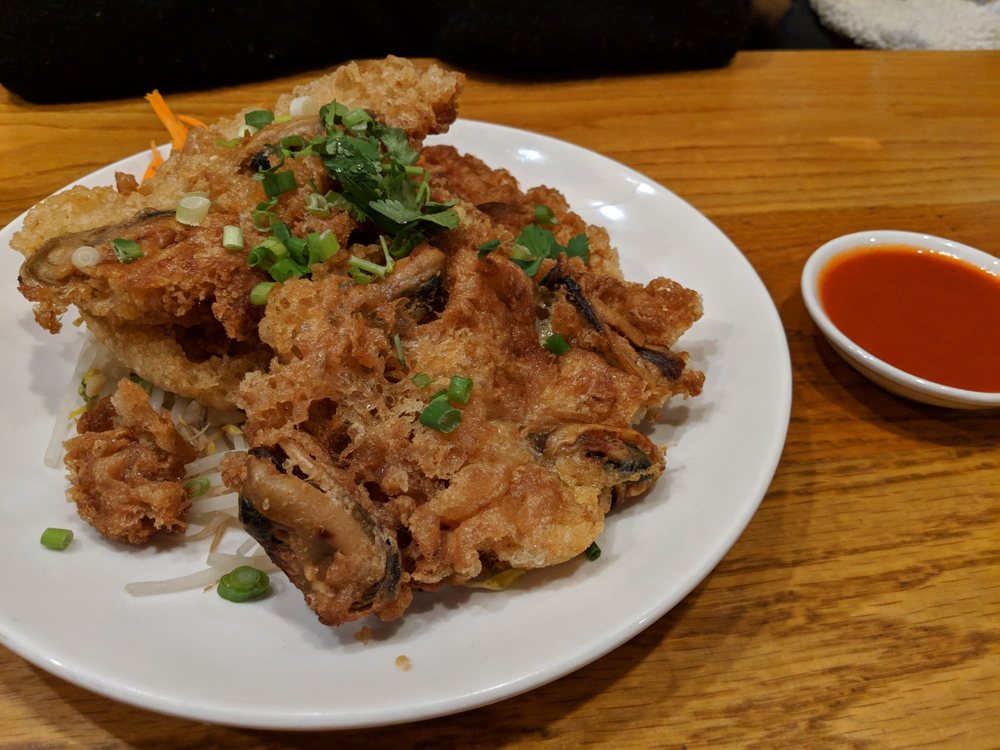 4608 N Western Ave, Chicago, IL 60625
In the mood for totally crave-able – and mindblowing-ly fast – Thai delivery? Then Lincoln Square's Spoon is your best bet. With unbeatable pad see ew and garlic noodles, this BYOB neighborhood joint won't disappoint. Don't let folks tell you that good Thai food has to take endlessly long to prepare, Spoon Thai can get you the eats you want without the wait.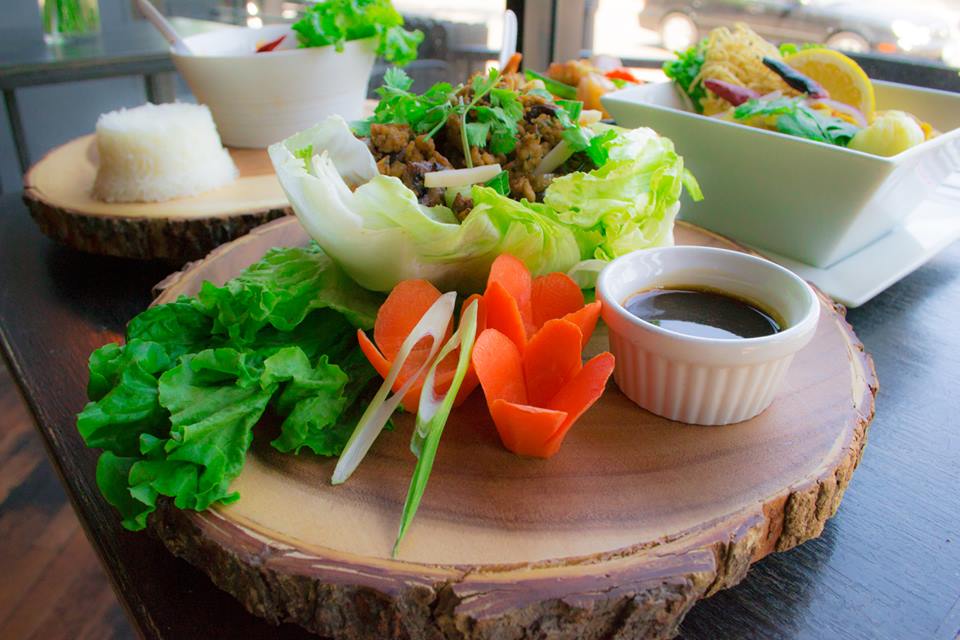 1011 W Irving Park Rd, Chicago, IL 60613
Though I'm pretty sure the above picture speaks for itself, Tac Quick's food is ridiculously tasty. This Thai restaurant near Downtown Chicago offers massive portions of delicious meals for a relatively low price tag (seriously, we're talking under ten bucks here). The ambiance (yes, it matters) is top-notch, with a semi-modern space equipped with exposed brick.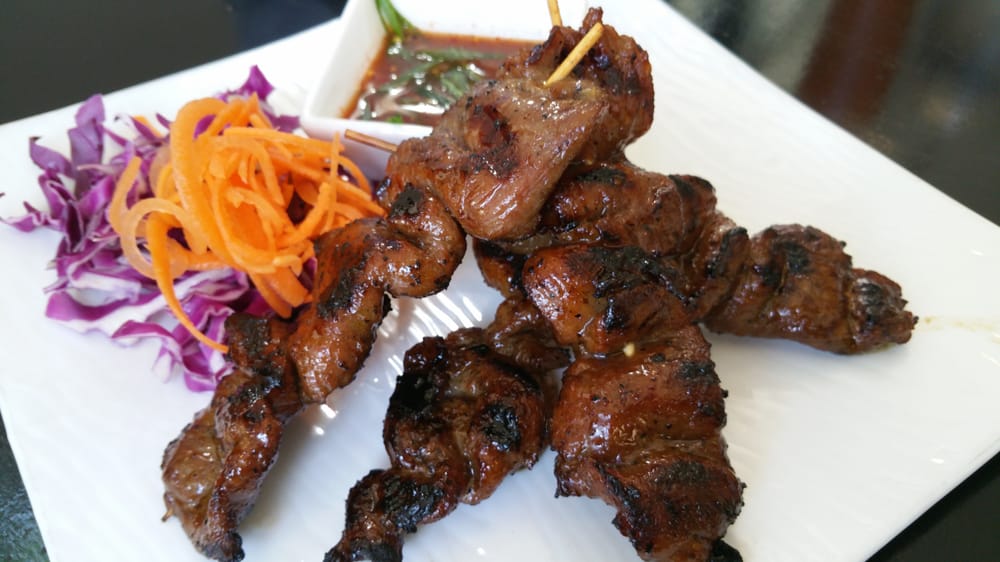 950 W Diversey Pkwy, Chicago, IL 60614
When Chef Andy moved to the United States from Thailand 21 years ago, he brought his mother's recipes with him – and we, really, truly, could not be more thankful. Serving up authentic Thai food with all the trimmings, the curries, noodles, and fried rice are some of the best in the city. One of the staples here is their use of finger roots and baby, round Thai eggplants. Even in Chicago Asian markets, these ingredients are hard to come by. So if you want to get as close to the root as possible, head on over. Be warned before you go, though – Andy's Thai Kitchen is cash only!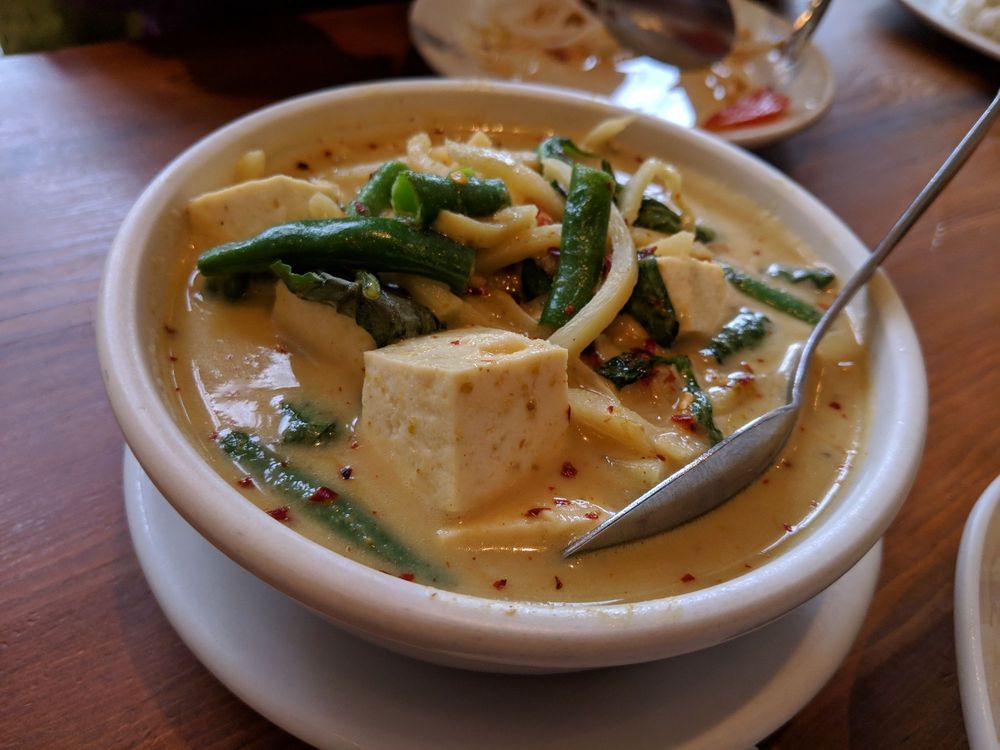 4654 North Damen Avenue
Alright, we're gonna be straight with y'all – family-run Aroy Thai in Ravenswood has the best pork boat noodle soup you'll ever have (and probably ever will have) in your life. And if that's not a glowing endorsement then we don't know what is. The best part? There's parking close by at all times. With filling portions and a hearty selection of delectable meats, what's not to love? Don't worry, there are plenty of vegetarian options as well for our non-meat eating friends.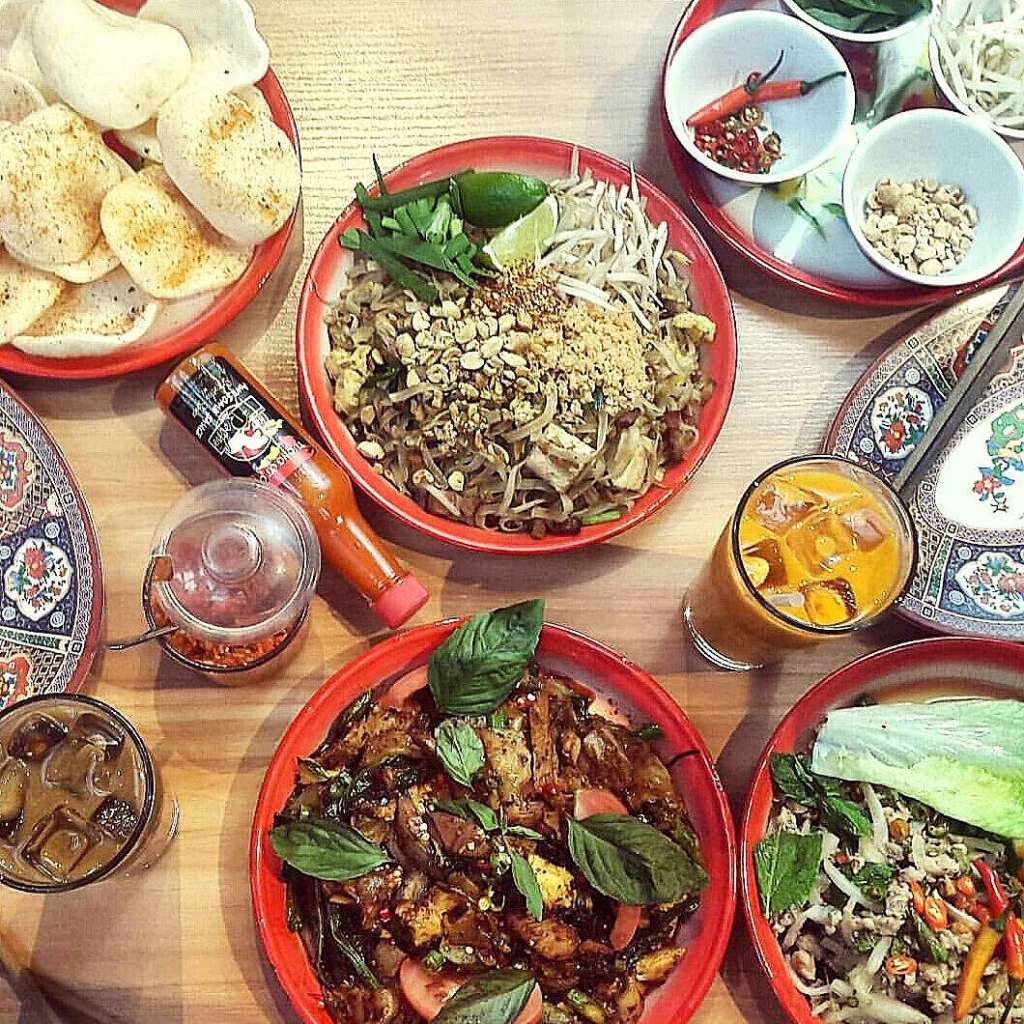 567 W Lake St, Chicago, IL 60661
This Thai restaurant in the West Loop of Downtown Chicago is bound to give even the most traditional restaurants a run for their money. Founded by city-wide food celebrities, the Saigon Sisters, Bang Chop features classic dishes with a modern flair that'll keep you coming back for years. Stop by for wok-fried noodle dishes and giant mugs of Thai iced tea any day of the week. Though the spread of dishes offered is relatively limited compared to other Thai spots in Chicago, it's because Bang Chop is committed to executing these select dishes with utter perfection.
---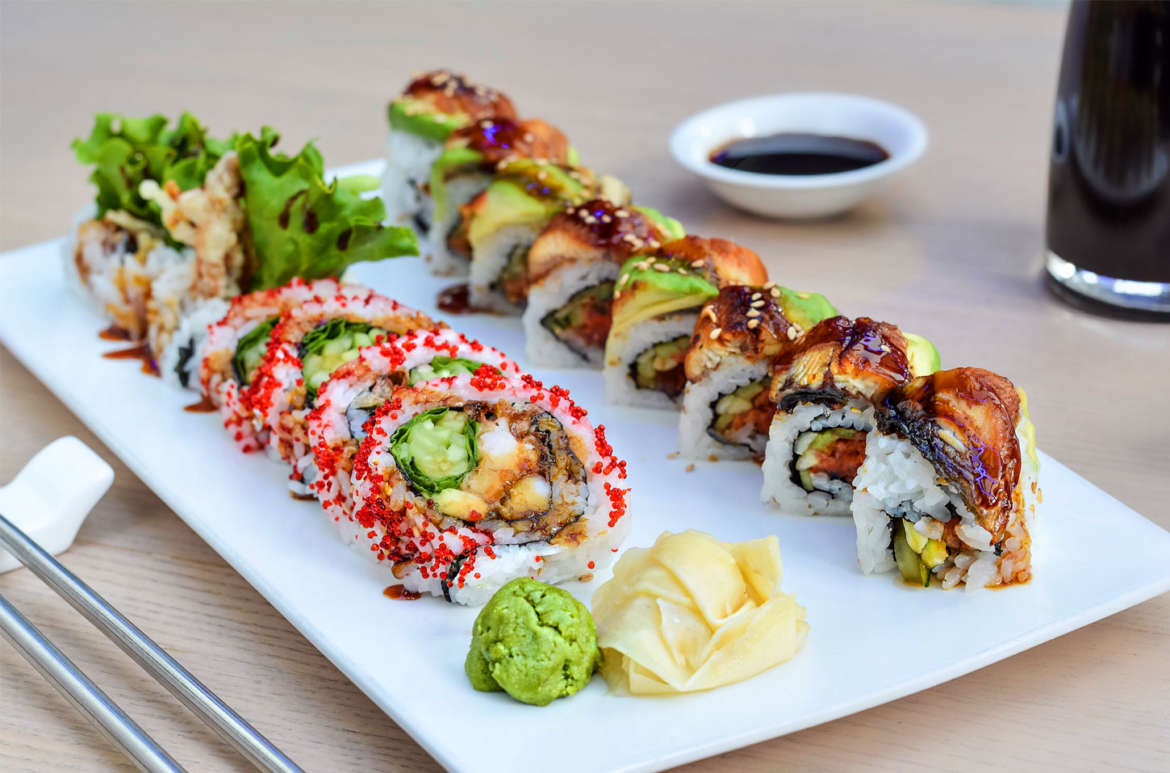 The Ultimate Guide to Sushi in Chicago
Chicago is known for its memorable seafood culture and restaurants. Learn more about the best sushi restaurants in the city
Best Sushi Restaurants in Chicago
---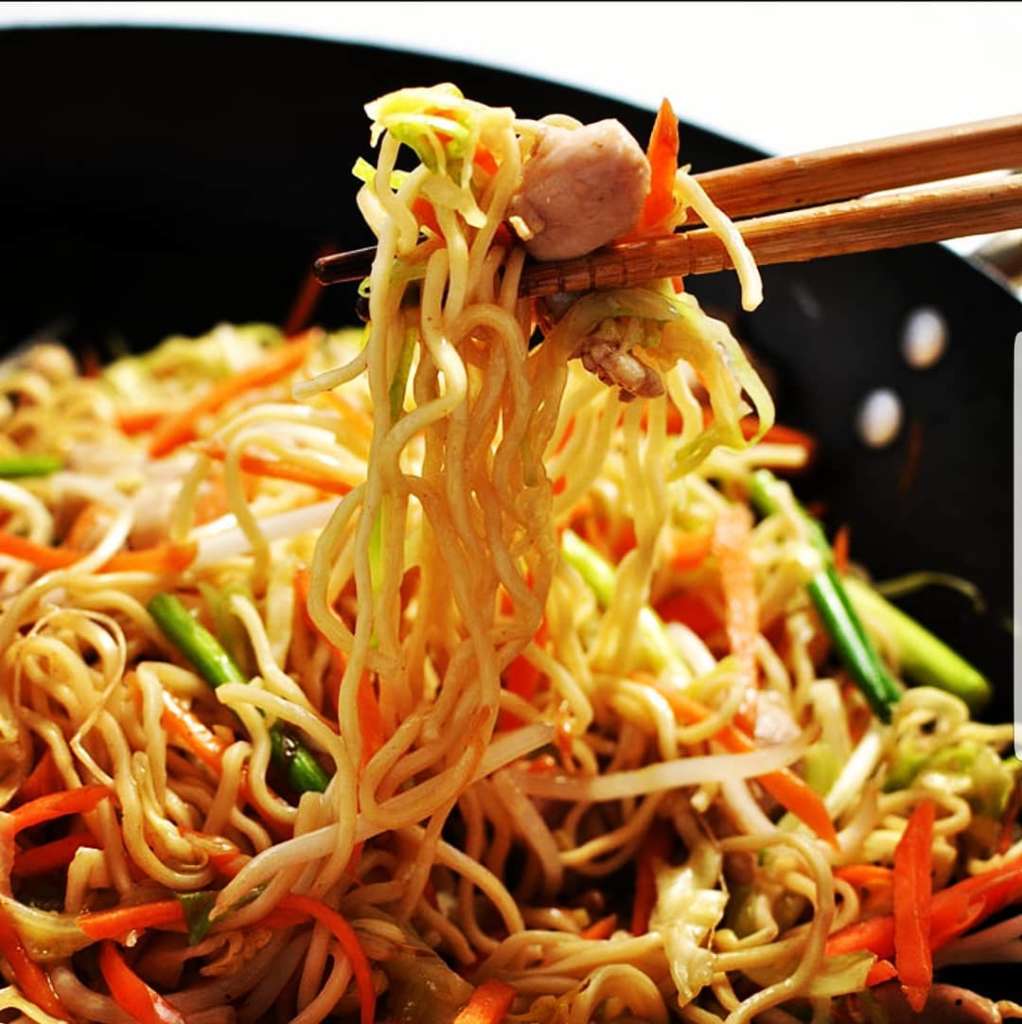 3456 N Sheffield Ave, Chicago, IL 60657 | 1018 Davis St, Evanston, IL 60201
A Wrigleyville/DePaul mainstay (now with an Evanston location as well!), Cozy Noodles is just that – cozy. With a whimsy-filled interior and a strong community focus, head to this tiny shop during brunch or lunch for yummy food, great friends, and bubble teas that just won't quit. It's cash-only, but that only adds to the cozy allure of Cozy Noodles, freeing us of all our electronic fetters!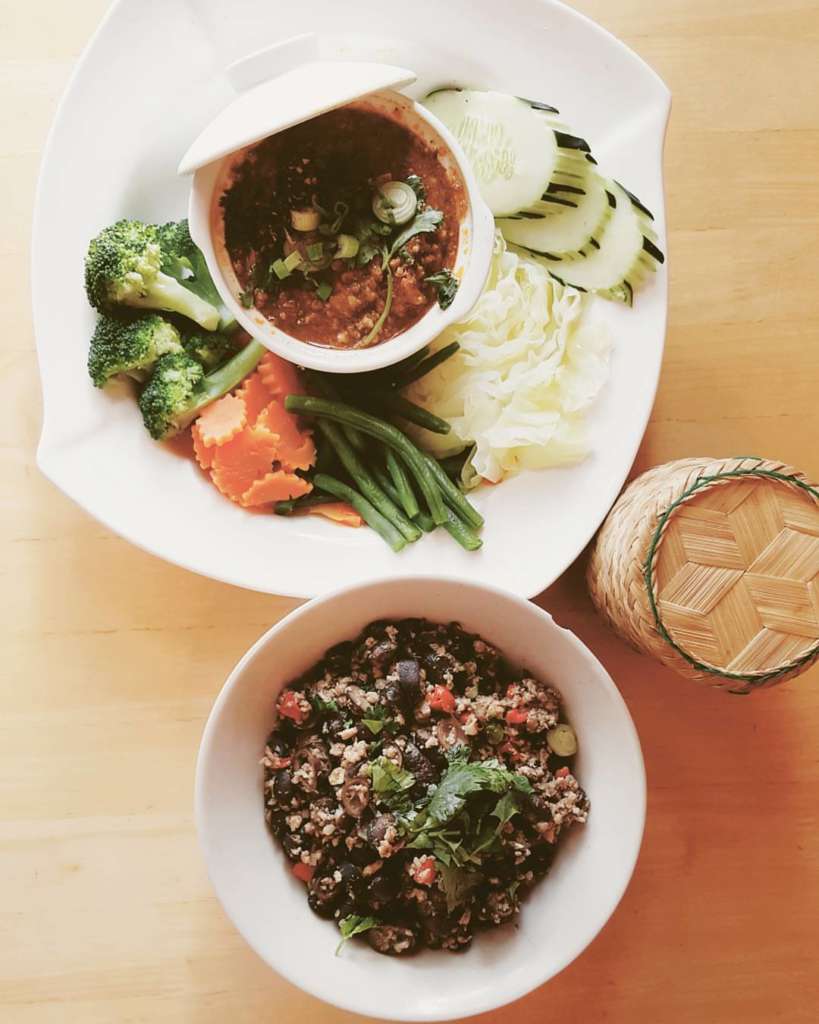 4018 N Western Ave #3727, Chicago, IL 60618
With a menu focused specifically on Northern Thai cuisine, Horner Park's Sticky Rice makes some of the most creative Asian dishes in the city. When (read: not if) you stop by, be sure to order a healthy portion of the salapao (aka steamed buns) – we can pretty much promise you're gonna love 'em. Many who visit call it the best Thai they've had in Chicago. We're not here to make those judgments for you, but we absolutely recommend giving this locale a whirl.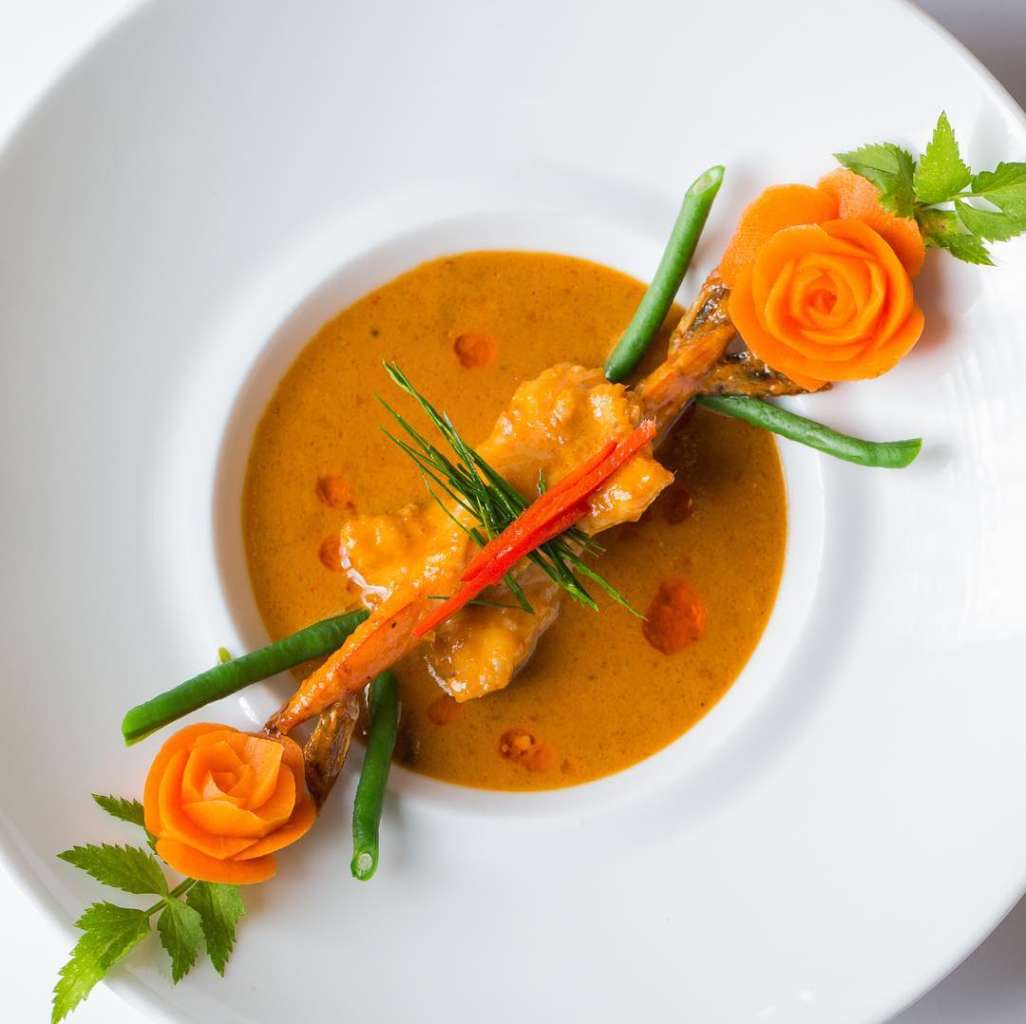 4156 N Kedzie Ave, Chicago, IL 60618
When most Americans think "Thai food", they imagine that late-night pad Thai order, good both for curing an insatiable peanut sauce craving AND for eating as leftovers the next morning, but not necessarily for a high-end night out. Chicago-favorite Arun's flies in the face of that stereotype. Serving up modern Thai dishes that are just as beautiful as they are delectable, Arun's upscale tasting menu is a must for any Thai lover in the city. Seriously, just check out their Instagram and prepare to be blown away. Arun's is extremely accommodating for anyone that doesn't eat seafood or meat, with plenty of options to include eaters of all kinds.
At UrbanMatter, U Matter. And we think this matters.
Tell us what you think matters in your neighborhood and what we should write about next in the comments below!
Featured Image Credit: Bang Chop Thai Kitchen
---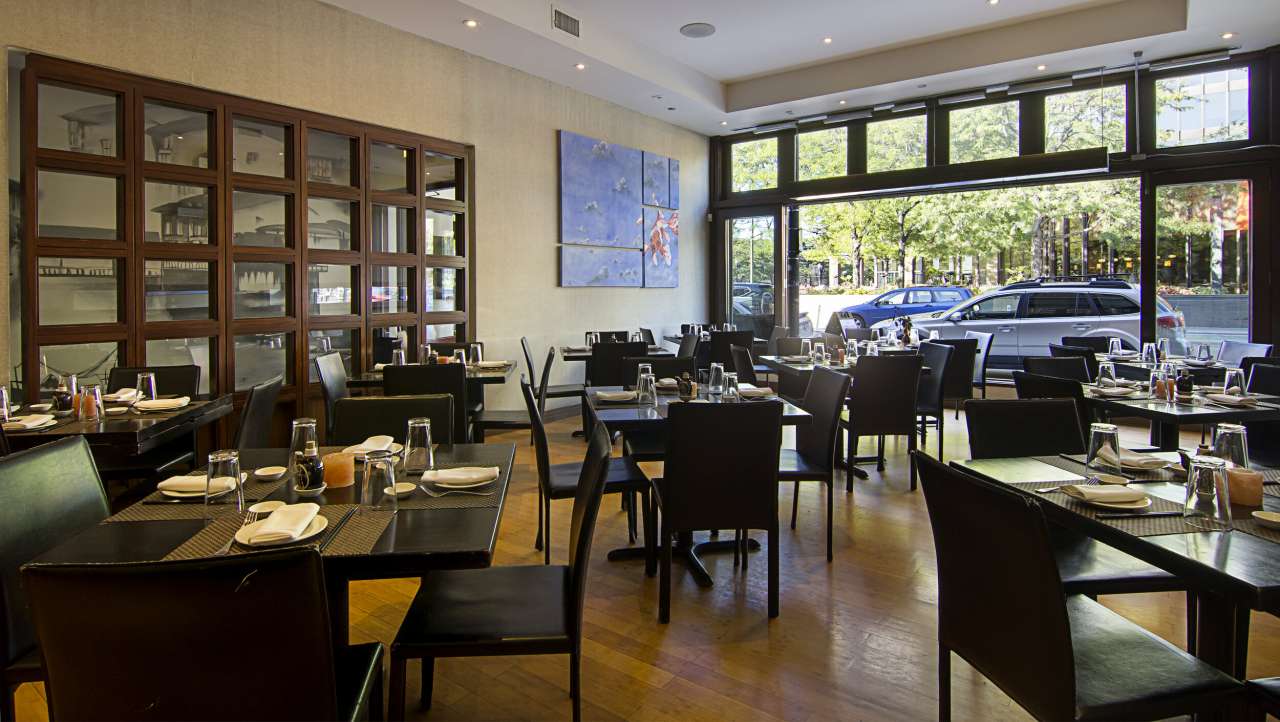 Grab Lunch or Dinner at Koi Fine Asian Cuisine in Evanston
If you're looking for the best Asian restaurants near Evanston, we recommend traveling to to Koi Fine Asian Cuisine this weekend
---
READ MORE LIKE THIS
DOWNLOAD THE URBANMATTER APP
FIND PARKING