Yes, the single life can be a bit pathetic and lonely at times. You head out to the bars in Chicago, thinking you're going to find some hot dude or girl to flirt all night and even (if things go great) hookup with.
But instead, you end up eating an appetizer for three all by yourself. Same, we've been there before.
Truth is, the single life can be fun and thrilling if you know where to go! Not all bars are exclusively for meeting attractive, single, people. Luckily, we got your back, single friend, for singles must stick together.
We gave you bars to get laid at, now here are six best singles bars in Chicago that are perfect for those who are single and love to mingle.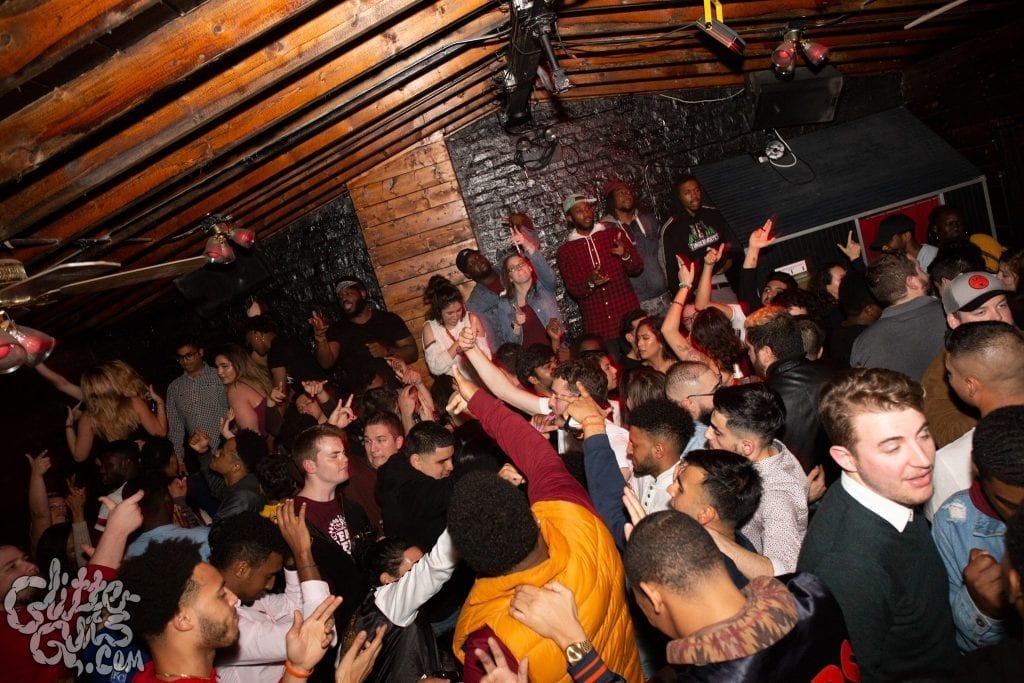 Slippery Slope | 2357 North Milwaukee Avenue
Slippery Slope is one of the best singles bars in Chicago that is guaranteed to get you mingling, shitfaced, and potentially a hookup. There are many variables working in your favor here. A red ambiance sets the mood. The lower lever provides loud, banging music and a dance floor (where there's dancing, there are hot women). For a more intimate, less crowded sector, visit the upper area. The atmosphere is more relaxing there. Meet someone on the dancefloor, and invite them upstairs for a cocktail-trust me, it works.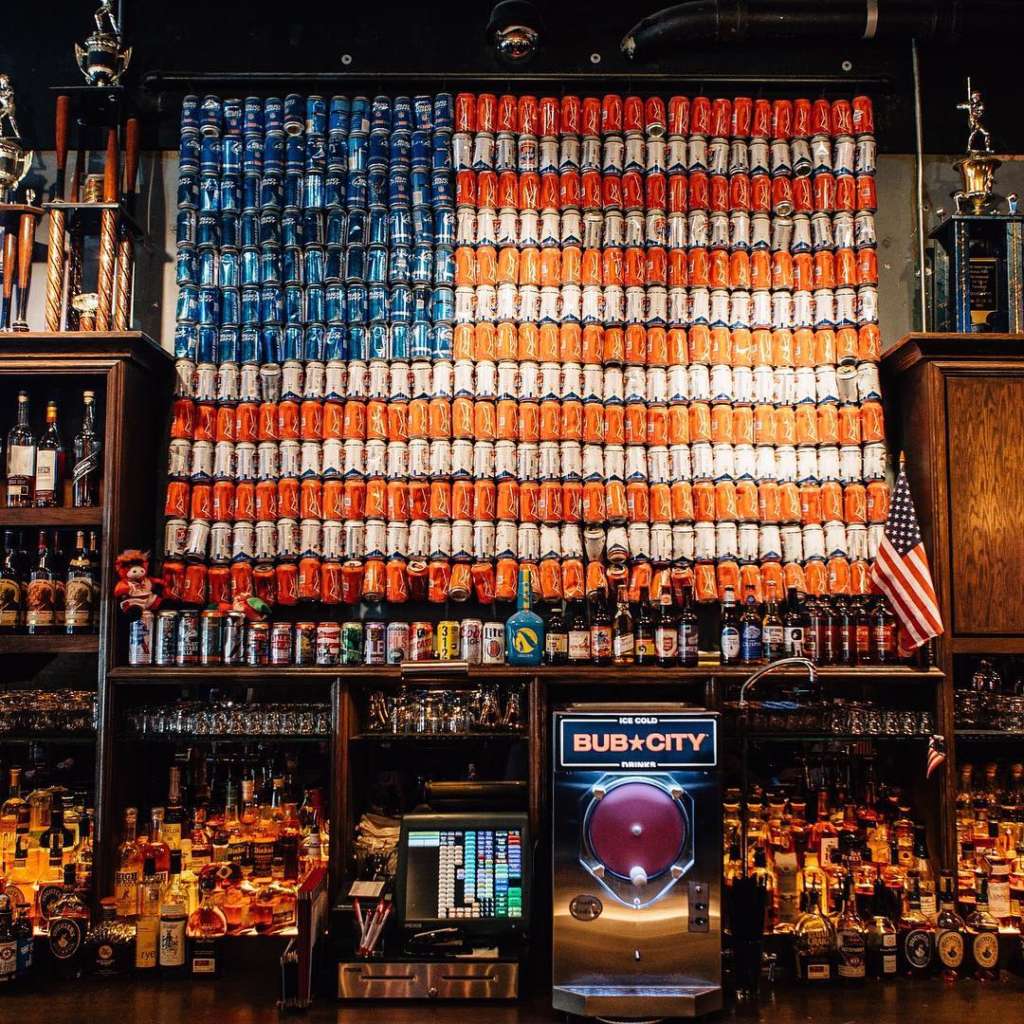 Bub City | 435 North Clark Street
Okay, yes it's a BBQ restaurant. And ribs, dripping in sauce, aren't the neatest thing to eat while gazing around for potential prospects. But, I promise this bustling spot is a great place for singles. Bub City has an energetic atmosphere, brought in by their live country music and karaoke nights. It's more of a relaxed atmosphere than Slippery Slope, more opportunity for conversation than drunk makeouts, which is still great, depending on what you're into.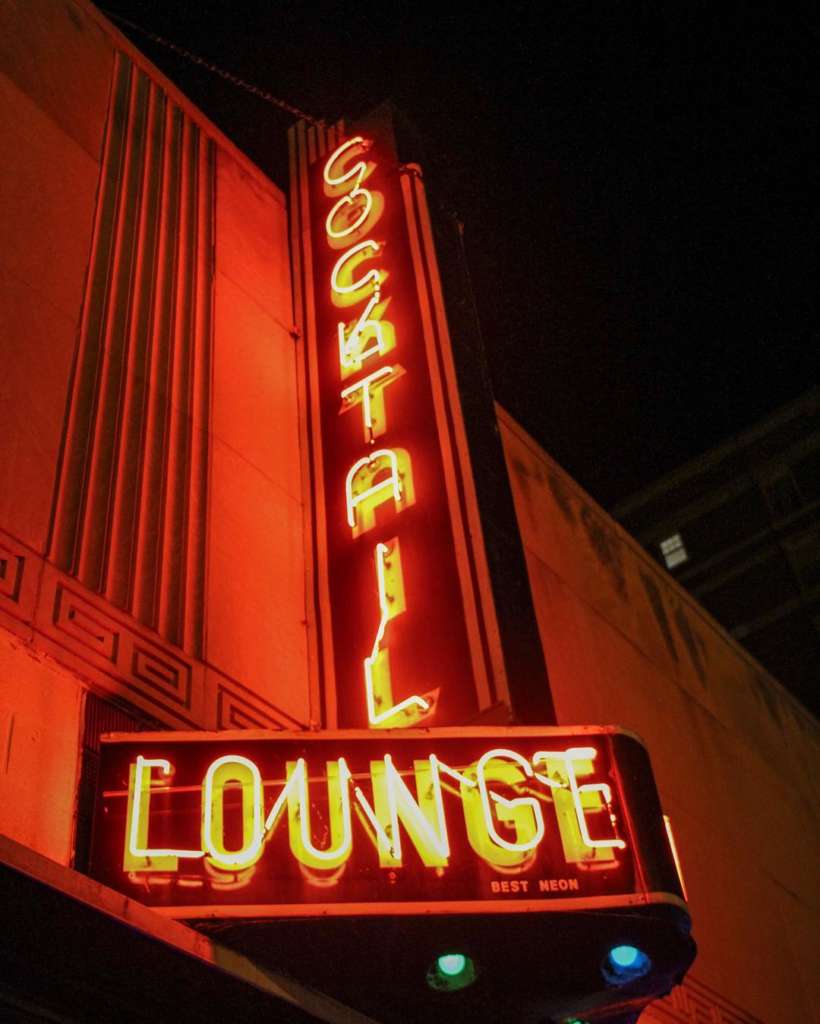 I don't have to tell you that Hyde Park is a booming area for youthful singles, you already know that. The Cove Lounge is one of the best singles bars in Chicago that is attended by locals. They have delicious drinks for fair prices, and it's a smaller, intimate setting. Why might this be a place for someone single? UC students and locals pour in, making a diverse crowd, so its perfect for sparking up conversations and asking questions about the area.
---

Visit the 10 Best Bars in Logan Square
Are you looking for the most entertaining bars to visit with friends in the city? These are our favorite bars in Logan Square.
View Best Bars in Logan Square
---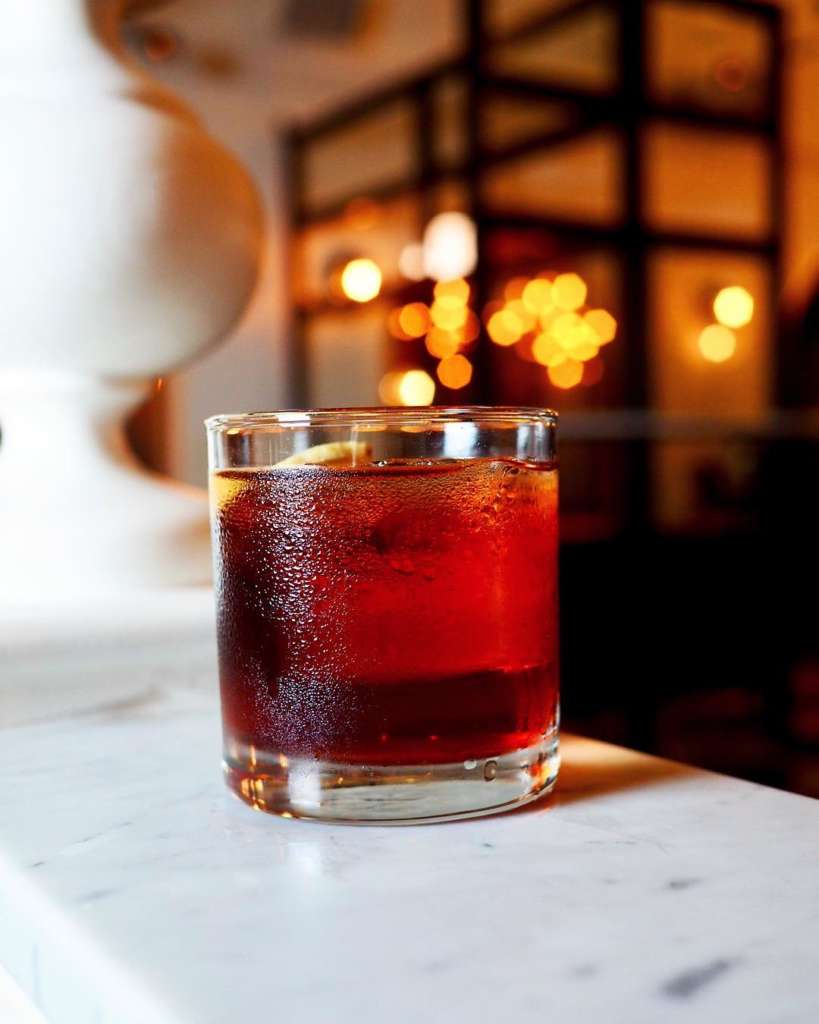 If you're looking for a singles bar near you in Chicago, visit the Berkshire Room. This is located in the Acme Hotel and is a popular, classy venue that backs up its hype. Its sleek interior and stellar cocktails (that has received several awards,) keep constant traffic coming in and out of the lounge. The elegant bar carries more of a sophisticated crowd, meaning there's a lot of handsomes here, so keep your eyes open.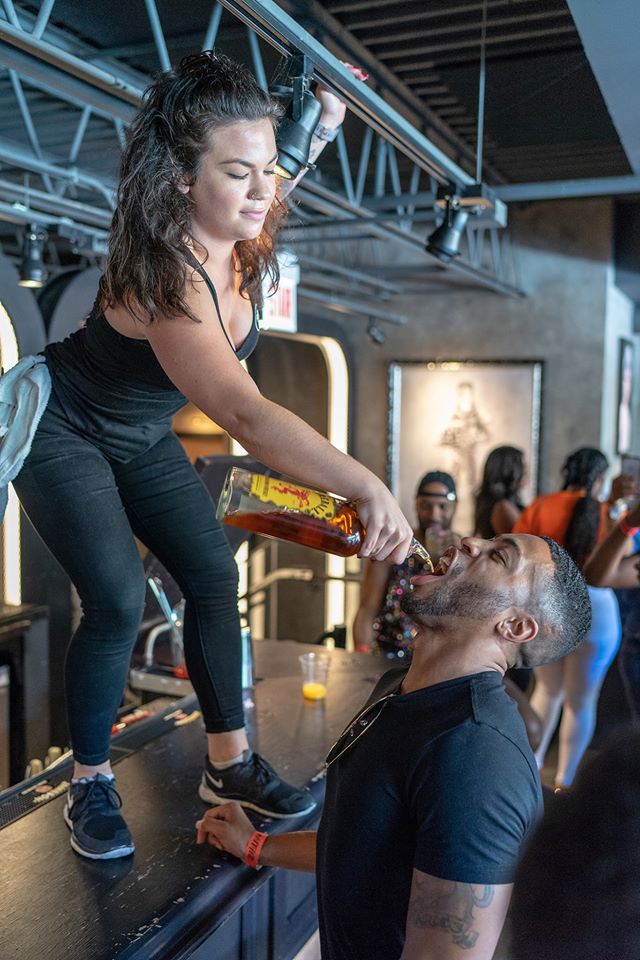 80 Proof | 1500 N Wells St
Open 'til 2 AM most nights and 3 AM on Saturday, there's no shortage of luck to gather at 80 Proof. This Old Town spot gets explosive after midnight, making it the perfect spot to get a bunch of your girlfriends together and hit the town. A sports bar atmosphere with high-end taste, 80 Proof is ideal for any single looking to catch a good one this cuffing season.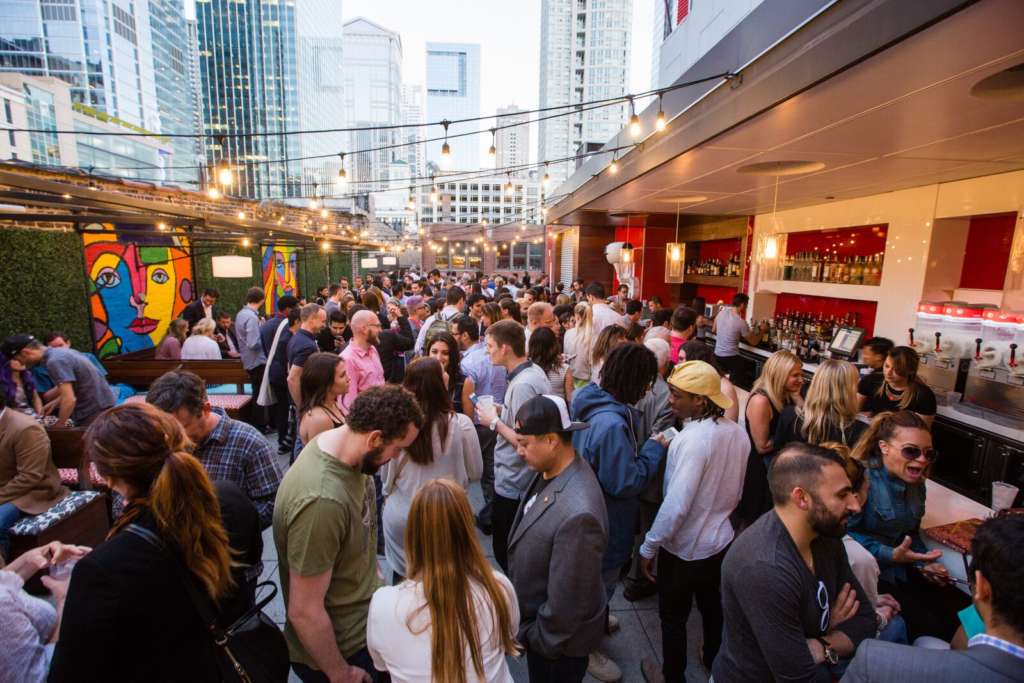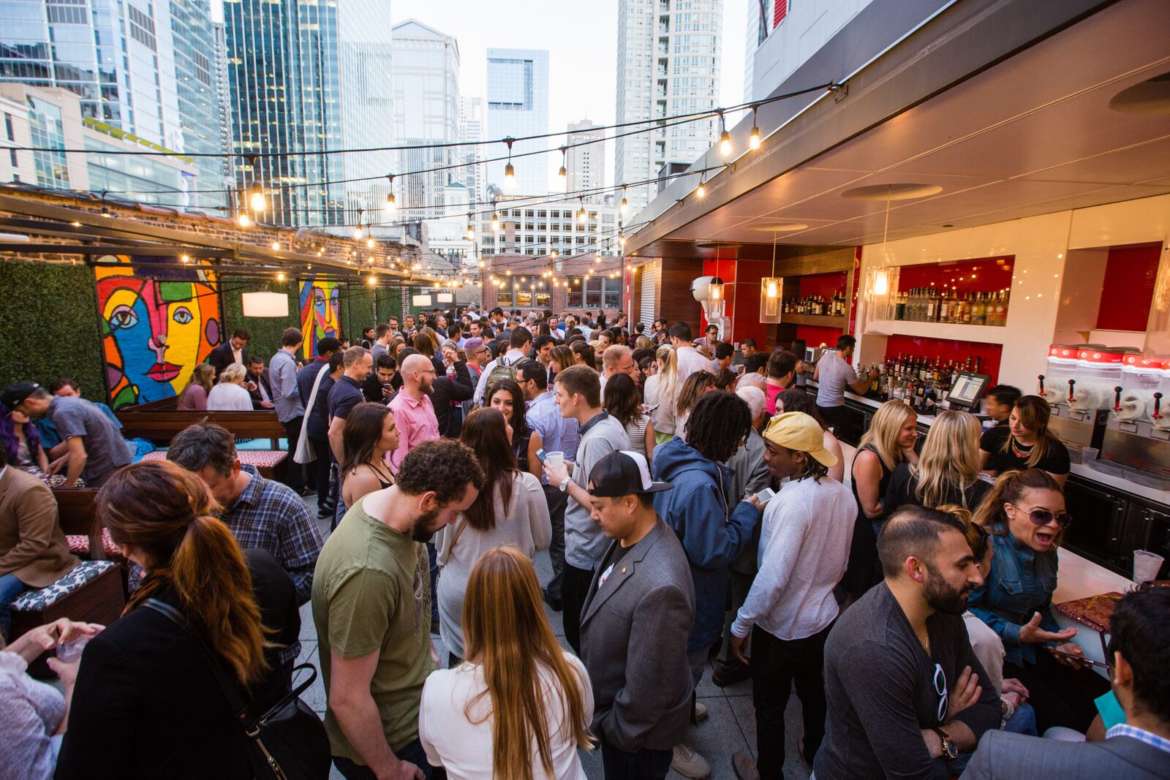 The rooftop bar adjoined with Parlay, River North's premier sports bar, is not to be overlooked. Offering plenty of photo opps, where someone is bound to notice you posing like the hot stud you are, Joy District takes partying to the next level. While you might have to wait until the spring to enjoy the outdoor atmosphere, this place kills it some summertime, so make sure to bring all your single friends to this night out.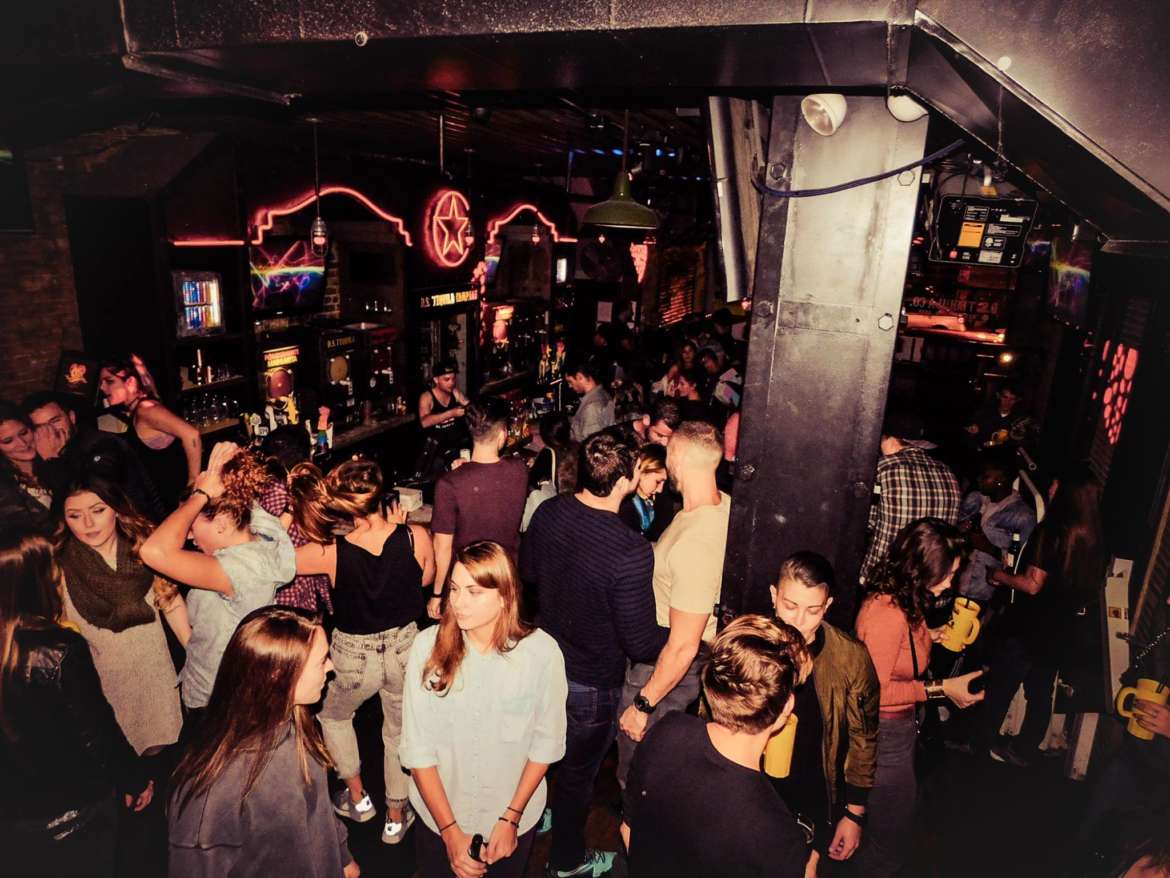 Queer ladies, listen up! If you've never been to D.S. Tequila, here's your chance to shoot your shot. There'll never been a night where you don't catch the eye of some beautiful stranger, even as you're squeezing past the dense crowds to get to them. But hey, as long as you come face to face by the end of it, what's there to complain about?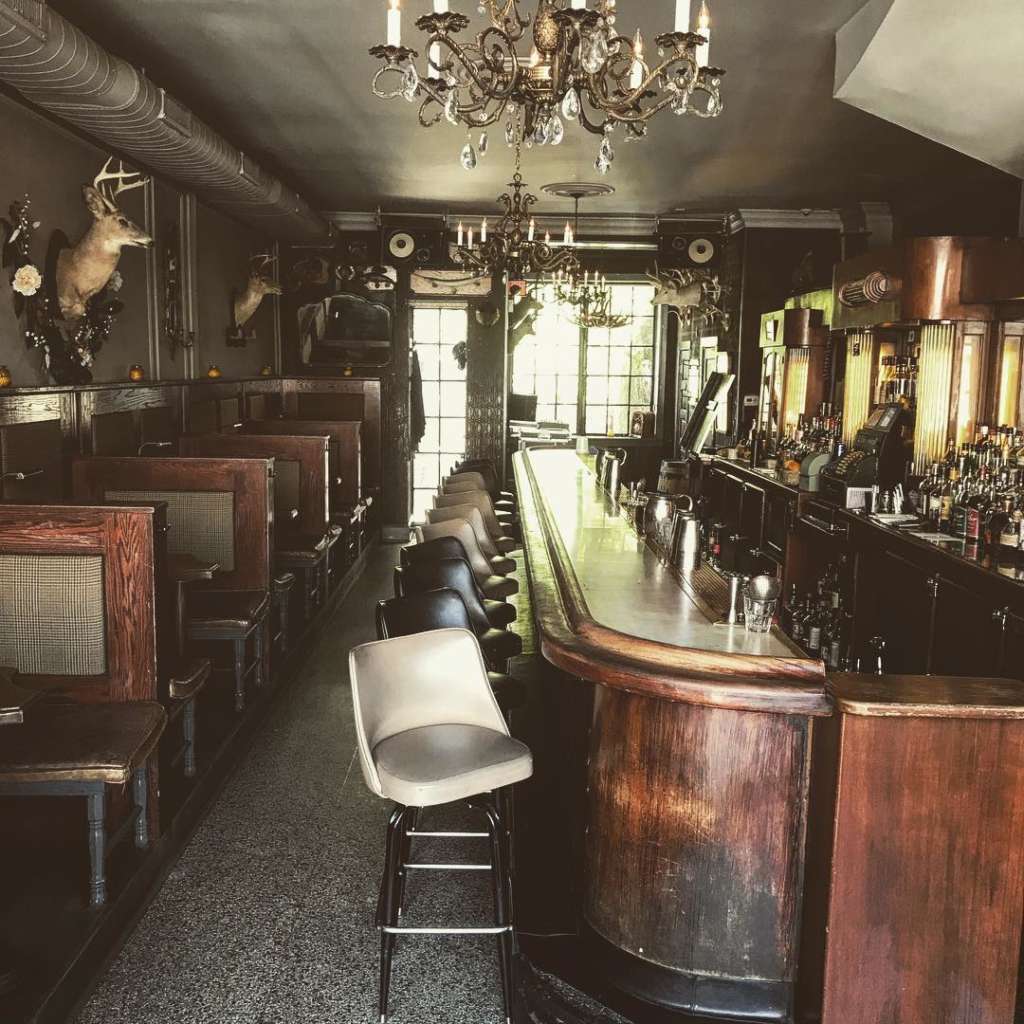 Sportsman's Club is a singles bar in Chicago and a neighborhood tavern. It is a cozy hipster gem in the city. They have classic rotating cocktails, no fluff, with chess games set up at selected tables. What makes this place great for singles is their patio, an ultimate mingle spot during warmer weather. So if you're looking for a spot to flirt that's laid back and cozy, this is the place to go. Invite someone to play a game of chess, or socialize out on the patio. Sportsman's Club is your playground.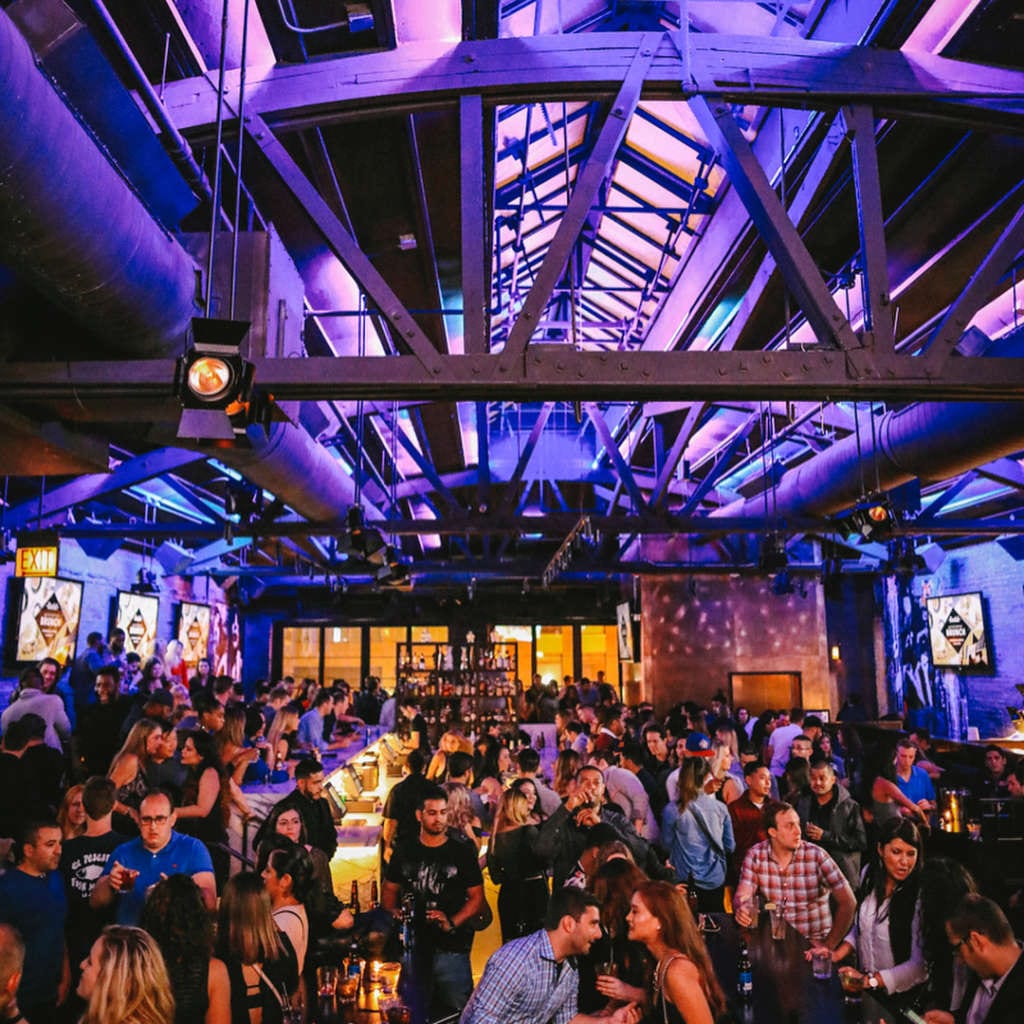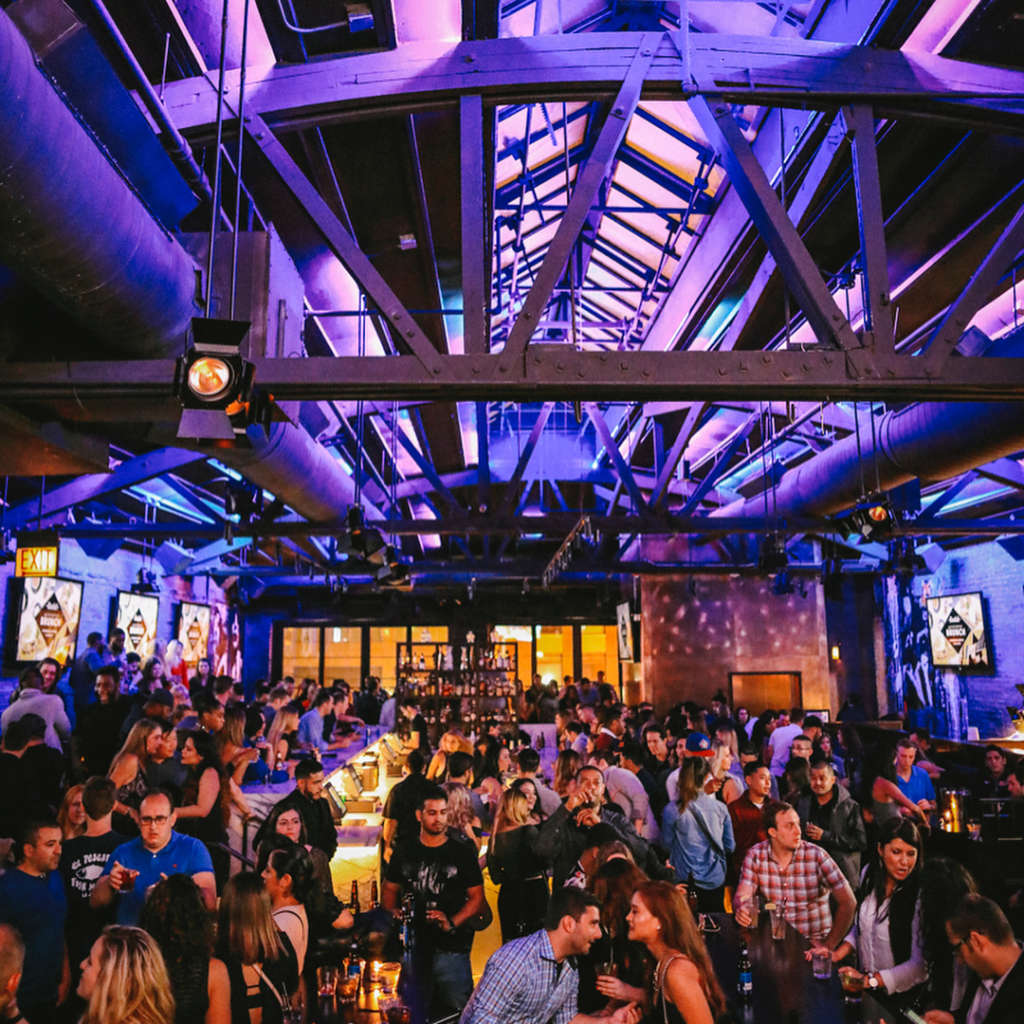 Rockit Bar & Grill is a River North hot spot with hotties. It's always popping here, from delicious American eats to an awesome variety of booze. You get the best of both worlds, an upstairs for clubbing, and downstairs for dining. Live entertainment finds itself here often, so it's safe to say you're in for a rocking good time.
At UrbanMatter, U Matter. And we think this matters.
Tell us what you think matters in your neighborhood and what we should write about next in the comments below!
READ MORE LIKE THIS
DOWNLOAD THE URBANMATTER APP
FIND PARKING