From tasting Bob's Burgers famous burgers IRL to sipping cocktails from inside the Galactic Empire, pop-ups seem to be all the rage right now.
And while we're grateful for the ones we've gotten to try (Los Pollos Hermanos, anyone?) we at UrbanMatter have just a few suggestions on what we think should come to New York next.
These are the 11 pop-up bars and restaurants we'd like to see in NYC.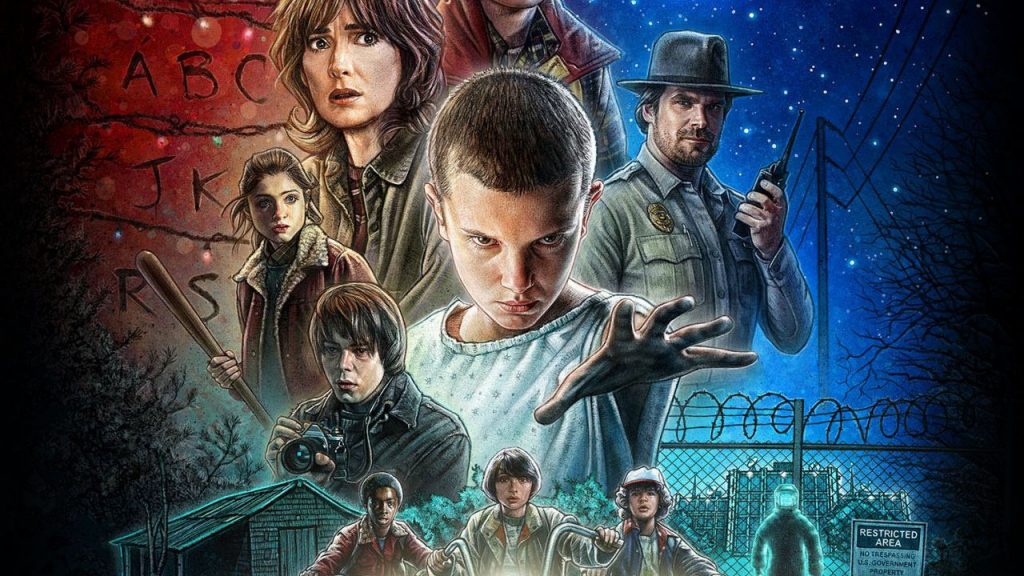 Unless you were living under a rock in the fall of 2017, you already know about the Stranger Things pop-up bar put on by Emporium Chicago. Affectionately called The Upside Down, the bar came complete with Stranger Things themed cocktails, 80's music, and the infamous Christmas lights/Ouija board combo from Winona Rider's living room. Of course, that bar eventually got shut down by Netflix, but still, we can't help but wanna see a similar set up in NYC.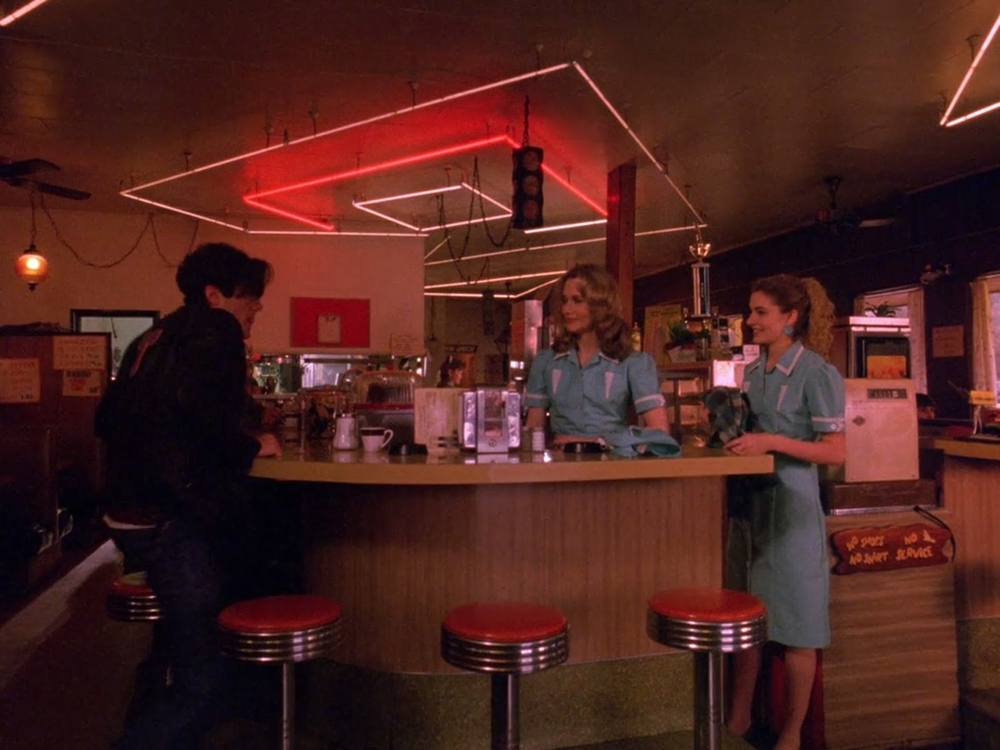 LA has been lucky enough to play host to not one, but two, Twin Peaks pop-ups in the past year – and honestly, we're pretty jealous. Most recently, Melrose Umbrella Company transformed into a real version of the seedy, "bang bang" bar Roadhouse. Before that, a Johnny Rocket's on Melrose had a quick stint as the infamous Double R Diner.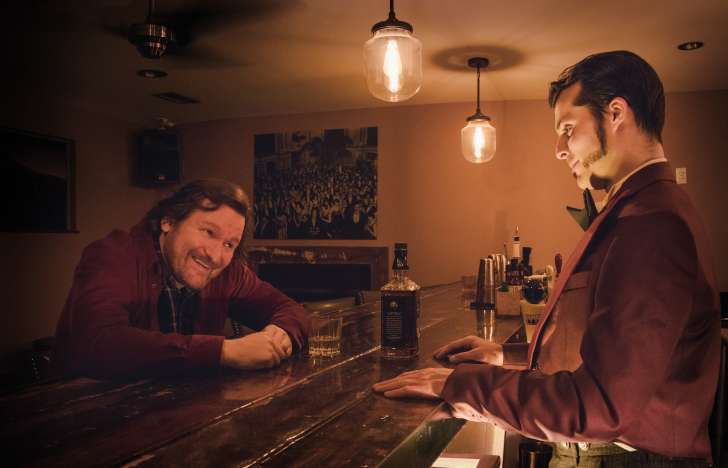 ICYMI: Chicago's The Rookery housed an unreal pop-up bar inspired by The Shining this past month, and we wanna go so bad. With a replica of the Overlook Hotel ballroom, "Redrum" themed cocktails, and even Jack and Wendy in their full, crazy, glory, we could use a little bit of this spooky fun in NYC.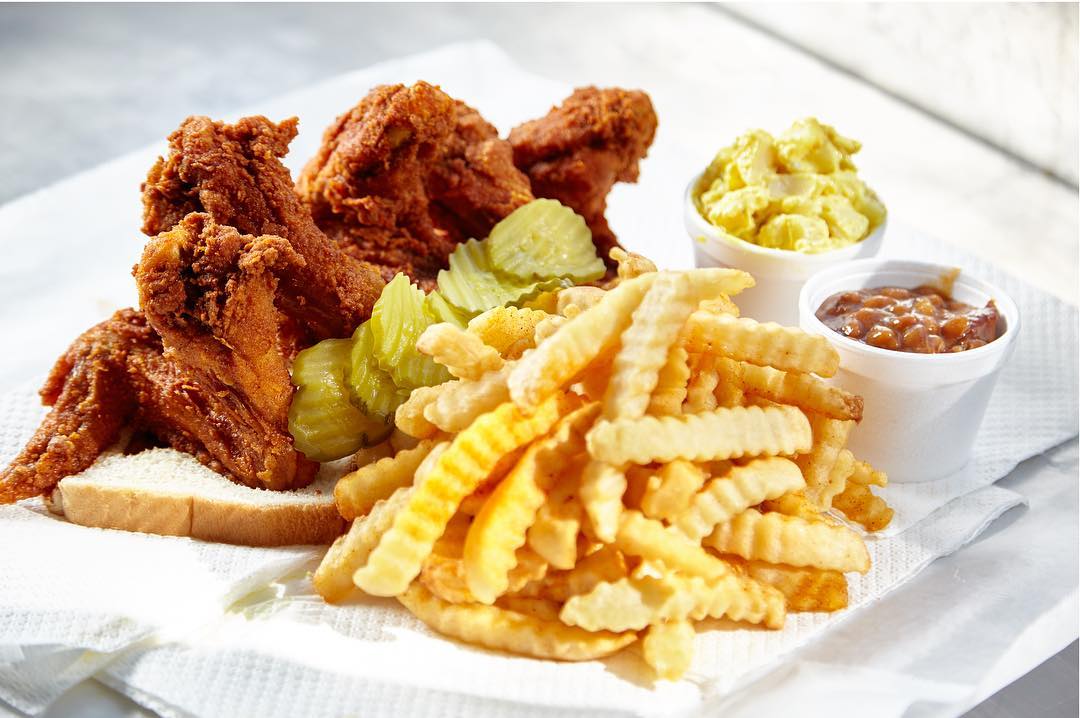 Nashville's Prince's is the OG hot chicken restaurant in the south, and we want nothing more than for them to make a trip to New York. Though seemingly intent on staying put in Tennessee, Kim Prince did take her family's unbeatable chicken recipe to LA last year, so we're keeping our fingers crossed for an east coast appearance soon.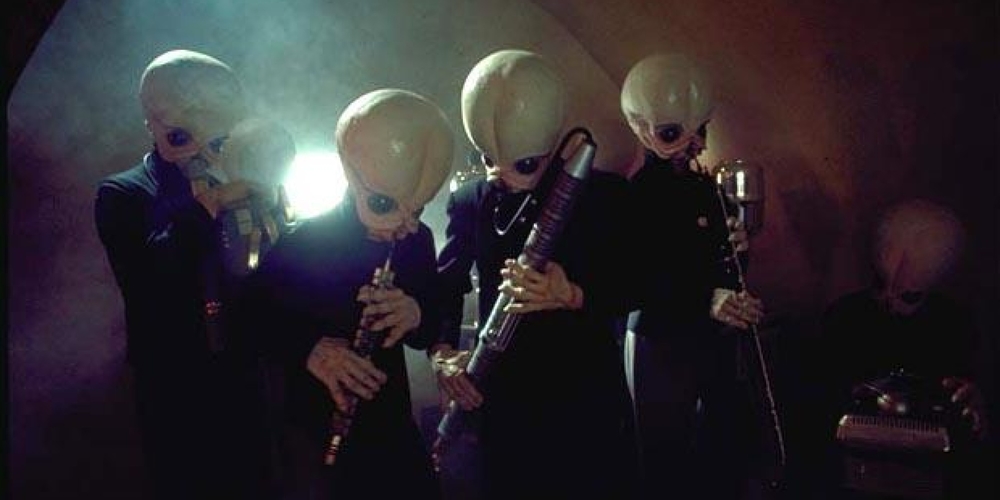 Okay, yes – there was a Star Wars pop-up in NYC this past year. And yes, the Darkside bar was truly a sight to be seen. But if we really want to get into the Star Wars spirit, I think we're gonna need something a little stronger. There has been talk for years about someone opening a cantina themed watering hole (with the eponymous song on repeat, of course) but no plans have ever come to fruition. Of course, that could be a cause of Disney and Lucasfilm tightening the reigns on rights, but still – we would love to see it come true.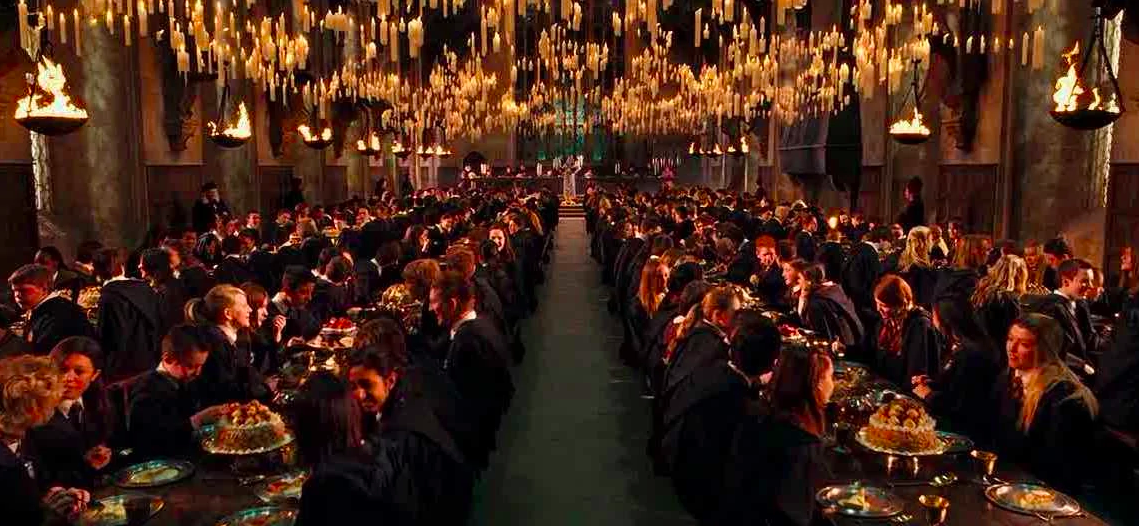 Many have tried but few have succeeded at putting on a Harry Potter pop-up bar or restaurant. Just last year, Town Tavern in Washington DC gave us "A Very Potter Tavern", complete with butterbeer, elixers, chocolate frogs and even a great hall (for dancing, obviously) that sounds absolutely amazing.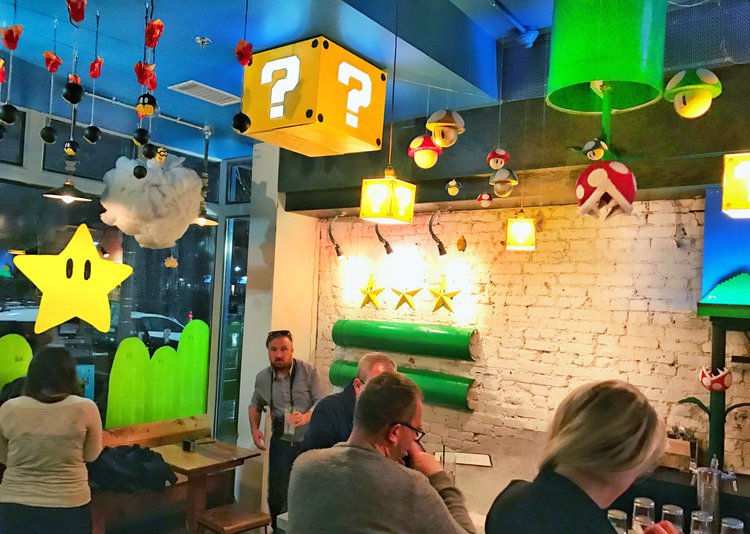 Though just a small part of the larger cherry blossom themed pop-up that came to DC last spring, the Super Mario themed pop-up that went viral in 2017 was  truly a dream come true. Serving  up sake, mushrooms and floor-to-ceiling Mario decor, the only question we have is when can we get in on the action?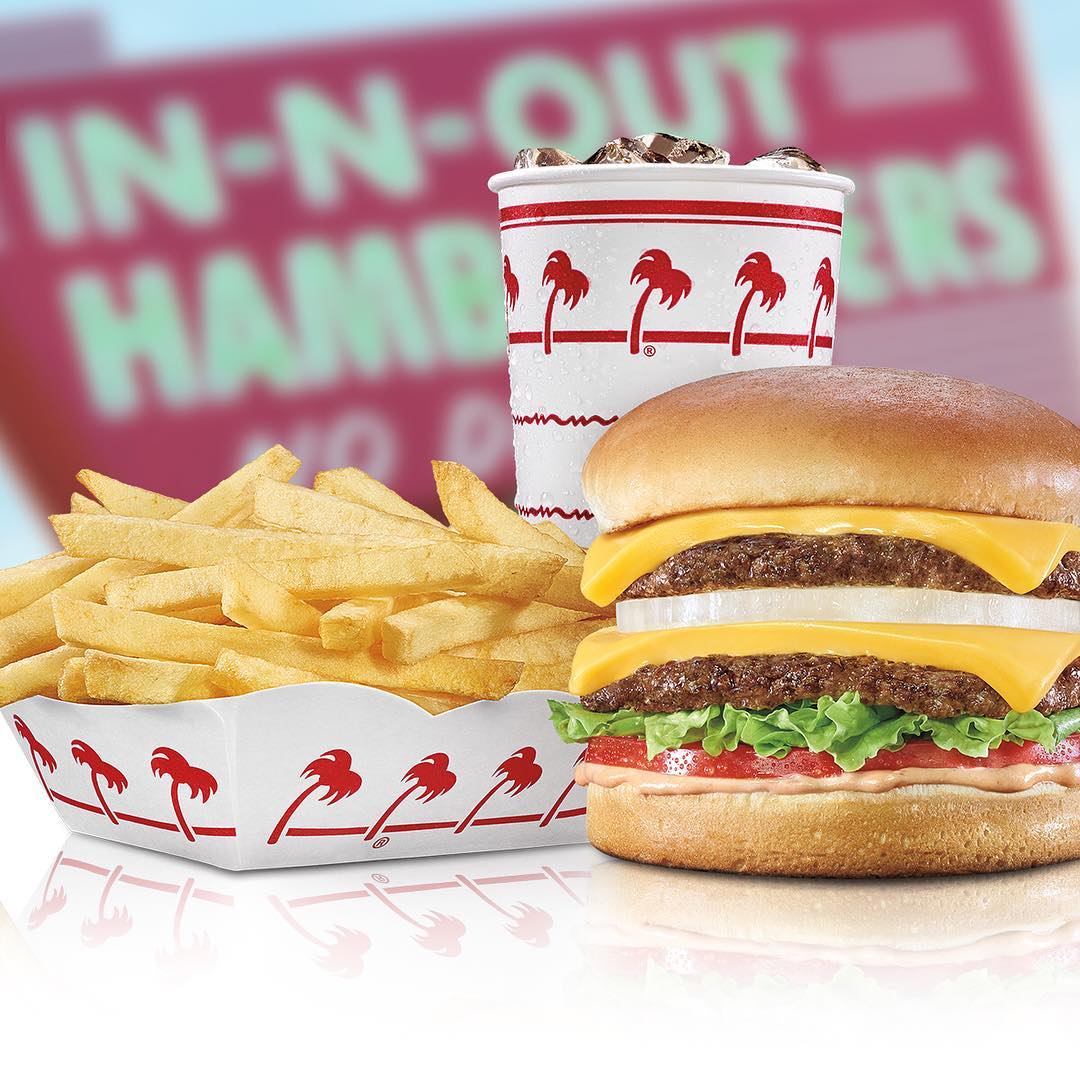 When news spread last year about a potential East Coast In-N-Out, it almost broke the New York side of the internet. Though, true, that news did turn out to be fake, we would still be overjoyed at the prospect of a NYC version of this California fav, even if only for a short while.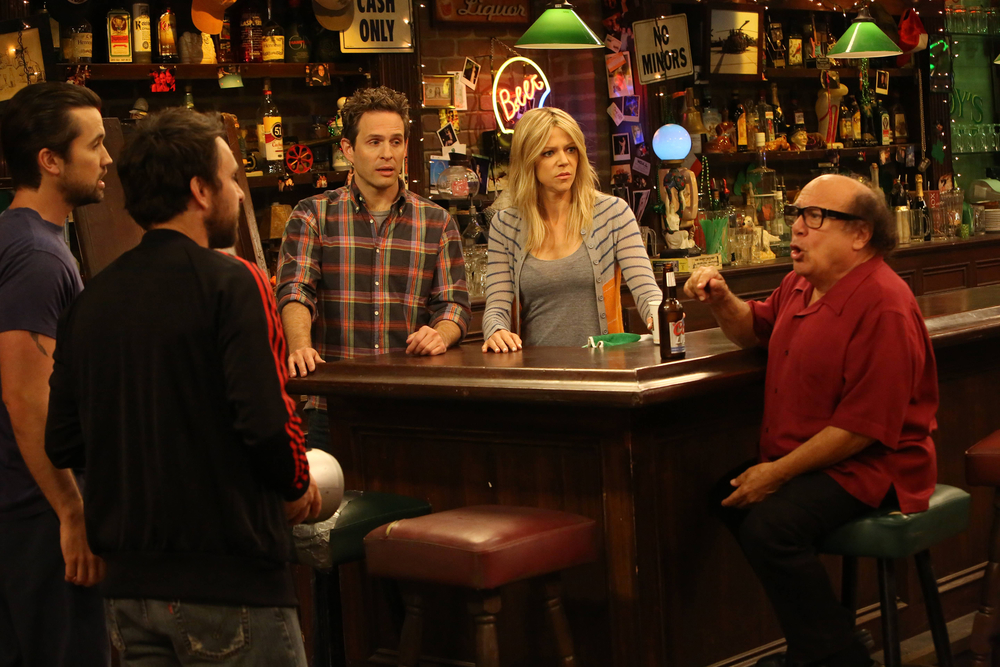 Paddy's Pub from It's Always Sunny in Philadelphia is an iconic TV hangout. And while there is a brick and mortar version of this classic tavern in Philly already, we think we'll start petitioning for a New York outpost like, now. Anyone down for a game of Chardee MacDennis while we're at it?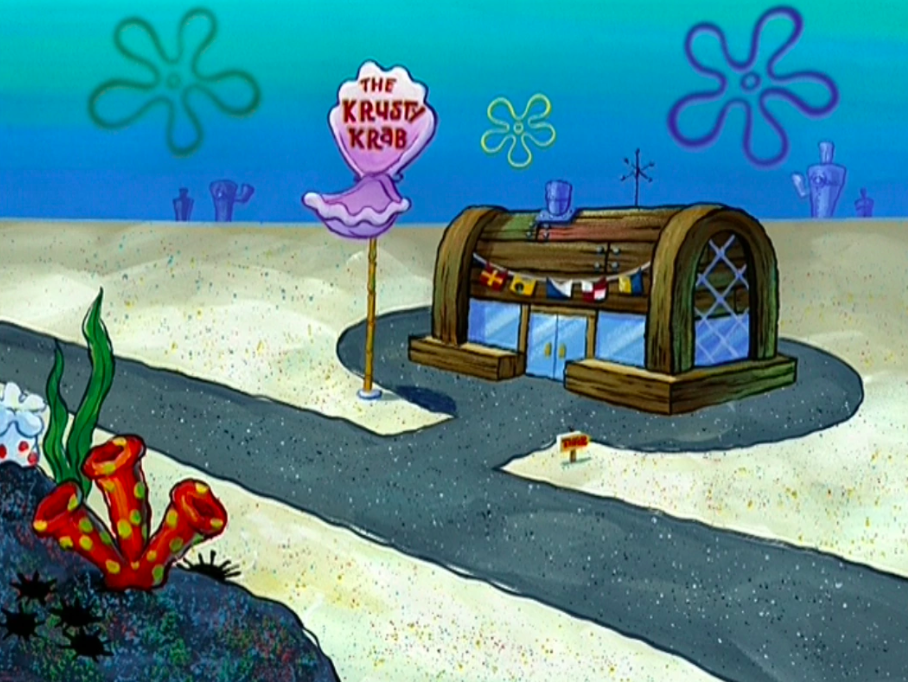 Okay, we're just gonna throw this one out there – a real life Krusty Krab. If you're anything like us than you've been dying to try a taste of that Krabby Patty secret recipe since you were a kid, and with a SoongeBob pop-up, we might just get to.
Featured Image Credit: Collider