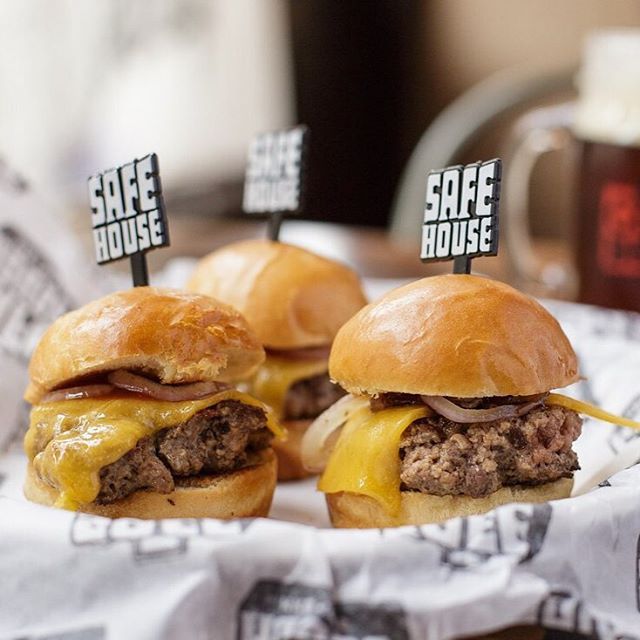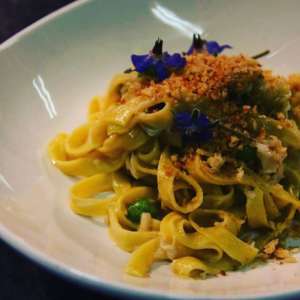 According to trending memes, parody videos, social media posts and—seemingly—the general public, 2016 proved to be a historically painful year everyone wanted to see end along with Michael Jordan cry faces and Russian government hack jobs. Luckily for us Chicagoans, we have some thumbs-up-worthy restaurants to try out this year. Here are four of the most anticipated new eateries deserving of check-ins as the New (long-awaited) Year unfolds.
SafeHouse
If you're nursing a 2016 hangover and need respite from any lingering holiday remorse, the spy-themed speakeasy in the AC Hotel, (60 East Ontario Street) may be your haven. Originated in Milwaukee, Chicago's SafeHouse requires a secret password for admittance, serves up martinis beset by espionage memorabilia any 007 fan would revel in, along with a menu upholding a 50-year legacy.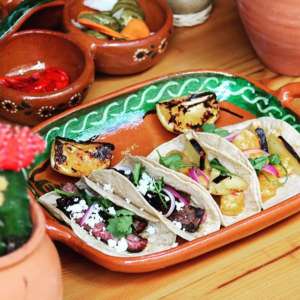 Split-Rail
Playing on the small plate trend that doesn't seem to be changing just because the year is, Chef Zoe Schor (formally with Ada Street), seeks to deliver American comfort food in share-style portions at her West Town spot Split-Rail. Inspired by our country's diverse bedrock, the menu's vibe bridges across ethnic flavors for a delicious representation of the American experience.
Quiote
Perhaps the most ambitious of this short list, Quiote is a four-pronged concept aimed at filling our city's Oaxacan fare void. Former food truck connoisseur Dan Salls and his team present a coffee bar and casual café by day, which transforms itself into a vibrant, full-service taqueria and mezcaleria by night. Hopefully this optimistic, dynamic package is a testament to what the rest of the year will look like.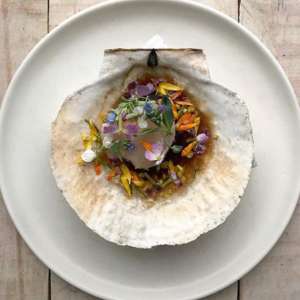 Kitsune
Just like Bowie and Prince fans can't wait to abandon the year that took their icons, foodies have been waiting with bated forks for Iliana Regan's new home-style Japanese inspired concept Kitsune. Suffused with Midwestern ingredients, the menu spans a quirky trajectory including everything from ramen to donuts. Just what 2017 needs!
So try to look on the bright side now that 2016 is behind us, taking refuge in these cutting-edge new openings, and whatever comedic, internet trends emerge!
Featured photo courtesy of Kitsune Restaurant via Instagram