Forte Restaurant is destined to become a new classic in Chicago's culinary scene. Designed in partnership with Levy, the new restaurant takes the stage at Chicago's Symphony Center, complementing the concert experience with new dining options, elevated private events, and updated concert bars that expertly pair with the iconic Chicago Symphony Orchestra.
Forte's menu features contemporary Mediterranean cuisine. Fresh, lively flavors are whipped into mezze-style starters and pastas, while a hearth oven cooks up dishes like focaccia with roasted fig and gorgonzola, and braised lamb shank topped with gremolata. A selection of global wines is curated by James Beard-nominated Sommelier and Levy Beverage Director Rachael Lowe. Forte will also offer classic cocktails, draft beer, locally roasted Metric coffee, and locally made Paulo gelato in a space that's recently refreshed to pair with the historic building.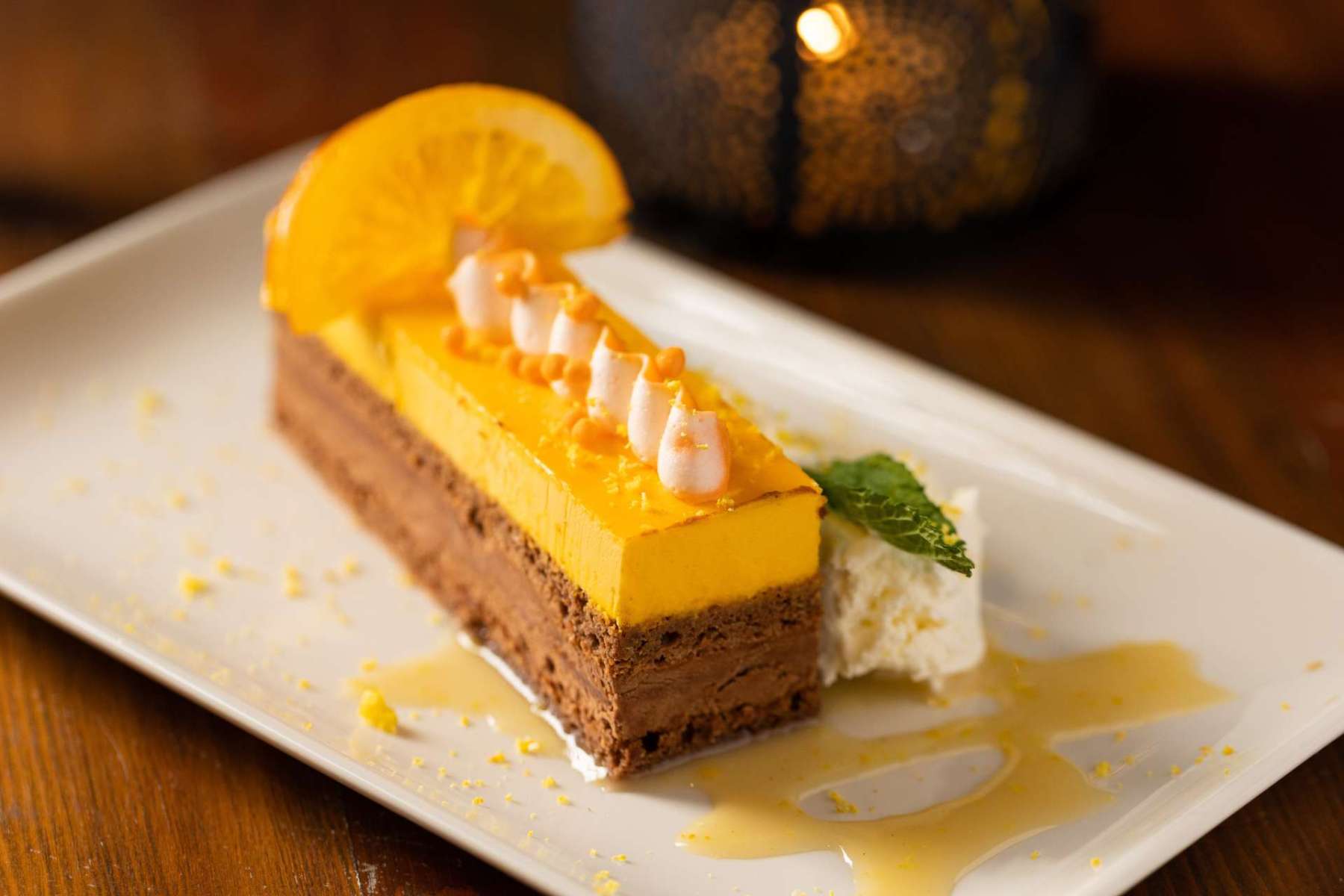 Conveniently and centrally located at 65 E. Adams St. at the corner of Adams and Wabash, Forte is created for audience members, along with locals and visitors who aren't attending a performance.
Forte is open from 4 p.m. to 12 a.m. Tuesday through Saturday with reservations available through Tock. Menus, hours and more information can be found at forteatsymphonycenter.com or call 312-294-3013. Follow us on Facebook and Instagram @ChicagoForte.
Next-level changes stretch beyond the restaurant walls. Reimagined concert bars focus on the quality and ease of guest experience. Fresh food bites like a giant cookie and antipasti snack are now available from the lobby bars in Orchestra Hall. Single serving packaged wine and cocktails have also been added to the bar experience. Private event opportunities also received an update, with sophisticated menu options that pay homage to Chicago neighborhoods and local culture.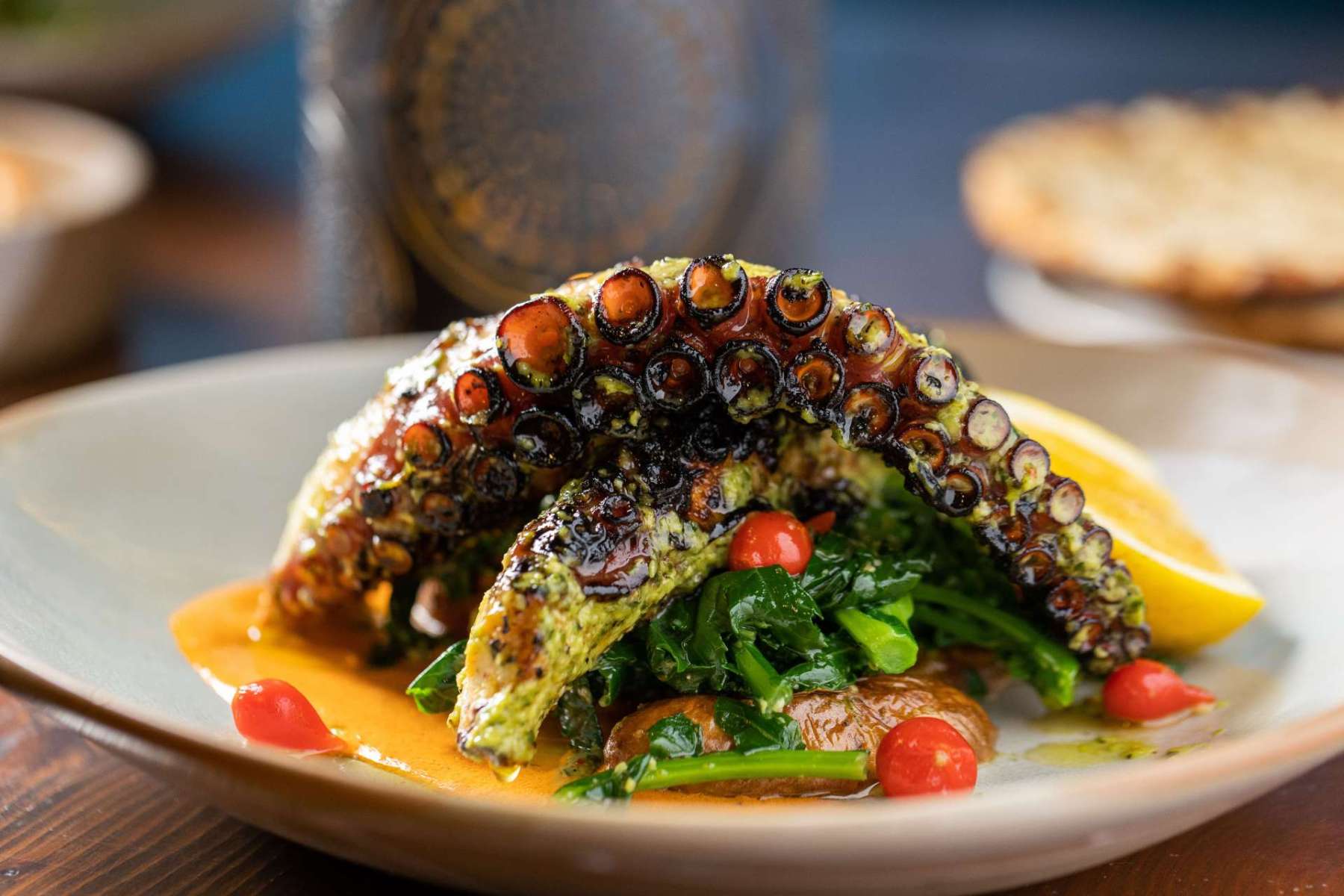 Additionally, The Richard & Helen Thomas Club — located on the ninth floor of Symphony Center — is now available for audience dining on select dates and private events for non-members. (Note: Club Member dining for CSO Classical concerts is an amenity for Chicago Symphony Orchestra Association donors). The elegant Thomas Club offers concertgoers an added dining experience including brunch and dinner service — as well as custom offerings designed in tandem with concert programming, giving patrons another sensory option to enhance the concertgoing experience. The space itself features stunning views of Lake Michigan, available for private event reservations for meetings, luncheons, cocktail hours and more.
Featured Image: Forte