The Windy City is full of romantic places near you to take your date for a night out on the town. Whether you are looking for a night full of music, good eats, or a date indoors, there is something for every type of person. Here are some of the most romantic date ideas to try with your girlfriend or boyfriend in Chicago.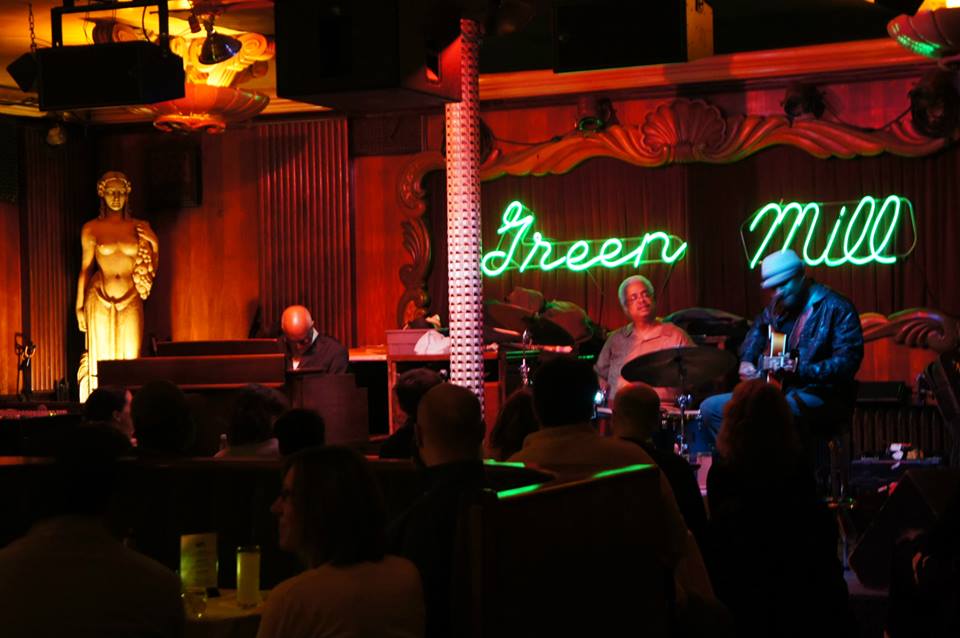 Most Romantic Bar In Chicago: Green Mill Jazz Club
If you're searching for romantic places near you to take a date and listen to high-quality jazz, we recommend visiting the Green Mill Jazz Club. Enjoy a drink and listen to the latest music every day of the week. The bar, which used to be a favorite of Al Capone, is now a great place to have a date night with your significant other.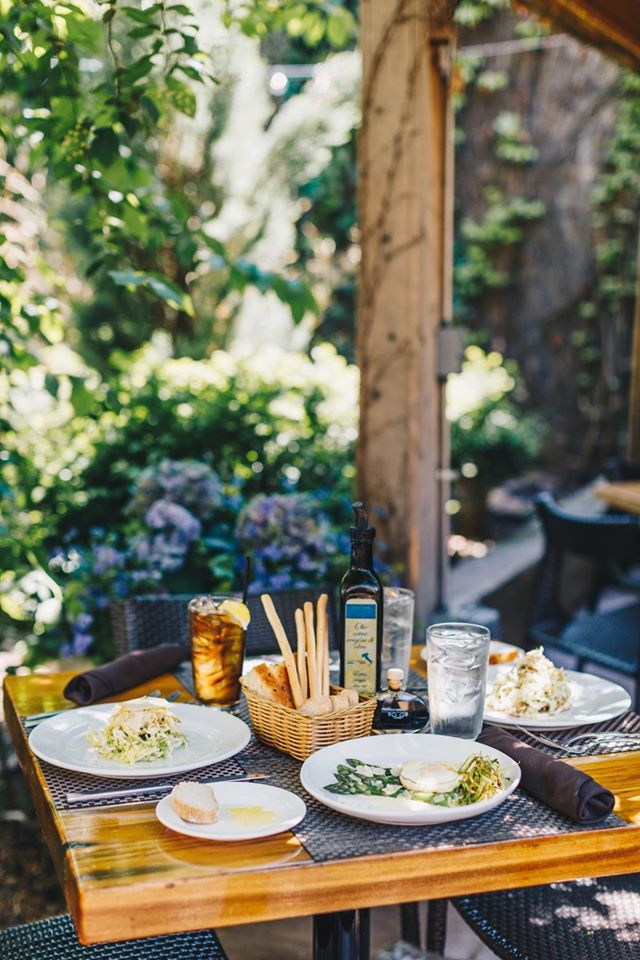 Most Romantic Restaurant in Chicago: Piccolo Sogno
While it might not look like it from the outside, Piccolo Sogno (meaning "little dream") is home to some of the best food in Chicago. With a charming garden patio, you'll want to come back to this romantic restaurant again and again with your loved one. Each course is designed to be shareable, so you can have a taste of more items off their delicious menu. Plus, Piccolo Sogno offers appetizer portions of their pasta dishes, giving you even more options.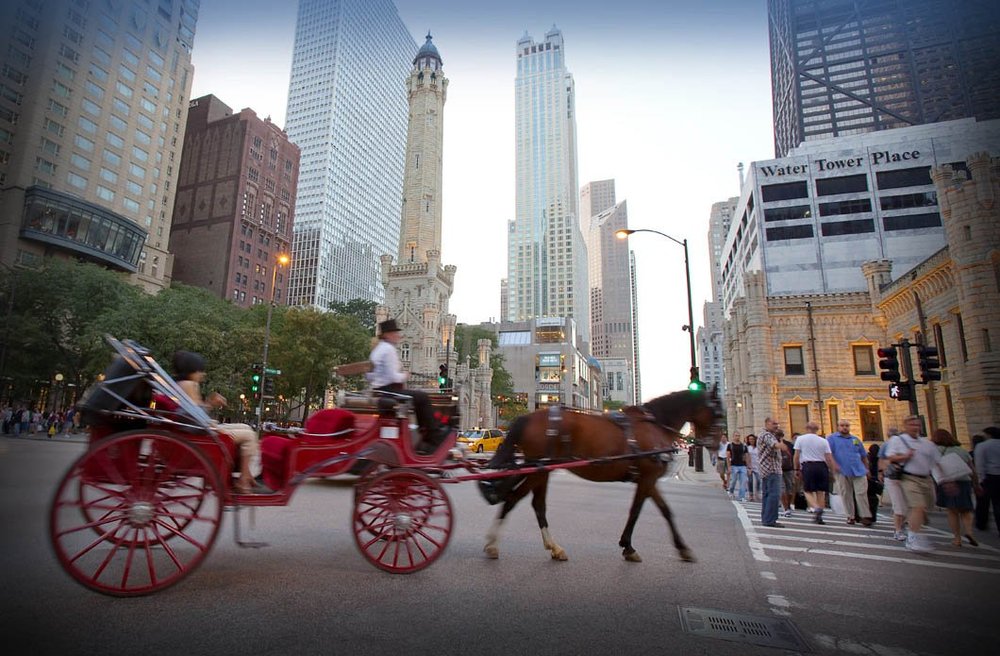 Most Romantic Outdoor Activity In Chicago: Tour Michigan Avenue By Horse and Carriage
Another excellent romantic date idea is to tour the Magnificent Mile by horse and carriage. The tall workhorses pull a covered buggy down the busy streets, giving you time to sightsee along the shopping section of Michigan Avenue. For a truly romantic vibe, go at night so you can view the lights and charmingly small churches along the way.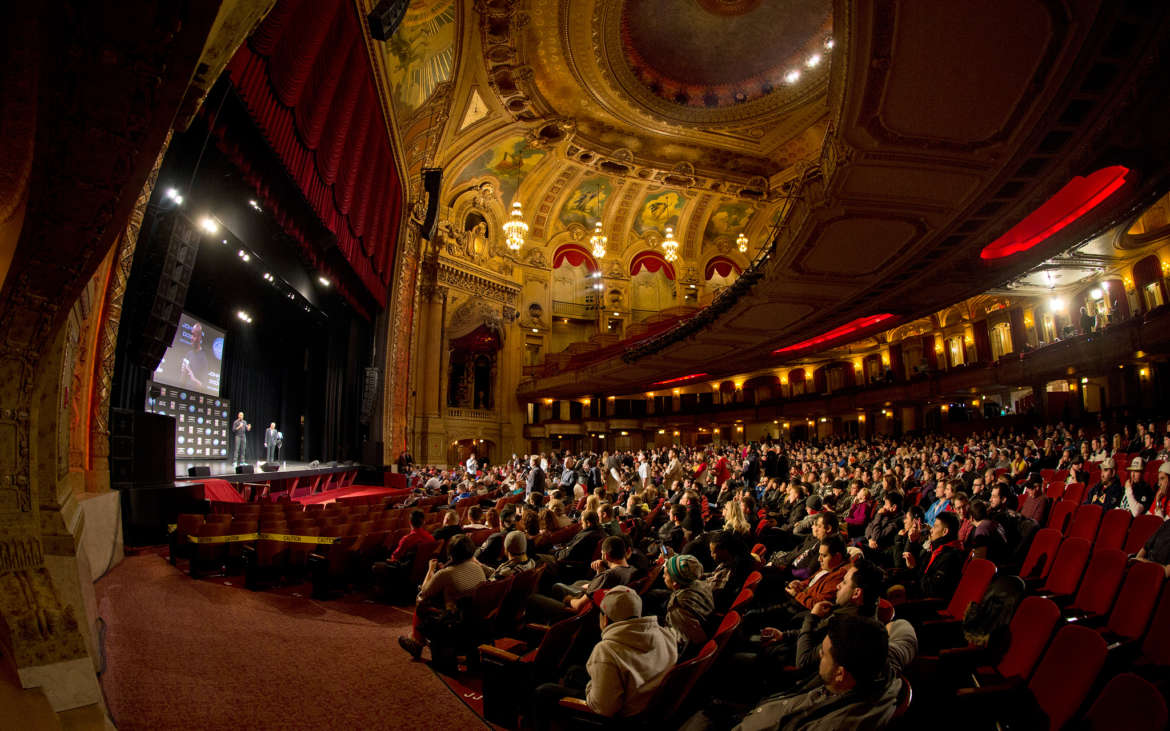 Most Romantic Indoor Place In Chicago: Chicago Theatre
Another romantic place near you in Chicago to enjoy a concert or comedy show is the iconic Chicago Theatre. Reaching seven stories high, the cultural landmark is just as beautiful inside as it is out. Enjoy a show here with your date as you view the splendor inside. With crystal chandeliers, gilded decor, and beautiful views, you'll be sure to enjoy a romantic night out with your partner!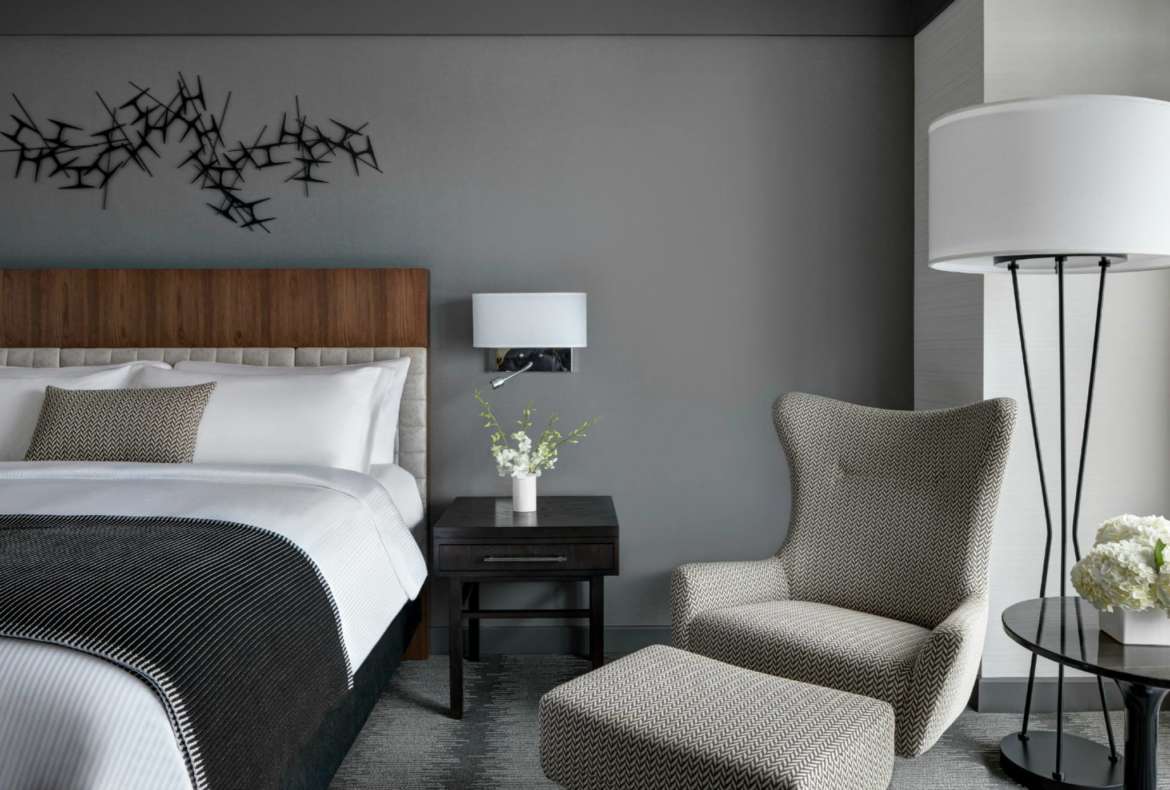 Most Romantic Hotel In Chicago: Loews Hotel
As a new luxury hotel in downtown Chicago, Loews should be your go-to spot if you want to spend a romantic night out. This is a luxurious romantic date idea that offers a beautiful fitness room, indoor pool, and modern spa. You won't be tempted to leave the hotel unless you want to. Lowes even offers a package for couples where you can get daily breakfast for two, wine and chocolate truffles when you arrive, a red rose, as well as a 15% discount on spa treatments.
Move over, Paris! Chicago has plenty of options for people who are looking for a romantic night or weekend out on the town.
At UrbanMatter, U Matter. And we think this matters.
Tell us what you think matters in your neighborhood and what we should write about next in the comments below!
READ MORE LIKE THIS
DOWNLOAD THE URBANMATTER APP
FIND PARKING