From flashy sneakers to pregame outfits, it's no secret to NBA fans that fashion found a place for itself in the league. This year, Jordan Brand released its shoe collection for the 2020 NBA All-Star Weekend. But this isn't your typical shoe release. In addition to the new kicks, Jordan Brand also releasing a clothing lineup. If that wasn't enough, the apparel draws inspiration from everyone's favorite city: Chicago.
The 8×8 Collection
Seeing as Chicago is hosting the NBA All-Star weekend, it's only fitting that the apparel draws inspiration from the city. To do this, Jordan Brand collaborated with members of Chicago's creative community to create the 8×8 Collection. The name comes from the eight colors of Chicago's transit lines. When the 8×8 Collection releases during the NBA All-Star weekend, it will feature designs from members of the Chicago community. Their ideas represent what Jordan Brand's UNITE message means to them and the city they call home.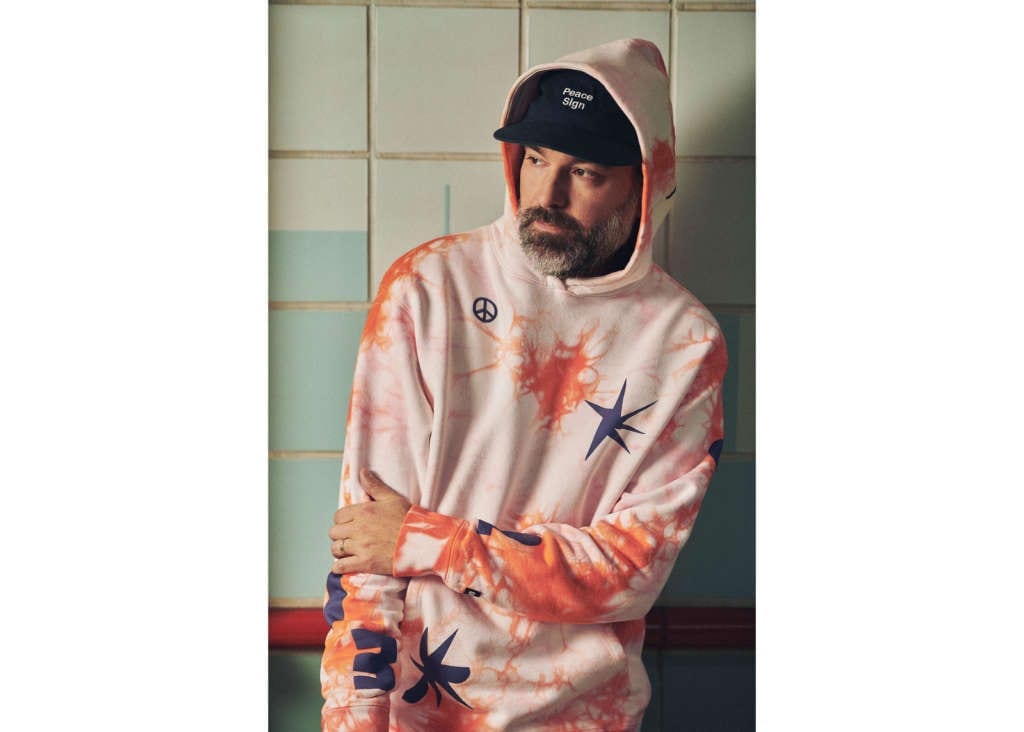 Cody Hudson, founder of design studio Struggle, Inc, incorporates his passion for motion-inspired graphics. His design uses the six-point star from the Chicago flag under the UNITE message.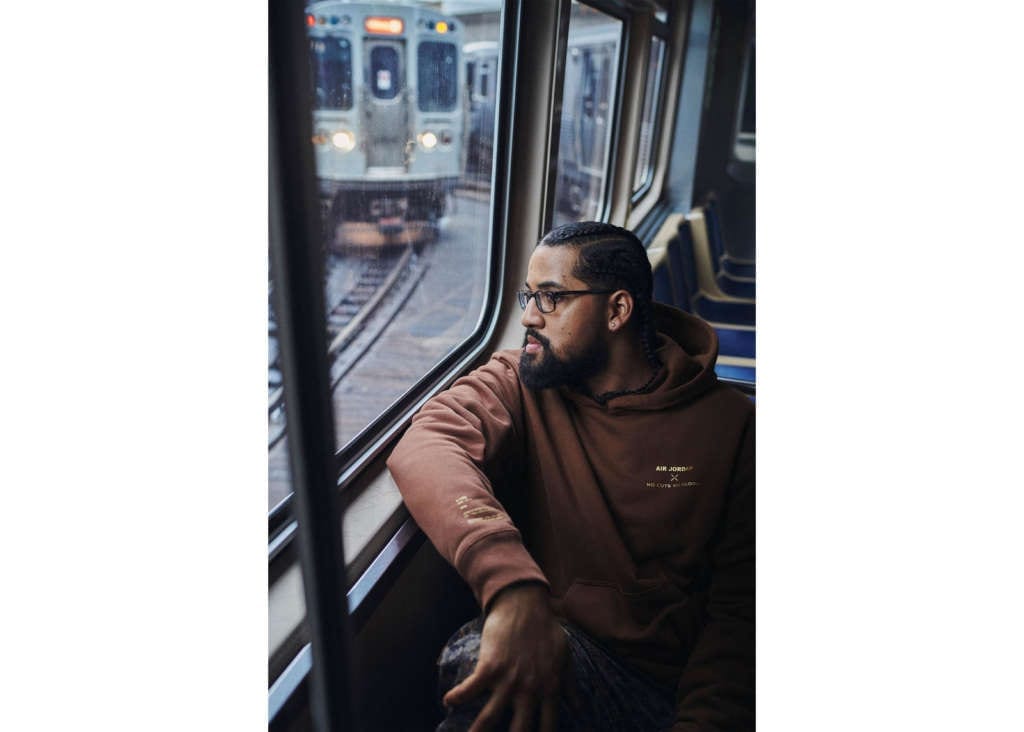 Barber Drew Henderson from local barbershop No Cuts, No Glory draws inspiration from the old Chicago transit tokens.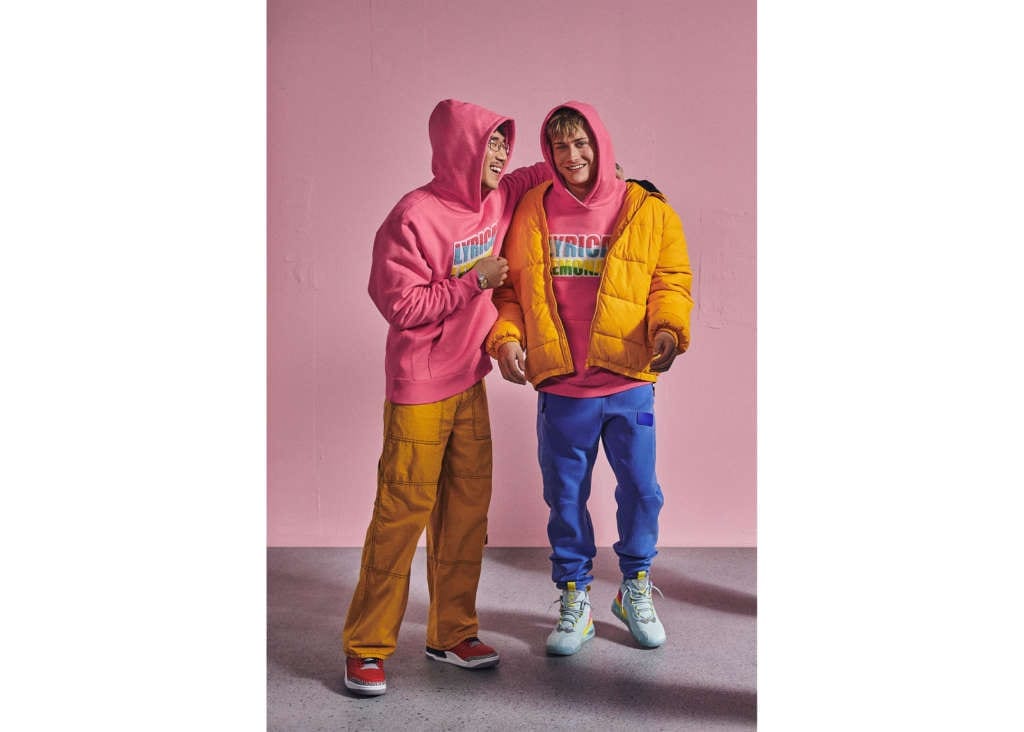 Cole Bennet began Lyrical Lemonade to highlight Chicago's young musical talent. His Jordan Aerospace 720 shoes include all the transit colors on the heel tab in the shape of the lemon logo.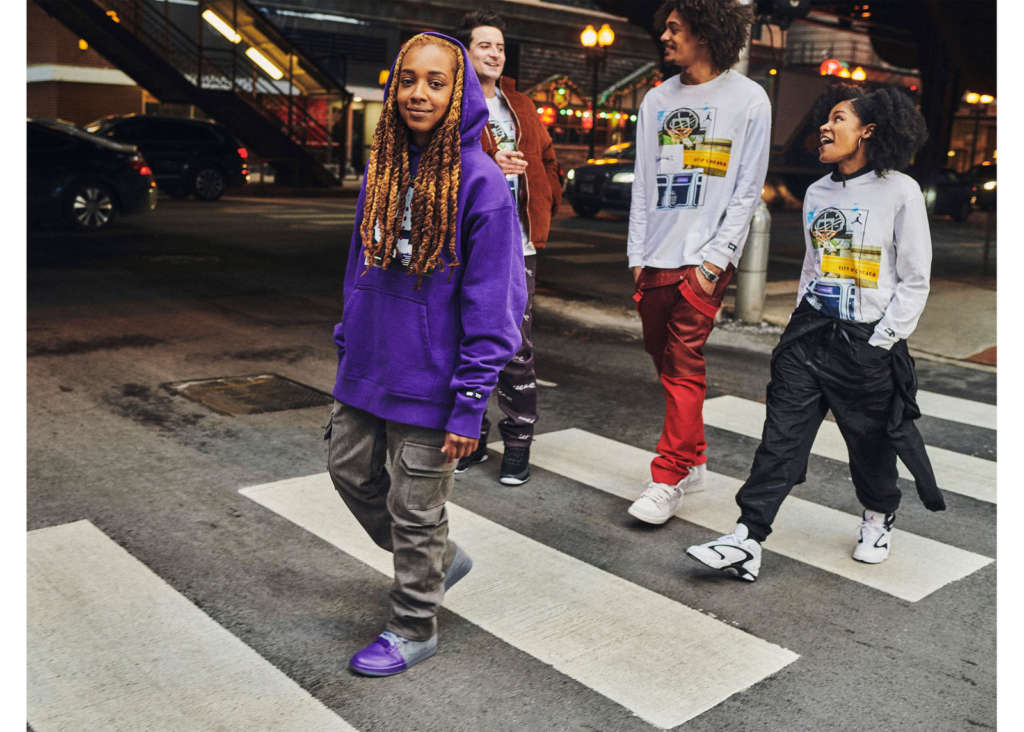 Young designer Sheila Rashid confronts gender stereotypes with her unisex brand. Her design pairs her logo with the UNITE branding. Her themed Air Jordan I uses toe box color blocking in the shoe.
SocialWorks is a non-profit organization that works with Chance the Rapper and aims to empower the city's youth a promote leadership. To fit the theme of UNITE, their design features hands joined together. The compass logo in the clothing wears off over time as well.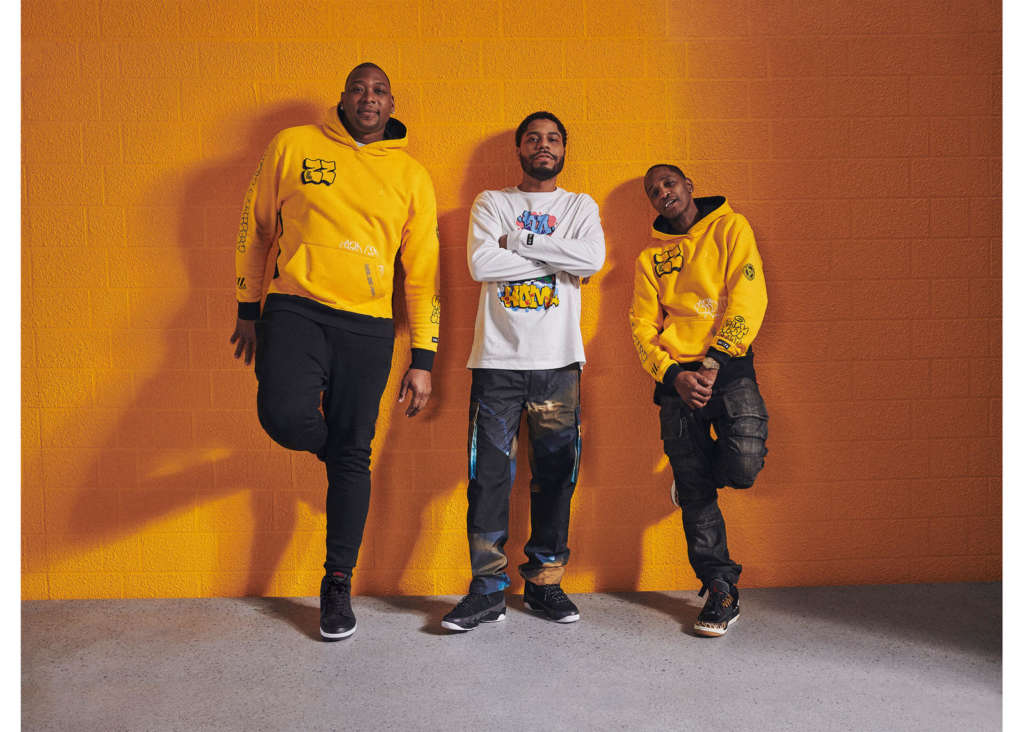 Lavelle Sykes and Bobby Simmons represent the yellow line with their design. Co-founders of the streetwear boutique SucceZZ, Their apparel uses art seen on the yellow line. They drew inspiration from the phrase "No Place Like Home."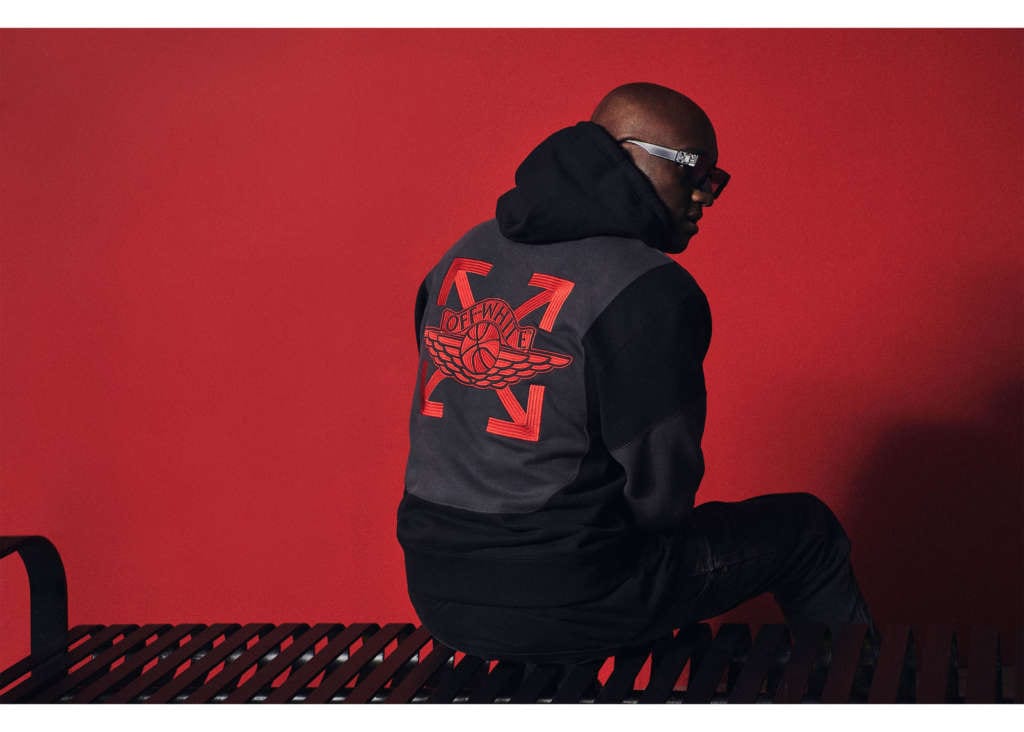 Off-White creator Virgil Abloh recreates Jordan Brand apparel through his design inspired by the red transit line.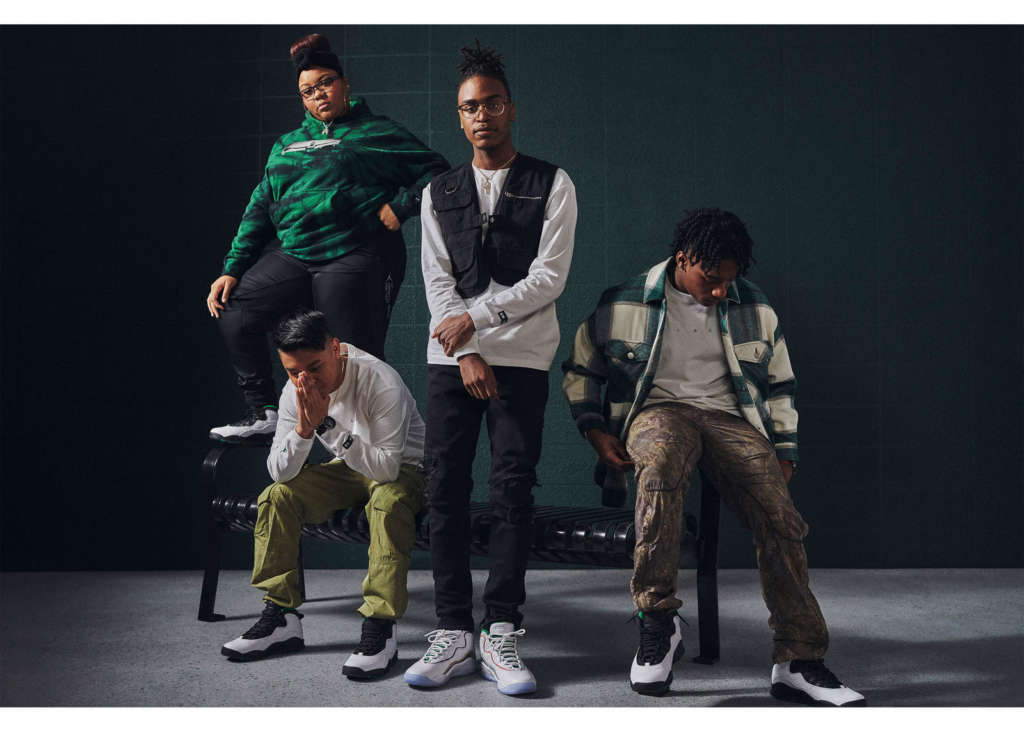 The final design comes from students of each Wings organization: Embar, Enlace, Link Unlimited, and Little Black Pearl. It uses all eight of the Chicago transit line colors and symbolizes grit and durability.
The entire 8×8 collection releases globally on February 15th right as the 2020 NBA All-Star Weekend tips off!
Featured Image Credit: Nike