Everybody knows that Indian dishes are known for having exotic flavoring, mostly due to the popular, age-old spice, curry. But there is so much more to Indian food than samosas and tikka masala, and if you like exploring new foods, this is an excellent avenue to take.
---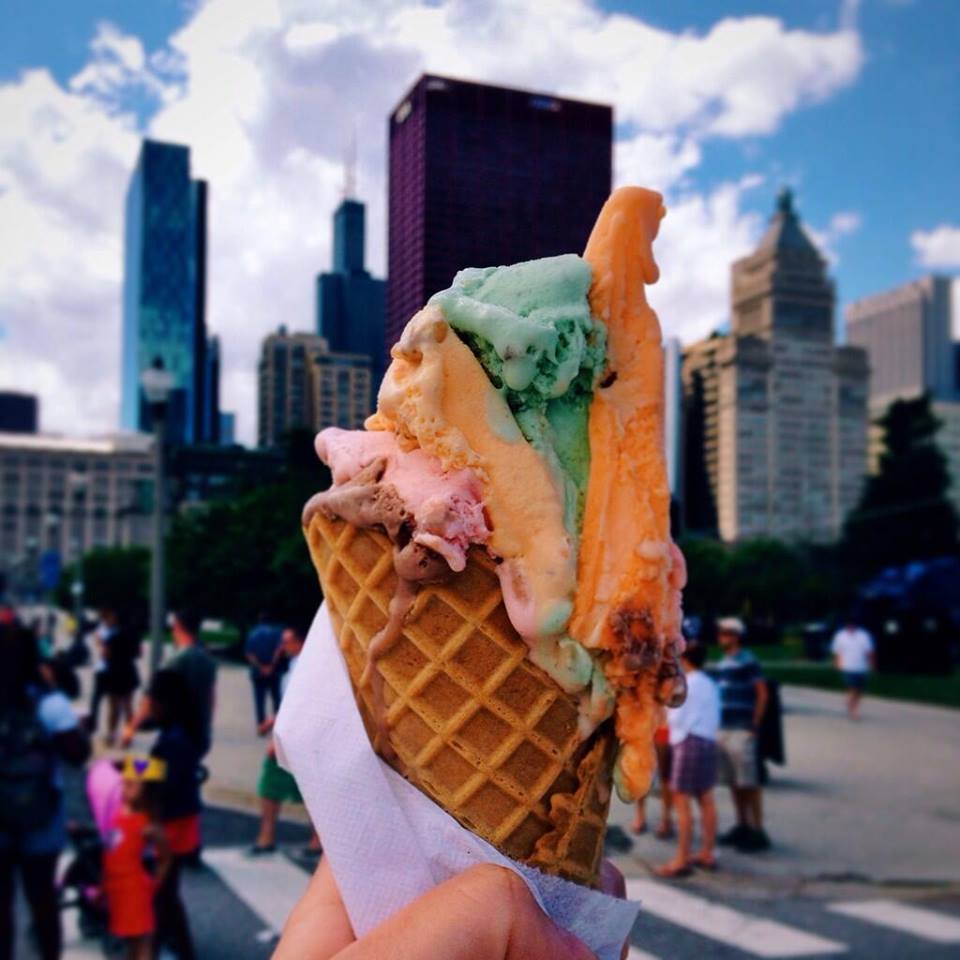 View the Best Desserts in Chicago
Your sweet tooth hitting you hard? View our list of the best desserts in the city.
View the Best Desserts in Chicago
---
Whether you're a health-conscious vegetarian or just into spicy foods, we have curated a list of destinations that serve the best Indian food in Chicago.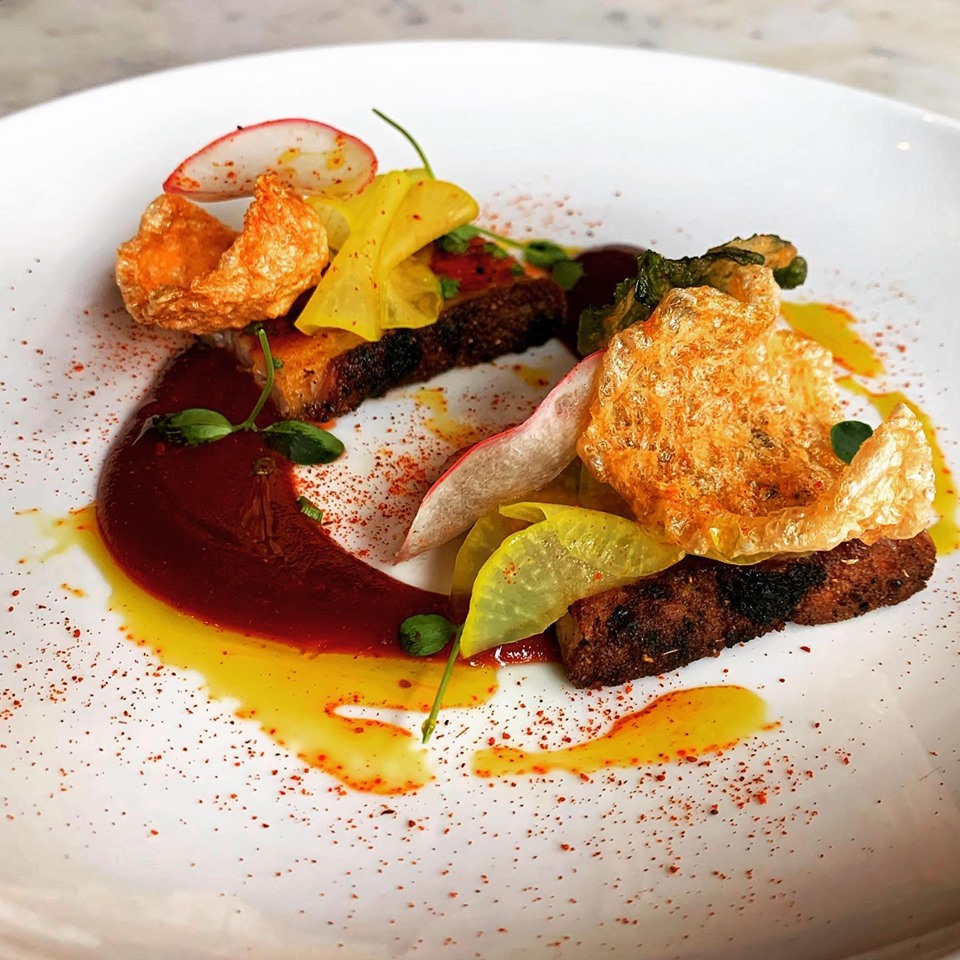 736 W Randolph St, Chicago, IL 60661
We had the pleasure of visiting ROOH on opening night and it was hands-down some the best Indian food we've ever tasted. Progressive cuisine like Jackfruit Kofta, and spicy cocktails such as Pink City, put ROOH at the top of our list. If you're in the mood for a sexy atmosphere and mouthwatering Indian fare, we highly recommend this new West Loop hotspot.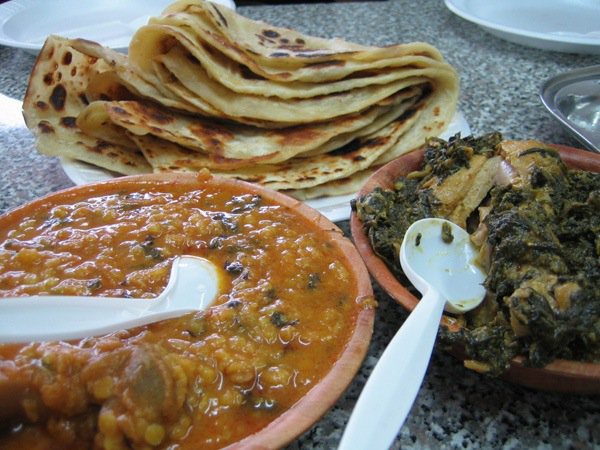 807 W Roosevelt Rd, Chicago, IL 60608 | 2032 W Devon Ave, Chicago, IL 60659
With two aromatic restaurants — one in West Ridge and the other in Little Italy — Ghareeb Nawaz has some of the best Indian food in Chicago. Sure, it's technically considered fast food (with halal meat), but everybody knows that the smaller the store is, the more genuine-tasting the meals are. Plus, a cup of chai here is only 75 cents, adding samosas to your order is just 50 cents, and everything on the menu is under $7… how could you possibly go wrong?  Don't be fooled though, cheap prices here by no means equates to cheap taste or flavors.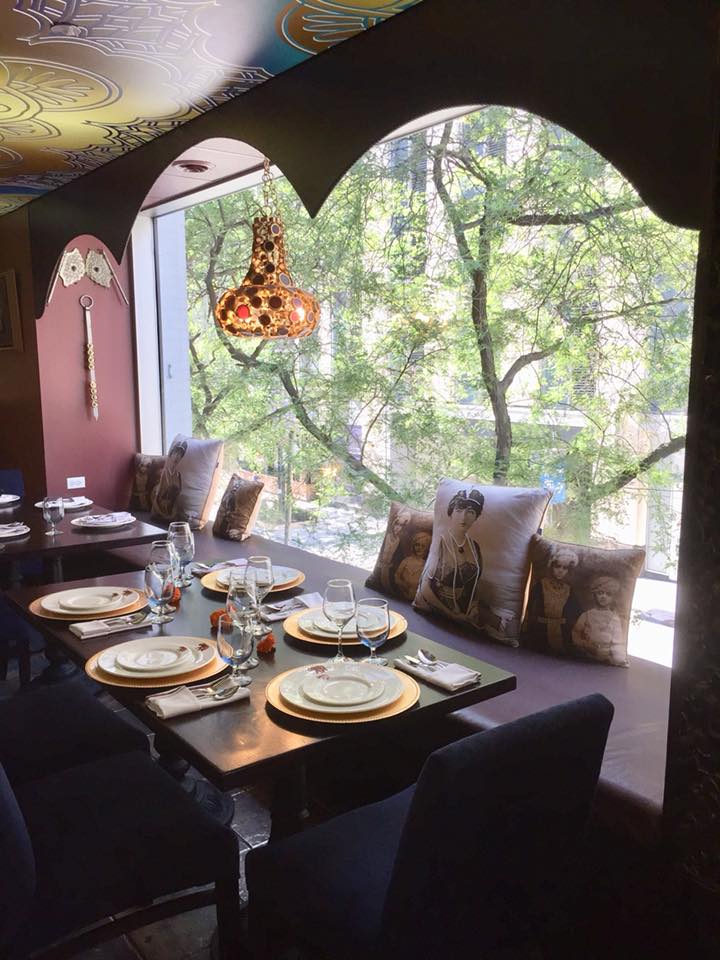 247 E Ontario St, Chicago, IL 60611
Luxurious, Indian dining at its absolute best, The Indian Garden serves what some consider to be the best Indian food in Chicago. Self-classified as the "Culinary Nirvana," this lavishly decorated second-floor Indian restaurant features a trendy bar and a vast menu of delectable dishes that will satisfy vegetarians and non-vegetarians alike!
2906 W Armitage Ave, Chicago, IL 60647
Hailing Northern Indian food central to Mumbai, the Spice Room brings Indian culture to Wicker Park. The Gobi Manchurian is a wonderful dish that exemplifies the blend of Indo-Chinese cuisine in Northern India. The chefs at this minimal restaurant serve up incredible Northern Indian fare for relatively cheap, so it's always worth a visit.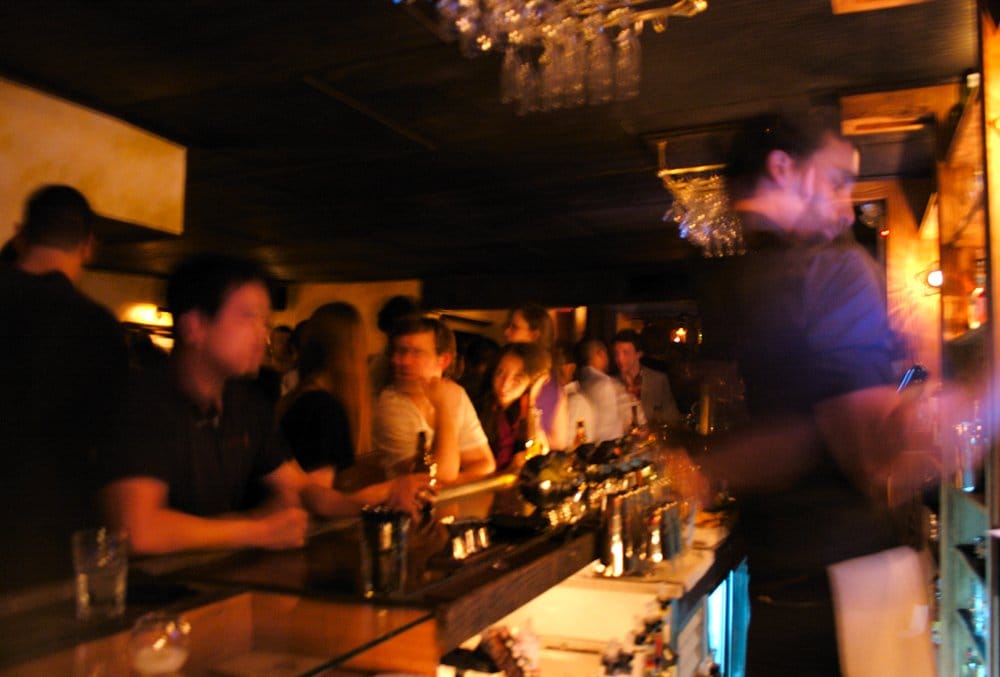 2629 W Devon Ave, Chicago, IL 60659
There's something especially unique about this place: the walls are designed like Mumbai's skyline, leaving you to feel like you're settled into a little café next to the honking cars of India's busy streets (without the noise, of course, though it'd be pretty clever if that was their playlist). Uru-Swati, the "Morning Star of Peace," is the best Indian restaurant in Chicago to visit if you're looking to try authentic Northern Indian delicacies with a hint of Southern influence.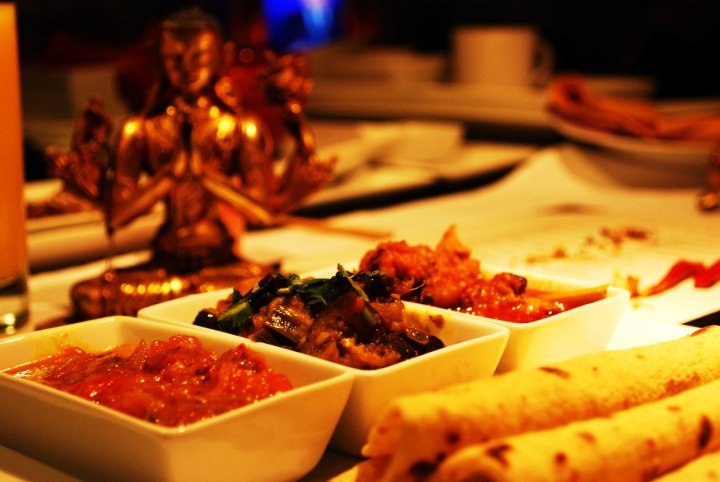 1414 N Milwaukee Ave, Chicago, IL 60622
By incorporating Nepalese and Indian staples, Cumin services some of the best Indian food in Chicago to patrons that are looking for spicy to mild dishes. They offer a large variety of dishes without reducing each of these distinctive cultures. Besides, they have far more Indian food available in this upscale restaurant, so it was absolutely worth including on this list.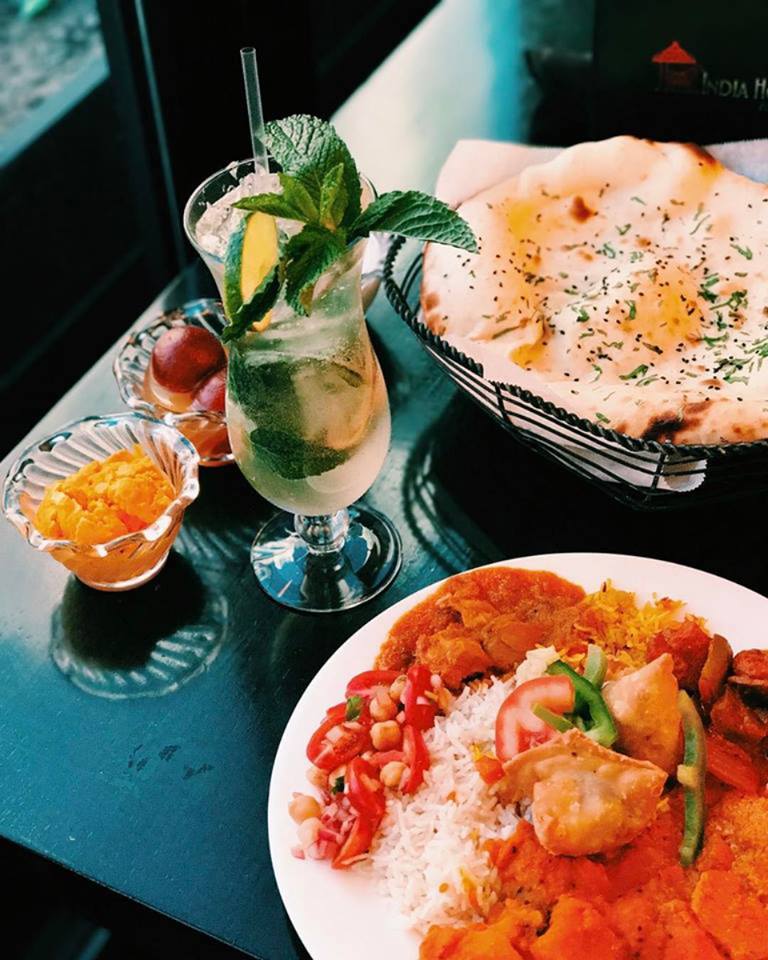 59 W Grand Ave., Chicago, IL 60654
Head to River North for a taste of authentic food at this Indian restaurant. This amazing lunch and dinner buffet is cheap as hell, offering all-you-can-eat Indian food for just under $15 during the week and under $18 on weekends. Buffets are a taboo word that might scare some people off, but trust us, this one is worth sitting down for.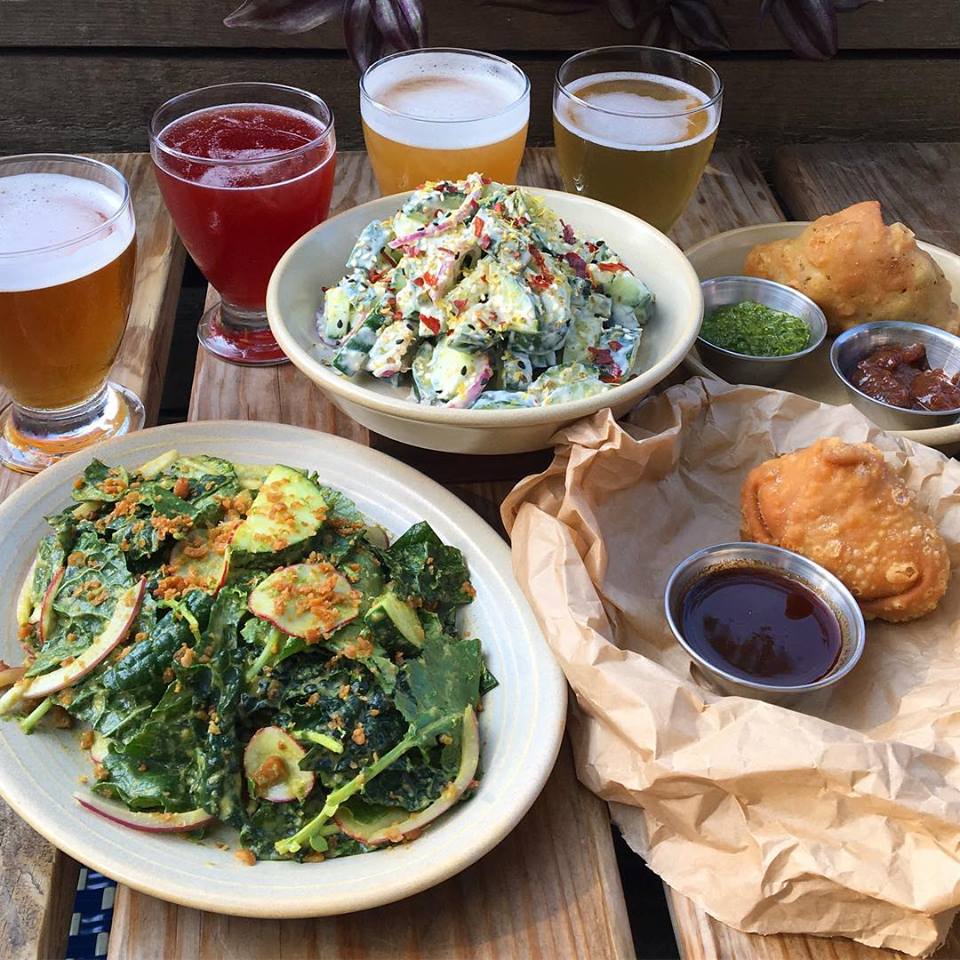 2049 W Division St, Chicago, IL 60622
Pairing Indian fare with American beers, Pub Royale gives off an Anglo-Indian vibe you might actually have expected to experience by the name of this place. The atmosphere is classically intimate, making you feel right at home amid the warm accent pieces. Pub Royale embraces the blending of the hemispheres with their cuisine and drink choices.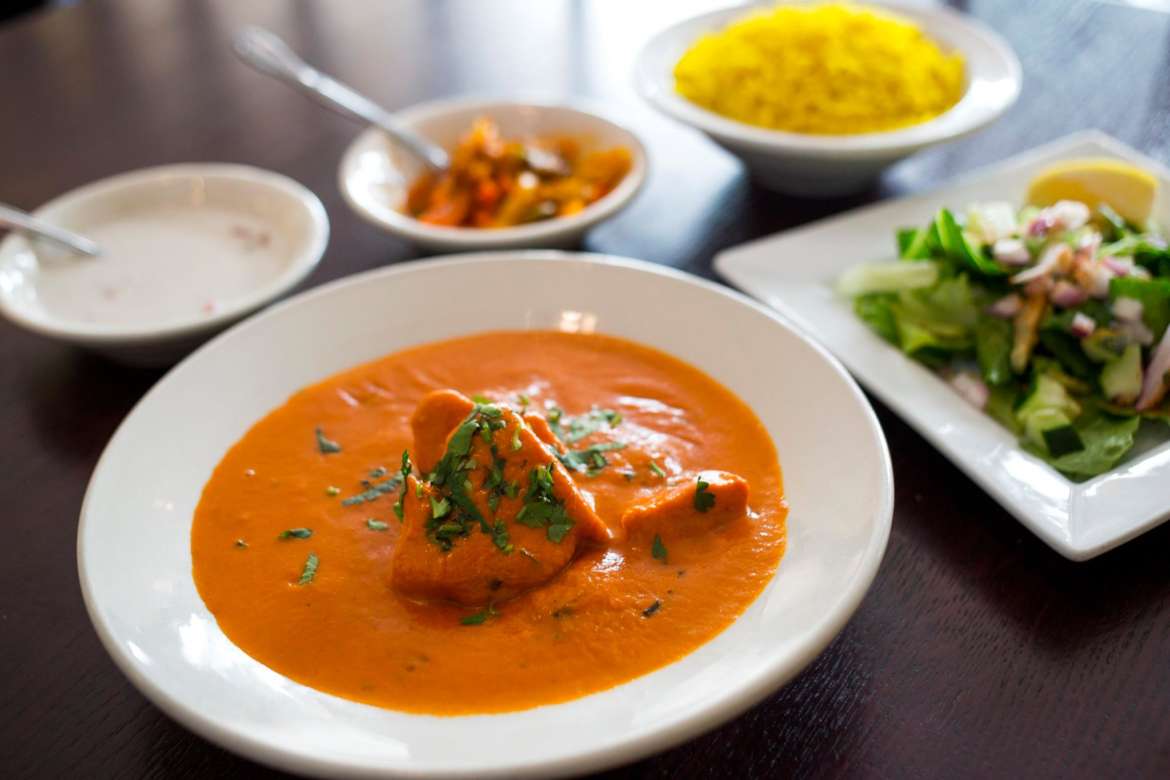 2652 N Halsted St, Chicago, IL 60614
Another fusion restaurant, Tandoor Char House pulls influence from both India and Pakistan, as its owner, Faraz Sardharia, has roots in both countries. Many of these recipes are cultivated from the mind of Sardharia, such as a Masala Ceviche, Chaat Friends, and Tandoori Chicken Empanadas, but you'll find some classic dishes here, too, made with halal meat.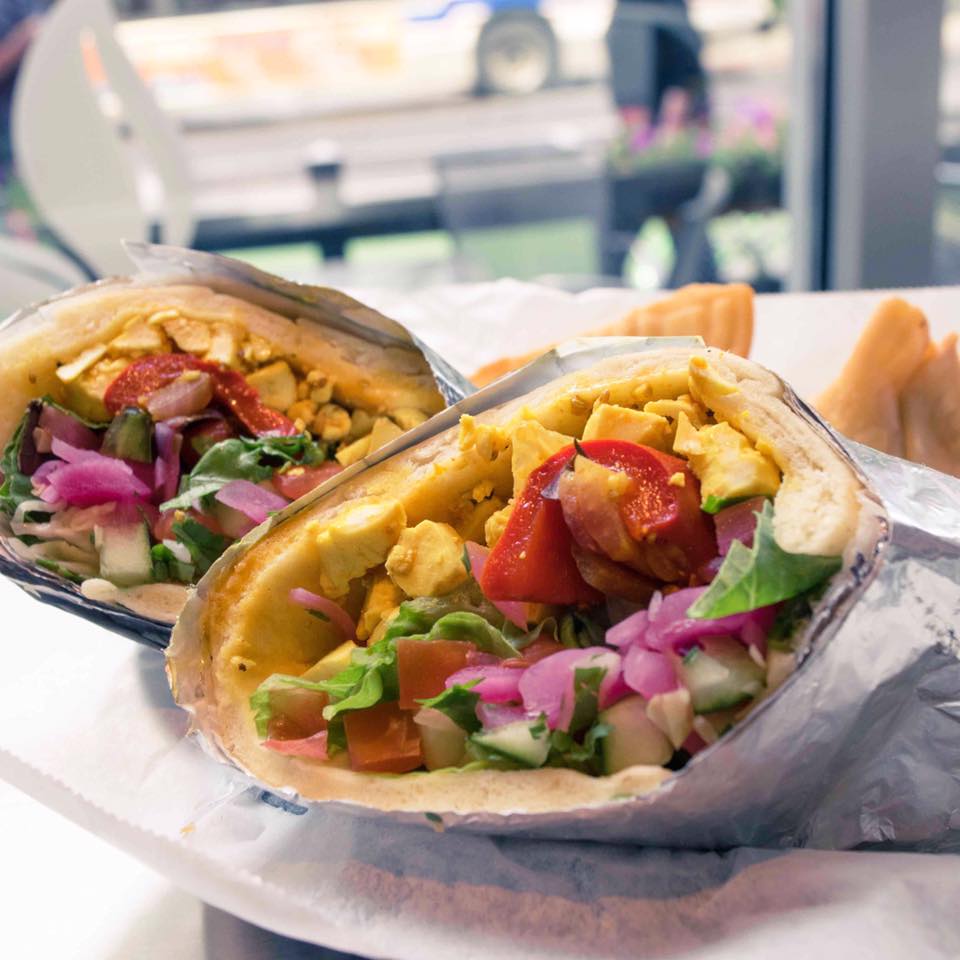 171 N Wells St, Chicago, IL 60606 | 113 S Clinton St, Chicago, IL 60661
This totally casual and modern Indian mainstay has two locations downtown — River North and West Loop — plus, a roaming food truck. This fast walk-up counter makes choosing your perfect dish easy, prompting you to select a taco or bowl, a protein, and a sauce, which makes it all very Chipotle-style and very easy to get your best-customized experience. Plus, their name is an absolute masterclass in puns!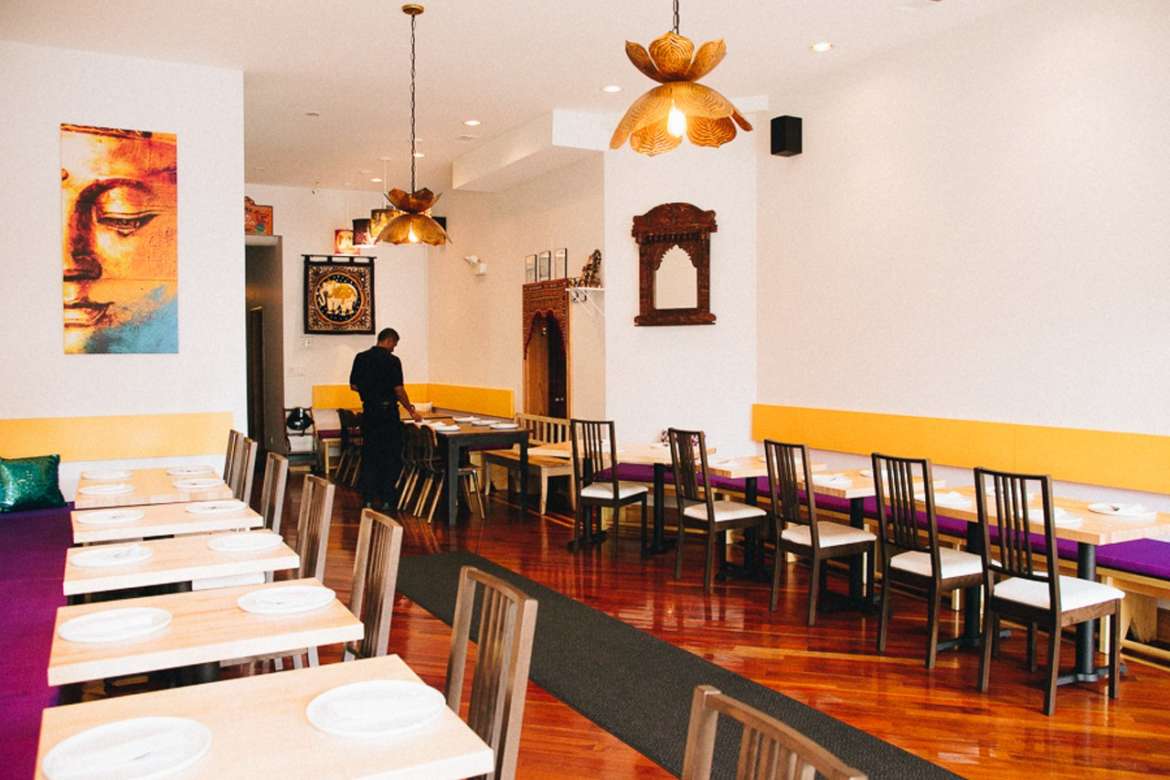 2421 W North Ave, Chicago, IL 60647 | 2413-15 N Clark St, Chicago, IL 60614
Rangoli serves some of the best Indian food in Chicago and is aesthetically pleasing. Everything at Rangoli is ready to be Instagrammed: the food, the walls, the decor, the vibe. It's all a perfect blend of ancient and modern Indian culture, and, with two locations, it's yours to enjoy in Wicker Park and Lincoln Park.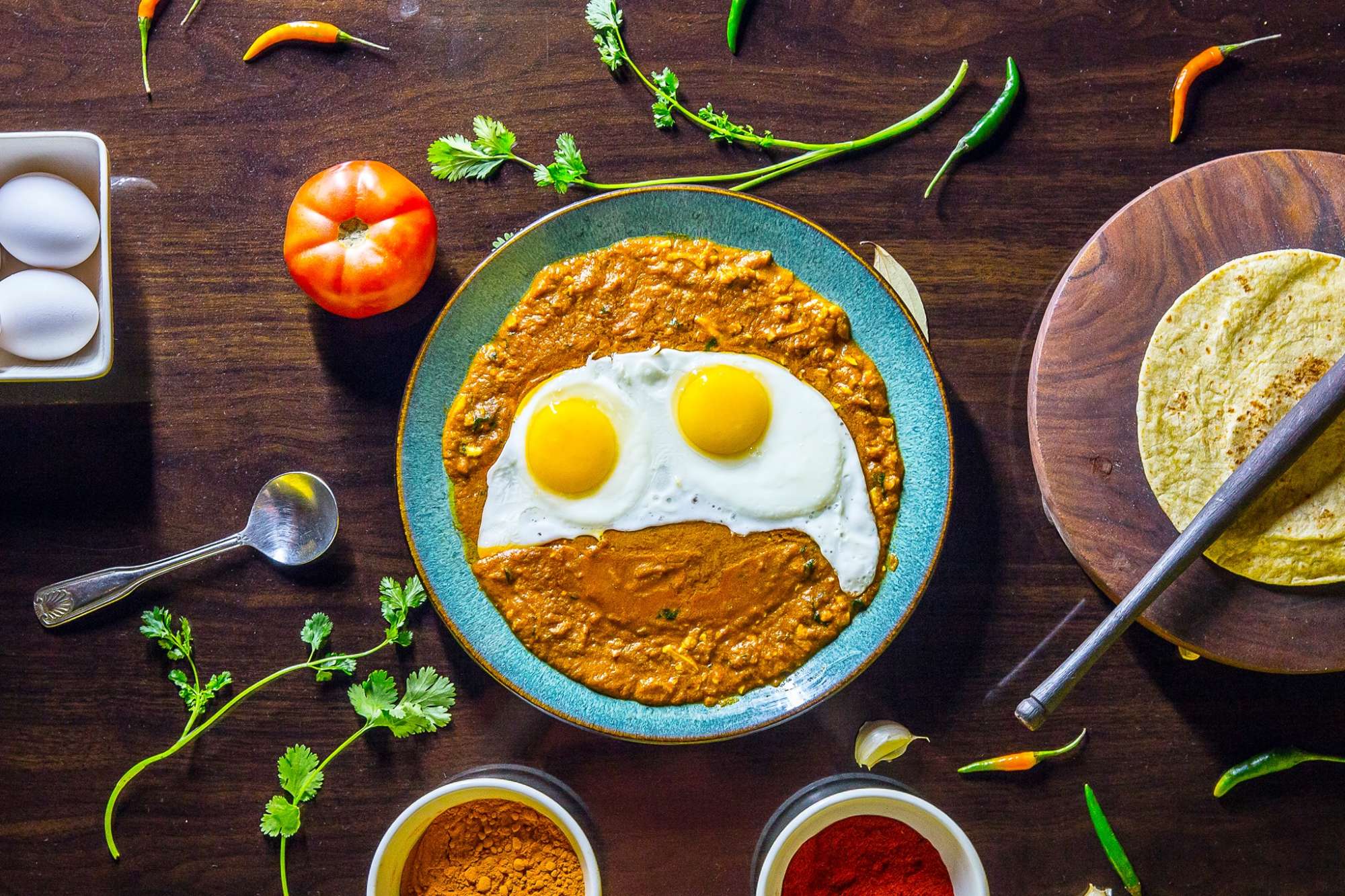 833 W Chicago Ave floor 1, Chicago, IL 60642
Anyone can make scrambled eggs. But the minds behind Eggholic? They're adding just the right amount of seasoning to turn that egg into a magical late-night snack. Open until 10 pm every night, Eggholic cultivates authentic Indian street food, most of which call for an egg, but also some eats that are vegetarian and meat-friendly, too.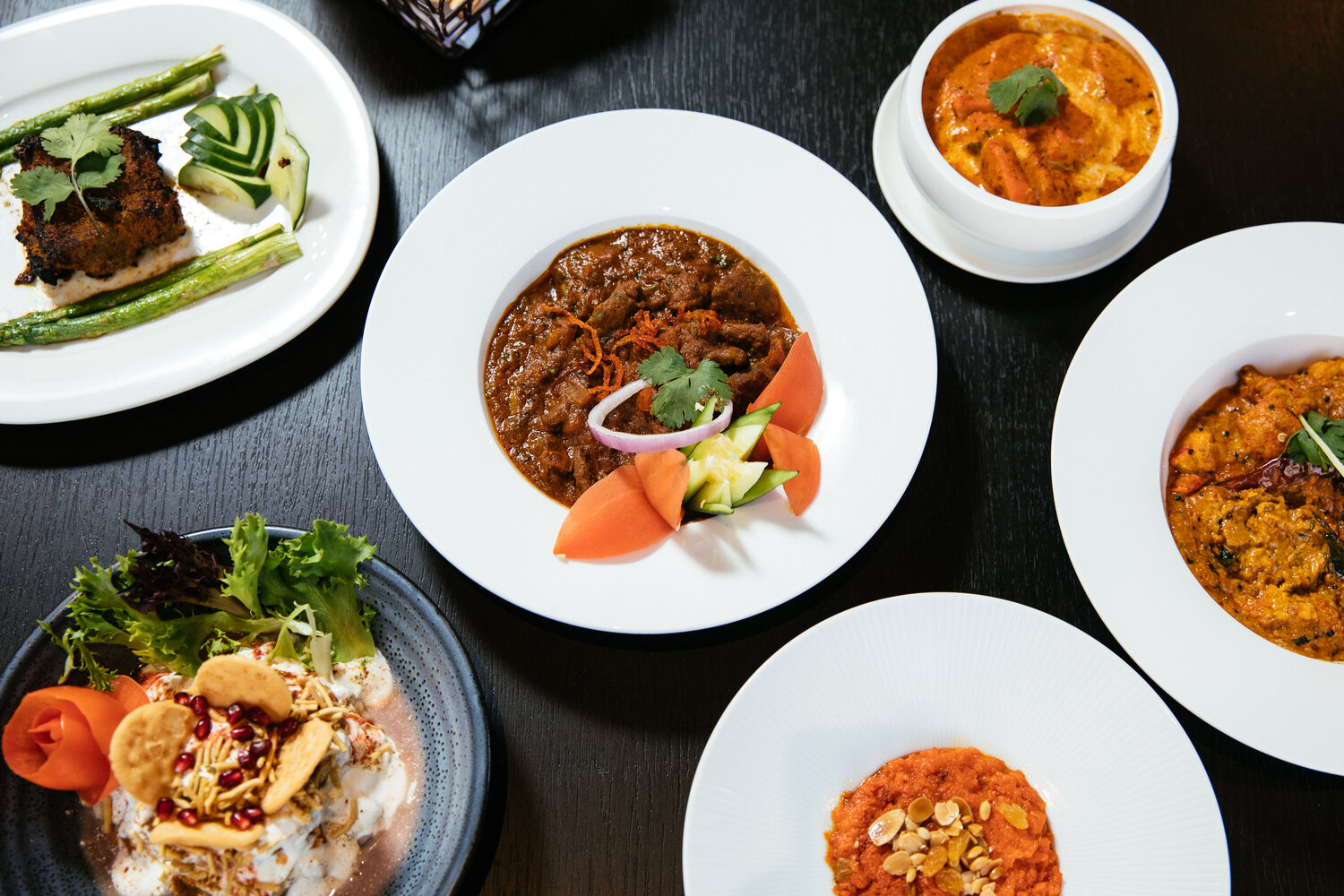 1329 W Chicago Ave, Chicago, IL 60642
Elegance has never looked so good… nor tasted as spicy! Offering an elevated cocktail experience while you dine, Vajra uses only the freshest ingredients to bring you the best blend of Nepalese and Indian food.
At UrbanMatter, U Matter. And we think this matters.
Tell us what you think matters in your neighborhood and what we should write about next in the comments below!
Featured Image Credit: Tandoor Char House Facebook
READ MORE LIKE THIS
DOWNLOAD THE URBANMATTER APP
FIND PARKING