We already know y'all like to eat. But sometimes ordering three entrees just isn't enough, and it is far too expensive. Try some of the best buffets in Chicago instead! Trust us, they're worth it. This list contains the best brunch, lunch, and dinner buffets in the city.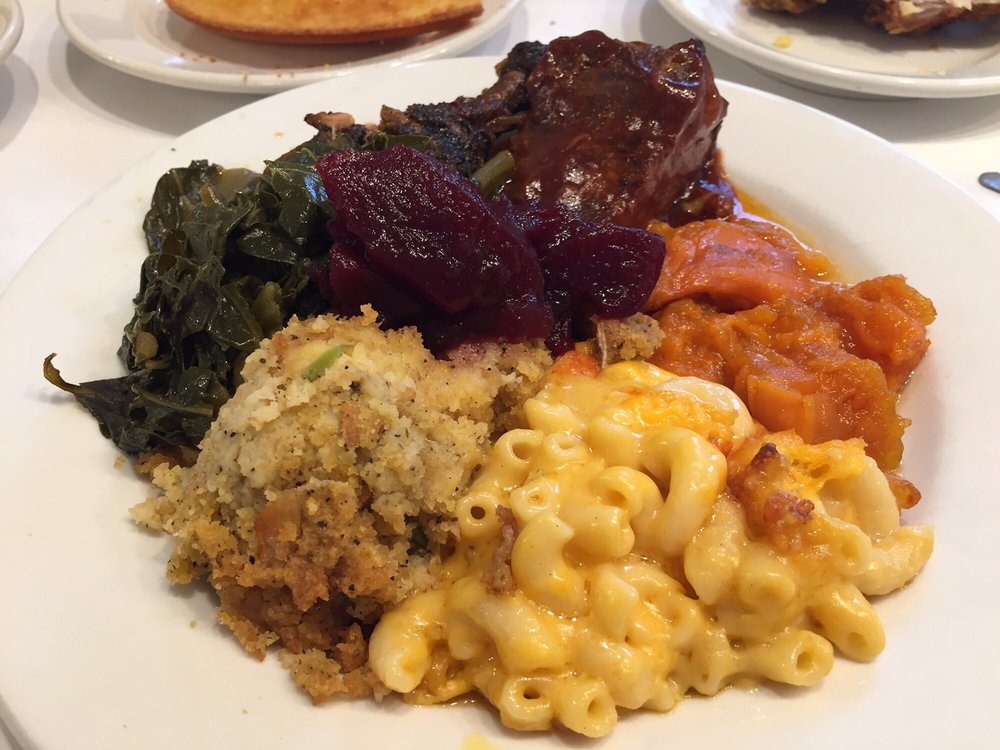 3901 S Michigan Ave
Breakfast: Monday – Friday 7 – 10:30 am, Saturday 7 – 11:30 am, Sunday 8 – 11:30 am
Lunch: Monday – Friday 10:30 am – 3:30 pm, Saturday 11:30 am – 3:30 pm
Dinner: Monday – Wednesday, Saturday 3:30 – 8 pm, Tuesday – Friday 3:30 – 9 pm, Sunday 11:30 am – 3:30 pm
Hold up… a soul food buffet? Does this list get any better!? This south side mainstay breaks out the white tablecloth for you, with chefs cooking in real time where you can see them. Whether you dine in for breakfast, lunch, or dinner, there's always a buffet of chicken wings, turkey meatloaf, fried green tomatoes, and more waiting to instantly satisfy your cravings.
Dessert costs extra, and Pearl's has a no waste policy, for good reason. That means guests may only take what they will actually eat, and if you don't finish your meal, you may be charged for the leftover food. Puts a whole new spin on mama's old "clean plate" initiative.

2508 W Devon Ave | Saturdays 12 – 7:30 pm
Arya Bhavan is an Indian buffet in Chicago that serves vegan, raw, gluten-free, and organic cuisine. Once you get a taste of their buffet, you'll never want anything else.
Indian food is often vegan by nature, but this Indian buffet in Chicago has made extra effort to ensure that all of their food is healthy and safe for the majority of Chicagoans everywhere. Their motto is "Eat Well | Feel Well | Think Well | Heal Well" and we couldn't agree more.
This is one of the best Indian buffets in Chicago, available on Saturdays from 12 – 7:30 pm, which should be more than enough time to try everything on the menu.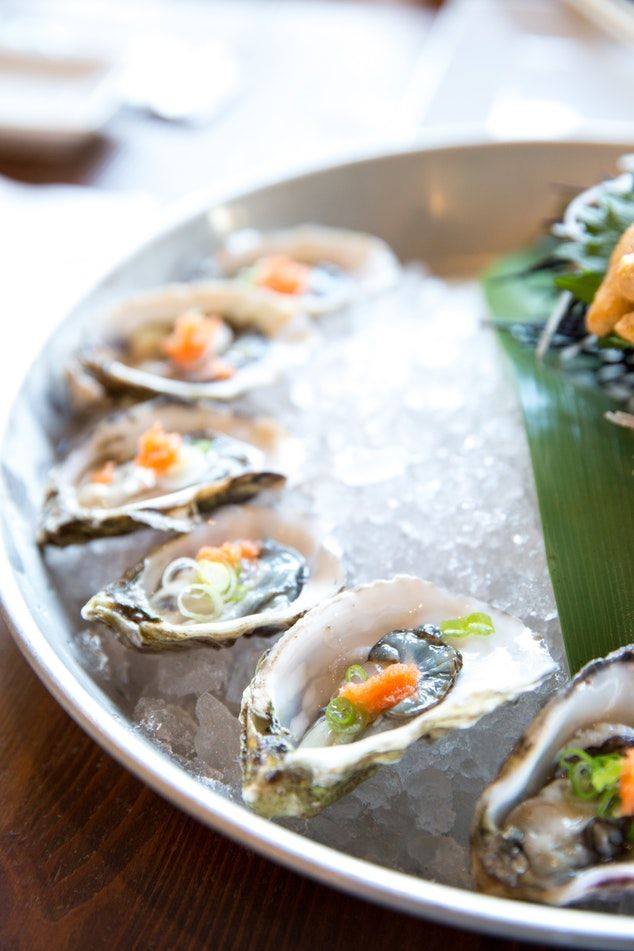 3509 W Fullerton Ave | Saturdays & Sundays 10 am – 2:30 pm
Park & Field is already one of our favorite spots in the city. This destination and its staff offer an excellent brunch buffet in Chicago. When we get a chance to indulge in their brunch buffet, god, do we go crazy.
This is one of the best buffets in Chicago because of its omelet bar, bacon, charcuterie, smoked salmon, fruit, vegetarian and vegan items, eggs benedict, chili, pancakes, waffles, and more! Add a bottomless drink package for your choice of Miller High Life, Bloody Mary's, Rosé, Mimosa, and/or Modelo.
Pay $25 for just food or $40 with the drink package. You seriously can't go wrong.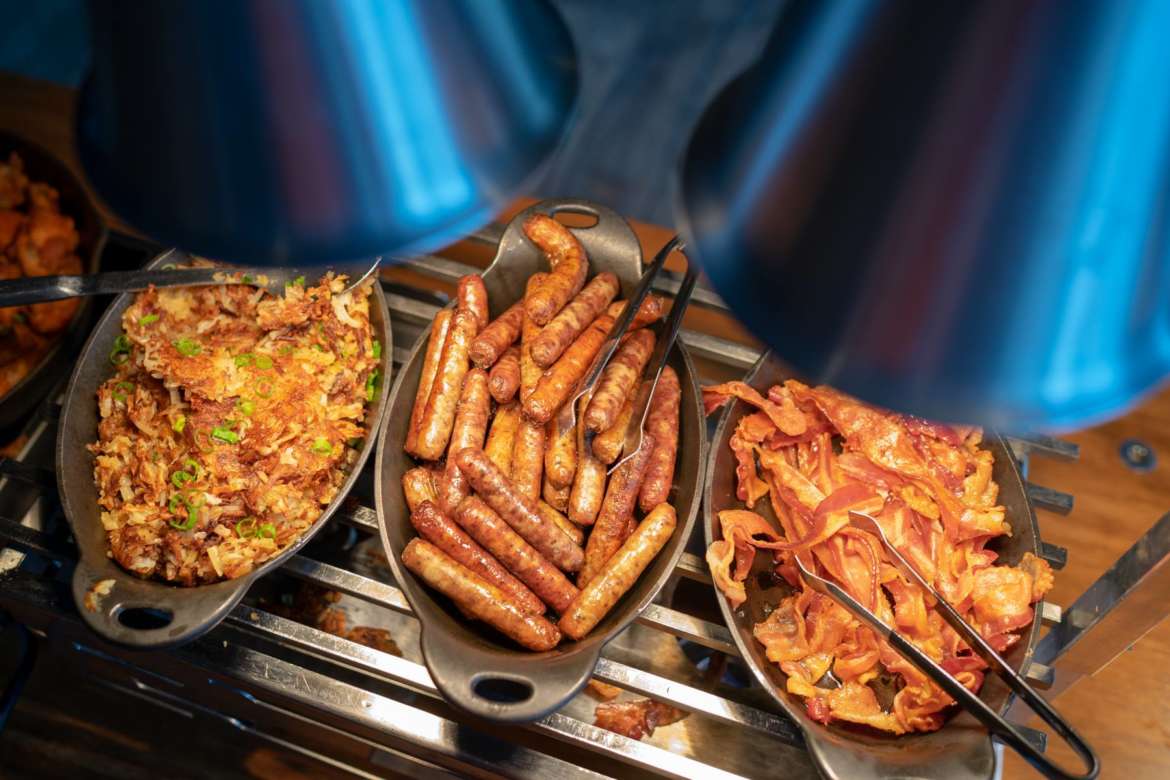 1500 N Wells St | Saturdays & Sundays 10 am to 3 pm
Looking for another one of the best brunch buffets in Chicago? Go no further than 80 Proof, Chicago's best late bar by night and best brunch buffet by day.
The brunch buffet costs just $40 and it's all-inclusive of their amazing brunch menu. Get a bottomless mimosa package for $20 extra or access to the build-your-own Bloody Mary bar for $10 and you're golden. Don't bring the kiddos to this one. It's 21+ only!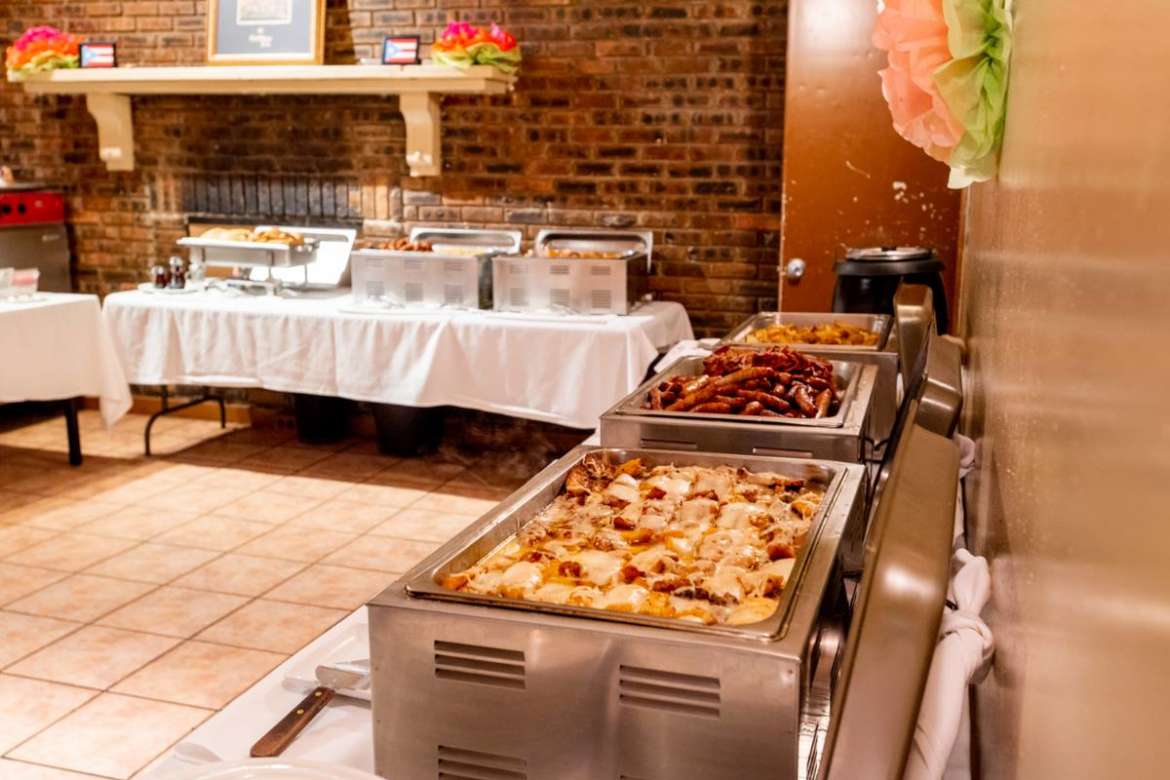 2458 W Division St | Saturdays & Sundays 9 am – 3 pm
Residents that are looking to find the best brunch buffet in Chicago cannot overlook Nellie's, a Peurto Rican gem on the edge of Humboldt Park. A brunch buffet is available that beats out your typical trip to Old Country. Nellie's is the place to be this weekend, 9 am – 3 pm on Saturdays and Sundays.
Always BYOB, Nellie's does not disappoint when it comes to pricing. It's probably the cheapest brunch buffet in Chicago you'll find at an unbeatable $17.99 for adults and $7.99 for children.
Need a peak at what's on the menu at this brunch buffet in Chicago? Nellie's serves this selection every weekend, plus more!
Pastelon de Huevo
Avena de Coco (Coconut Oatmeal)
French Toast/Pancakes
Omelettes & Eggs (Made to Order)
Bacon/Sausage
Seasoned Breakfast Potatoes
Fresh Fruit/Toast
Arroz con gandules /Chicken
Maduros (Sweet Plantains)
Coffee & Orange juice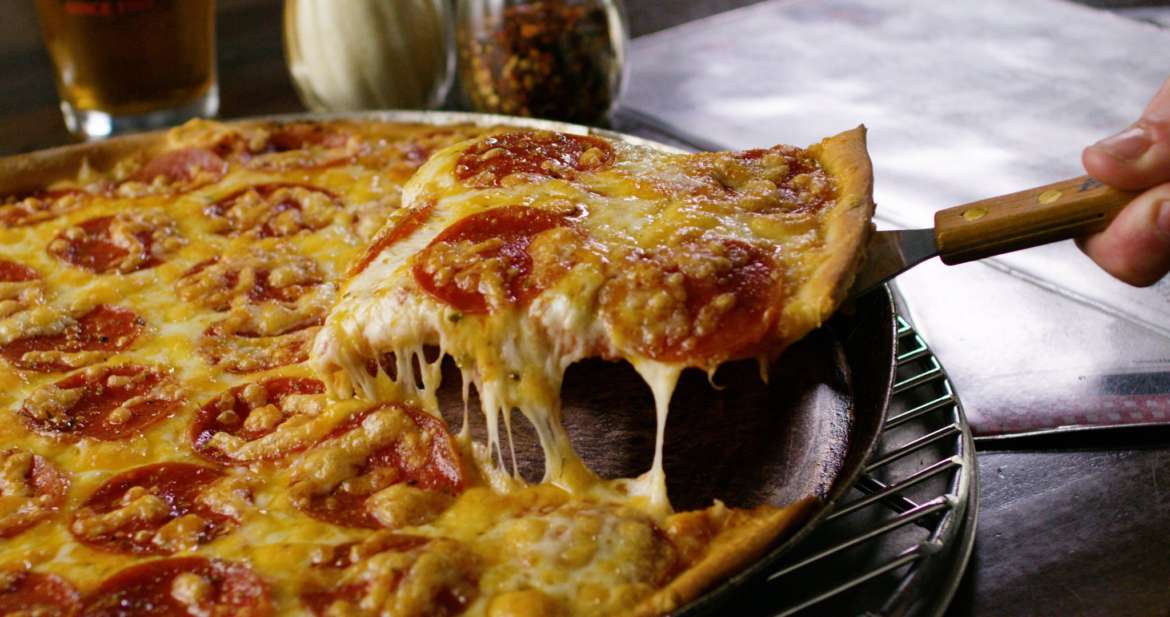 Multiple Locations | Monday – Friday 12 pm – 2 pm
Hold up… Aurelio's is a pizza place… you know what that means? A PIZZA BUFFET. Yep, you heard that right.
Aurelio's is one of the best buffets in Chicago that serves offers mouth watering pizza every week. Best part? It's only $10 for an unlimited scramble of pizza, pasta, and salad. *invokes major heart eyes*
What do you think is the best buffet in Chicago for brunch, lunch, or dinner? Let us know in the comments below!
At UrbanMatter, U Matter. And we think this matters.
Tell us what you think matters in your neighborhood and what we should write about next in the comments below!
READ MORE LIKE THIS
DOWNLOAD THE URBANMATTER APP
FIND PARKING