One of the best ways to support the LGBTQ+ community — particularly in these unprecedented times of social distancing and economic hardship — is to be mindful of where your hard-earned dollars are going. Check out some of these local LGBTQ+ owned businesses and queer community-focused organizations in Chicago that could always use a helping hand and financial support.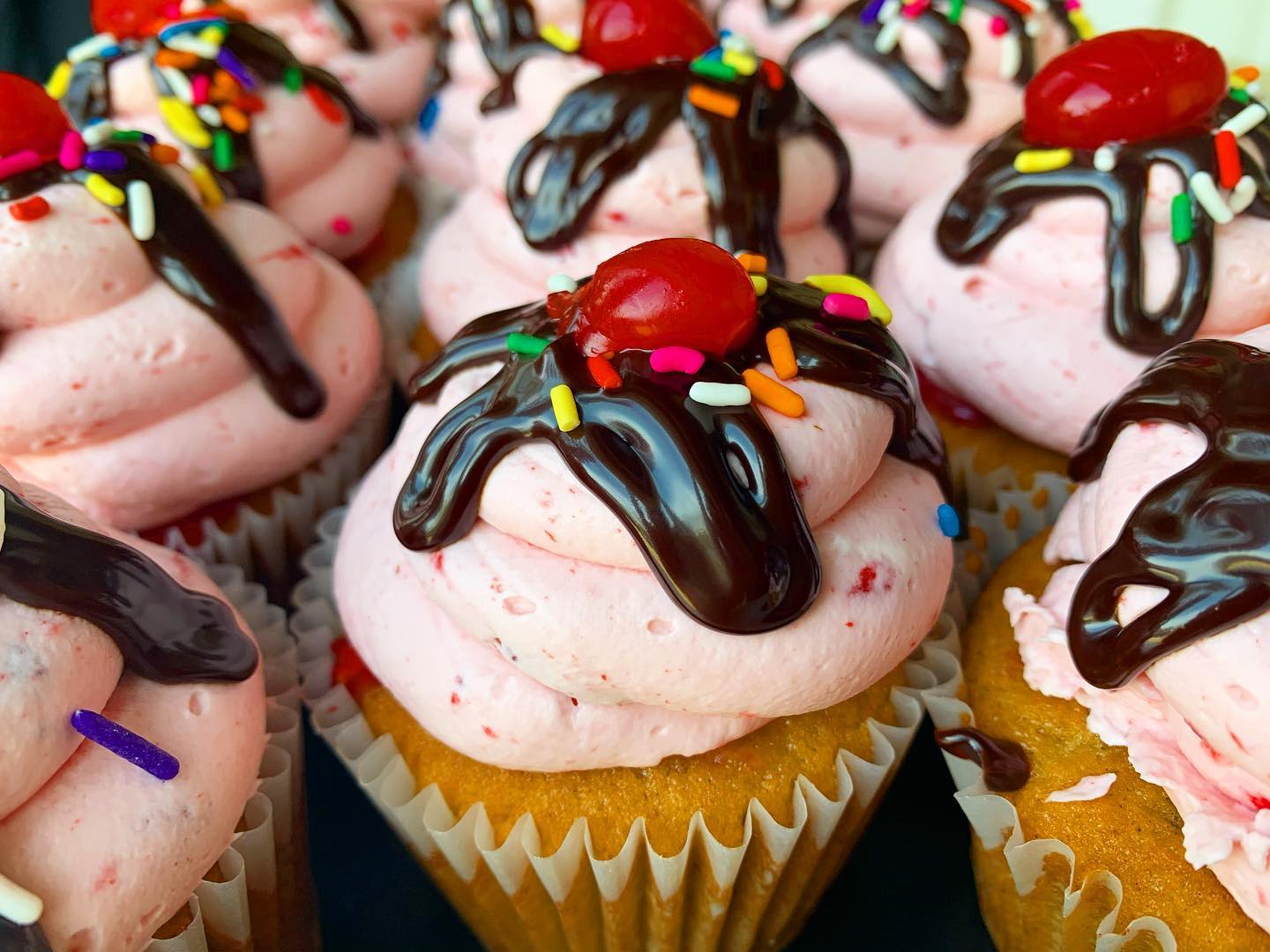 3301 N Sheffield Ave, Chicago, IL 60657
Just because we can't get together for big parties doesn't mean we can't celebrate at all— why not order something from Jennivee's Bakery to support the LGBTQ+ community in Chicago?
This is a wholly inclusive party experience that has recently gone virtual. In April's online events, attendees had the opportunity to donate in support of the participating DJs, and leftover donations (after artists had been paid) went to the Reunion Family Relief Fund. The party happens intermittently, but usually on Thursday and Sunday nights.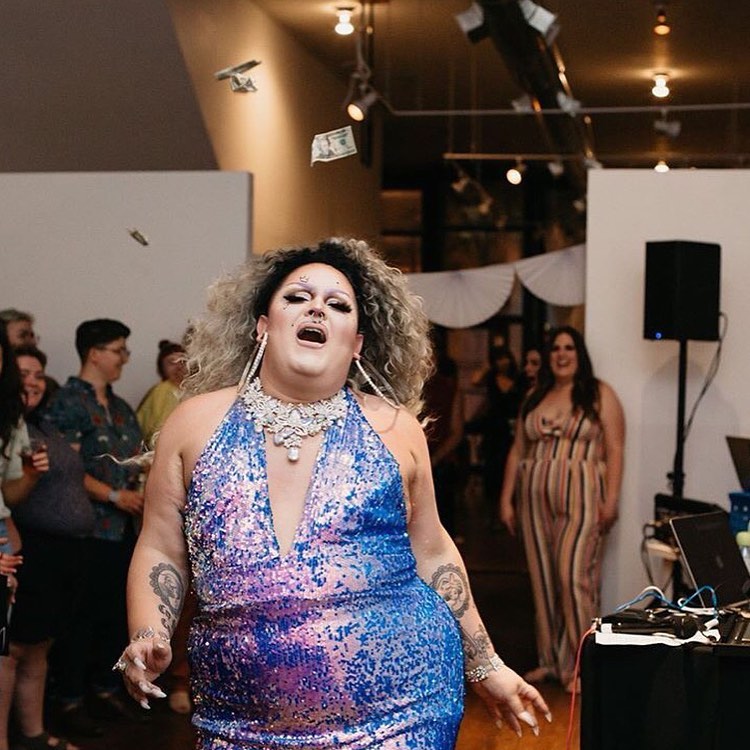 Speaking of which, Reunion is a gallery, event space, and arts incubator in Humboldt Park whose aim is to "provide a collaborative and grounding environment for LGBTQ + folks & communities of color to create and commune freely." Reunion has established a relief fund in the wake of the COVID-19 pandemic to support LGBTQ+ and POC cultural producers.
1508 W Jarvis Ave, Chicago, IL 60626
This is an inclusive, welcoming pub in Rogers Park which helps to raise money to support (among other causes) LGBTQ+ sponsored non-profits in Chicago. If you want to help them continue to help the community, order some grub for curbside pickup.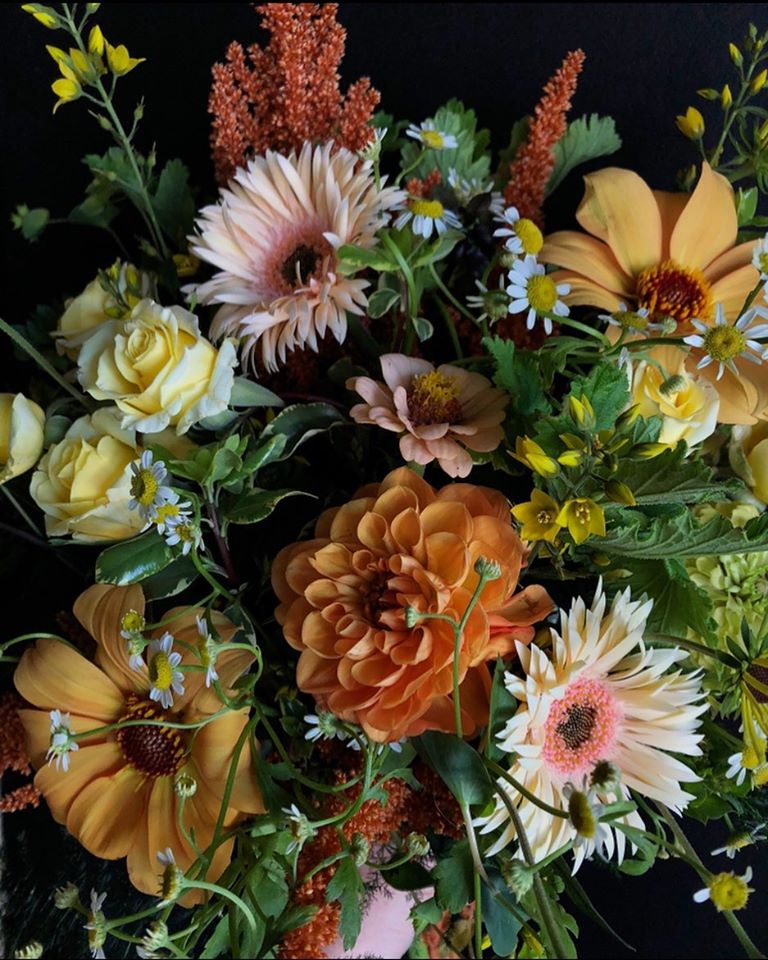 1935 W North Ave, Chicago, IL 60622 | 309 N Morgan St, Chicago, IL 60607
Located in Wicker Park (with a newer second location in the West Loop), this shop offers floral arrangements, jewelry, candles, and more.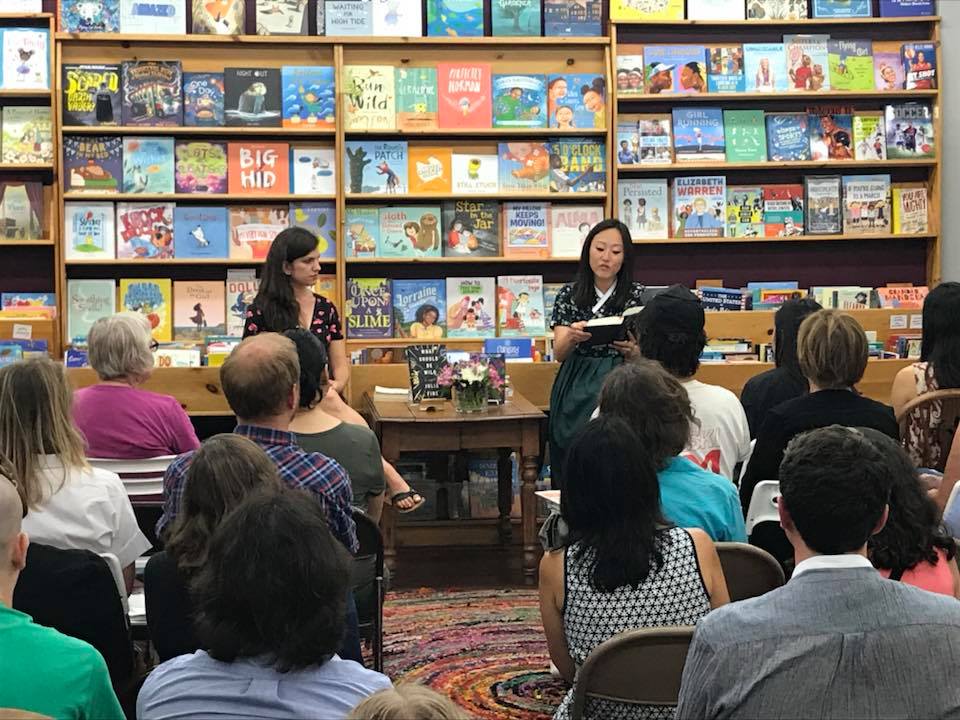 5233 N Clark St, Chicago, IL 60640
Longtime queer-owned bookstore Women & Children First is a beacon of feminism and inclusivity. Consider throwing your support behind an institution that's not only LGBTQ+ friendly but also an essential part of the independent bookselling landscape.
This organization works to provide supportive services for LGBTQ+ folks on Chicago's South and West sides, particularly those relating to health and wellness, visibility, and solidarity. You can help these services continue and expand by offering your support and making a donation.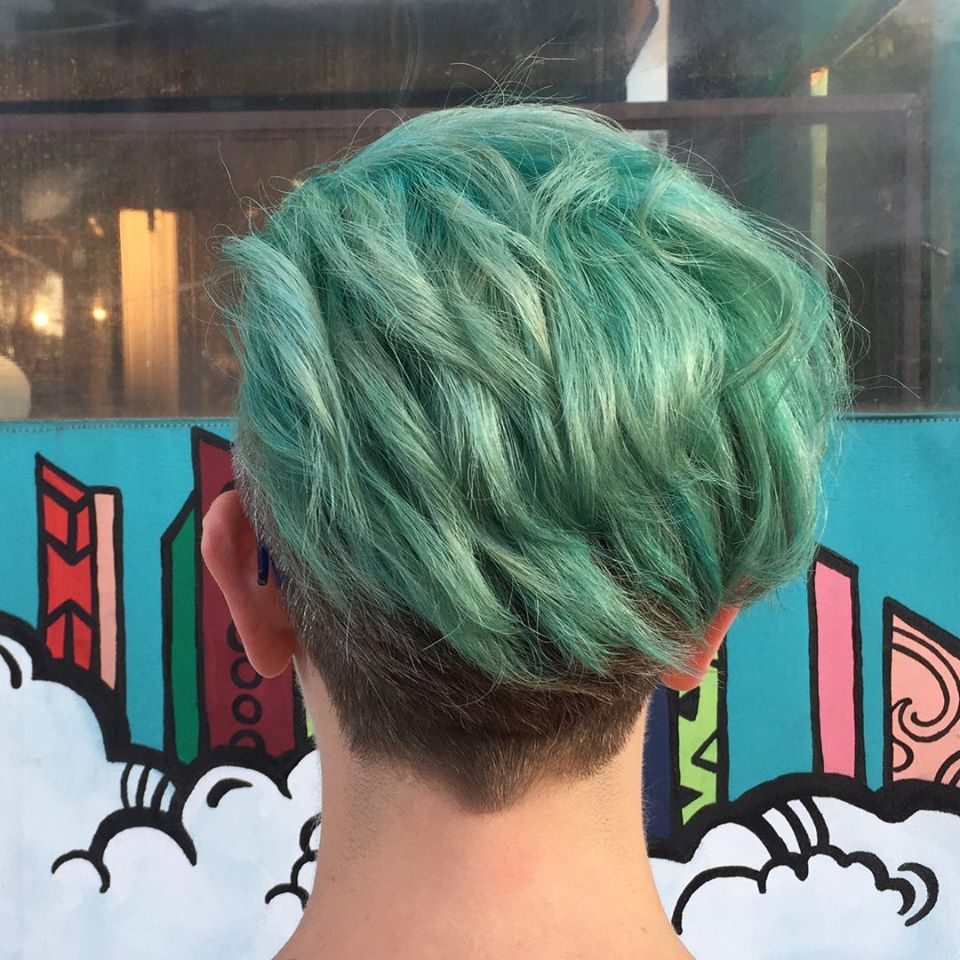 Aside from being a talented bunch of stylists, the crew at this salon are part of an intentionally welcoming environment built around gender acceptance. They've established a fund to support their staff, and continue to sell gift cards and hair products through their online store.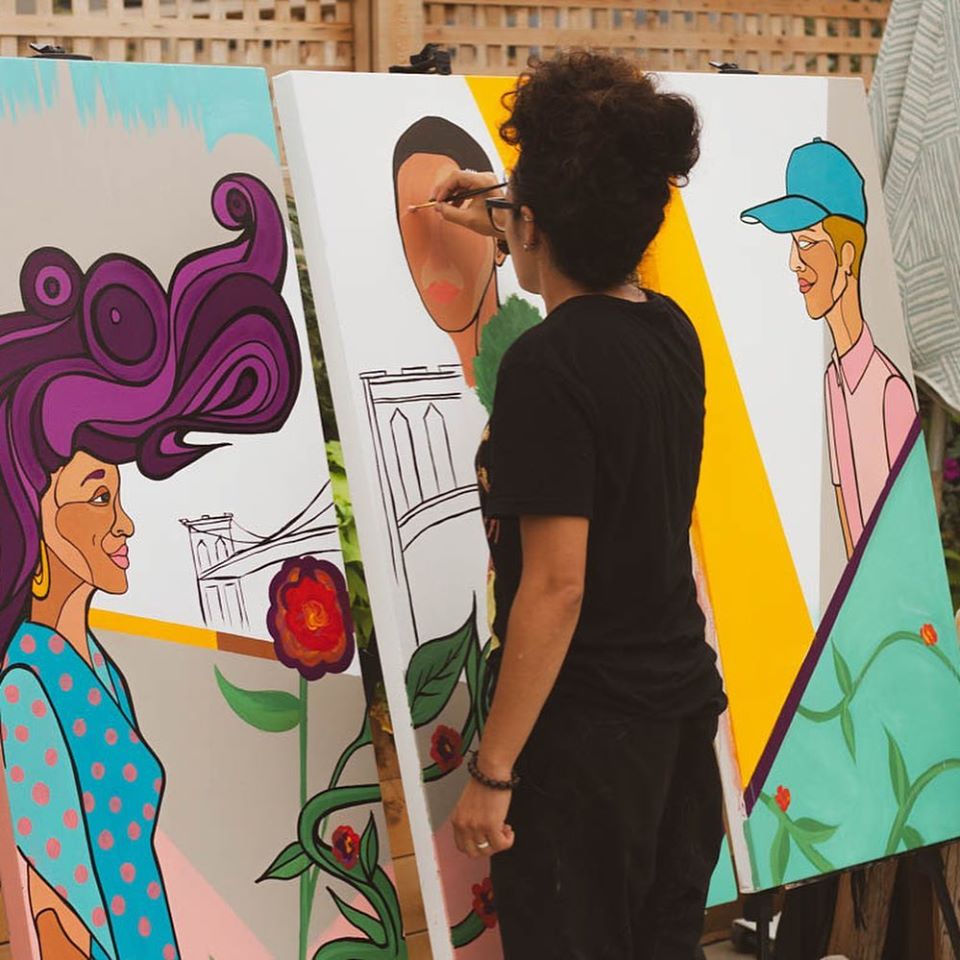 This online shop is owned and operated by queer women of color, and its merchandise (apparel, prints, pins, and more) celebrates identity with unique designs.
Looking for more ways to support the LGBTQ+ community? These bars could use your help.
Featured Image Credit: Women & Children First