Running out of things to do during your quarantine? If it feels like you have watched everything on Netflix, posted way too much about your new baking addiction, and deep cleaned your house, you might be wondering what else there is to do. Various local Chicago independent bookstores are helping to solve the problem by shipping books to your house directly. For those who want to limit their screen time a bit, it can be a great solution to fill the hours and reduce that eye strain! Here are a few of our favorite independent Chicago bookstores near you to support during quarantine time.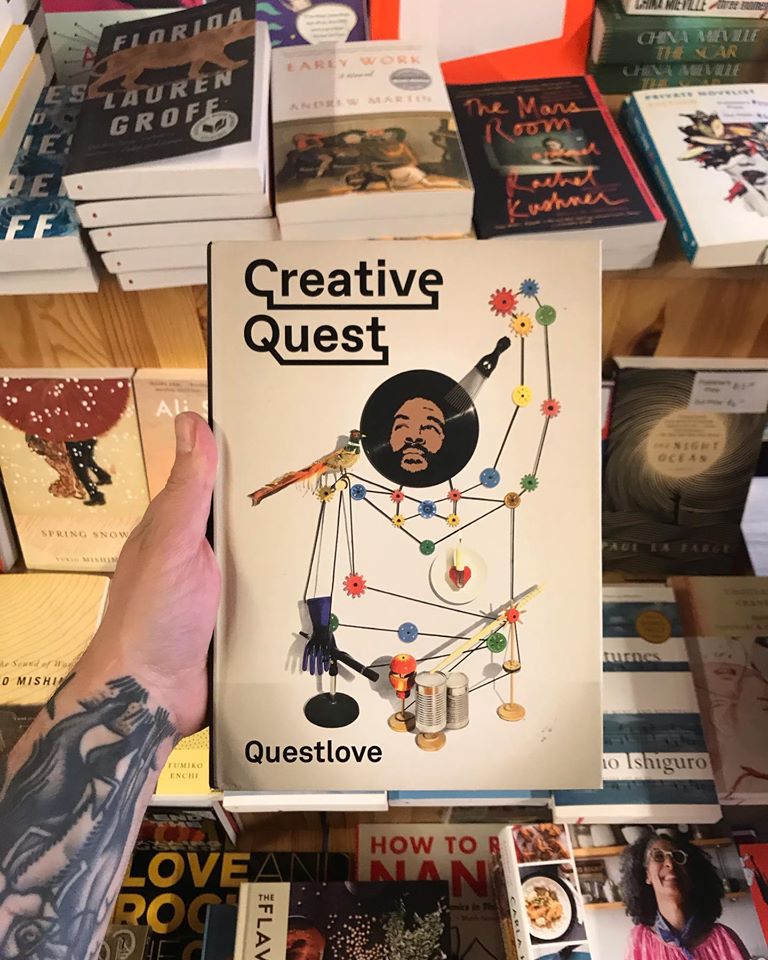 The Pilsen and West Loop locations of Open Books have been closed during the shelter in place, but you can still get your books through their online selection. This independent bookstore in Chicago offers free shipping on all orders over $10. If you have been clearing out your personal book selection, you can even drop them off at their contactless drop-off points.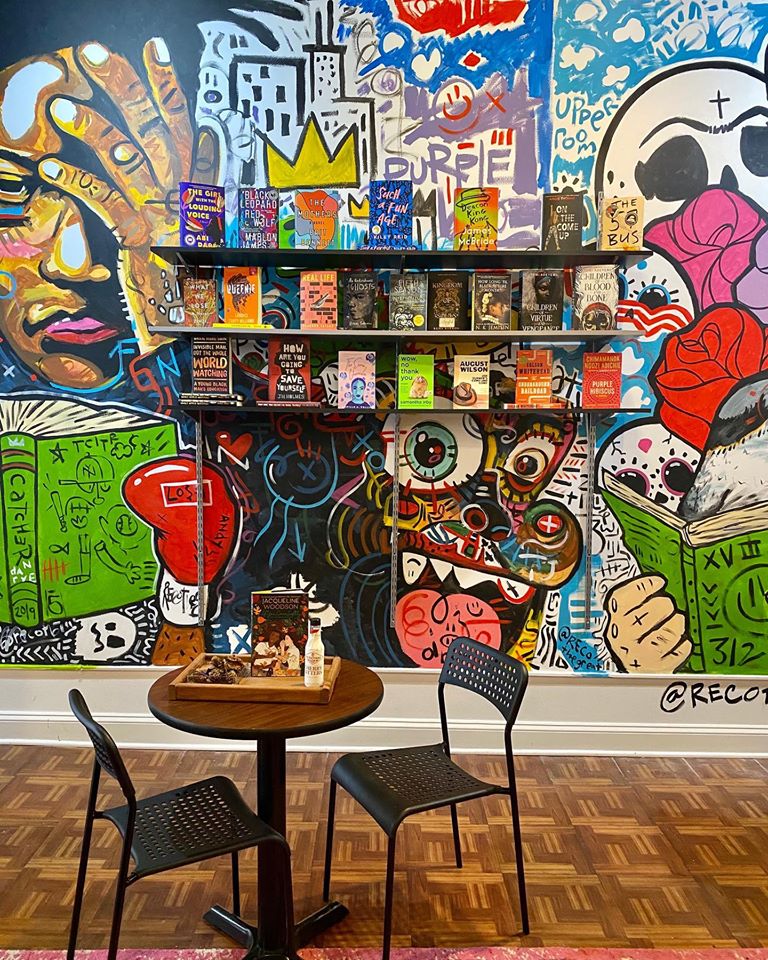 Semicolon is Chicago's only black woman-owned bookstore and gallery, and even though they opened less than a year ago, the bookstore is thriving online. To thank their patrons, they are offering a 10-percent discount online and can ship directly to your door. For those who want a strong sense of community during these tough times, you can join the virtual book club that is hosted on their Instagram live.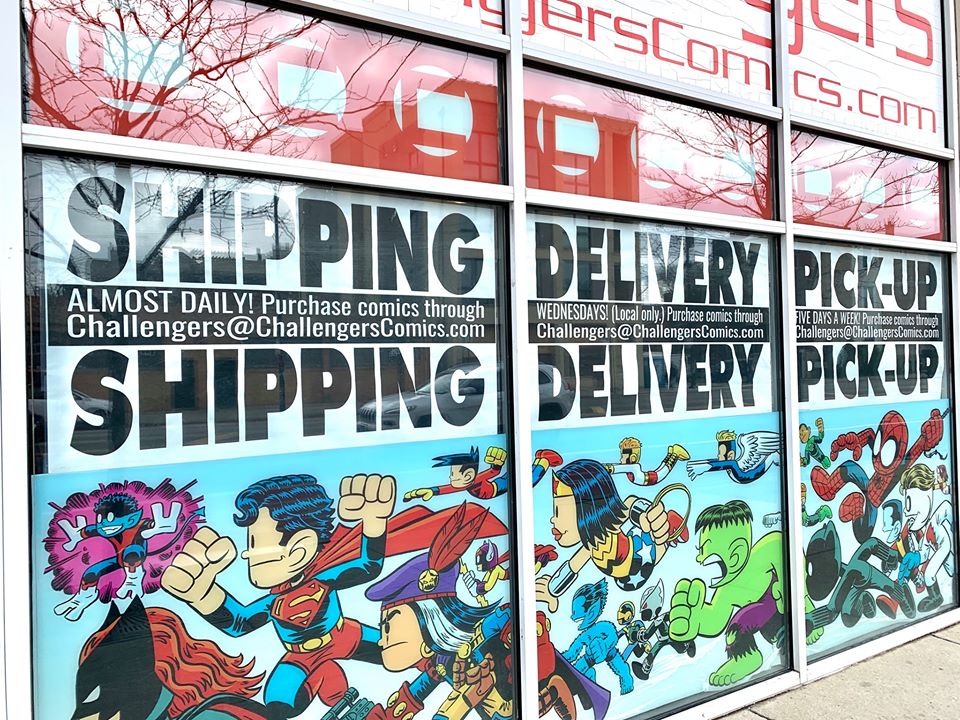 For those who prefer reading comic books or graphic novels, Challengers is helping to fill that void. This local bookstore has locations in Bucktown and River North and will deliver to nearby Chicago Board Game Cafes every day for you to pick up your selections. On Wednesdays, they deliver or ship out your comic books directly to your doorstep.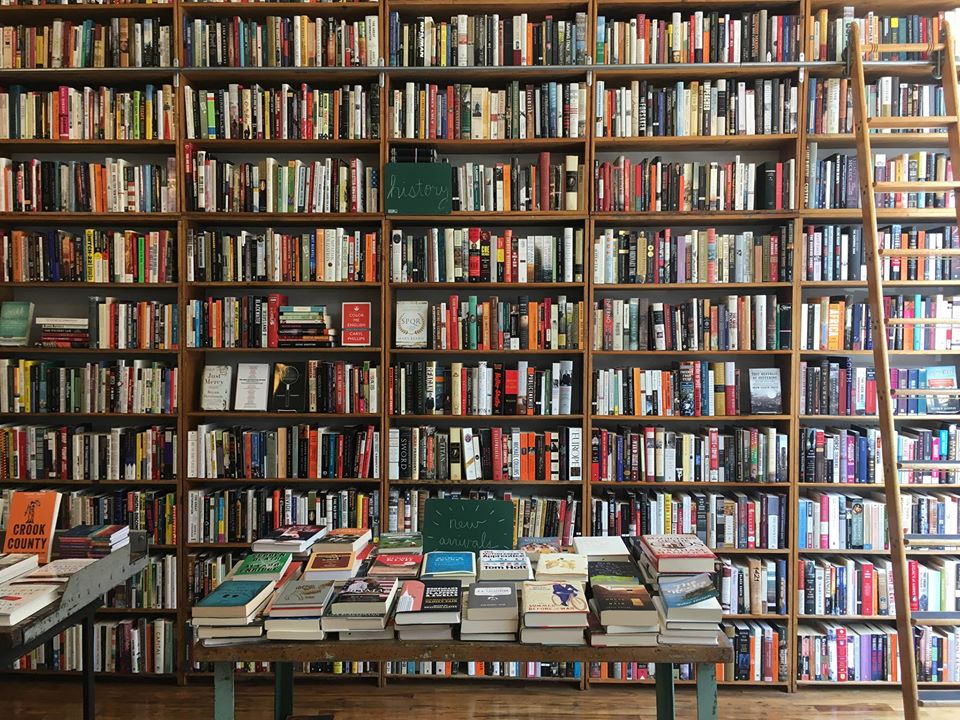 Need a little help deciding on your next book? The team at Pilsen Community Books can help you make your choice! You can either check out their website for recommendations or reach out to them via email or social media for personalized advice. The books at this independent bookstore in Chicago are available for delivery via USPS.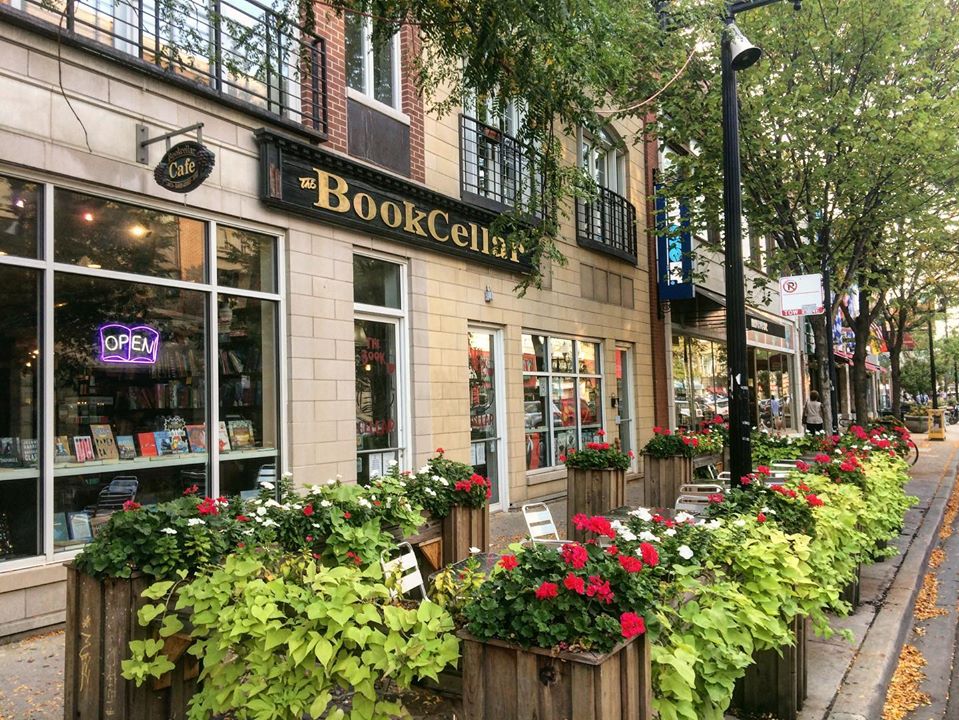 In normal times, the Lincoln Square bookstore is home to a plethora of book clubs, but they have since moved online. You can also now purchase all of the merchandise online and get it shipped to your house. The Book Cellar is particularly well-known for its large collection of signed books.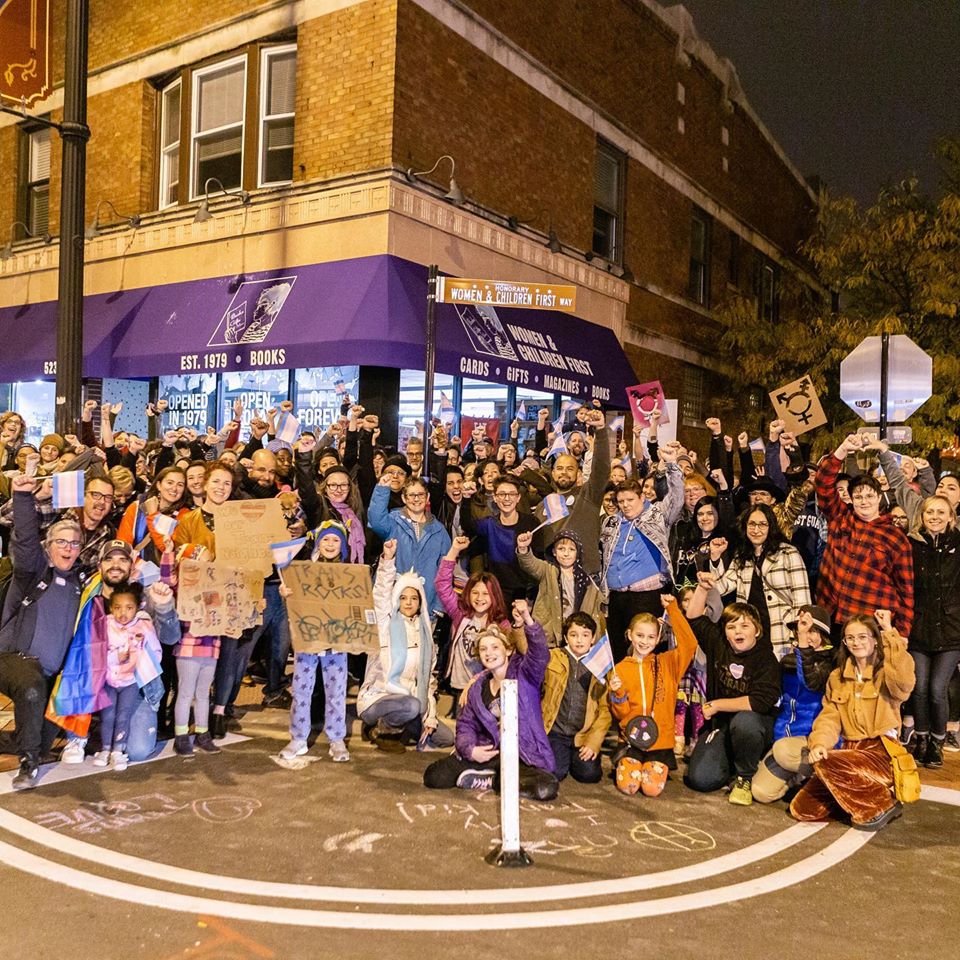 This local bookstore in Chicago has always been well-known for its strong collections of feminist works and will continue to deliver its wares to you during your quarantine. While you might have to wait a little bit longer than usual because of the high volume of requests, you can still get your fix through the store's author talks, which will be hosted on Instagram in the upcoming weeks.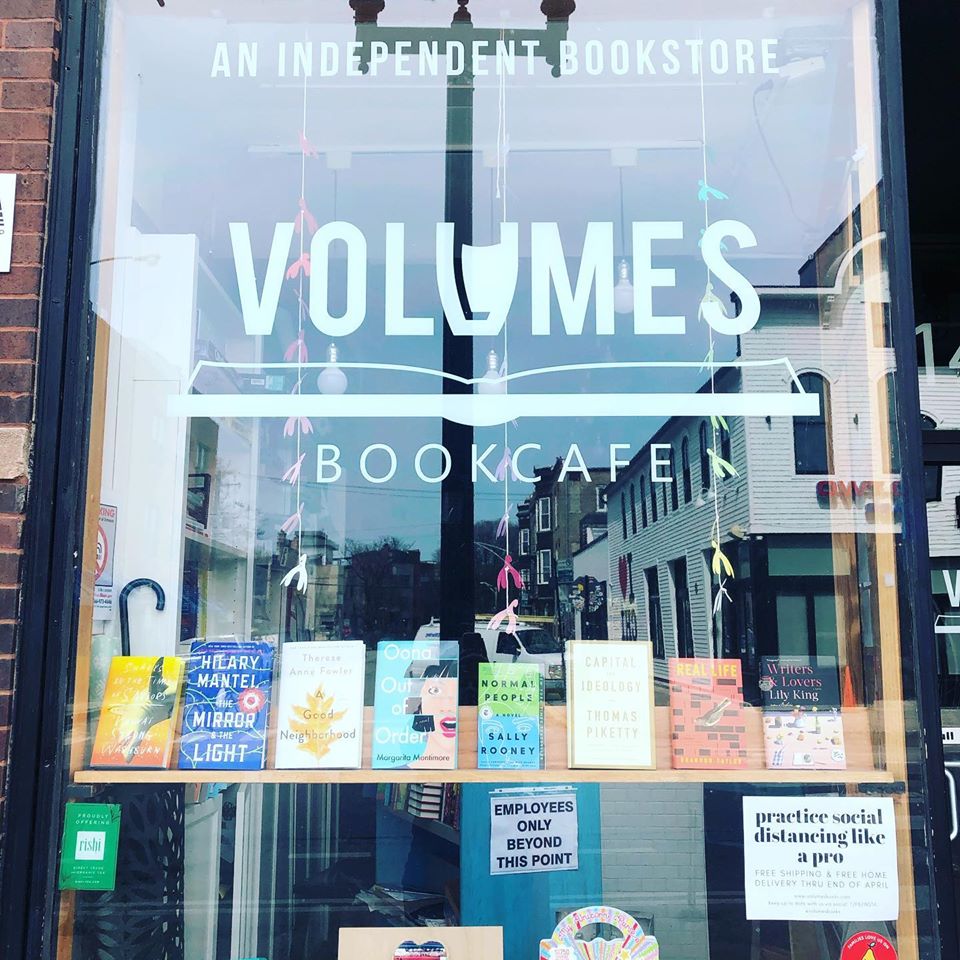 This independent cafe and bookstore located in Wicker Park is another business that is relying on online sales to get them through this tough time. You can get anything from their online selection shipped directly to your door. If you want more of a commitment, you can join their 6- or a 12-month subscription plan, which delivers a new book to your door each month.