Cideries are a uniquely contemporary trend that Chicago is just starting to get on board with, and tbh, we're absolutely loving it.
If there's anything we can agree upon about our great city, it's that we know our beer, and cider is no different. Though there are currently only a select few, brand-new cideries scattered throughout our urban jungle, we can attest that they are definitely doing something right.
From the city's very first cider bar ever to a little gem hidden in the recesses of the suburbs, these are the best cideries near you in Chicago.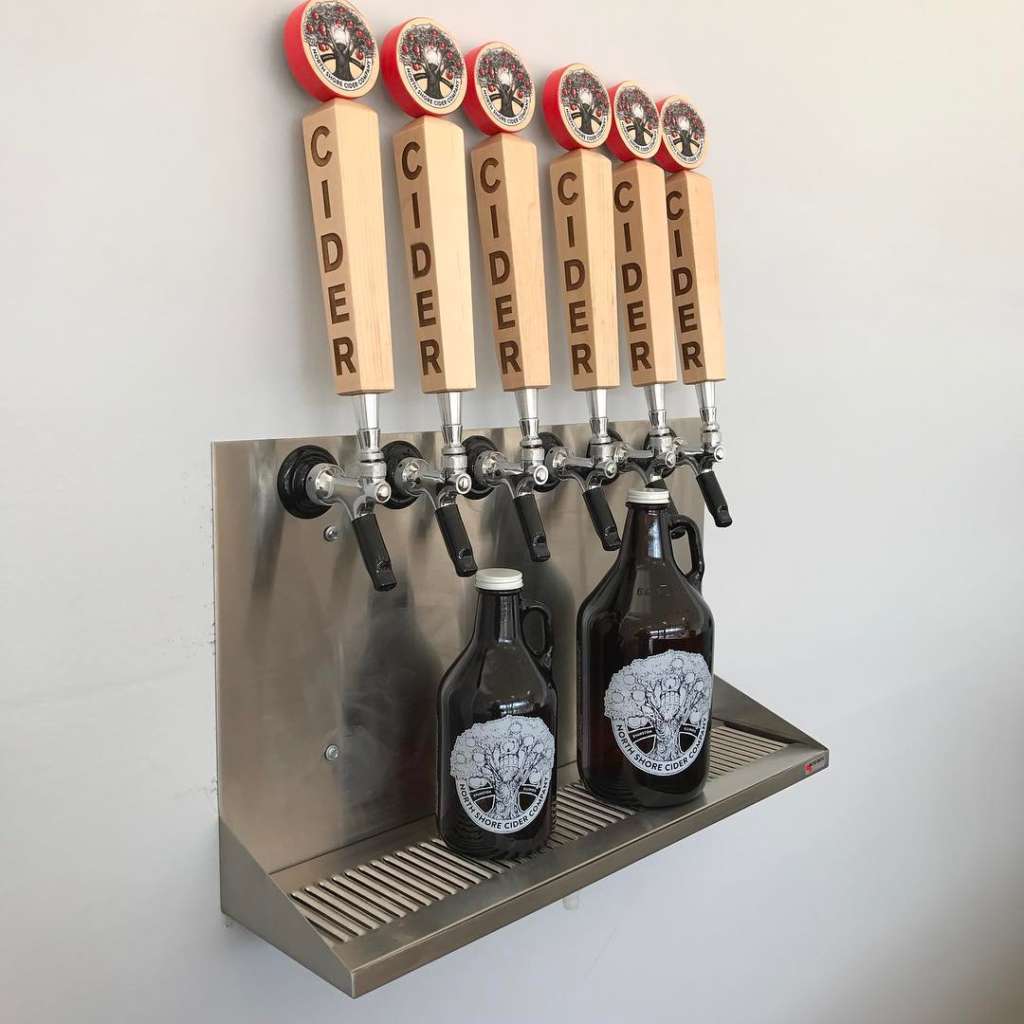 707 Howard St
This cidery near you in Chicago is located in the college laden suburb of Evanston. North Shore Cider Company is, of course, new to the Chicago scene, just like the rest of these cideries.
Chicagoans took to their distinct flavors quite quickly, though, as you can already find many of their brews in select bars and beer markets around the city. Their specialty ciders include Bone Dry and Au Natural, but they are currently working on implementing new brews that will tickle your taste buds. Developing a partnership with Tree-Mendus Fruit Farm in Eureka, MI, was their latest move, which allowed them to cultivate exciting new tastes just for you guys!
Their latest cider is aptly named The Ginger, which is infused with the purest cracked ginger from their collaboration with the Spice House, another brewery based in Chicago.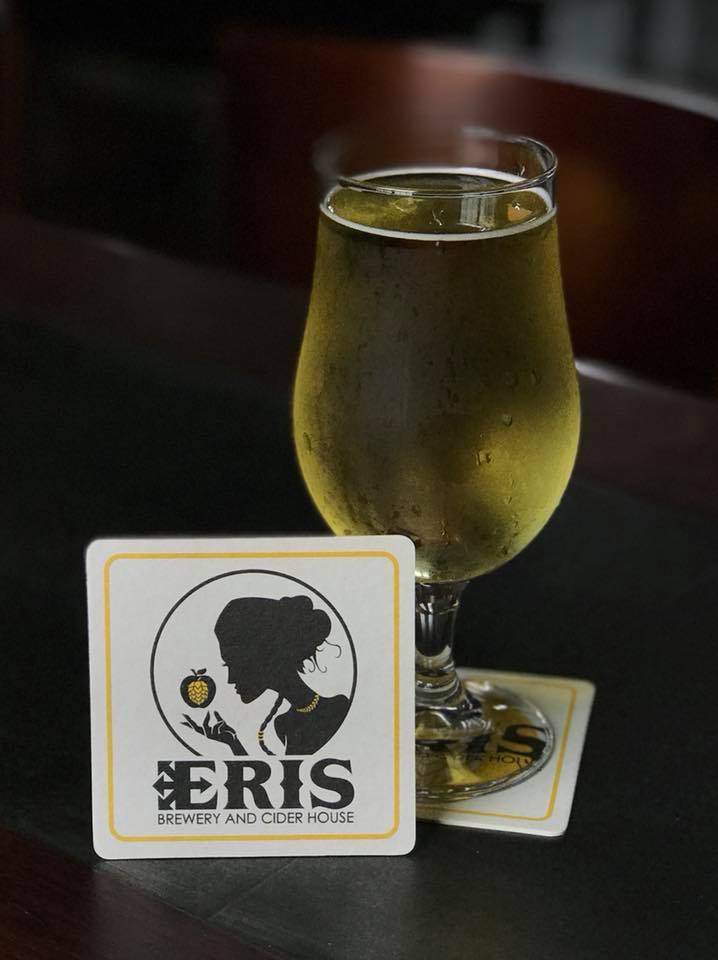 4240 W Irving Park Rd
Eclectically designed in a perfect location with a smooth array of some of our favorite new ciders, Eris Brewery and Cider House couldn't be a more ideal place to grab a pint.
We've fallen in love with their wide range of flavors, including their limited edition Delicate Flower, which is a comprised of Michigan apples, chamomile, and lavender for a soothing brew that will mellow you out in a heartbeat. You can expect to find little finger foods and a few special beers here, too, so making a day out of your visit here is both expected and appropriate. And you simply have to take home your favorite brew in one of their beautifully designed howlers. It's the perfect souvenir to commemorate this magical visit.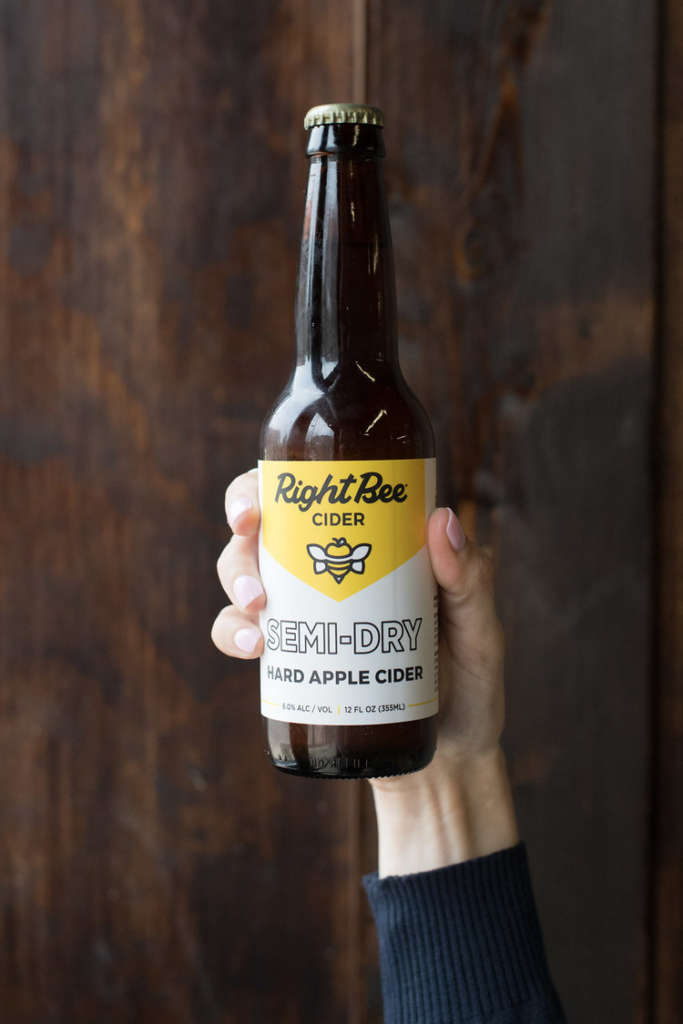 1830 N Kostner
This adorably named cider bar near you in Chicago is just that—a place where ciders are brewed to perfection, packaged and then shipped to your favorite destinations in the city of Chicago. Unfortunately, there's no tasting area at this brewery to enjoy these concoctions on location, but you can always take a look at their website to find a bar where you can indulge in these amazing ciders.
The story behind this place is equally incredible; Right Bee Cider is a play on the phrase "right beside her", which was inspired by the husband and wife who run this compelling business. If you're a fan of true love, and you're looking for ways to support it, making a point to buy and taste anything from Right Bee Cider is a good place to start.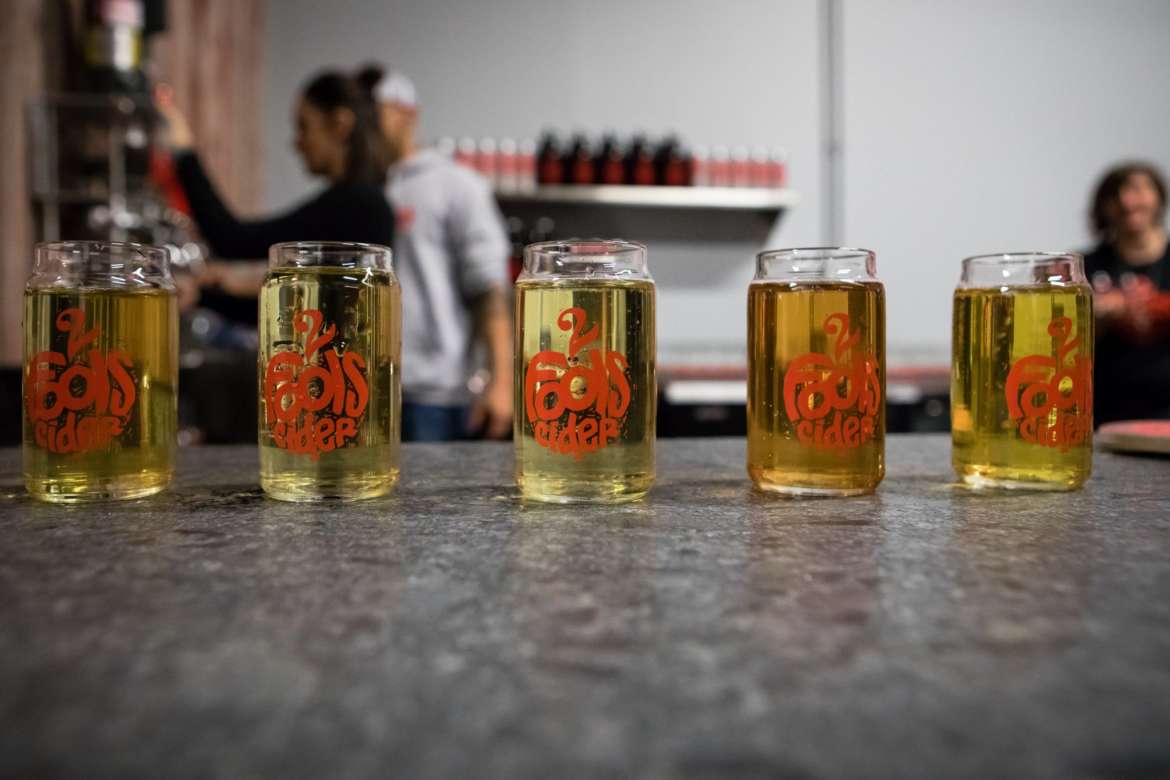 1665 Quincy Ave
This cidery near you in Chicago is truly one-of-a-kind. You'll be hard-pressed to actually find this Naperville hangout, as it's literally in the most inconvenient spot you'll ever go. Smushed between and in the back of a block of warehouse-like buildings, 2 Fools Cider is like a mystery you have to solve in order to be invited in. But, once you step through the front door into the surprisingly small, but cozy and rustic atmosphere of the tasting room, you'll realize it was all worth it.
Their unique Rosé Cider is not to be missed if you've got a sweet tooth that needs satisfying, but go for their Hopped Cider if you want something on the dryer side. Don't be afraid to bring in outside food, too! They don't sell much as far as snacks go, so pick up a large pizza from Lou Malnati's, grab your friends, and get your cider on.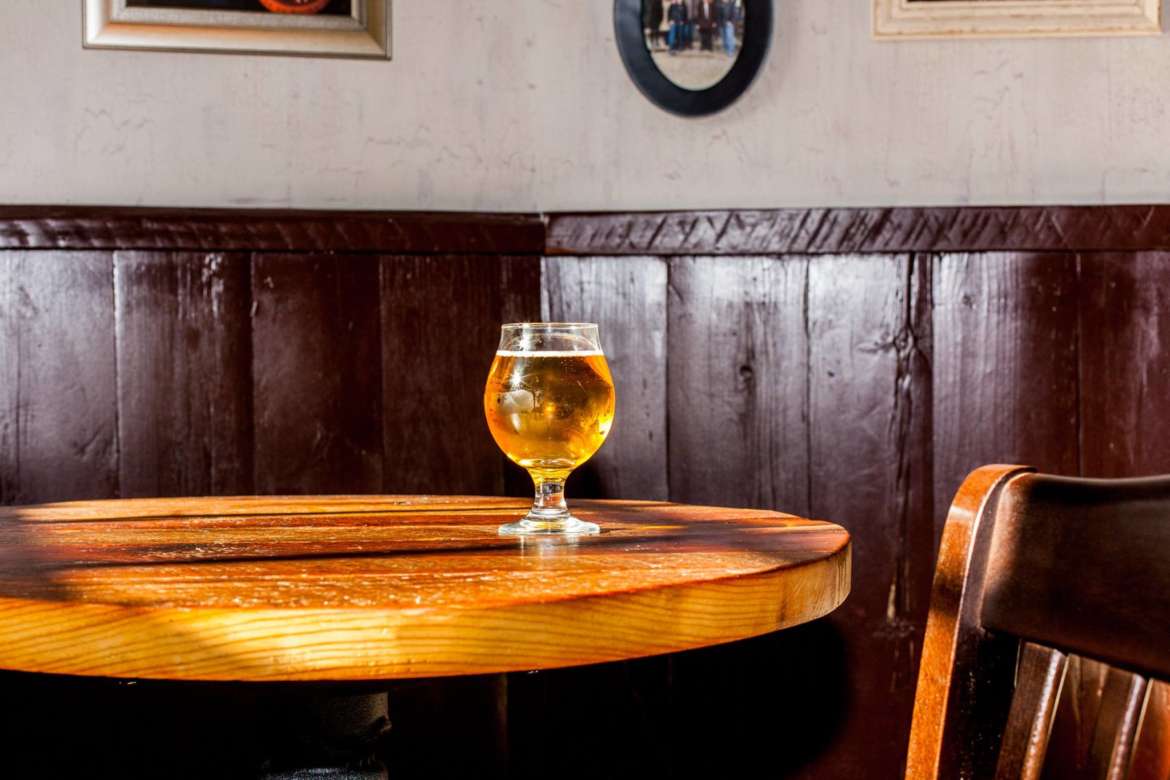 4337 N Lincoln Ave
Of course, we'd never leave out the original and very first cider bar in Chicago. The Northman has been around for a whopping two years, but it's been a great time nonetheless. Probably the largest location out of everything on our list here, The Northman houses hundreds of ciders from all over the United States and the world beyond. This pub and bistro are focused on the various ciders they have available, but also makes sure to satisfy your hunger with delicious lunch, dinner, and bar menus. The owner has an affinity for English brews, so their Tuesday specialty is half-price fish and chips, $2 off all bottled English ciders, and designated as "Flight Night". The Northman even hosts a Cider School, where you can register, receive a flight of four brews, and learn everything you need to know about cider and how to run a cidery. And last year, they opened a second location on the Chicago Riverwalk, so make sure to hit that up this fall season. 
At UrbanMatter, U Matter. And we think this matters.
Tell us what you think matters in your neighborhood and what we should write about next in the comments below!
READ MORE LIKE THIS
DOWNLOAD THE URBANMATTER APP
FIND PARKING