2020 has been wild, y'all. Pretty much every major event has been canceled including our beloved Riot Fest. The 3-day September festival is something every former punk rock and emo kid looks forward to. While we won't be crowd surfing or throwing punches in a mosh pit like it's 2003 (so many germs), at least we can look forward to next year's lineup. BUT if we had our way, here's who'd be on our Riot Fest roster this year.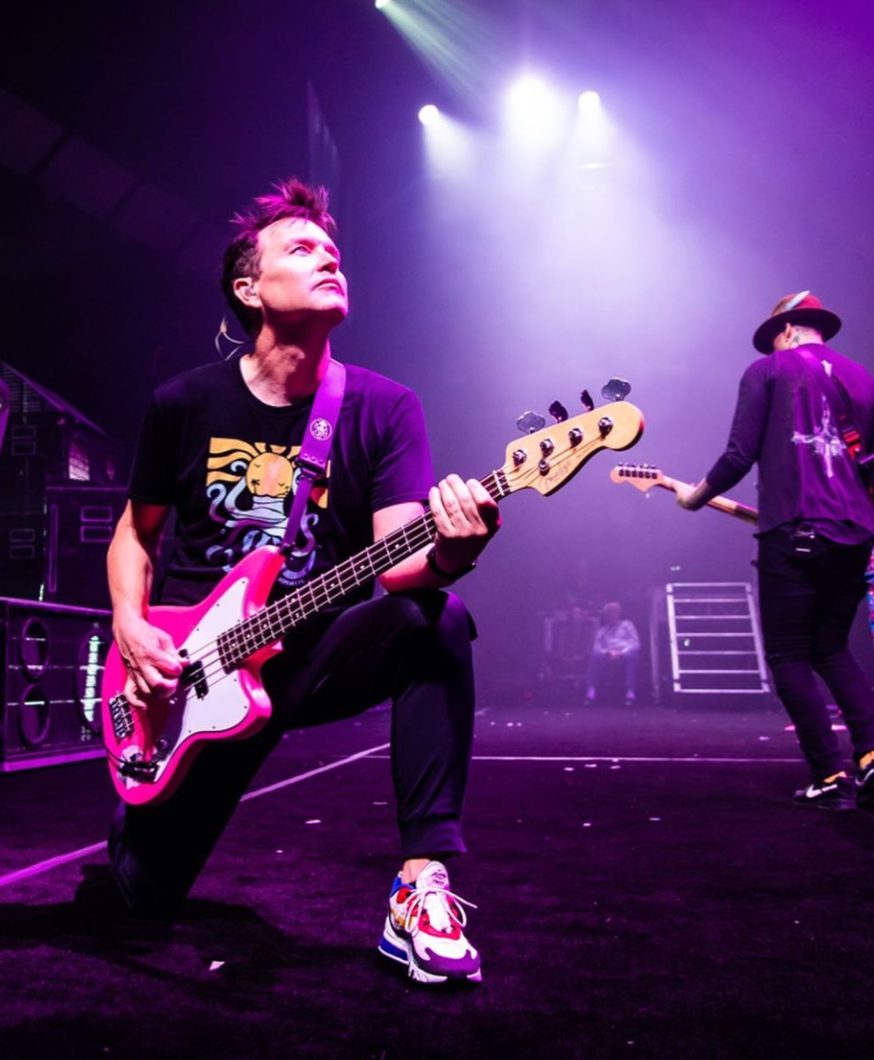 blink-182
As long as the grass is green and the sky is blue, blink-182 will be at our faux Riot Fest. They're the dudes who wrote a little song called, "Family Reunion" with lyrics so raunchy, they'd make your grandma blush. They're also just hella fun on stage. It's like you're watching a couple of guys jam out in a friend's basement. Plus, Travis Barker absolutely crushes it on the drums. So there's that.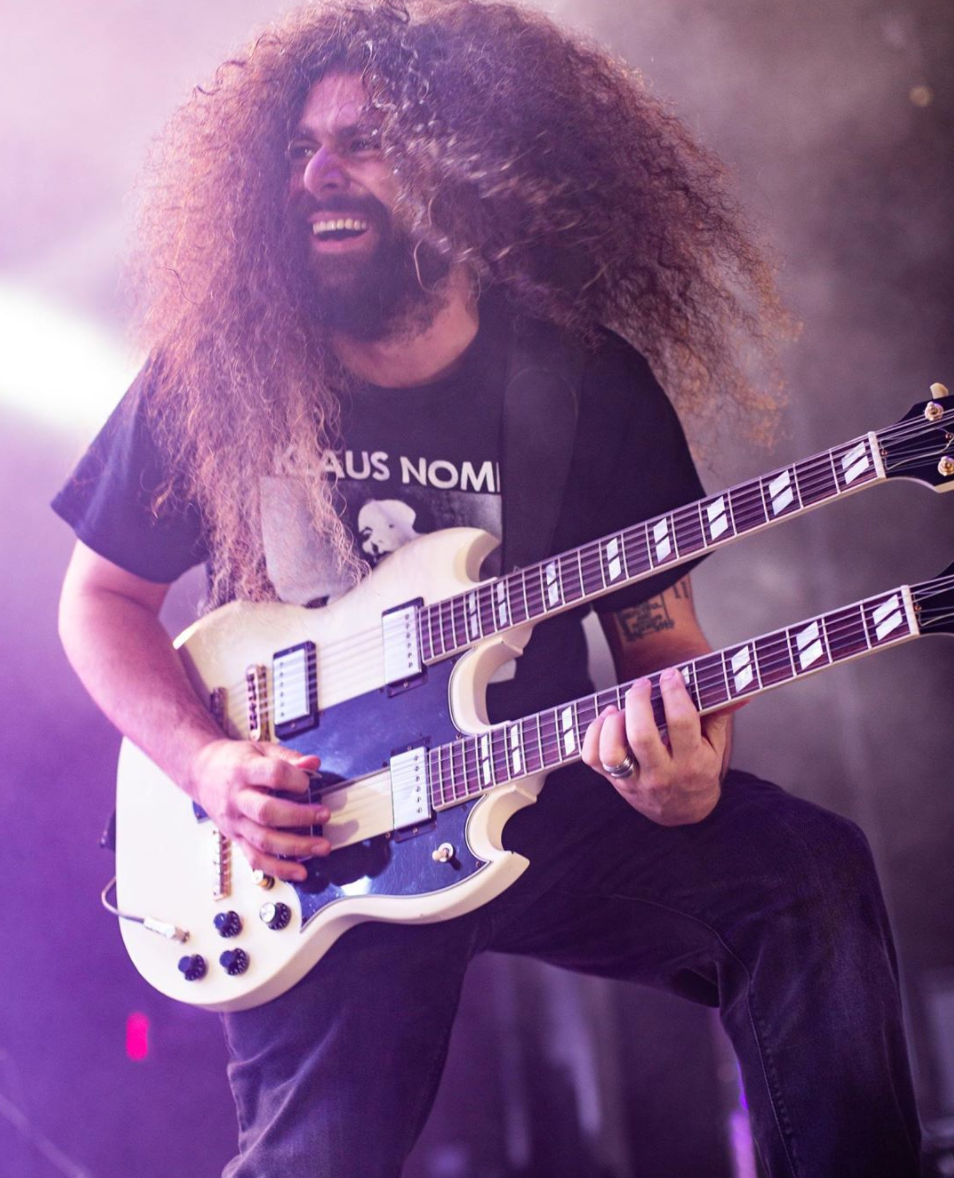 Coheed and Cambria
This progressive rock band gets our vote, mainly because of lead singer Claudio Sanchez's incredible storytelling and haunting voice. Most of the band's releases are concept albums based on a sci-fi storyline called, "The Amory Wars," a graphic novel series created by Sanchez. Many fans have dissected each song and re-read every book to fully grasp the terror and wonder of this captivating tale.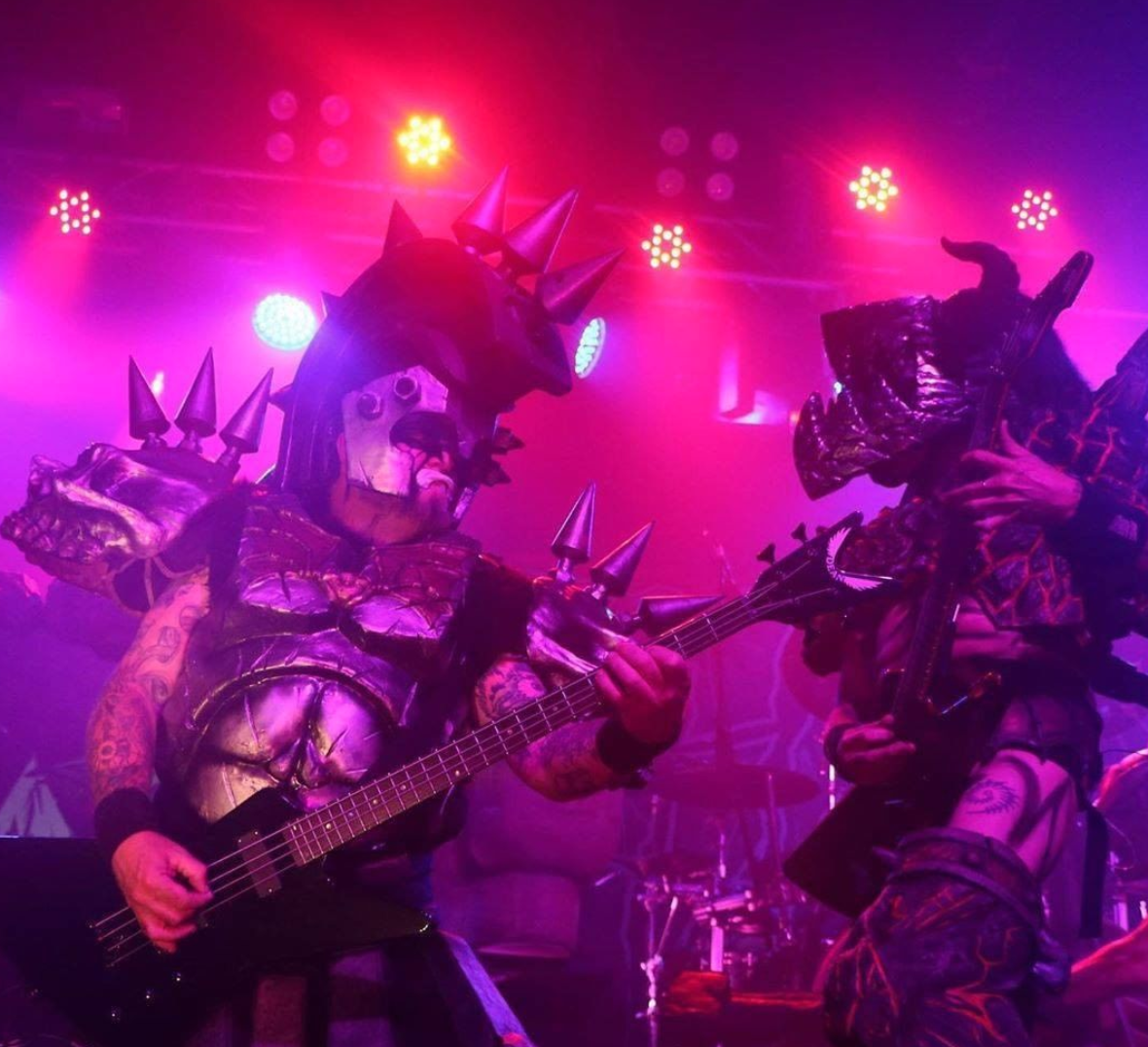 GWAR
We might get hate for this but GWAR is the epitome of entertainment. From the intricate costumes to the insane theatrics, this heavy metal crew does NOT shy away from some of the grossest, most vile stuff you can imagine. It's all part of their act and unless you have an open mind, you might want to skip this one. Or if you're intrigued, check out the Scumdogs of the Universe.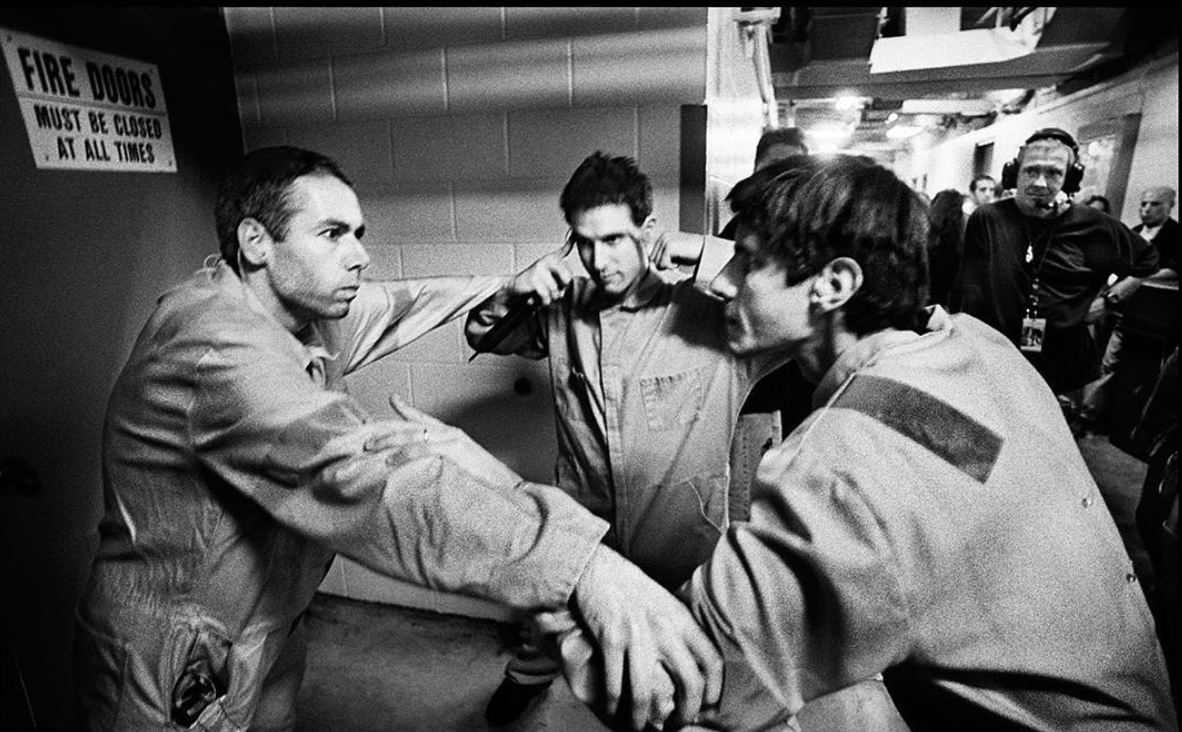 Beastie Boys
No! Sleep! Til Brooklyn! …and… You gotta fight! For your right! To paaaarty! If you just sang that out loud, then you already know why they made this list. Considered alternative-hip hop royalty, the Beastie Boys toured with Madonna and clocked seven platinum albums during their reign. Here's another crazy fact: they actually coined the term "mullet" in 1994 with their song Mullet Head. The more you know!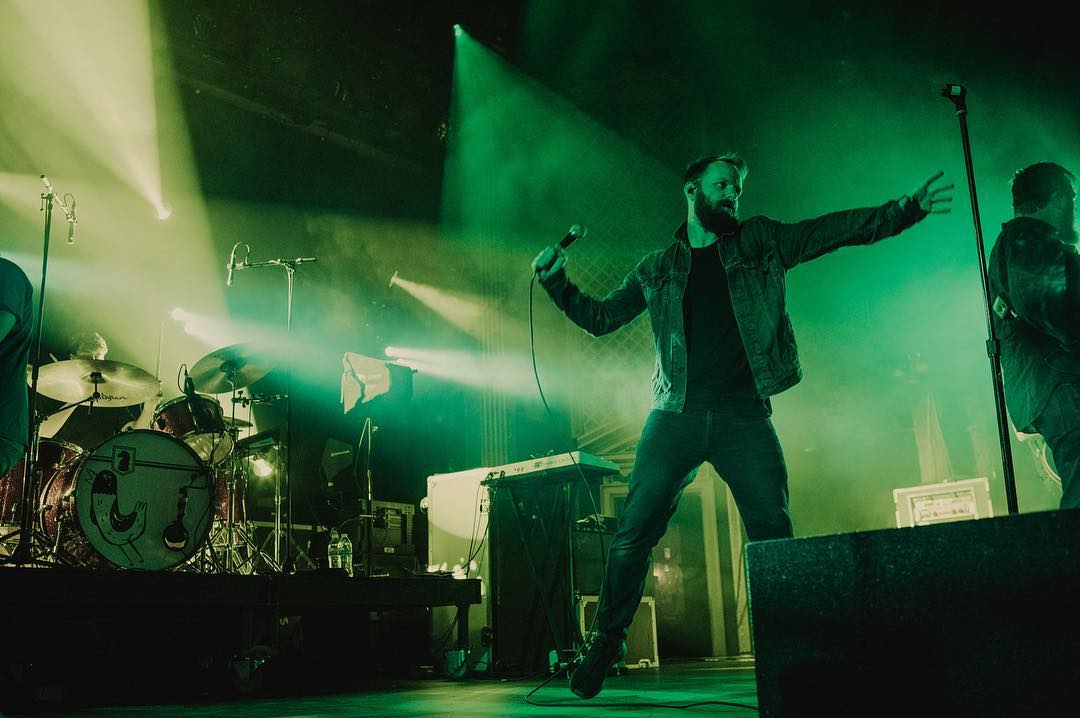 The Wonder Years
This pop-punk sextet from Philly were once newcomers to the Riot Fest scene but after some explosive sets filled with flinging arms and legs in the pit, The Wonder Years have cemented their name as a band with one of the most energetic performances a person can experience. Led by the powerhouse persona of Dan "Soupy" Campbell, The Wonder Years are a band that tackles grief, loneliness, and all the tell-tale perils of growing old to the tune of thrashing drums, raging guitars, and heartwrenching lyrics.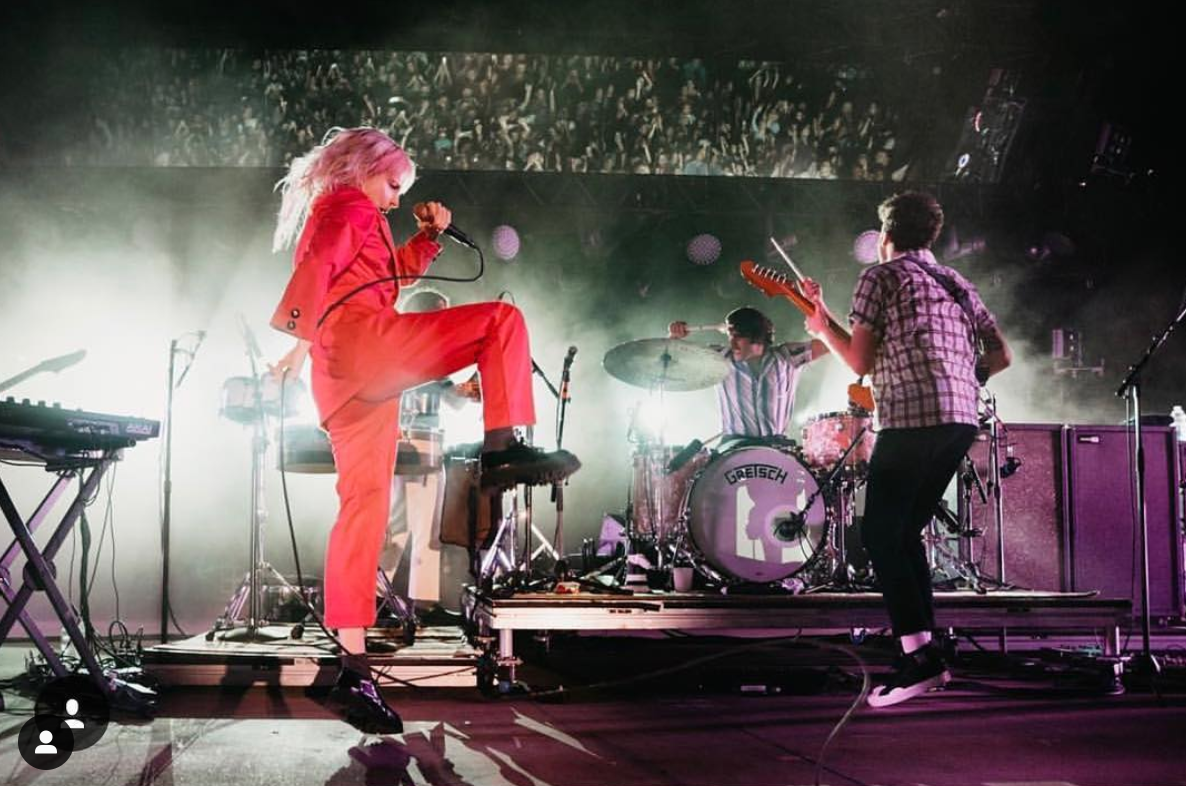 Paramore
Who remembers the iconic orange-yellow hair? Or the revengeful lyrics of Misery Business, that went something like "Whoa, I never meant to brag but I got him where I want him now." Lead singer and rocker queen, Hayley Williams, certainly knows how to hold her own on the Riot Fest stage and that's why she (and the other band members) deserve a spot in this lineup.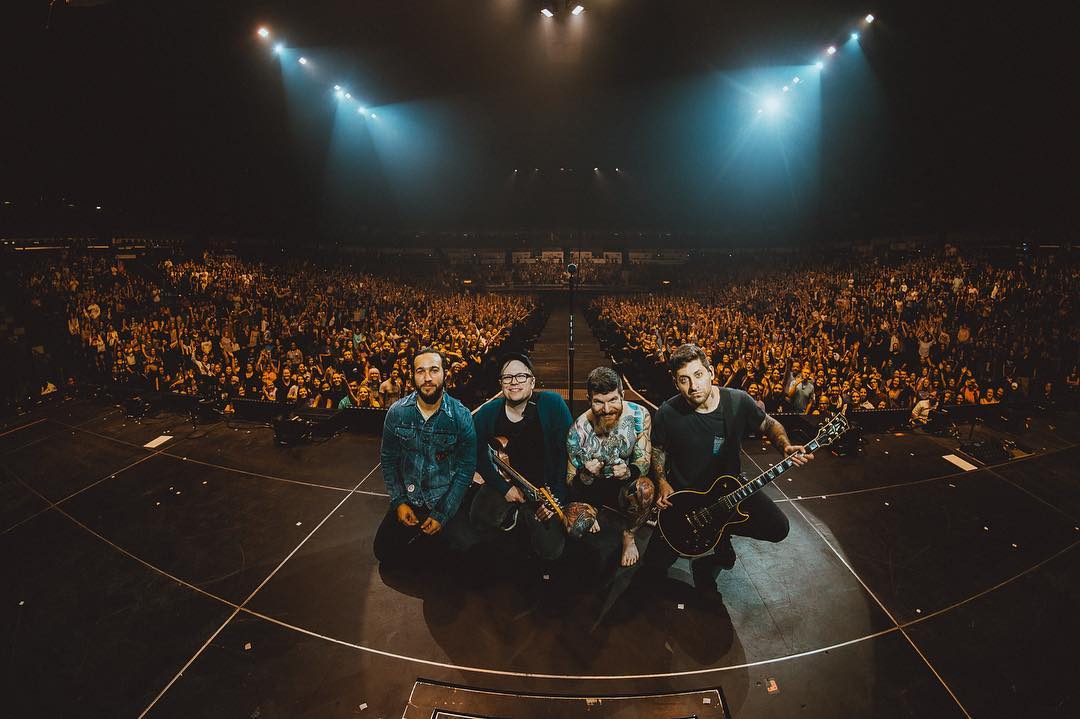 Fall Out Boy
Of course, we need some Illinois love on this list! Our very own local legends got their start in Wilmette around 2001. They rose to emo-pop stardom with catchy hits like Sugar, We're Goin' Down, and Dance, Dance. FOB was a TRL favorite and has toured all over the world for almost two decades. And they show no signs of slowing down—they released their seventh album titled "Mania" in 2018. 
---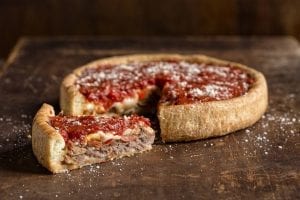 View the Best Pizza Restaurants in Chicago, Ranked
It ain't a pop-punk party without pizza, right? View our list of the top 50 pizza restaurants in the city.
View the Best Pizza Places in Chicago
---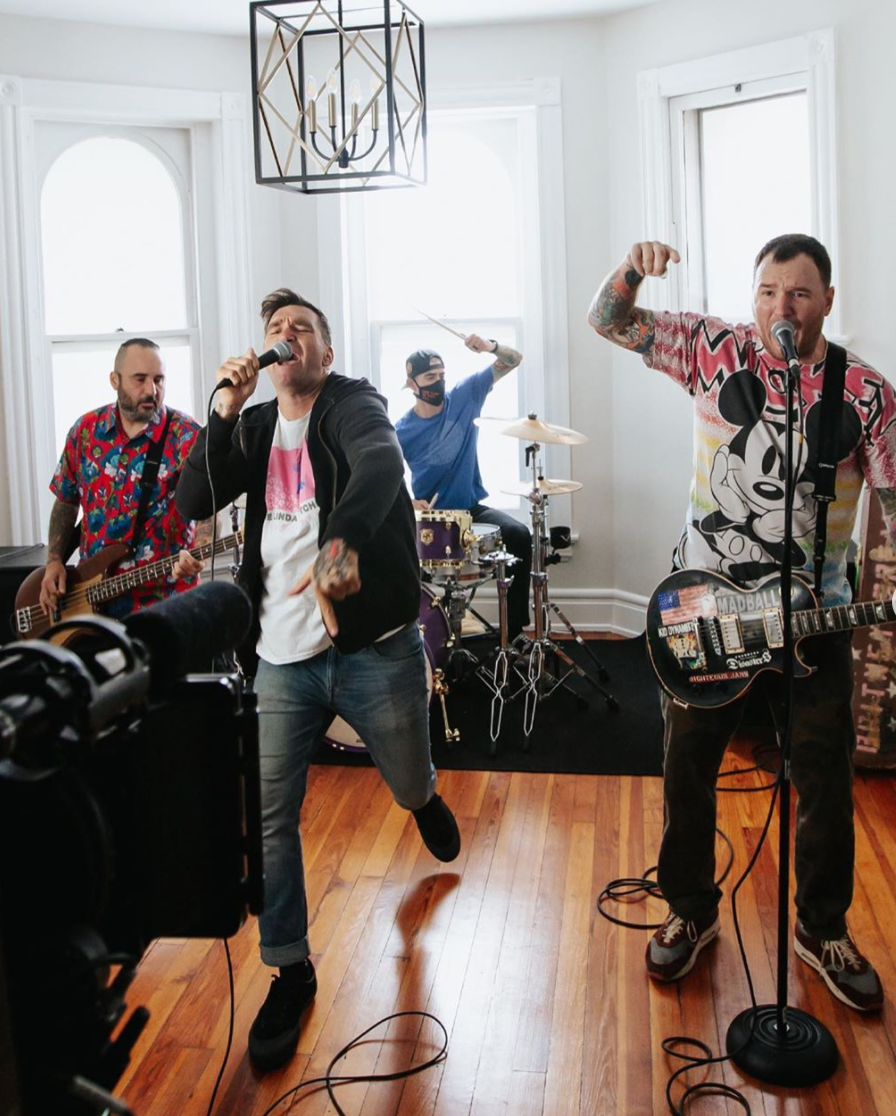 New Found Glory
This pop-punk band has some epic hits but My Friends Over You certainly takes the cake. The upbeat anthem propelled NFG to stardom many moons ago. Since then, they've released 10 albums, toured the globe, and continue to bring the nostalgia with every performance.
At UrbanMatter, U Matter. And we think this matters.
Tell us what you think matters in your neighborhood and what we should write about next in the comments below!
Featured Image Credit: The Wonder Years Facebook Page
READ MORE LIKE THIS
DOWNLOAD THE URBANMATTER APP
FIND PARKING