Anyone else feel like October just flew by!? We're only a few weeks away from Halloween and everyone is suddenly scrambling to find a costume before this weekend's slew of hotel bashes and bar parties. Can't decide between (queer icon) Robin from Stranger Things and (another queer icon) Brie Larson's Captain Marvel? We know just the places to sort out your priorities, Hermoine-style.
Chicago is home to some amazing costume stores, vintage shops, and pop-up Halloween warehouses, all with the intention of giving you excellent inspiration for a getup you'll love wearing late into the night. Just need to touch up your costume with some bomb-ass accessories? They've got it all at Chicago's best costume stores, even if you're looking at the very last minute.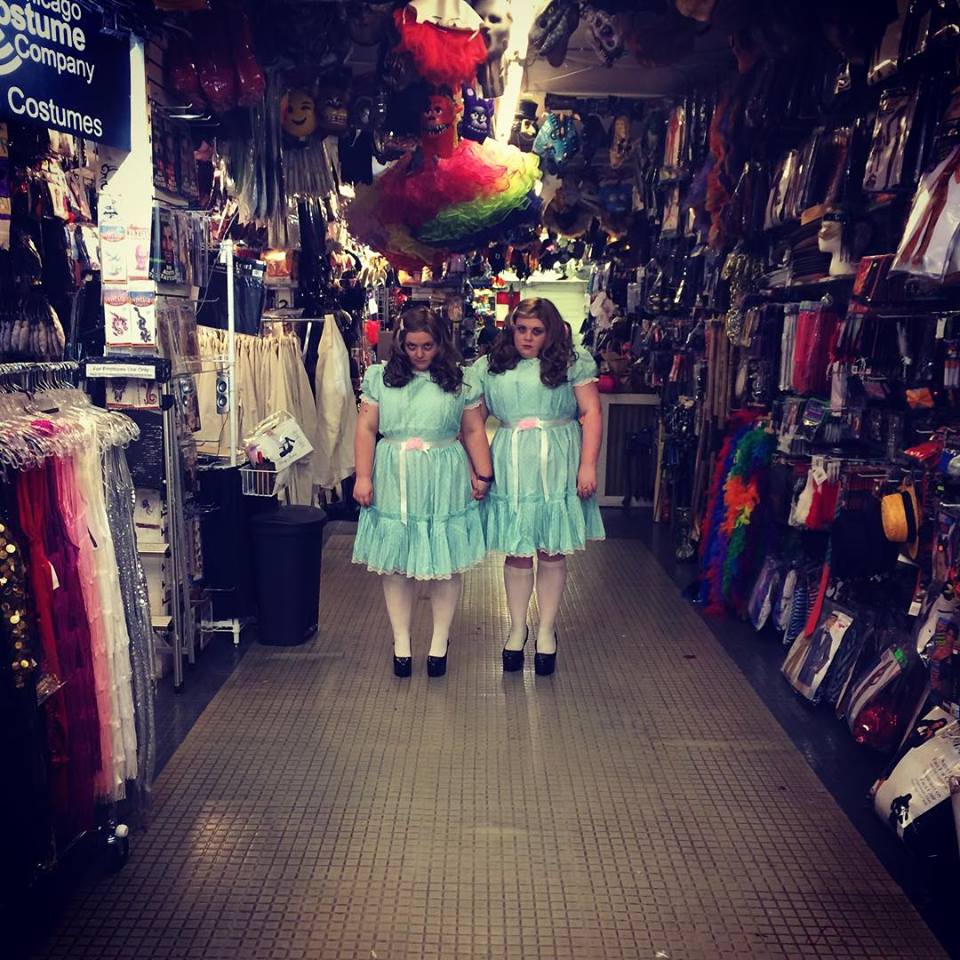 Lincoln Park | Portage Park
A winding, twisting barrage of shelves full of Halloween garb rests off the beaten path at locations both in Lincoln Park and Portage Park. They've got devil horns and mustaches, plastic shields and weaponry, makeup and masks, and everything in between. You never know what you might pick up when you step foot into this store, so if you're looking for inspiration for a last-minute costume, you are sure to find it here.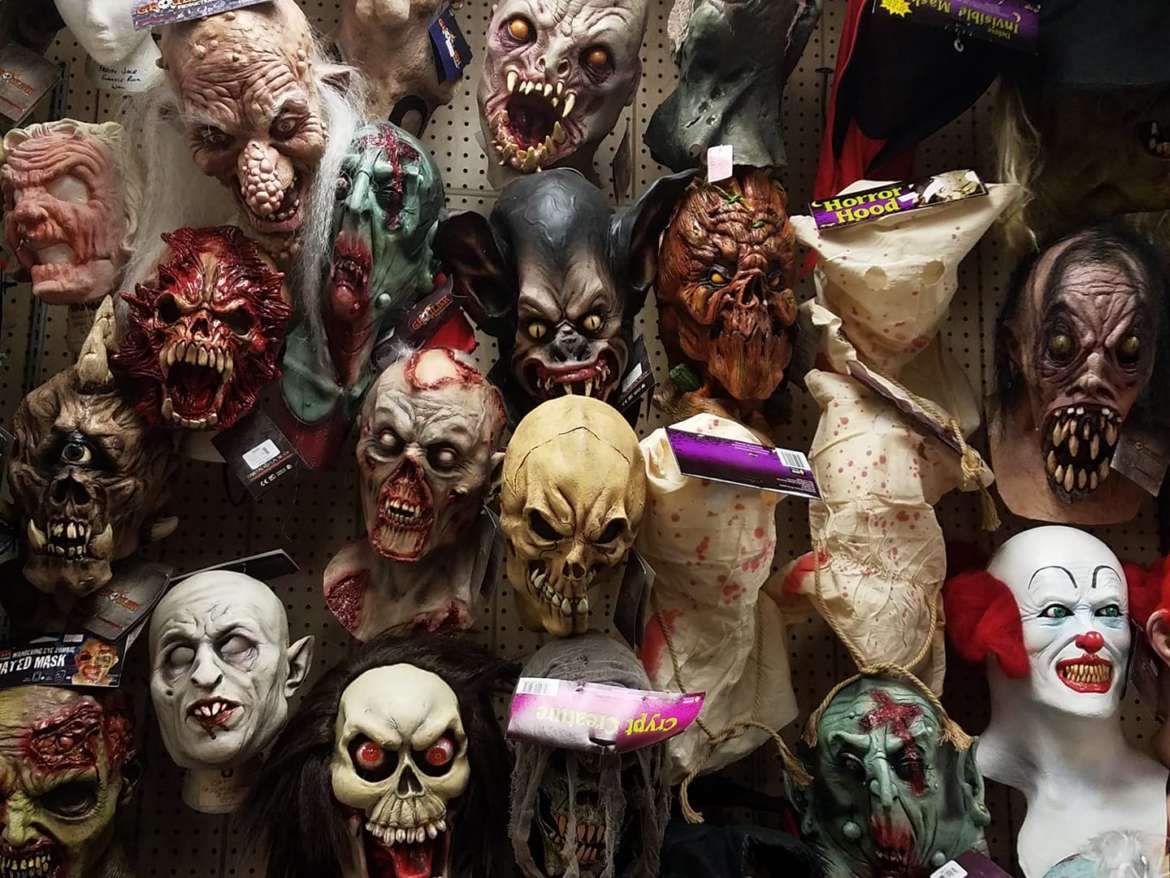 4065 N Milwaukee Ave
Fantasy Costumes is warehouse-like in its enormity and houses the largest collection of wigs I've ever seen. In fact, they also have a massive variety of masks, costumes, accessories, and really everything else. If you're not into supporting large corporations, you'll be happy to know Fantasy Costumes is a one-shop location that suits all of your Halloween needs. Best part about the whole thing? They're open 24/7 leading up to Halloween.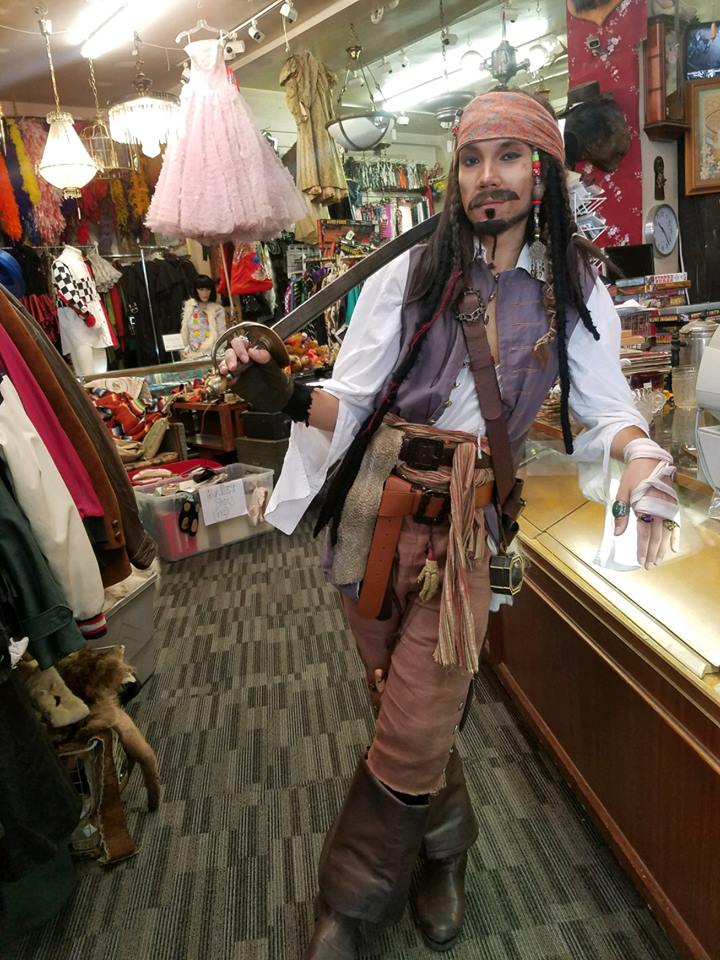 1511 Howard St
This place has a super authentic feel to everything in stock since they primarily sell theatrical garb. That being said, it's the ultimate place to grab a last-minute costume. They even offer rentals because they know, like everybody else, that you'll probably just wear it for one night only. Most of their variety is color-coded and organized by styles, which makes it hella easy to find exactly what you're seeking.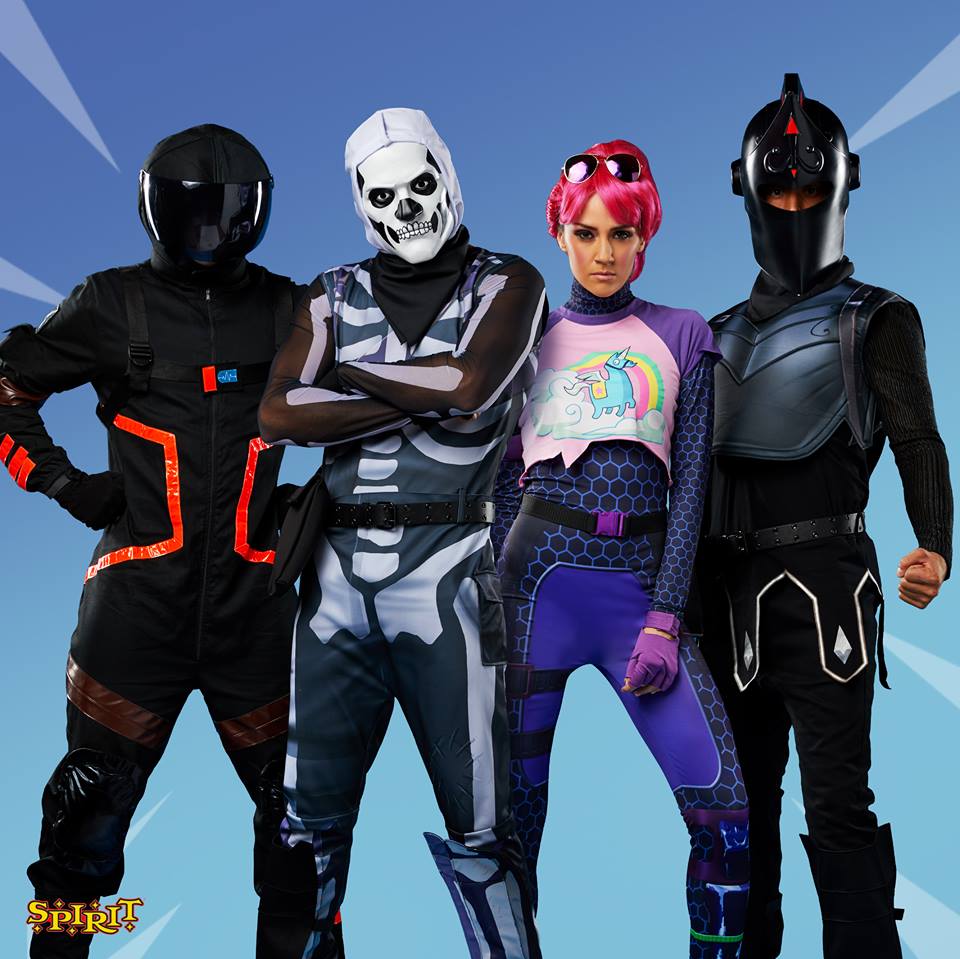 Multiple Locations
If you're that extra motivated Halloweener that goes all out every year, Spirit Halloween is your go-to. Everything in here is no-frills, as expected since they only remain open for the run-up to Halloween. They tend to be found in sketchy warehouses, so don't be fooled by Google Maps' lack of information on each location. Their costumes are easily the best-of-the-best and if you're missing anything in your getup, you'll find it here.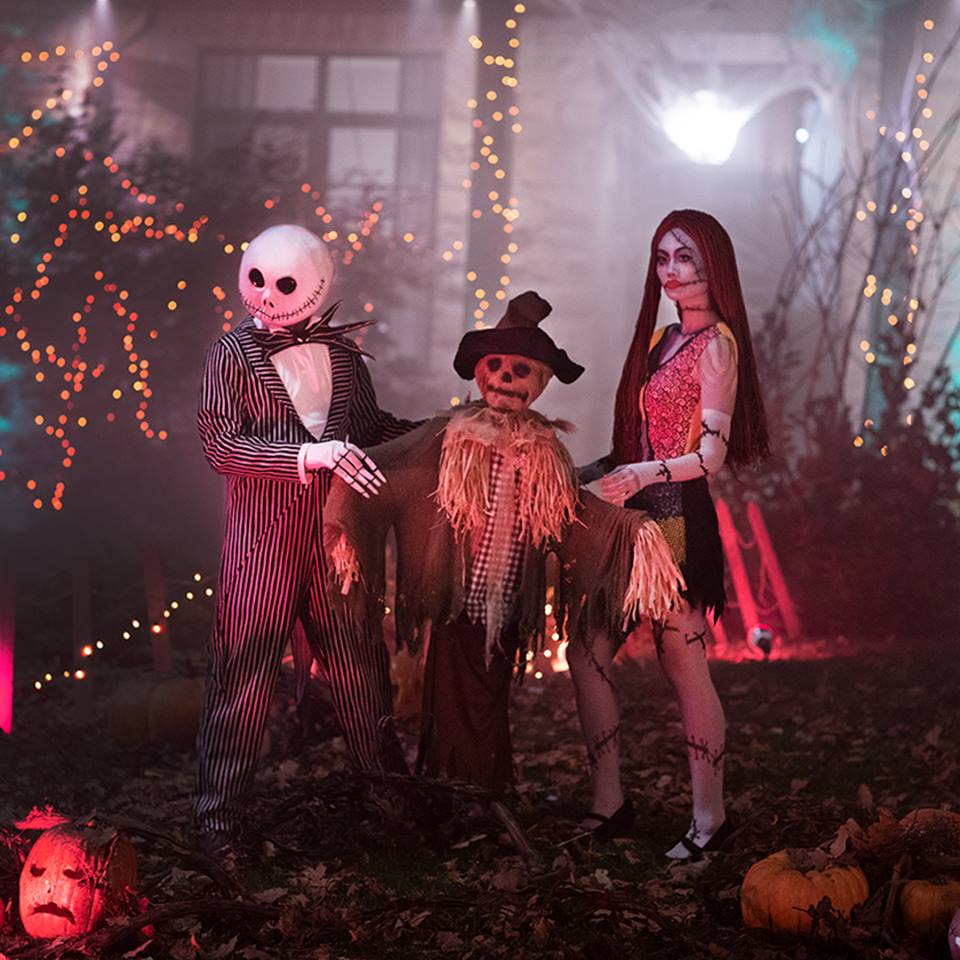 Multiple Locations
When in doubt, it's to Party City we go. Even if you end up without an outfit, you'll definitely leave with some great ideas in mind, thanks to their enormous wall of pictured costumes. But there's no way you won't find what you're looking for here. From masks to accessories to complete attire for pop culture references, celebrities, and cartoon characters, Party City has it all.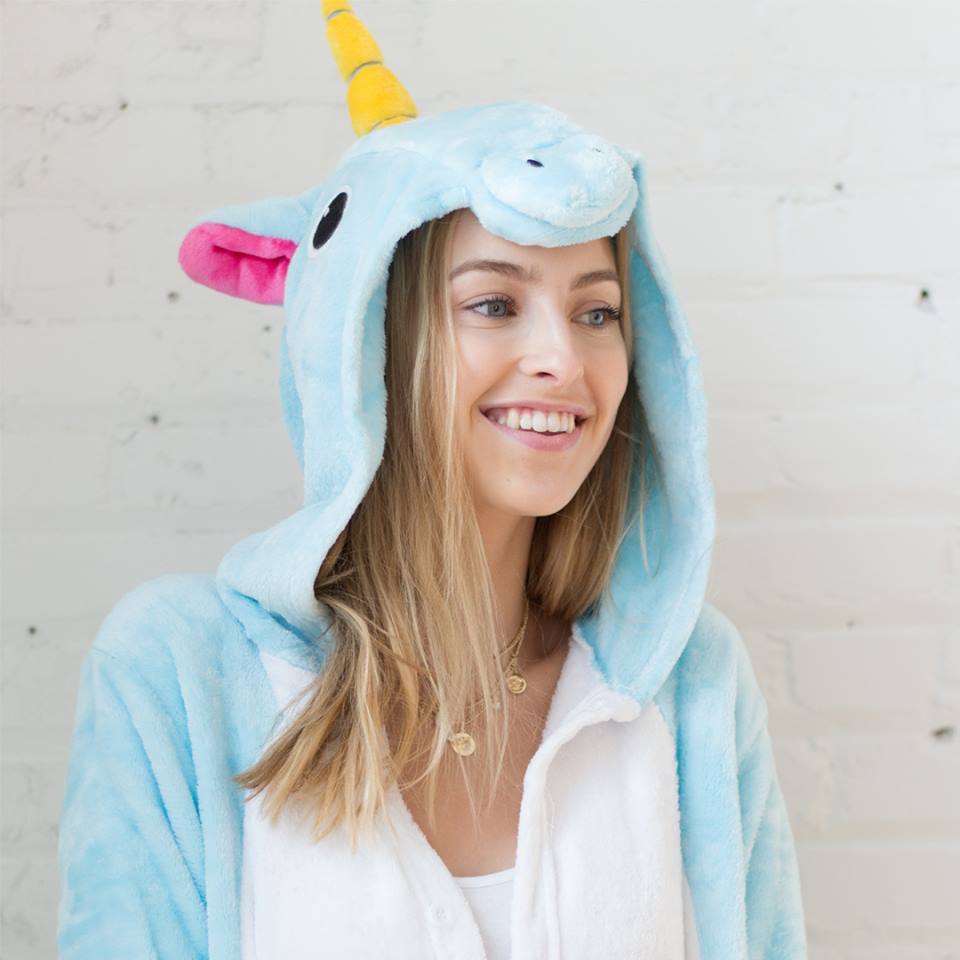 Lakeview | Wicker Park
Wanna be super trendy this Halloween? Ragstock is where it's at. Though it's technically a vintage store, everything in here is coming back in style, hotter than ever. It's like if Urban Outfitters turned spooky: sexy biker costumes, reflective astronauts, disco-esque mermaids, and alien crop tops. You're sure to find the perfect, intentionally effortless Halloween costume here.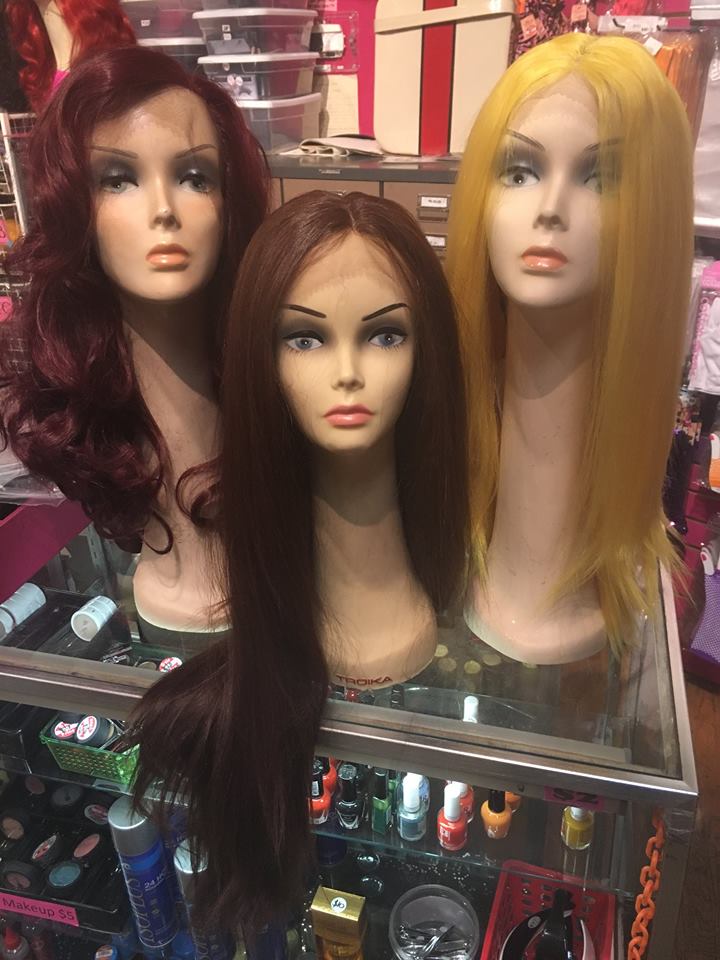 3400 N Halsted St
This Boystown costume store is big with the drag queens, which means it's easy to find something glamorous for your Halloween attire. There are plenty of wigs, stage makeup, glitzy getups, and lots of sexy costumes, so if you're dressing to impress this year, there's no better place to go than Beatnix.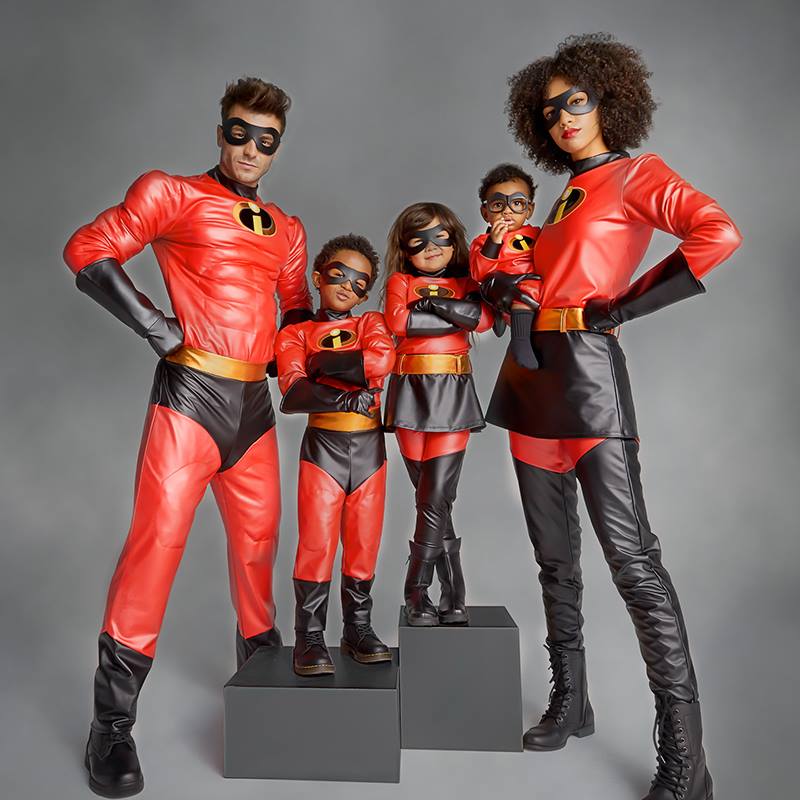 Multiple Locations
This may not have been the first option to come to your mind, but it's certainly a good one if you're going for authentic. Disney® characters make for great Halloween costumes, and what better place to find that Peter Pan feathered hat or your Alice in Wonderland getup than the Disney® store itself? They sell adult costumes online, but accessories are one size fits all, so make sure to hit this one up if you're looking to add last-minute touches.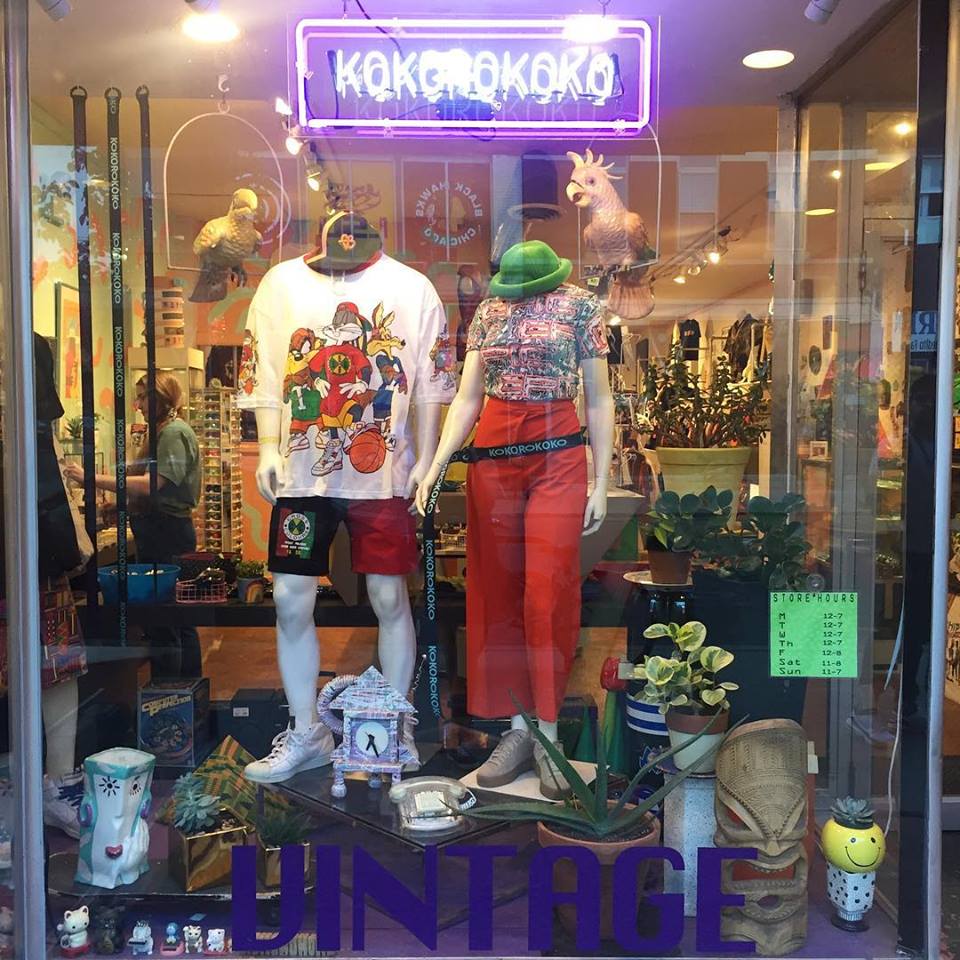 1323 N Milwaukee Ave
I am totally that girl to just pick up a last-minute make-shift costume from Goodwill a few days before a party, but if you really want to search in style, head to Kokorokoko. They have some of the best '80s and '90s-era vintage fashion available in store, and it will take you all of 10 minutes to find that perfect costume for whatever upcoming Halloween bash you're attending this year.
At UrbanMatter, U Matter. And we think this matters.
Tell us what you think matters in your neighborhood and what we should write about next in the comments below!
READ MORE LIKE THIS
DOWNLOAD THE URBANMATTER APP
FIND PARKING