It's the spookiest time of year and Chicago bars far and wide are decking out their lounges in full Halloween glory with pop-up experiences. Whether you're more of a party-'til-4-am-on-the-weekends type or a mid-week-maniacal, regretting-the-hangover kind, there's a spirited Halloween party awaiting you in the upcoming days.
From the scariest shit you've ever seen to fun to lighthearted costume parties to sexy masquerades, Chicago has it all, so find your bar and start planning your getup. It's time to tap into your dark side and get in the door to one of these Halloween-themed pop-up experiences.
These are just a few Halloween parties near you in Chicago at some of the best bars.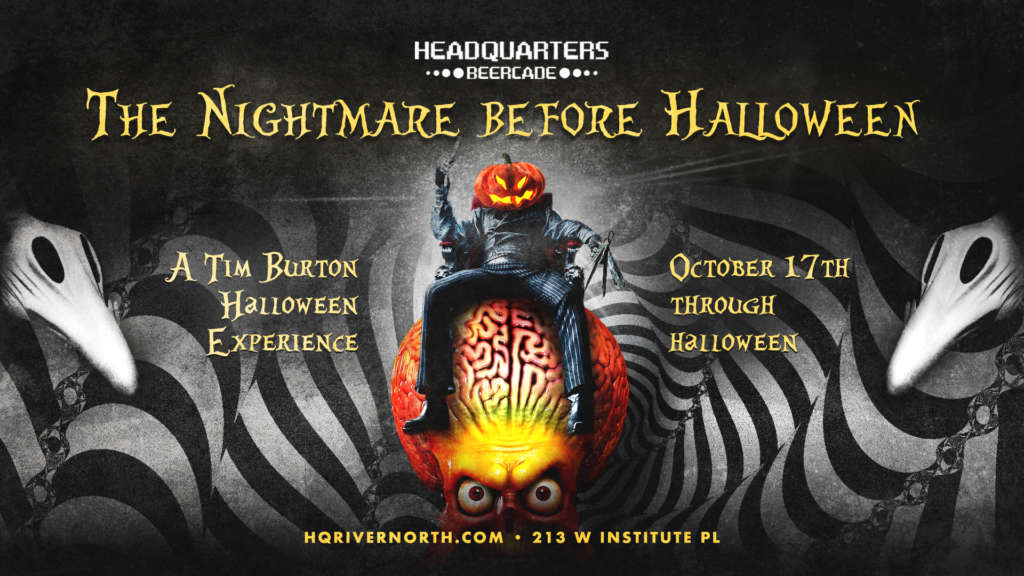 213 W Institute Pl
October 7 – 31
The Nightmare Before Halloween: A Tim Burton Halloween Experience is coming to Headquarters Beercade for most of October, starting tonight. This Halloween party near you in Chicago will include various Tim Burton films, including Beetlejuice, Edward Scissorhands, The Nightmare Before Christmas, and Sweeney Todd. Enjoy these films while sipping on themed cocktails and participating in the costume contest! Pop-up bar drinks include the Pumpkin Spiced Rum Apple with milk chocolate and pumpkin spiced walnuts, Sour Mash Whiskey with caramel and pretzels, and Vanilla Vodka with white chocolate and pretzels. Additional Tim Burton inspired beverages include three flavors of adult Capri Sun pouches, like Ox Blood with Stolen X, Cappelletti, Pomegranate, lemon, and rooibos tea.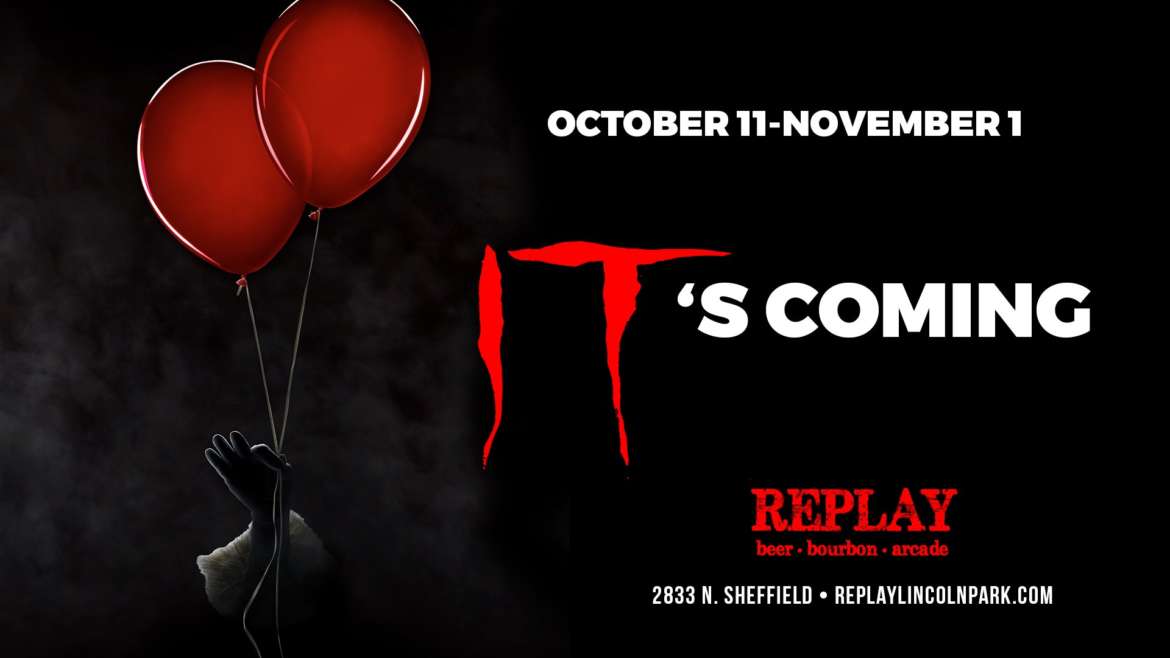 2833 N Sheffield Ave
October 11 – November 2
Cult classic horror film It is coming to Replay Lincoln Park for the most frightening pop-up of the season. You'll float too when you party with Pennywise in the Derry, Maine-themed experience this Halloween. There is no cover charge or tickets for this Halloween party near you; just let Replay know you're interested, if you dare.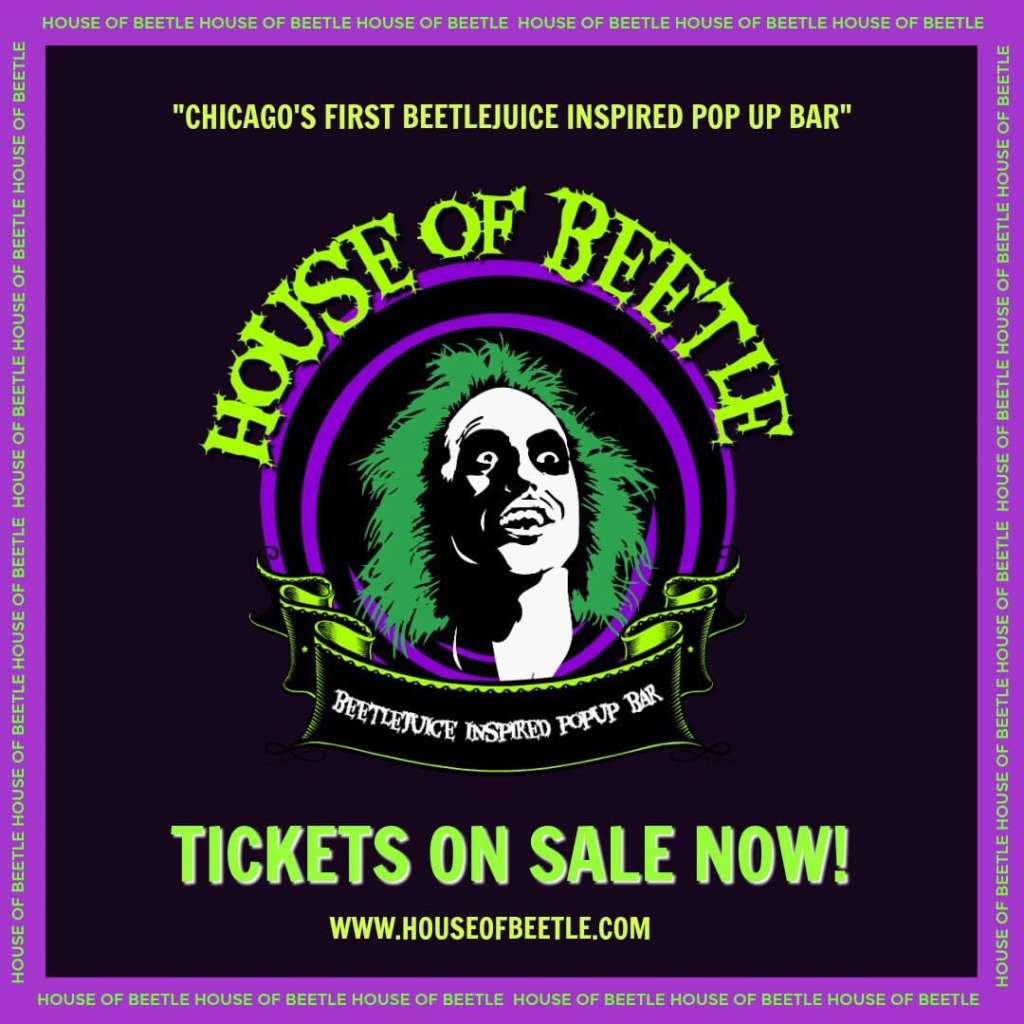 2239 S Michigan Ave
October 17 – November 1

The Loop's most underground music venue is getting a Halloween-worth transformation with House of Beetle, the Beetlejuice-inspired pop-up experience for all those 21 and up. Tickets to the Halloween party at this Chicago bar are on sale now for $25, which includes access to endless spooky entertainment, themed drinks, and plenty of Instagram moments.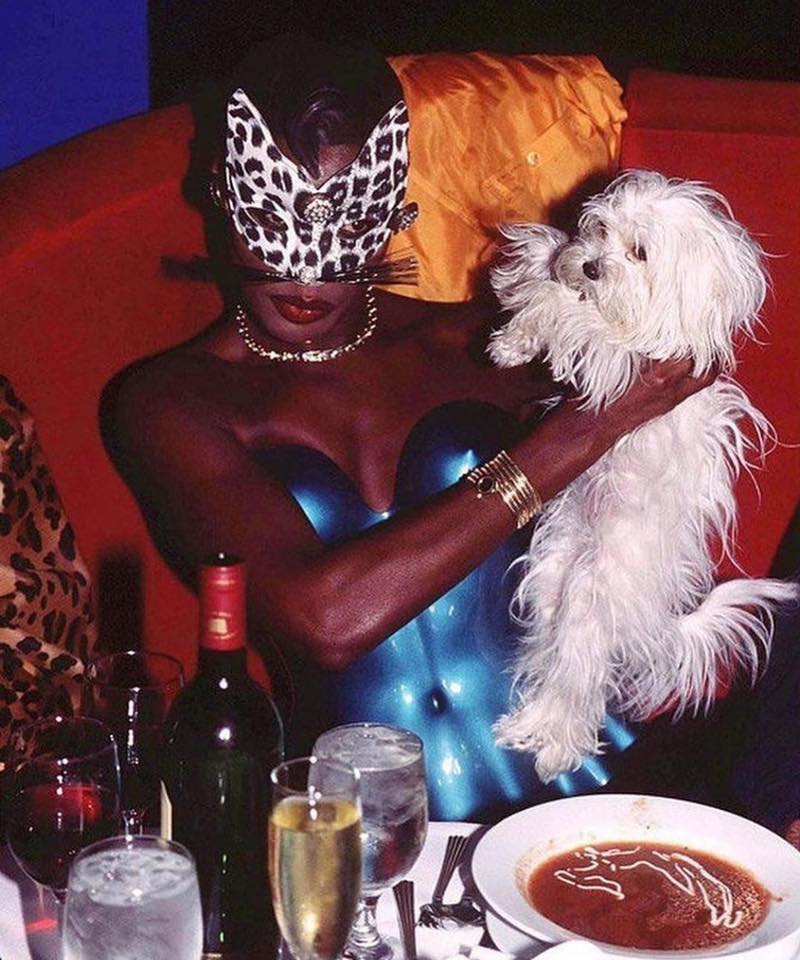 111 W Hubbard St
October 26
Celeste and Disco are teaming up for an animal-themed Halloween party, and there's NO COVER CHARGE. Just bring your best jungle-themed attire and enjoy the tropical pop-up paradise.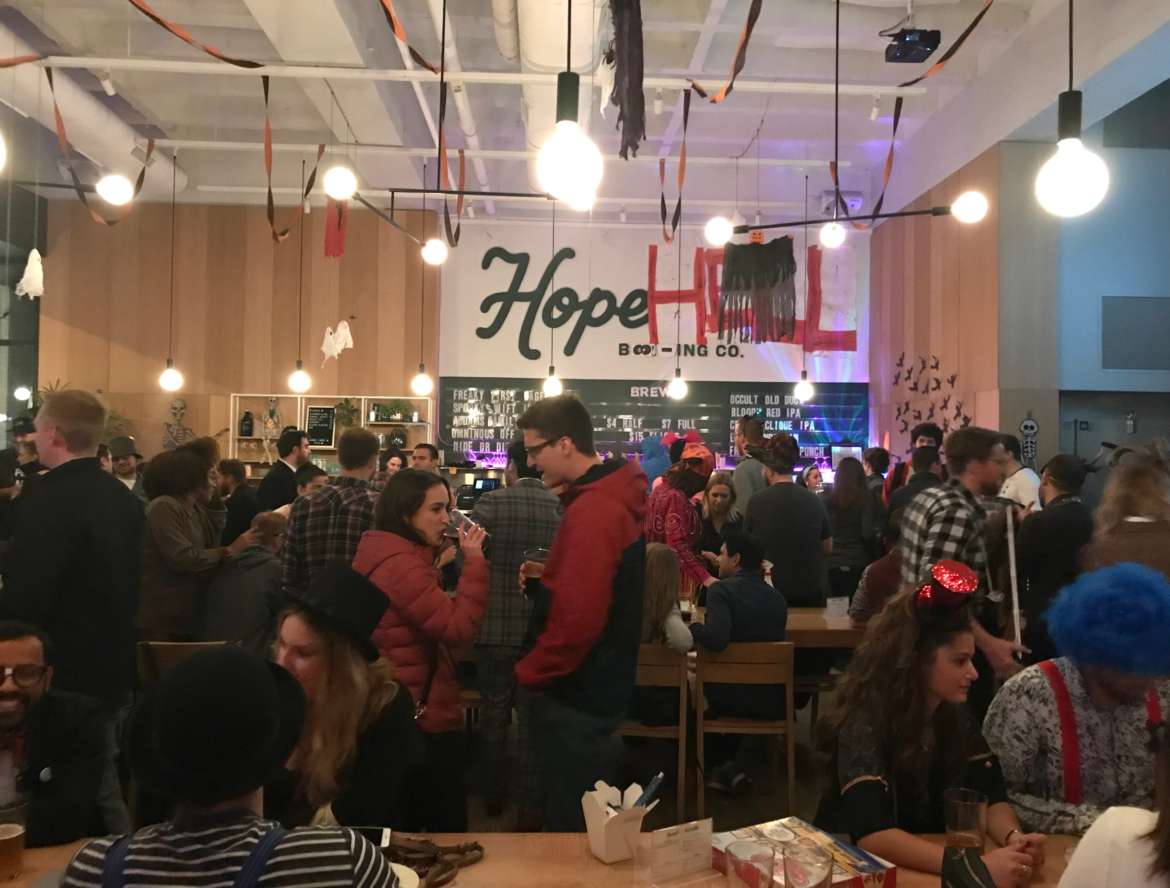 2760 N Milwaukee Ave
October 26
Hopewell's "The Void" pop-up takes a sinister spin on the interstellar, while you enjoy bites from Bang Bang Pie and Donermen, magical illusions, and an immersive, spacey balloon-sculpture installation at this pop-up bar. Costumes are absolutely encouraged as you sip on Hopewell brews from 12 pm – 12 am.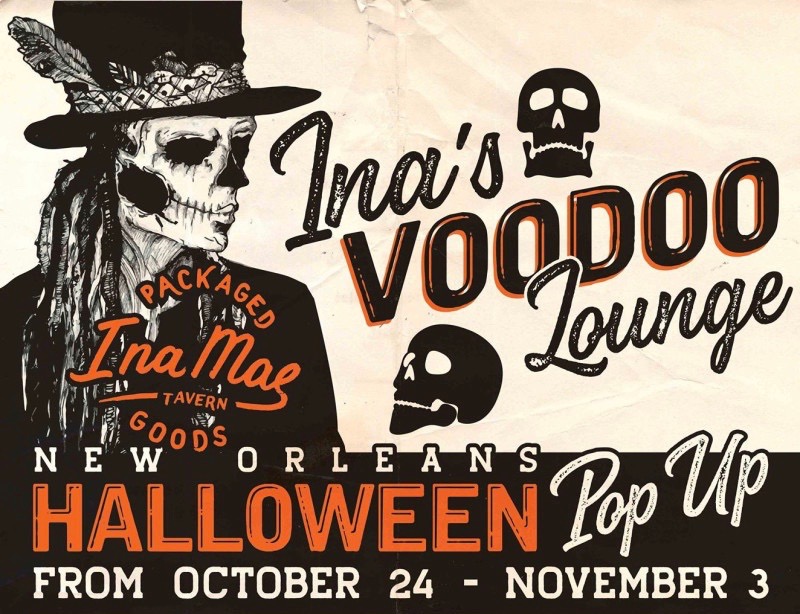 1415 N Wood St
October 24 – November 3
Ina's Voodoo Lounge is an NA-themed part closing out Halloween with a bang. This Chicago bar will feature live music, tarot card readings, pumpkin painting, Halloween trivia, a burlesque show, a double feature, and soooo much more! Sip on drinks from their limited forbidden elixir cocktail menu and pay special attention to the illusionist…
Still trying to plan out the rest of your October? Consult UrbanMatter's Ultimate Halloween Guide to find more than just pop-up bars!
At UrbanMatter, U Matter. And we think this matters.
Tell us what you think matters in your neighborhood and what we should write about next in the comments below!
READ MORE LIKE THIS
DOWNLOAD THE URBANMATTER APP
FIND PARKING