We give you the best Christmas cocktails, holiday shows, and now we give the most popular pop-up bar to go to this holiday season!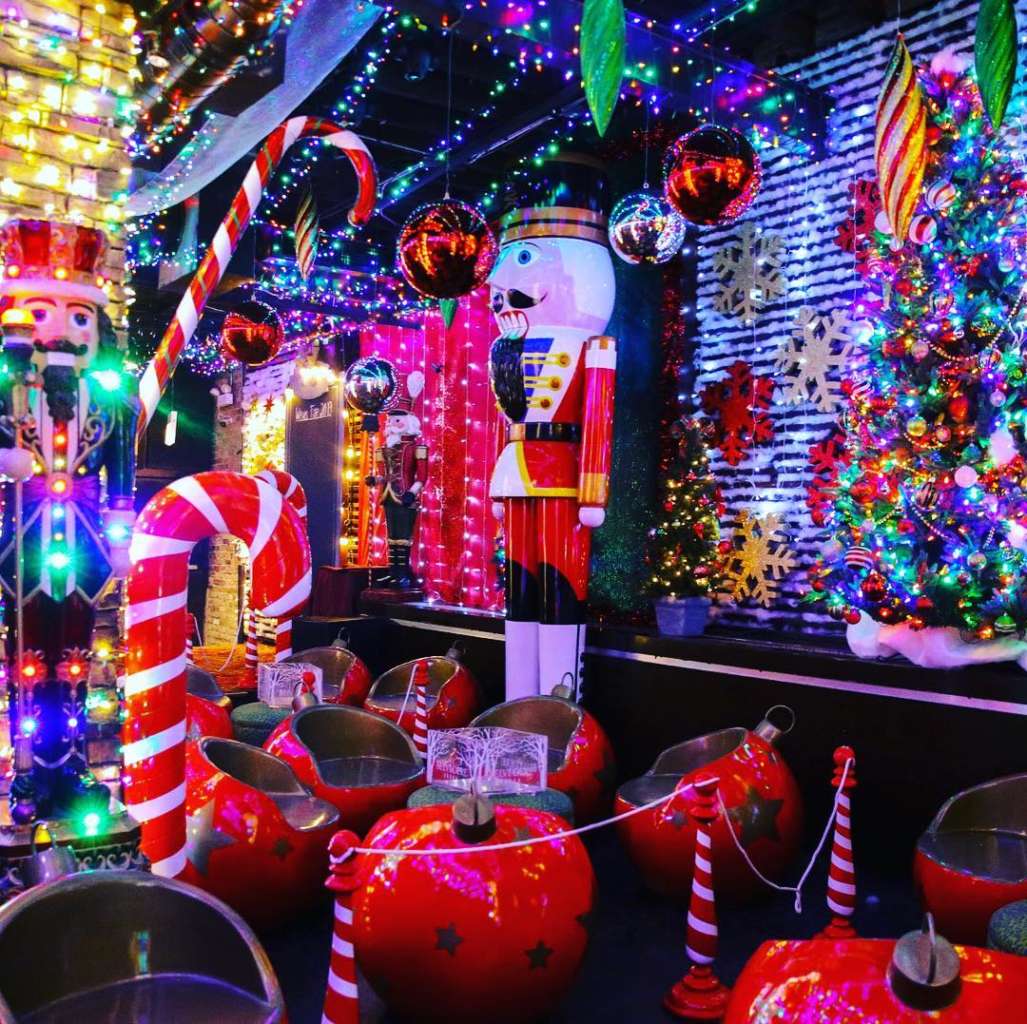 Grab your ugliest Christmas sweaters, Santa hats, and sexy reindeer antlers. Straight from the North Pole, a new pop-up bar is here that blends Christmas and alcohol in the most fanatical way. Through January 6, Frosty's Christmas Bar is a wonderland just for adults.
This bar takes the "go hard or go home" sentiment to a whole other level with its life-sized nutcrackers, red ribbons, garlands, wreaths, reindeer games, eggnog cocktails, and special holiday soundtracks — all the Christmas decor your heart can handle. The wonderland has a total of four bars on three levels and runs up to 4 am. Santa is even said to visit, from time to time, ya know, to get his mind off of work. A fun and festive place to dance, drink, and party with your favorite elves, reindeers, and Santa's helpers.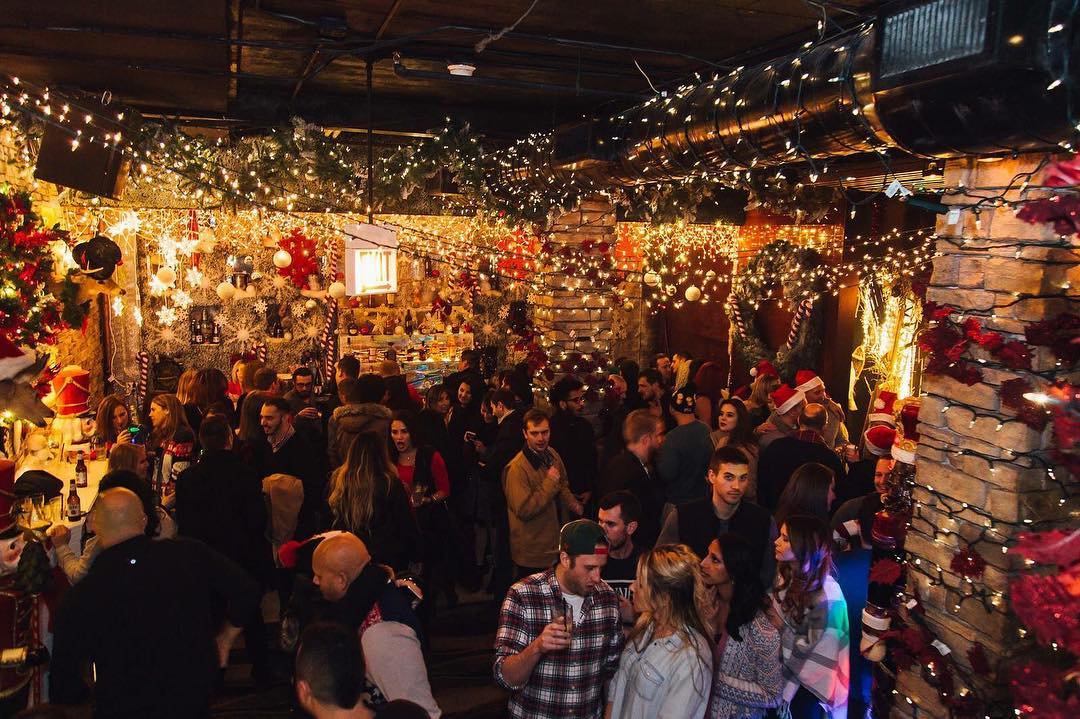 What's great about this venue is that it is perfect for large groups and outings with friends. Whether you want to do a girls night out, or a bachelor party, Frosty's Christmas bar has got you covered. They can hold private parties that assist up to 300 people. Or you can just go alone…that's cool, too.
If you're not very fond of waiting in line, you might want to check out some presale holiday packages here.
So now that you're all excited (trying to contain that little child in you), go out and enjoy this unmatched jolly experience! You'll want to make this a Christmas tradition.
Frosty's Christmas Bar is located at 809 West Evergreen Avenue.
Featured Image Credit: Frosty's Christmas Bar Instagram