'Tis the season to be jolly! Theater season, that is…
From The Goodman Theatre's classic rendition of A Christmas Carol to Uptown Underground's not-so-classic (and NSFW) version of The Nutcracker, there are dozens of amazing holiday shows cropping up across the city in the coming weeks.
Here are 7 of the best plays, musicals, and performances opening for Christmas time in Chicago.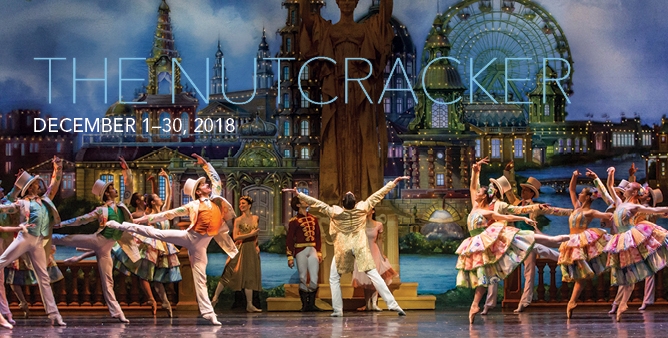 December 1 – 30
Here it is, the quintessential holiday show: The Nutcracker at The Joffrey Ballet. Choreographer Christopher Wheeldon takes Tchaikovsky's classic tunes to new heights in the 2018 version of this iconic Christmas tale, placing all the characters you know and love in the heart of the Chicago's 1893 World's Fair. Performances start December 1st and continue through the 30th. Get your tickets here.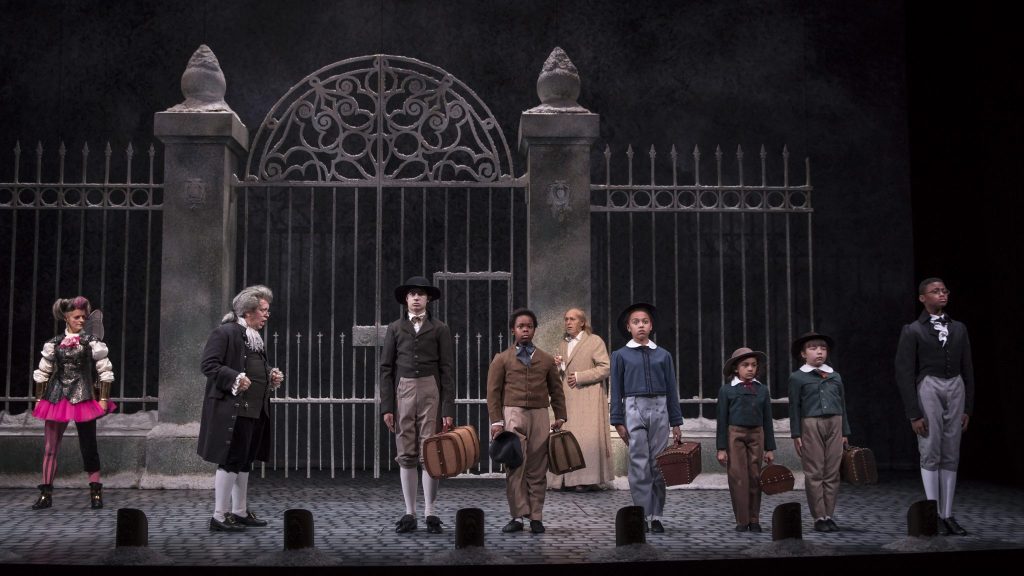 November 17 – December 30
Celebrating 41 years at The Goodman Theatre, the 2018 production of A Christmas Carol promises to be every bit as magical as the first. A true Chicago tradition, shows begin on November 17th and run through December 30th. Buy your tickets here now!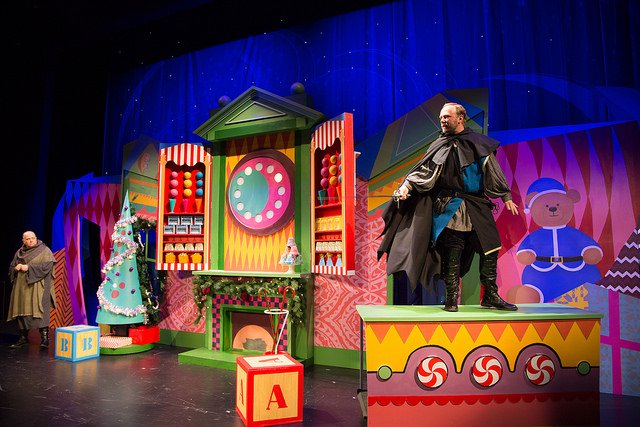 November 3 – December 30
There's nothing really quite like a Broadway Christmas. Head out to Emerald City Theatre from now until December 30th to catch a glimpse of Ken Ludwig's heartwarming musical. Tickets for the 2-month run are going fast, so pick yours up at Broadway in Chicago here.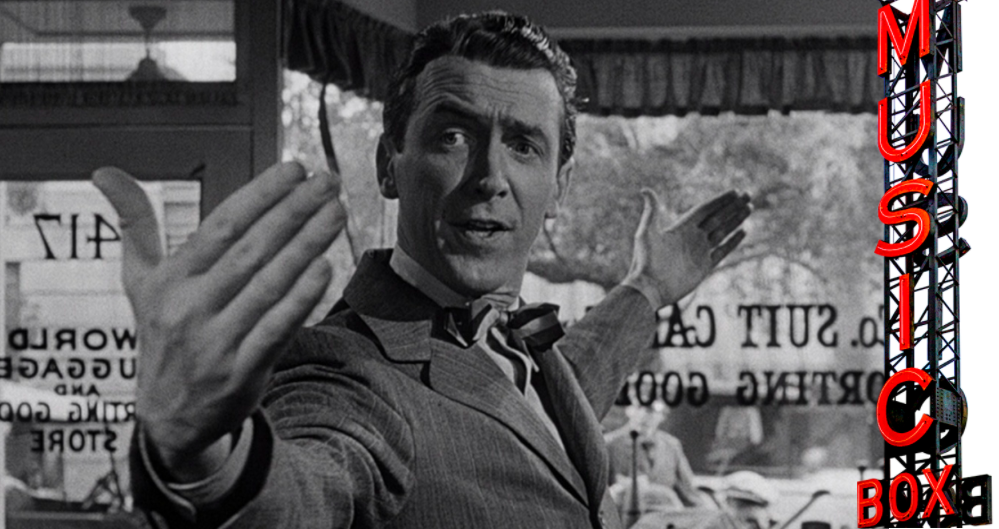 December 7 – 24
The 35th Annual Music Box Christmas Show and Double Feature starts December 7th and runs through Christmas Eve! Come celebrate the season with back-to-back screenings of It's a Wonderful Life and a special Sing-A-Long version of White Christmas. I should probably mention that you can buy tickets for just one of the films, but c'mon, you know you wanna see both.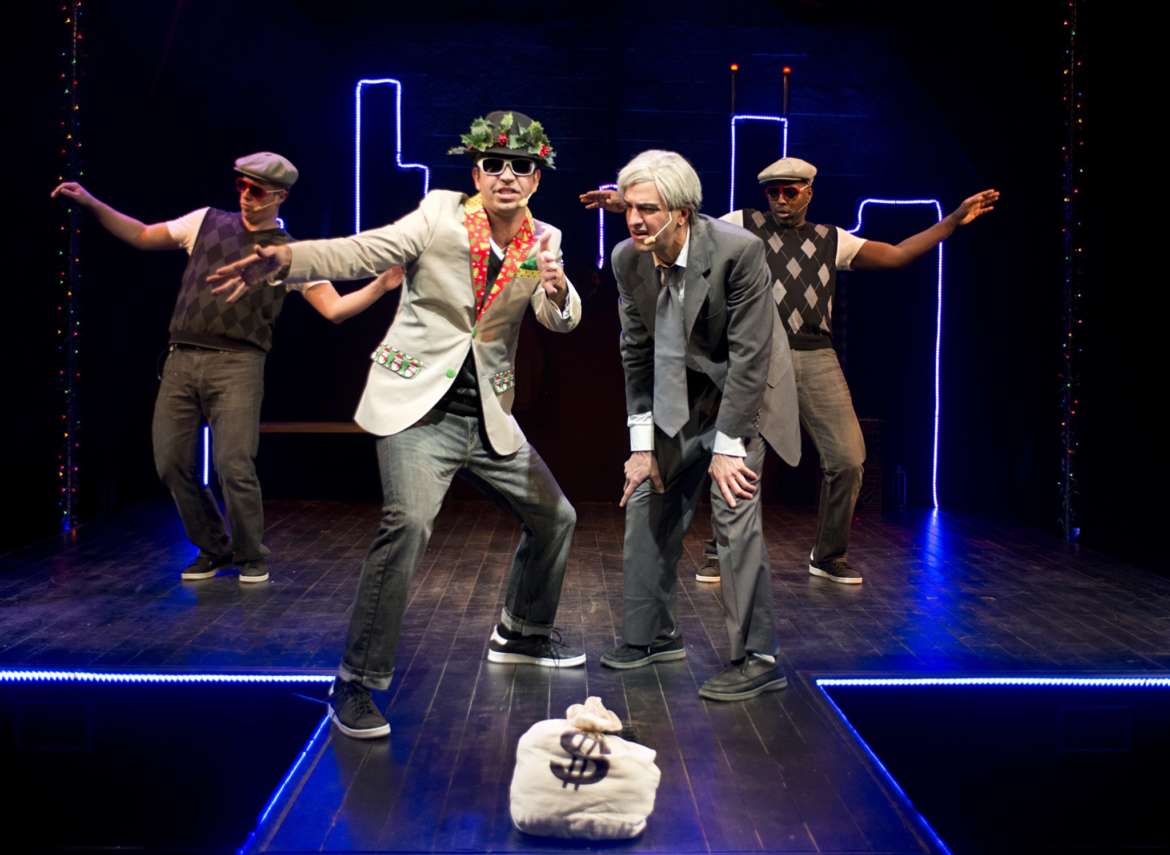 November 20 – December 30 
A fresh take on a Christmas mainstay, the Q Brothers Christmas Carol presented by the Chicago Shakespeare Theater features your favorite Dickensian story told through a mix of rock ballad, hip-hop, rap, reggae, and, yes, even dubstep. It may not be the holiday performance you remember from childhood, but what it lacks in tradition it more than makes up for in fun. Get your tickets here.

November 15 – January 5
Swing by Stage 773 this month and next to see your favorite Christmas movie come to life. With a performance by the American Blues Ensemble, an amazing cast, all your favorite holiday songs, and a serving of milk and cookies, this show epitomizes the holiday spirit. Buy tickets now!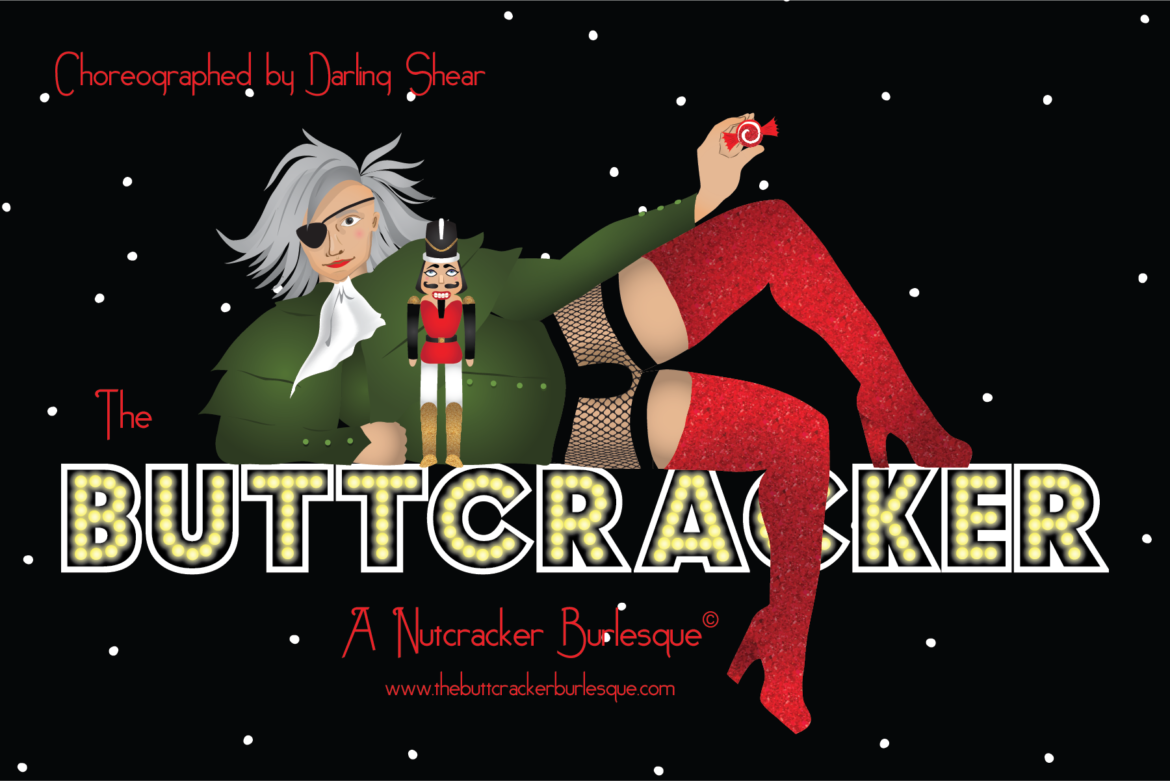 Wednesday Nights, November 28 – December 26
What, not all Christmas shows have to be rated PG, okay? Leave the kids at home for a night this holiday season and take a seat at this raunchy and hilarious variety show, produced by (sub)version productions. Though I can't really tell you what to expect, I can leave you with this quote from their website:
"A twist on the original ballet and an event not to be missed, highlighting the world of burlesque, boylesque, drag, magic, sword balancing, fire spinning, ballet, and more, as the audience follows Clara and her Buttcracker from a boring-AF Christmas party on a wild hallucinogenic trip to the Land of Sweets."
The show runs intermittently over the next two months, so buy your tickets here.
[mkd_button size="huge" target="_self" icon_pack="" font_weight="" text="DOWNLOAD THE URBANMATTER APP!" link="urbanmatter.com/app" custom_class="lefttext"]