Winter is here and we all know what that means. DELIVERY.
No need to brave the bitter cold for a burrito when you could spend that time instead, cuddling under a snug blanket and watching Netflix, waiting for that burrito to be delivered directly to you. Now, with that being said, the actual process of choosing which delivery app can be quite the chore.
Lucky for you, we did all the leg work.
Here's UrbanMatter's ranking of the best food delivery services in Chicago.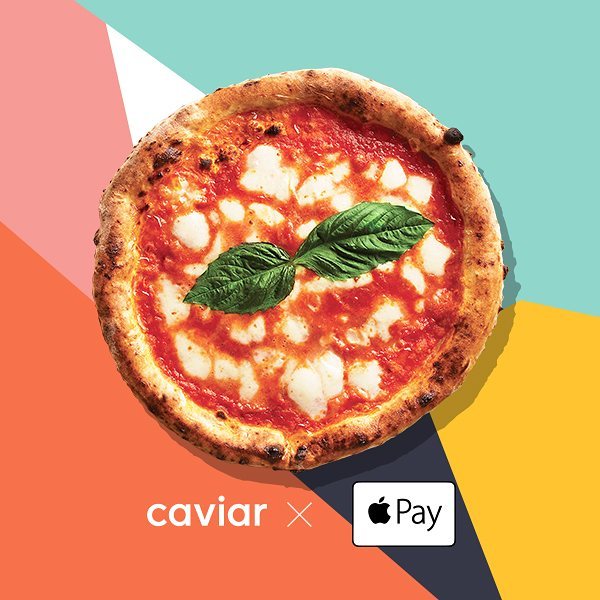 If you're looking for reliable food delivery services in Chicago, Caviar should be your go-to option for high-end dishes. While, yes, the app does offer your standard pizza and fried rice options, where the service truly shines is in its upscale, usually un-order-able choices. Expensive though it may be, restaurants like Mott St., Duck Duck Goat, and Honey Butter Fried Chicken all use Caviar as their only delivery option. If you're seeking some high-quality food but don't want to get all glammed up to go out, don't let Caviar's prices stop you from living your best life.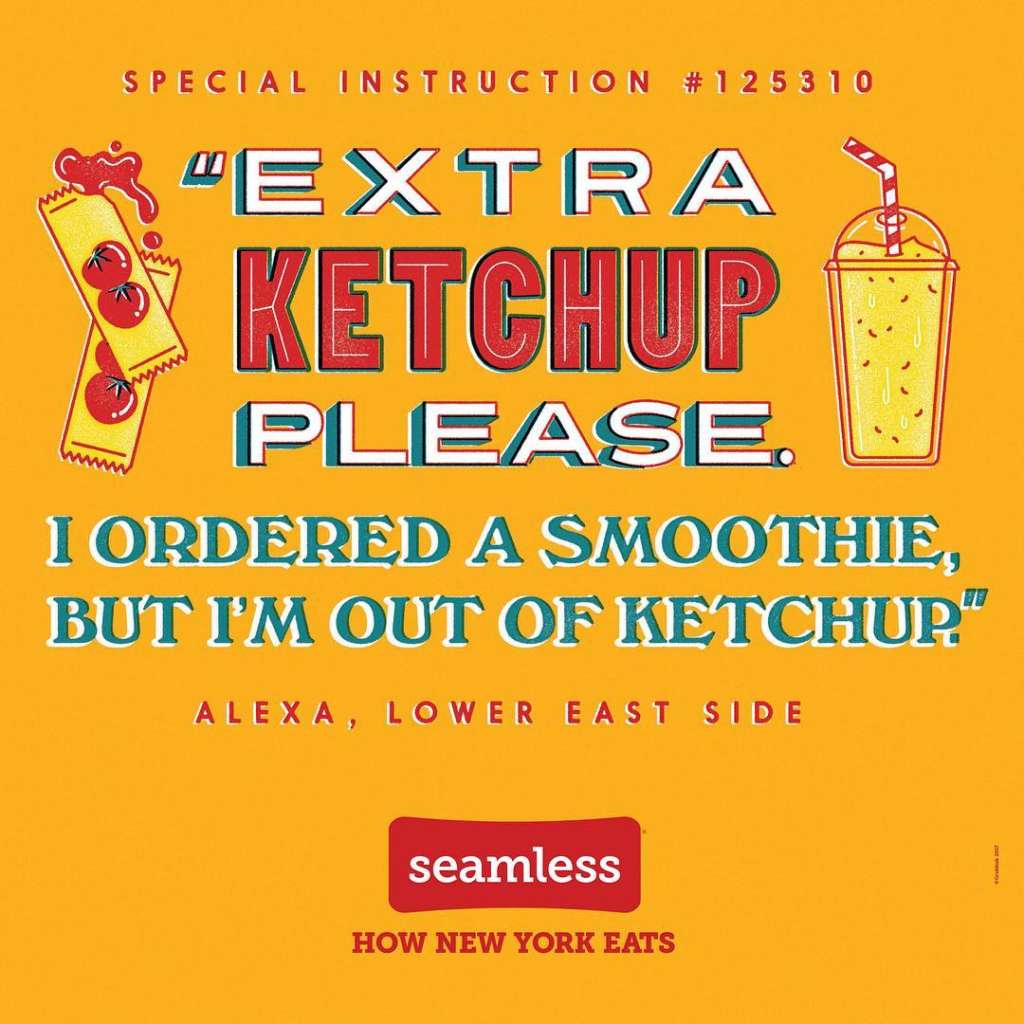 Seamless is a slightly fancier version of their parent company GrubHub. In essence, the two apps are the exact same thing, except that Seamless advertises only in New York, which personally offends us, so it's getting docked. (Don't make us get into the pizza debate. You're not gonna like how it ends.)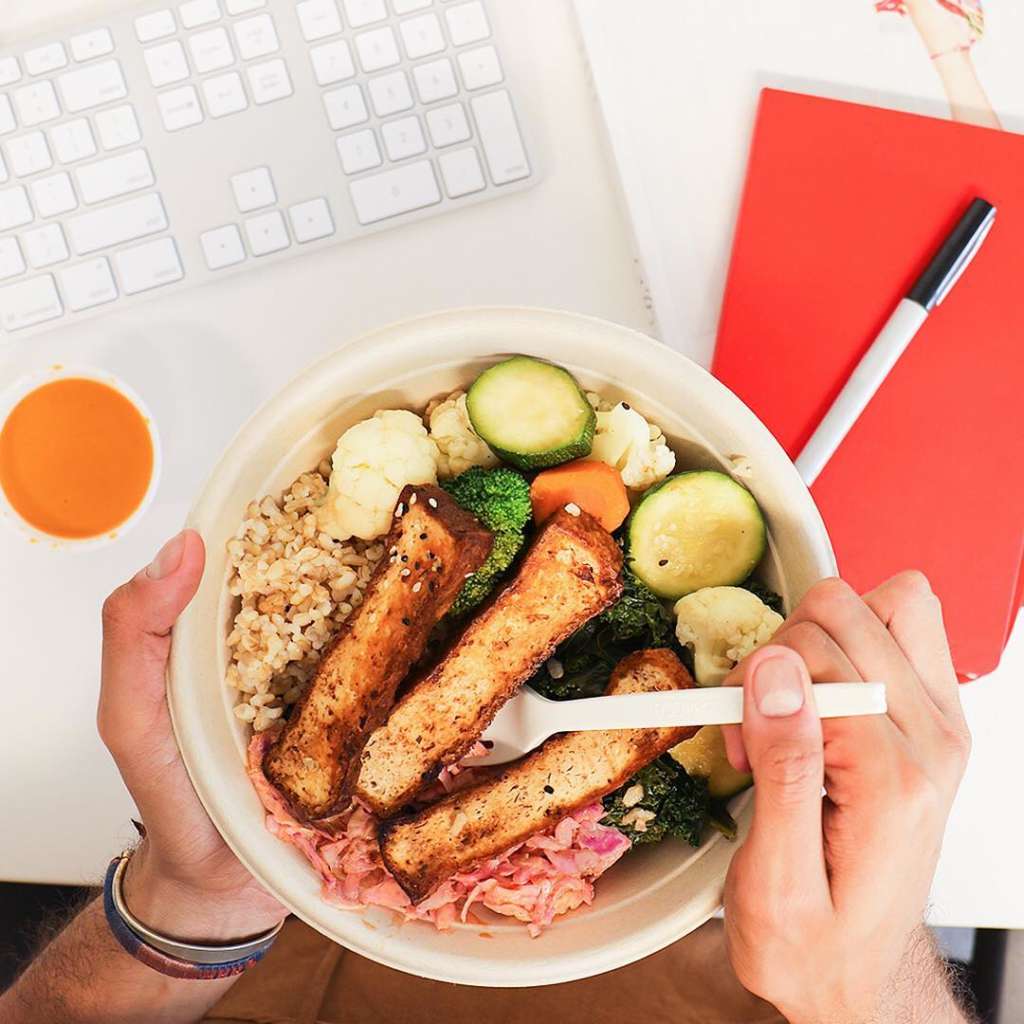 A Chicago company through and through, GrubHub is a tried-and-true food delivery service. With plenty of options from around the city (and a pretty good pricing system), GrubHub is like the Toyota Camry of ordering in — easy, reliable, and will do in a pinch. The biggest complaint users seem to have with the service? Inaccurate ETAs. When you say our food is getting here in 30 minutes, we expect it here in 30 minutes. But at least we know what we're getting when diving in.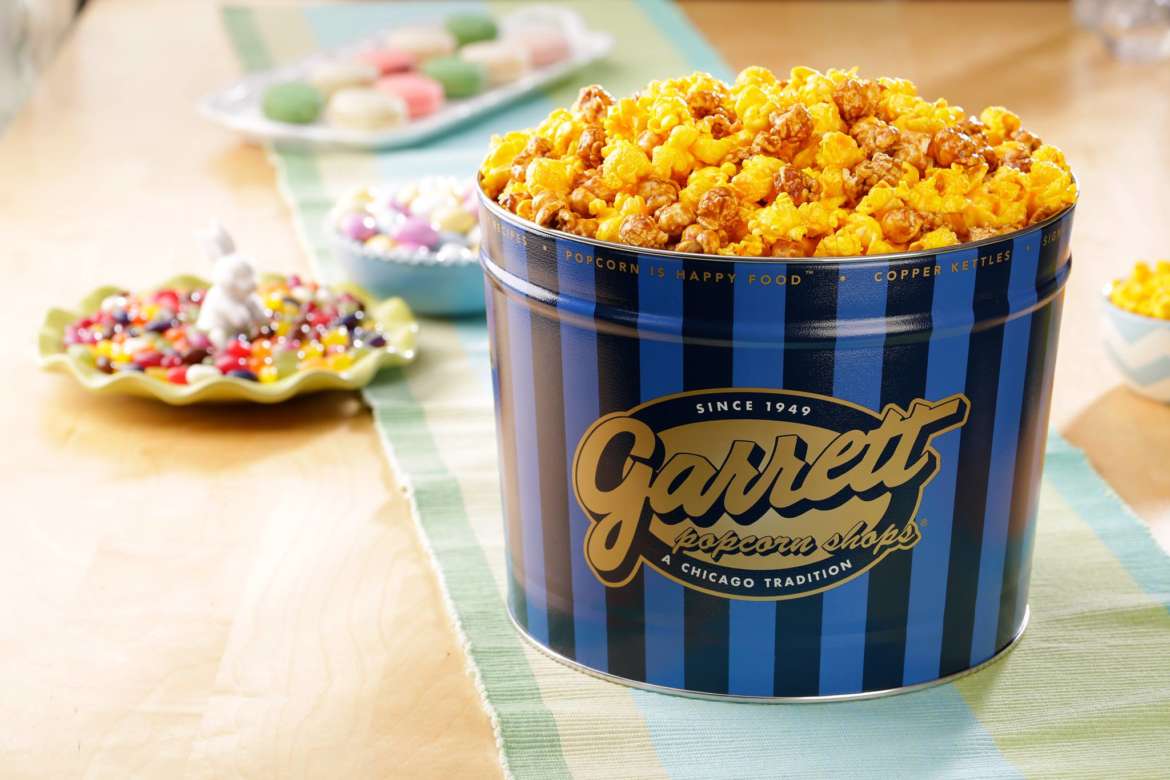 Best Places to Get Dessert in Chicago, Hands Down
Are you looking to get dessert in the city with friends or family? These are the best dessert places in Chicago.
View the Best Dessert Places in Chicago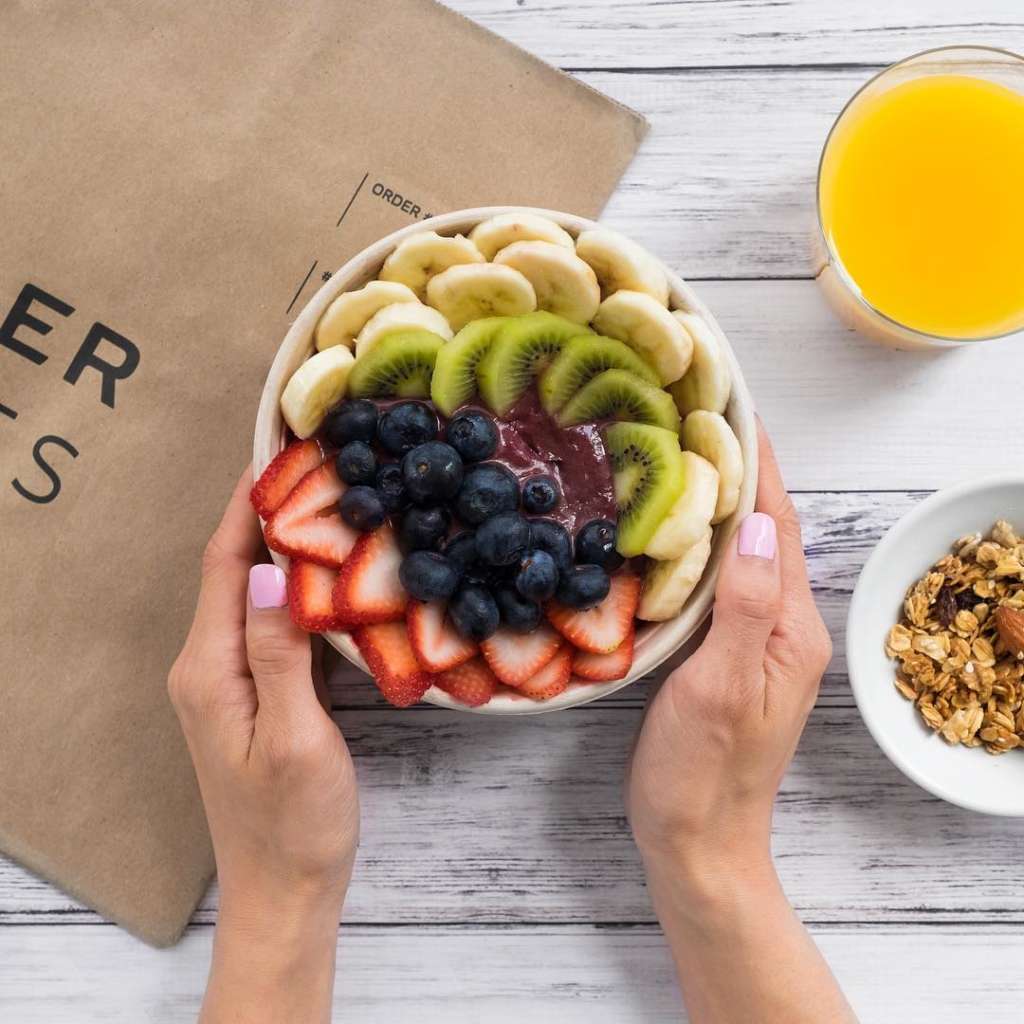 Need a pizza and need it now? One of the best food delivery services in Chicago to use is Uber Eats. Though the app charges a whopping $5 delivery fee on most pickups, Uber's food service is far and away the fastest in the bunch. Plus, a decent selection of restaurants (and a wider radius than most of their competitors) doesn't hurt too bad either. So if you've got the cash to spare for it, this is definitely the route to go when you need food ASAP.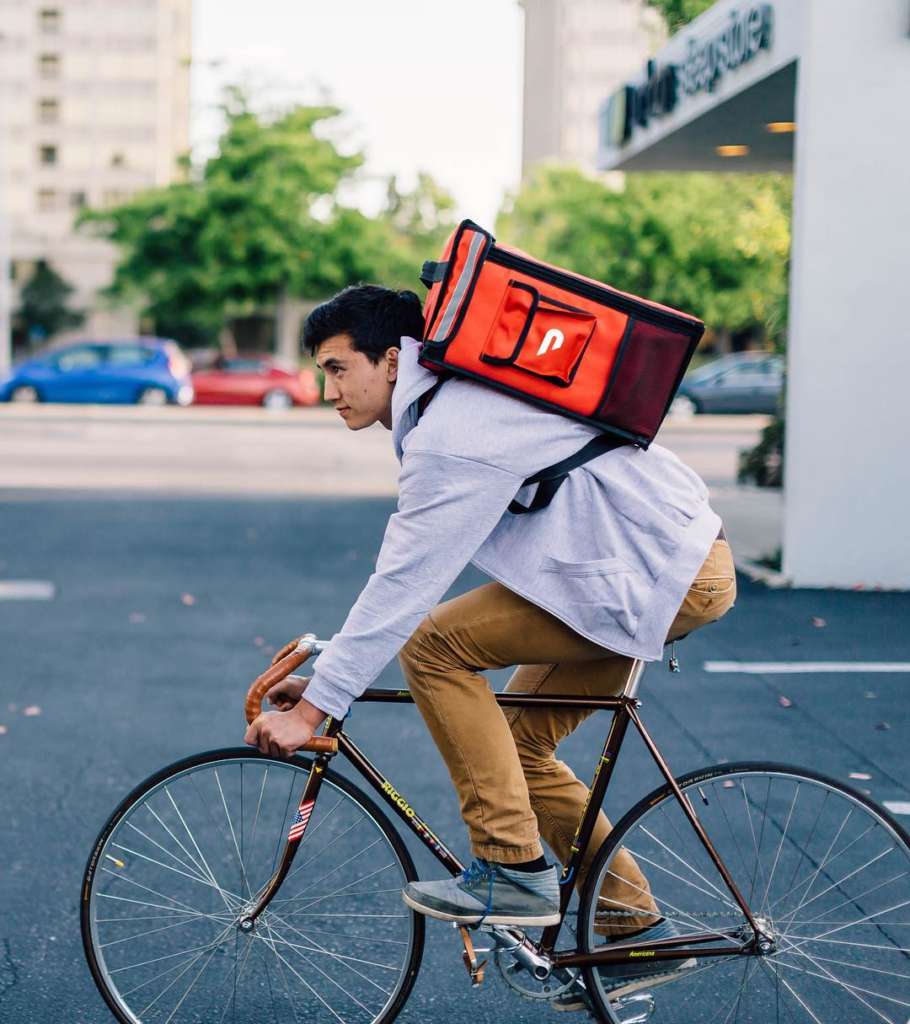 Okay, okay – hear us out. We know that DoorDash has its problems and is by no means a perfect food delivery service. But with little-to-no limitations on which restaurants users can order food from, it definitely comes out on top. Where other apps will restrict your food delivery order to a particular radius, DoorDash puts you (and your taste buds) in the virtual driver's seat. Plus, with no minimum order price on many of its locations, you can actually pay for what you want. So even if you're just craving a side of fries from your favorite burger joint across town, DoorDash can make all your dreams and desires come true.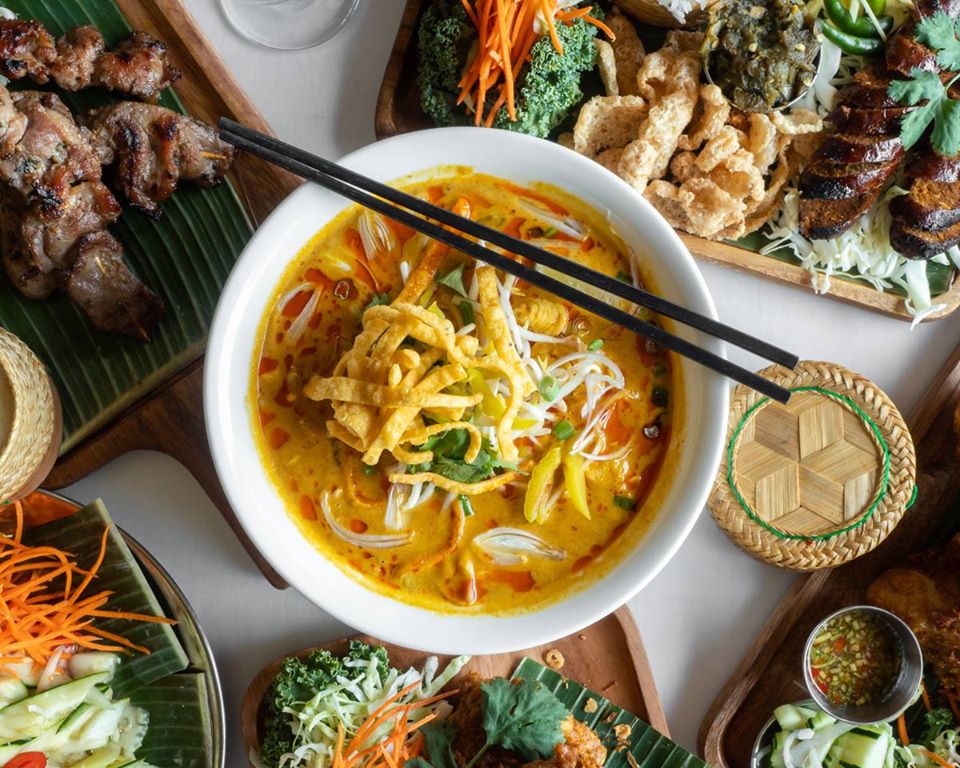 Postmates is cool because you can join their Unlimited program for free delivery and special offers, and they'll even get you into exclusive events! Postmates doesn't just stop at your lunch, either. You can order essentials, like medicine or kitchen supplies. Become a rewards member all from the luxury and comfort of your couch.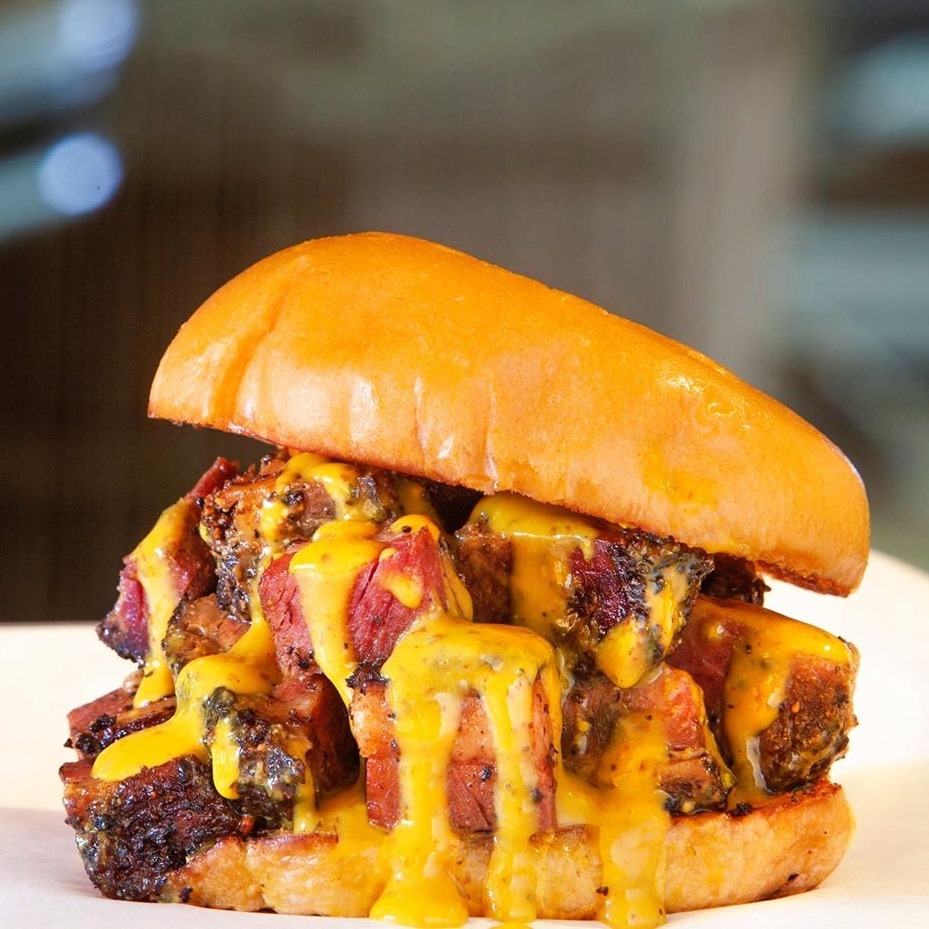 One of the coolest food delivery services we've ever seen, Goldbelly delivers iconic foods from every region nationwide straight to your doorstep. Craving a New York bagel? Goldbelly can get you some from THE Ess-a-Bagel, located in the heart of Manhattan. Need some authentic lobster rolls from Maine for that Sunday barbecue? Order from the best lobster shacks on the eastern shore. The sky is the limit, state borders are not!
At UrbanMatter, U Matter. And we think this matters.
Tell us what you think matters in your neighborhood and what we should write about next in the comments below!
Featured Image Credit: DoorDash Instagram
READ MORE LIKE THIS
DOWNLOAD THE URBANMATTER APP
FIND PARKING