Now that the pressure of keeping your NYE Resolutions is behind you, it's time to really start having fun. And February definitely won't disappoint. These are the best things to do in Chicago this February.
Groundhog Day Screening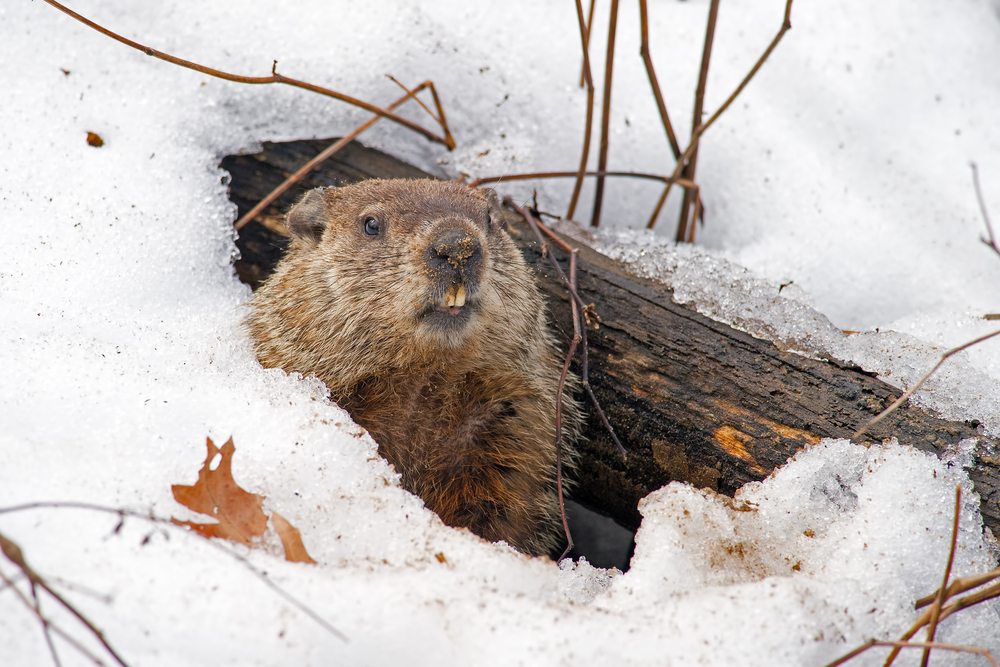 February 2 | 8 pm @ Logan Theatre
What will it be? Spring or more winter? No matter what this little critter decides, you can add some fun to this holiday re-watching the classic Bill Murray film, Groundhog Day, playing at the Logan Theatre. The event begins at 8 pm.
Tickets are not yet available, but keep checking their website for updates on this annual event.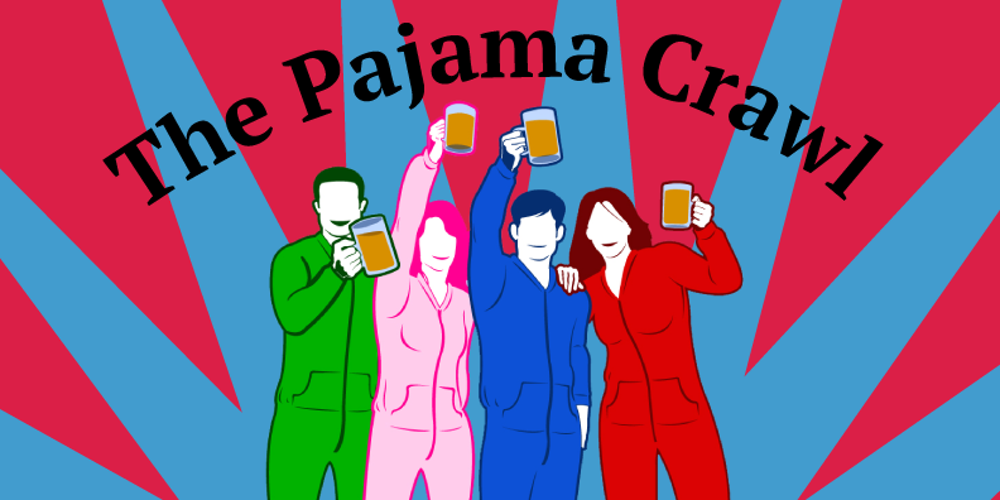 February 8 | 12 – 6 pm @ Wrigleyville
Roll out of bed and into Wrigleyville's best bars on Chicago's comfiest crawl. Running from 12 pm – 6 pm, start with a breakfast buffet, then enjoy three $4 gifts to use at bars like Old Crow Smokehouse, Deuce's, HVAC, and Country Club. Early-bird tickets are $10 and include access to a pre-party at Moe's Cantina, an after-party at Old Crow Smokehouse, and plenty of giveaways.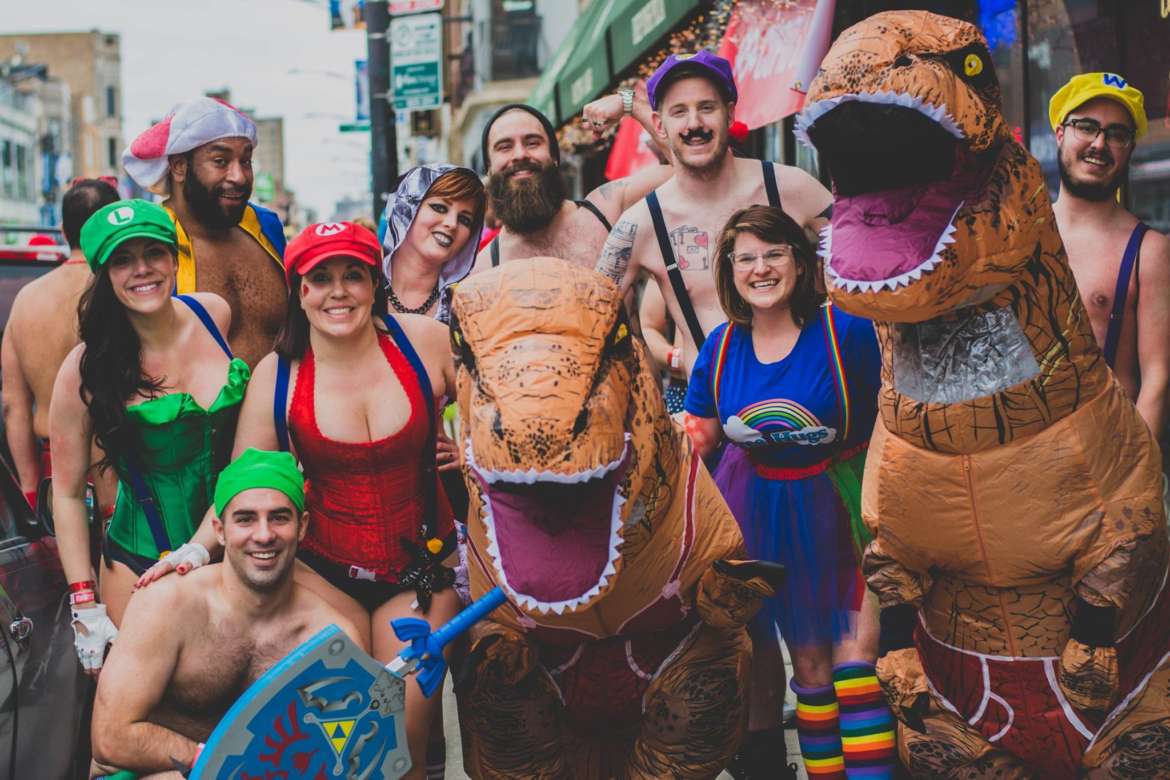 February 8 | 12 – 4 pm @ Sluggers World Class Sports Bar
Another fun thing to do in February in Chicago is Cupid's Undie Run to help find a cure for neurofibromatosis. People with NF can't hide their tumors, so runners bare it all to promote awareness and raise money for this great cause. The ~brief~ mile-ish run starts at 2 pm in the middle of a big party at Sluggers, and tickets are just $30 for one of the best things to do in Chicago this February.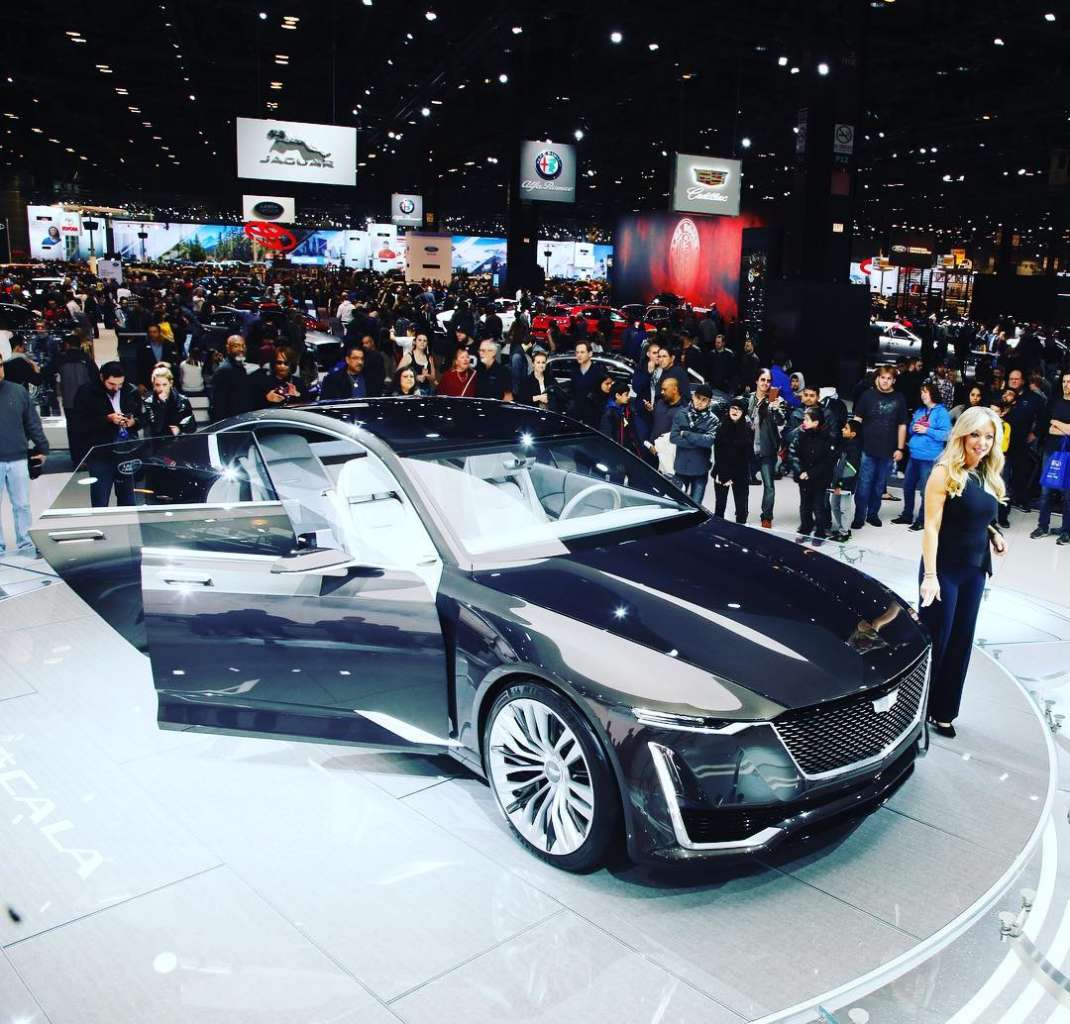 February 8 – 17 @ McCormick Place
The largest auto show in North America returns to display approximately 1,000 vehicles, including domestic and imported passenger cars, trucks, sport utility vehicles, and concept cars. You can also check out car accessories, competition vehicles, and collector and antique cars. Tickets are $13 for adults. $8 for children 7-12 and seniors aged 62 and older.
Midwinter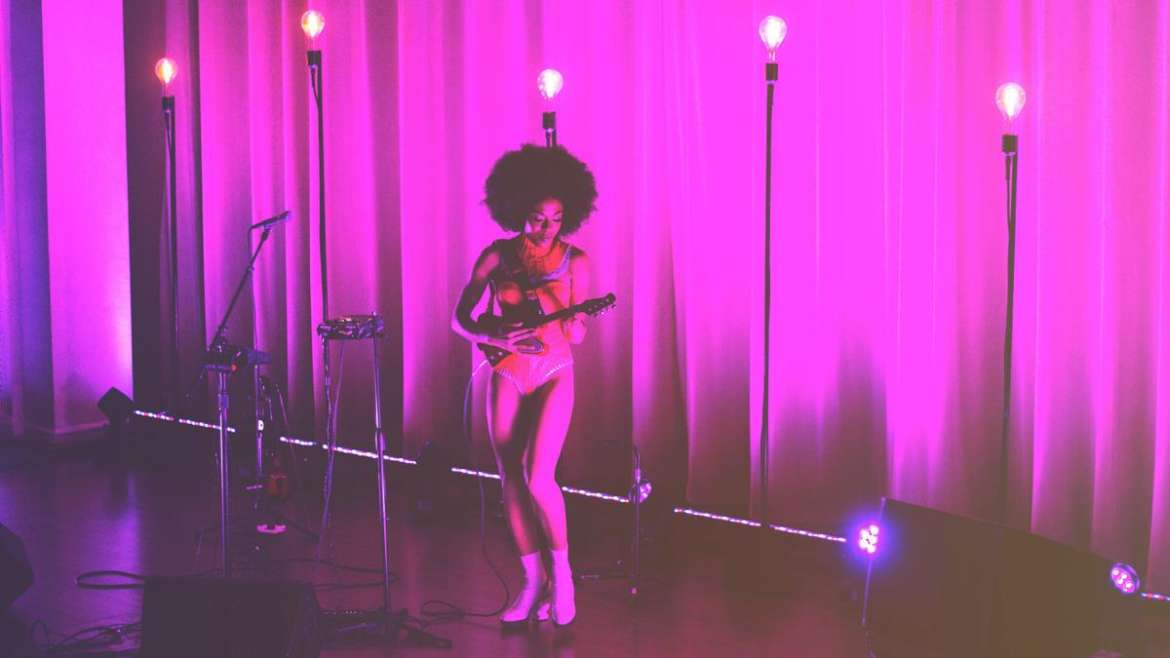 Dates TBD @ The Art Institute of Chicago
Pitchfork and The Art Institute of Chicago are hosting a three-night event, featuring over 30 artists. Last year's lineup included Slowdive, Panda Bear, Joey Purp, Yves Tomor, Kamasi Washington, and many more. Along with opportunities to listen in on artist interviews, DJ sets, and conversations, guests will also receive a chance to attend the pre-event dinner located in the museum's modern wing at Tony Mantuano's Terzo Piano.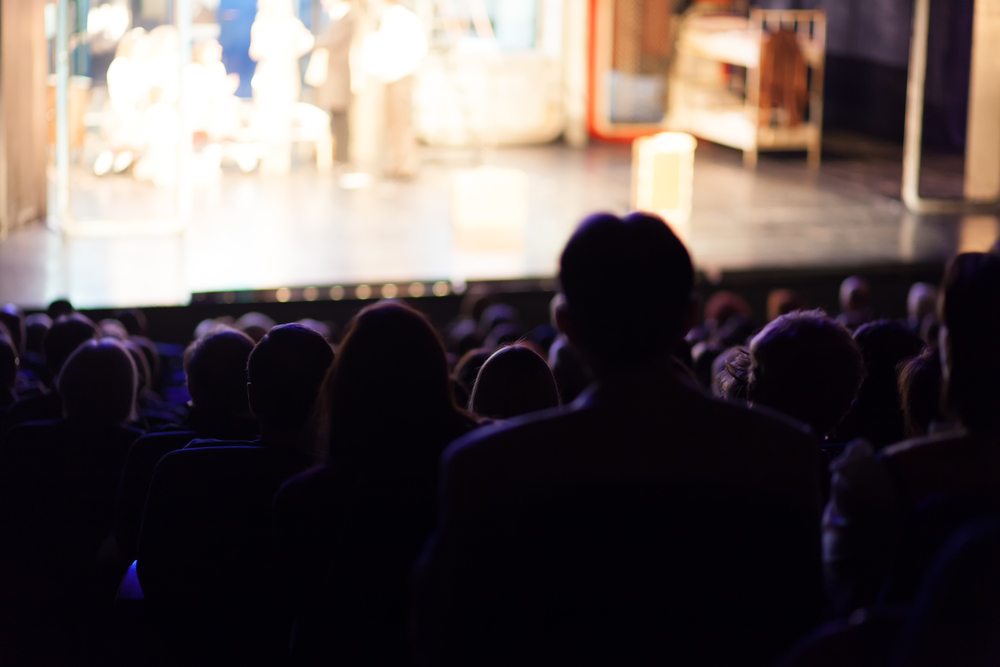 February 13 – 23 @ Various Locations
Returning for its seventh year, this week in February celebrates the city's amazing theater scene with over 100 different productions taking place throughout the city at discounted prices. Tickets start at just $15 and will be announced soon. Don't miss one of the best things to do in Chicago this February!
Valentine's Day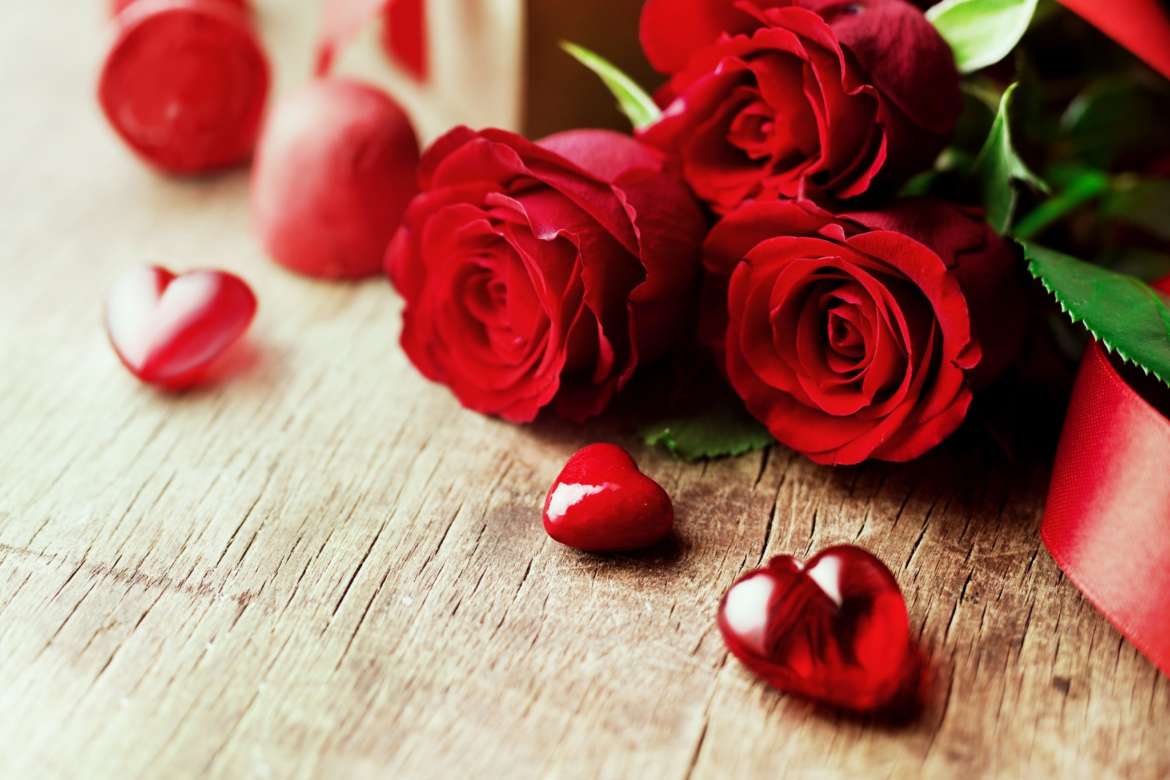 February 14
There's so much to do in Chicago to celebrate the day of love. Go ice skating, hop on a singles' bar crawl, treat your loved one to dinner at a top restaurant or cruise line, or check out more in our Valentine's Day guide. You can also head to Navy Pier for one of their many Valentine's Day activities, such as a romantic ride on the Centennial Wheel.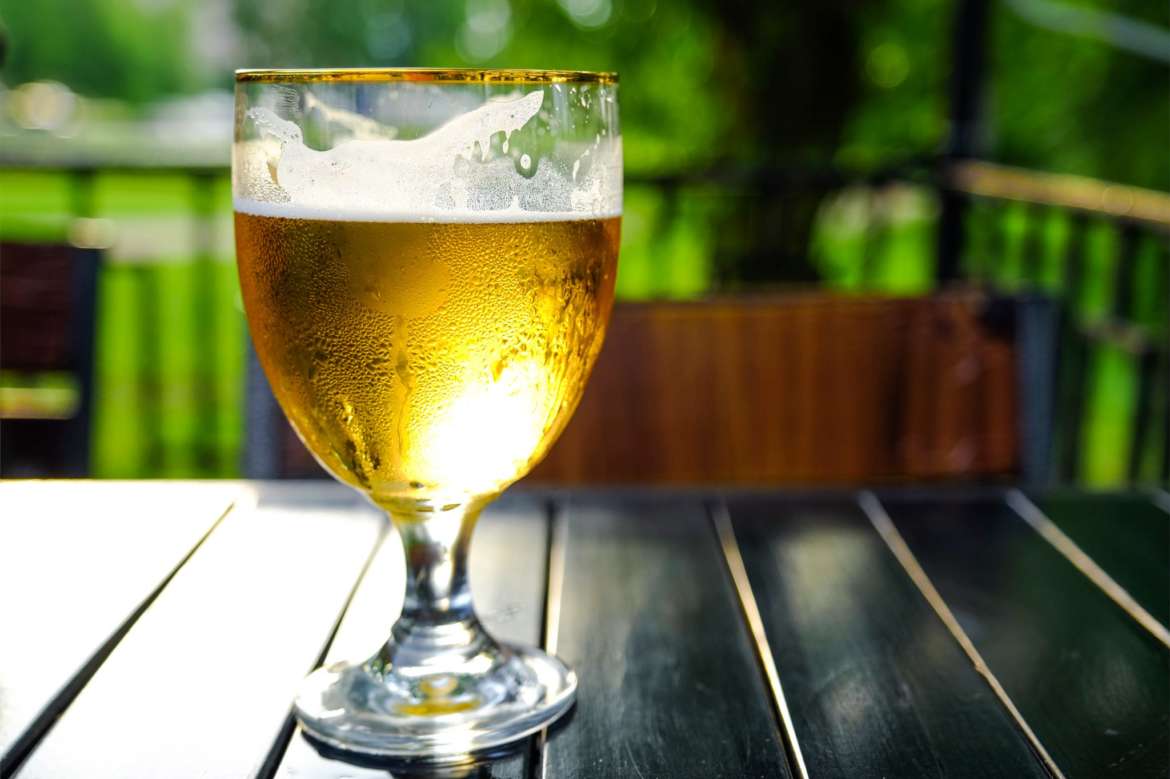 February 22 | 12 – 3 pm, 5 – 8 pm @ Aon Grand Ballroom
The region's largest cider festival featuring artisanal ciders from around the world takes place at Navy Pier, with general admission and VIP tickets available online. The festival takes place in two sessions, from 12 pm – 3 pm and 5 pm – 8 pm, with VIP passes extending that session another hour. Attendees must be 21 and over.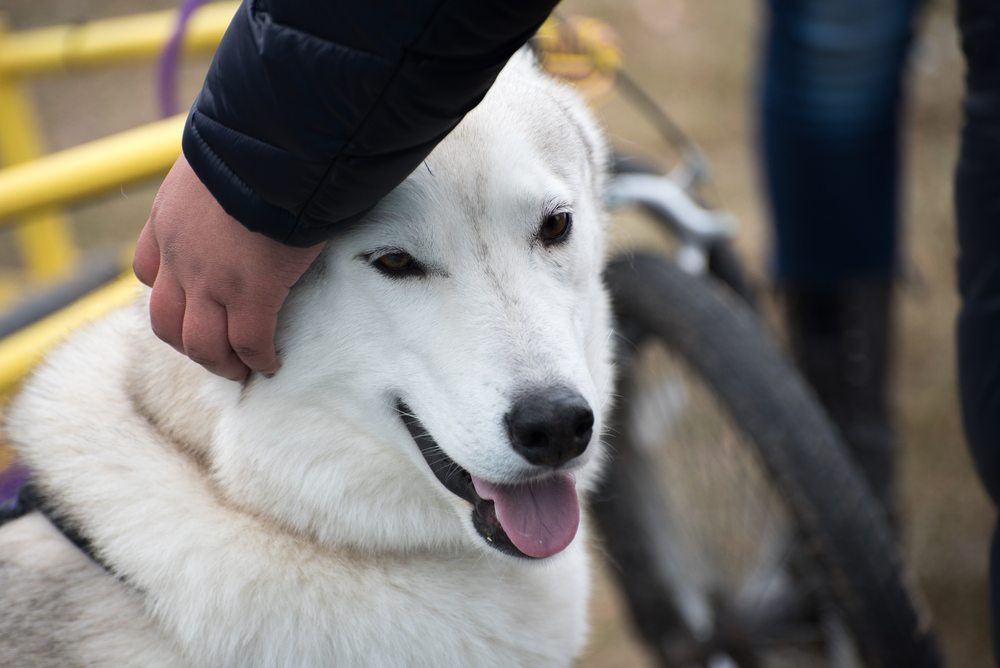 February 29 | 12 – 4 pm @ Northerly Island
This family-friendly event only takes place three times this season, and this is the last one before next winter. From noon to 4 pm, head to the lovely Northerly Island to play with Siberian Huskies and wolves, participate in winter activities, make crafts, walk-in snowshoes, and sip hot cocoa.
At UrbanMatter, U Matter. And we think this matters.
Tell us what you think matters in your neighborhood and what we should write about next in the comments below!
READ MORE LIKE THIS
DOWNLOAD THE URBANMATTER APP
FIND PARKING