All that hype about cooking at home for the holidays is so overrated. Treat yourself with the gift of open restaurants on Christmas day. We promise, you won't miss any home cooking this year.
Here are 10 restaurants open on Christmas Day in Chicago.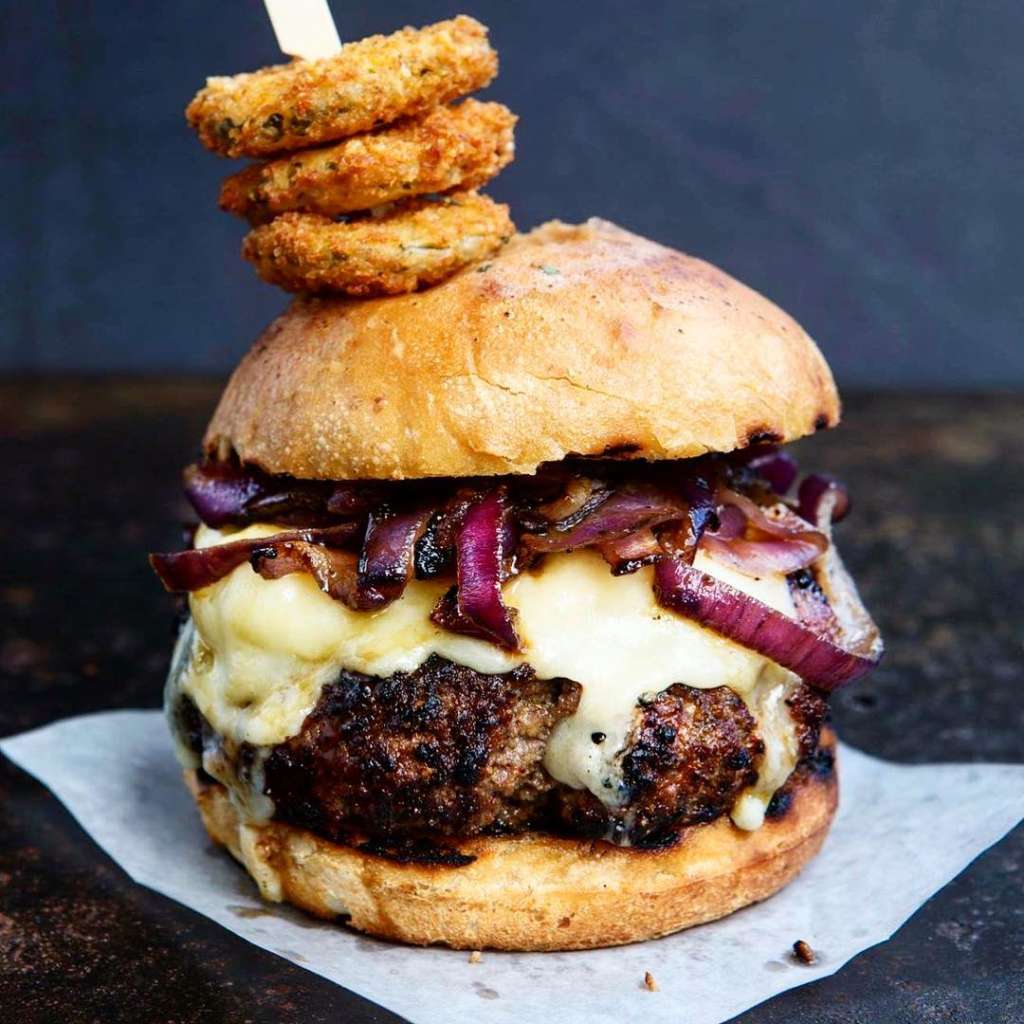 539 North State Street
Got a taste for anything that's smoked, charred, or grilled? Weber Grill's keeping its doors open on Christmas Day to serve up their delicious menu of steaks, seafood, burgers, and barbecue.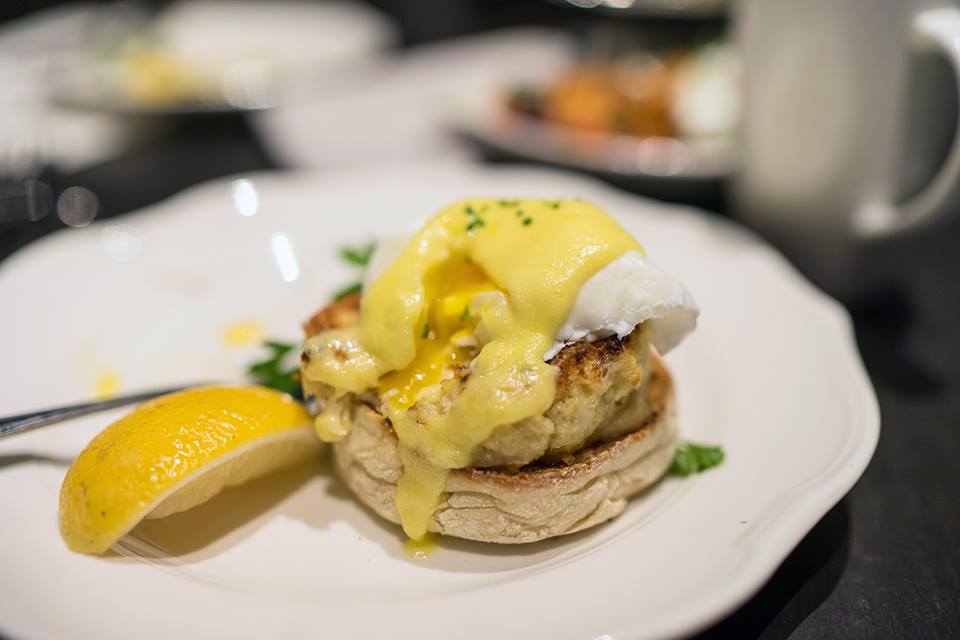 20 East Delaware Place
On Christmas Day, treat yourself to an indulgent a la carte brunch menu complete with mimosas and bellinis, savory plates like baked crab cake benedict, and sweet eats like brioche french toast.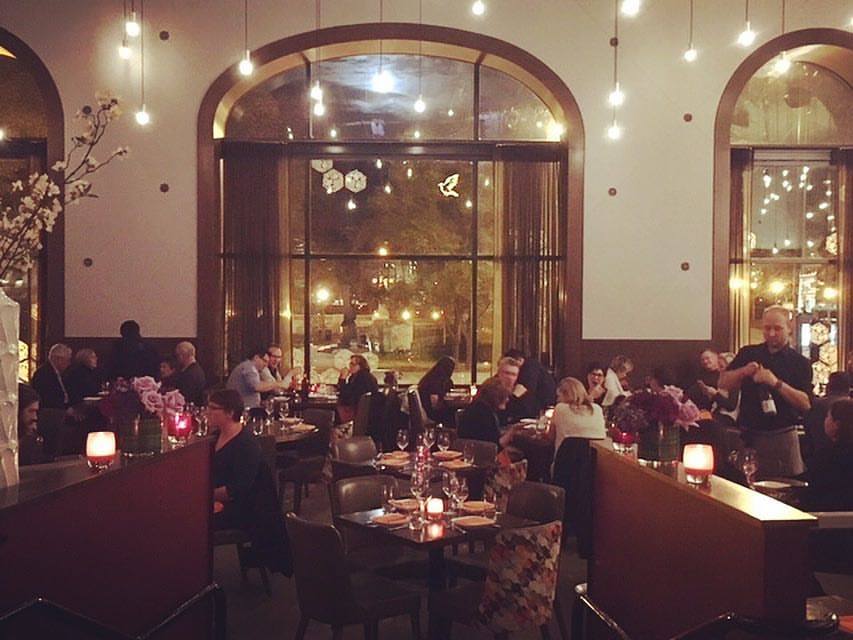 638 South Michigan Avenue
Whether you wake up Christmas morning with an appetite or are looking to wind down with a feast at night, Mercat a la Planxa will be open for brunch and dinner to serve up flavorful Spanish paellas that are sure to warm you up on a wintery day.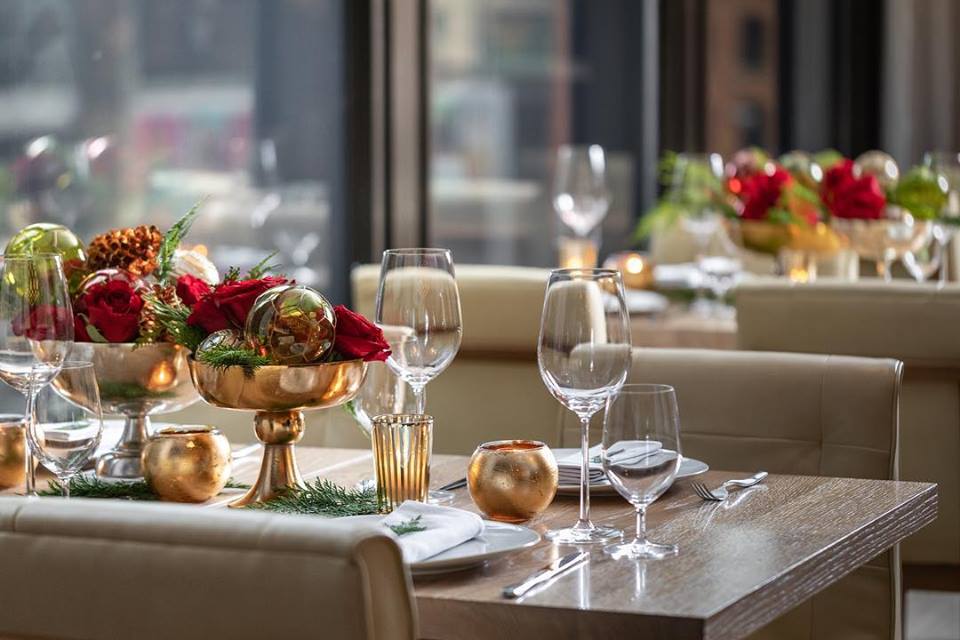 330 North Wabash Avenue
The Langham's swanky restaurant is welcoming guests on Christmas Day with a brunch buffet and prix-fixe dinner menu, featuring hearty entrees and mouthwatering sides. If you're feelin' a Christmas Day cocktail hour, you've come to the right place, as their inventive list features both innovative creations and favored classics.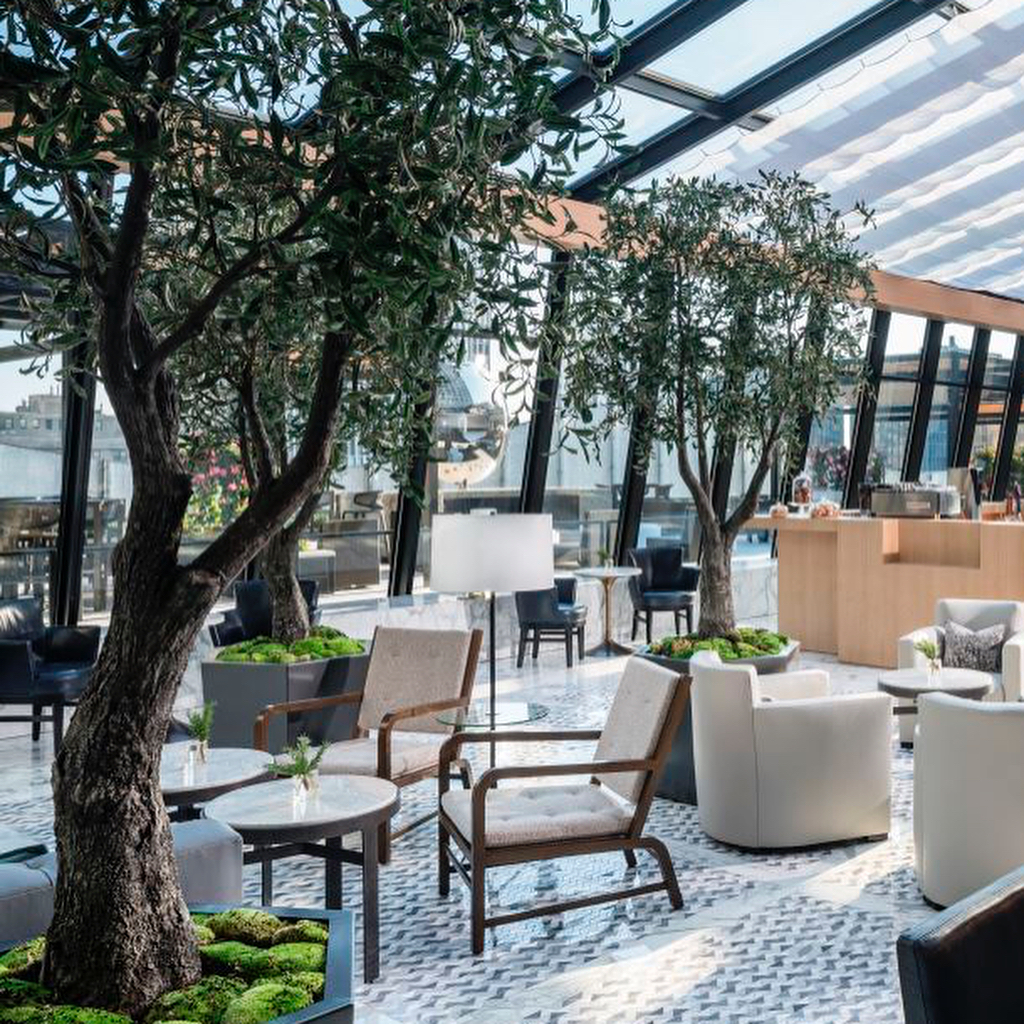 160 East Pearson Street
Christmas Day is as good an excuse as any for a Ritz-y dinner. Enjoy satisfying, holiday-worthy dishes during dinner, such as their King Salmon, or Prime Bone Ribeye. If the food isn't enough to reel you in, just wait 'til you take in the views surrounding this rooftop spot.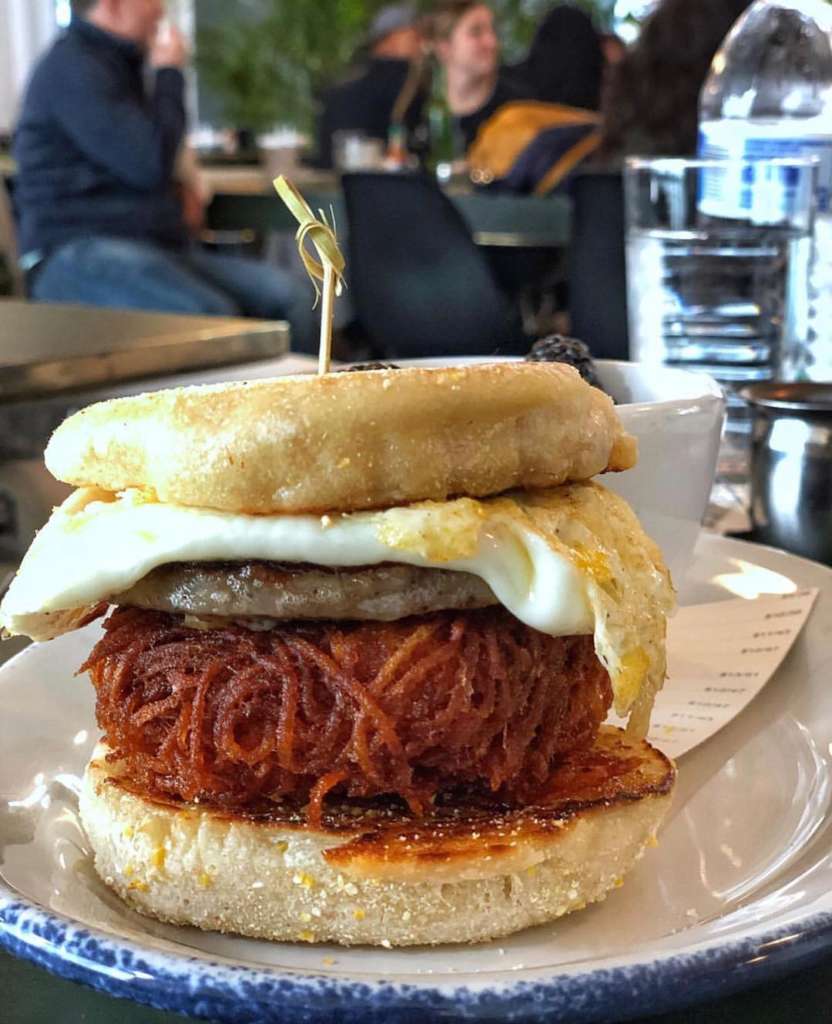 311 North Morgan Street
The West Loop's newest hotspot at the Ace Hotel is whipping up a special, holiday menu for Christmas dinner, featuring items like the Bake Brie Cheese, Roasted Duck Beast, and Caramel Cake. Make sure to come hungry!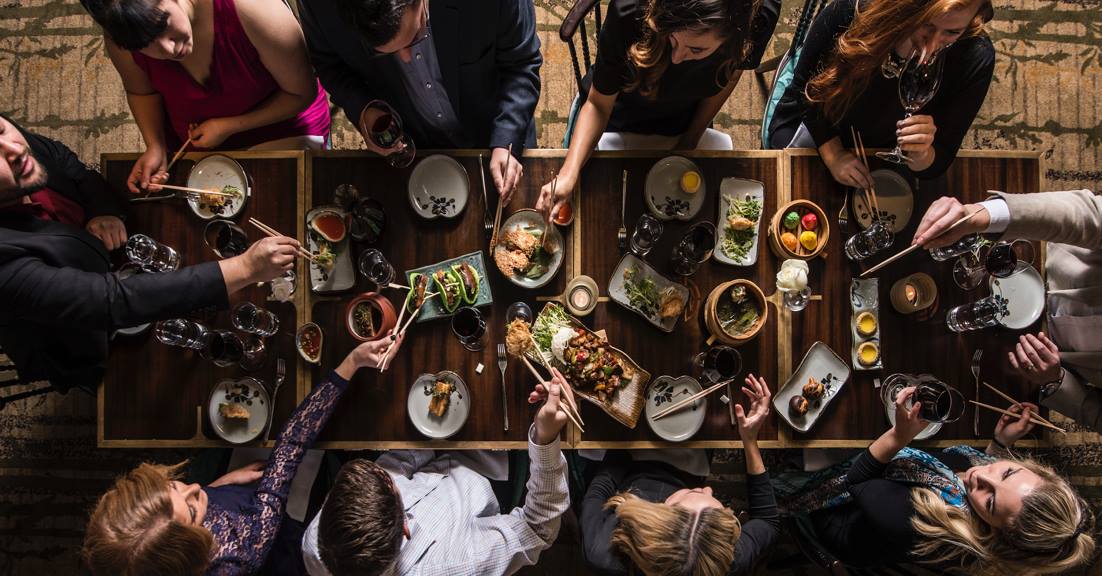 6 West Hubbard Street
Chinese food on Christmas Day goes together like PB&J – right? If you're riding this wave, go all out at Imperial Lamian, a stylish establishment near River North that serves elevated takes on traditional eats.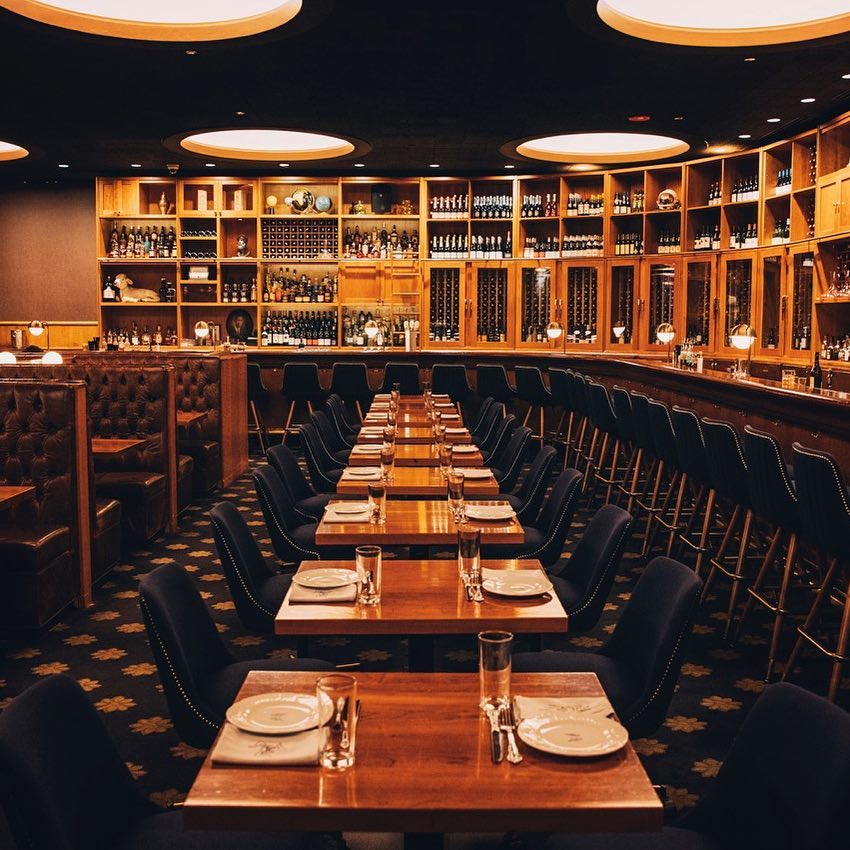 12 South Michigan Avenue
The ever-so-accommodating Chicago Athletic Association Hotel is coming through on Christmas Day with a delicious prix-fixe dinner, not yet determined.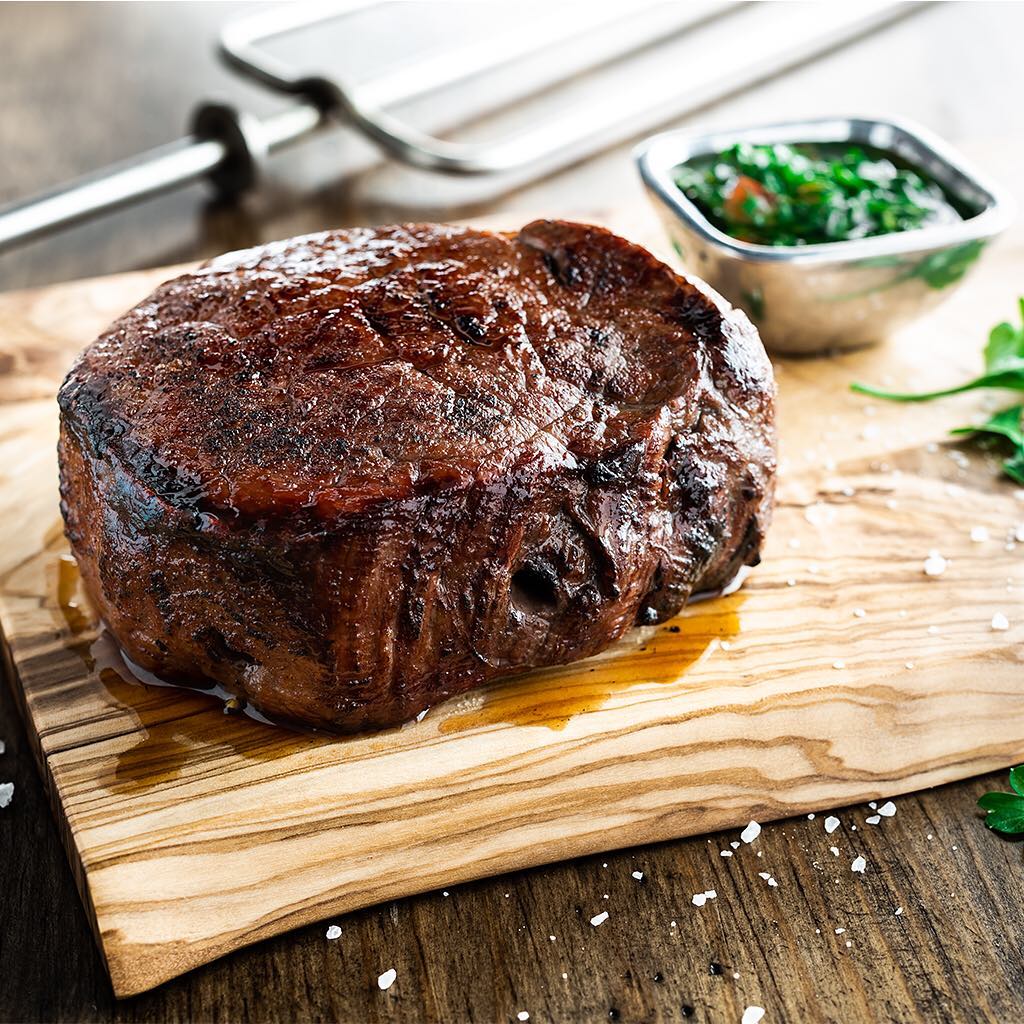 661 North LaSalle Boulevard
Get the ultimate dinner treatment at Fogo de Chao, where table-side service of freshly carved roasts will make anyone eating at home envious. The churrascaria offers delicious cuts of ribeye and lamb chop, among others, and the oh-so-savory molten chocolate cake will seal the deal.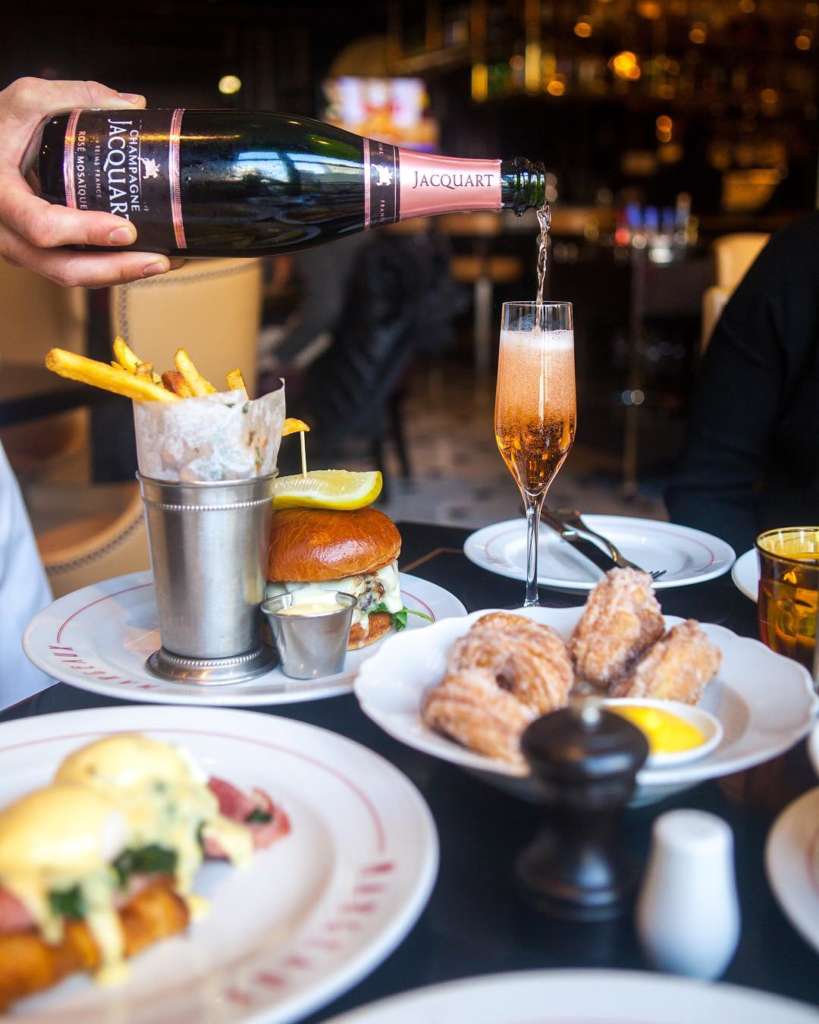 11 East Walton Street
Fancy a dinner more along the lines of traditional French cuisine? The Waldorf Astoria's Margeaux Brasserie is sure to deliver. Dine on highlights from their Christmas menu, such as Roasted Leg of Lamb and Roasted Peking Duck Breast.