Here we go again, folks.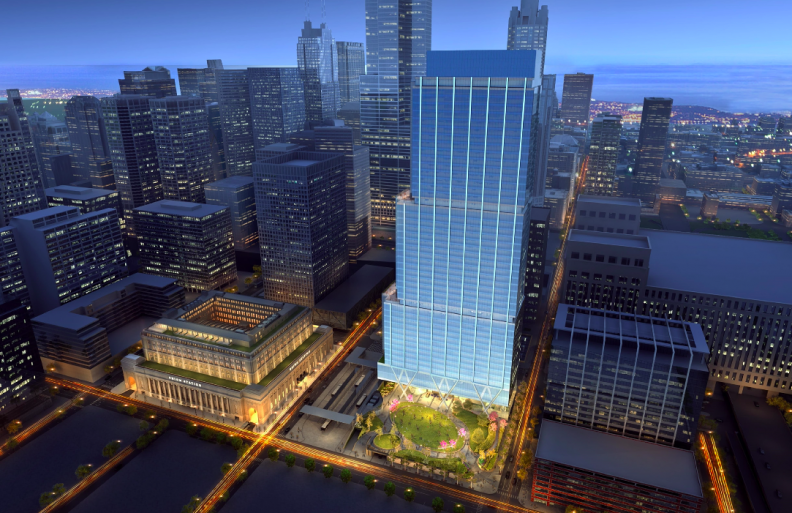 After initial renderings released by Riverside Investment & Development in June were met with both critical and public disdain (read: they flopped – big time), the City of Chicago is finally taking another stab at the project.
Designs from Goettsch Partners, published early this morning, have rid the city's main public transportation hub of the proposed, boxy apartment building, and have instead opted for a 1.5-acre park in front of the station's famous headhouse.
And though, no, it's not likely that Union Station will be completely devoid of commercial buildings – the newest proposals do include a penthouse complex in the mix – we feel like it's probably safe to say these designs will go over better with the public.
Maybe.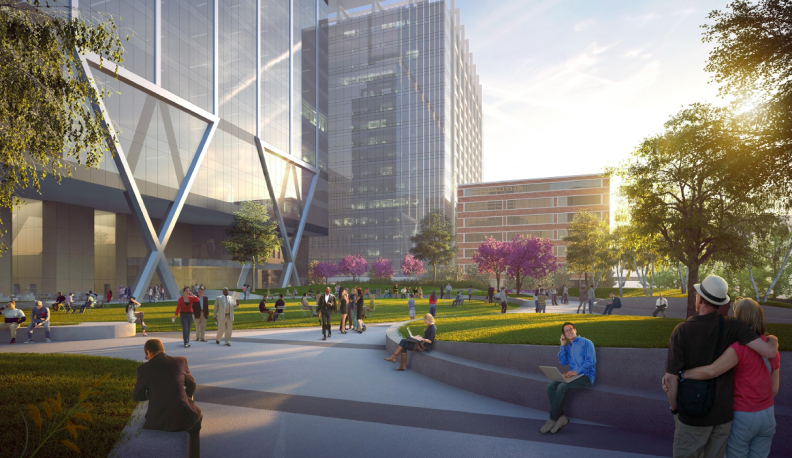 For more info on the renovation itself, head here.
Featured Image Credit: Goettsch Partners
Find what really matters in Chicago with the UrbanMatter app!
To download or see reviews from our users, head here.