Time to start filling your calendar with festive events happening in Chicago this December. There are still a few months of fall-themed things to do in Chicago this season, but that doesn't mean we can't plan ahead for December! Aside from the usual holiday madness, December is bringing just as much fun as the rest of the year already has.
There are still so many things to do in Chicago this December even before the holidays begin. Here's what we recommend.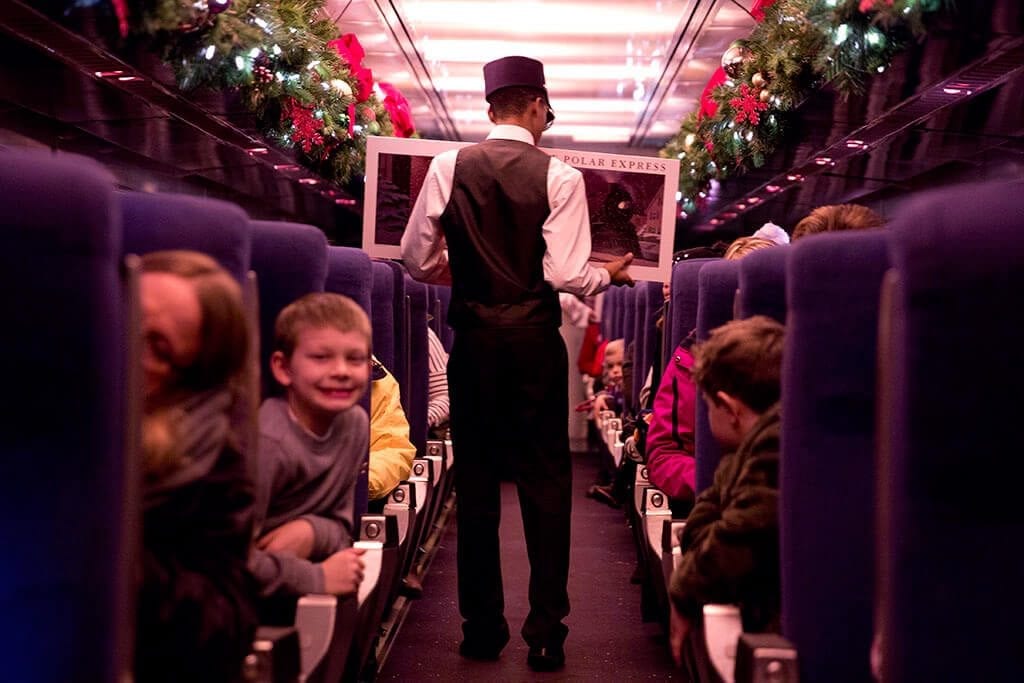 November 23 – December 29 @ Chicago Union Station
If you're looking for things to do in Chicago in December with your kids, visit the Amtrak station to enjoy a magical holiday train ride that offers hot chocolate, cookies, and storytelling. Pajamas are encouraged!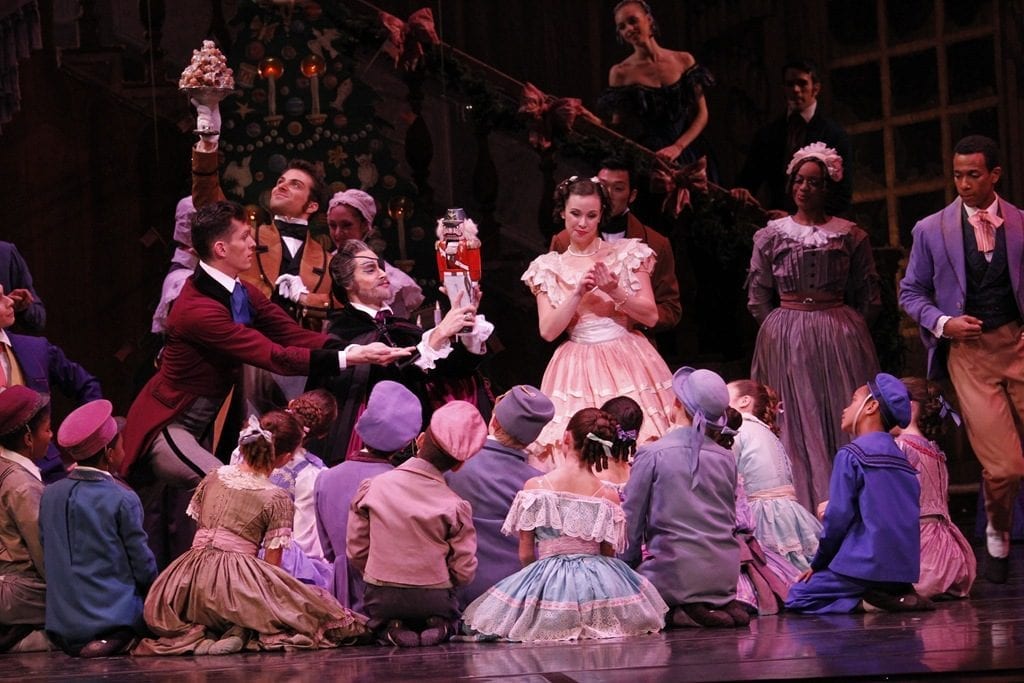 November 30 – December 29 @ Auditorium Theatre, Roosevelt University
Another entertaining Christmas themed event in Chicago in December is The Nutcracker performed by the Joffrey Ballet. It's the perfect outing to get your family in the holiday spirit.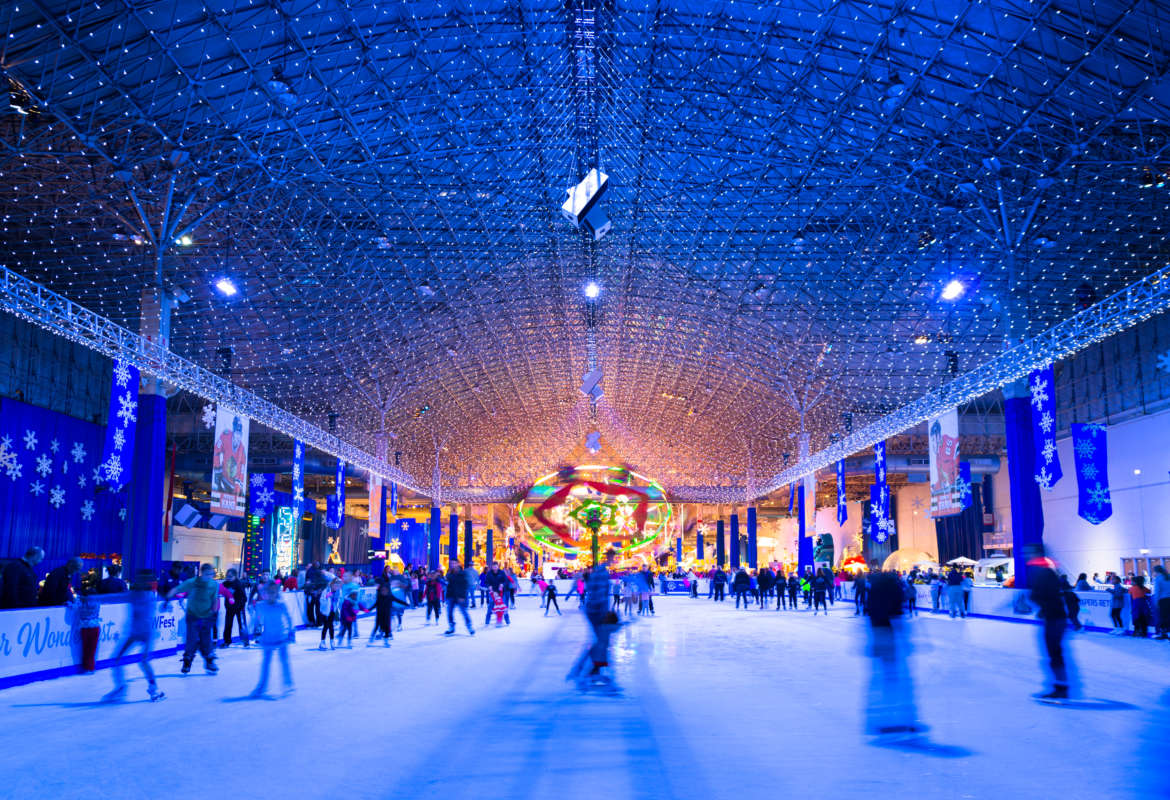 December 6 – January 12 @ Navy Pier
Navy Pier's most popular holiday event returns this December, bringing the city's largest indoor winter wonderland. Enjoy wintery rides, tasty holiday concessions, an indoor ice rink, and more.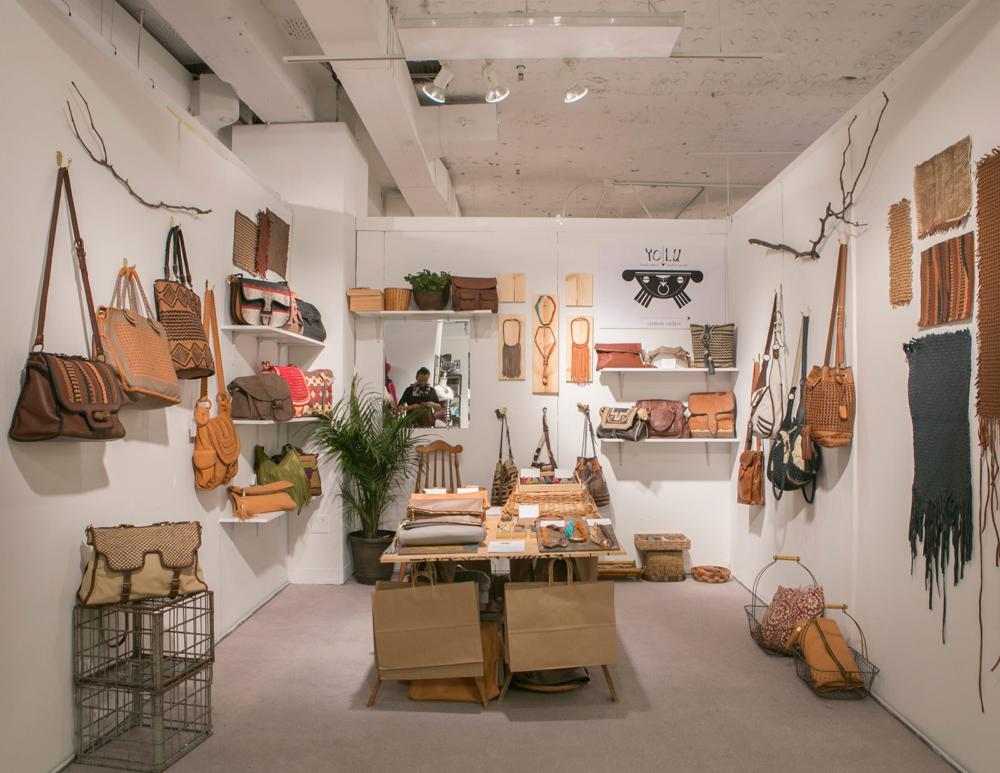 December 5 – 8 @ theMART
Just as the name suggests, any and everything you find here, you won't be able to find anywhere else! As far as things to do in Chicago this December go, the One of a Kind Show is it. Check out this massive collection of handmade gifts at the Merchandise Mart, it's a great way to knock out some Christmas shopping.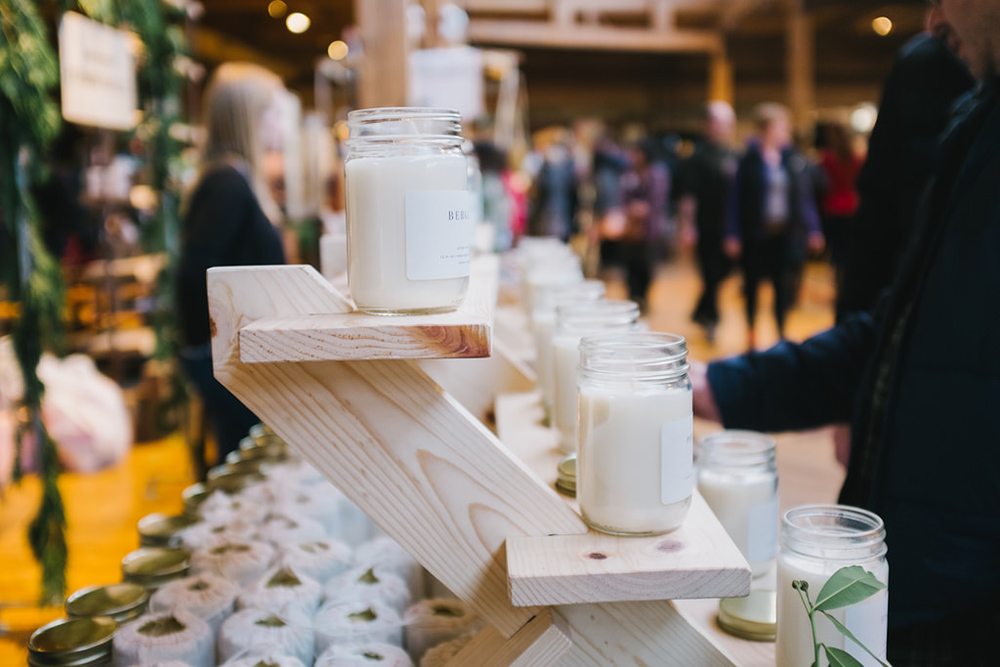 December 7 – 8 @ Bridgeport Art Center
This independent crafts festival returns to Chicago just in time for the holidays. If you're researching things to do in Chicago this December, travel to the Bridgeport Art Center to check out jewelry, gifts, candles, art, and more, and enjoy beverages and live music while you're at it.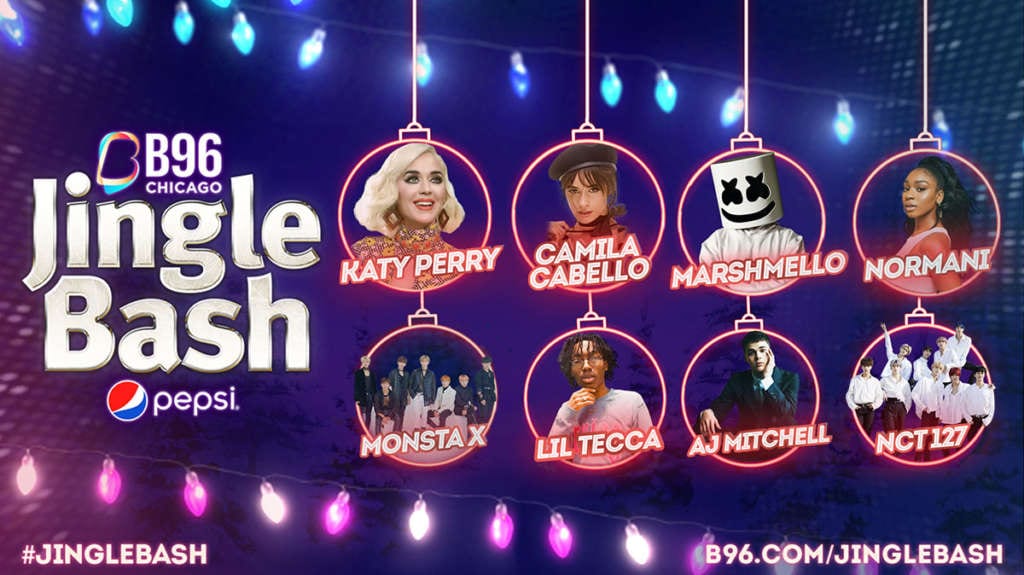 December 7 @ Allstate Arena
B96's annual Jingle Bash returns this year with chart-toppers like Katy Perry, Camila Cabello, Marshmello, and more. This holiday event in Chicago in December will feature the best in pop music at the Allstate Arena.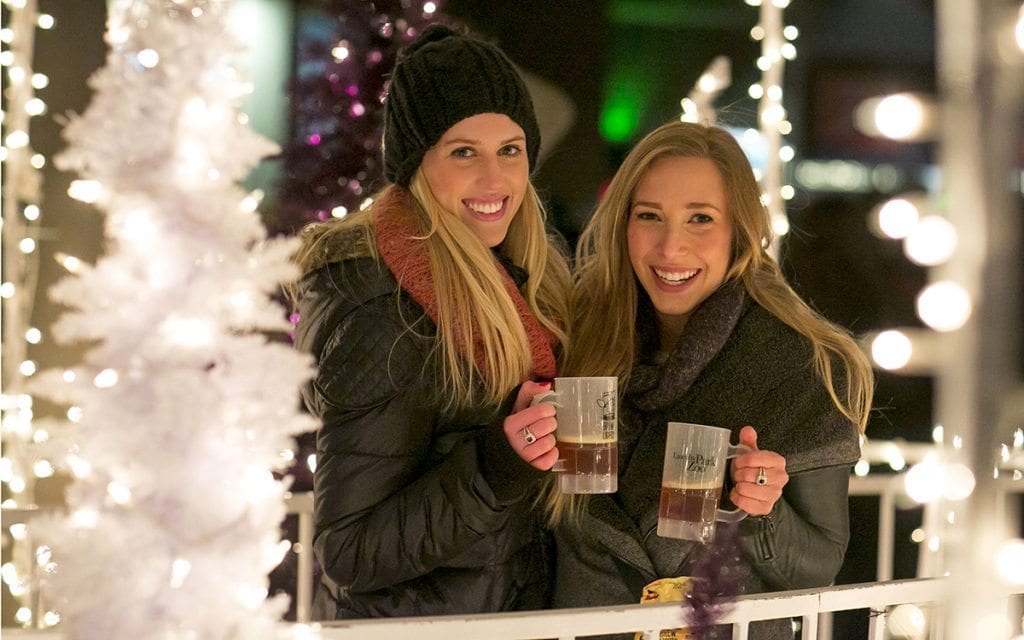 December 12 @ Lincoln Park Zoo
Enjoy local and national craft and seasonal beers surrounded by twinkling lights at this adults-only night at Lincoln Park Zoo. Music and ice sculpture carvings will also help set the holiday mood. Get tickets now because this one is always a hit!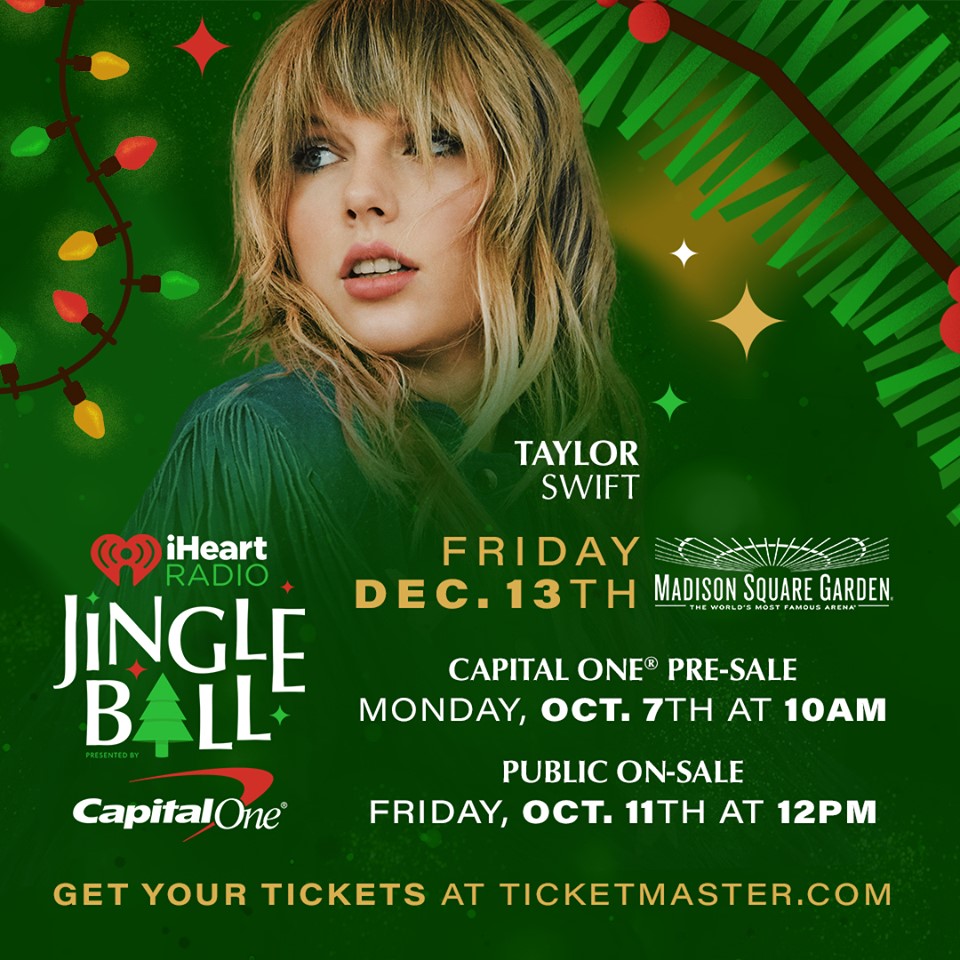 December 13 @ Allstate Arena
iHeartRadio's KISS-FM always knows how to put on the best parties in town. This may be the most entertaining things to do in Chicago this December because it will feature legendary artists such as Taylor Swift, the Jonas Brothers, Camila Cabello, Halsey, 5SOS, Niall Horan, and more! Get tickets to the Jingle Ball at Allstate Arena to enjoy the entertainment.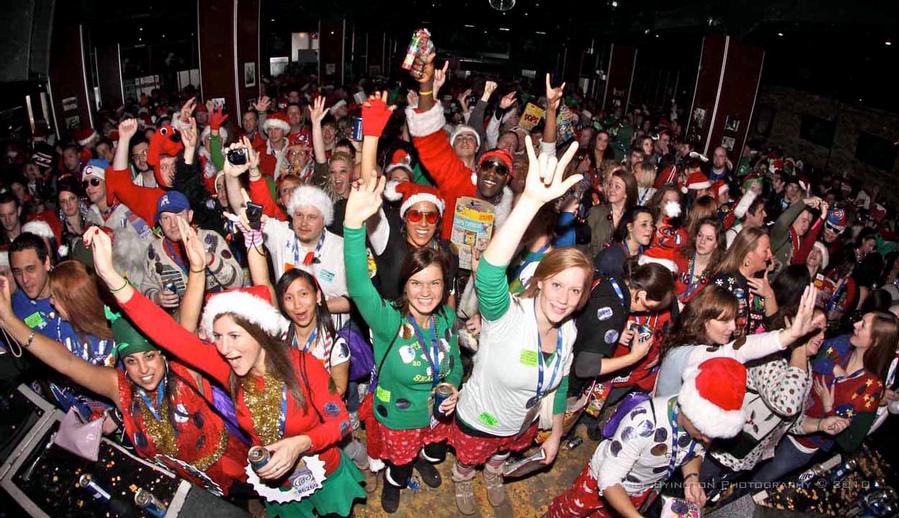 December 14 @ Wrigleyville
The largest bar crawl ever to exist returns to Chicago in December, and you can bet it's gonna be just as rowdy and outrageous as ever! Bring your holiday gear and hop on the famous Twelve Bars of Xmas, hitting up some of the best pubs and taverns in Wrigleyville.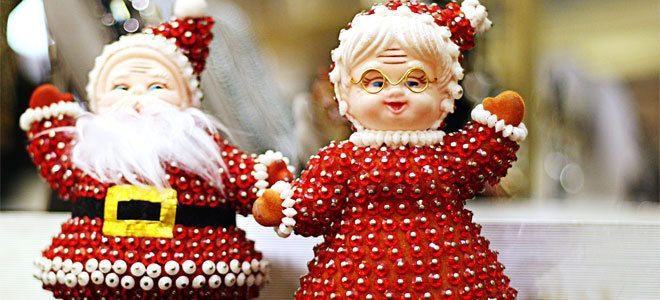 December 14 – 15 @ 1341 W Randolph St
Looking for things to do in Chicago this December? Shop eclectic antiques inside the warehouse on Randolph Street for their annual holiday market. You never know what kind of vintage treasure you'll take home when you shop the Randolph Street Holiday Market!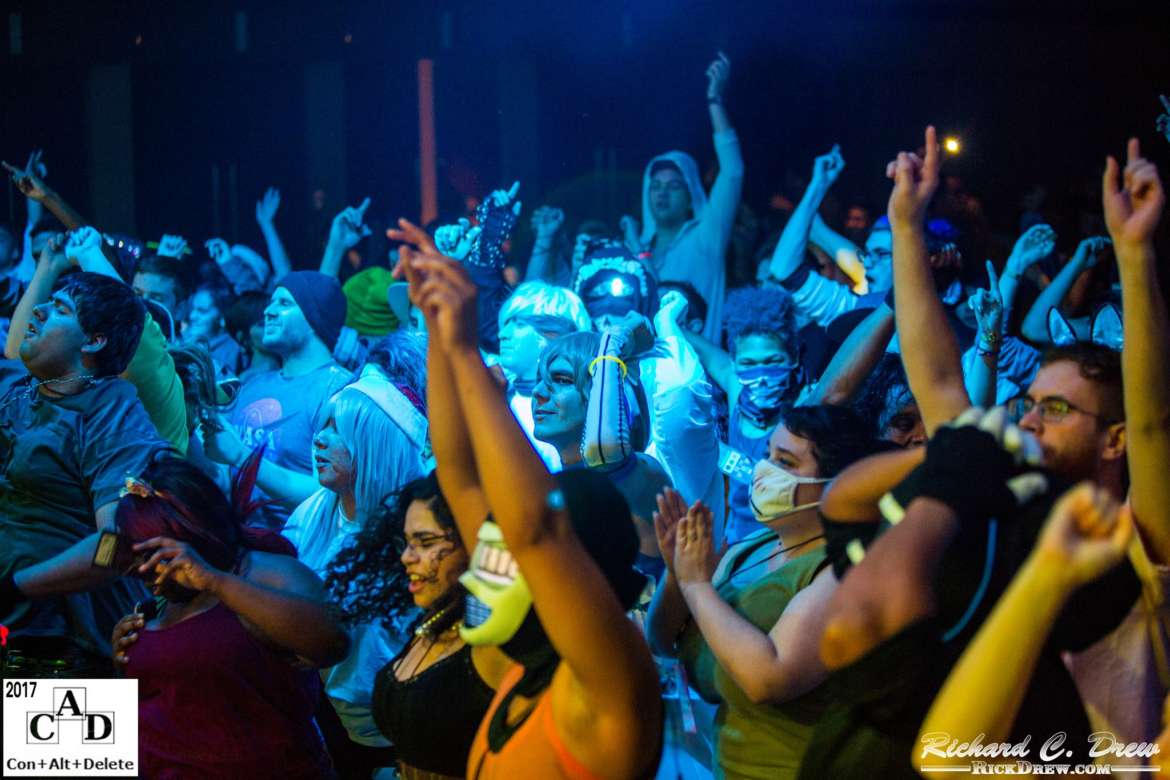 December 20 – 22 @ Hyatt Regency O'Hare
If you're interested in video games and graphic novels like Hetalia, Fullmetal Alchemist, Dragon Ball Z, Yu-Gi-Oh, Lolita Fashion, Homestuck, and My Little Pony, this Chicago Comic Con is one of the most entertaining things to do in Chicago this December with friends. Get tickets here.
December 31 @ Navy Pier
One of the most spectacular Navy Pier fireworks shows, if not the most, is the one that happens at midnight on New Year's Eve. Be there the moment the clock strikes 12 for a guaranteed memorable moment.
At UrbanMatter, U Matter. And we think this matters.
Tell us what you think matters in your neighborhood and what we should write about next in the comments below!
Featured Image Credit: TBOX
READ MORE LIKE THIS
DOWNLOAD THE URBANMATTER APP
FIND PARKING