Okay, not including the massive variety of music and street festivals happening in Chicago this summer (we've got a whole other article on that), we wanted to highlight all of the individual concerts you can attend this month in our great city.
Check out this awesome June lineup and get your tickets stat.
Taylor Swift, Camila Cabello & Charli XCX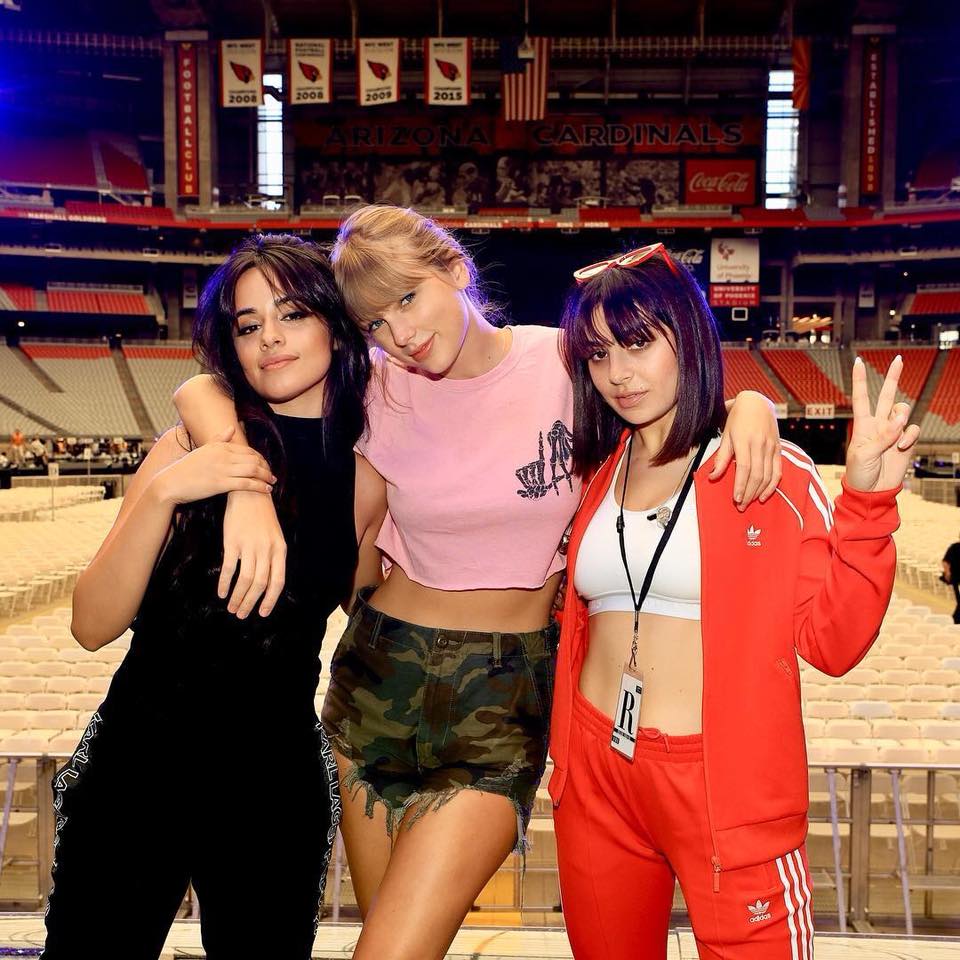 June 2 @ Soldier Field
Screw reputations. These girls are bound to put on a badass show that tops all the rest this summer, so who cares what people think? Give into that guilty pleasure. Taylor would.
Bon Iver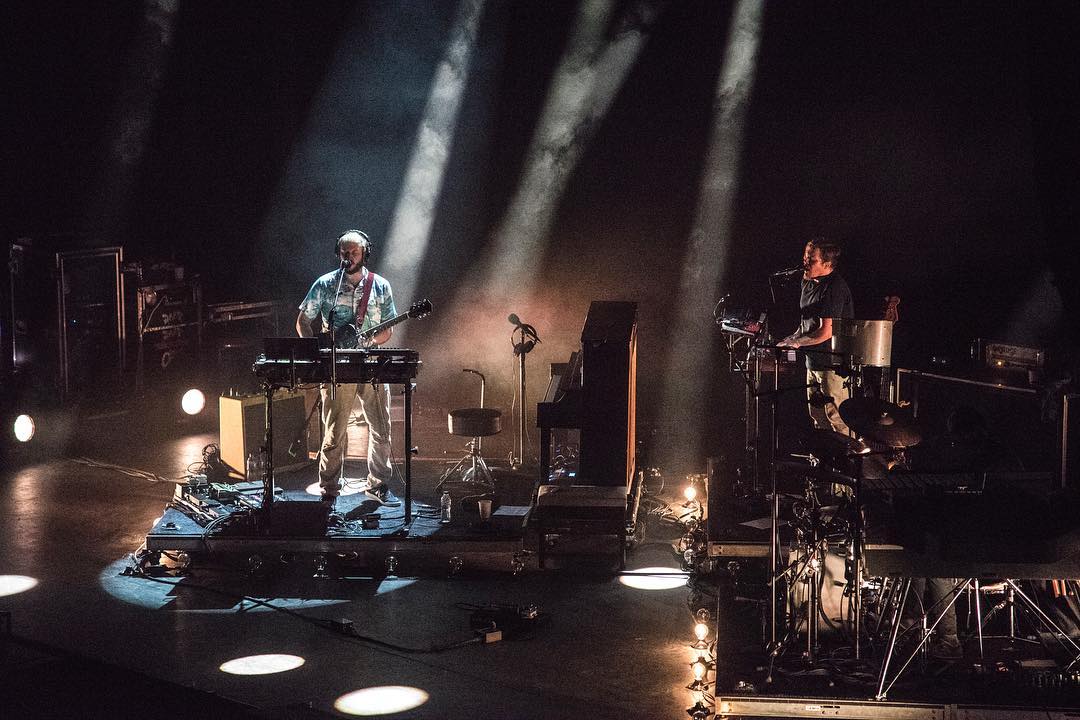 June 3 @ Jay Pritzker Pavilion
After starting as a low-key folk artist singing alone in the woods (or so we assumed from the vibe he puts out), Bon Iver has evolved into a world-renowned musician that will move your very soul.
The Wonder Years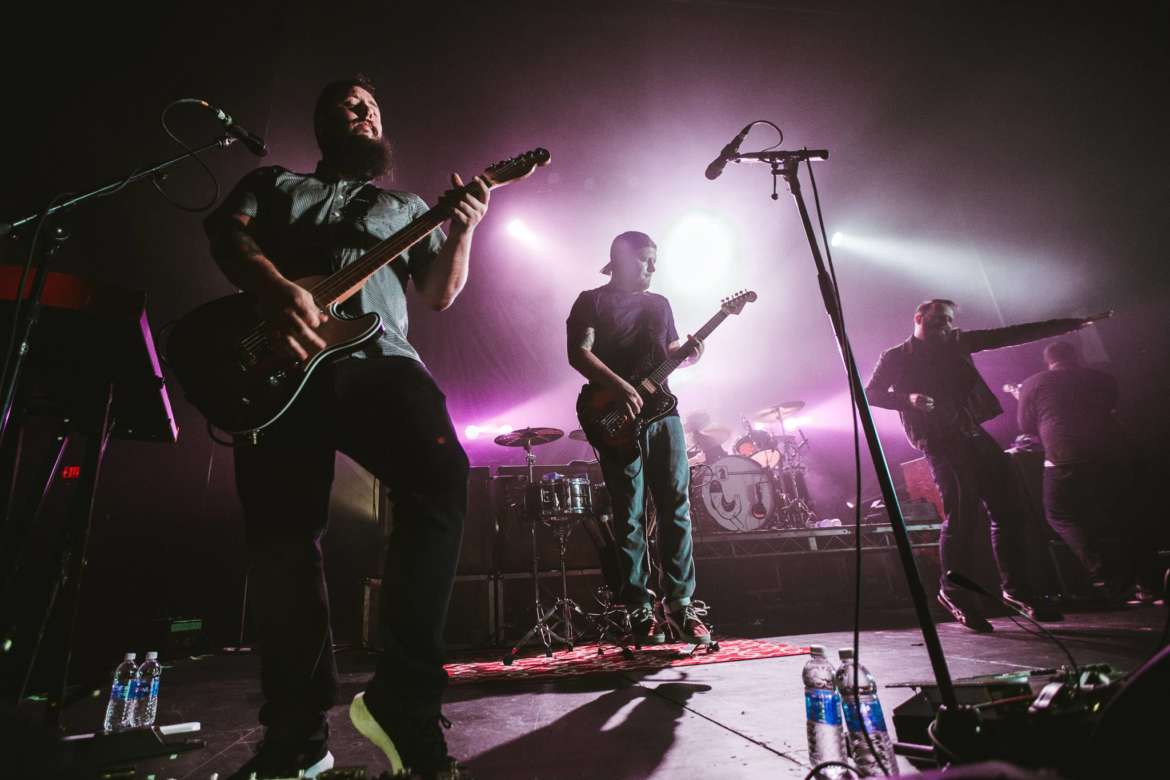 June 3 @ Concord Music Hall
Indulge your punk-rock past and see the Wonder Years live like you always wanted to. Your teenage self will thank you.
Post Malone & 21 Savage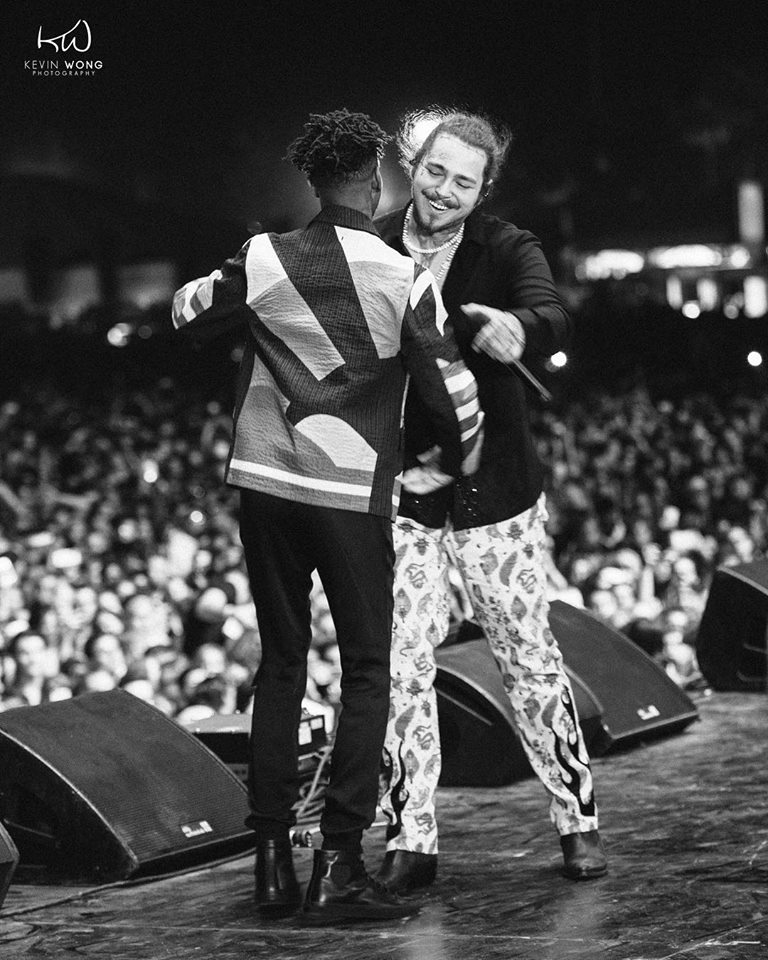 June 5 @ Huntington Bank Pavilion
You can never go wrong listening to either of these two. Bound to put on the kind of show where you can feel the bass in your bones, don't miss Post and 21 together on stage this month.
Alt-J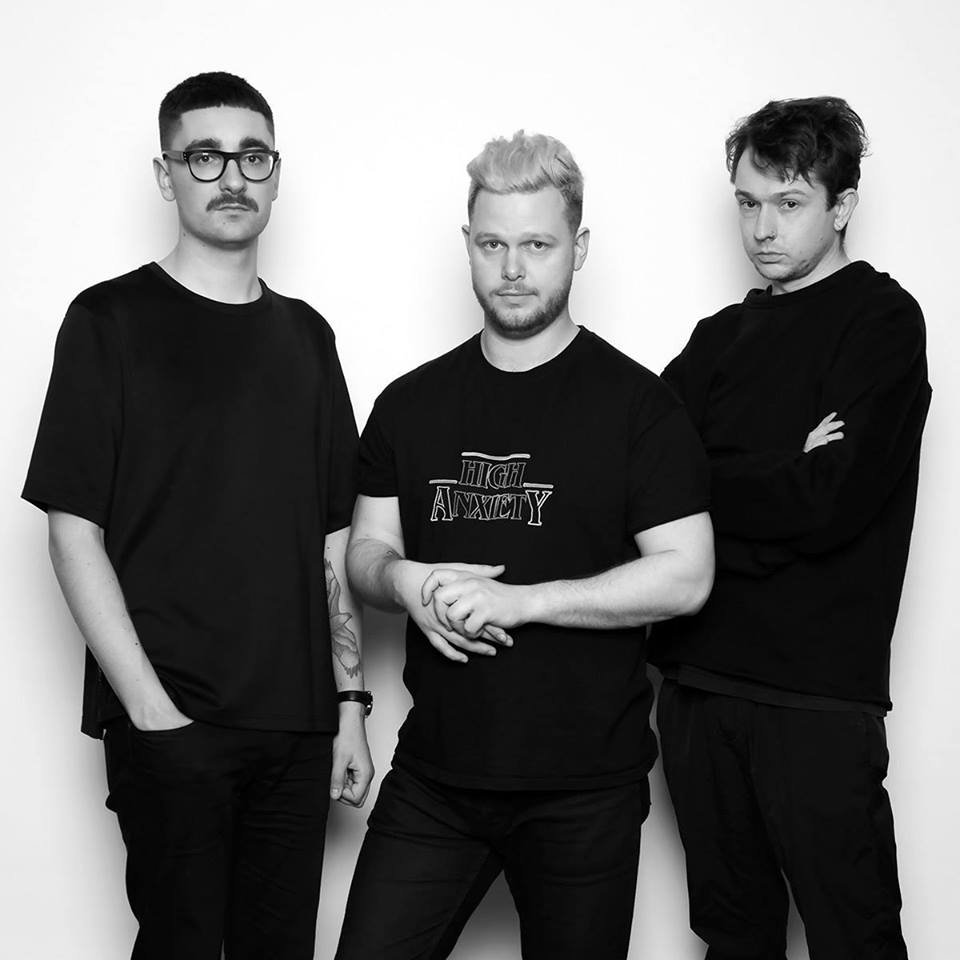 June 7 @ Huntington Bank Pavilion
Originality has never taken so pure a form as Alt-J. After winning a Grammy for their first-ever album, it was only up from there, and now you can catch them live in Chicago.
Francis and the Lights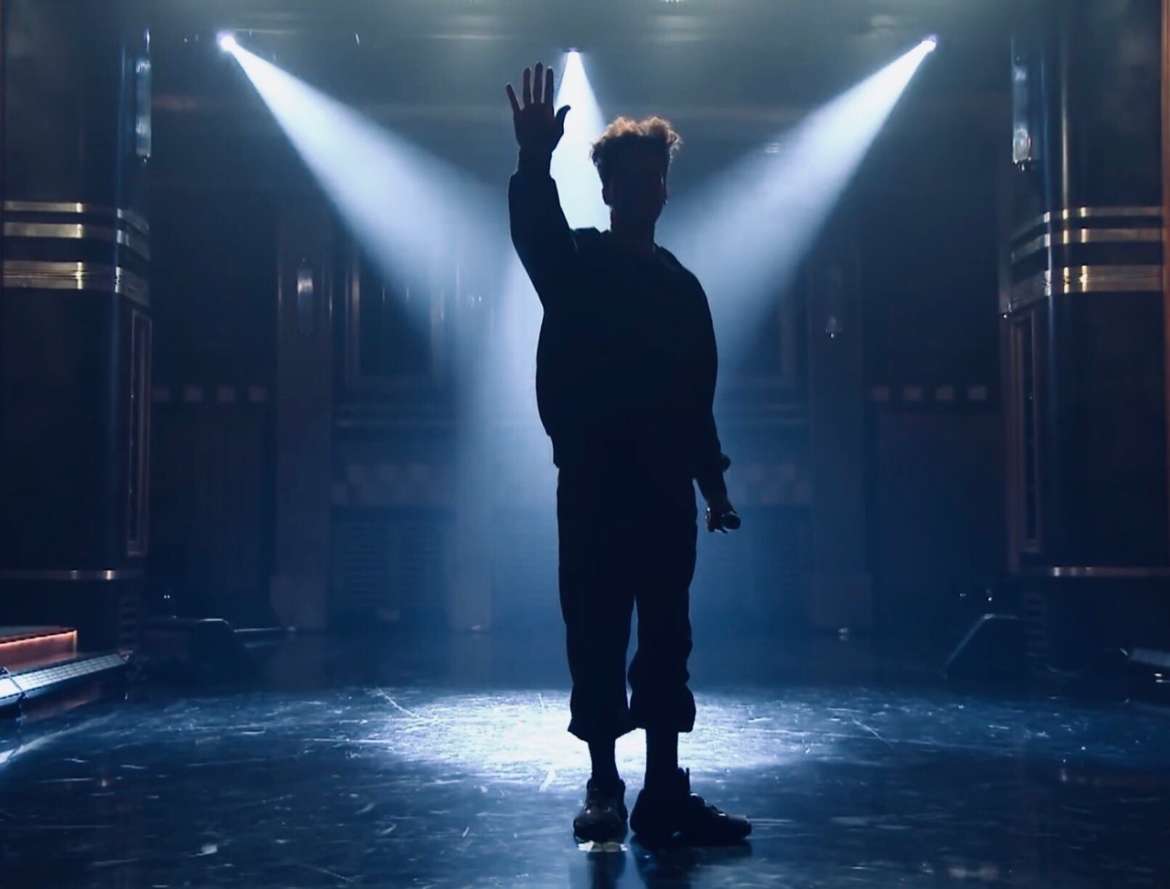 June 14 @ Metro Chicago
Got an indie streak? Francis and the Lights gives you all the vibes during their totally chill show, so light up a joint and feel the music, my friends.
Kendrick Lamar, SZA, Schoolboy Q & Jay Rock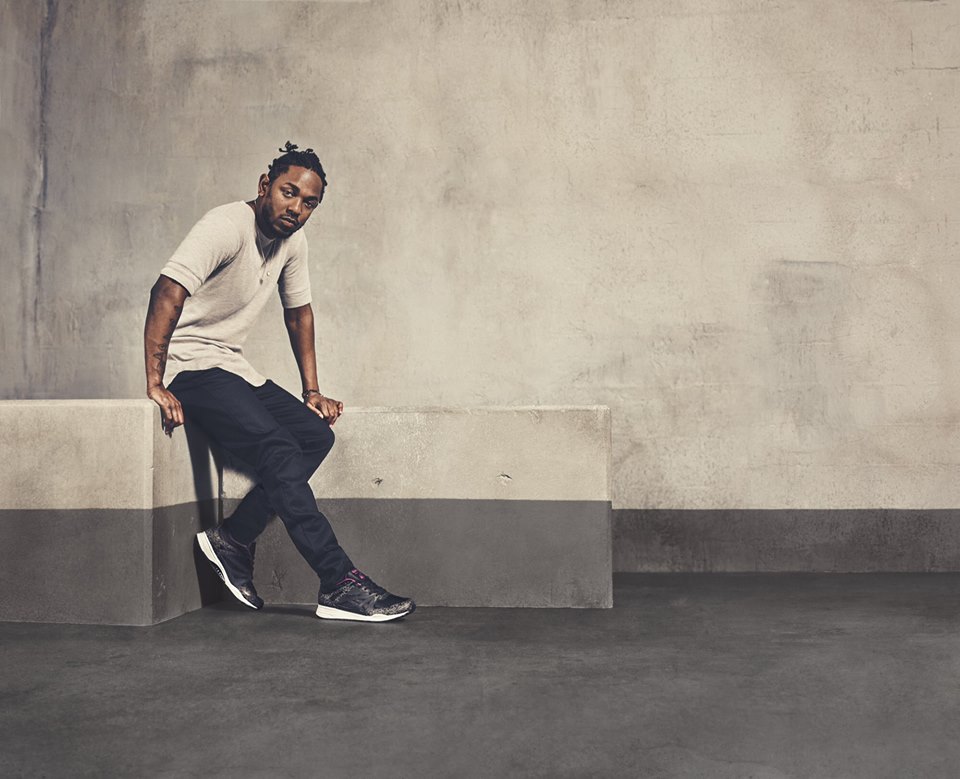 June 15 @ Hollywood Casino Amphitheatre
We got through Wednesday, Thursday, now SZA is coming our way for the weekend. Catch this bad babe jam alongside legends like Lamar and Schoolboy Q this summer.
Thirty Seconds to Mars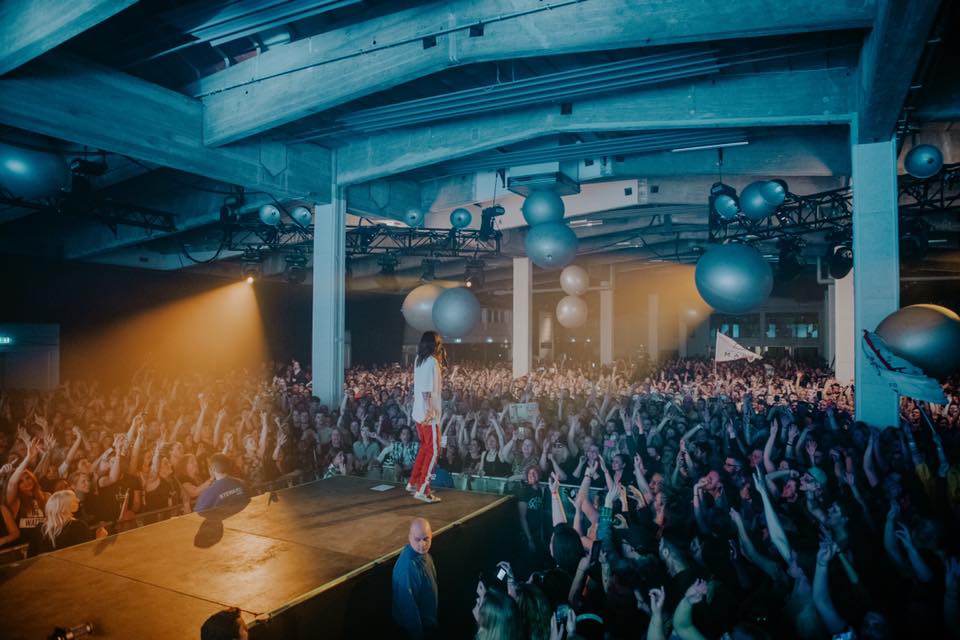 June 15 @ Huntington Bank Pavilion
If you've been crushing over Jordan Catalano from My So-Called Life for the past 20 years, it's about time you see him in person. Jared Leto's band is so intense you might find yourself in tears by the encore (tbh I know I did).
Brandi Carlile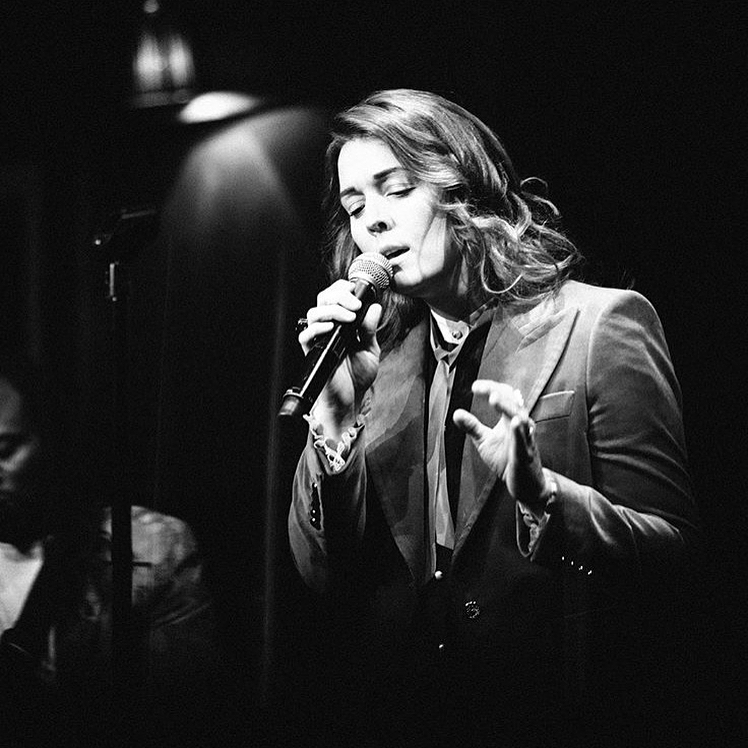 June 15 @ Chicago Theatre
This folk singer is even hotter on stage than she is in my earbuds, and that's saying something because her voice is literally angelic. Catch Brandi Carlile live this June.
Robert Plant & Jon Langford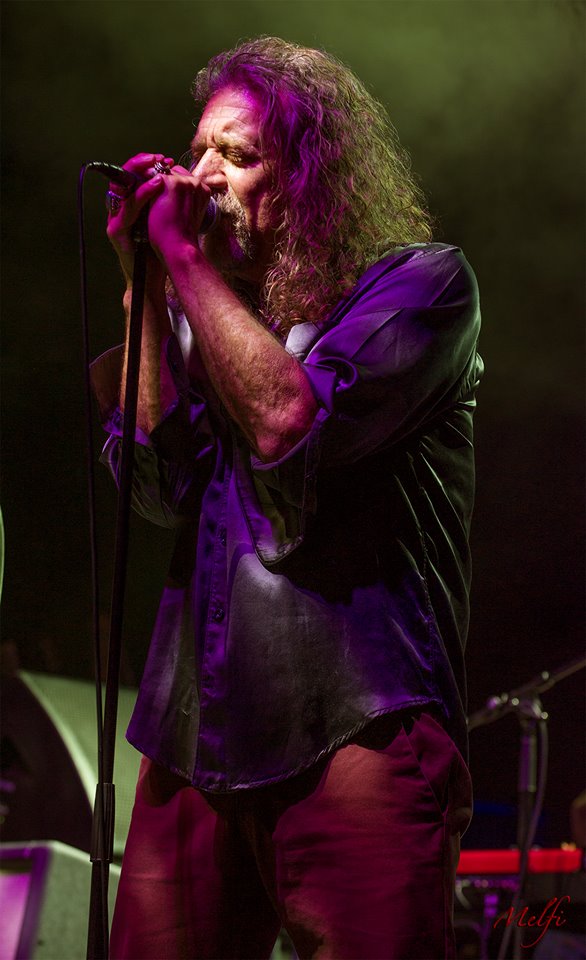 June 17 @ Jay Pritzker Pavilion
Led Zeppelin lead singer, Robert Plant, joins Jon Langford for the ultimate nostalgic rock concert. How could you possibly miss it?
Dave Matthews Band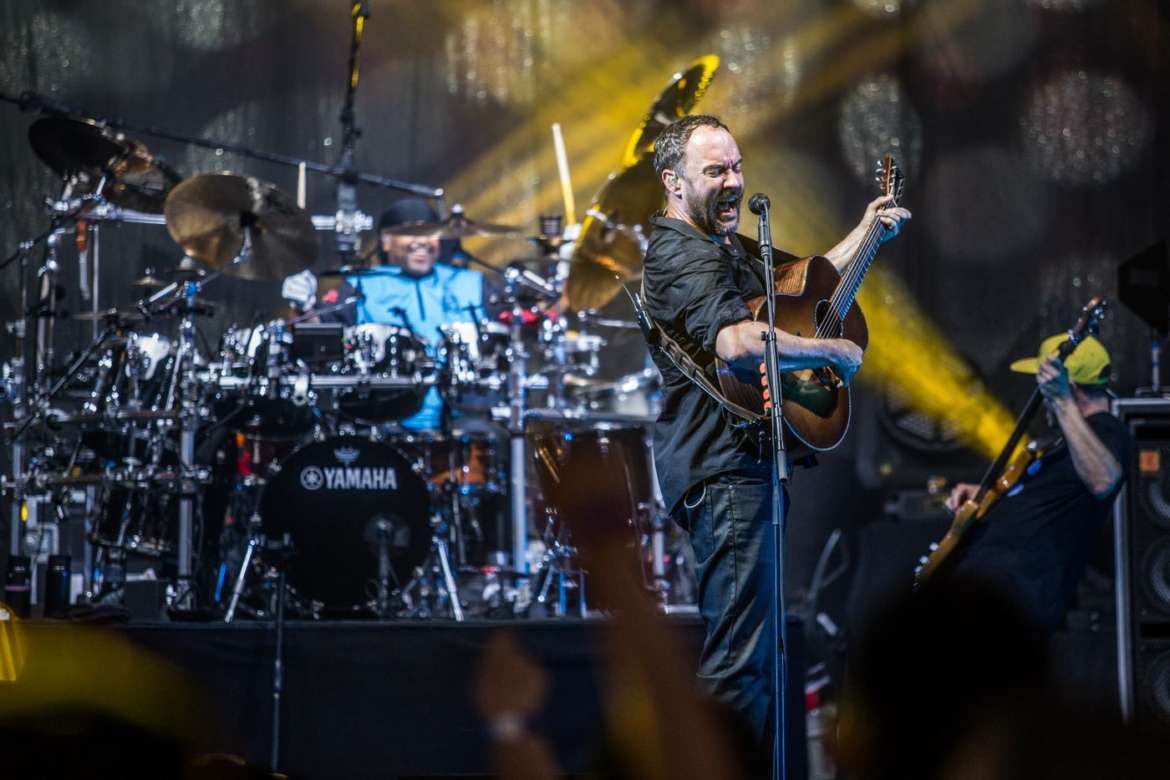 June 29–30 @ Huntington Bank Pavilion
This classic indie rock group has been a must-see your whole life, so what are you waiting for?
Harry Styles & Kacey Musgraves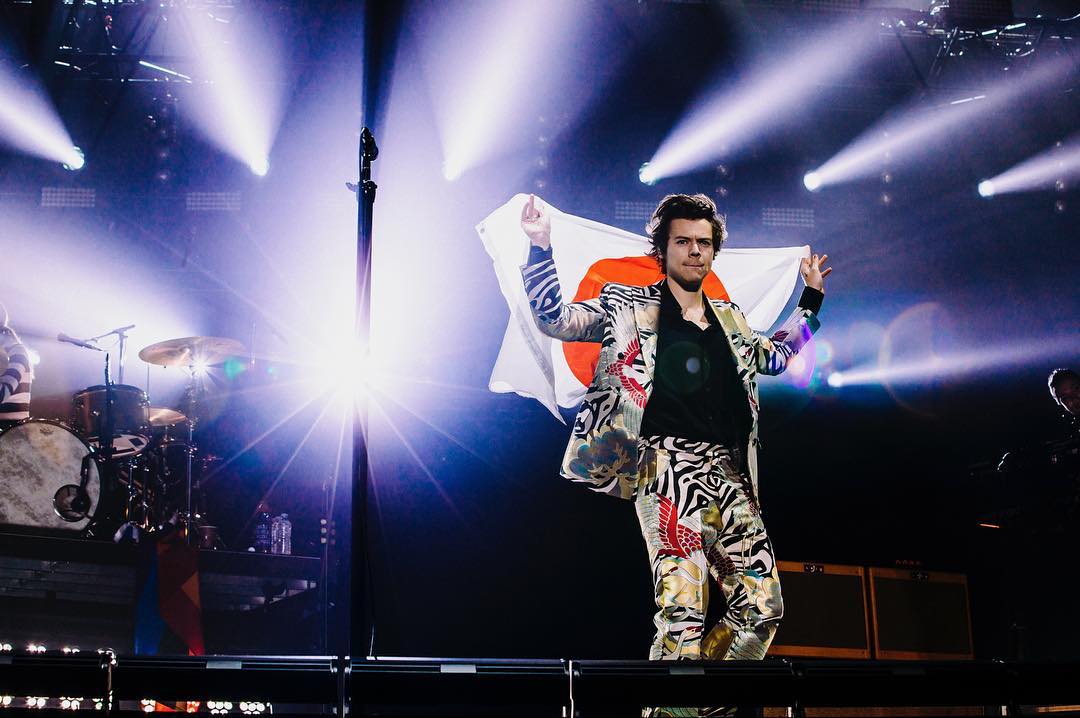 June 30 @ United Center
What an adorable duo! And with tickets starting at just $15, this show is too good to be true.
Find what really matters in Chicago with the UrbanMatter app!
To download or see reviews from our users, head here.