Festival season is in full swing you guys, and no city does it better than Chicago. Seriously, having an event lined up every week from May through September is pretty impressive, if you ask us.
It can be hard to keep track of it all, so we decided to make it a little less overwhelming by creating a full-blown guide that includes every single fest happening in Chicago.
So bookmark it in your browser, print it out, tattoo it on your chest, whatever you need to do to keep it handy. When someone inevitably asks you, "What's going on this week?" you'll have an answer.
The Big Six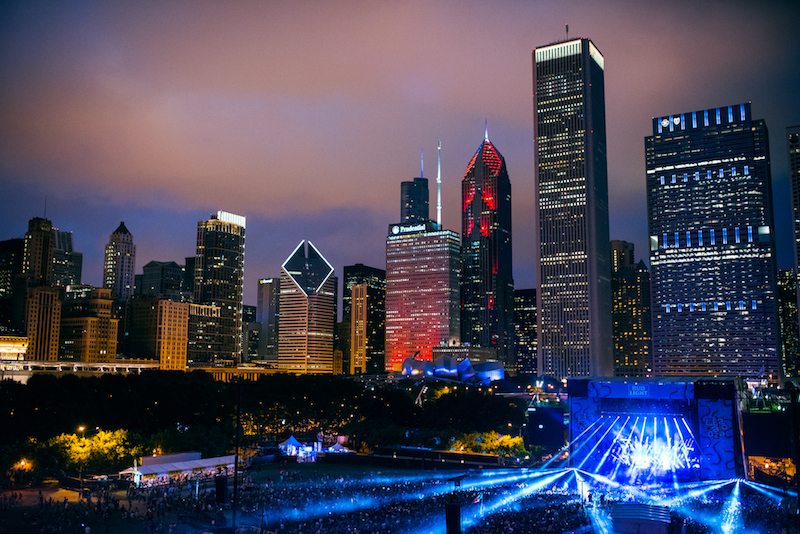 Spring Awakening: June 8 – 10 
Mamby on the Beach: June 23 – 24
Pitchfork Music Festival: July 20 – 22
Lollapalooza: August 2 – 5
North Coast Music Festival: August 31 – September 2
Riot Fest: September 14 – 16
Slightly Less Big But Still Pretty Awesome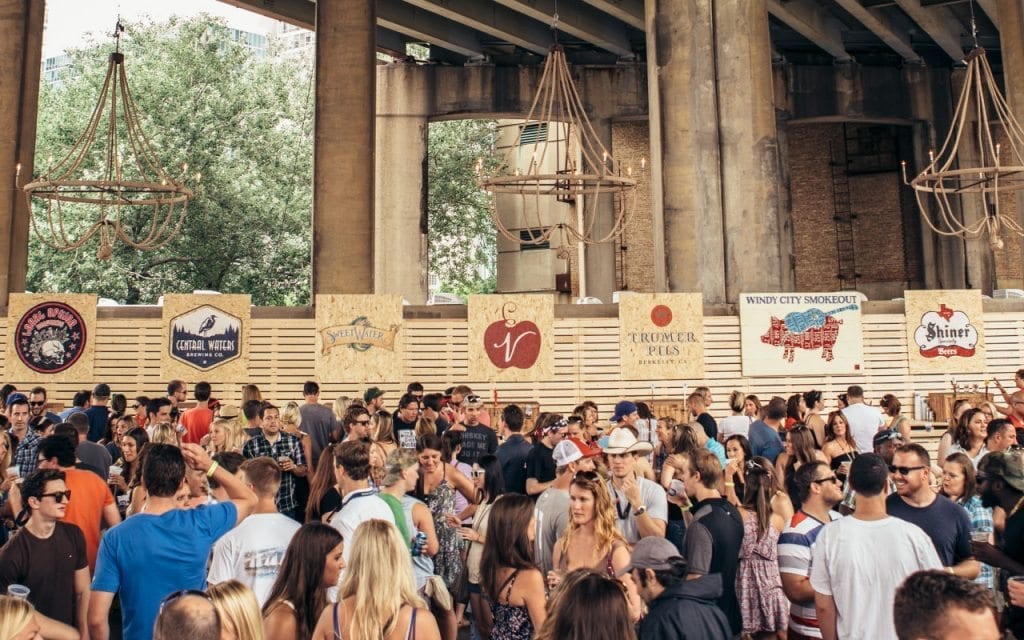 Chicago Pride Fest: June 16 – 17
Country LakeShake: June 22 – 24
Windy City Smokeout: July 13 – 15
Tour de Fat: June 30
AAHH! Fest: September 15
Free City Festivals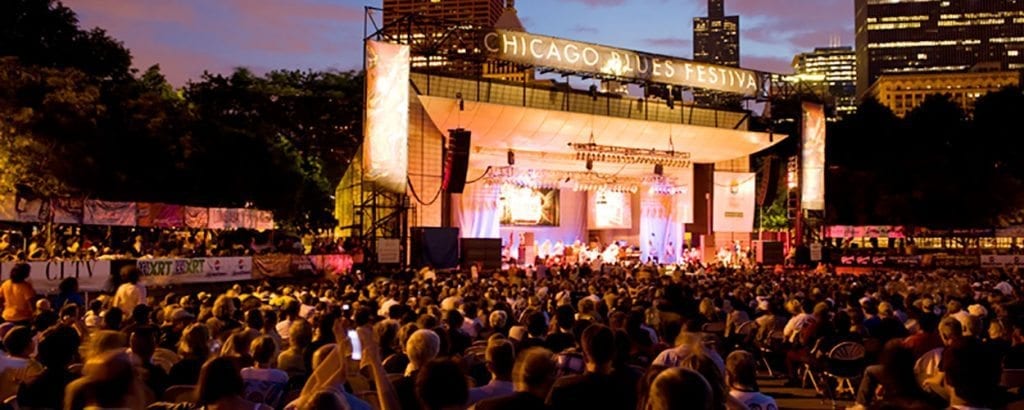 Chicago Gospel Music Festival: June 1 – 2
Chicago Blues Festival: June 8 – 10
Taste of Chicago: July 11- 15
Chicago Jazz Festival: August 24 – September 2
Neighborhood & Street Festivals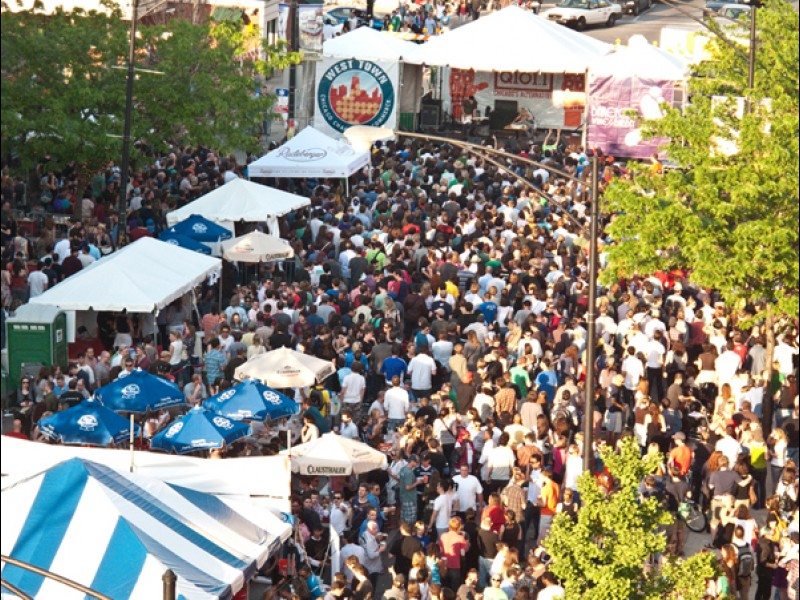 Do Division Street Fest: June 1 -3
Lincoln Park Greek Fest: June 1 – 3
Andersonville Midsommarfest: June 8 – 10
Ribfest Chicago: June 8 – 10
Old Town Art Fair: June 9 – 10
Pilsen Food Truck Social: June 9 -10
Wells Street Art Festival: June 9 – 10
Gold Coast Art Fair: June 16 – 17
Ravenswood on Tap: June 23 – 24
Windy City Ribfest in Uptown: June 29 – July 1
The Chosen Few Picnic & House Music Festival: July 7
African/Caribbean International Festival of Life: July 6- 8
West Fest: July 6 – 8
Irish American Heritage Festival: July 6 – 8
Chicago Margarita Festival: July 28 -2 9
Roscoe Village Burger Fest: July 14 – 15
Colombian Fest: July 20 – 22
Southport Art & Music Fest: July 14 – 15
Dearborn Garden Walk: July 15
Soulful Chicago Book Fair: July 15
Taste of River North: July 20 – 22
Sheffield Music Festival & Garden Walk: July 21 – 22
Chicago Craft Beer Festival: July 21 – 22
Fiesta del Sol: July 26 – 29
Bantu Fest: July 28 
Taste of Lincoln Avenue: July 28 – 29
Wicker Park Fest: July 27 – 29
Jeff Fest: August 3 – 5
Edge Fest: August 4 – 5
Annual Ginza Holiday Festival: August 10 – 12
Chicago Hot Dog Fest: August 10 – 12
Retro on Roscoe: August 10 – 12
Northalsted Market Days: August 11 – 12
Clark After Dark: August 16
Edison Park Fest: August 17 – 19
Glenwood Avenue Arts Fest: August 17 – 19
Taste of Greektown: August 24 – 26
Logan Square Food Truck Social: August 24 – 26
Great American Lobster Fest: August 31 – September 2
African Festival of the Arts: August 31 – September 3
Taste of Polonia: August 31 – September 3
Windy City Wine Festival: September 8 – 9
Throwback Music Festival: September 7 – 9
Lakeview East Festival of the Arts: September 8 – 9
West Loop Art Fest: September 16 – 17