A badass recognizes a badass, and you, my friend, are a badass. And since we must maintain this status so that we stay the cooler, more superior friend, what better way to do so than through a series of activities and events that'll have you doing new, awesome shit all year?
Luckily, we concocted the ultimate badass bucket list that everyone brave enough in Chicago must do. It's a challenge for the fun and fearless, so let's not get stuck in the same old bars, same old restaurants, doing the same things we always do year after year.
Add this to your New Year's resolutions: every badass thing Chicago has to offer.
Freeze Your Ass off at the Polar Plunge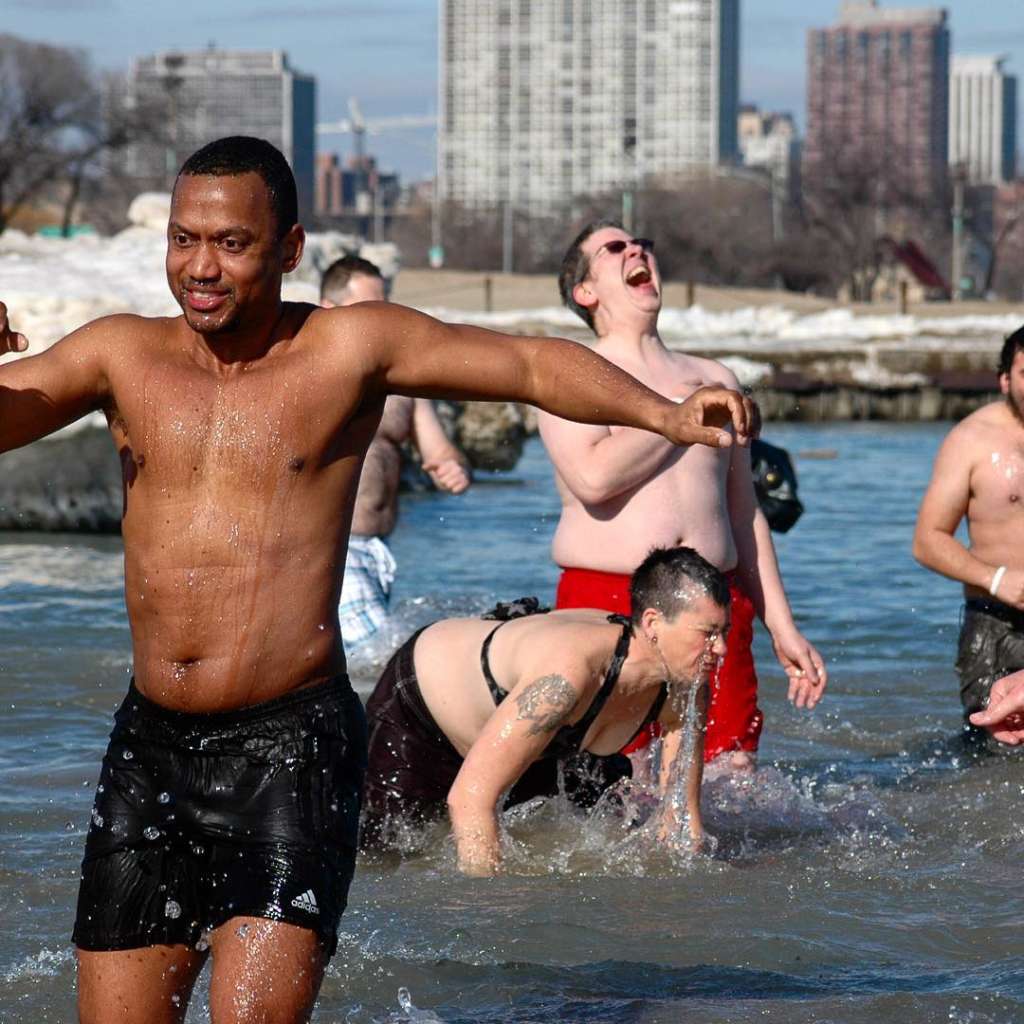 Do a chilling challenge for a heartwarming cause. The Polar Plunge is an annual, winter event where participants take a dive into the cold waters. All proceeds benefit the Young Athletes of Special Olympics Illinois. The event takes place on January 26 this year!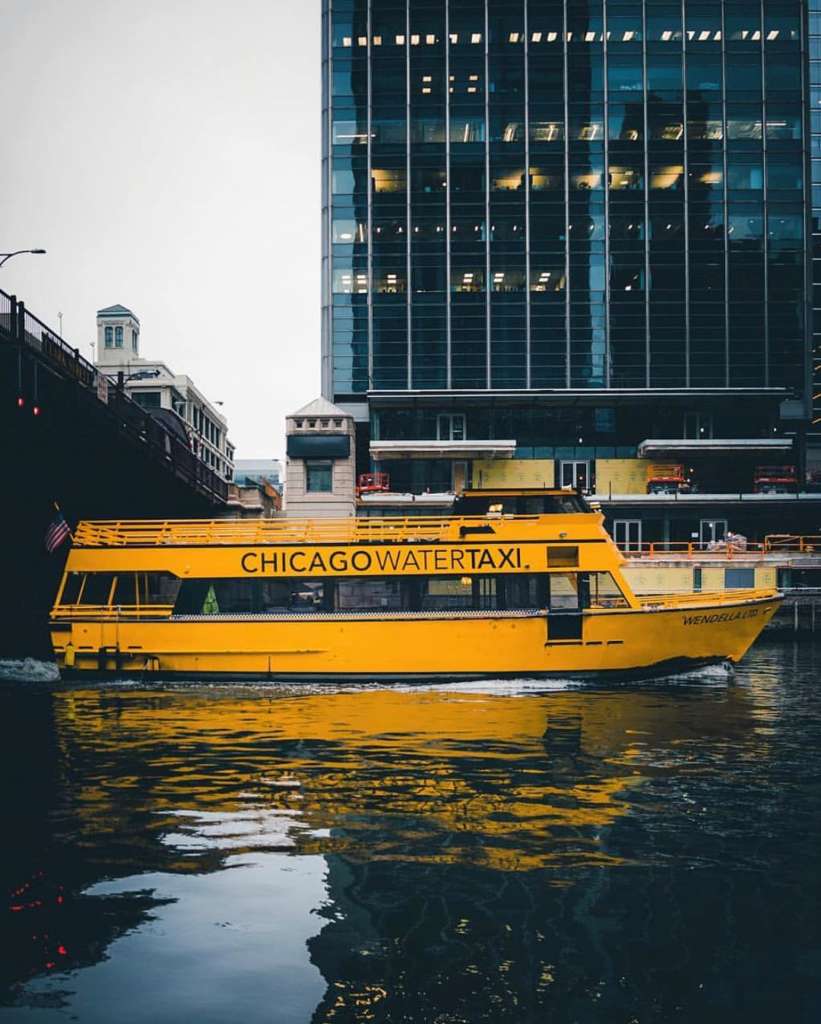 Take a new approach to commuting with a water taxi. C'mon, can you imagine people asking you which route you take to work, and you say, "the River"!? Classic.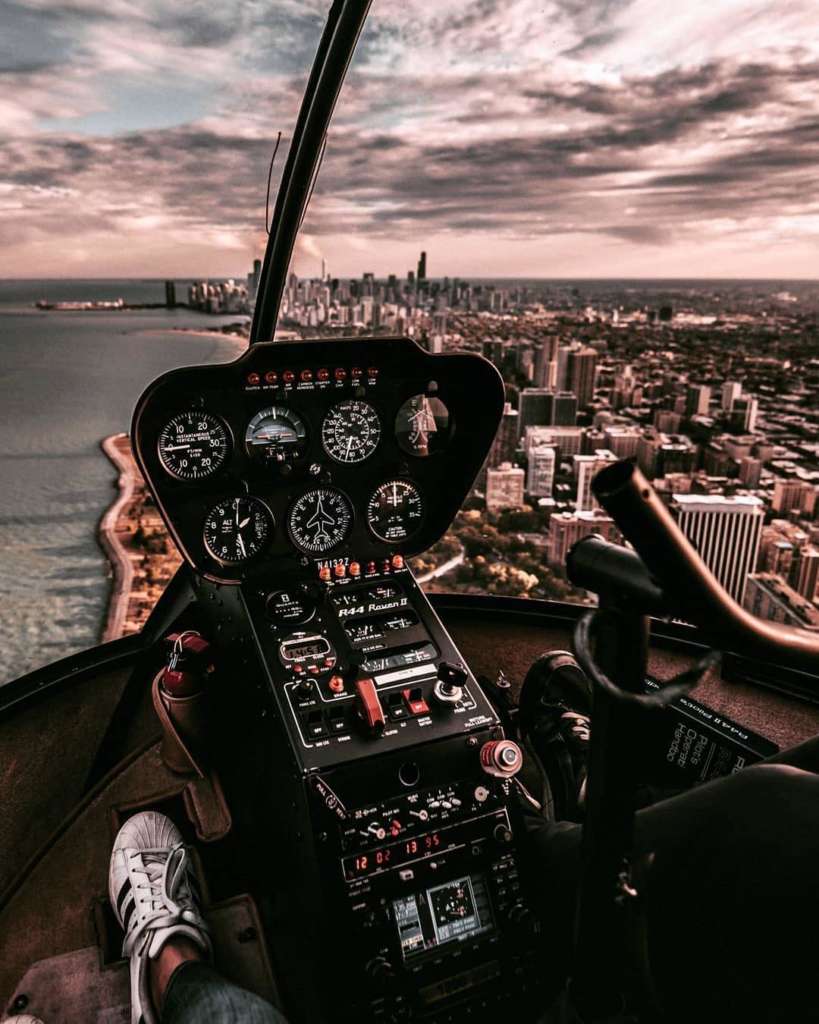 See things from a new perspective. Grab a friend and take an exciting helicopter ride around the city.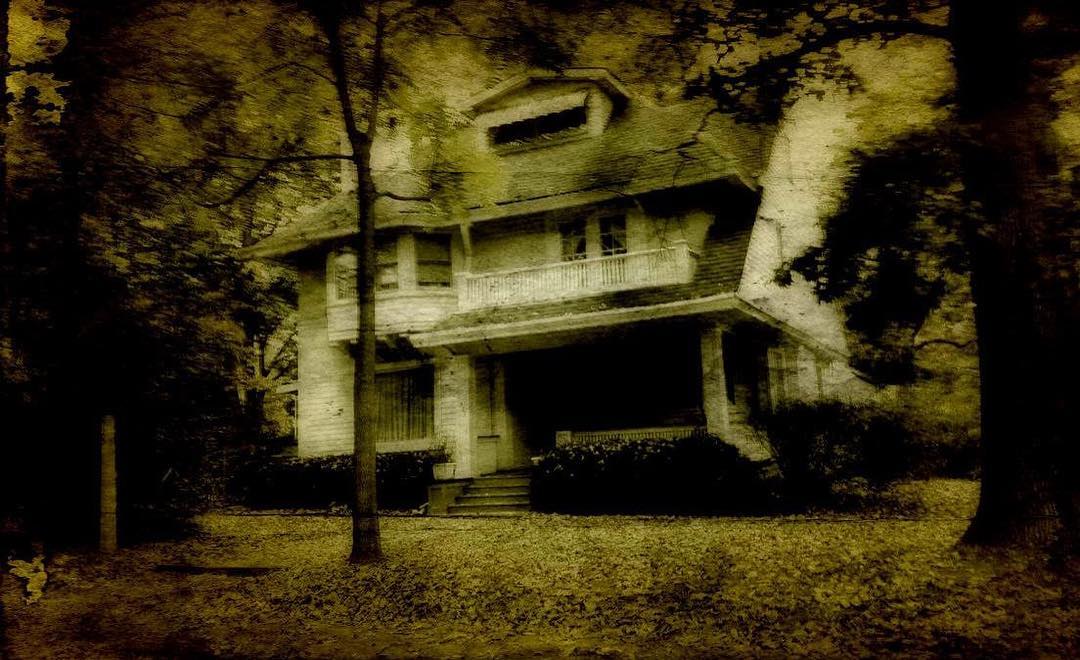 Explore the weird history of Chicago from gangster hideouts to crime scenes, to haunted houses and more.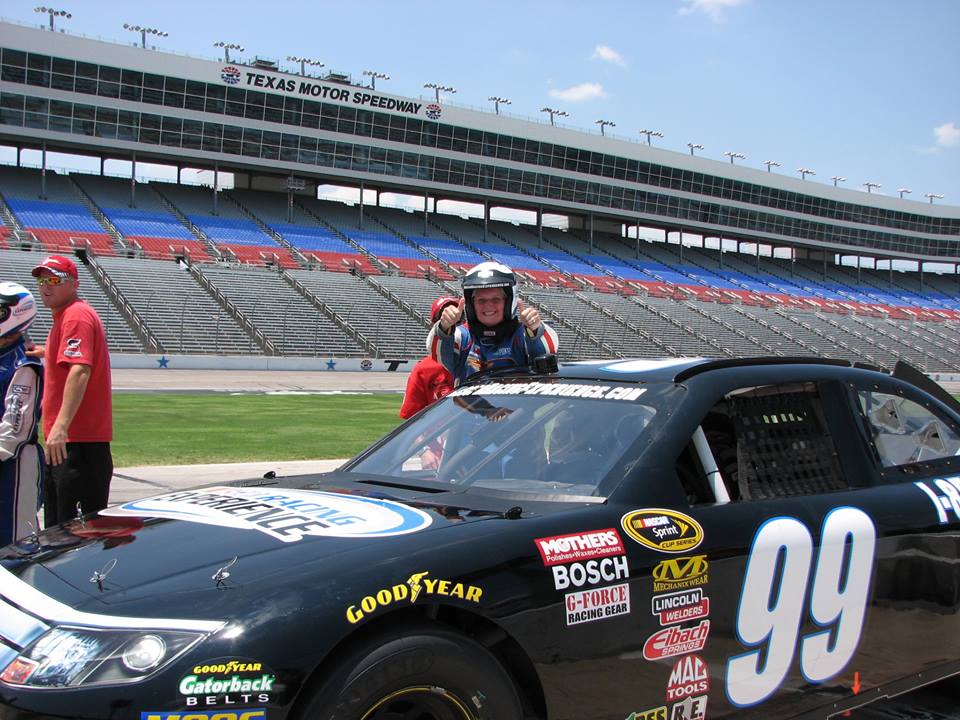 Take the ultimate racing experience. I promise you're in for a thrill! Choose between driving or riding in a Nascar (but, since you're a badass, you might as well drive).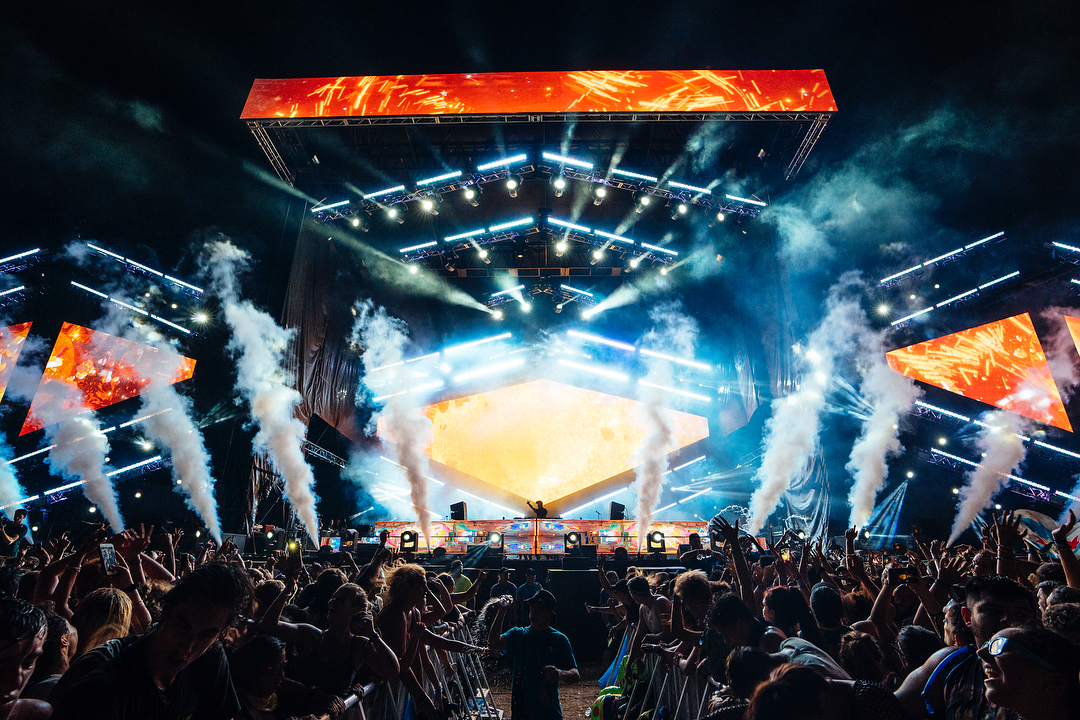 Attend the annual Lollapalooza during the summer. It's Chicago's biggest music festival featuring a wide array of genres, artist, and bands, and if you haven't been before, do you even live here?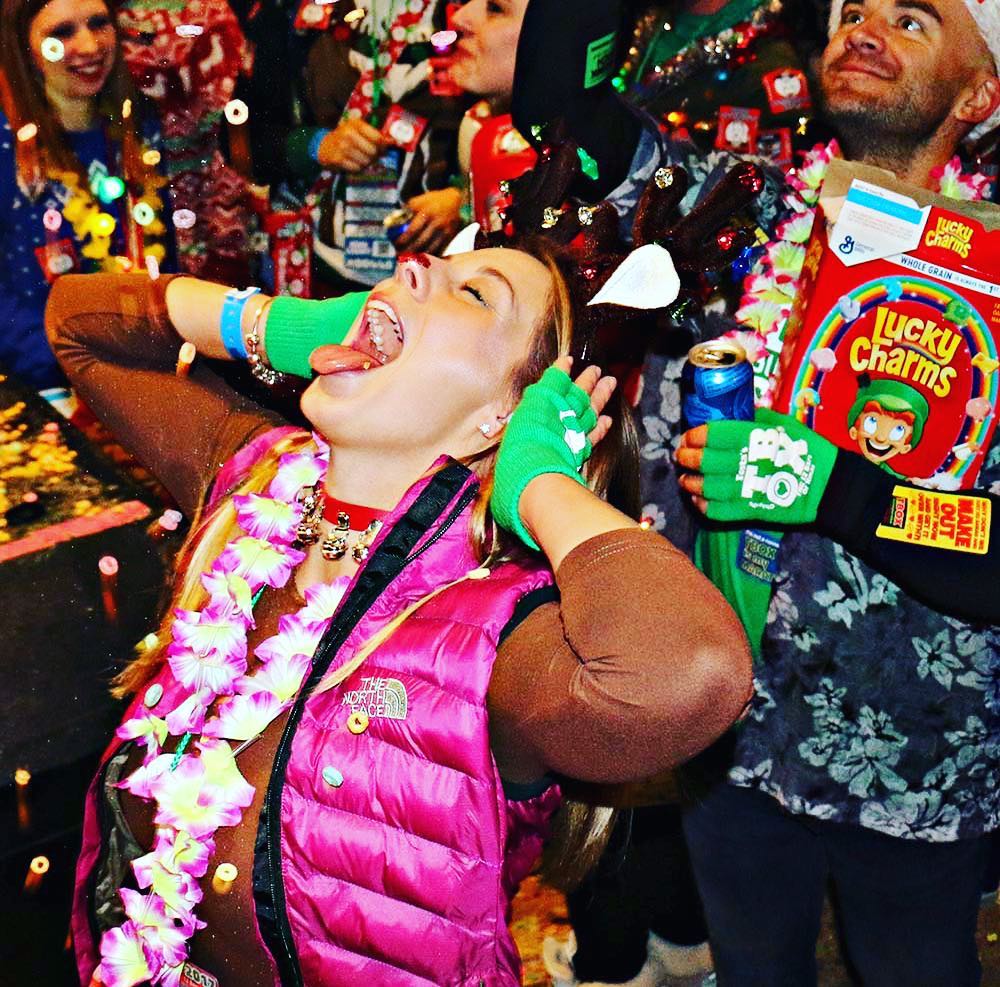 There's no better way to get lit than a bar crawl. You can check out annual festive crawls occurring in Chicago, or create one on your own.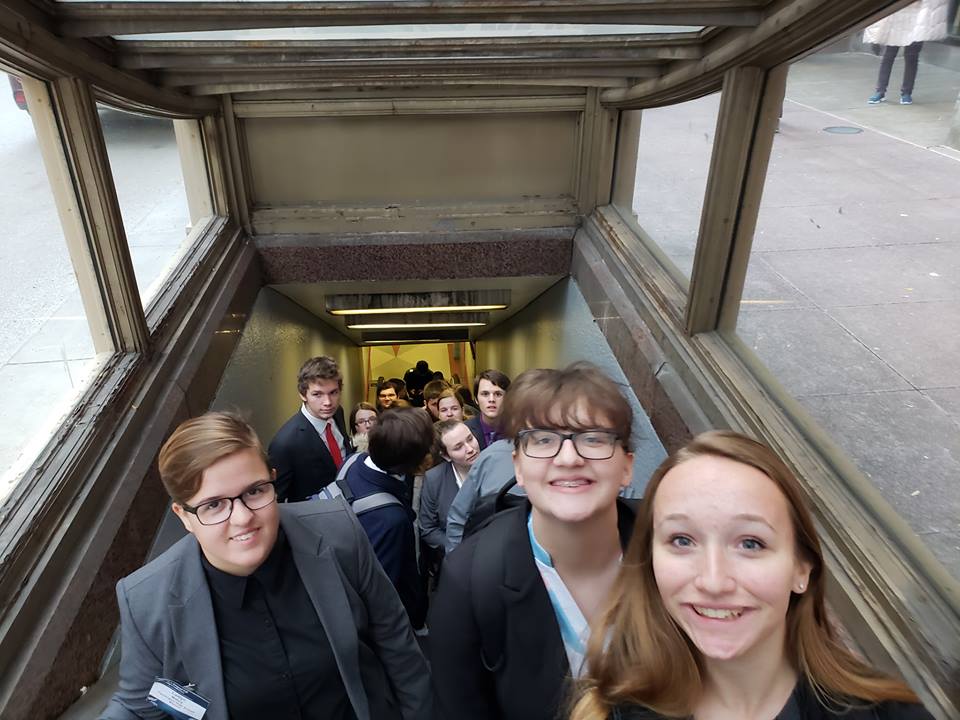 The Pedway is a system of underground tunnels and walkways, where you can navigate the city without the worries of the bitter cold or summer heat. They also have awesome Interior Architecture Tours.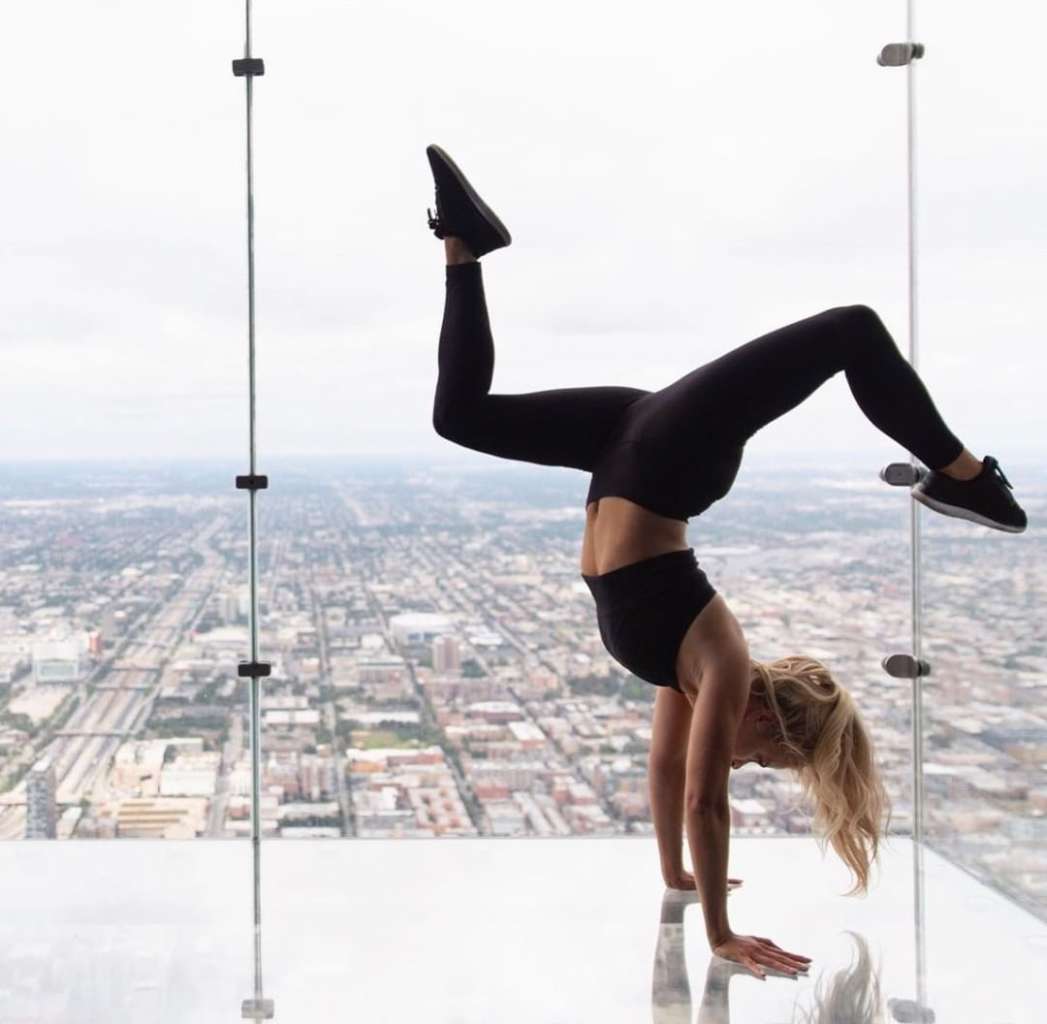 Visit Chicago's tallest skyscraper and step out onto the ledge, suspended over 1,000 feet in the air. Get a selfie while you're at it, just to let everyone know that mamma raised no punk.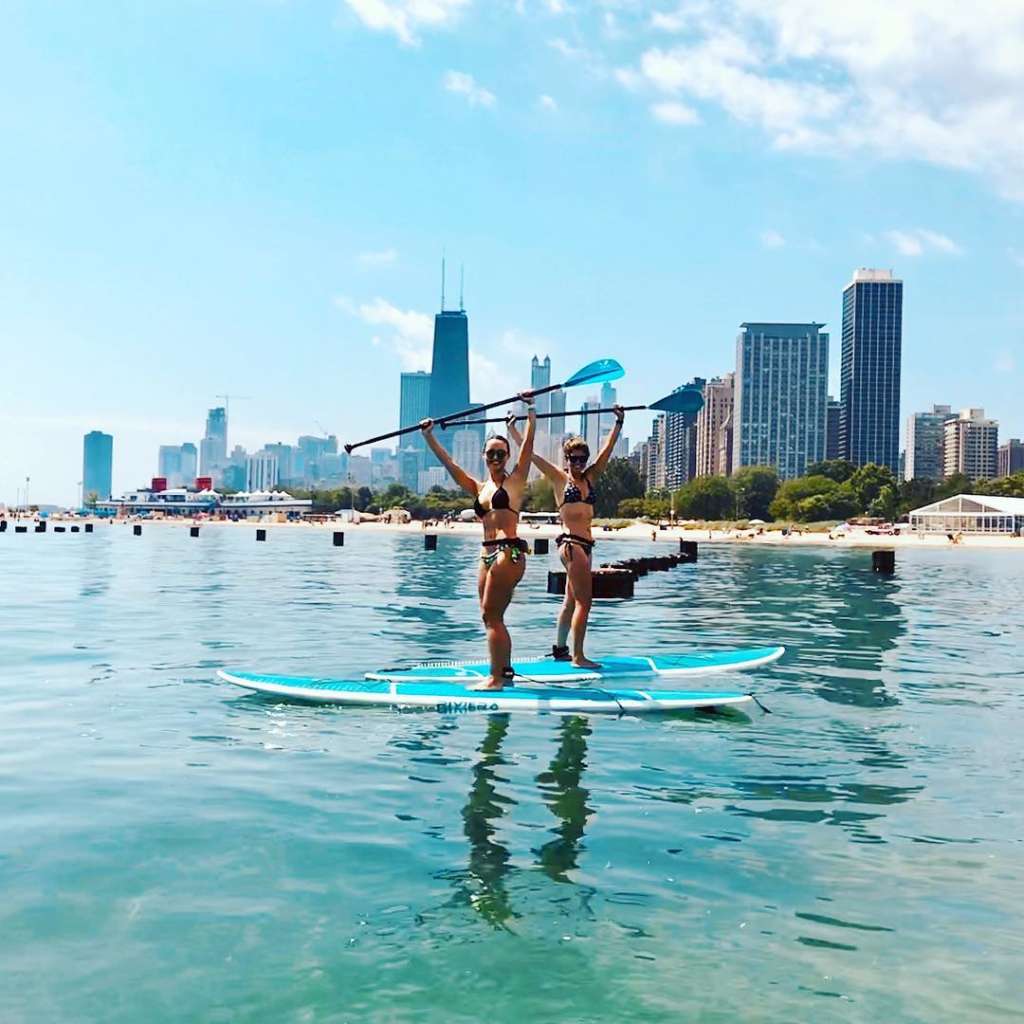 Known as the hybrid of surfing and kayaking, Paddle Boarding is a fun activity for warmer weather. So grab a friend and take a class this year!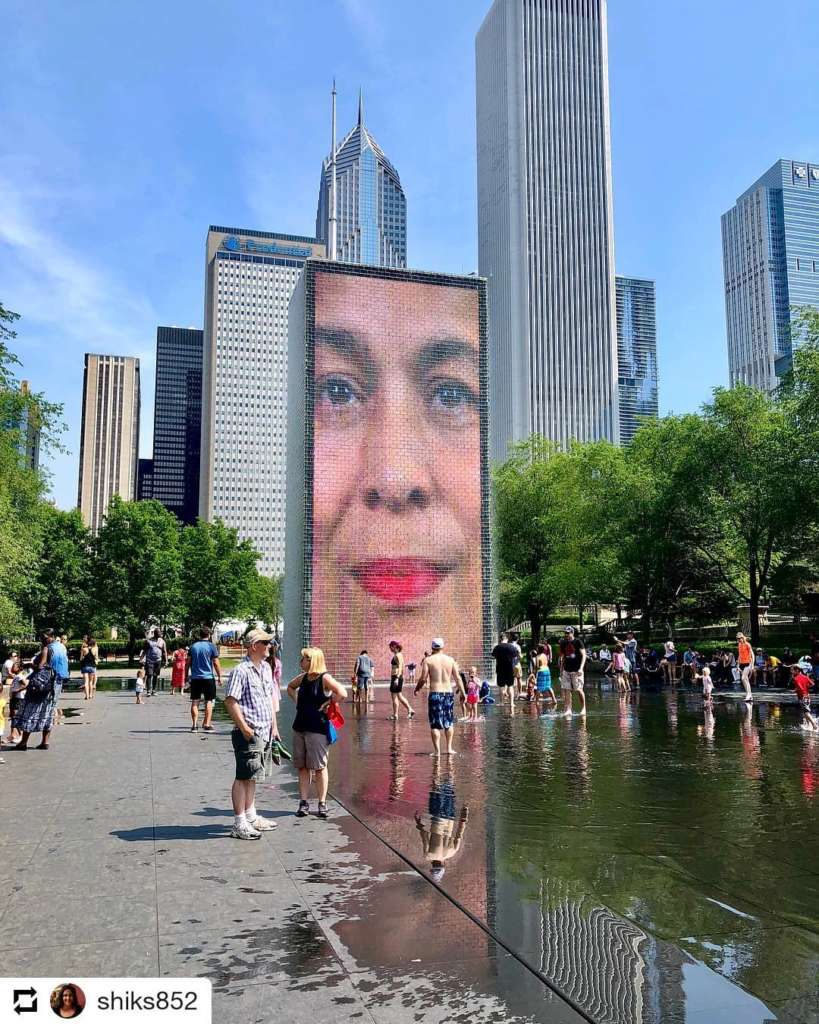 On those toasting summer days, cool off at the Crown Fountain, where a 3D model spits out water.