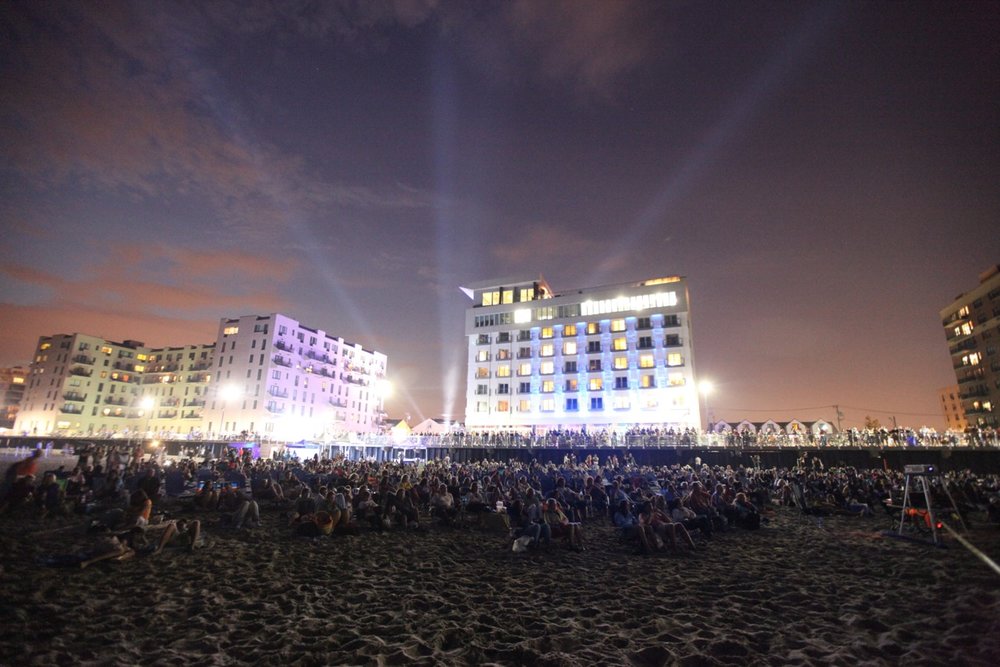 August 4
This fun extension of the Long Beach International Film Festival includes food, wine, and craft beer samples, as well as live music and short film screenings in a perfect beachfront setting.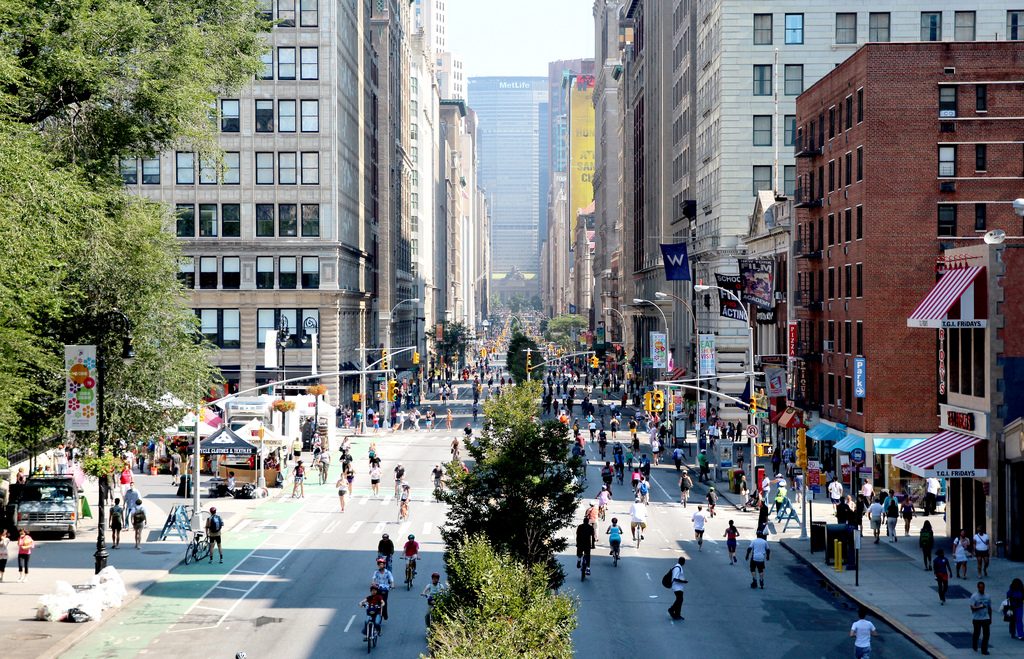 August 5, 12, 19
For three Saturdays in August, from 7am to 1pm, you'll see select New York City streets as you've never seen them before… car-free! Pedestrians and bicyclists can enjoy the expanse of the streets all to themselves for a short yet fun period of time.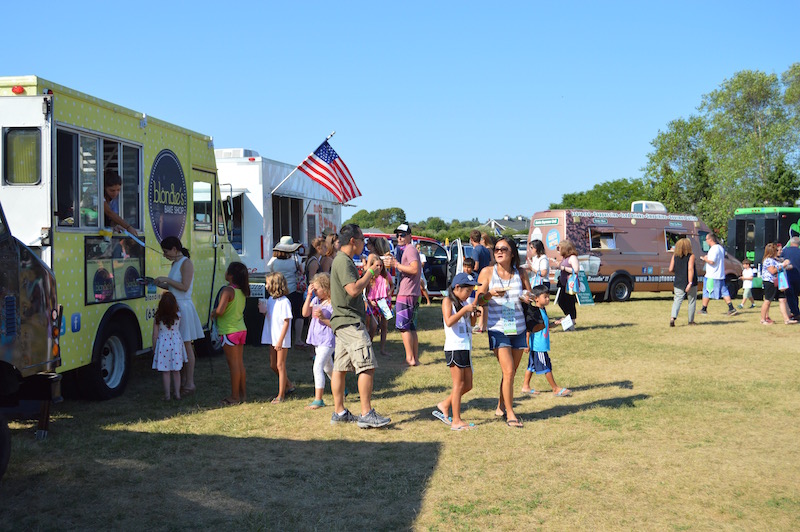 August 11
Escape to Long Island's East End for a family-friendly summer evening of celebrating local food tradition and culture amidst a caravan of mobile eats. Tickets are good for one sample from each truck and three drinks.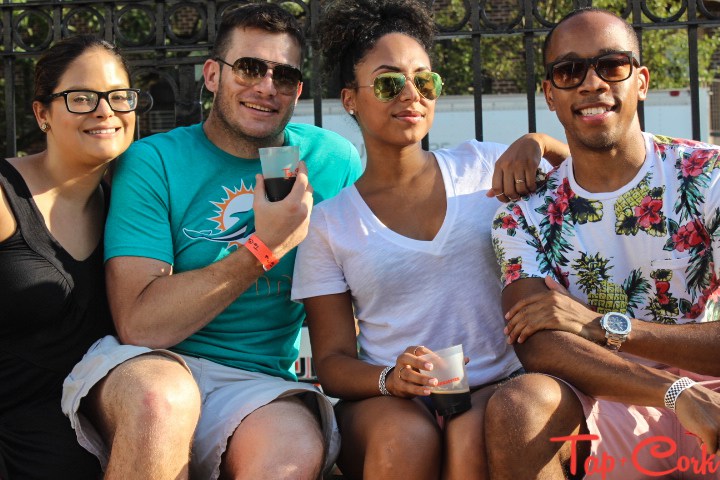 August 12
Join the ultimate summer day party as some of the best beer, wine, and local eats are served up in Bed-Stuy, with live musical performances to top it off.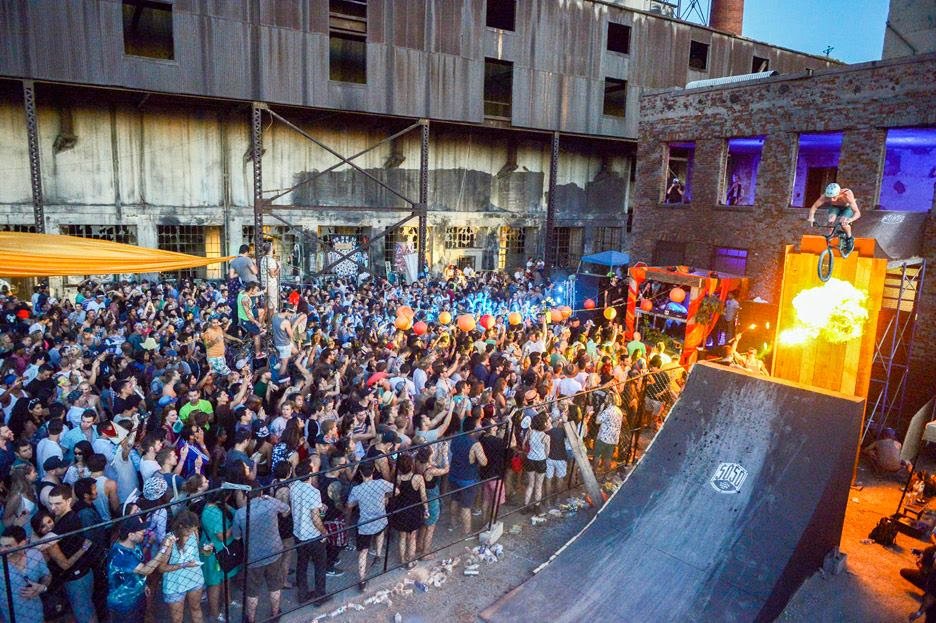 August 12 – 13
The annual two-day EDM festival returns to a secret, waterfront location, this year featuring GRiZ, Zed's Dead, Flying Lotus, and a secret headliner. With impressive stage set design, art installations, aerial and circus performers, and afterparties, it's got everything a top-notch music fest needs.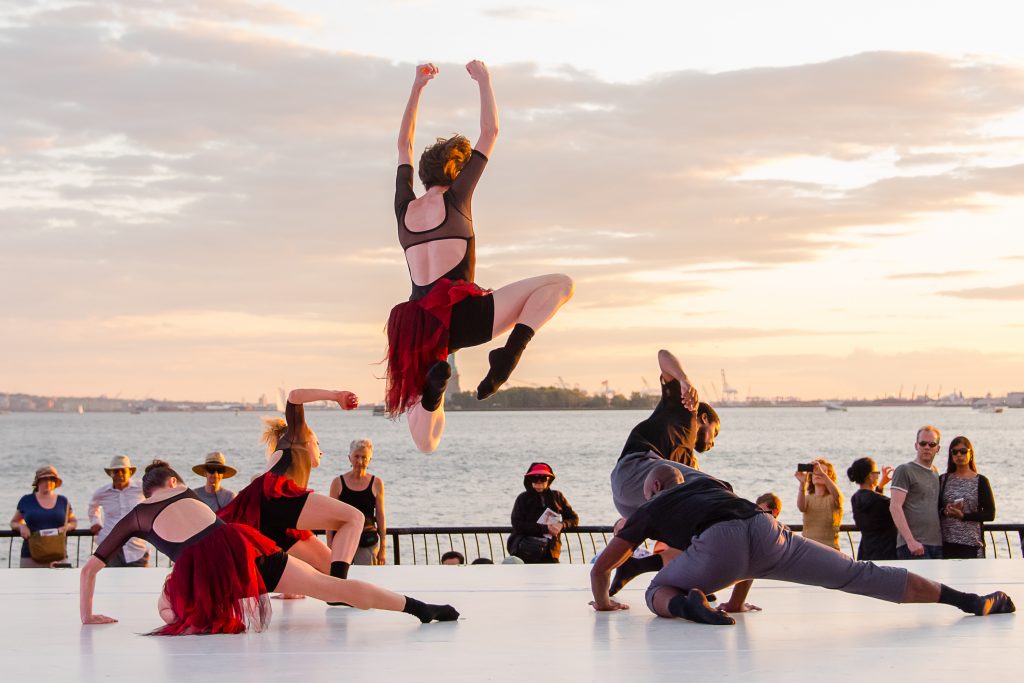 August 13 – 19
Be amazed by this annual festival that features a week of free, outdoor dance performances, showcasing a variety of genres performed by some of the best national and international troupes in the industry.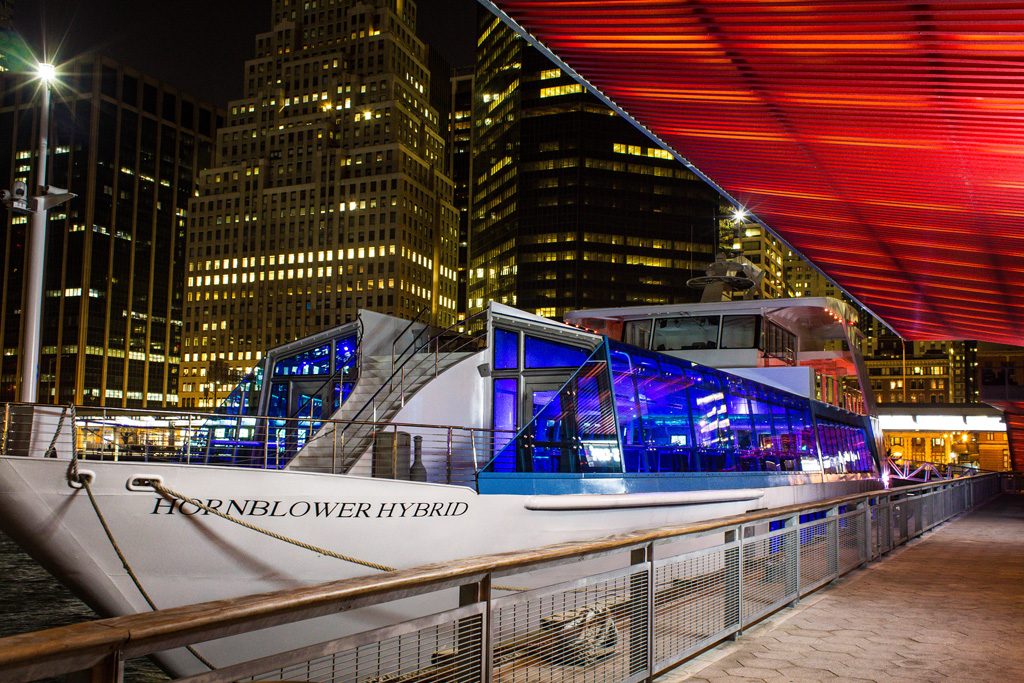 August 21
Nothing like a much-needed happy hour after a long Monday! All aboard the Sensation cruise setting sail from Pier 15 for a night along the Hudson. Enjoy wine, appetizers, DJ tunes, a temporary tattoo bar, and photo booth.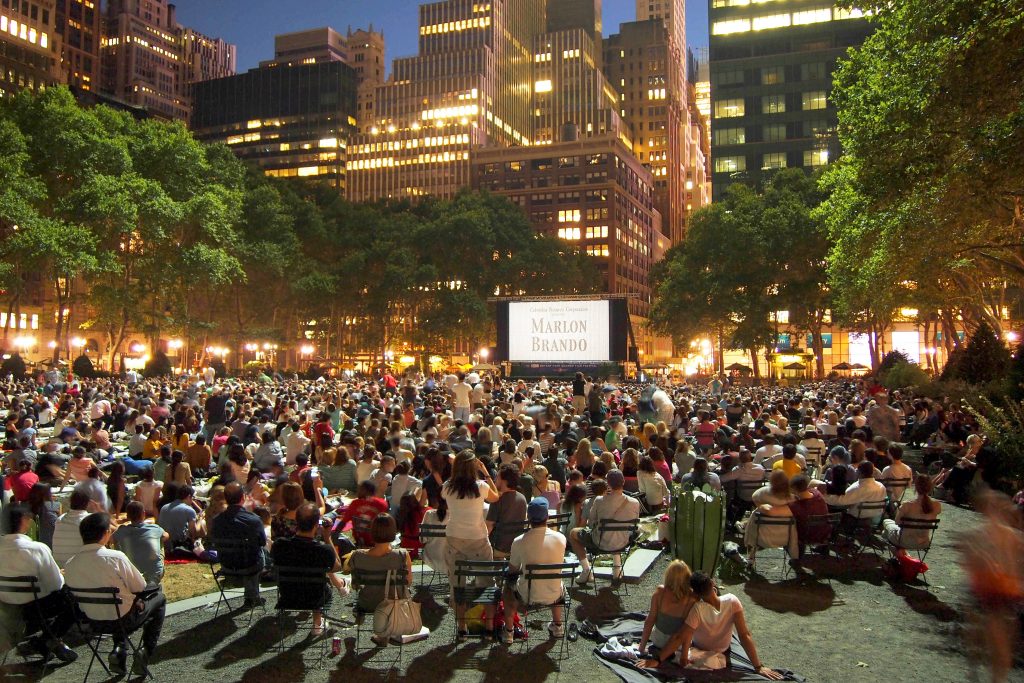 August 21 – 26
Fall back in love with the city by watching free outdoor movie screenings, all filmed in NYC, with the best park in world as your backdrop. Screenings include Annie, The Great Gatsby, The Godfather, Spiderman 3, and other classics.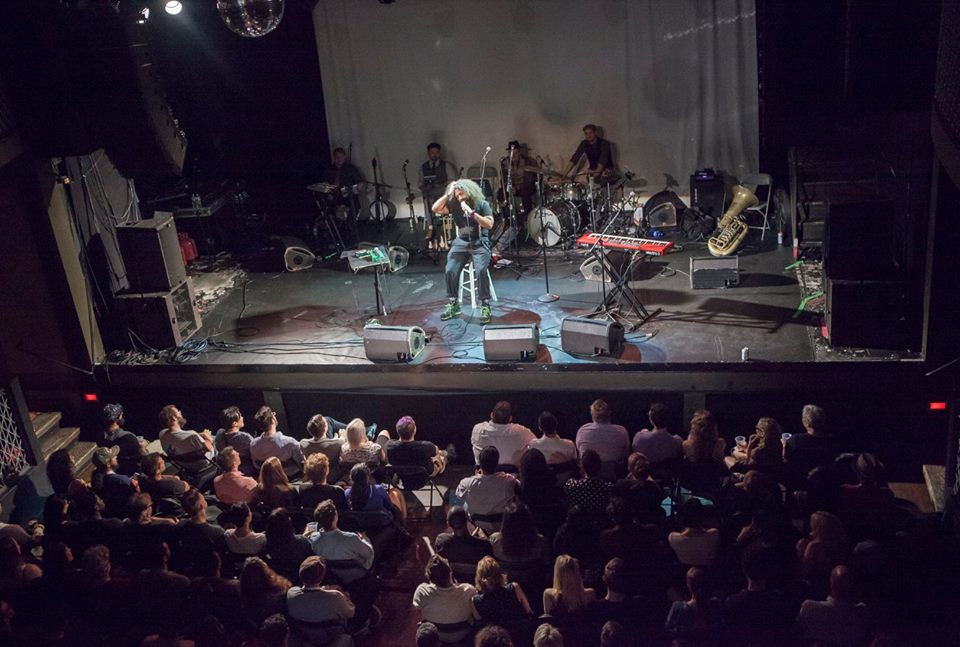 August 21 – 27
Watch the next generation of comedy greats take the stage for a seven-day festival throughout a variety of Brooklyn's hottest venues. Outside of the shows, participate in panels and hit the afterparties to get the full experience.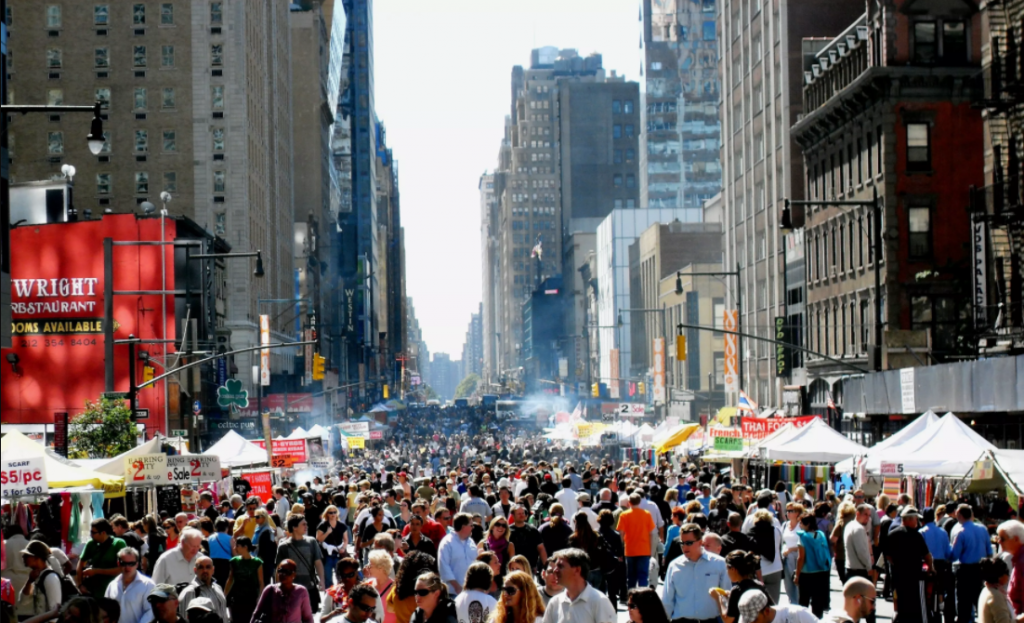 August 26
Something as simple as a neighborhood fair can end up being one of your best summer days. Head to this free fair in Midtown West from 10am – 6pm to browse local food and retail vendors.