Summer '17 is shaping up to be a great season for dance in New York City. Riding the heels of Midsummer Night Swing and the Bolshoi Ballet's performances in Lincoln Center, Battery Dance Festival kicks off on August 13. This free outdoor dance festival spans nearly a week and features performances from a variety of different companies across multiple genres. The festival also showcases several international troupes, including groups from Belgium, Spain, and Botswana. Keep reading for a highlight of performances you need to see before Battery Dance Festival comes to a close on August 18.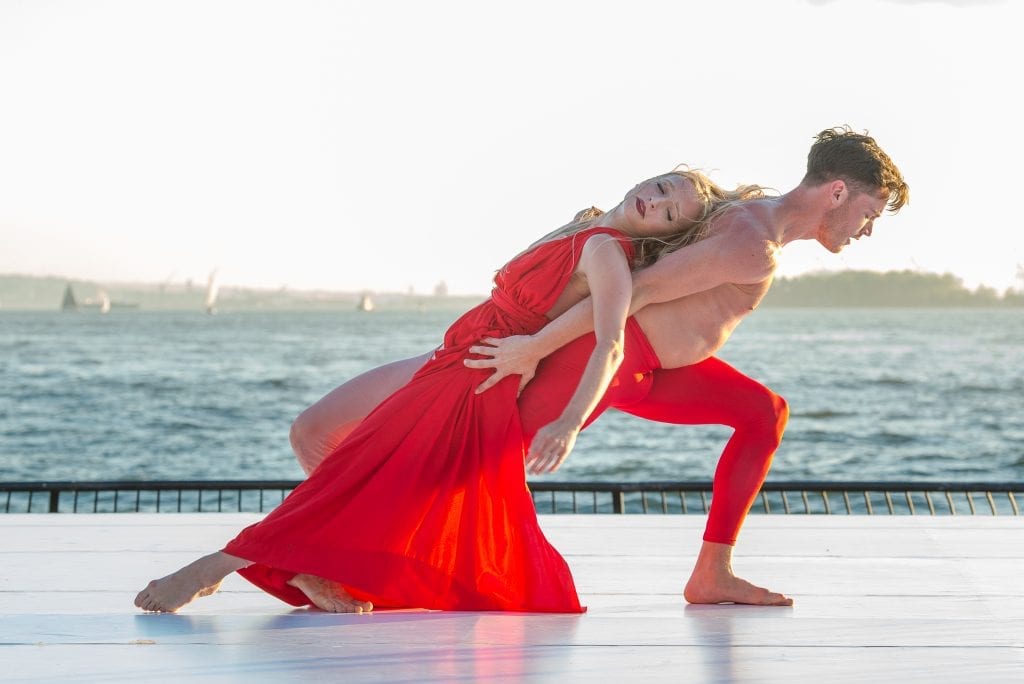 Check out the next generation of dancers training at this esteemed institution. The company and its affiliated school are known for their versatility and the personal and emotional nature of their repertory.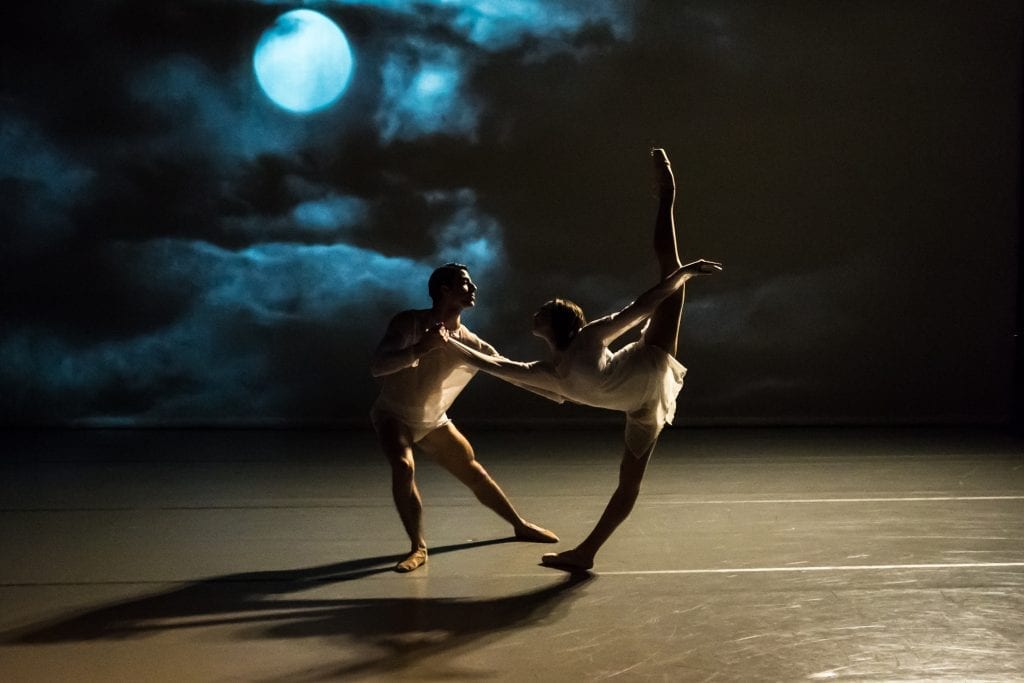 This eclectic company aims to stretch the boundaries of classical ballet by incorporating a variety of freelance dancers from a multitude of backgrounds. Ballet Inc. is touring around the country and performing at several additional festivals including the International Ballet Festival of Miami and Philadelphia's Come Together Festival.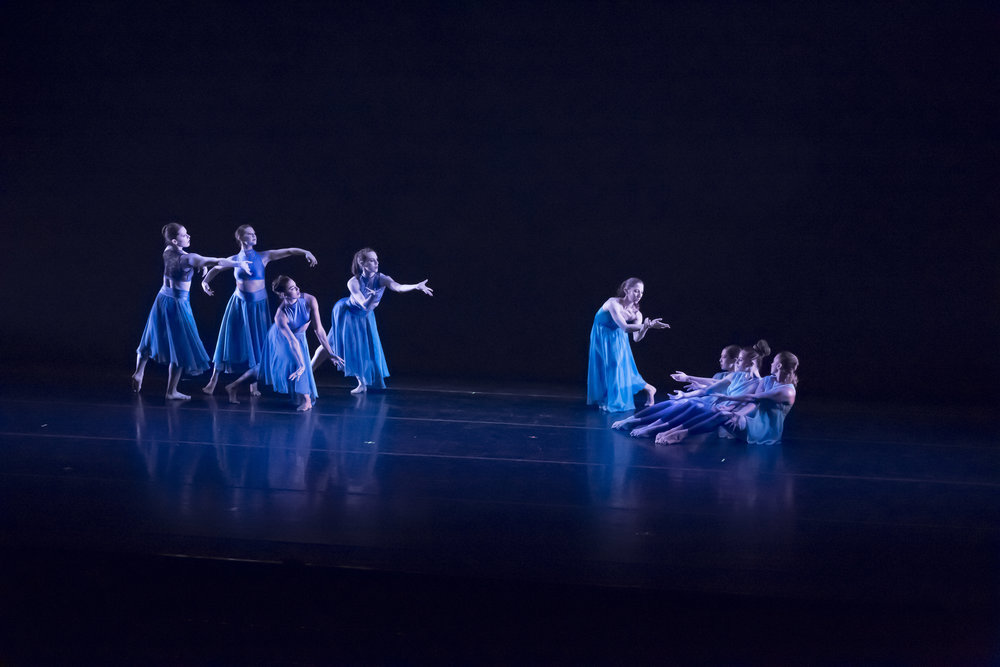 Celebrating their 10th anniversary this September, this on-the-rise, all-female dance company is led by a married choreographer/composer team, Ariel Grossman and David Homan. Motivated by Grossman's background in education, Ariel Rivka Dance has extensive outreach opportunities to encourage youth to engage with dance and choreography.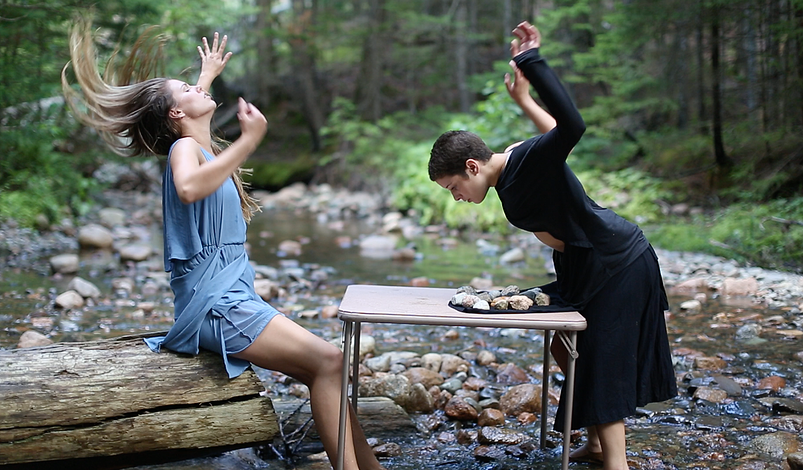 The Wilder Project was founded by siblings Holly and Duncan Wilder and merges film and choreography in order to capture raw humanity and human emotion. One of the company's recent films, Passing, is the story of the loss of what we take for granted and is inspired by the aftermath of 9/11.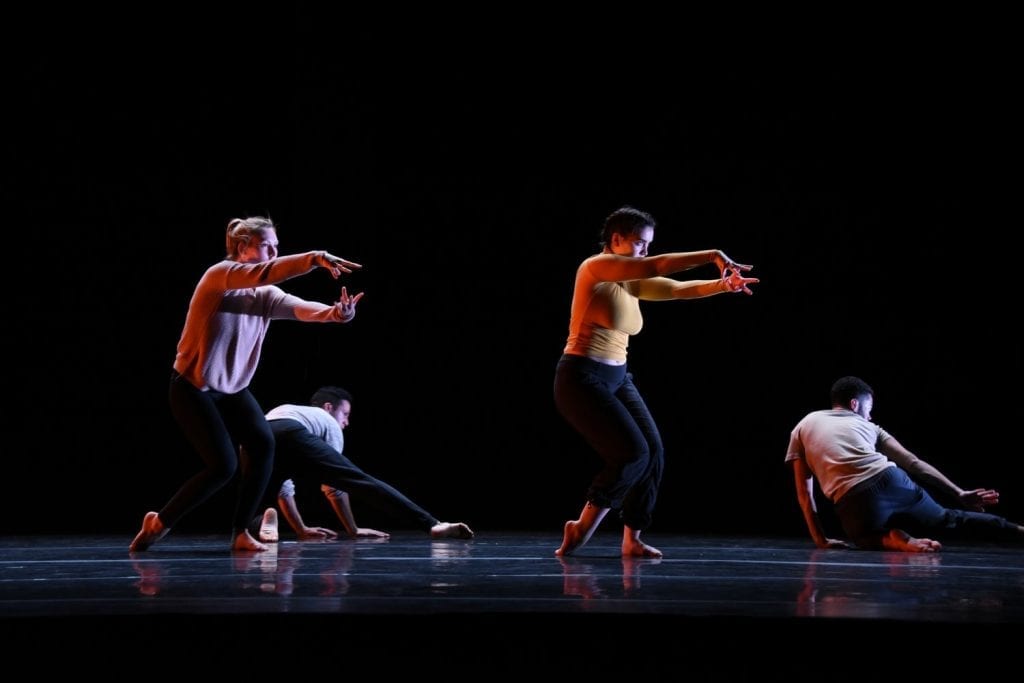 Javier Padilla's inventive company explores a variety of different movement vocabularies throughout the group's diverse repertory. His most recent work, Caesar of Rome, focuses on the architectural beauty within movement and imagery that is as logical as it is beautiful.
International Companies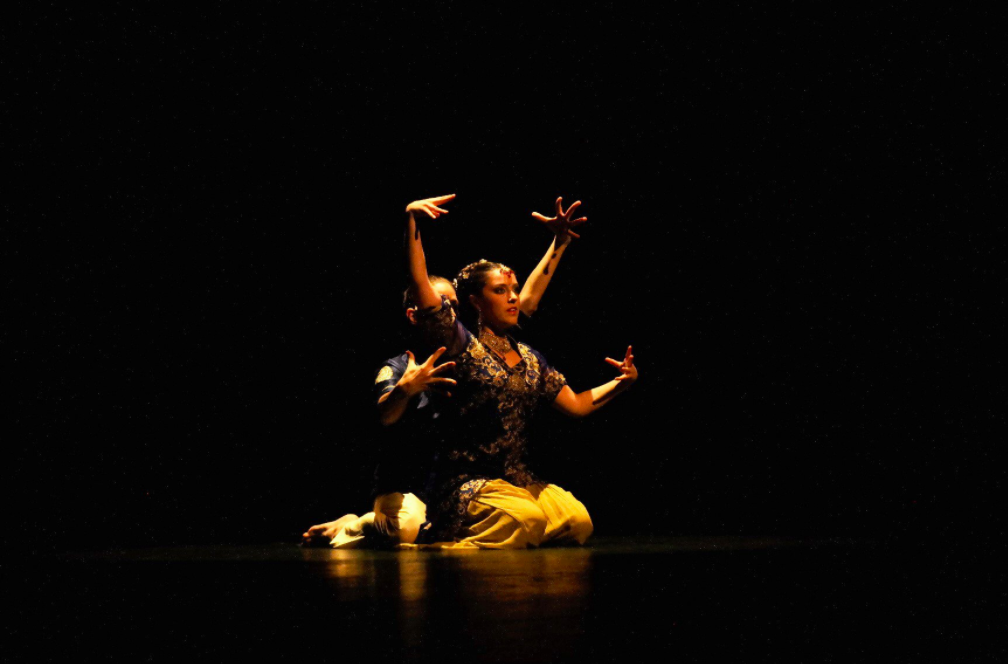 Be sure to check out Bollylicious from Belgium, Elias Aguierre of Spain, Compana de Danza Contemporanea de Republica Dominicana from the Dominican Republican, and Botswana's Mophato Dance Theatre.
Whether you catch Martha Graham's earthy choreography or take a glimpse at Ballet Inc.'s newest repertory, the Battery Dance Festival is full of performing arts works that cannot be missed!
Follow UrbanMatter New York on Facebook and Twitter for daily updates on local events and news.