Oh, Chicago –  you were Bon Appétit's 2017 Restaurant City of the Year, the birthplace of the first (and best) bean sculpture in these United States, proud parents of the 2016 World Series Cubs (no, we're still not over it), and now, home to Elite Traveler's 2018 Best Restaurant in the World, Alinea.
I'm asking, seriously, could you get any better?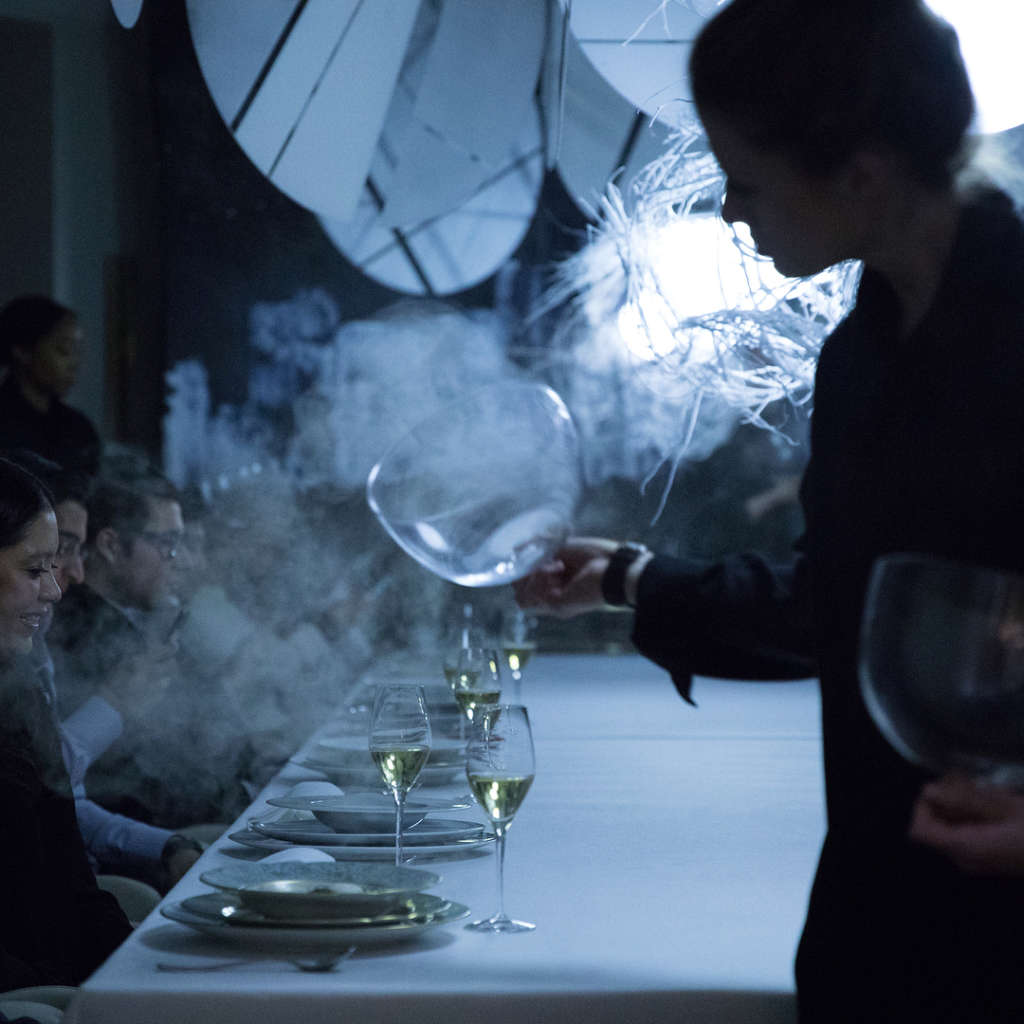 Yup, that's right – though it shouldn't really come as too much of a shock, Grant Achatz constantly-dazzling restaurant Alinea has indeed been named the best restaurant on earth by Elite Traveler. The 3-Michelin star dining concept, located on Halsted in Lincoln Park neighborhood, came in second last year, finally toppling Spain's Azurmendi.
Since first opening its doors in May of 2005, Chicago's number one spot for fine dining has already claimed this honored position three times, coming in as top dawg in both 2013, 2014 AND 2015, but it's certainly nice to have it back.
Perhaps best known for its inventive tasting menus, wild showmanship, and those incredible, Instagram worthy edible balloons, regardless of what happens next year, Alinea will always be number one in our hearts.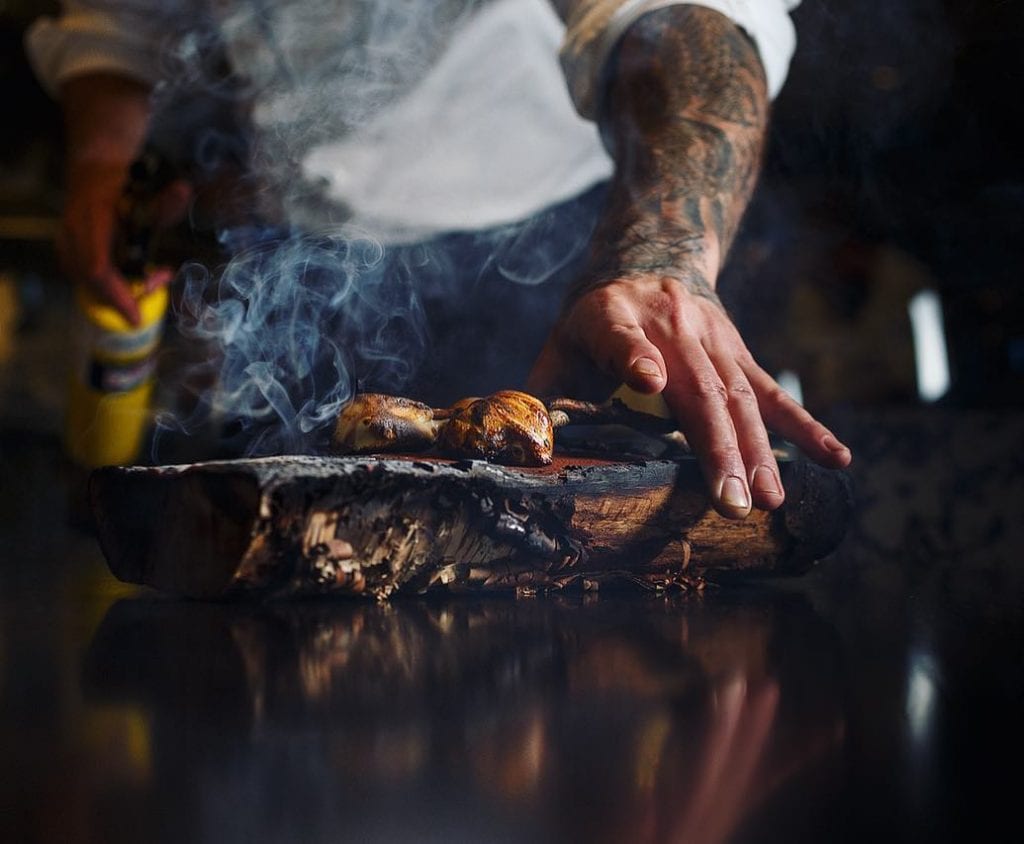 It's worth noting that two other Chicago restaurants were also included in Elite Traveler's roundup: Next (another Achatz creation) came it at number 41 and Smyth and The Loyalist was named the number 96 best restaurant.
To see a full list, visit the Elite Traveler website here.