Breaking news: it's already September and we only have a few more weeks left of summer! Before you hit the panic button, know that you can still celebrate Chicago's warmer weather with an ice-cold milkshake. Check out these top spots where you can sip back and relax with a delicious milkshake in Chicago before summer is officially over.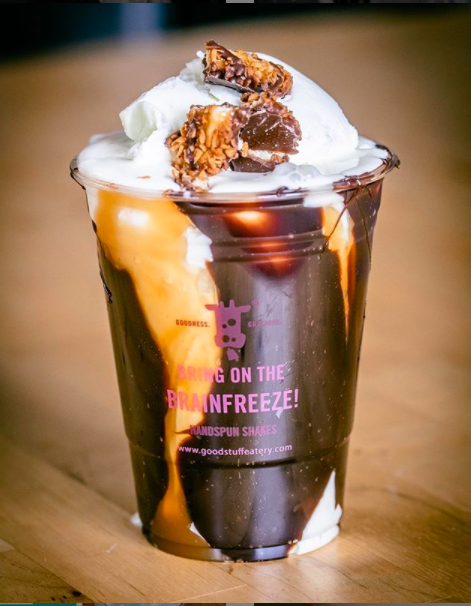 22 South Wabash Ave, Chicago, IL 60603
Bring on the brain freeze! Good Stuff Eatery dishes up some of the freshest burgers, fries, and handspun shakes in downtown Chicago. From sweet selections like Toasted Marshmellow and Salty Caramel Kiss to fruity favorites like Cherry Chocolate Riot and Soursop Hop Strawberry, you're guaranteed to find your next milkshake obsession.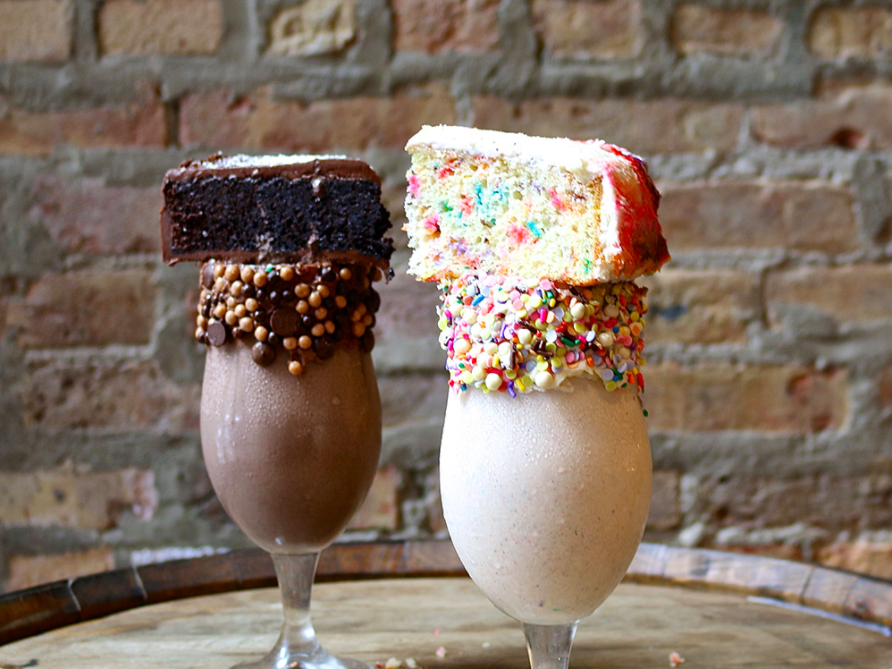 400 N State St, Chicago, IL 60654
This sports bar might seem unassuming until you order one of their boozy milkshakes. Their Vanilla Stout Cake Shake comes with JP Casper White Stout, vanilla ice cream, and confetti buttercream cake. Or their Chocolate Porter Cake Shake comes with Boulder Shake Porter, Chocolate ice cream, and chocolate cake. It's official: alcohol + milkshakes could go down as the hottest collab of 2020.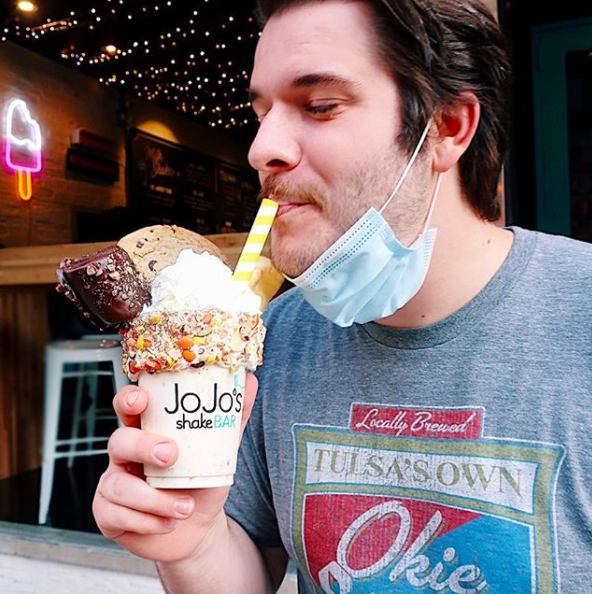 23 W Hubbard St, Chicago, IL 60654
Prepare for a major sugar rush at this lowkey spot featuring insane milkshakes. JoJo's refuses to serve up mediocre shakes. Instead, they offer over-the-top creations with marshmallows, sprinkles, cookies, whipped cream, and other toppings for a truly instagrammable piece of art. Is it a milkshake? A masterpiece? Or both? Either way, you'll get ALL the likes on your social media and leave feeling satisfied.
Read More: 10 Best Mexican Restaurants to Visit in Lincoln Park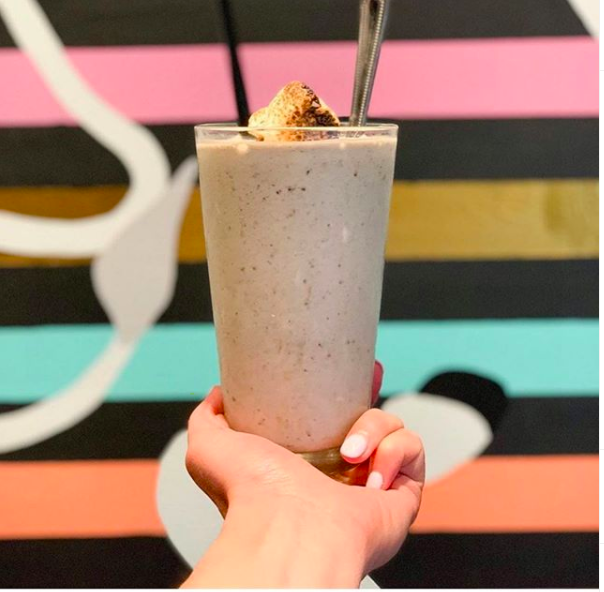 2954 N Sheffield Ave, Chicago, IL 60657
They might be known for their burgers but DMK serves up a serious milkshake. Choose from five different flavors including Vanilla, Chocolate, Espresso, Peanut Butter, and Toasted Marshmellow. Or if you're feeling adventurous, go boozy for an extra $5. Of course, it'd be silly not to tack on a burger to your order since DMK was named Chicago's Most Iconic Burger by Eater and featured on the Food Network's Diners, Drive-Ins, and Dives.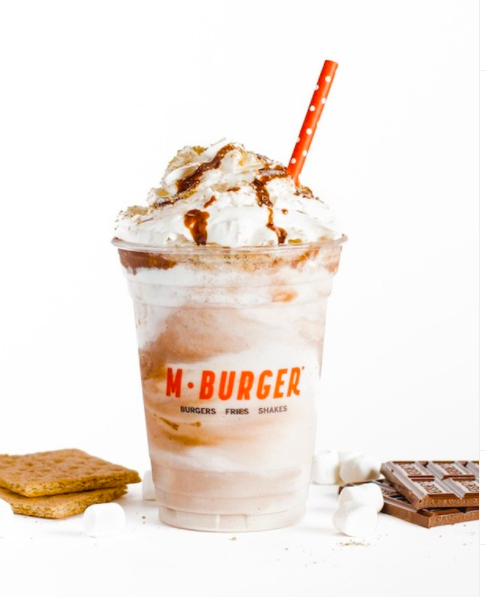 835 N Michigan Ave, Chicago, IL 60611
Looking for love at first sip? M Burger makes their shakes with 100% cane sugar and a few sprinkles of magic. To keep things fresh (pun intended), they feature a "Shake of the Month" with seasonal flavors like S'mores in August and Peppermint in December. Yum city.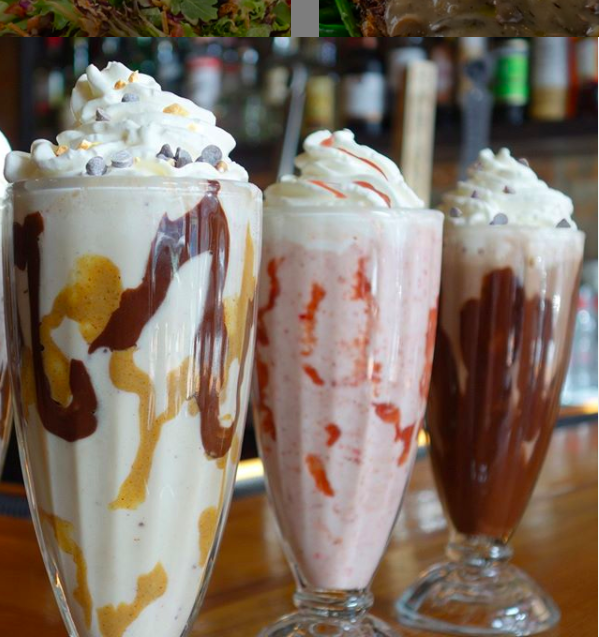 2333 N Milwaukee Ave, Chicago, IL 60647 | 3411 N Halsted St, Chicago, IL 60657
Meat-free since '83, this old-fashioned vegan diner serves up delicious plant-based dishes and award-winning milkshakes. From Chocolate Peanut Butter to Mint Chocolate Chip and Strawberry to Banana, their non-dairy shakes will have you wondering, "but how!??" Indeed, it's a tasty treat for any vegan, vegetarian, or carnivore.
Read More: 8 Popular Karaoke Bars to Attend in Chicago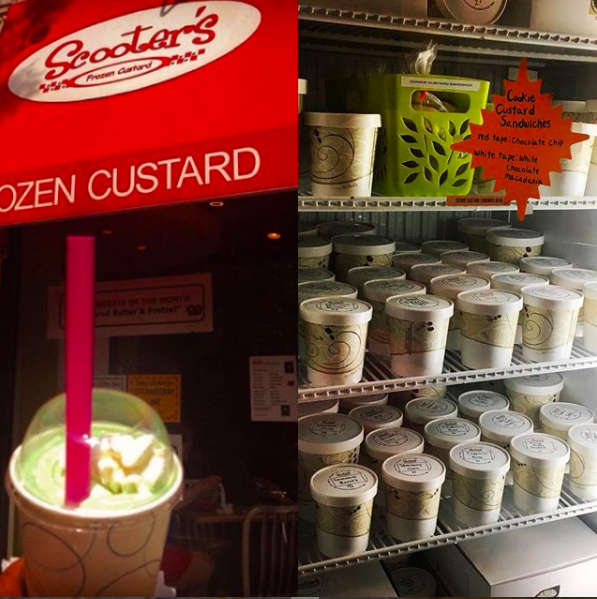 1658 W. Belmont Ave., Chicago, IL 60657
Located on the edge of Roscoe Village, Scooters is a no-frills seasonal ice cream shop that's had a line around the corner since it opened in 2003. Owners Mardi and Denny Moore use local ingredients from family farmers of America's Dairyland in Central Wisconsin. And their Boston Shake was voted number one, best in town by TimeOut Chicago. 
---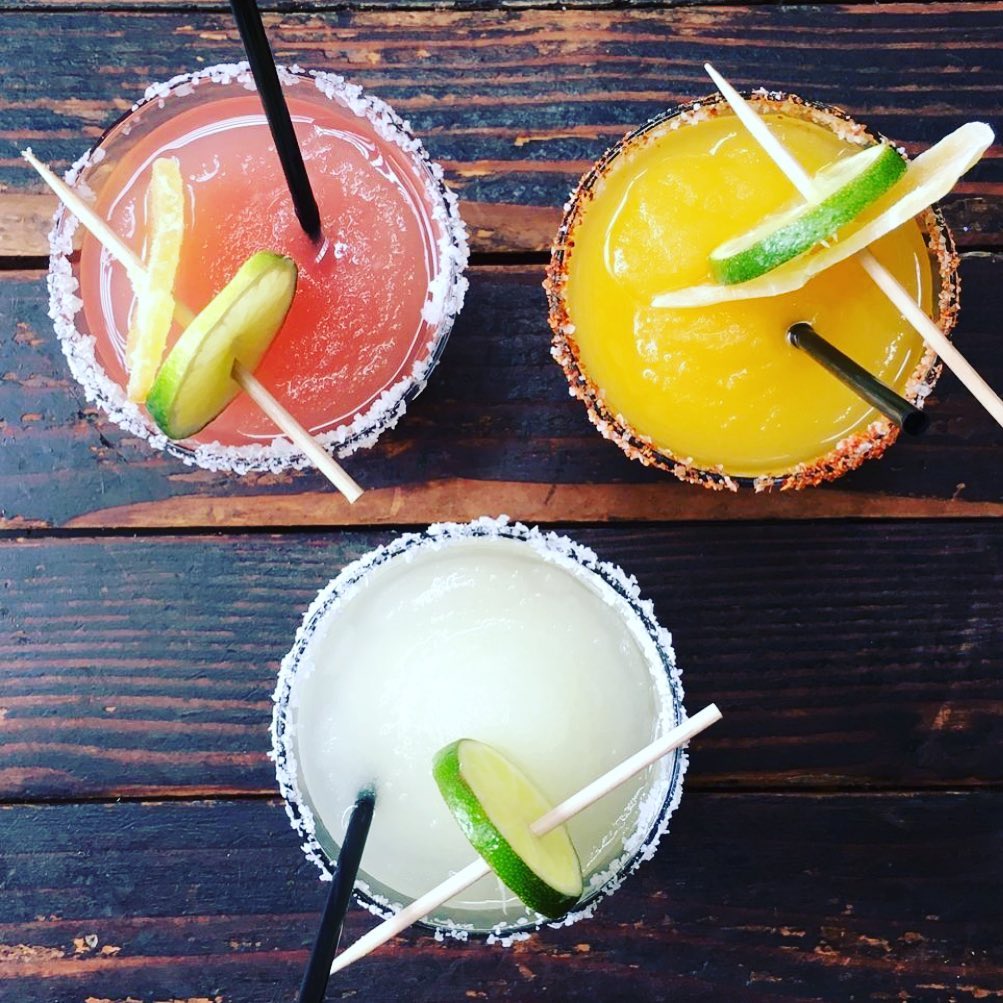 View the Best Frozen Drink Spots in Chicago
Milkshakes not the icy cold treat you're looking for? Check out our best frozen drink spots in Chicago.
View the Best Frozen Drink spots in Chicago
---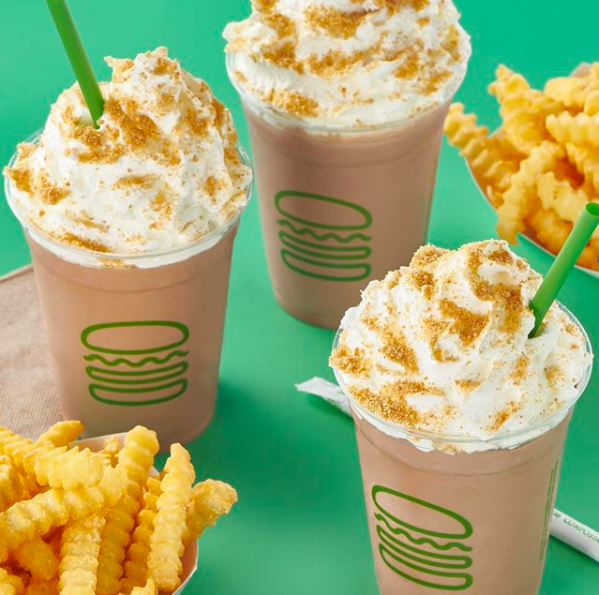 66 E Ohio St, Chicago, IL 60611
Sure, this may be a chain but Shake Shack certainly has perfected the art of the shake. Their River North location features all the Shack classics, plus a selection of location-specific frozen custard concretes made with local ingredients from Mindy's HotChocolate and Bang Bang Pie. Spun fresh daily resulting in a shake that never disappoints.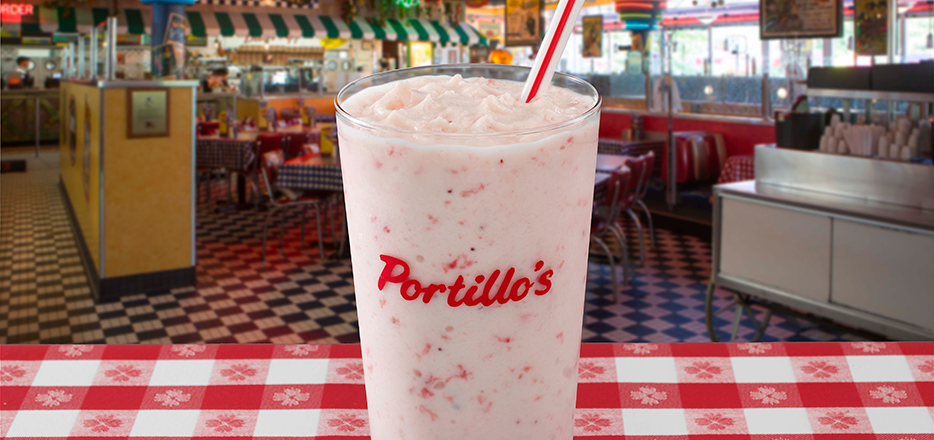 Multiple Locations
Chicagoans obsess over this legendary restaurant's incredible fare. So it should come as no surprise that their milkshakes are out-of-this-world as well. Choose from four flavors: Vanilla, Strawberry, Chocolate, or Chocolate Cake to reach milkshake nirvana. Dine-in for a retro experience or grab your treat to go. 
At UrbanMatter, U Matter. And we think this matters.
Tell us what you think matters in your neighborhood and what we should write about next in the comments below!
Featured Image Credit: Public House Website
READ MORE LIKE THIS
DOWNLOAD THE URBANMATTER APP
FIND PARKING