Some people are strict pie-lovers, while others will dabble in a cake here and there; some love a crunchy cookie, while their friends might prefer the soft, gooey middle of a brownie. When it comes to desserts, people tend to have strong opinions. Luckily, if you're specifically a fan of the creamy texture and mild tang of a great cheesecake, there's no shortage of options in the Chicago area. Whether fruity or chocolatey, complex or simple, an amazing cheesecake flavor is sure to be found at one of these Chicago dessert shops.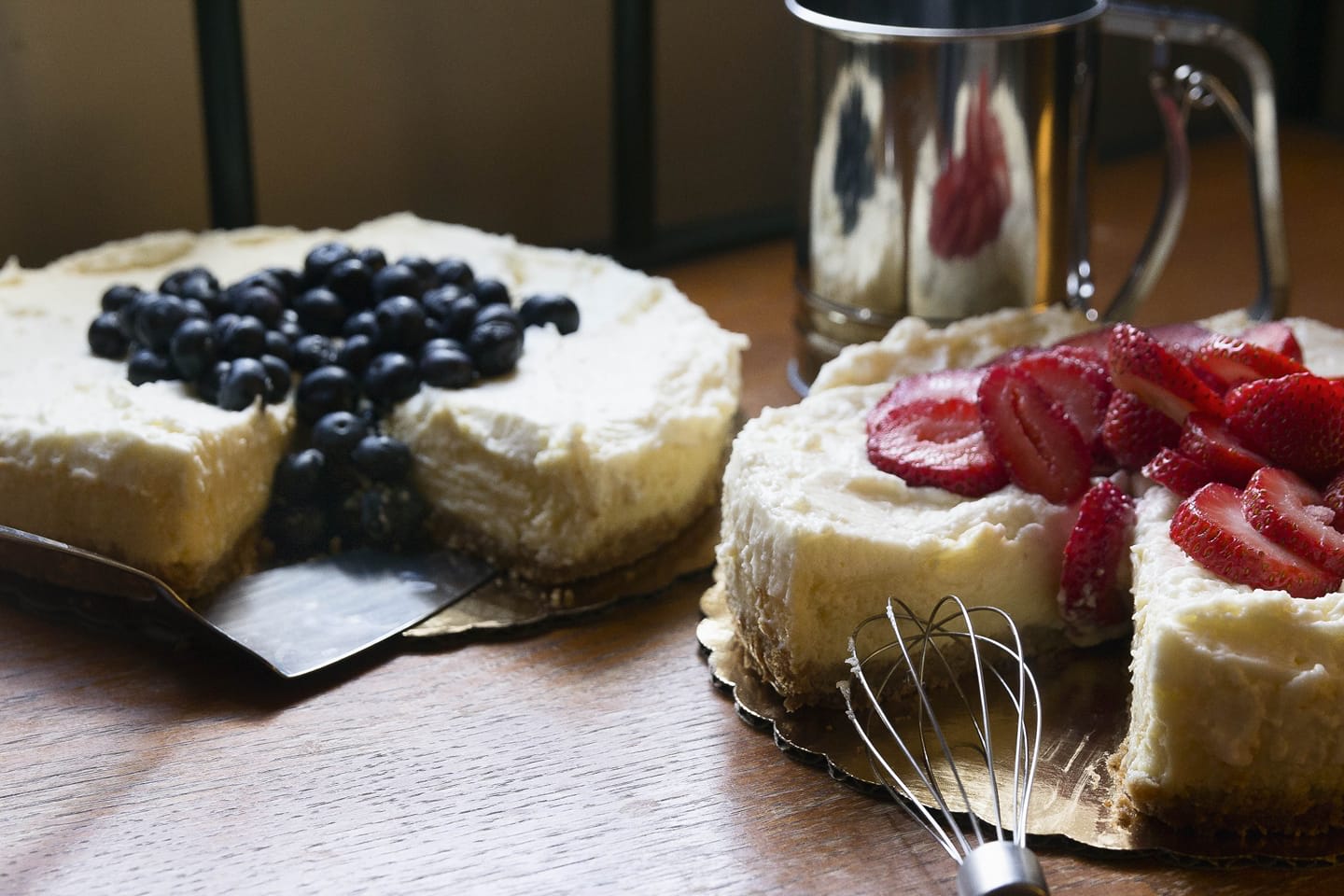 5051 W Chicago Ave, Chicago IL 60651
The self-proclaimed purveyors of the "original homemade Chicago cheesecake," Schweet has an undeniably comprehensive selection of cheesecakes. From The Viola (topped with blueberries or strawberries) to the Ndizi Banana Pudding Cheesecake (which includes sweet whiskey), there's a flavor for everybody.
6701 W Forest Preserve Dr, Chicago IL 60634
Eli's has been cranking out delicious cheesecake in Chicago since 1980 on the northwest side. Need a light summery flavor for a weekend get-together? Try the Lemon Mixed Berry Cheesecake. Not sure you can commit to one flavor? Check out the Cheesecake Samplers, each of which includes multiple flavors in one cheesecake.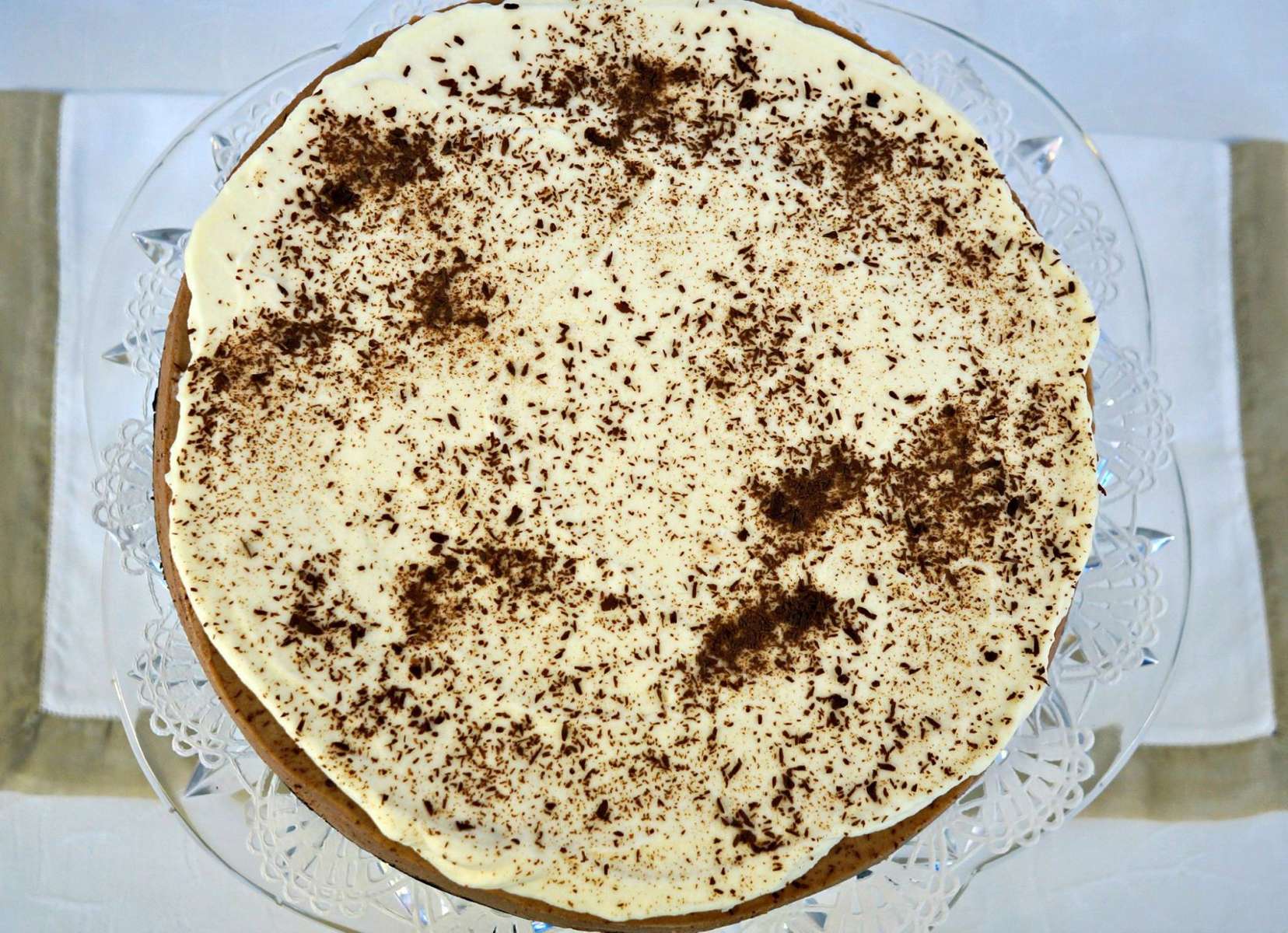 2841 Howard St, Chicago IL 60645
In addition to an array of other dessert items, JR has a solid selection of cheesecakes. Pair a Cappuccino or Double Chocolate Cheesecake with your afternoon coffee, or keep things light and tropical for teatime with a Pineapple Coconut Cheesecake.
Read More: Ways to Celebrate Chicago Restaurant Week in 2021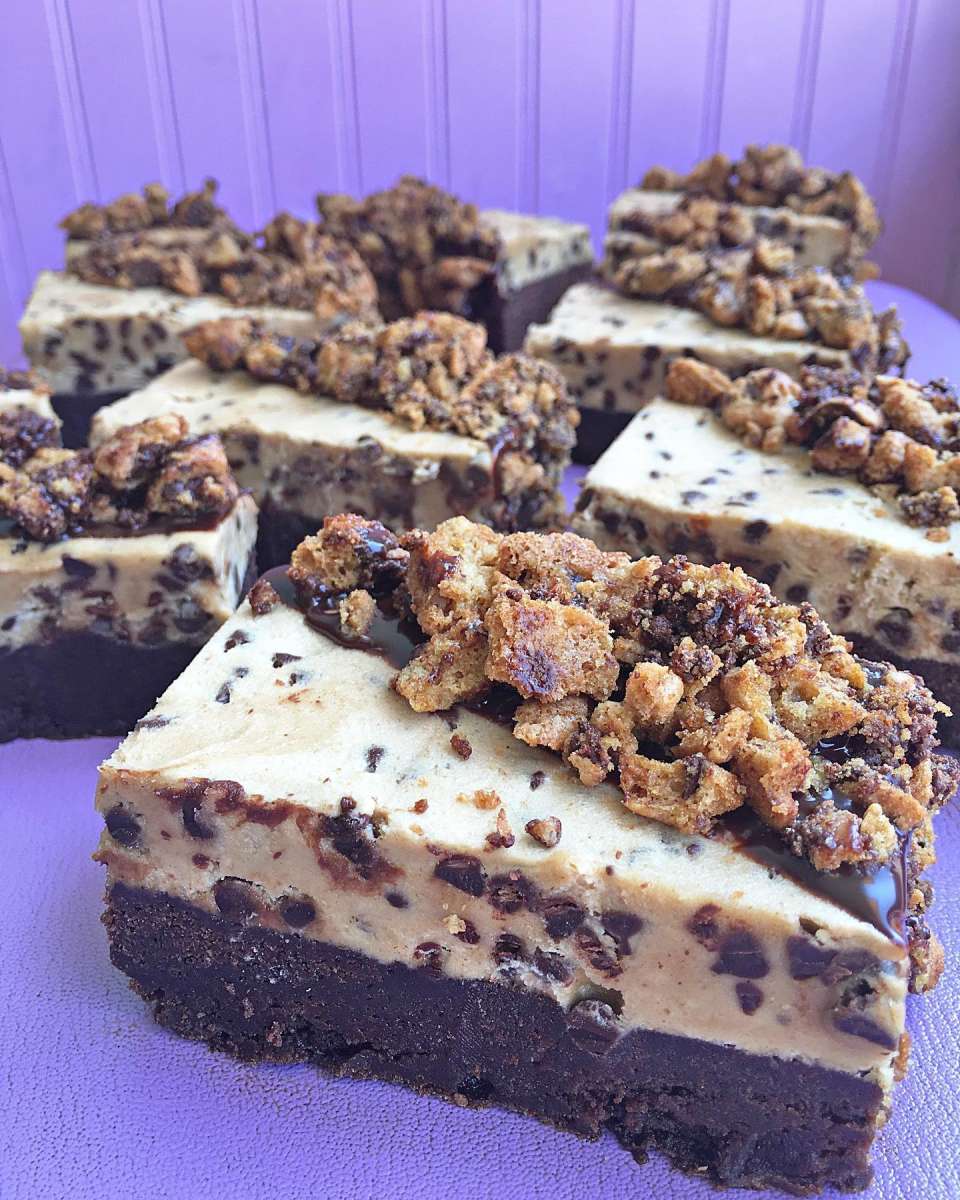 254 E Ontario St, Chicago IL 60611
Find your new favorite cheesecake at Sweet Mandy B's in Chicago. The Streeterville location offers summer flavors like Lemon Raspberry and Lemon Blueberry, as well as individual-sized cakes in Oreo and Turtle flavors. You can't lose with this dessert shop.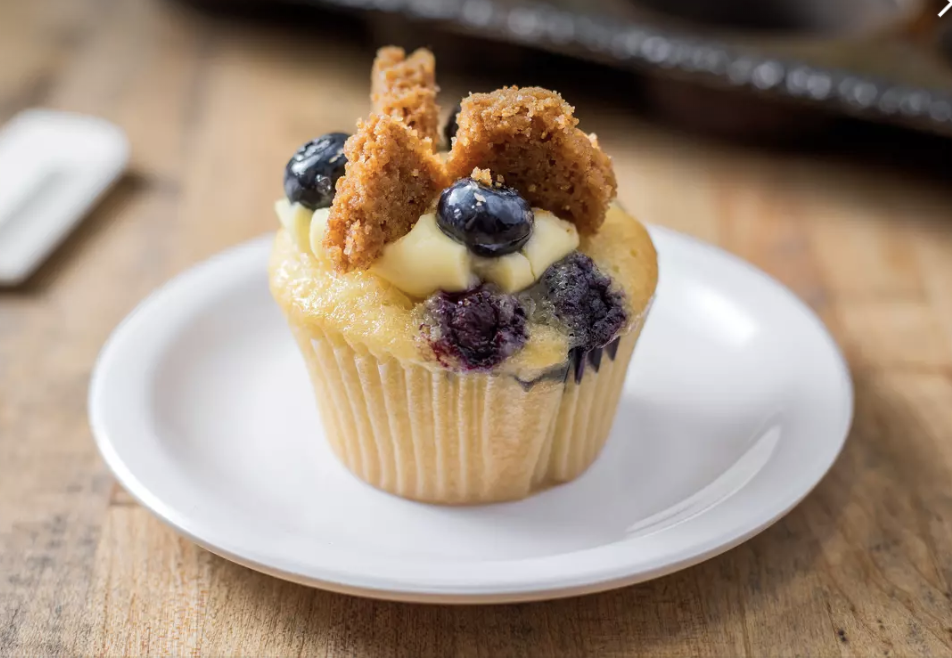 179 N Morgan St, Chicago IL 60607
In addition to Molly's special Blueberry Cheesecake Cupcake, you can find multiple flavors of mini cheesecake at this dessert shop in Chicago. Get a Cherry, Chocolate, Turtle, or Plain cheesecake all for yourself (you can always break out a second fork if you're feeling especially generous).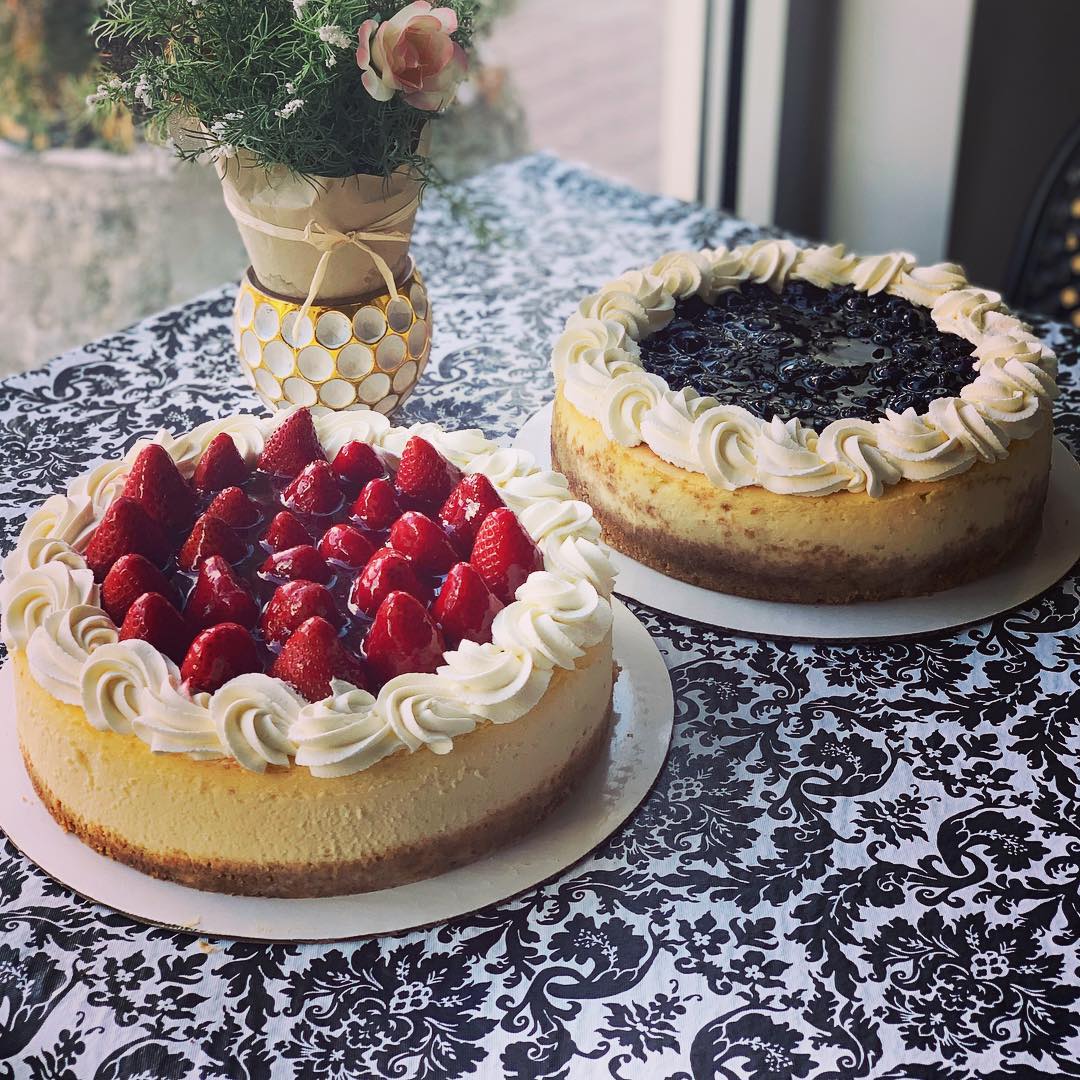 3301 N Sheffield Ave, Chicago IL 60657
Lakeview-based Jennivee's offers a constantly-changing rotation of specialty cake slices, which often includes multiple types of cheesecake. You should call to determine availability, but with any luck you'll be able to snag a slice of Red Velvet or Strawberry Cheesecake.
Read More: 6 Abandoned Buildings in Chicago to Visit on an Adventure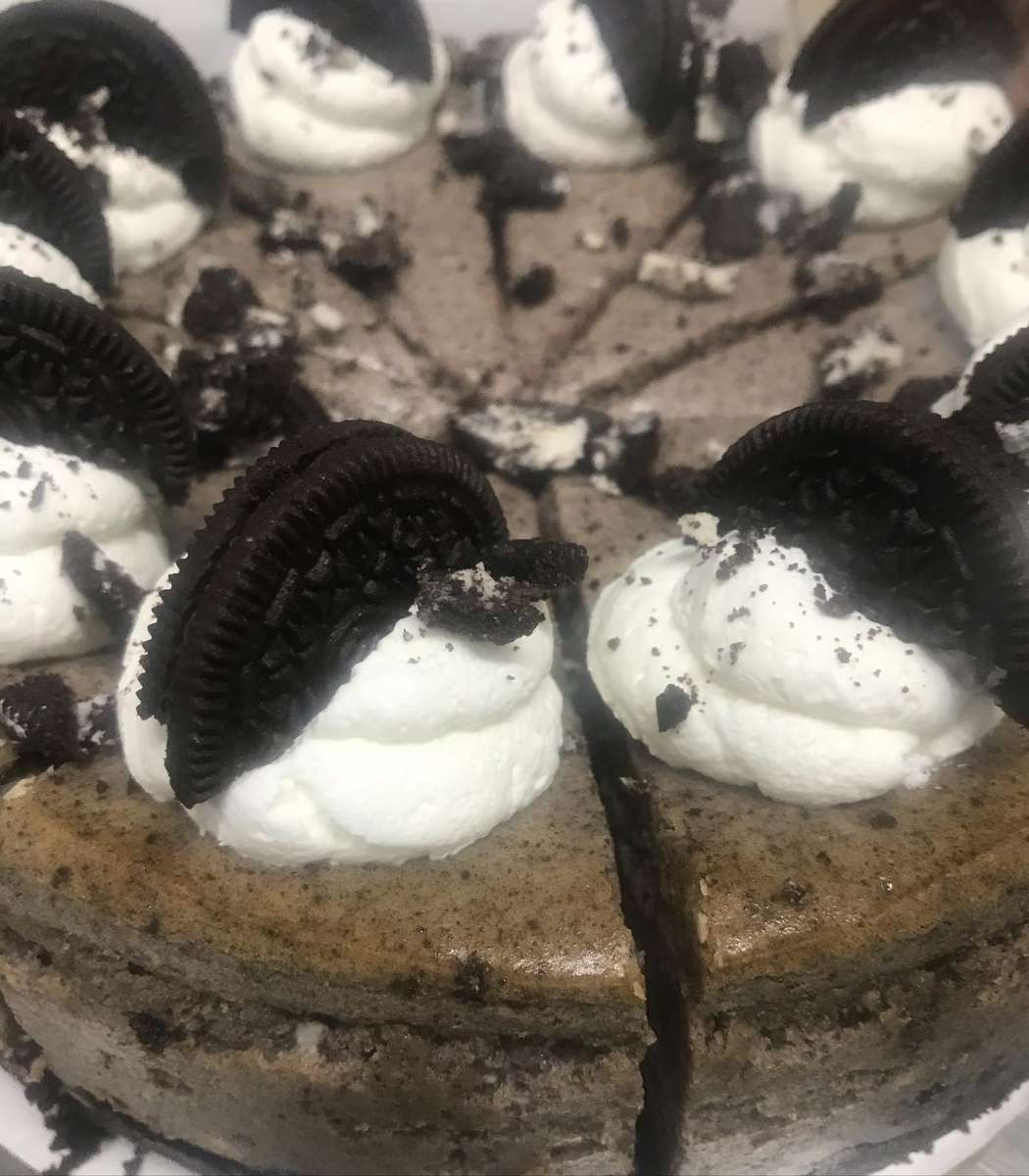 3453 S Prairie Ave, Chicago IL 60616
This Bronzeville cafe in Chicago offers not only breakfast items, coffee, and tea, but dessert items— including cheesecake slices. Pick up a slice of Vanilla or "Chicago Mix" Cheesecake to go with your cup of coffee.
---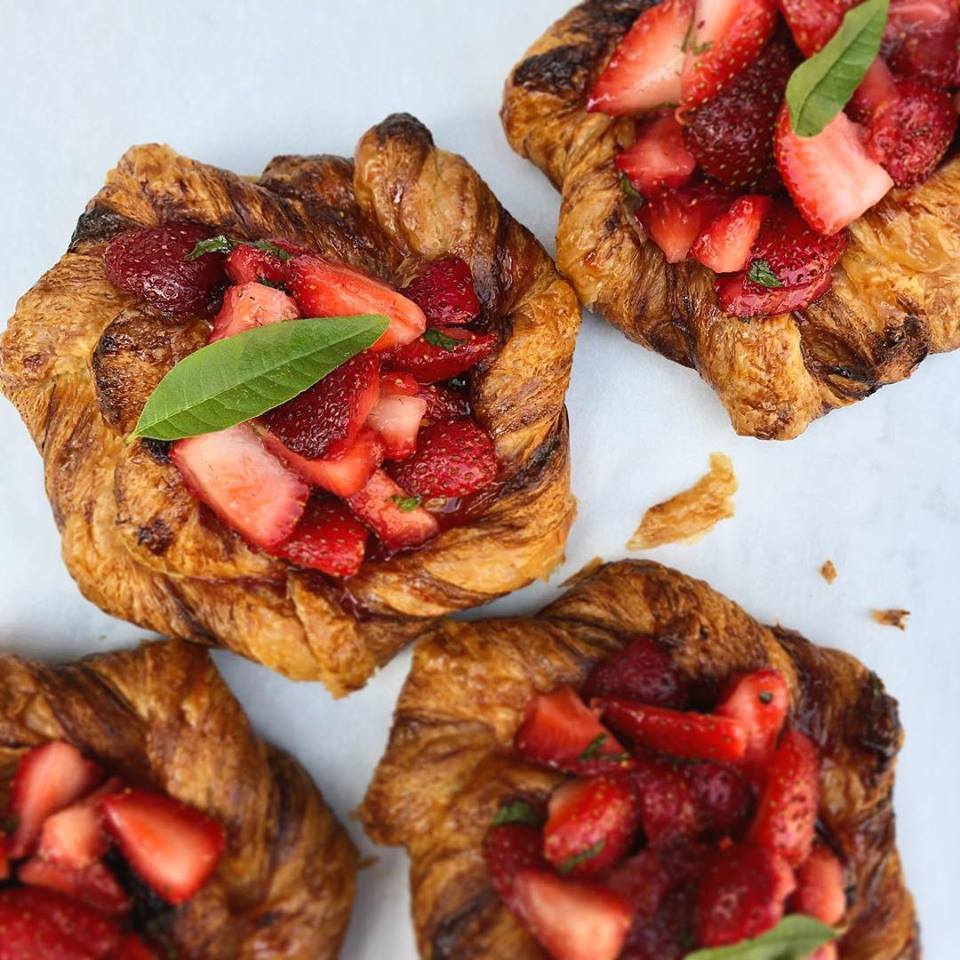 View the Best Desserts in Chicago
Need more of that sugar high? View our list of the best desserts in the city.
View the Best Desserts in Chicago
---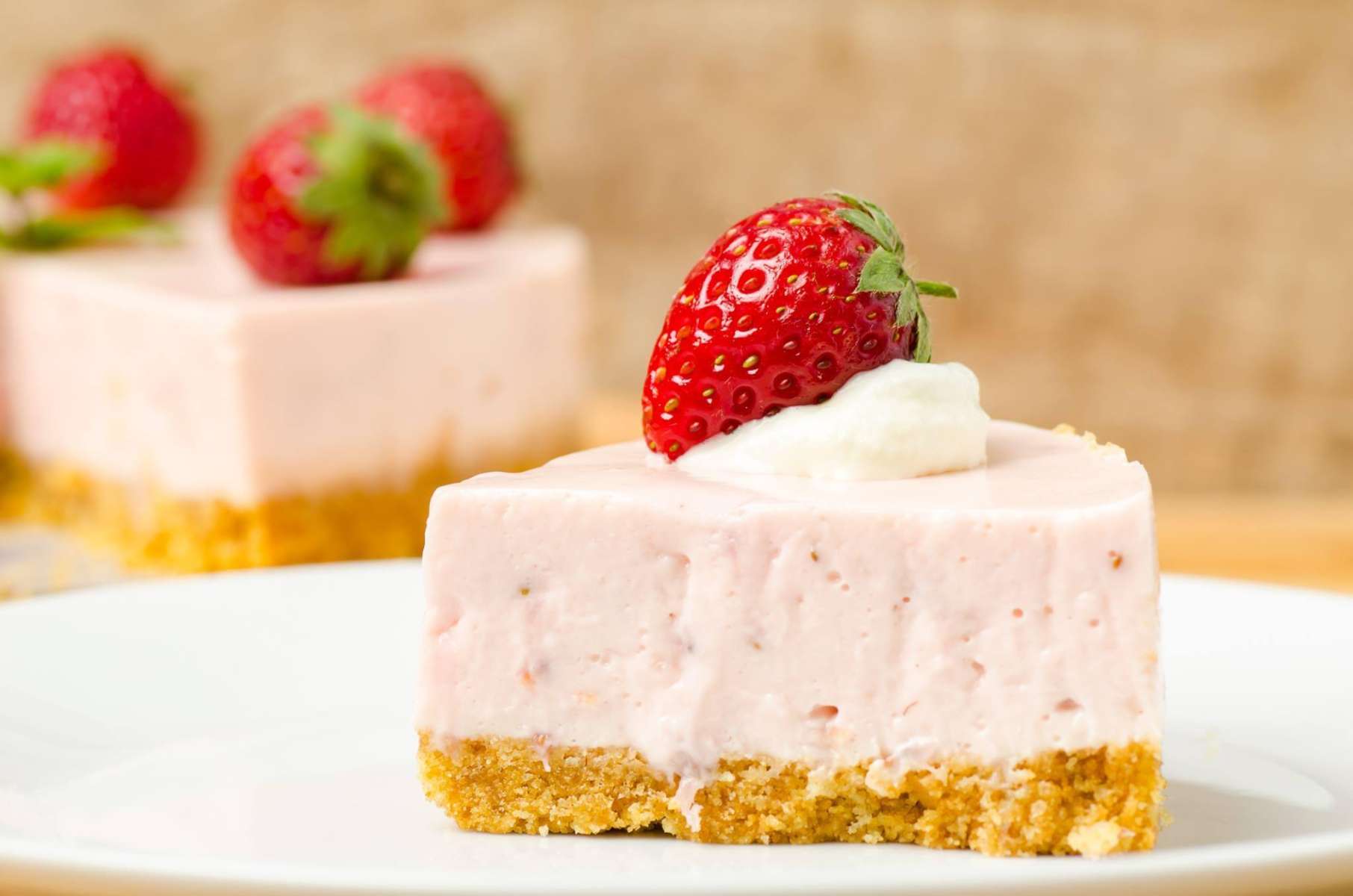 904 S Oak Park Ave, Oak Park IL 60304
Out in Oak Park, satisfy your sweet tooth with a slice of one of this bakery's excellent flavors of cheesecake. Stick to fresh, fruity flavors like Raspberry or Strawberry Cheesecake, or prepare for the impending Autumnal season with Caramel Apple or Pumpkin Cheesecake.
Read More: 7 Popular Places to Order Breakfast in Naperville, IL
At UrbanMatter, U Matter. And we think this matters.
Tell us what you think matters in your neighborhood and what we should write about next in the comments below!
Featured Image Credit: Jennivee's Bakery, LLC Facebook Page
READ MORE LIKE THIS
DOWNLOAD THE URBANMATTER APP
FIND PARKING