Everyone knows dessert is the most important meal of the day and Chicago has some of the best dessert spots around. Below are some of the best desserts near you in Chicago, ranging from ice cream to pastries to the Midwestern favorite, pie.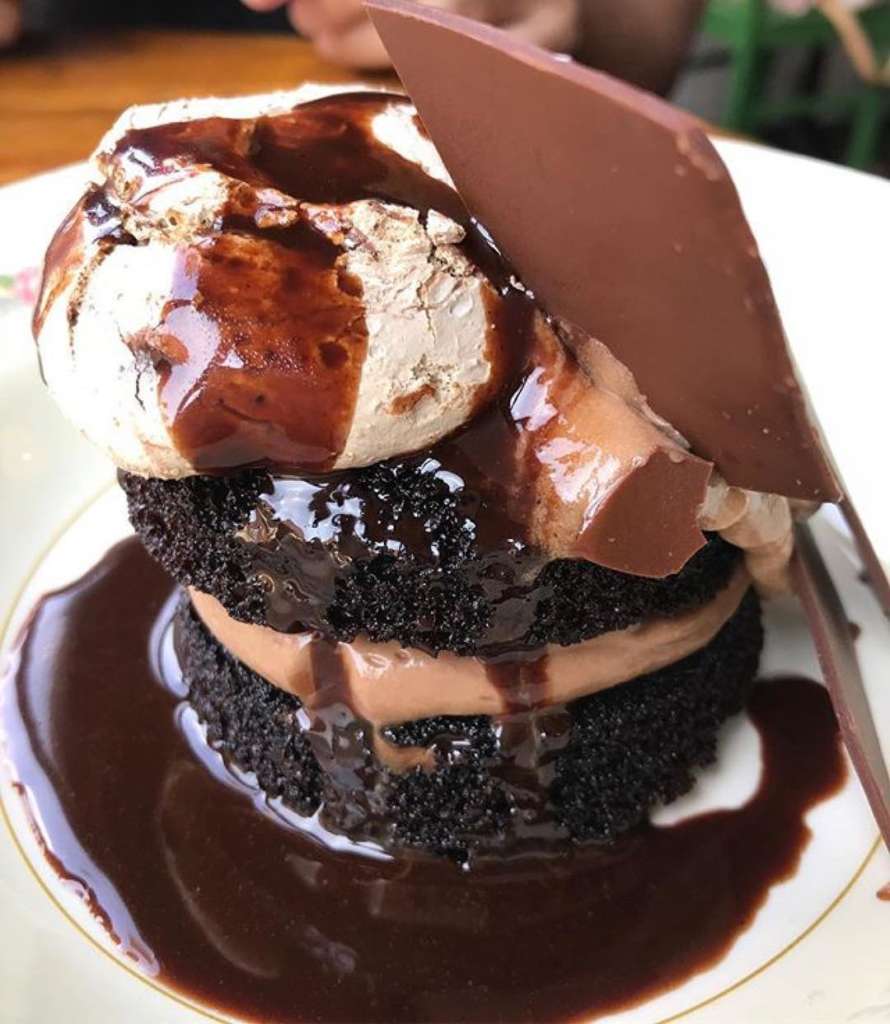 Mindy's Hot Chocolate
Not only does Mindy's Hot Chocolate serve rich, creamy hot chocolate but you can stop by for one of their desserts like their smore pie or brioche bread pudding.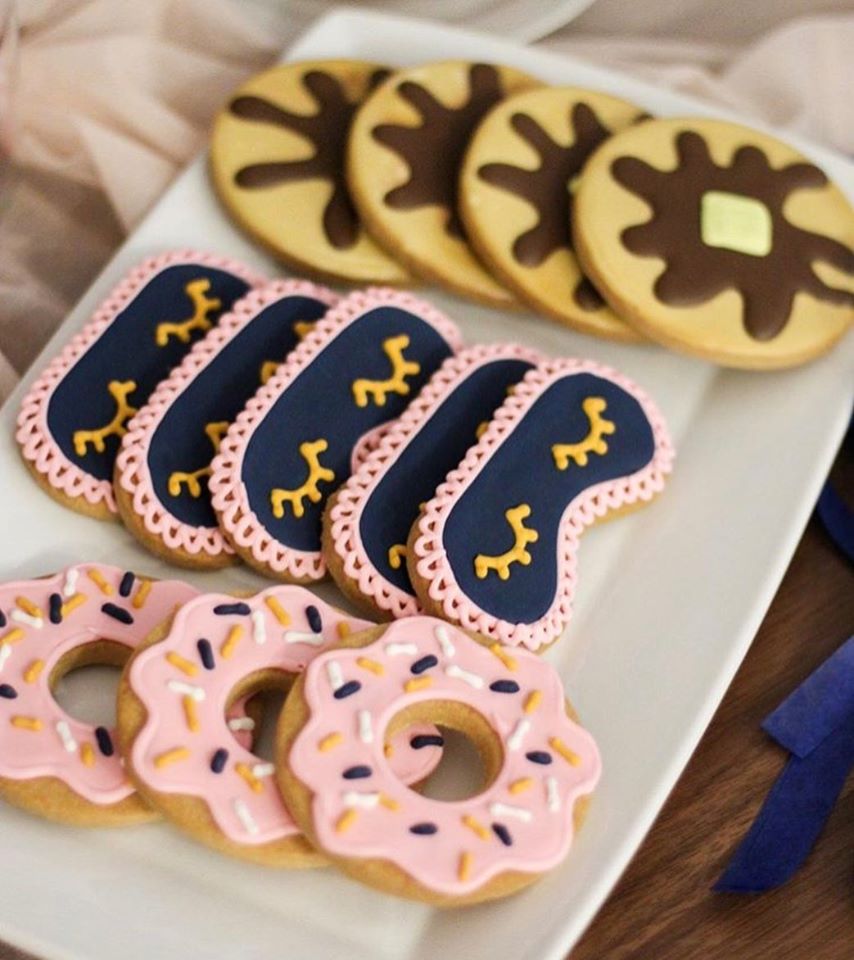 Sweet Mandy B's
A true neighborhood bakeshop, Sweet Mandy B's has been serving the best desserts near you in Chicago for almost 20 years. They offer cookies, bars and cakes but are most known for their delicious cupcakes.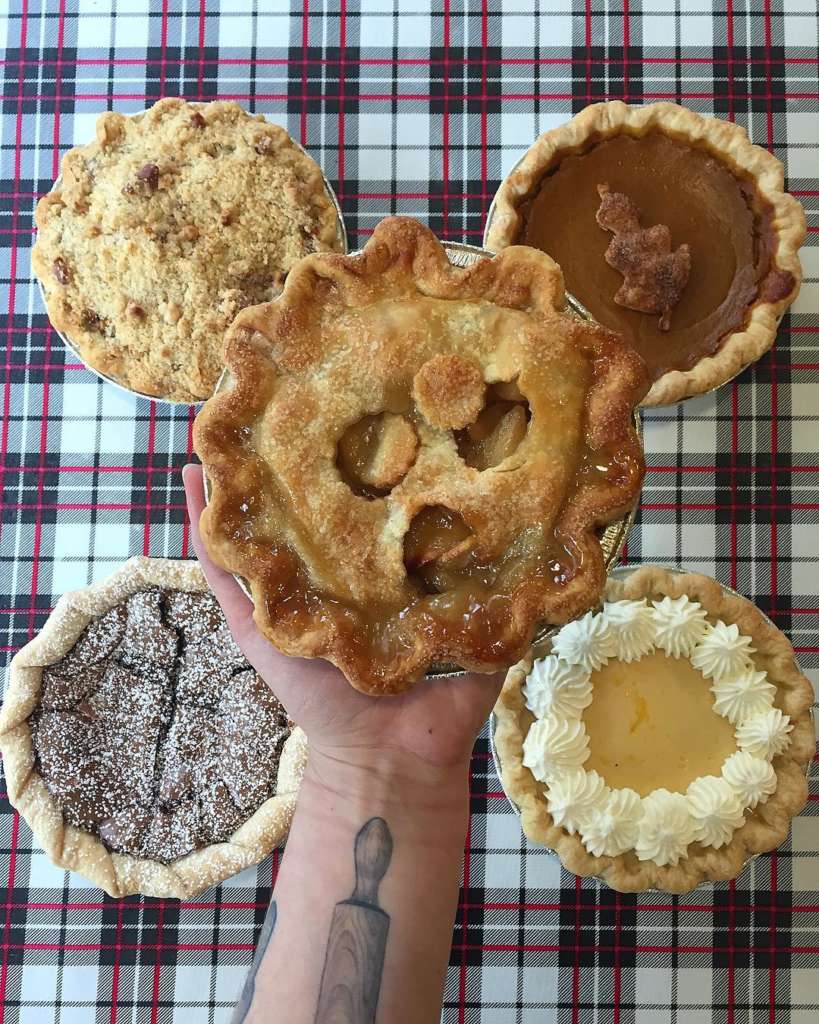 Hoosier Mama Pie Company
Handmade with only the best ingredients, the pies from Hoosier Mama Pie Company cannot be beaten. Offering sweet and savory pies, some of the best desserts in Chicago, they change their menu daily to make sure you're always satisfied.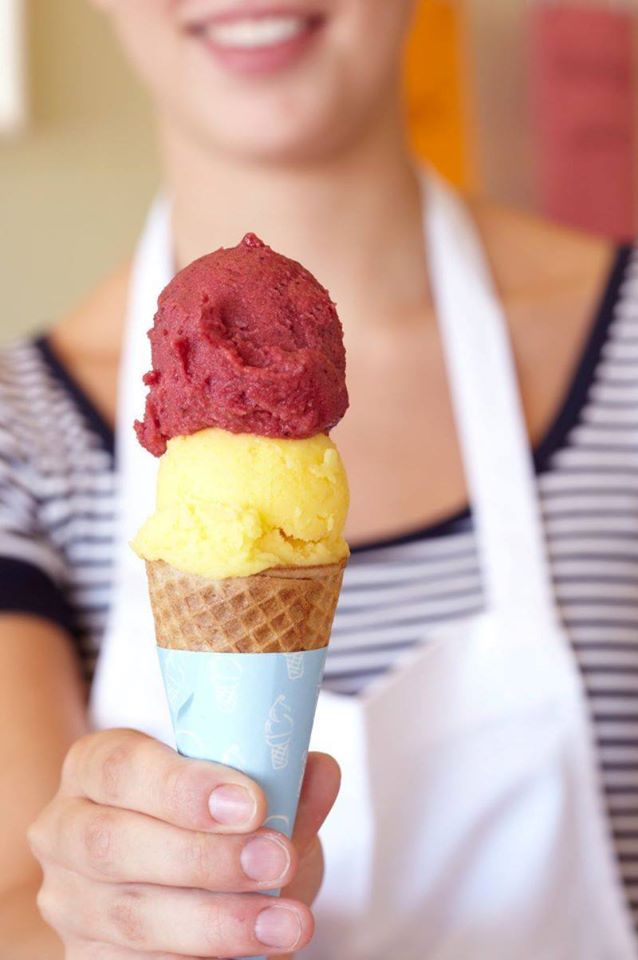 Black Dog Gelato
If you're looking for the best desserts in Chicago, Black Dog Gelato offers artisanal hand-crafted gelato and sorbet. This destination features many unique flavors to choose from. Some favorite flavors are goat cheese cashew caramel, vanilla sea salt caramel, and mint cookie.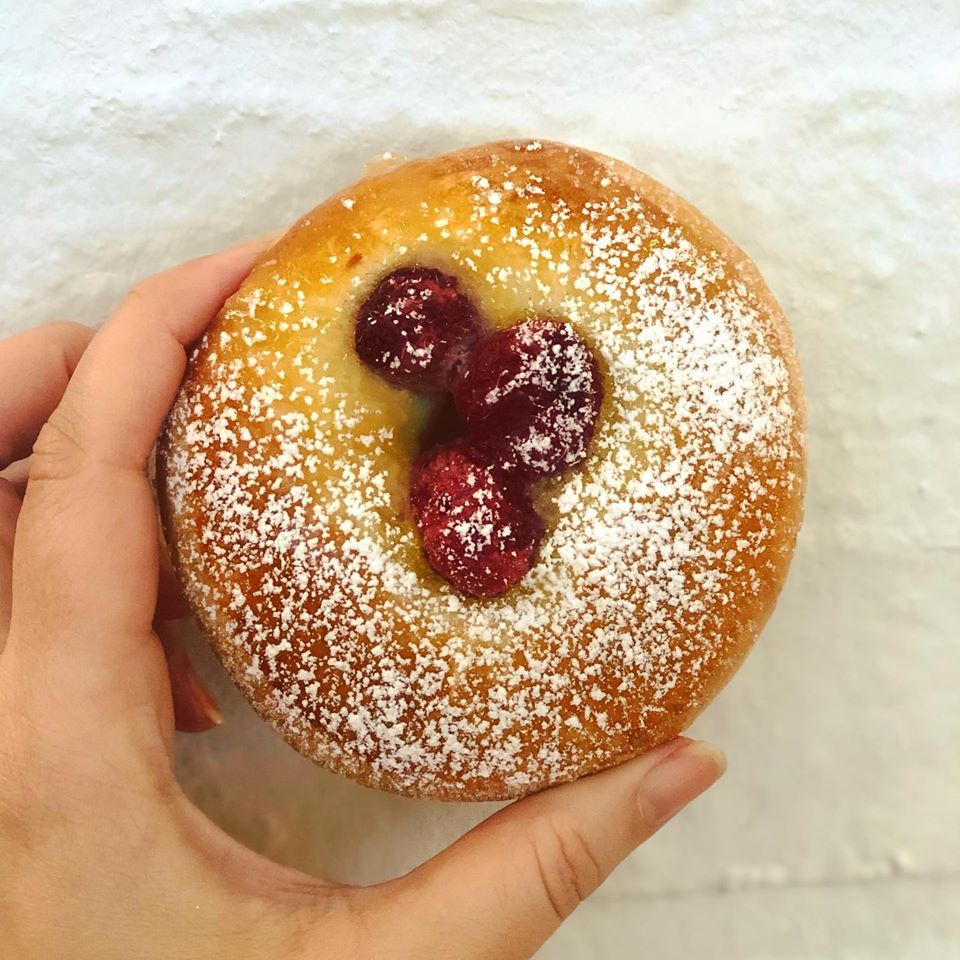 Bittersweet
There are so many pastries and desserts to choose from at Bittersweet. They have a cafe where you can order a signature hot chocolate along with a slice of chocolate peanut butter torte.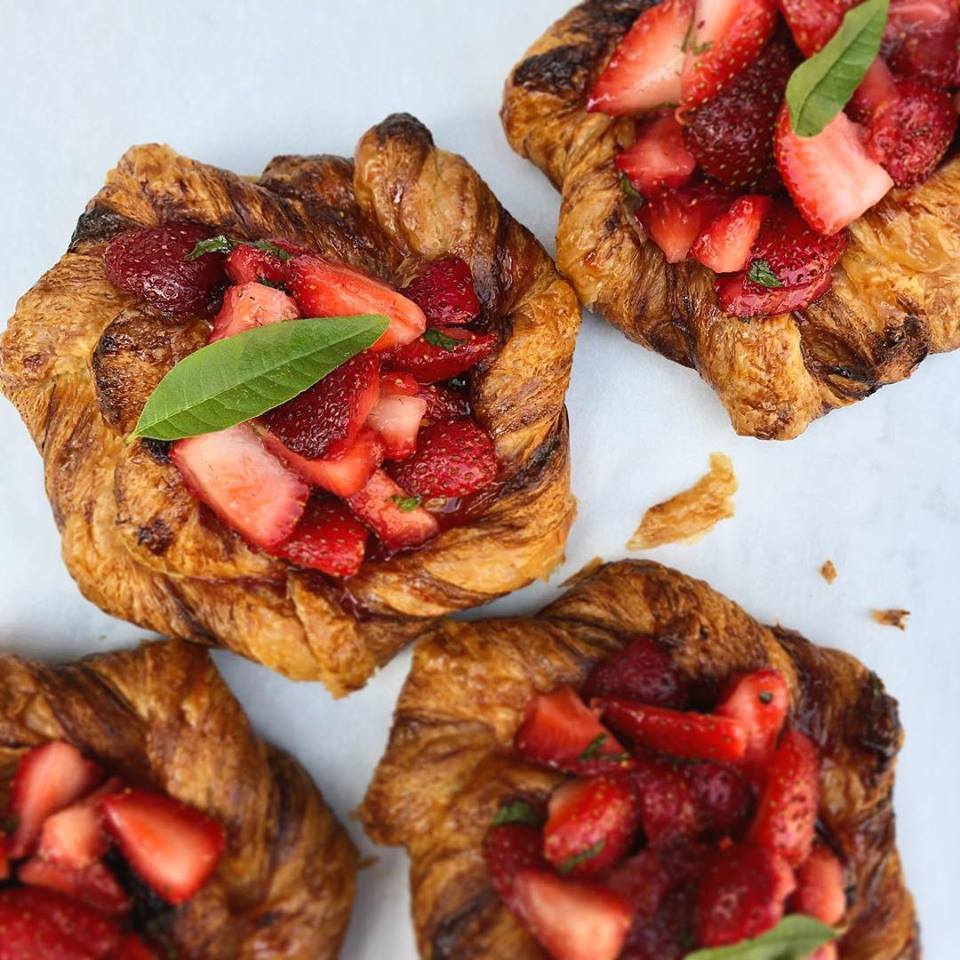 Floriole
Floriole is a cafe and bakery that serves a plethora of breakfast pastries along with cookies and other sweets. Be sure to try their dark chocolate pot de creme with whipped cream, one of the best desserts in Chicago.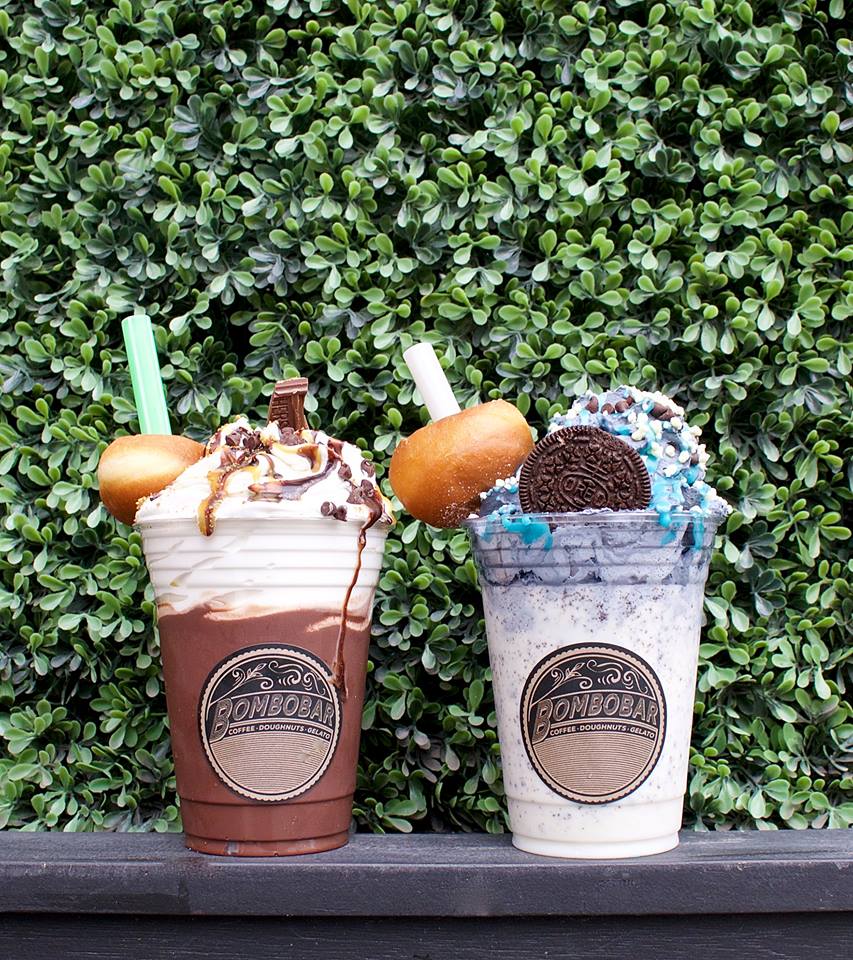 BomboBar
The concept of BomboBar was inspired by the Italian doughnut, the bombolini. The owner will never share his secret ingredient but that should not stop you from trying a salted caramel or nutella bombolini.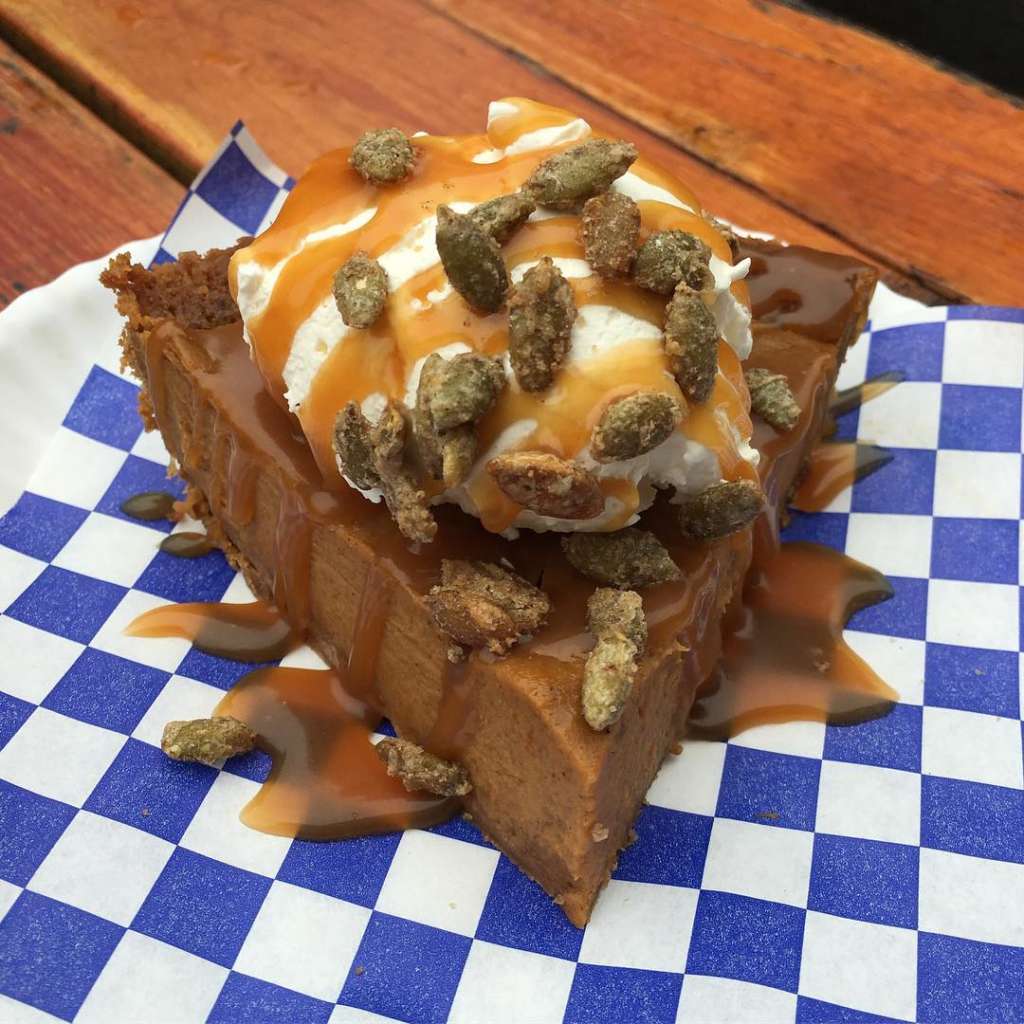 Bang Bang Pie & Biscuit
Bang Bang Pie & Biscuits is the epitome of traditional Midwestern pies. They serve the best desserts near you, including decadent, traditional pies like key lime and banana cream. They also offer a seasonal, rotating menu as well.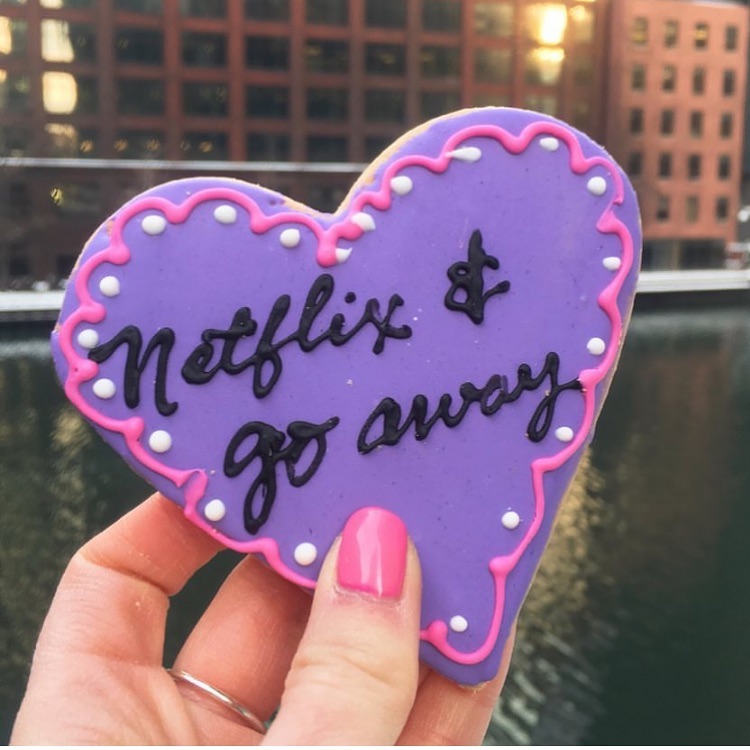 Alliance Bakery
With a full espresso bar and beautiful European pastries and desserts on display, you'll feel like you're at a cafe in Paris while you're dining at Alliance Bakery. They also get pretty creative in their cake decorating, as you can see.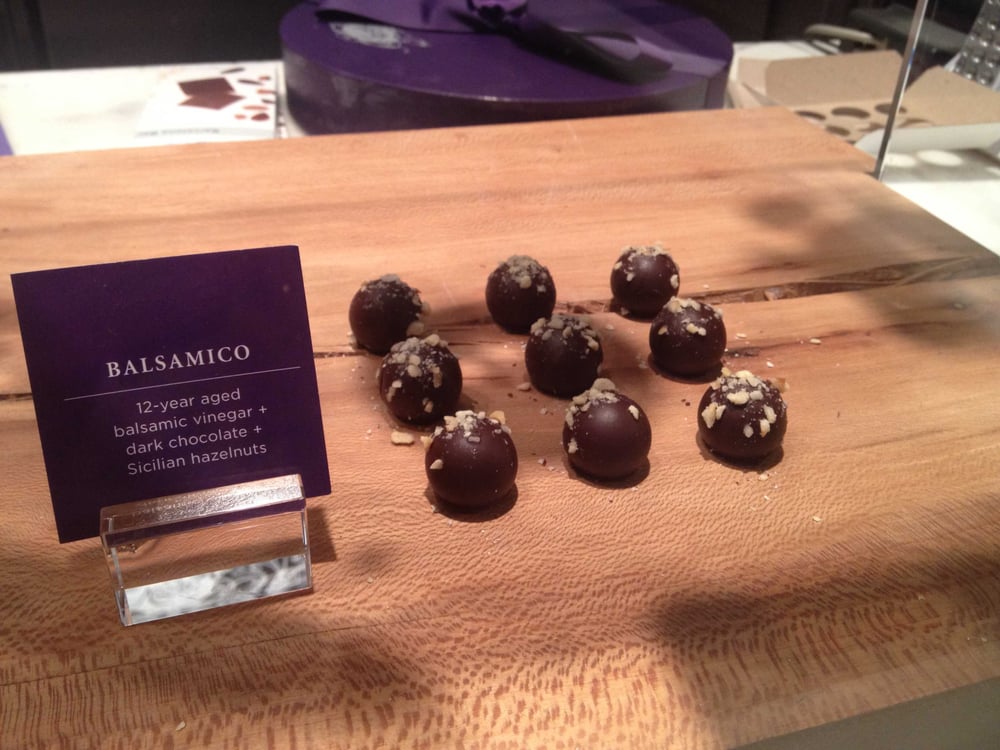 Vosges Haut-Chocolate
With fine chocolates made with spices, flowers, roots, herbs and liqueurs, Vosges Haut-Chocolate brings you one of the most unique chocolate experiences in the city.