With the continued (and careful) implementation of Phase 4 in Chicago, we're seeing more and more businesses and attractions reopen across the city. Many of us are eager to regain some semblance of normalcy — at least when it comes to our summer activities — but many of us are also exercising a great deal of caution when considering taking advantage of the warm weather. Check out these Chicago attractions that are reopening their doors to locals and tourists alike, and are implementing sanitization measures, face mask requirements, timed entry procedures, and a number of additional precautions.
---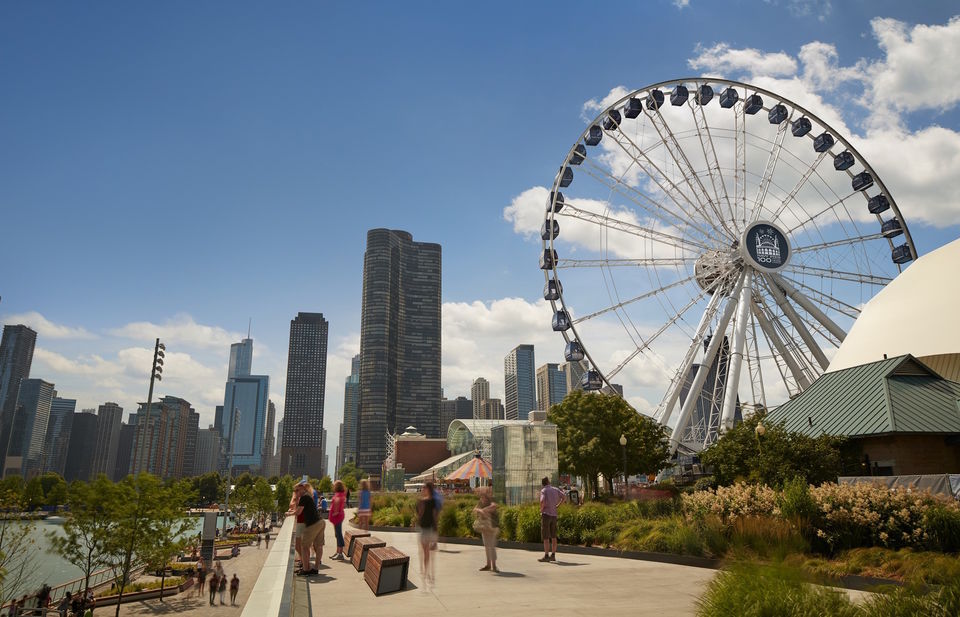 View What's Happening at Navy Pier This Summer
Navy Pier caught your eyes? View our guide to what's happening at the Pier this summer!
View What's Happening at Navy Pier This Summer
---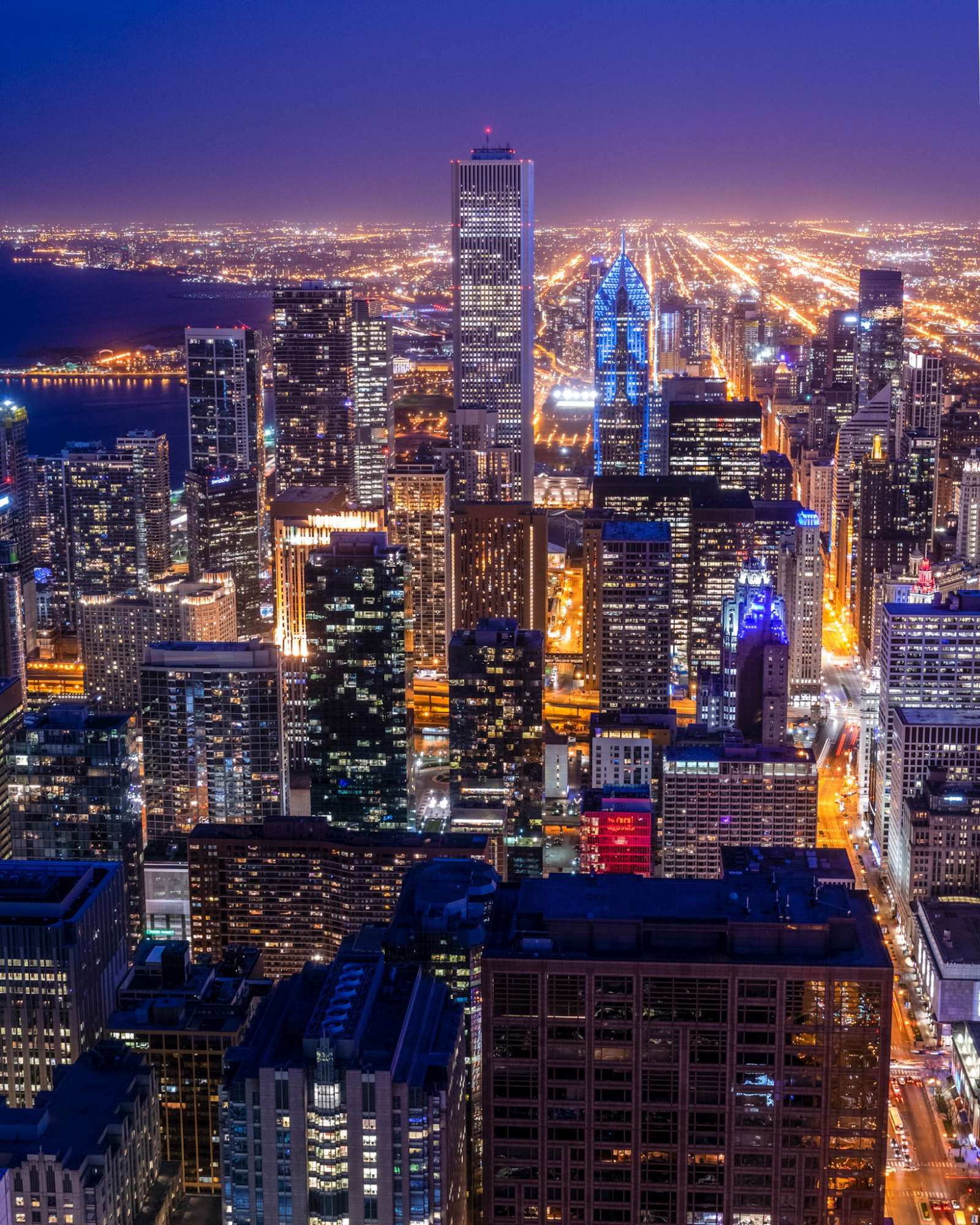 875 N Michigan Ave, Chicago IL 60611
From the 94th floor of the John Hancock Building, you can once again look out across the entire downtown area like Mufasa and Simba looking out over the savannah. You may not be Simba, and not everything the light touches will one day be yours, but at least if you're a Chicagoan with a 606 zip code, you can get a 50 percent discount on tickets year-round with a valid ID.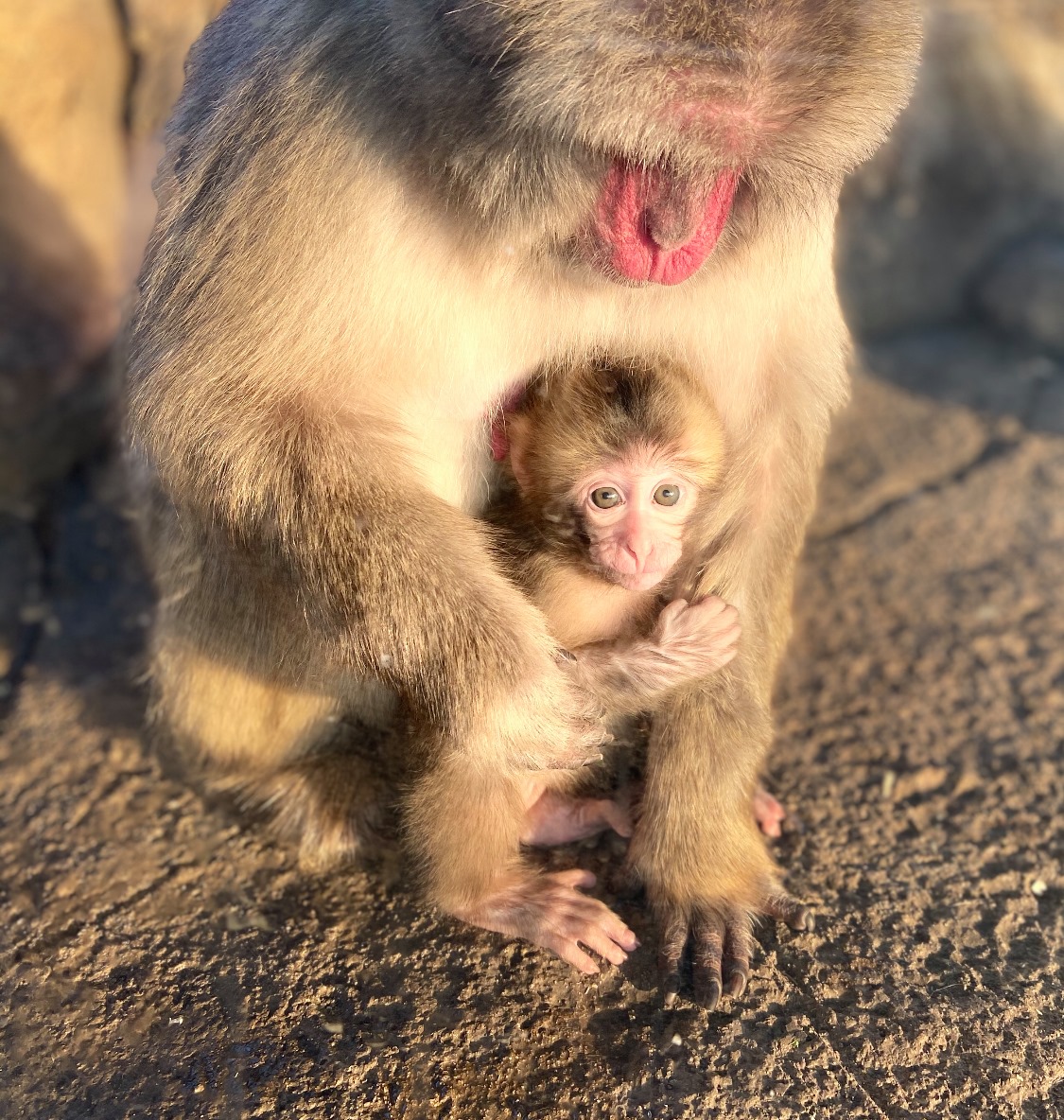 2001 N Clark St, Chicago IL 60614
As always, the Lincoln Park Zoo remains free but does require reservations in order to preserve social distancing within the zoo. For the time being, many indoor animal spaces will be closed, but the grounds will be open to roam around and make new animal friends (human friends have to keep their distance).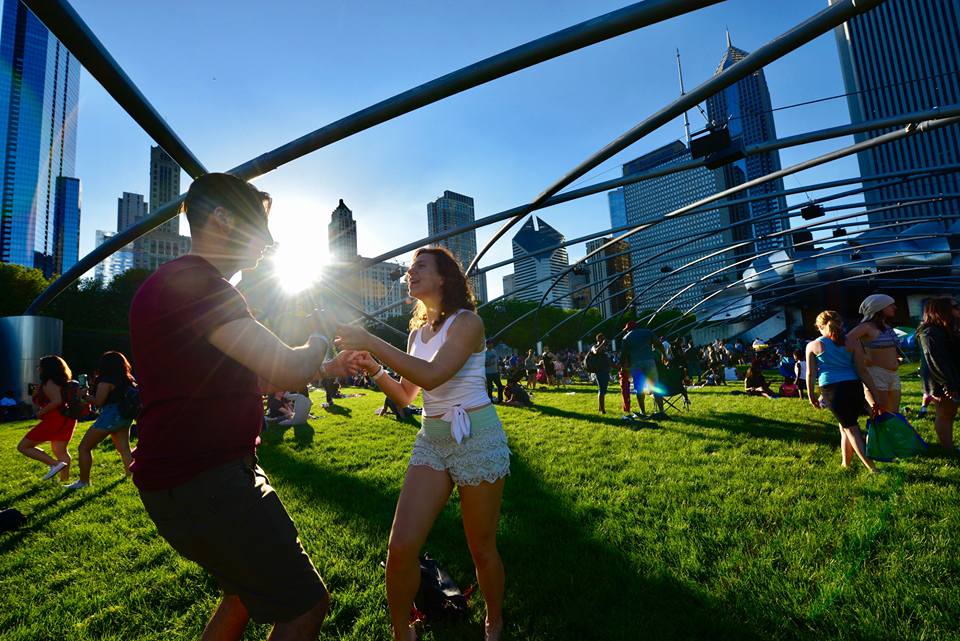 201 E Randolph St, Chicago IL 60601
The home of the Bean (or Cloud Gate, to some), Crown Fountain, and Jay Pritzker Pavilion is open now to groups of 10 or fewer, provided all those within these groups have masks and are physically distancing. Even the Great Lawn has reopened with painted circles that provide a visual aid for conscientious social distancing.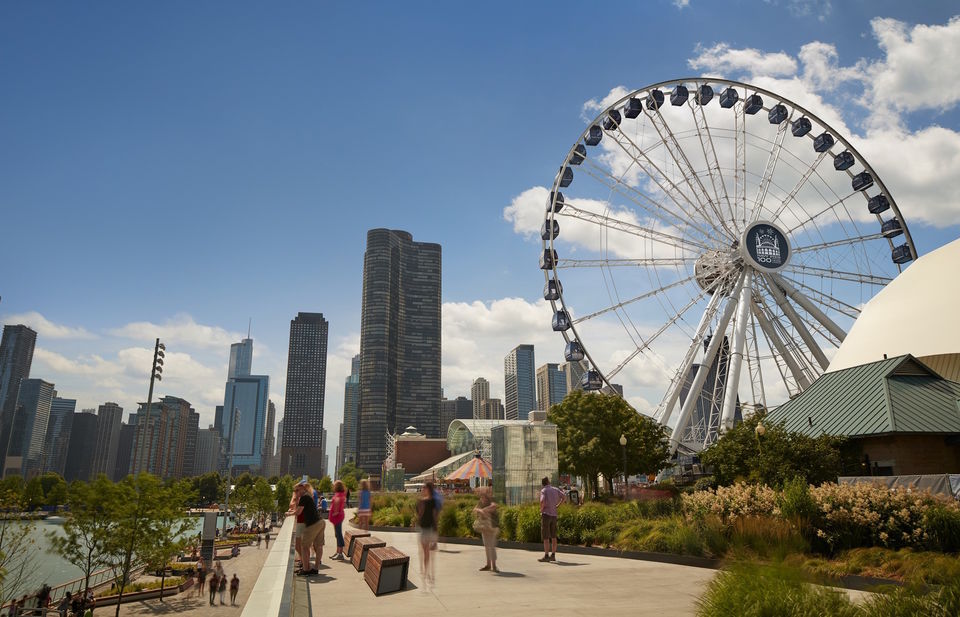 600 E Grand Ave, Chicago IL 60611
Many of the pier's outdoor food establishments are open for business, as well as the Crystal Gardens and Chicago Sports & Novelty. Really, during these short summer months, most of the fun and quality time to be had is out in the open air anyway, preferably with an ice cream cone or tamales.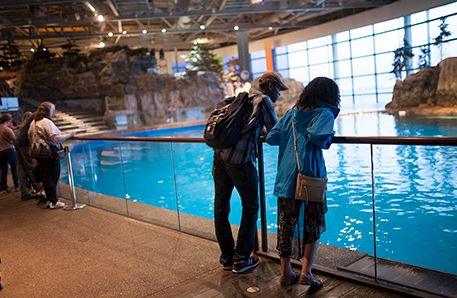 1200 S Lake Shore Dr, Chicago IL 60605
If you've been watching Instagram videos of Wellington (a penguin in residence at Shedd) and you're ready to go visit him in person, you're in luck! Shedd Aquarium is reopening July 3, and requiring face coverings and advance purchase of timed-entry tickets.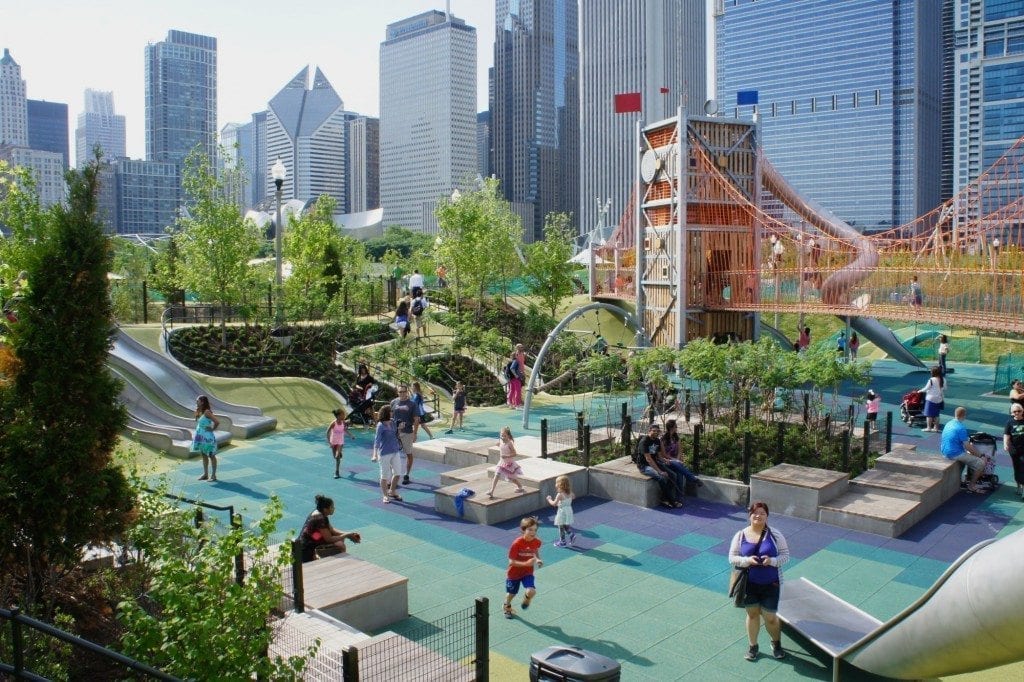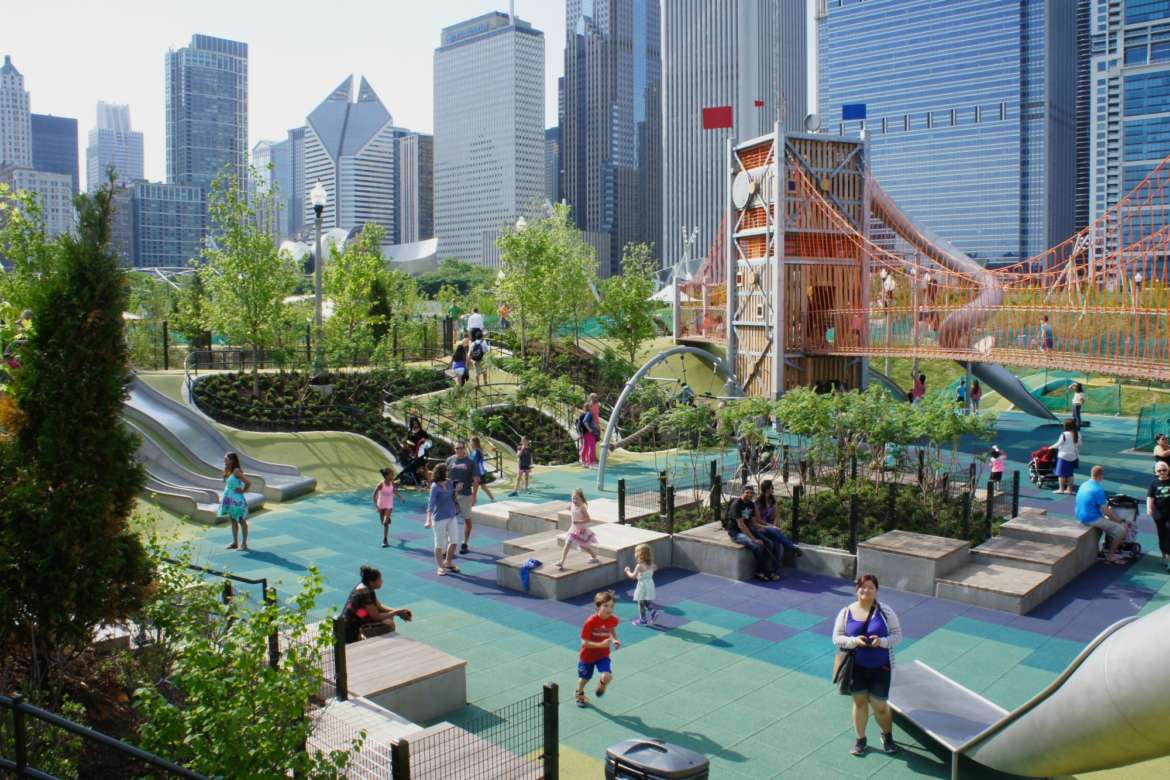 337 E Randolph St, Chicago IL 60601
The park's walkways, Rink Cafe, and mini-golf are open now, as well as the "ribbon," where one can roller blade or use a scooter; up until recently, you had to bring your own equipment to the ribbon, but roller blade and scooter rental are now available onsite once more. If your kids have been bouncing off the walls of your house these last couple of months, this could be a great spot to hang out (with face masks).
At UrbanMatter, U Matter. And we think this matters.
Tell us what you think matters in your neighborhood and what we should write about next in the comments below!
Featured Image Credit: Maggie Daley Park
READ MORE LIKE THIS
DOWNLOAD THE URBANMATTER APP
FIND PARKING