Hey, Chicago riders, summer is officially here! Which means it's time to break out your ol' trusty two wheels and hit the open road. Maybe you've already cruised down Lake Shore Drive or taken your bike to the burbs. But here are a few motorcycle routes near you to add to your summer bucket list.
---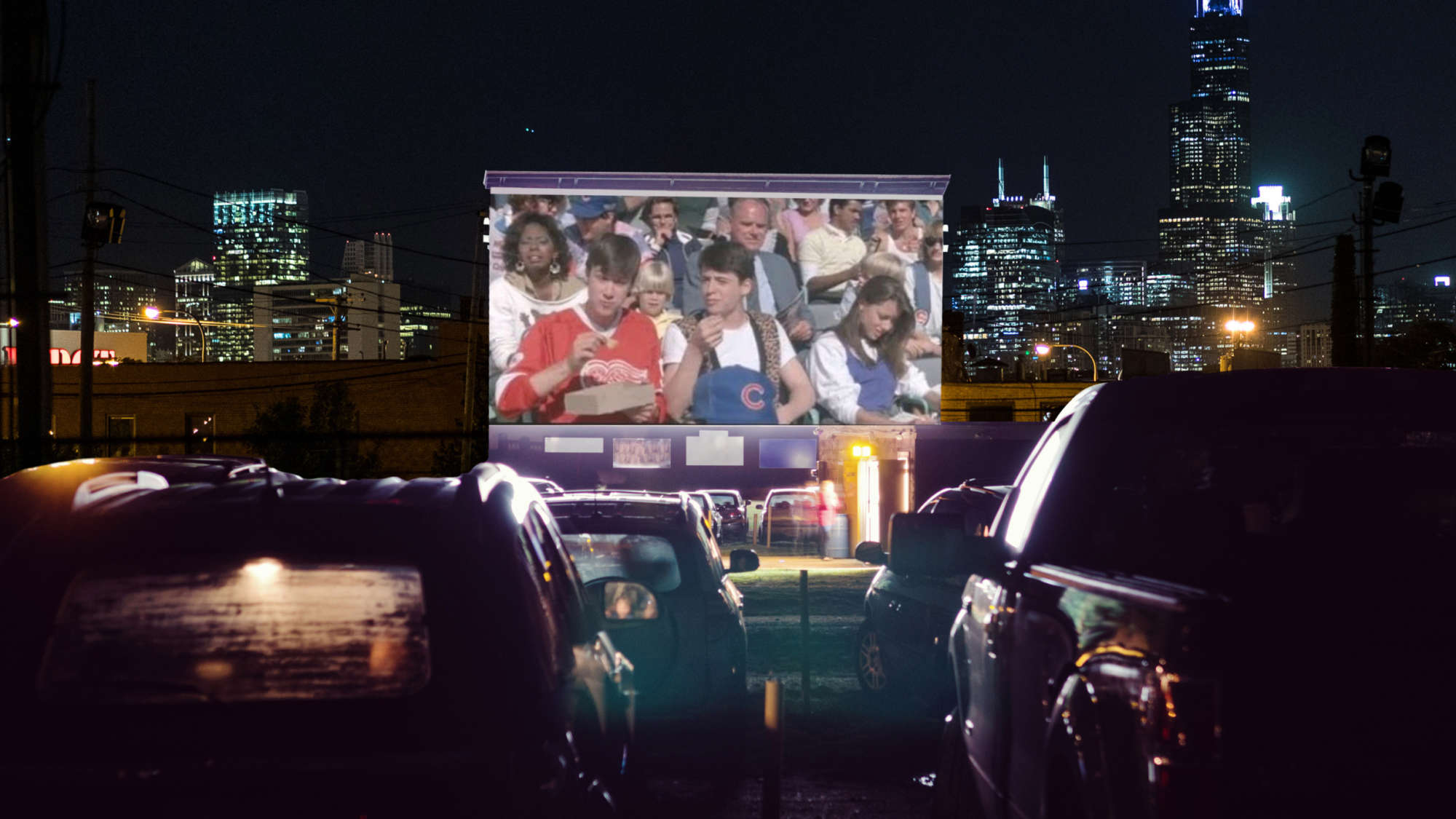 View Drive-In Theaters in Chicago
Need a break from the road? View our list of drive-in theaters in Chicago where you can catch a film right now.
View Drive-In Theaters in Chicago
---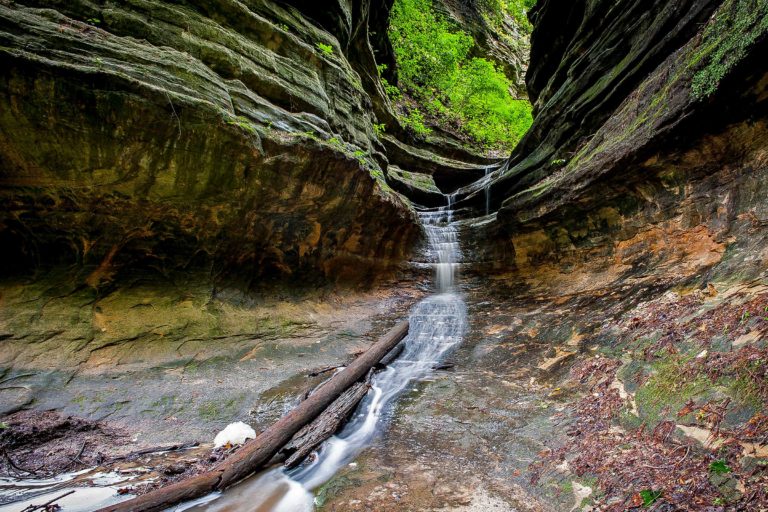 Chicago to Starved Rock
1 hour, 54 minutes | 95 miles
Looking for a breathtaking, scenic route to take a motorcycle ride that won't disappoint? Then check out this rockin' route (had to, sorry). Along the way, consider taking a pitstop in Utica, a small but busy town that's biker-friendly. Once you reach your destination, pop over to Starved Rock State Park which has been ranked the number one attraction in Illinois with lovely views of the river and several sweeping trails to explore.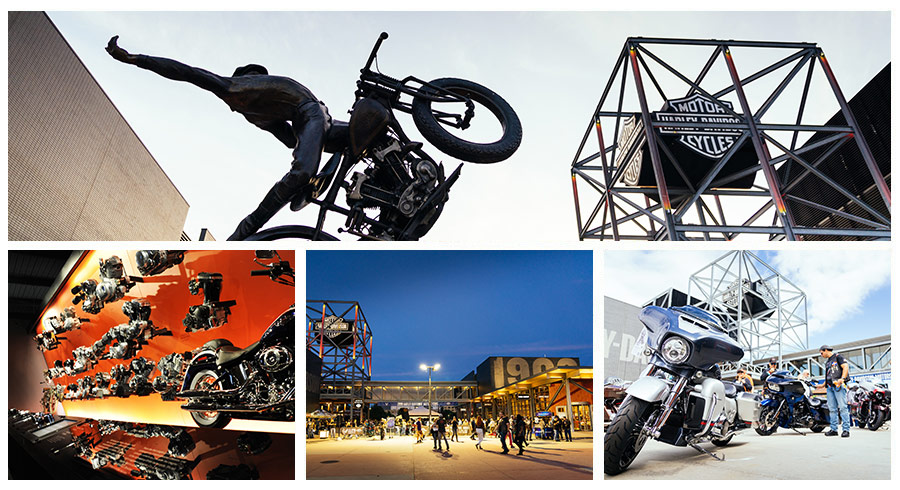 Chicago to Milwaukee
1 hour, 31 minutes | 92 miles
Follow Lake Michigan all the way up to Wisconsin on this popular route. Once you reach the Cheese State, check out the Harley-Davidson Museum which celebrates the more than 100-year history of Harley-Davidson motorcycles. A must-see for any motorhead. If you work up an appetite (because surely you will) grab a table at the Motor Bar and Restaurant which is open now for patio dining with peaceful river views.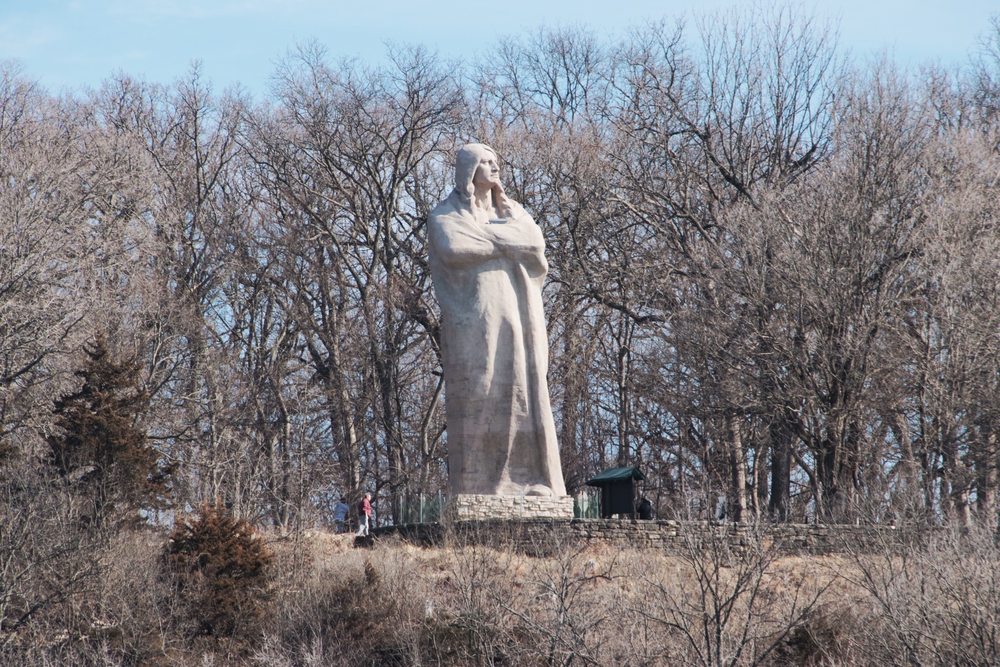 Elgin to Oregon
1 hour, 11 minutes | 59.4 miles
Searching for a low-stress motorcycle ride with more of a rural vibe? Then you'll love this relaxing route along a two-lane road on Route 2. If you're traveling back on Route 33, be sure to pull off at Lowden State Park. You'll want to visit the massive, 48-foot tall Blackhawk Statue which represents the unconquerable spirit of Native Americans. Wrap up your trip with a delicious dinner on Blackhawk Steak Pit's outdoor patio, open now!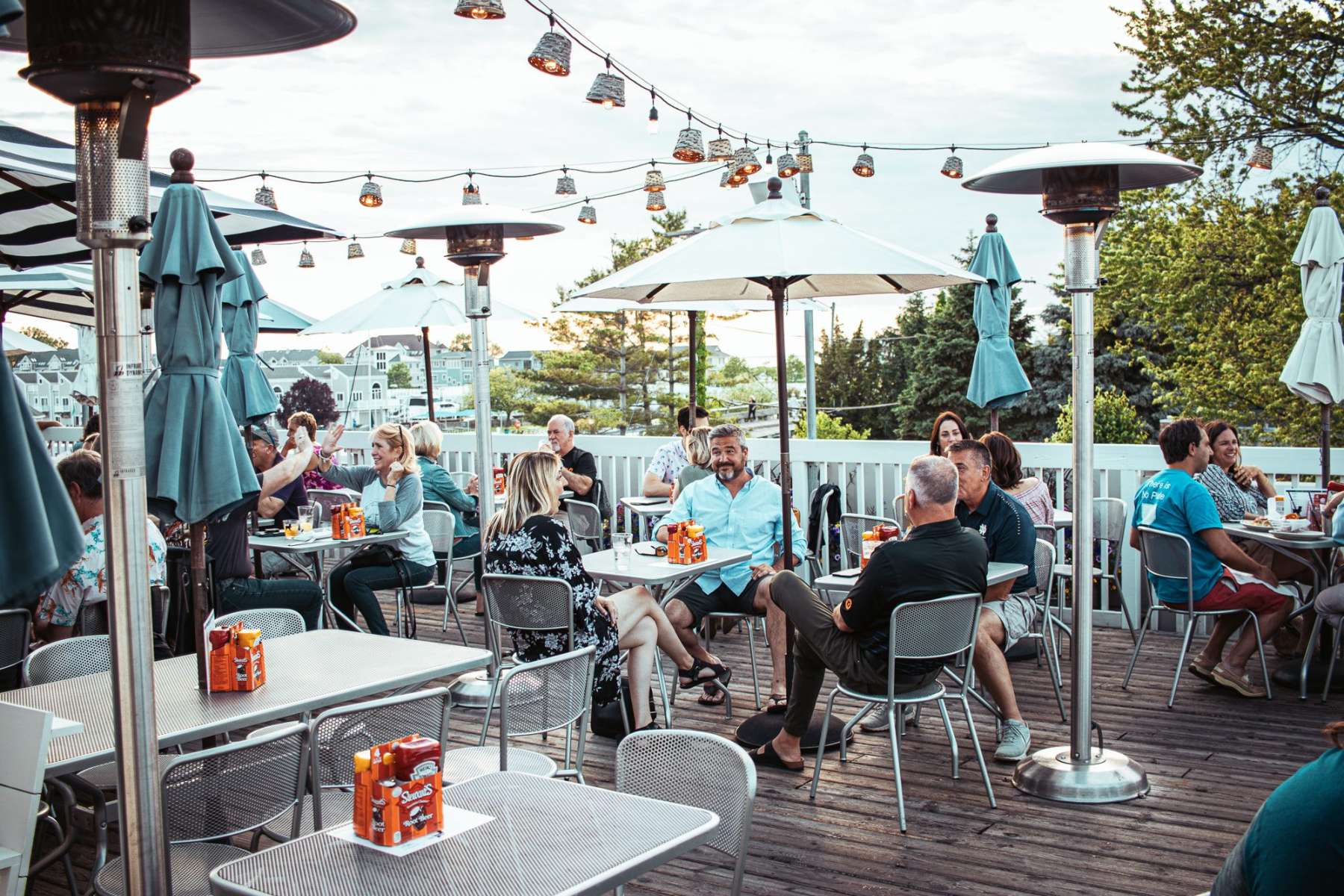 Chicago to New Buffalo, MI
1 hour, 17 minutes | 69 miles
If you want to escape the big city for Pure Michigan coastlines, gear up and head to this quaint town. Along the way, stop for a literal "breath of fresh air" at the Indiana Dunes National Park. Carve out a few hours to enjoy endless miles of tranquil forests, rugged dunes, and mysterious wetlands on this motorcycle route. Once you reach your destination, you'll want to hit up the rooftop patio at the Stray Dog Bar & Grill which is known for its extensive beer list and delicious eats.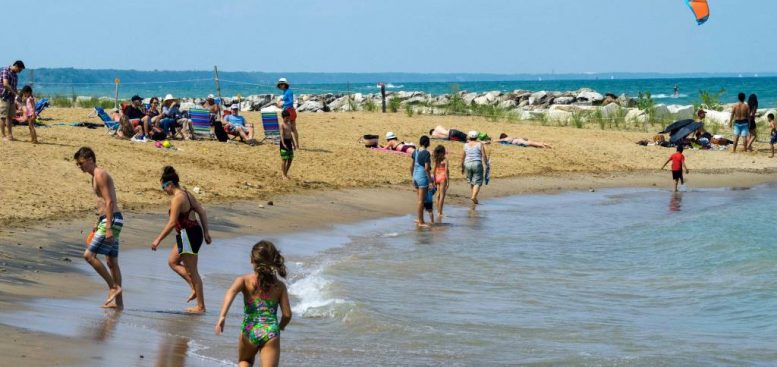 Chicago to Rosewood Beach (Highland Park, IL)
35 minutes | 26 miles
Got a few hours to kill and hoping to catch some rays? Pack up your beach bag and hop on your bike to cruise along Lake Shore Drive until you reach an award-winning location: Rosewood Beach. After undergoing major renovations in 2015, Rosewood officially reopened to the public and has since received local, state, and national recognition. Before you head home, be sure to stop for a slice of 'za at a north shore staple, Pieros Pizza.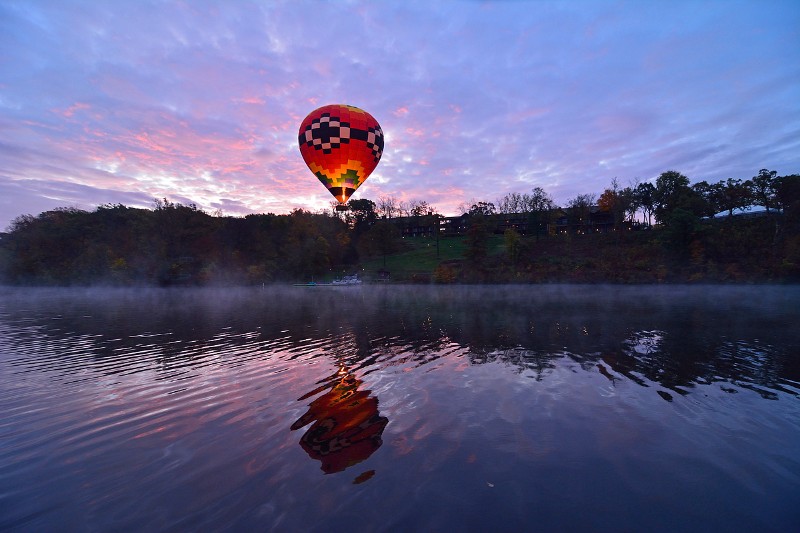 Aurora to Galena
2 hours, 30 minutes | 147 miles
Now, this is a must-see trip for any motorcyclist — you'll put a lot of miles on your bike but the journey is so worth it. This motorcycle route near you follows sleepy back roads through farm country with winding curves and a few smaller hills. As you edge toward Galena, prepare for exhilarating twists and turns (take 'em slow) some of the best in Illinois. You'll want to stop along the way for stunning views of the Fox River and the Mississippi River with many areas to pause and reflect. Once you arrive at your destination, there's a good chance you'll make friends with other bikers in Galena since it's a welcoming spot for motorists on the weekends. 
At UrbanMatter, U Matter. And we think this matters.
Tell us what you think matters in your neighborhood and what we should write about next in the comments below!
Featured Image Credit: Visit Galena Website
READ MORE LIKE THIS
DOWNLOAD THE URBANMATTER APP
FIND PARKING