It's road trip season! And let me tell you, there's nothing like a day trip from Chicago, whether solo or with friends. A quick (and affordable) vacay can be a stunning breath of fresh air, and now is the time to take a day trip from Chicago and explore the surrounding scenery and attractions.
Here's are a few of the best day trips to take just outside of Chicago.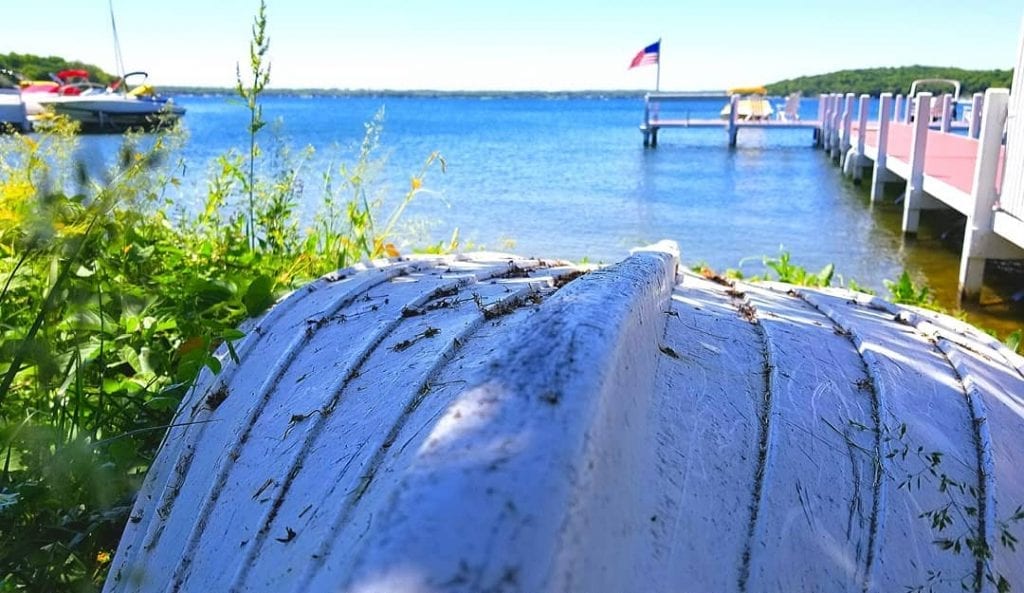 1 hr 30 minutes
If you are looking to take a day trip from Chicago, Lake Geneva is an adventure oasis. It is filled with fun discoveries, scenic landscapes, and enchanting architectures. Whether indoor or outdoor, this resort city has plenty. Spend a day at one of their beaches, or take a summer stroll–go hiking, biking, shopping, sailing, get in a couple of swings at one of their golf courses or have a blast at laser tag. The options are endless. To complement the city's varying activities, Geneva is fairly populated with its share of wineries and breweries, like the infamous Staller Estate Vineyard, Studio Winery, or Rush Creek Distilling. Visit the ultra-elegant attraction Black Point Estate and Garden, or treat yourself at any one of their spas. Whatever you decide–Lake Geneva is an excellent option for a day trip from Chicago.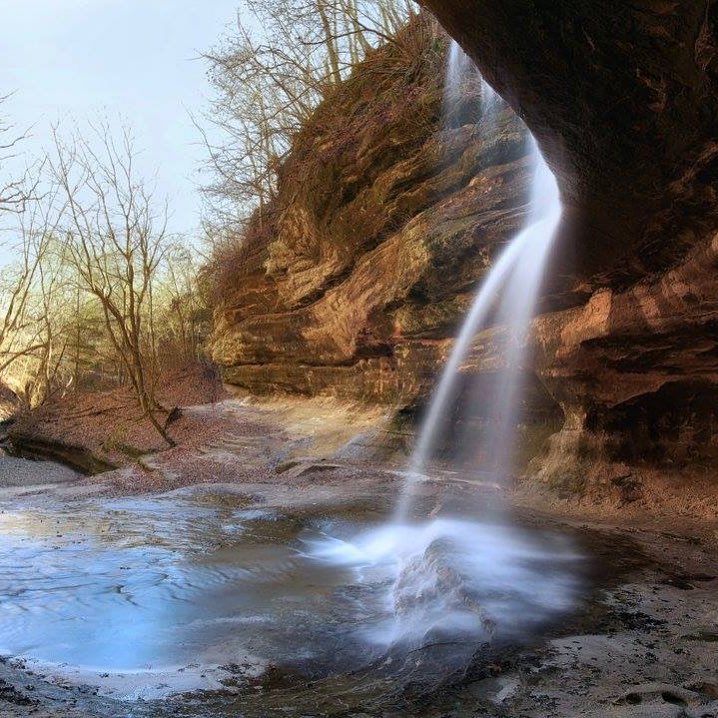 1 hr 30 minutes
For a blissful outdoorsy-day trip from Chicago, head to Starved Rock State Park. Full of wondrous wilderness, amazing waterfalls, and wildlife, this park has been a tourist-favorite for Chicagoans looking for a quick getaway. Starved Rock is plush with trails and activities involving canoeing, kayaking, horseback riding, hunting, and fishing. When you're not taking the wilderness by storm, take in the views of the historic Hegerler-Carus Mansion or the Reddick Mansion. Wineries and Breweries are also nestled here, such as the Tangled Roots Brewing Company, Illinois River Winery, and August Hill Winery.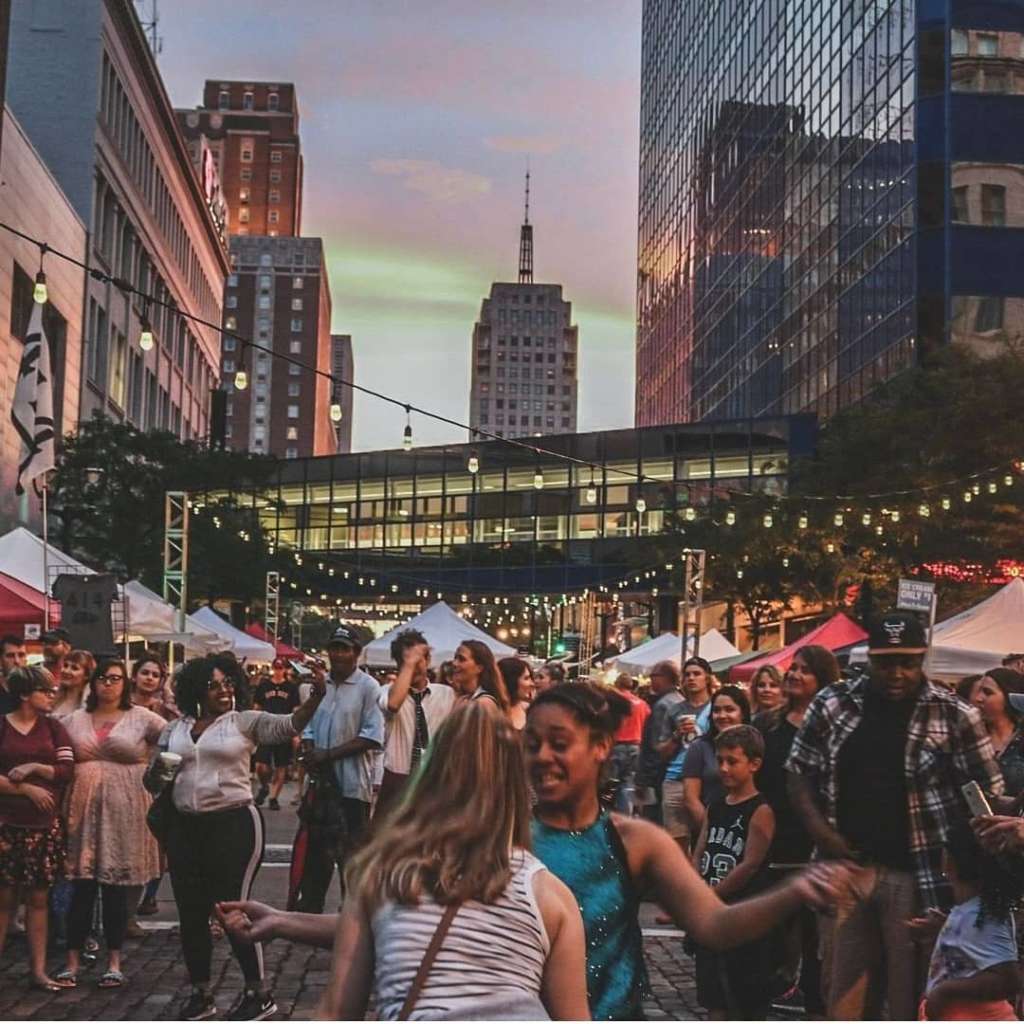 2 hours
Noted as the "Brew City", Milwaukee is an excellent option for a day trip from Chicago. It is a bustling spot made up of intricate neighborhoods that give the radiant town its colors. Impeccable architectures, summer festivals, and historic museums, the city takes pride in its varying roots, providing many activities to venture to for your day trip from Chicago. Visit the breweries that started it all like the 1840 Brewing Company, Good City Brewing, City Lights, and more. Dance the night away at their thrilling nightlife: LUCID Light Lounge, Jackalope Lounj, and the funky Mad Planet, just to name a few. Historical Museums include Jewish Museum Milwaukee, Milwaukee Country Historical Society, and Wisconsin Black Historical Society & Museum. Even walking tours are provided daily to take in the beauty of the town. Honestly, there's soo much to do here!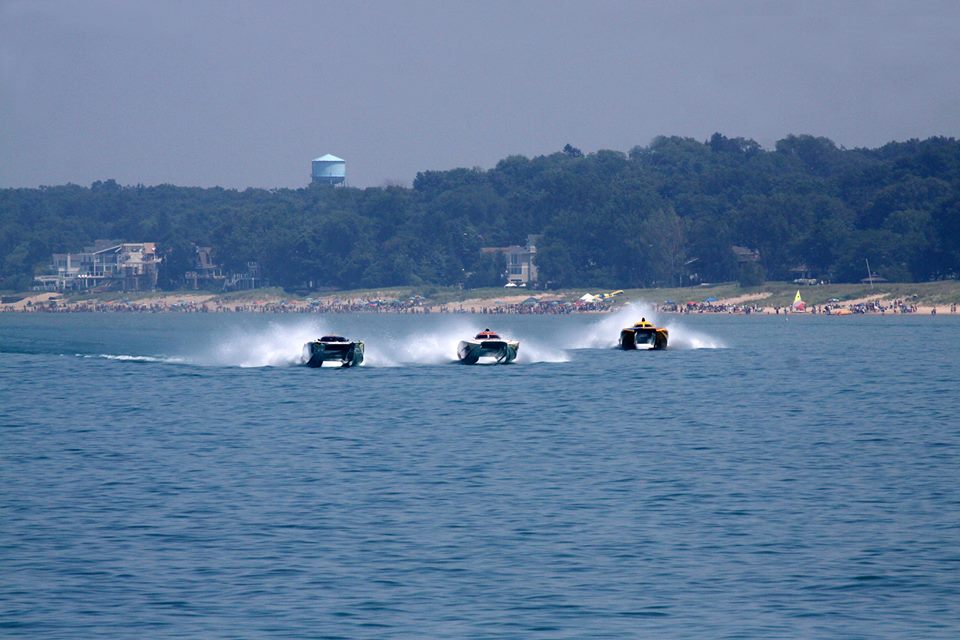 1 hour and 30 minutes
Lake Michigan is a beautiful city in Indiana that is the perfect destination for a day trip from Chicago. It is flushed with cool attractions, an awesome nightlife, significant parks and much, much more. Visit their blissful orchards, botanic gardens, and farms, such as the Billy Boy's Blueberry Barn, Burek Farm, or the Garwood Orchards. Their Indiana Dunes National Park and Washington Park Zoo are Michigan staples, and we can't forget their rich art life, casinos, and theatre scene.