With the 2020 academic year coming up, incoming freshmen everywhere are narrowing their search for the perfect school in Chicago to fit their needs. For many, having an active party atmosphere is a top priority. Though the University of Illinois Urbana-Champaign is the reigning champ of top party schools in Illinois, we put together a list of universities and colleges right here in Chicago where you can party 'til daybreak with your fellow classmates. 
These are the 5 best party schools in the city of Chicago!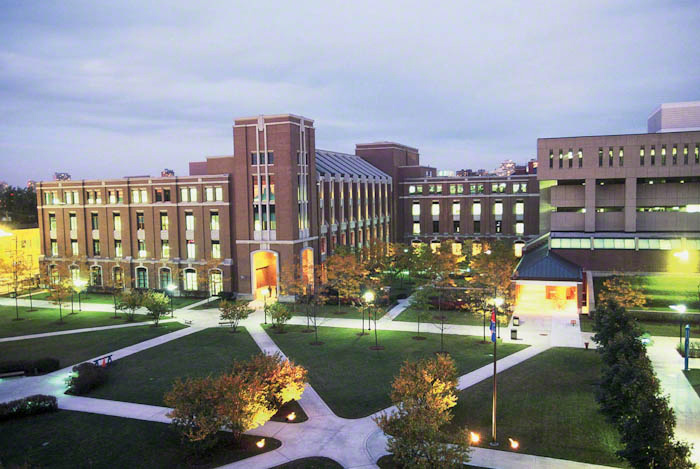 It is hard to ignore that Depaul University ranks as the top party school in the city. With tons of frats and sororities and college bars surrounding the Lincoln Park campus, there is something to do almost any night of the week. DePaul is a highly rated, private, Catholic university with an enrollment of approximately 12,900 undergraduate students annually.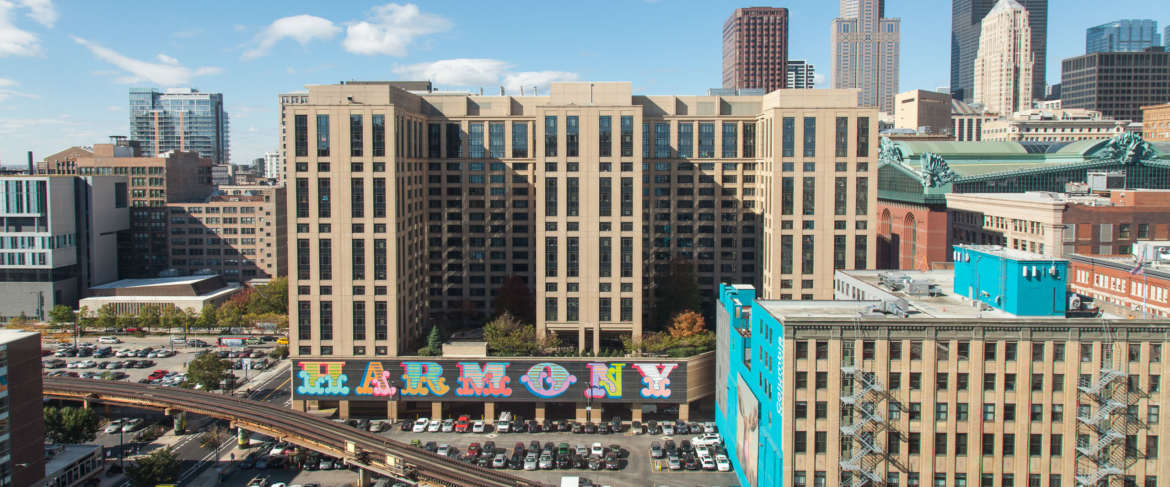 Providing you with a true urban college experience due to its downtown campus, Columbia College comes in second on the list of the best party schools in Chicago. From Manifest, the college's annual urban arts festival, and tons of options for going out during the week, you can't go wrong with this centrally-located school. It is a mid-size party school with an enrollment of about 6,500 undergraduate students annually.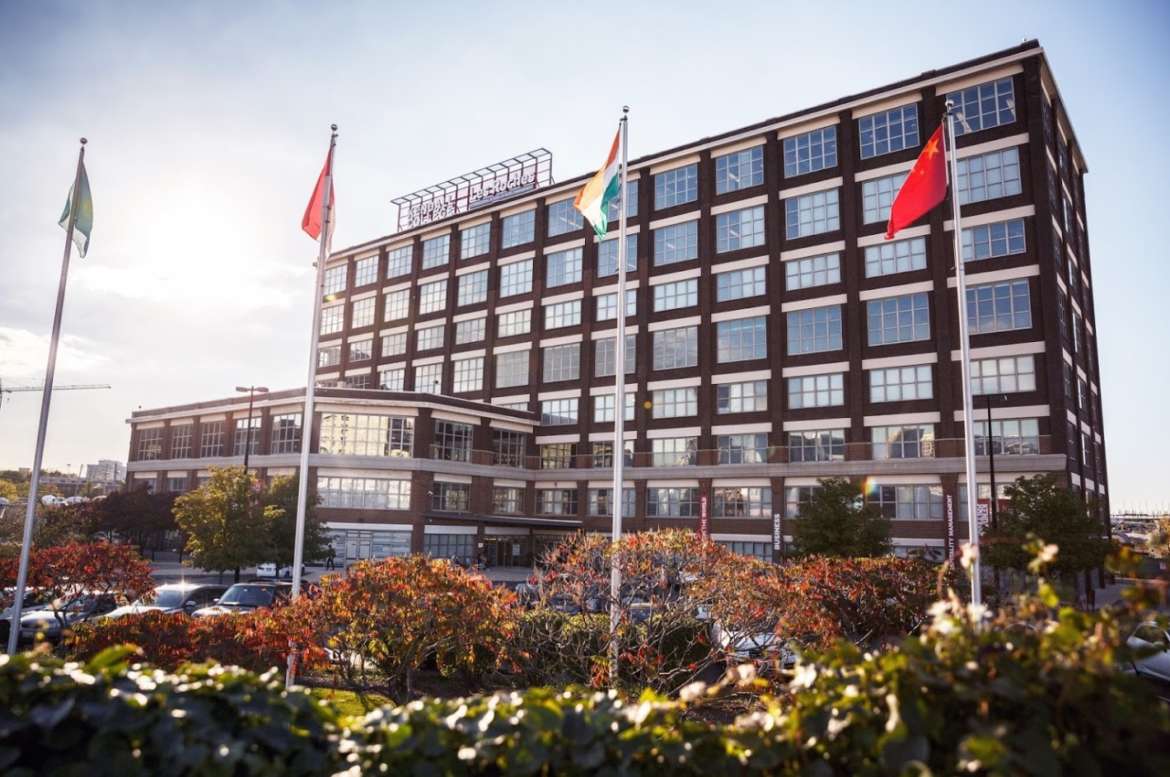 It is no surprise that a small school full of culinary and hospitality students know how to party. Kendall College comes in third on our list of the top party schools in Chicago based on access to bars and student reviews on the party scene. You'll likely make friends with the right people who know how to entertain and cook.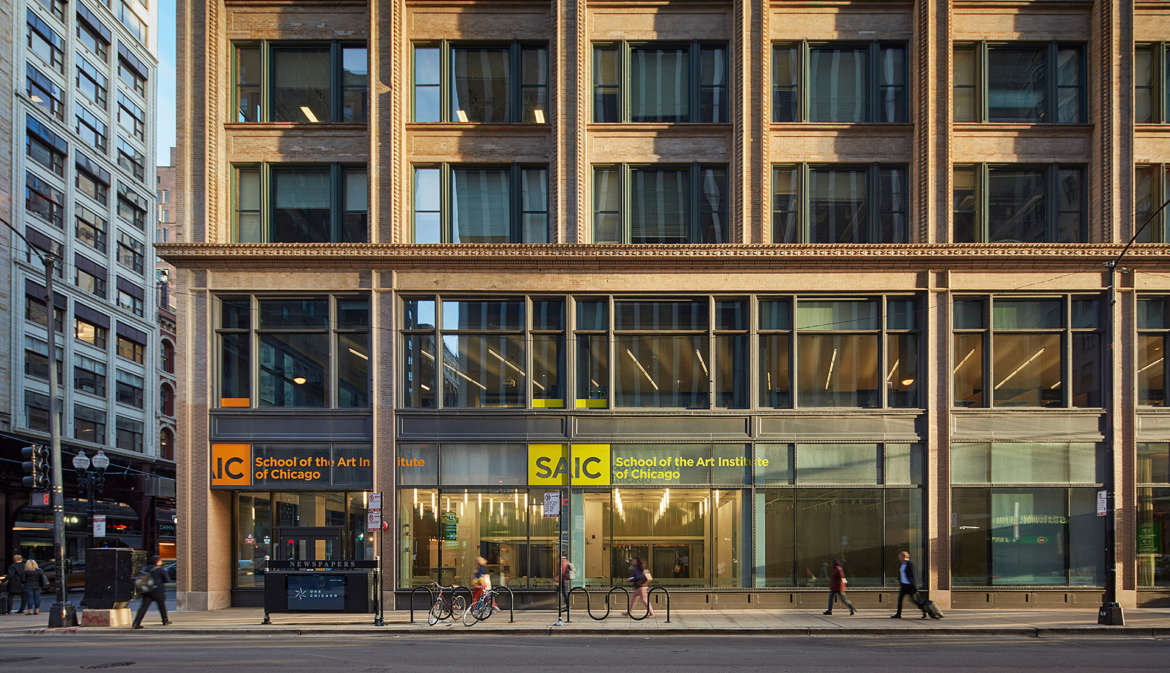 Who said art students didn't know how to party? School of the Art Institute of Chicago (SAIC) comes in fourth on the party school rankings with its ample off-campus kick-backs and creative parties. Because of its location, there are a lot of bars to choose from during the week, with the majority of house parties being on the weekends.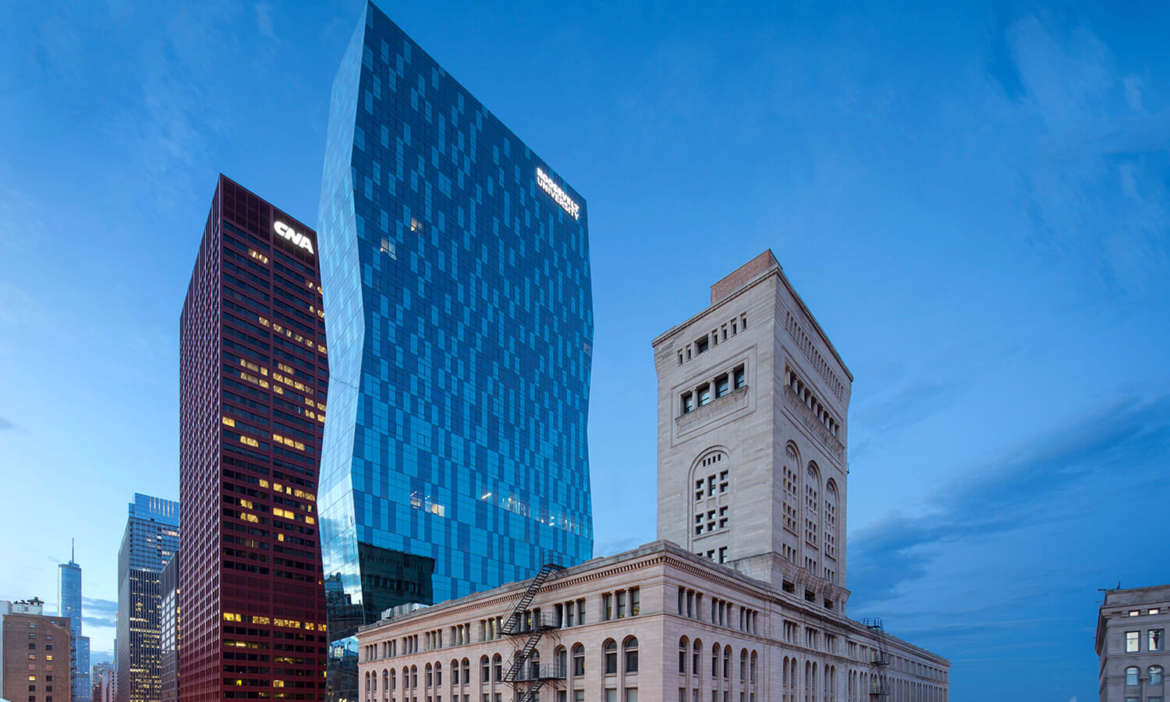 Last but not least on our list of the best party schools in Chicago is Roosevelt University. Located in the South Loop, bars and pubs are a big hit during the week, and most house parties are thrown on the weekends. Surprisingly, greek life has little impact on the scene at this top party school.
What school do you party the hardest at? Leave us a comment below!
At UrbanMatter, U Matter. And we think this matters.
Tell us what you think matters in your neighborhood and what we should write about next in the comments below!
READ MORE LIKE THIS
DOWNLOAD THE URBANMATTER APP
FIND PARKING