People are watching television now more than ever due to being quarantined from the coronavirus. One of the top viewed genres is reality TV, so it's no surprise that the selection is vast on most platforms. If you're looking for the top popular reality TV shows to bing-watch, we got you covered.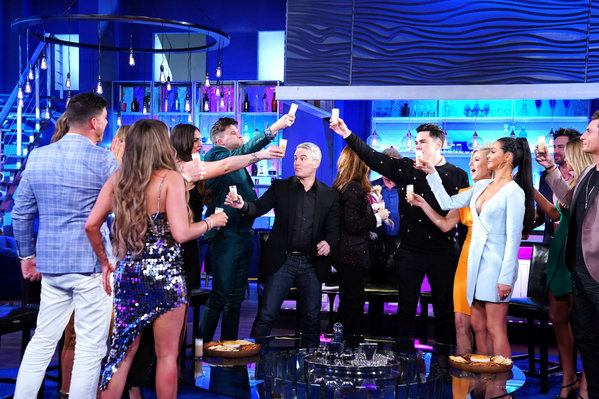 Vanderpump Rules
Available on Bravo and Hulu
Vanderpump Rules is a spinoff show of the Real Housewives: Beverly Hills with a soap opera feel and has been airing for 8 seasons. Available on Bravo and Hulu.

Restaurants on the Edge
Available on Netflix
Restaurants on the Edge features a group of experts that help struggling coastal restaurants by drawing inspiration from their communities. The popular reality TV show is six episodes in and isn't stopping now.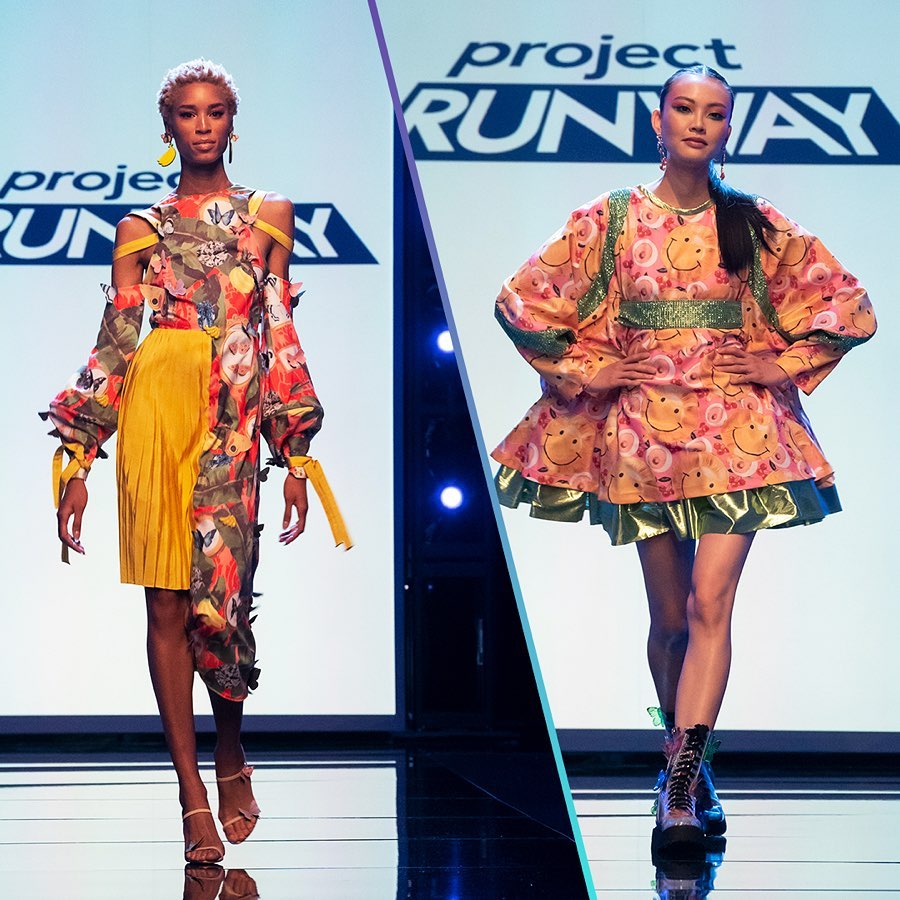 Project Runway
Available on Bravo (Past Seasons on Hulu)
Project Runway is a runway model contest show judged by Elaine Welteroth, the former editor of Teen Vogue, and designer Brandon Maxwell and is hosted by model and entrepreneur Karlie Kloss. It just finished its 18th season.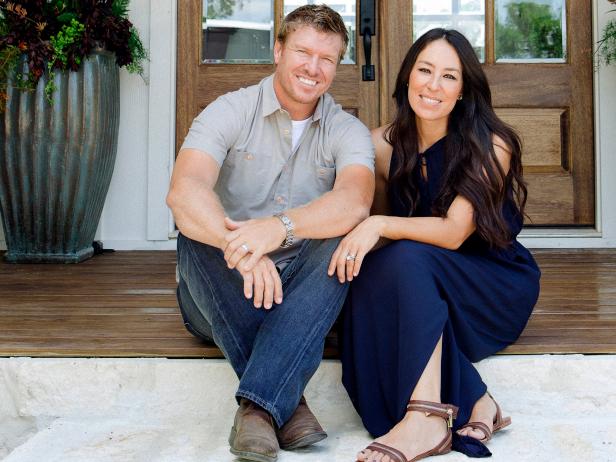 Fixer Upper
Available on HGTV
Fixer Upper might just inspire you to remodel your home while you're in it all day. This top reality TV show on HGTV is dedicated to giving an overview of the process of renovating your home. The show is hosted by dynamic duo couple Chip and Joanna Gaines.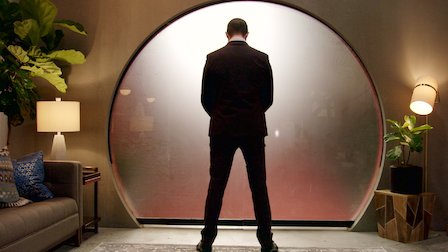 Love is Blind
Available on Netflix
Love is Blind shows an interesting reality about dating. It follows a group of people that date each other from different pods and communicate through FaceTime video.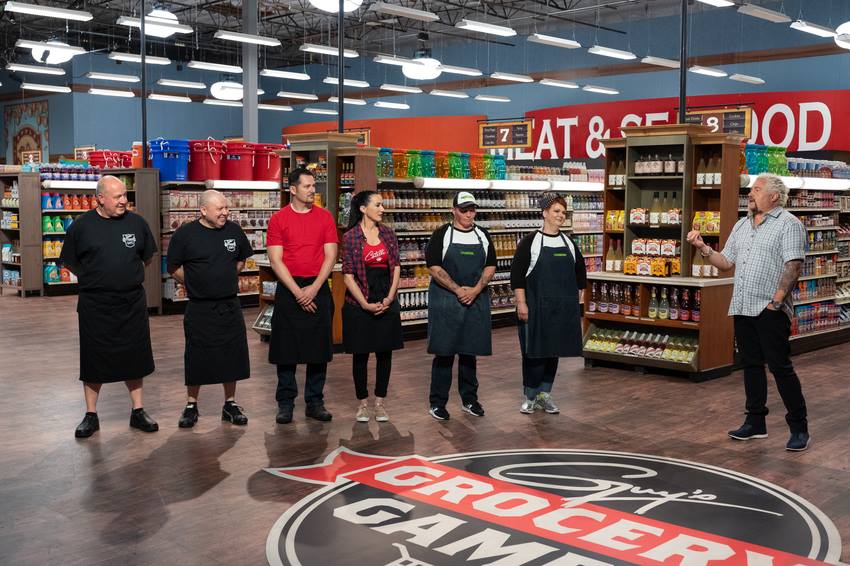 Guy's Grocery Games
Available on Food Network
Hosted by Guy Fieri, this reality TV show is committed to covering various types of cooking competitions. The show is designed to put top chefs against each other in an elimination-style cookoff inside a grocery store stocked with 20,000 items.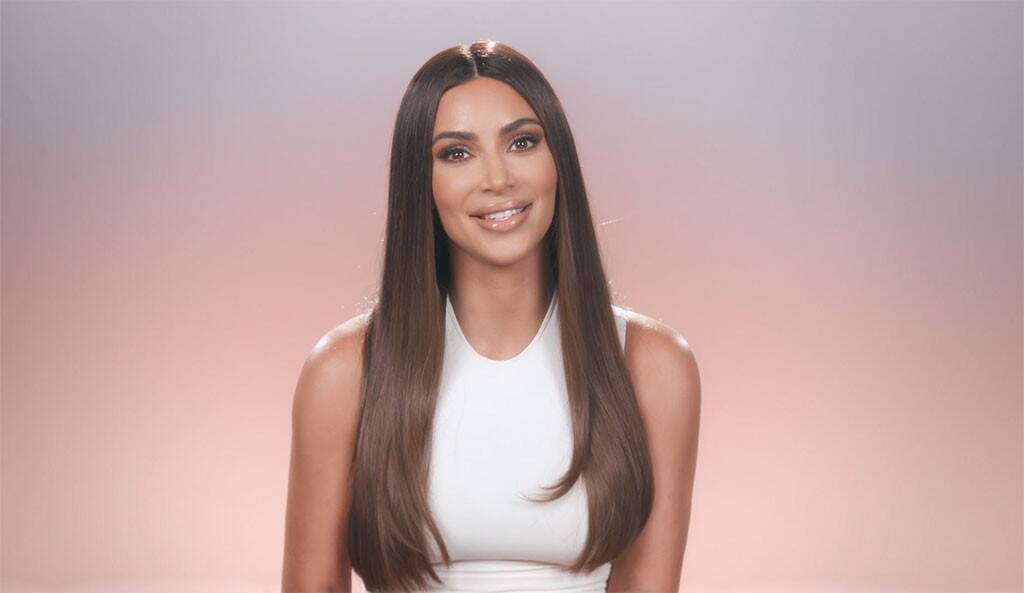 Keeping Up With the Kardashians
Available on E! and Hulu
This popular reality show follows the life of the Kardashian family. It has aired for 18 seasons.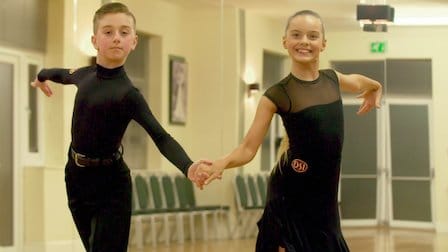 Baby Ballroom
Available on Netflix
Baby Ballroom is a popular reality TV show about a class of children that practice nearly every day to become star dancers. It is in its second season.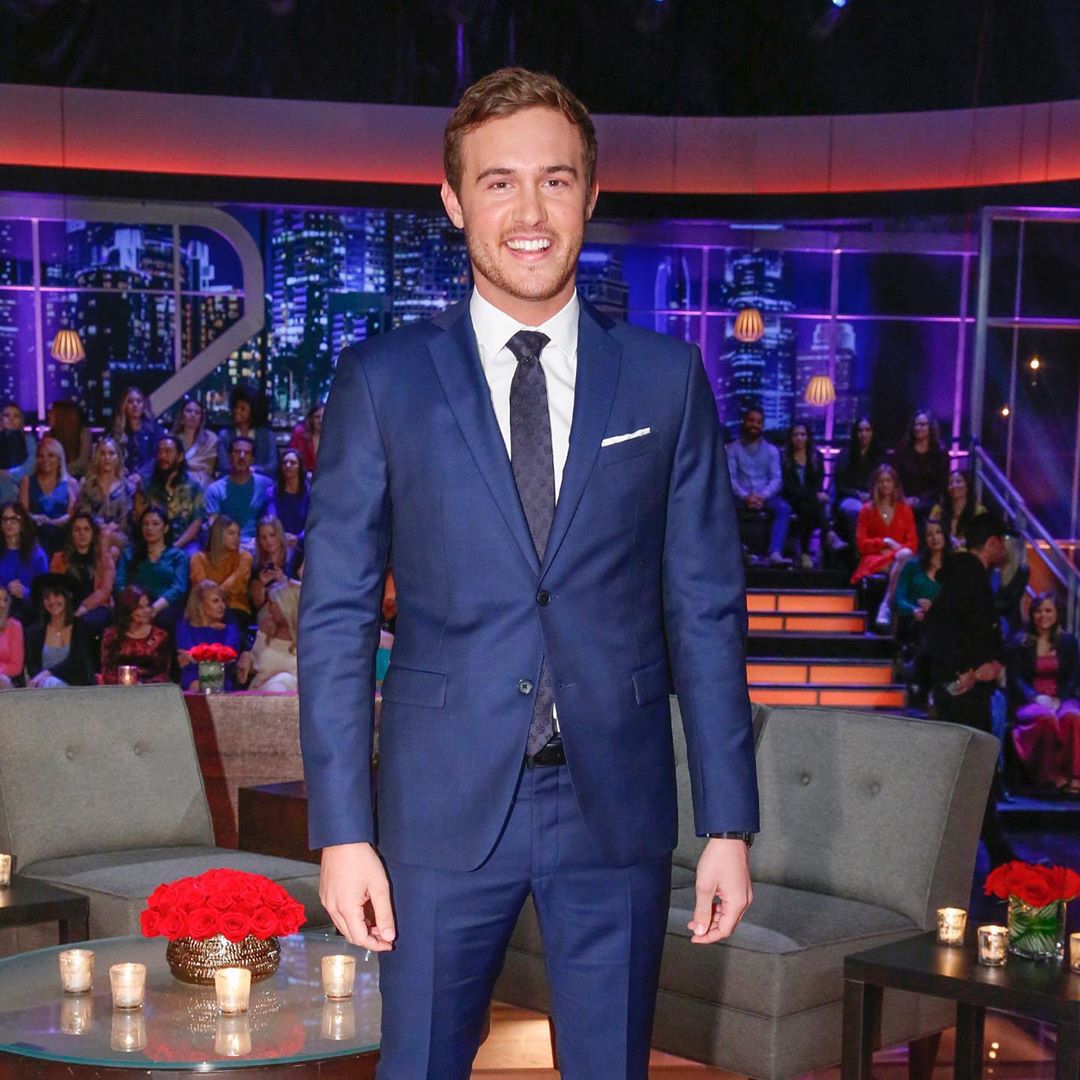 The Bachelor
Available on ABC, Netflix, and Hulu
Possibly one of the easiest shows to binge-watch a whole season is The Bachelor. With 22 seasons, this is a reality TV show about falling in love with one out of many individuals.