While many Pride events have been canceled due to the coronavirus pandemic, two groups are coming together to still provide celebration and entertainment for the Black LGBTQ+ community through a virtual Pride festival. With all the large festivals and events that have had a pin put in them or have been forced to restructure their plans, it's a relief to know that we can still come together as a community to celebrate something so important, even if our means of connection are limited to virtual spaces.
---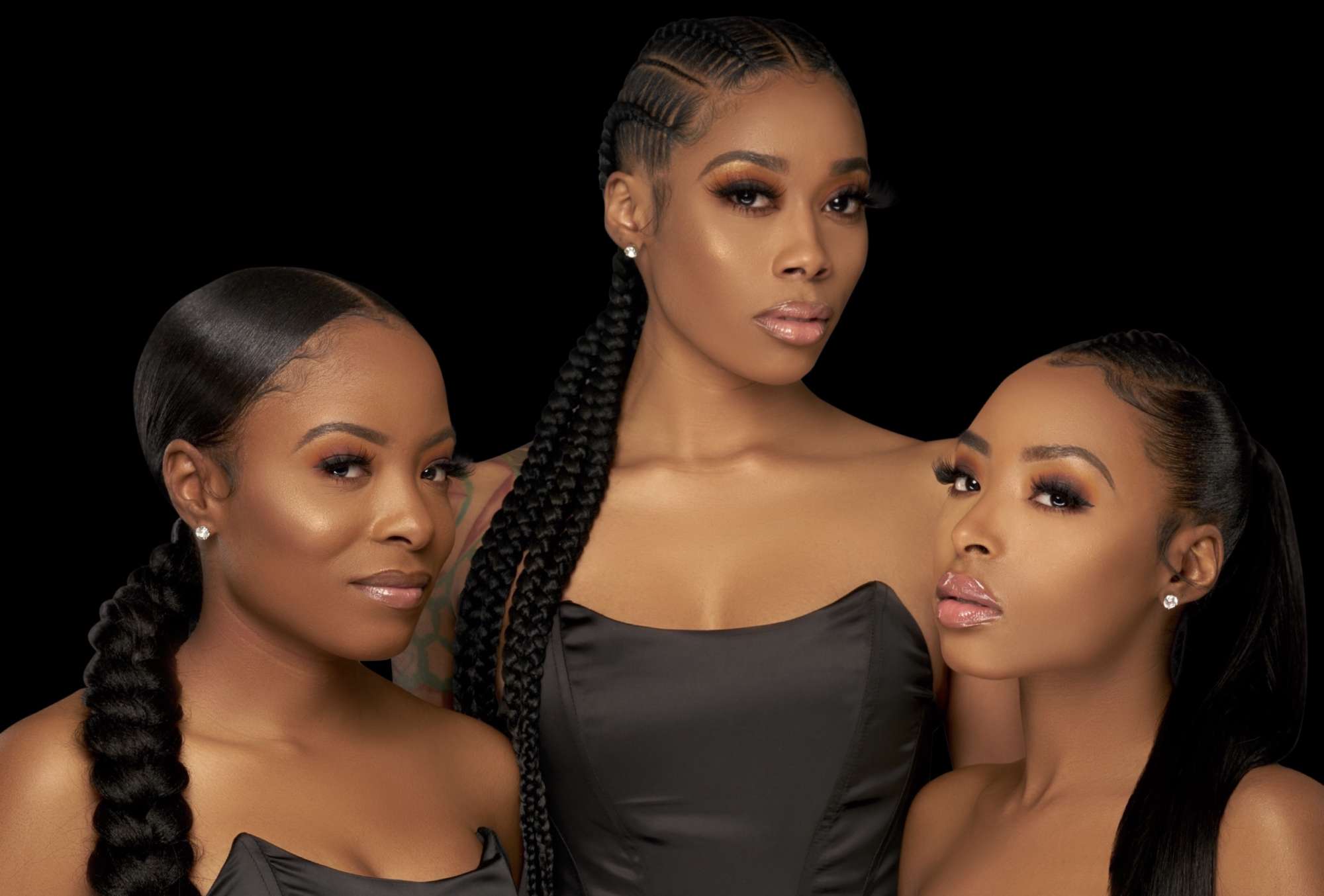 View 52 Black Chicago Instagram Influencers Specializing in Makeup & Nails
Want to get your glam on before hopping in on the celebration? View our list of 52 Black Chicago Instagram influencers specializing in makeup & nails.
View 52 Black Chicago Instagram Influencers Specializing in Makeup & Nails
---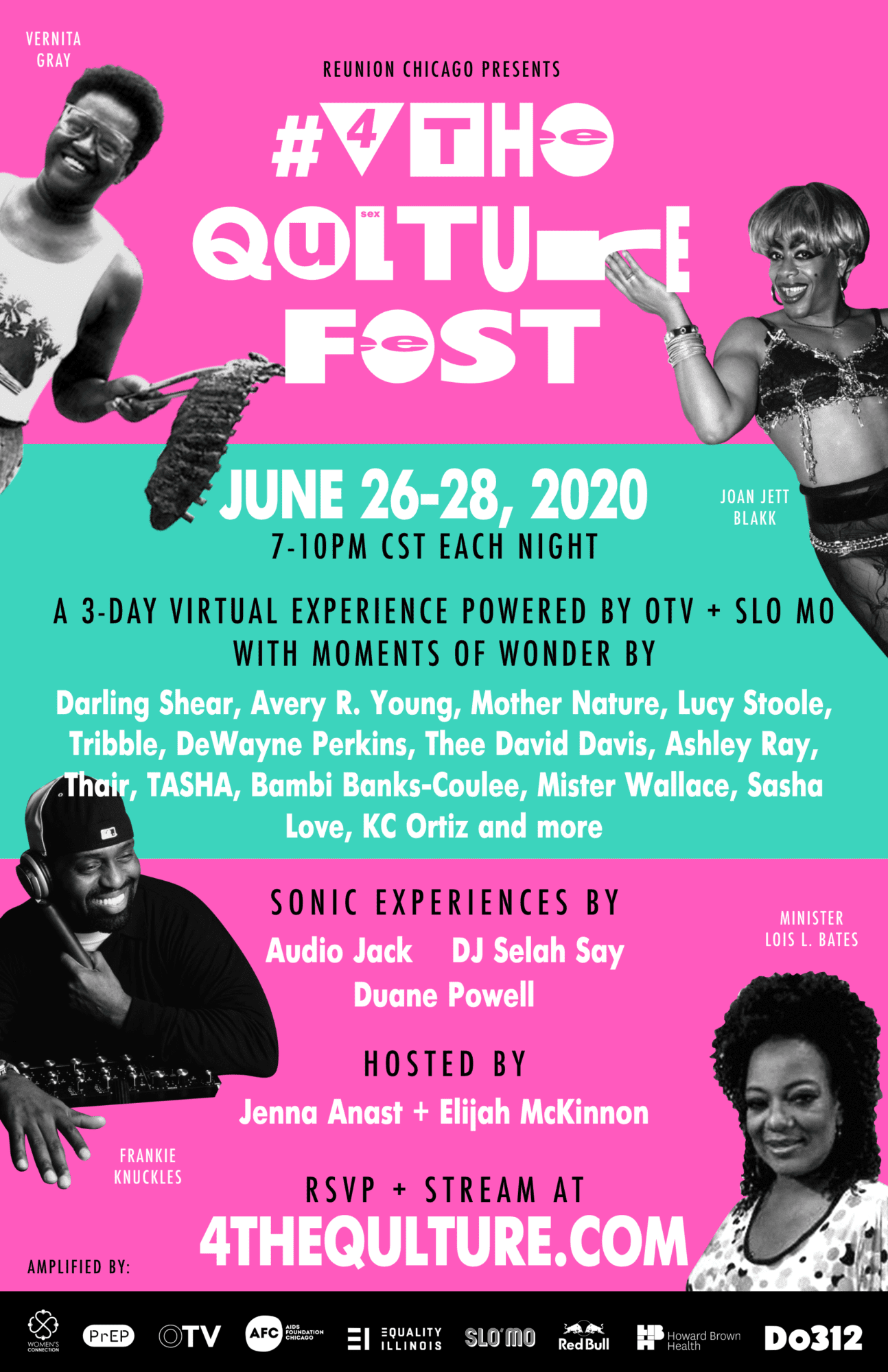 Reunion, an incubator from Humboldt Park for people of color and LGBTQ+ folks, and Slo 'Mo, Chicago's LGBTQ-focused party that encompasses LGBTQ+ and allied DJs spinning hip hop, soul, house, and R&B across all eras, have teamed up with Open Television, an intersectional, Chicago platform for streaming series and pilots, to bring #4theQulture to the people.
#4theQulture is a free, 3-day festival happening online, featuring drag, dance, interactive games, DJ sets, theatrical performances, music, advertorials, PSAs from community partners, and much, much more. Check out the preview trailer to get a better sense of what you can expect from this weekend-long celebration of the Black LGBTQ+ community.
Running from 7 pm to 10 pm on Friday, June 26th, through Sunday, June 28th, each night brings with it an amazing line-up of performers, speakers, and leaders. Friday includes programming from Audio Jack, Thair, Unfriendly Black Hotties, Futurehood, and community organizations like Affinity Health Care and Brave Space Alliance, and many more.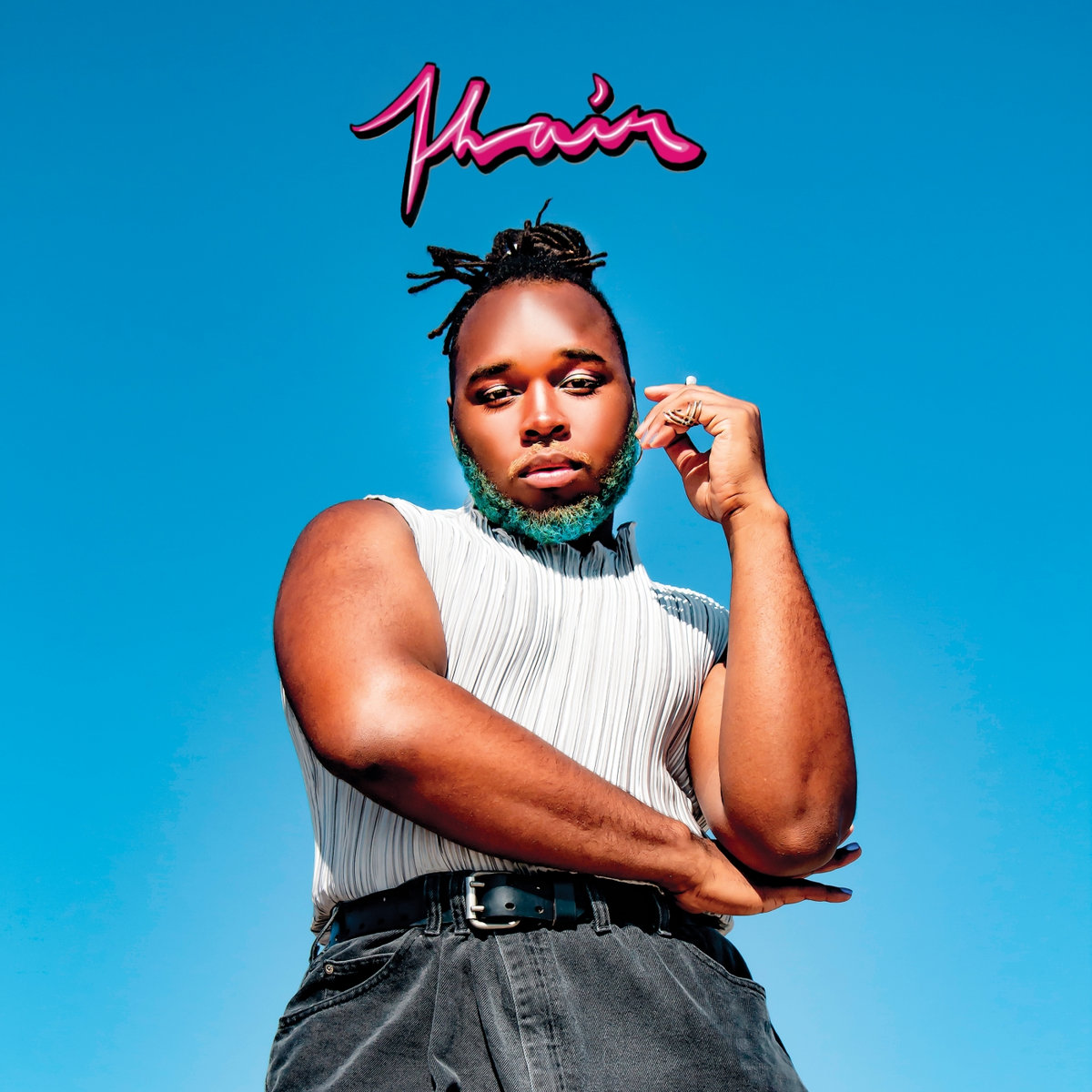 Saturday packs a line-up with features from Queer Comedy, A Queer Pride, Mother Nature, Charlene Currenthers, and the community organization, Let Us Breathe Collective, just to name a few. Sunday closes out the festival with Fabitat, Molasses Chicago, Selah Say, Kidd Kenn, Queering the Parks, and so much more.
#4theQulture's website has many more details about lineups and performances and also features a hefty number of resources on how to engage in better communication, as well as support the community. The festival aims to celebrate the history of Pride, take joy in the present form of it, and also look towards how to carve a stronger, more inclusive future for it.
While focused on the Black LGBTQ+ community, this by no means is meant to exclude anyone who wants to partake in the celebration and the experience being offered by #4theQulture. Anyone wishing to learn more about how to support these communities and voices is more than welcome!
At UrbanMatter, U Matter. And we think this matters.
Tell us what you think matters in your neighborhood and what we should write about next in the comments below!
Featured Image Credit: #4theQulture
READ MORE LIKE THIS
DOWNLOAD THE URBANMATTER APP
FIND PARKING