We're about to get into the swing of the biggest 4th of July parties, events, and fireworks shows, and trust me when I say Chicago's got it going on.
We know how to party out here. These are a few of the 4th of July parties and events in Chicago where you can celebrate our freedom on Independence Day this year.
Chicago 4th Of July Events, Cruises, Food, & Fireworks Shows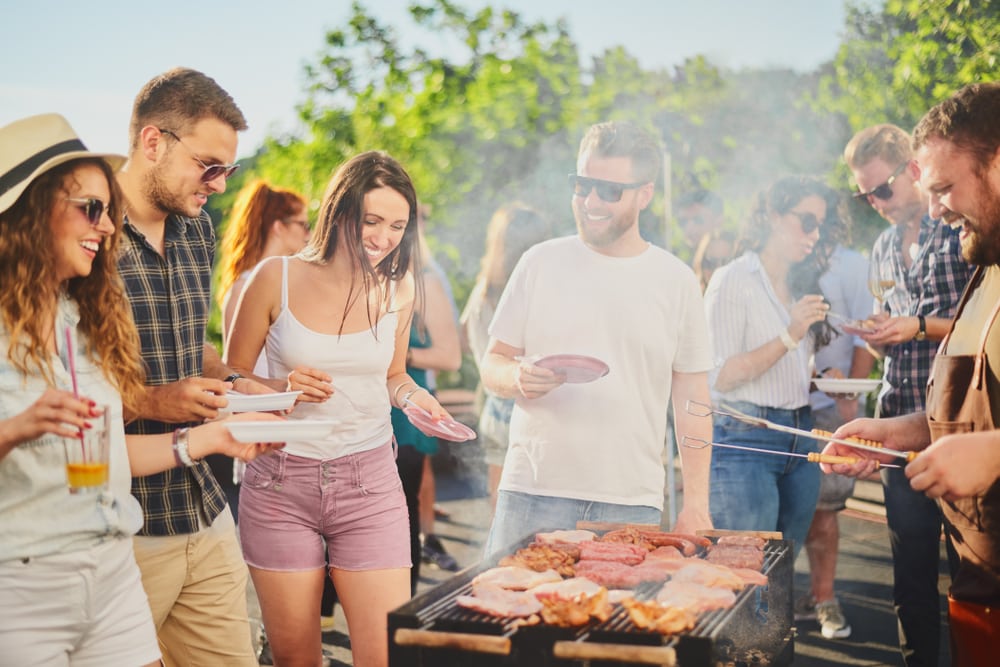 4th Of July Events Near You At Rooftop Bars, Cruises, & Parties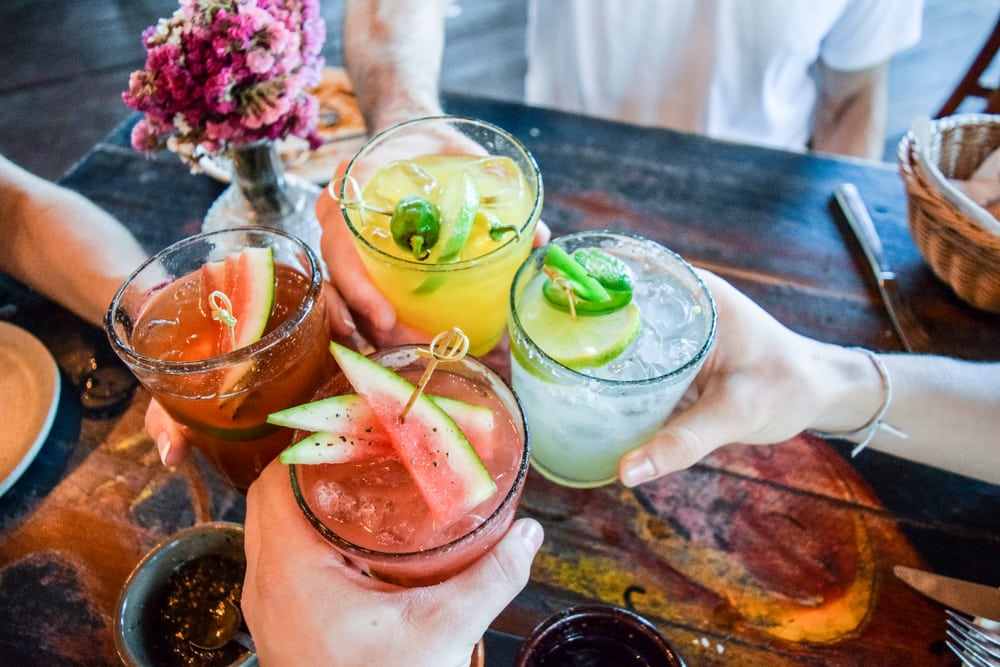 4th of July Parades, Picnics, Festivals, Concerts, & Parties in Chicago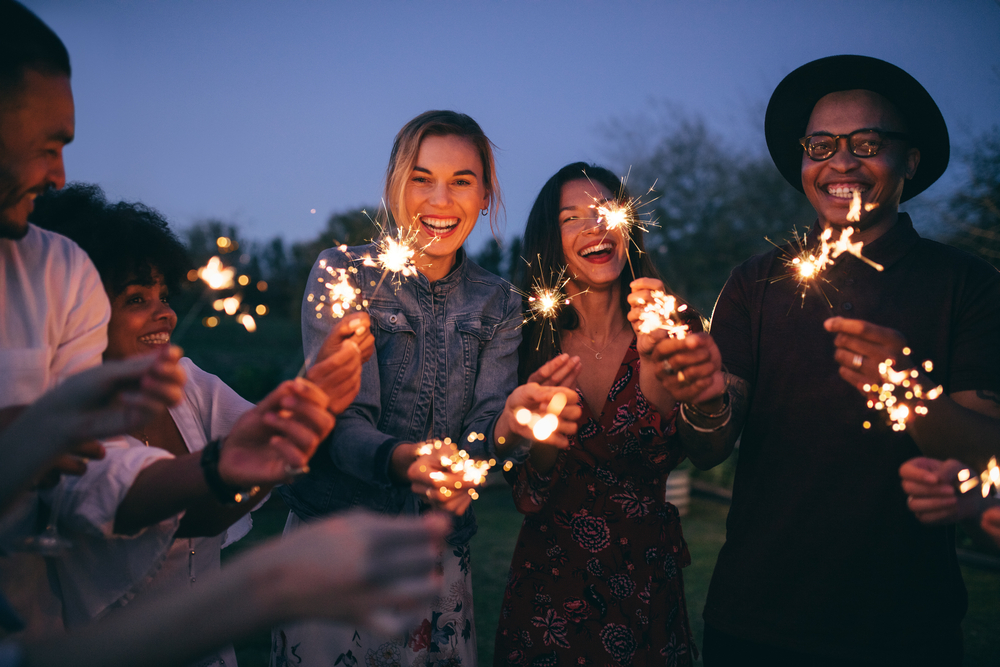 Where to Watch 4th of July Fireworks in Chicago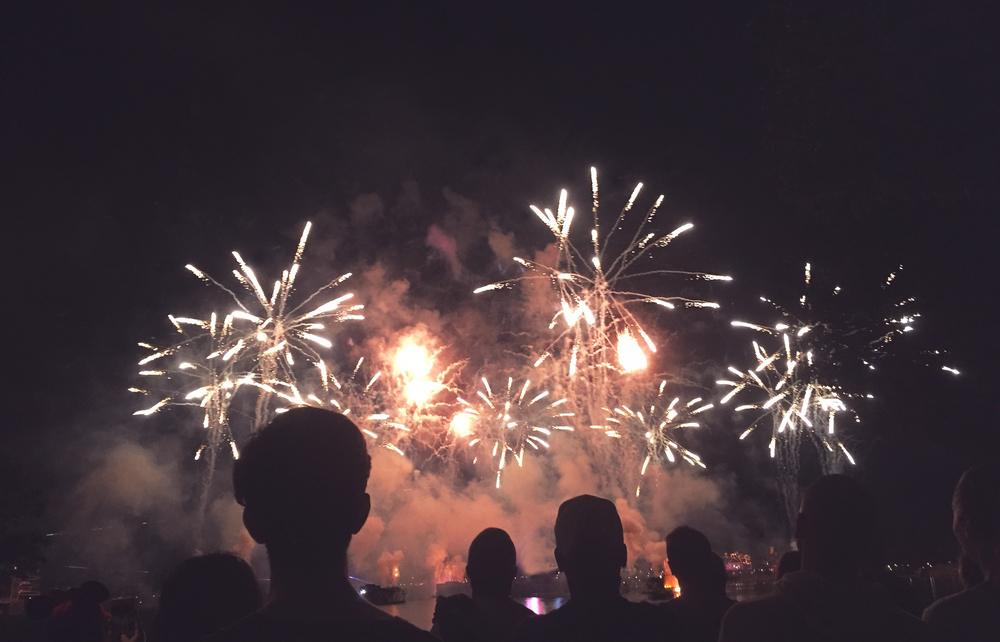 Need parking? UrbanMatter has your back.
Find what really matters in Chicago with the UrbanMatter app!
To download or see reviews from our users, head here.