With the 4th of July around the corner, all you want to do is grill out and crack open a cold one. So, to help you celebrate all week long, we've compiled a list of some of the most American bars in the city. Between old western glory and southern hospitality, hoist up the red, white, and blue on the closest commercial flagpole and post up at these personal favorite all-American bars in Chicago!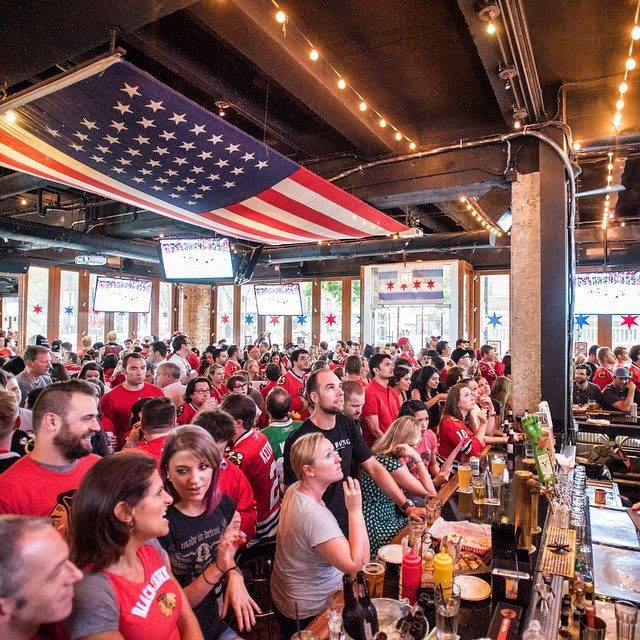 1725 W Division
It's a sports bar with a big flag and catchy, patriotic name. And, though very all-American, it's specifically Chicago-focused in its decor. What more could you want?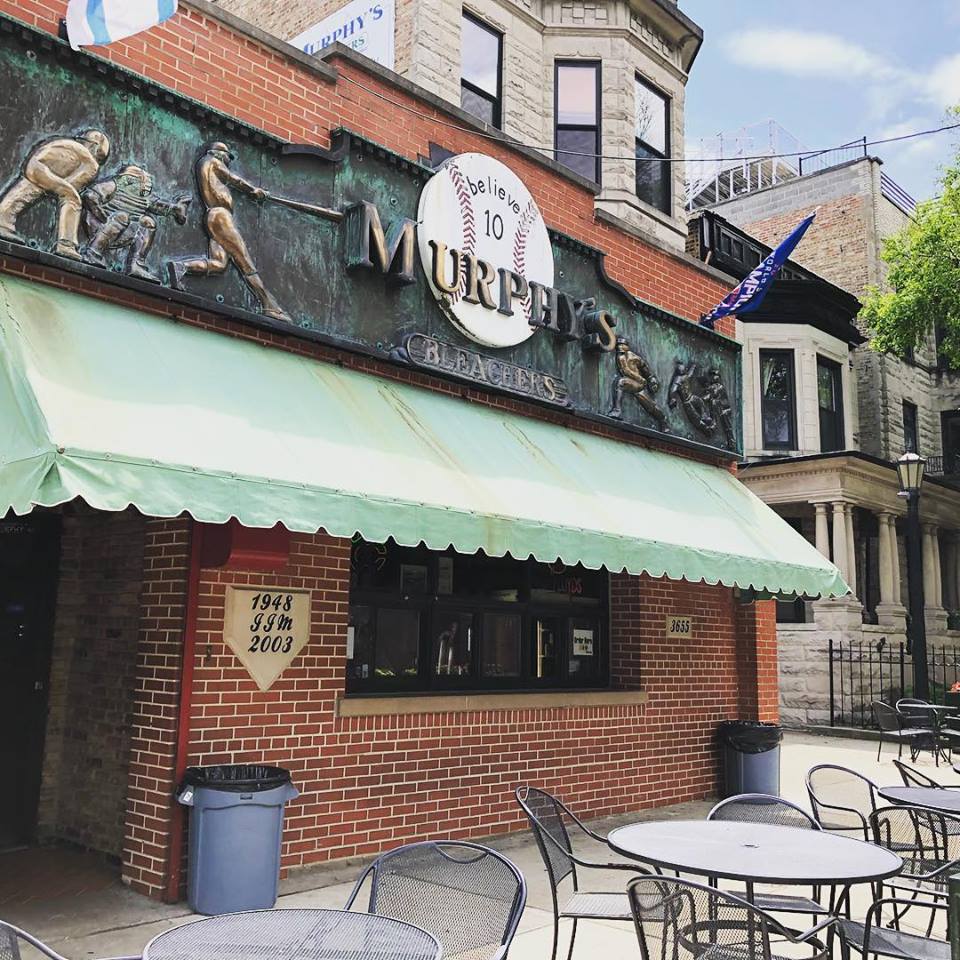 3655 North Sheffield
Having been a patriotic staple of Wrigleyville for over 80 years, Murphy's Bleachers deserves an honorary spot among this all-American list.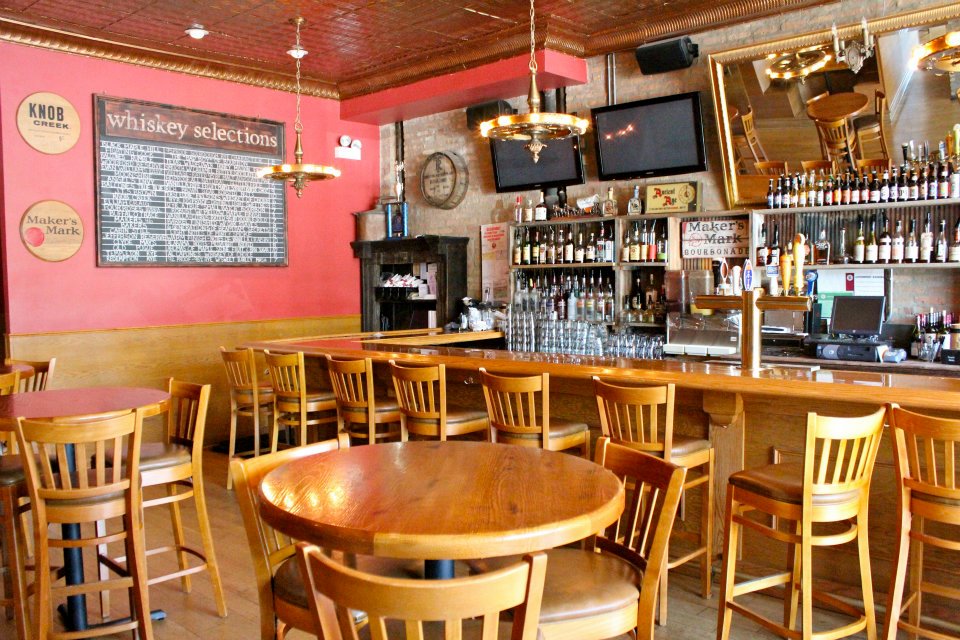 2922 W Irving Park
If they have such a thing as "Wing Night" ($.50 wings + $4 drafts), then you know it's as American as it gets.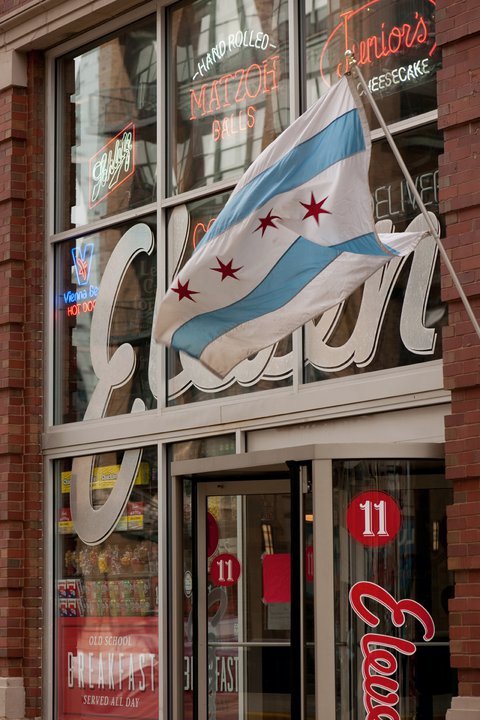 1112 S Wabash
Okay, so more of a restaurant, but there's nothin' stopping you from ordering a beer with your burger at this place. That's the American way.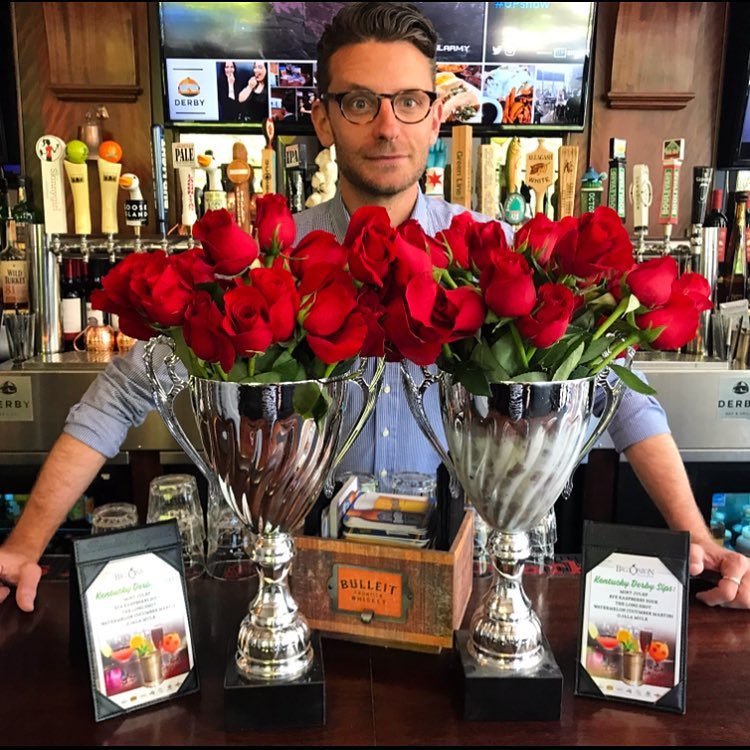 1224 W Webster
You guessed it—this place is all Kentucky Derby style, and it's southern-themed menu items are in the running for some of the best in Chicago.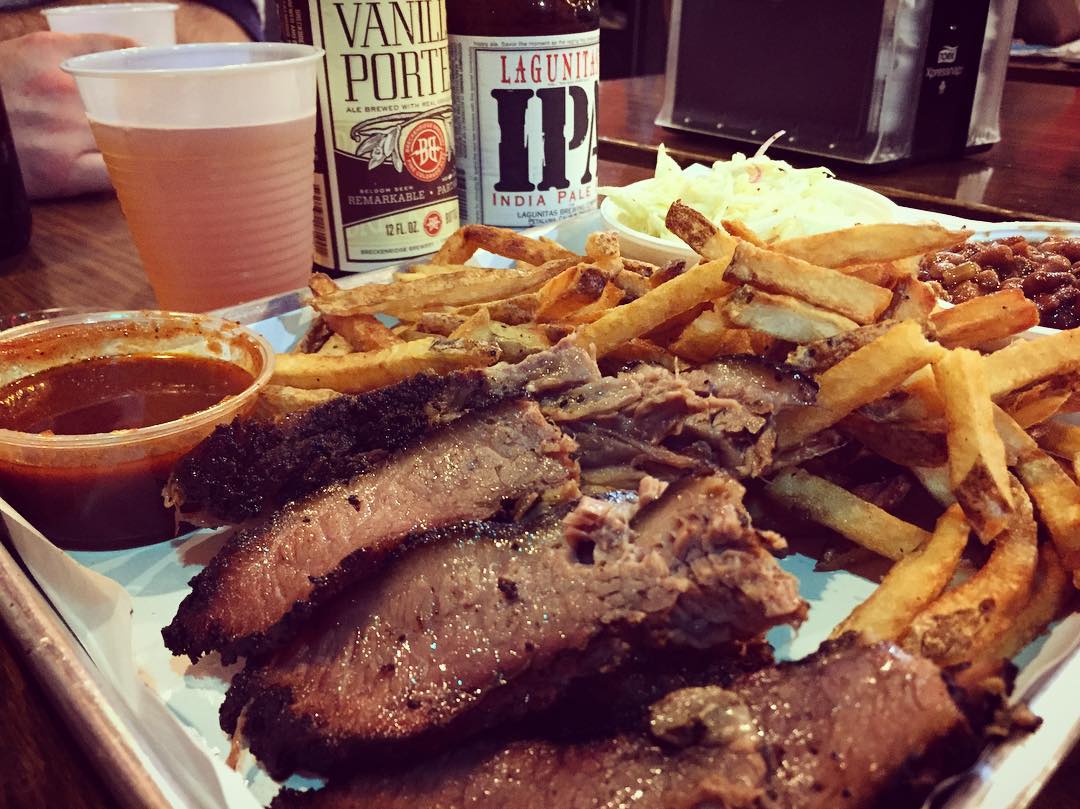 3800 N Pulaski
I couldn't complete this list without some damn good BBQ to hold you over. That and a shot of whiskey, and you'll feel like freakin' Uncle Sam.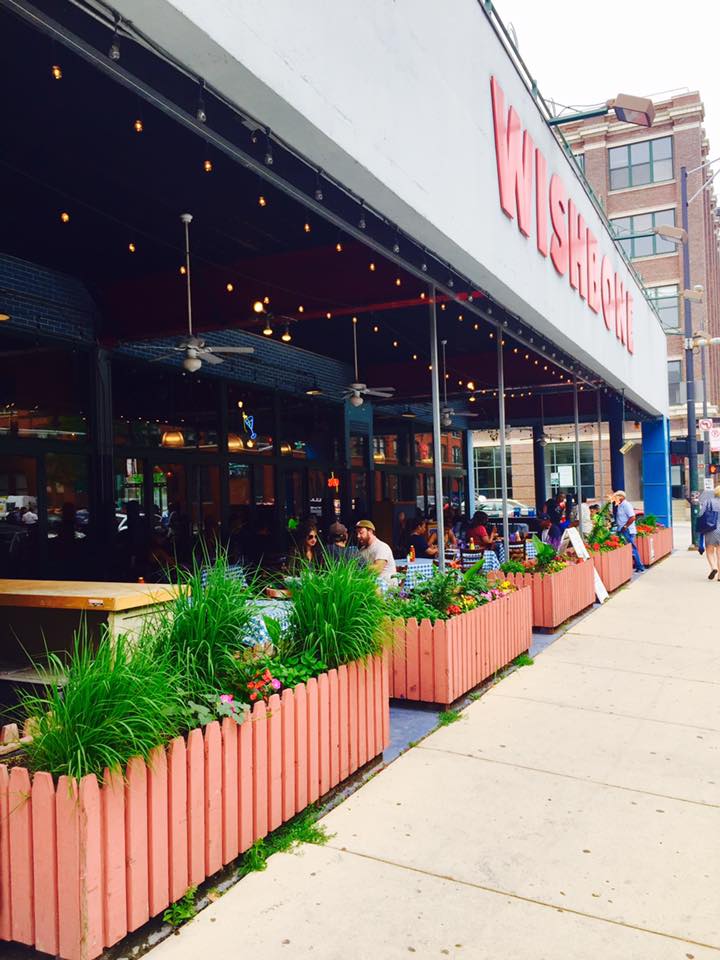 3300 N Lincoln
N'awlins-style cooking. Fresh to death.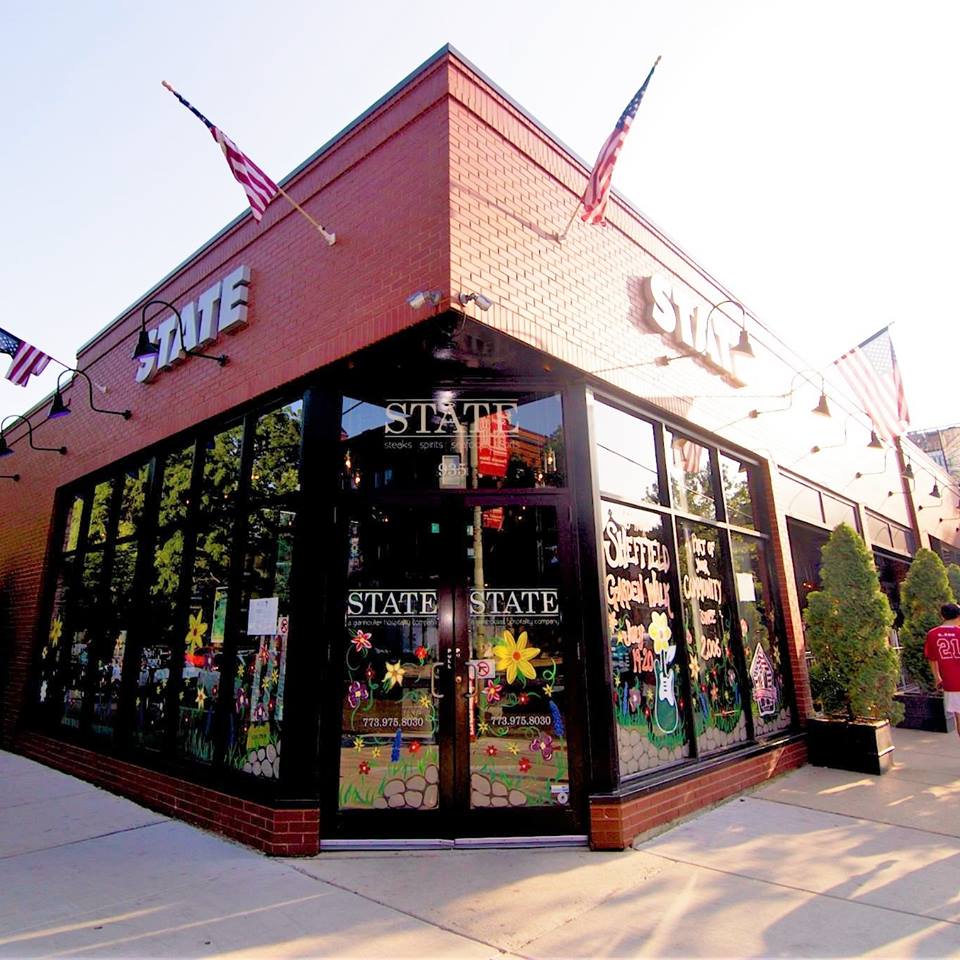 935 W Webster
I mean, c'mon. This place has over 100 TVs. What's more American than that?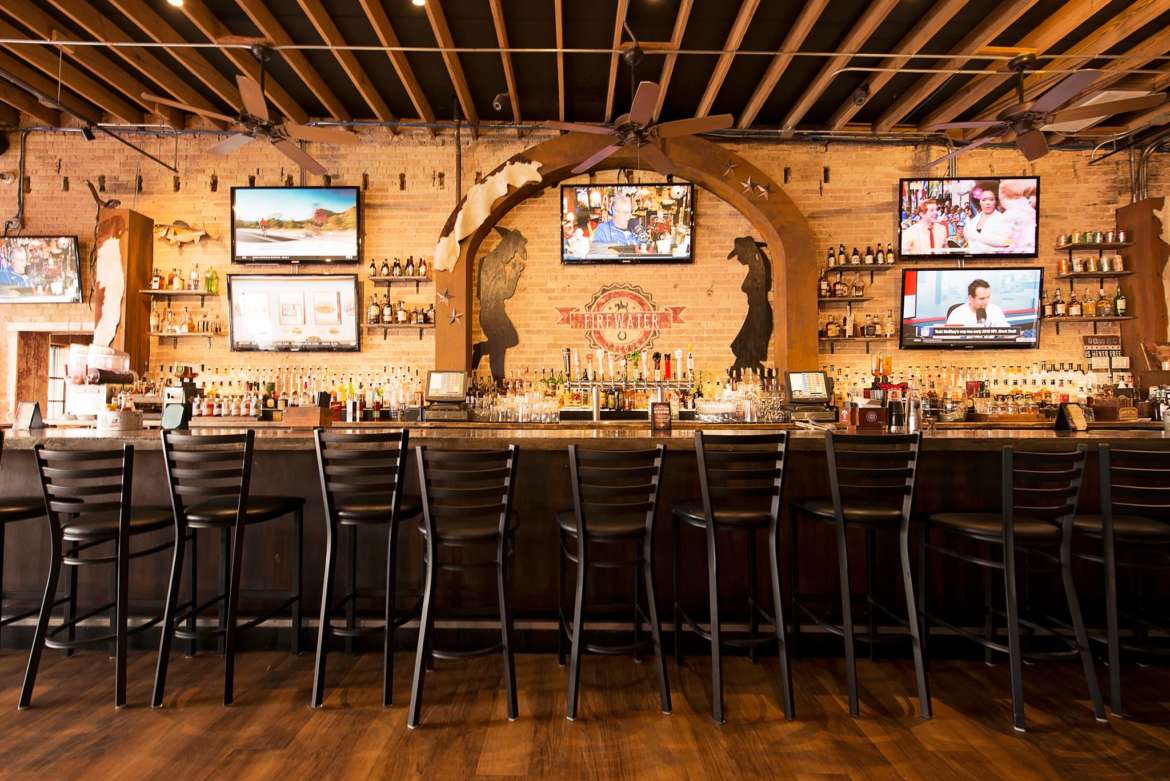 6689 N Oliphant
This place is overwhelmingly Texan, but it feels like home.
Find what really matters in Chicago with the UrbanMatter app!
To download or see reviews from our users, head here.